Abbie and Averie recently participated in mini sessions at 3 Lakes Pavilion, which has a castle-like cobble stone wall which is a great backdrop provided that you don't roll down the hill.  The steps nearby are also a great spot for family portraits.
If you're interested in being notified of mini sessions in the future, you can sign up for the newsletter by clicking here.
The kids came bounding out of their car with a puppy in tow.  She didn't really cooperate for any photos (and no one thought to bring any dog treats), but the girls were enamored and very excited to show off the new addition to the family.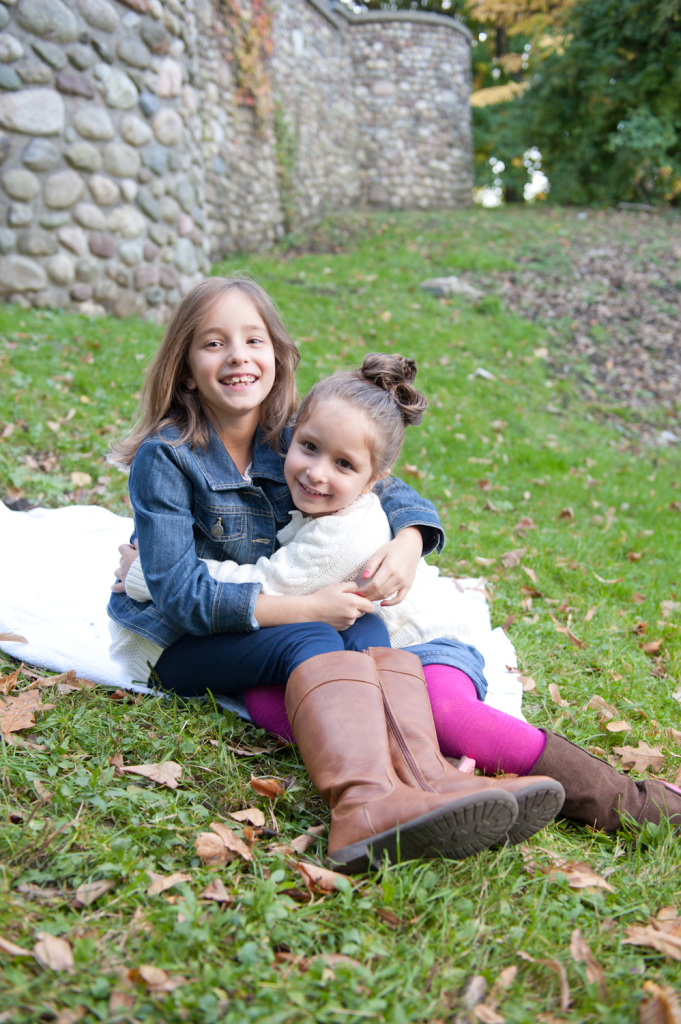 Shortly after this I had a session with some teenagers, who weren't so keen on hugging each other.  It's such a sweet age when you say "hug" and they fall apart into giggles, and then "mom can I have the puppy??"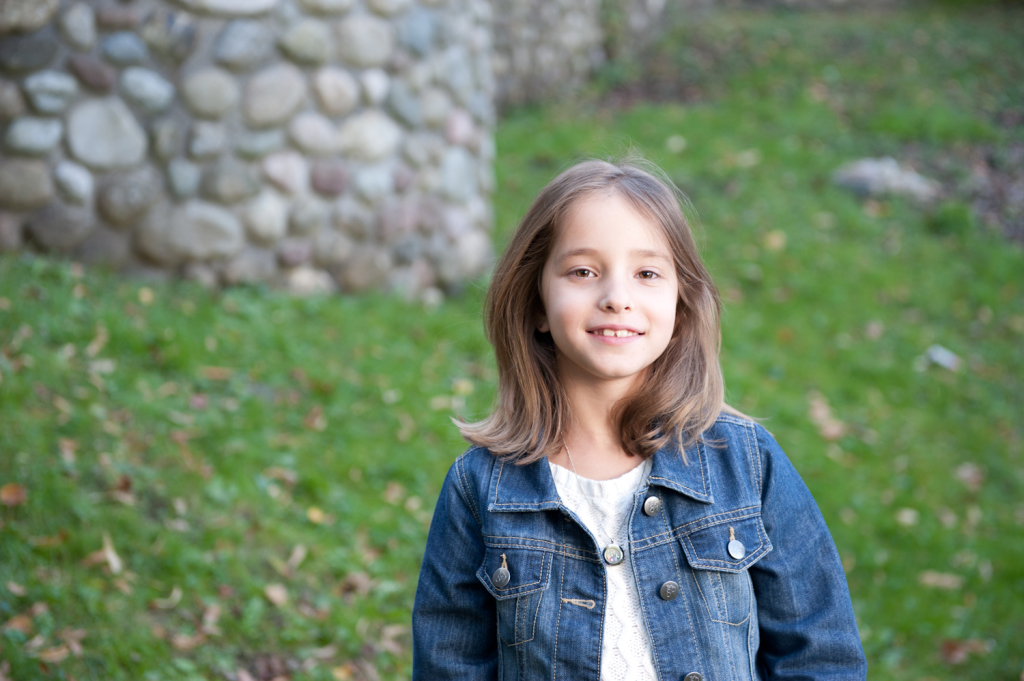 Shortly after this moment, Abbie went running down the hill for the puppy.  The beautiful thing about cameras it that they can capture a moment like this is 1/125th of a second or so.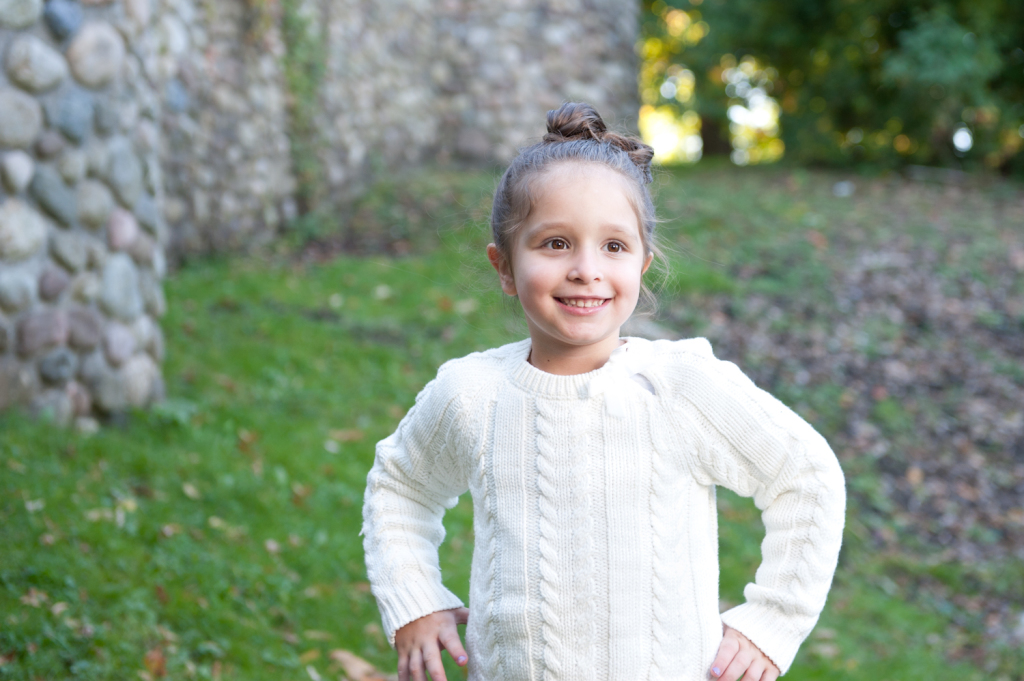 I first met Abbie in utero and she's grown up so fast and looks just like her mom.
Here are their Christmas cards from last year.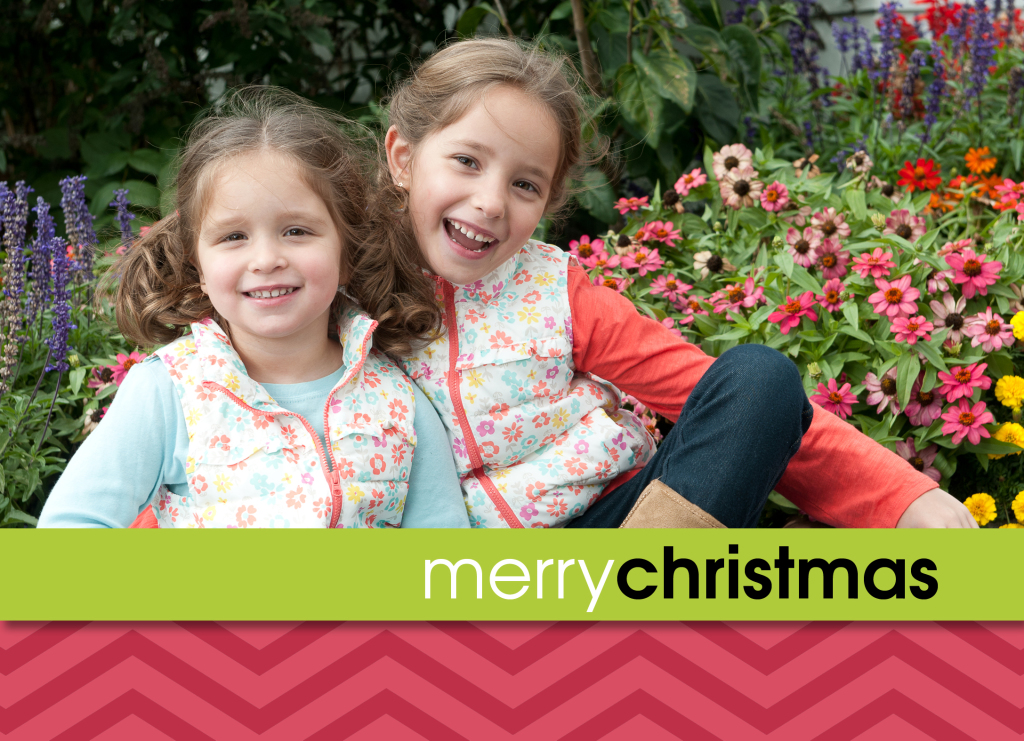 Kim loves that she has her Christmas cards in hand by the end of October.  Even though we're into November it's not too late to get the ball rolling.  You can schedule your session by clicking here – it takes 5 seconds!
Comments
comments