I'd seen family photos of Will before but didn't realize that not smiling was his personal policy!  However, a few times I think his kids laughter at my oinky pig won out.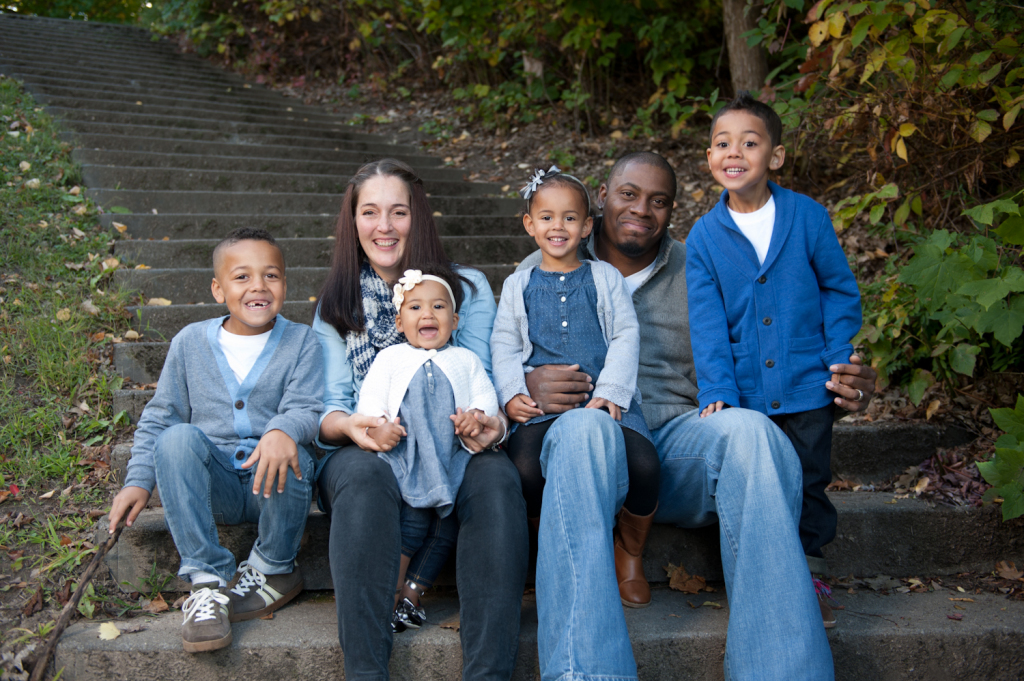 Sara and her family participated in this year's mini sessions, which were held at 3 Lakes Pavilion in Durand Eastman Park.  It was a steep but beautiful location that the kids all seemed to enjoy thoroughly.  If you'd like to be notified of mini sessions, you can sign up for the newsletter by clicking here.
She also did an impressive job of dressing her family in very coordinated clothing.  The blue/gray combination is timeless and relatively common in people's closets.  For the complete clothing idea gallery, click here.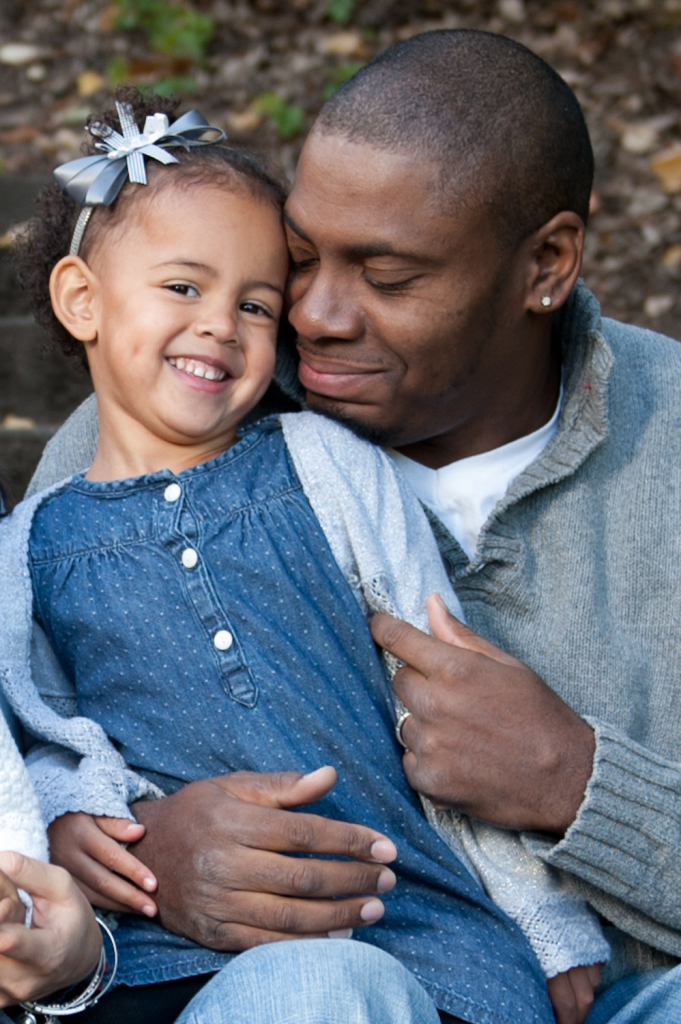 This image is one of my favorites and is actually a severe crop of the chaotic image below.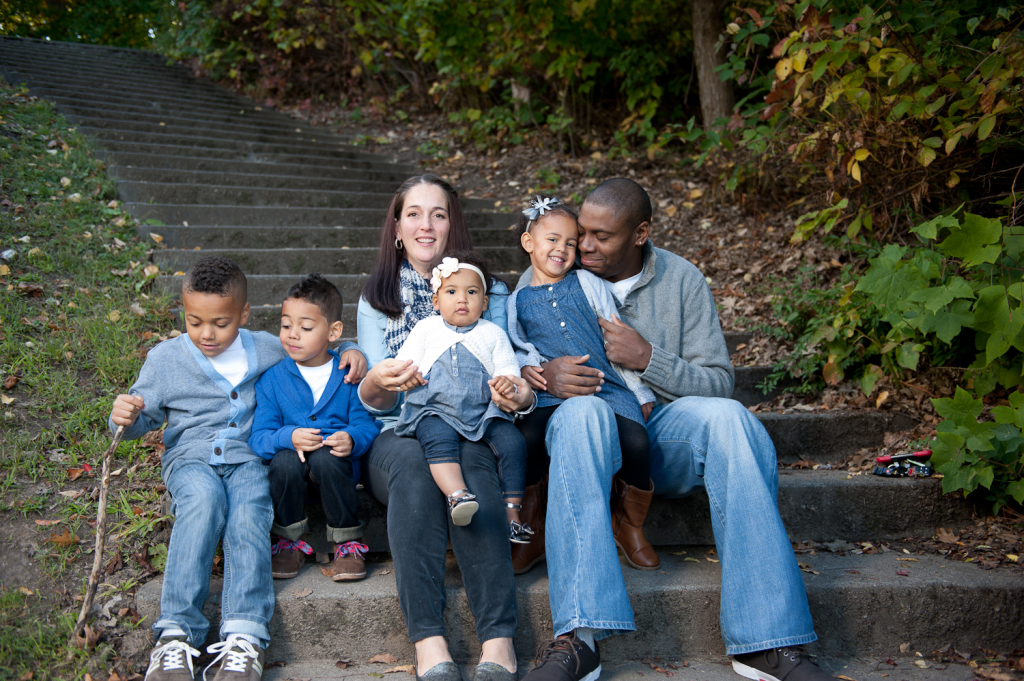 I love the moment.  What a wonderful feeling to be so small and secure in your dad's arms!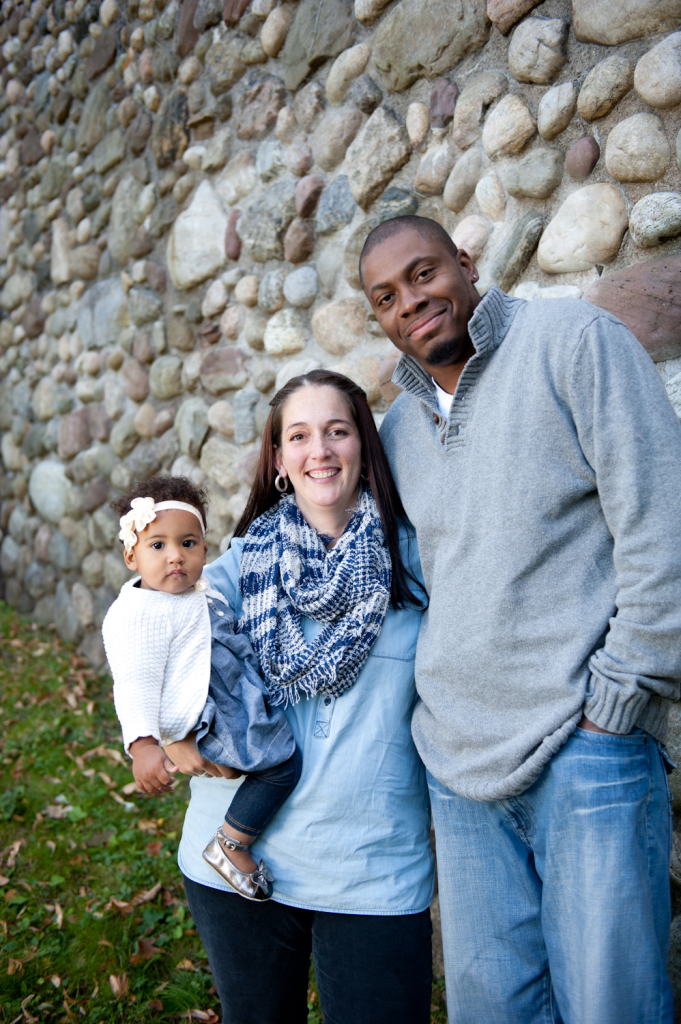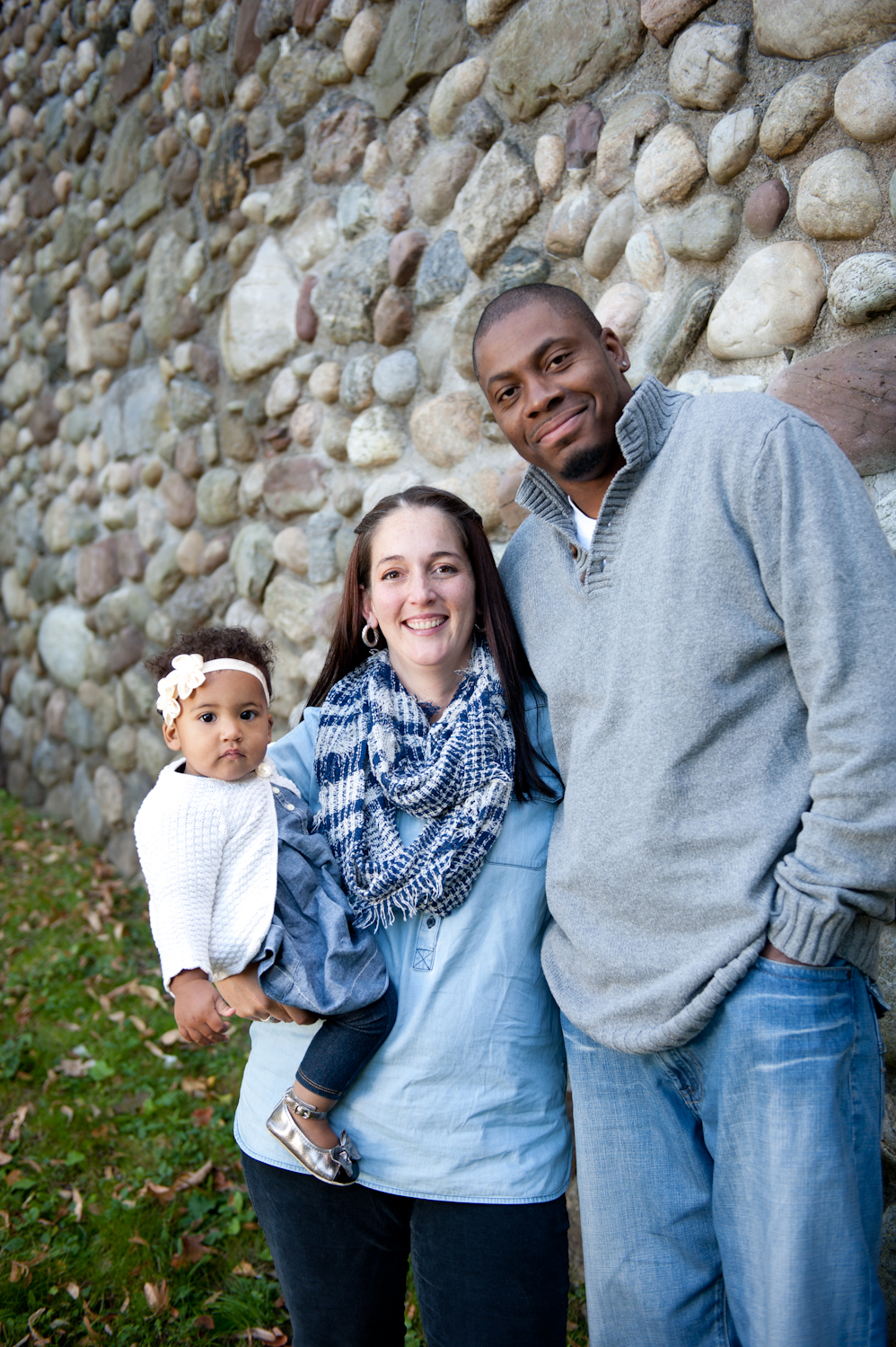 Here's Will, almost smiling again.  Fortunately, Sara's smile more than compensates!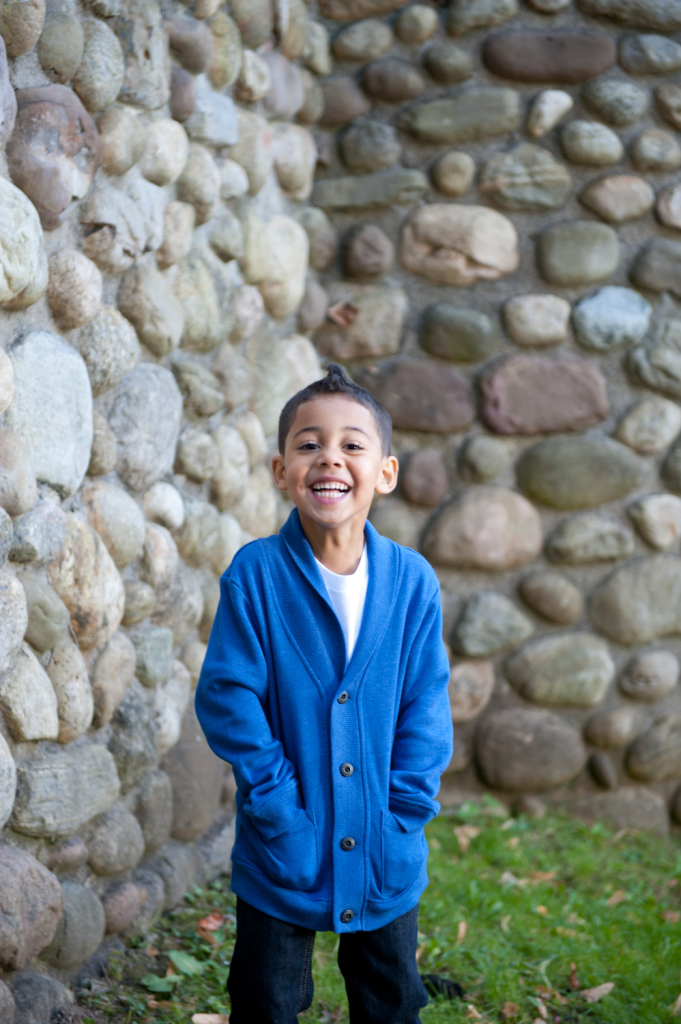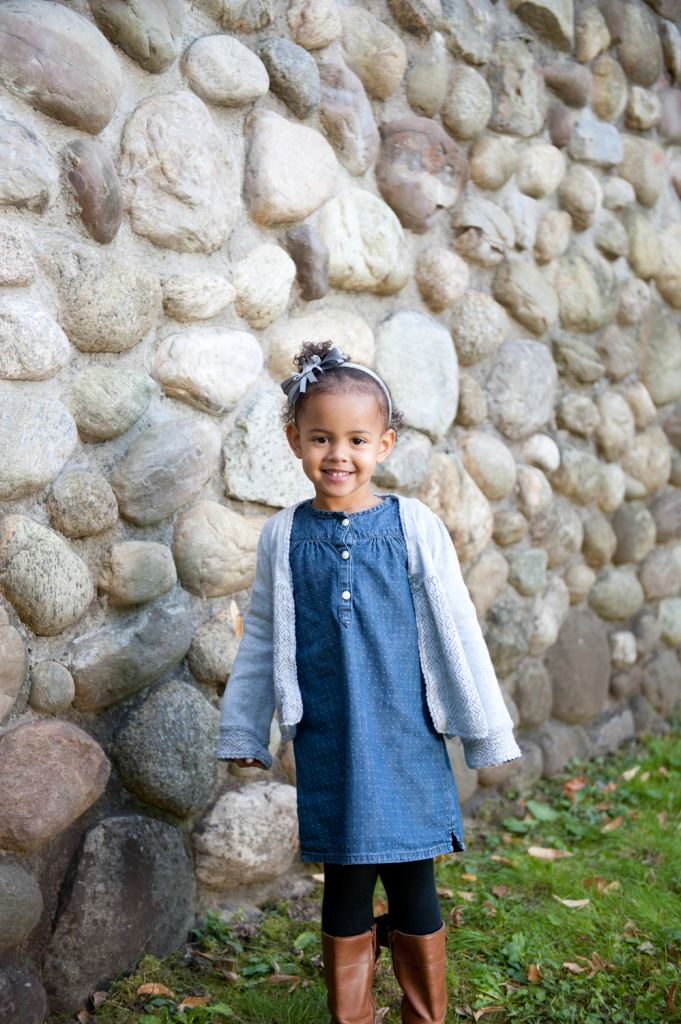 When Sara is not homeschooling or shining as a NYS certified reading teacher (if you want her contact information for tutoring, let me know!), she makes headbands for babies and girls.  I've used them for almost all of my newborn girl sessions.  Lucy is almost always wearing one.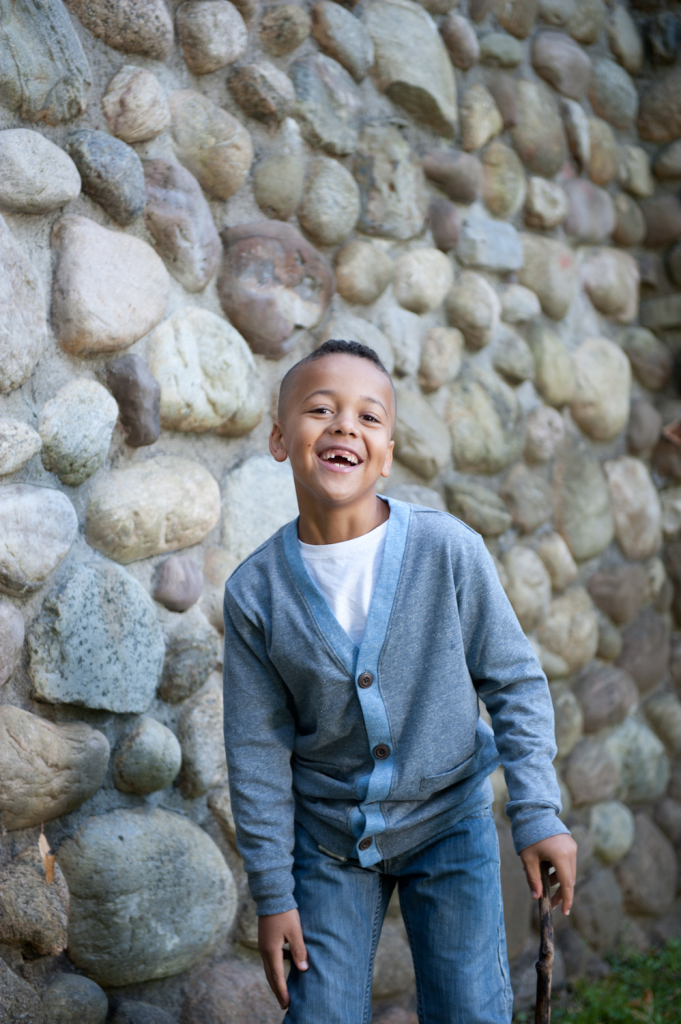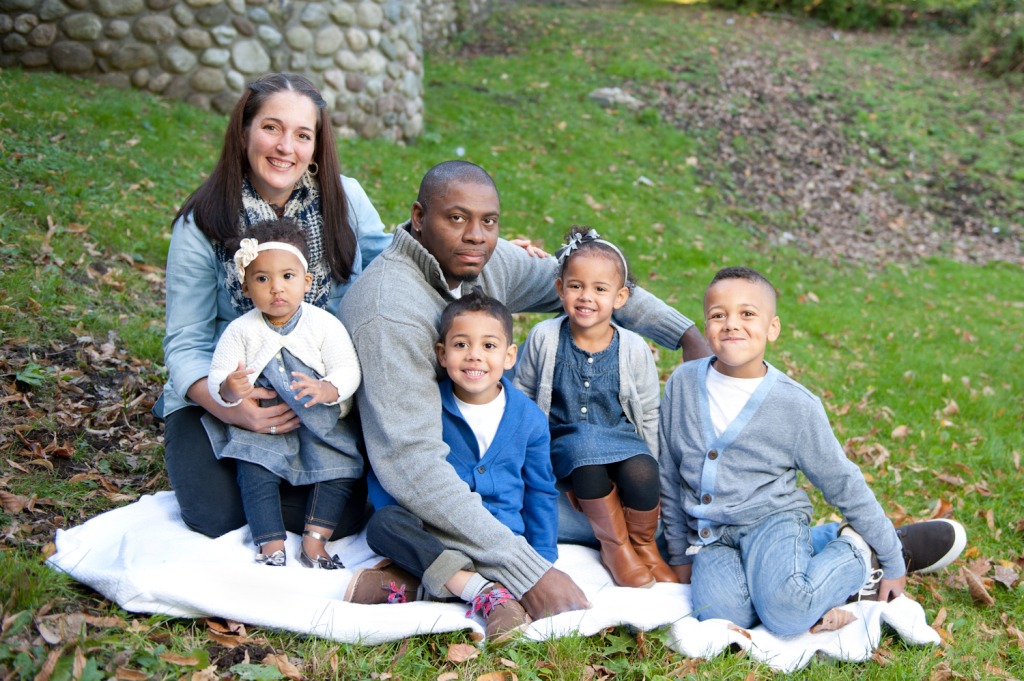 Everyone did a fantastic job not rolling down the hill – though it was close a few times!
Comments
comments