4 Awesome Winter Photography Locations
You want professional portraits now because your baby just started walking or your 6 year old lost his front teeth and you want to remember it forever, but you have a problem.  It's February and you live in the arctic tundra.  Believe it or not, there are more winter location options than you would think.
Option #1:Your House (or someone else's)
Families use their homes as photo session locations all the time, and your house doesn't even need to be clean!  That would be stressful.  You only need a small area that's clean – a wall and floor space or even just curtains.  The great thing about a photograph is that you can choose what to put in it.  If you have younger kids, your home also has the added benefit of helping your children feeling more comfortable.
Even a blank wall works well.  Throw in some cute kids and you have a great photo.
If you have a friend or family member who has a great house, you can also invite yourself over to their house.  Kate is an artist and has many artist friends with amazing homes. For her Black Bird Knits portrait sessions, she asked several friends if we could use their homes and the results were impressive.  To see more images from the Black Bird Knits Sessions, click here.
Option #2: Brave the Cold. 
I used to think that the photo session ended once winter hit, but I've had a bunch of adventurous clients prove me completely wrong.  Just recently I put on some snow pants for a maternity session in January.  Cold doesn't mean inside!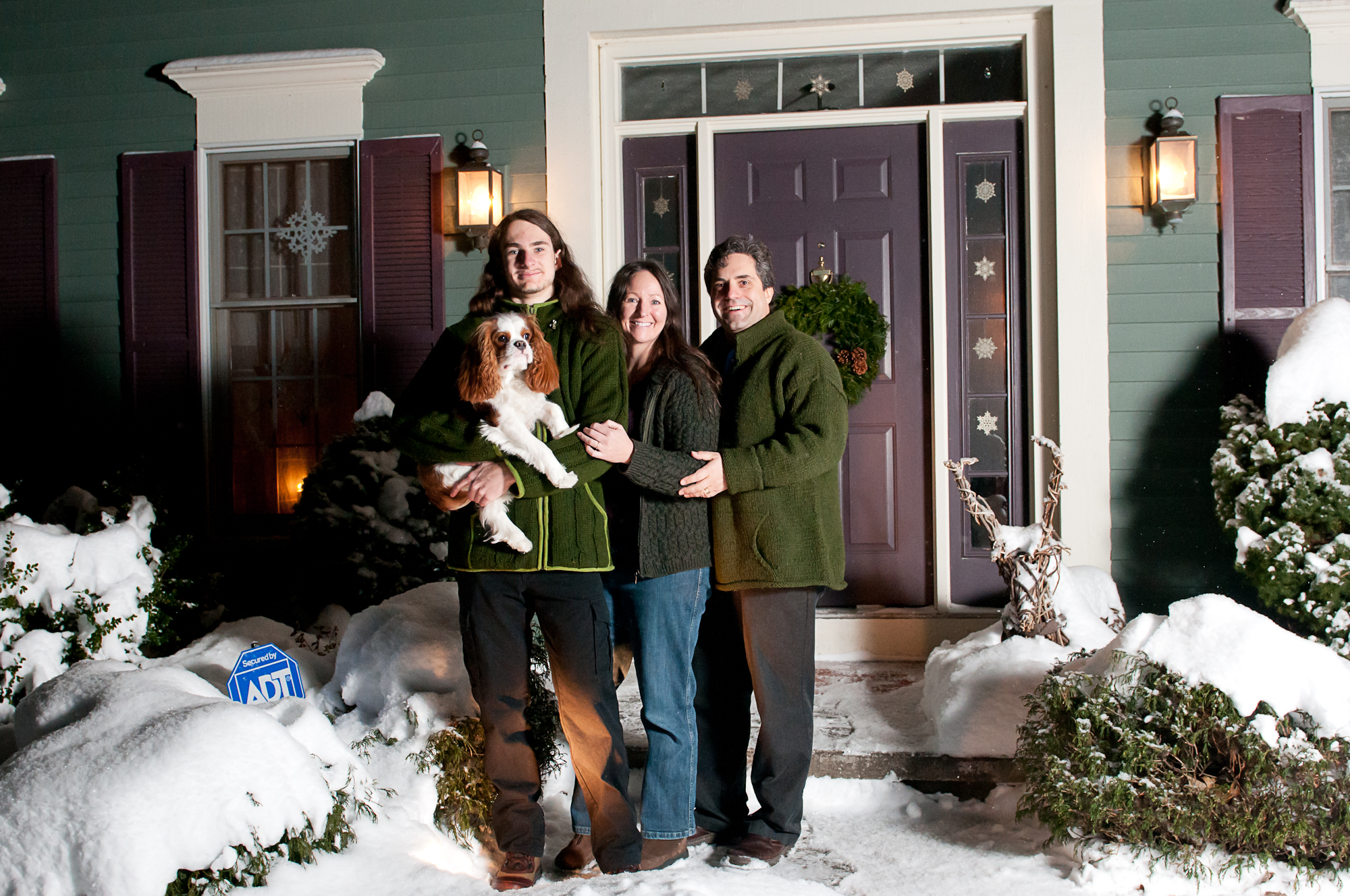 For this session we did an indoor/outdoor combination, which is common in the winter. Most of the session we were inside and then we hopped outside to take advantage of the recent snow fall. To see more images from this session, click here.
Similarly, we lucked out with some falling snow during this winter session, which turned into a snow blowing fight of sorts.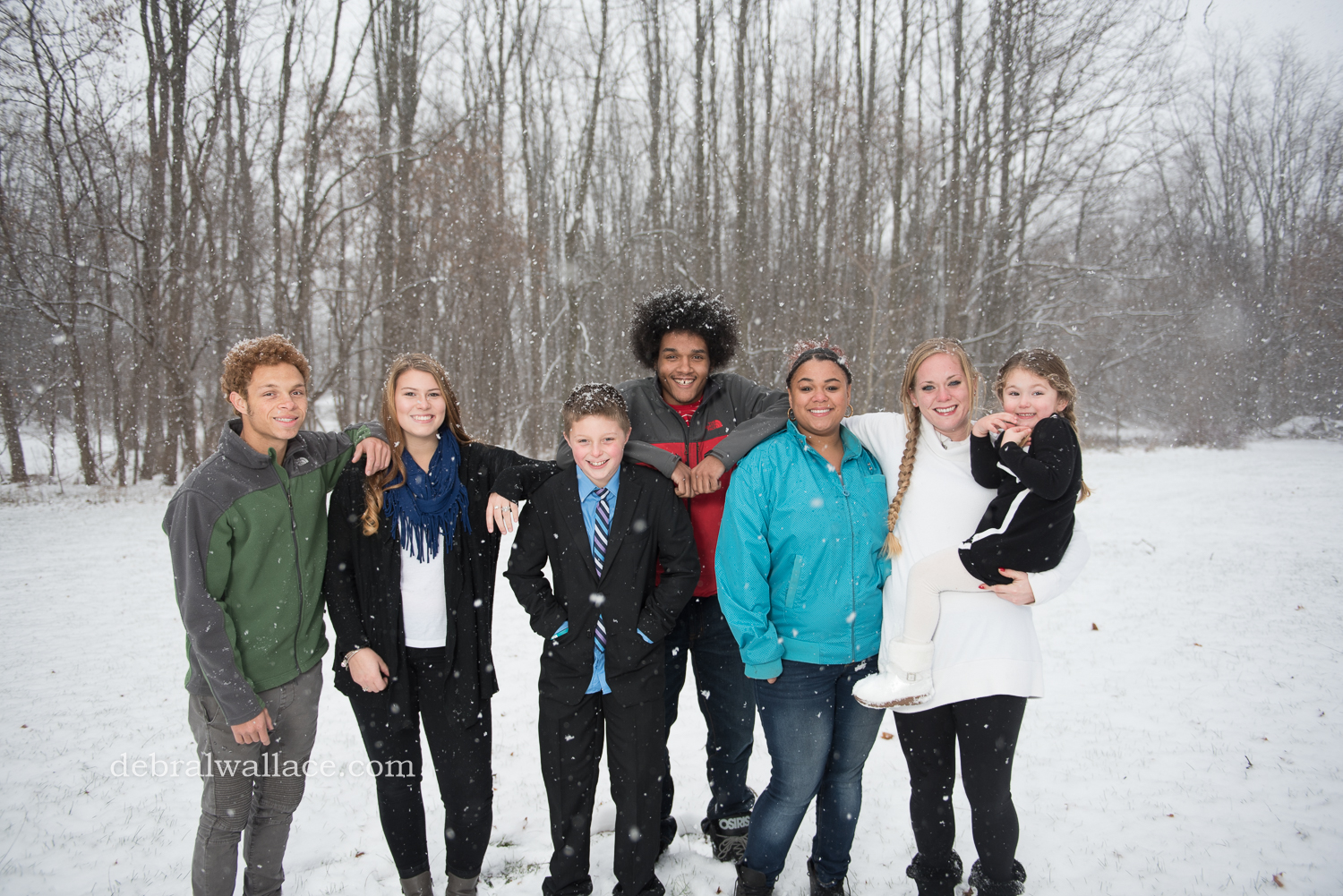 And this Christmas tree farm theme was brilliant.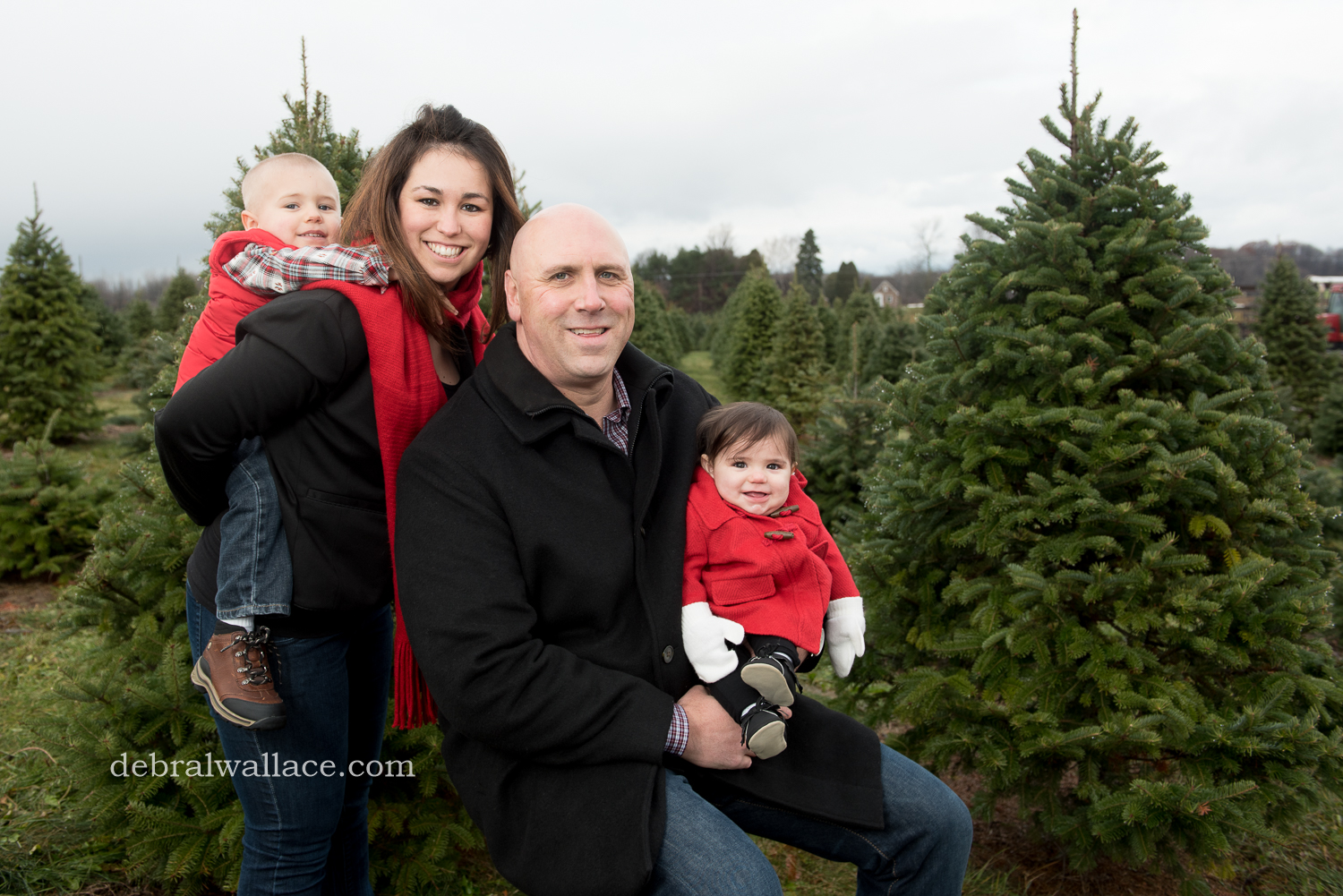 To see more from Christina and Greg's session at Woody Acres Christmas Tree Farm, click here.
And on a very, very, very cold day, Kristine wanted some winter themed snowy images.  It took me three days to defrost, but it was totally worth it!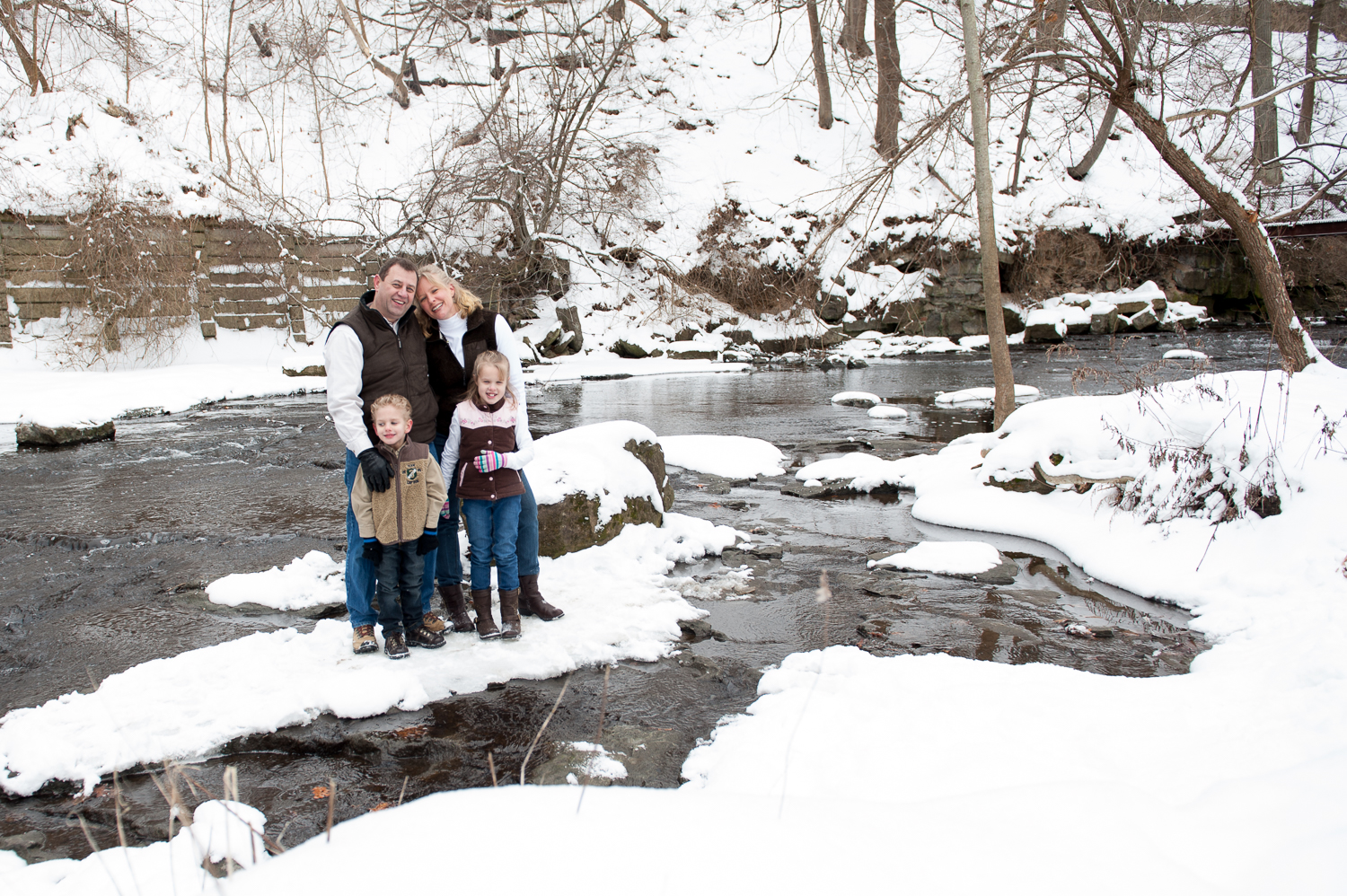 To see more from Kristine and Ken's session at Corbett's Glen, click here.
Option #3: The Memorial Art Gallery
The Memorial Art Gallery has a beautiful atrium that is a great spot for indoor winter portraits.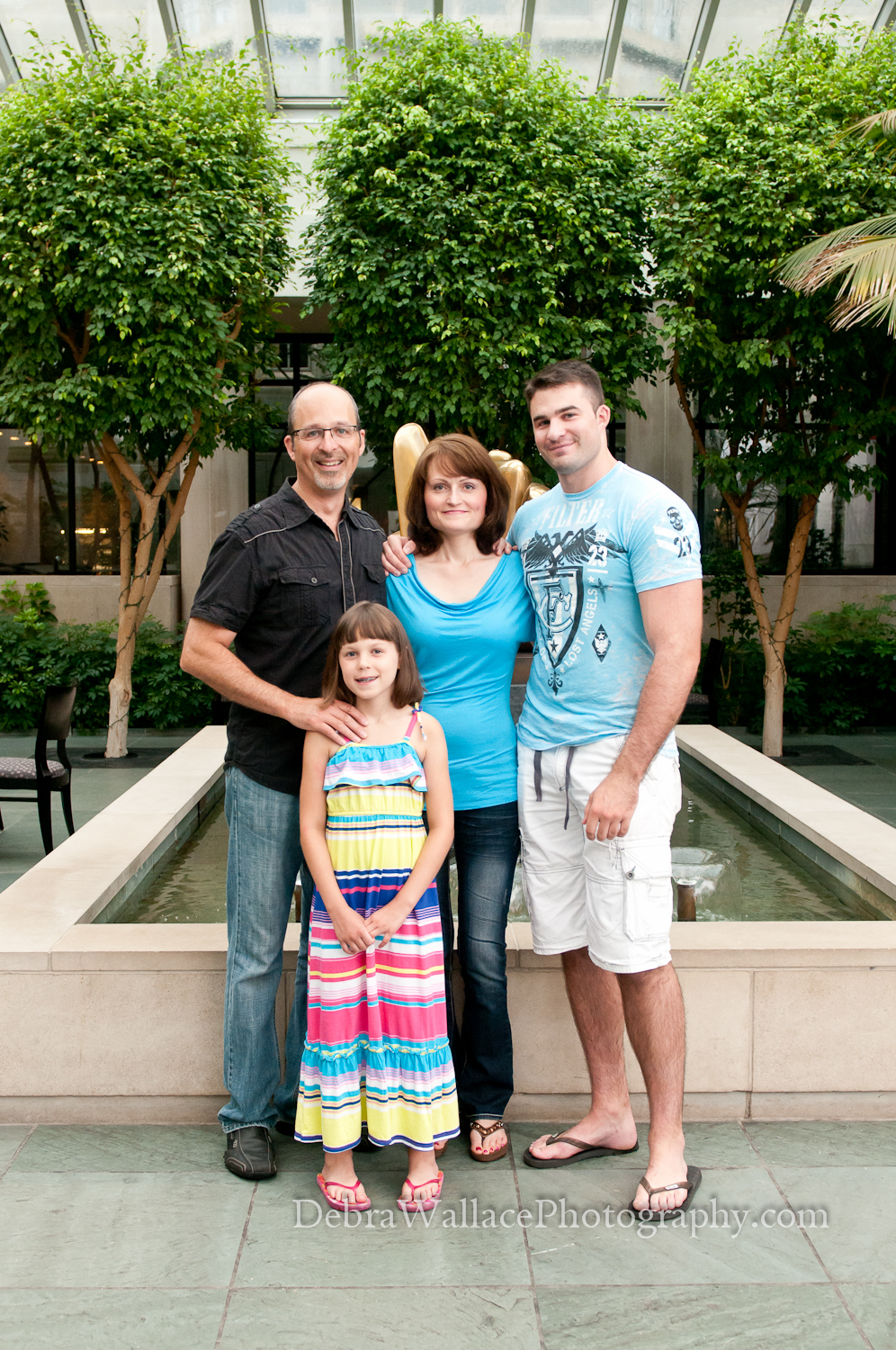 To see more from Melissa and Mike's session, click here.
We also explored other parts of the building during TJ's one year photos.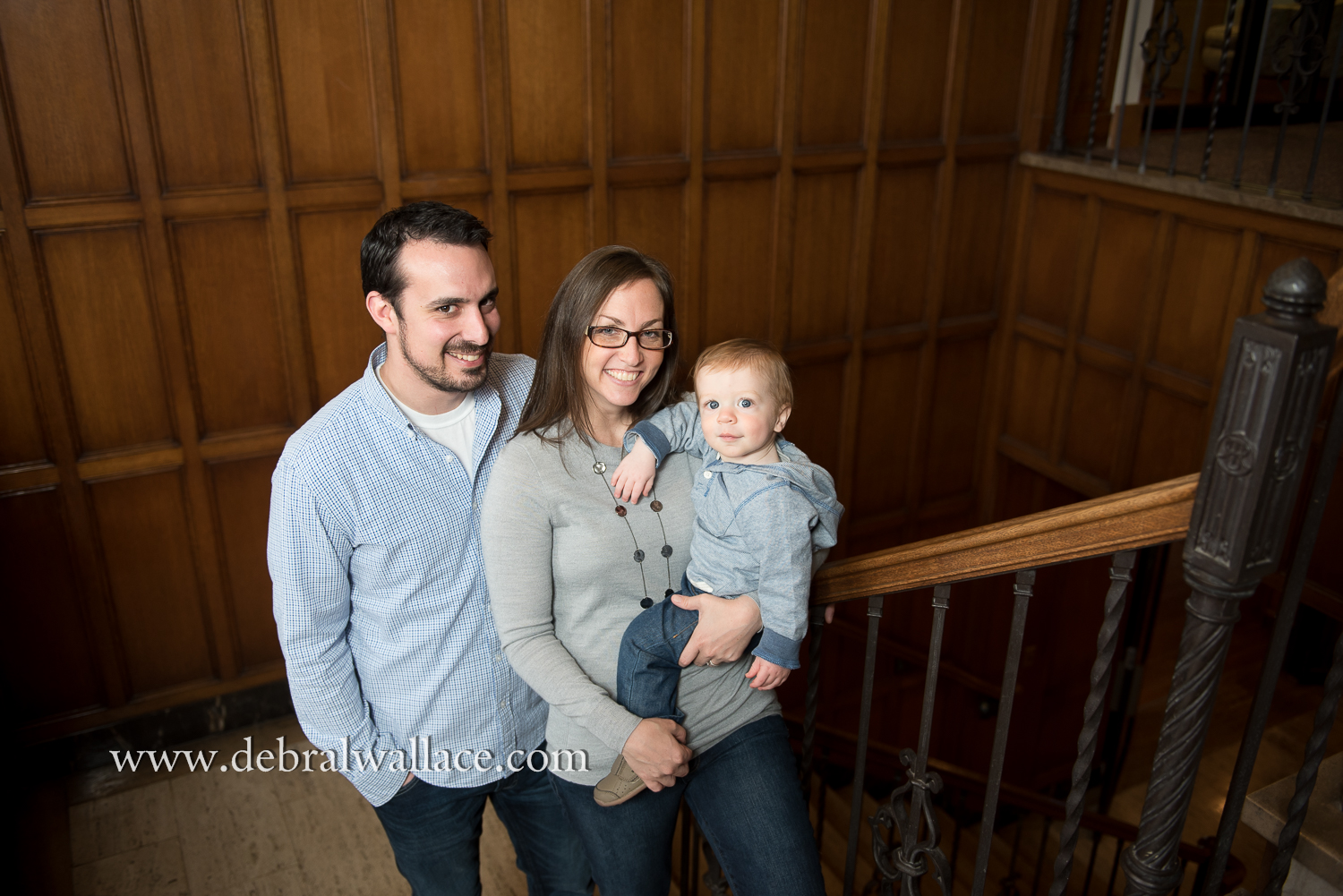 To see more from their session, click here.
Option #4: The Village Gate
The Village Gate has a wide range of interesting indoor backgrounds. I could spend the next three weeks photographing people there and not get tired of it.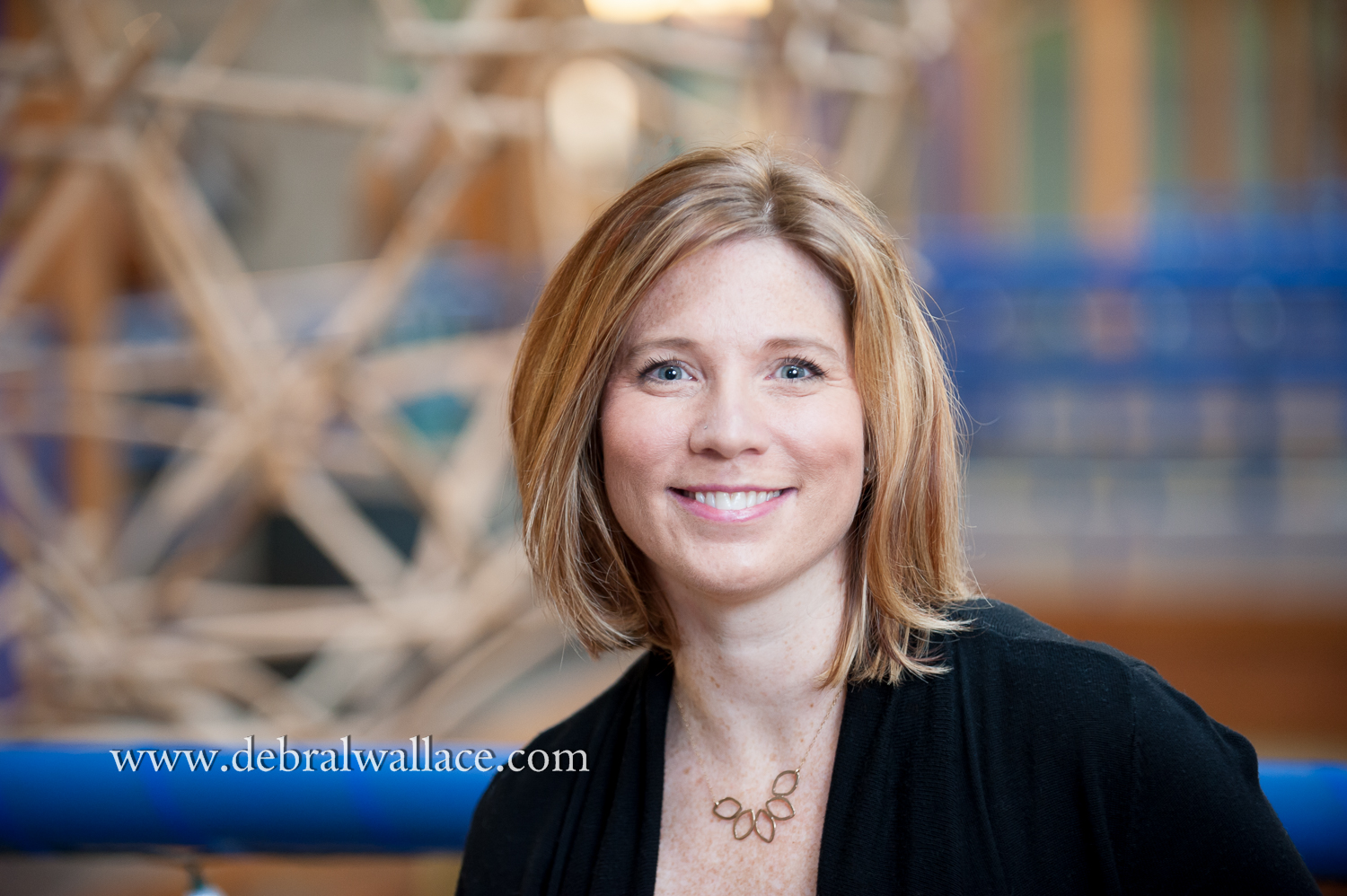 To see more images from the Flight 9 Team, click here.
You can also let your imagination explore some other options such as University Campuses, businesses you frequent, libraries, town halls, or any other place that might let you crash their facility.  I've found business owners to be very willing to open their doors.
The arctic tundra isn't so bad in February after all!
Comments
comments