4 Awesome Winter Photography Locations
You want professional portraits now because your baby just started walking or your 6 year old lost his front teeth and you want to remember it forever, but you have a problem.  It's February and you live in the arctic tundra.  Believe it or not, there are more winter location options than you would think.
Option #1: Corbett's Glen 
Corbett's Glen is beautiful year round but breathtaking in the winter.  Bundle up and plan a short little hike to some snow covered streams and waterfalls.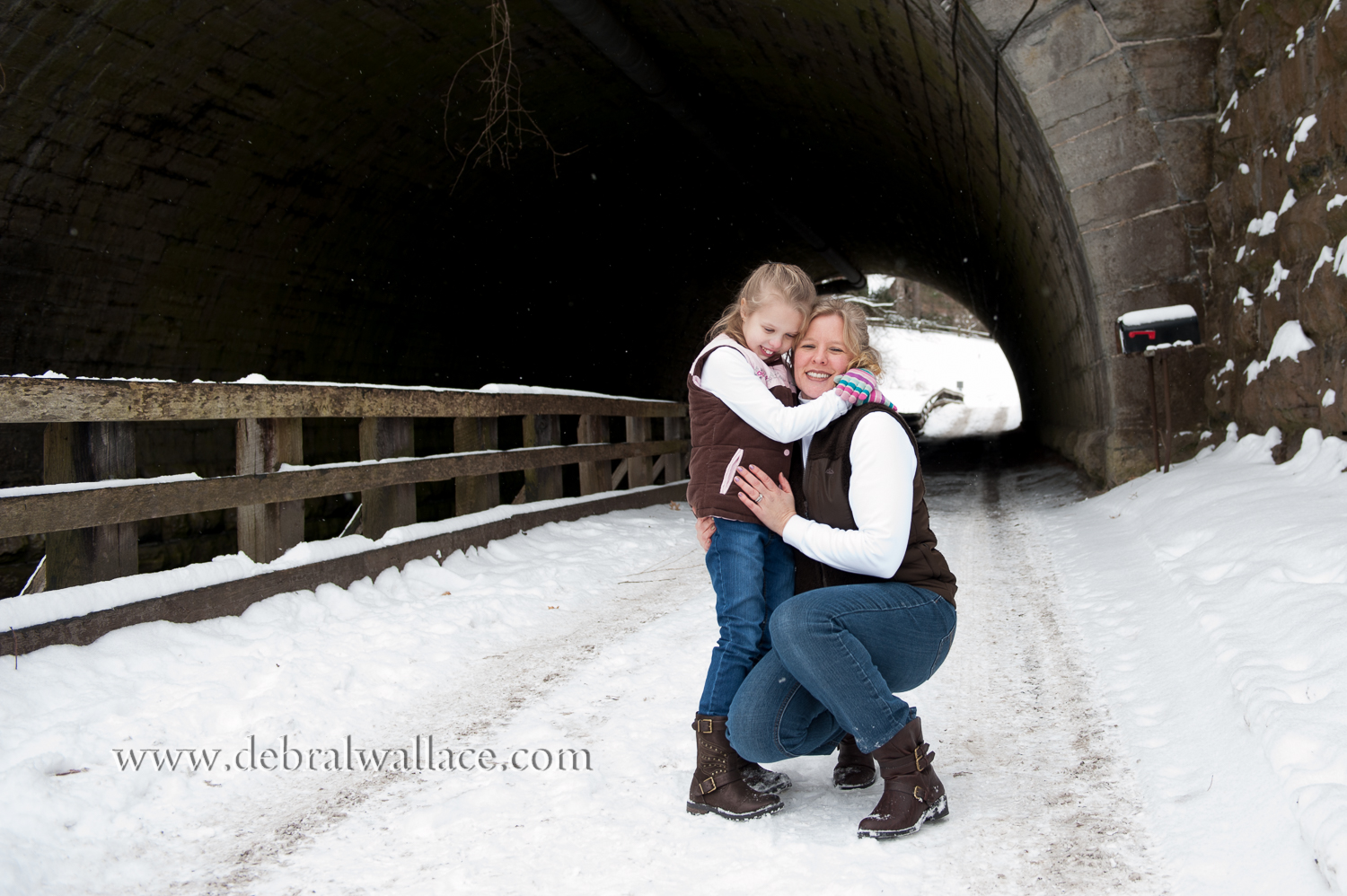 The strategy here is to layer as much as you can and throw your coat off briefly between shots.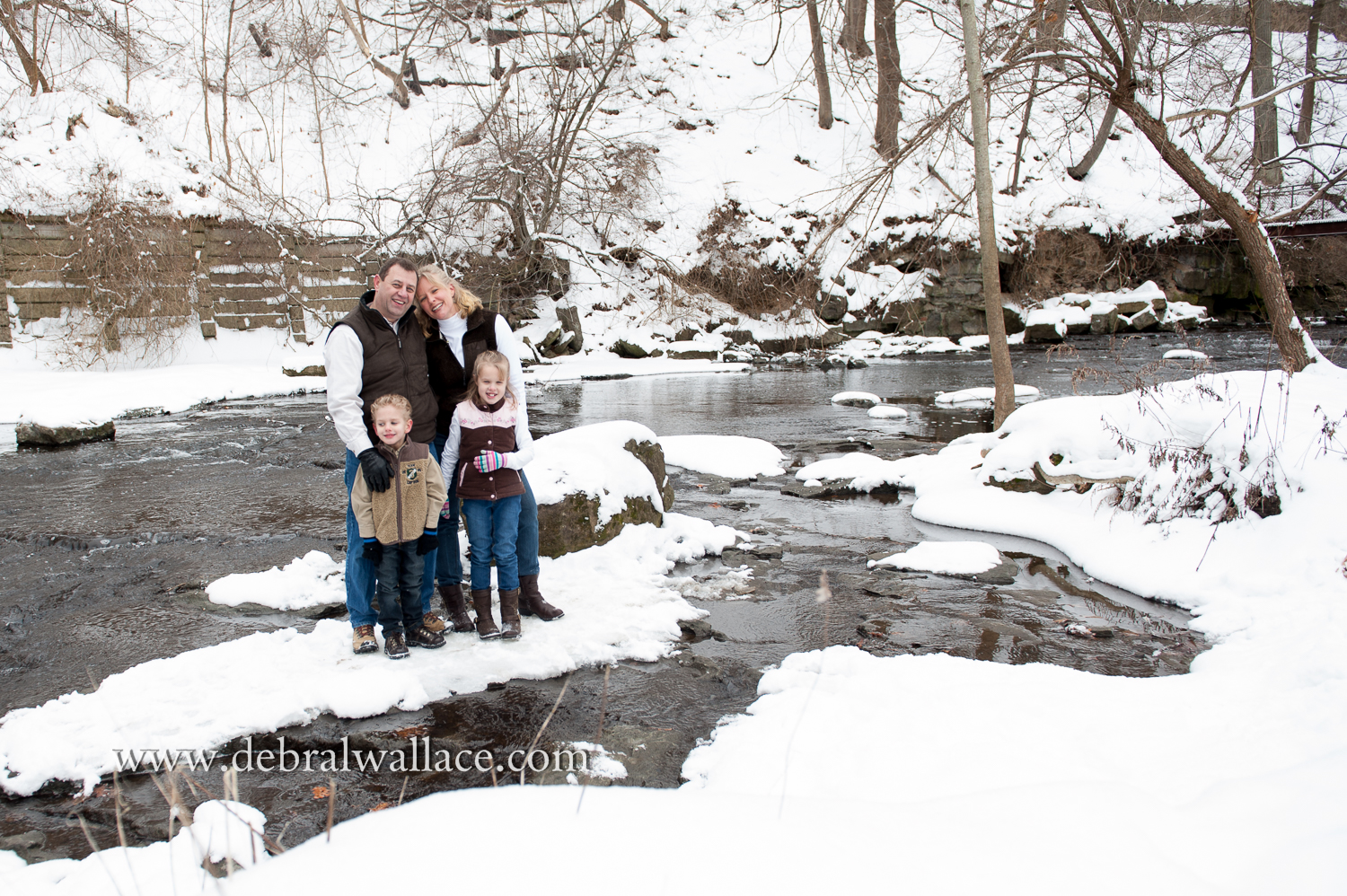 On this particular day it was about 15 degrees and it took a few hours to thaw out after, but was totally worth it.  If you can catch snow on a 30 degree day it's even better.  It's also worth considering any other park you might visit in the summer – they're equally beautiful in winter.  To see some ideas, click here.
Option #2: A Christmas Tree Farm
Because what else says winter like evergreen trees?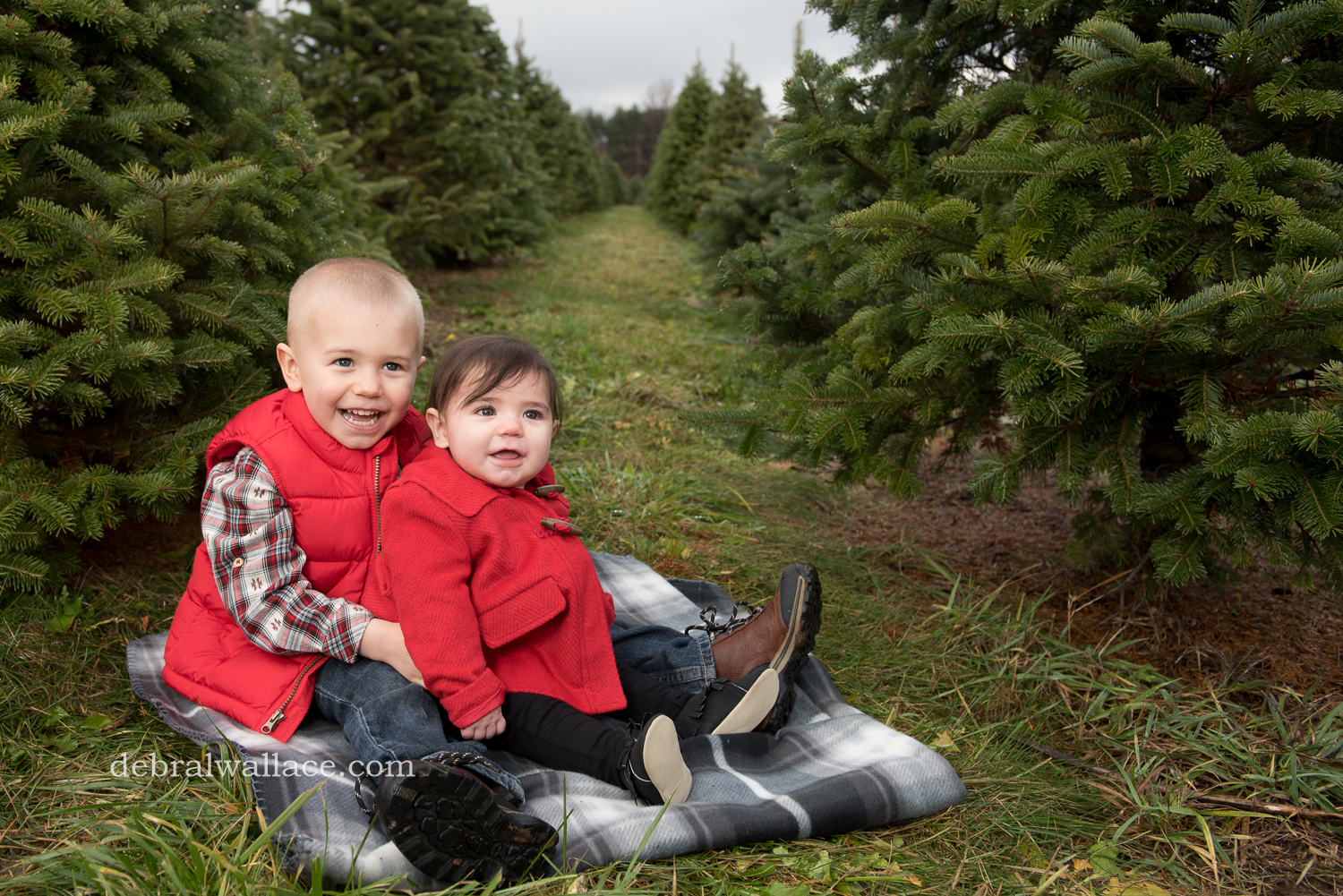 Greg and Christina did a fantastic job with the theme of this session.  They layered and bundled up in style.  To see more from this session, click here.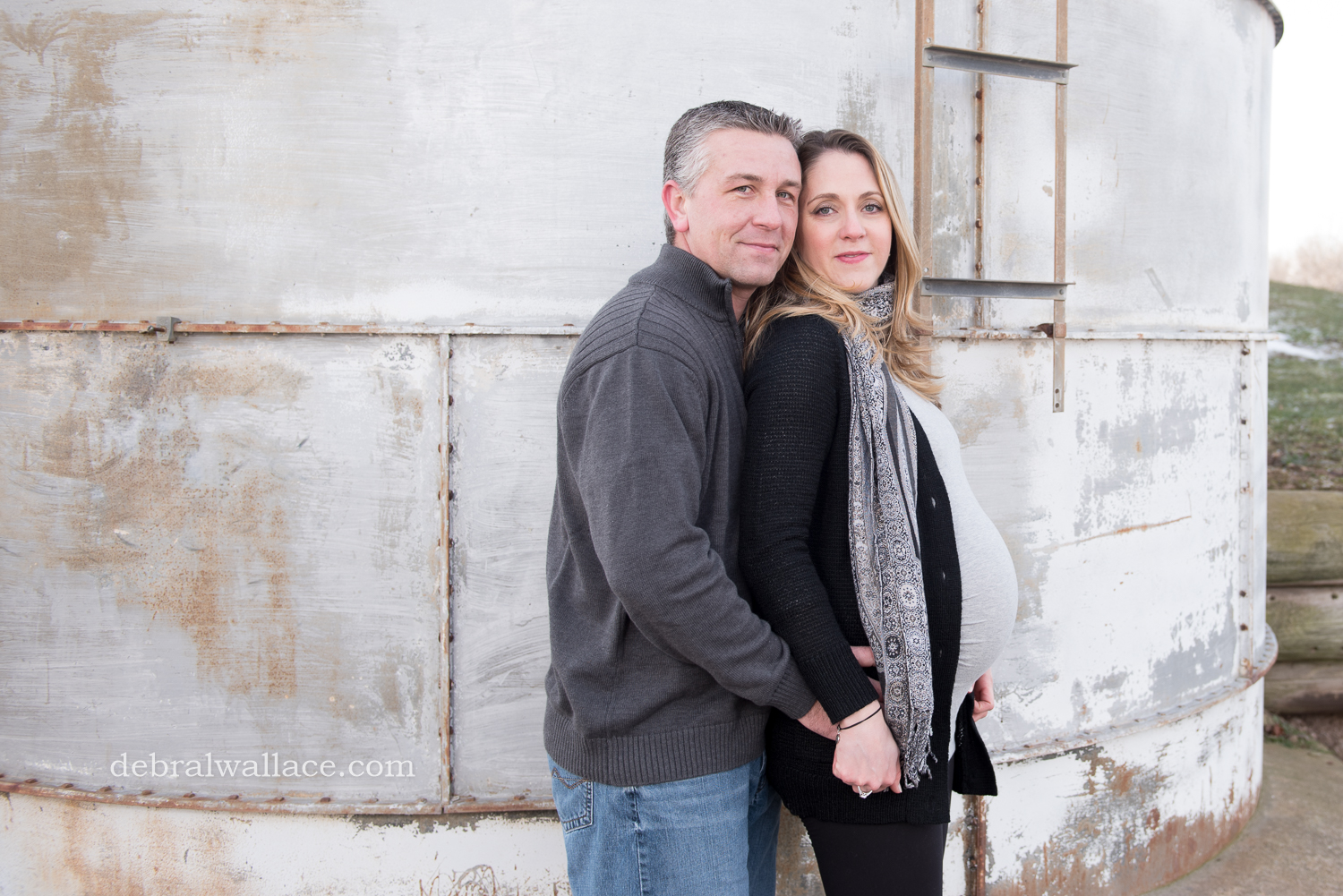 This session was also at a Christmas Tree farm but many of the trees had been cut down, so we took more of a farm approach instead.  To see more images from this session, click here.
Option #3: Your Front Yard
Or back yard, it doesn't matter. This is a great choice because you can have part of the session inside if you want and then step outside for the rest. This is a very common choice in the winter and is the best of all worlds.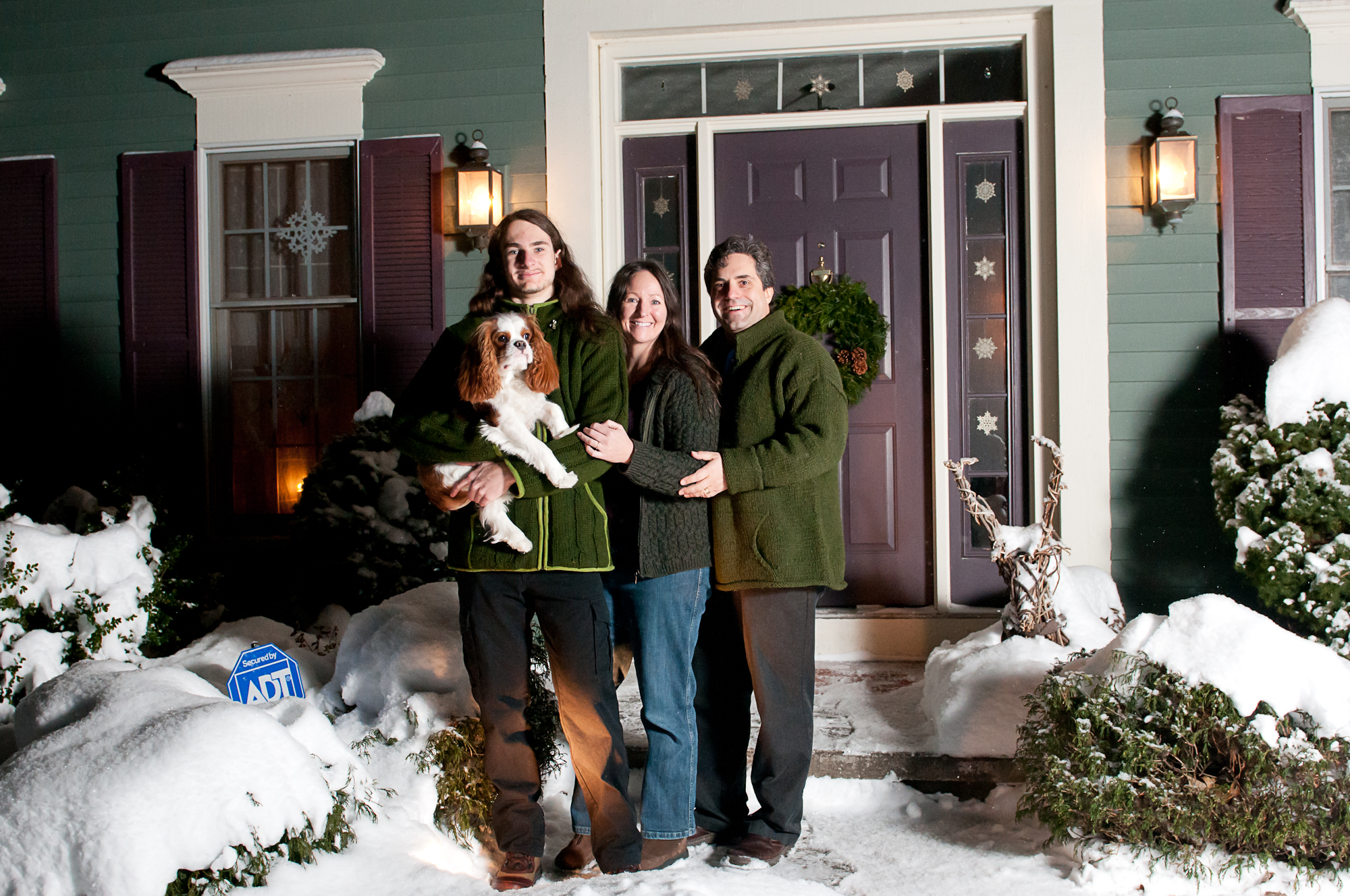 To see more images from this session, click here.
Similarly, we lucked out with some falling snow during this winter session, which turned into a snow blowing fight of sorts.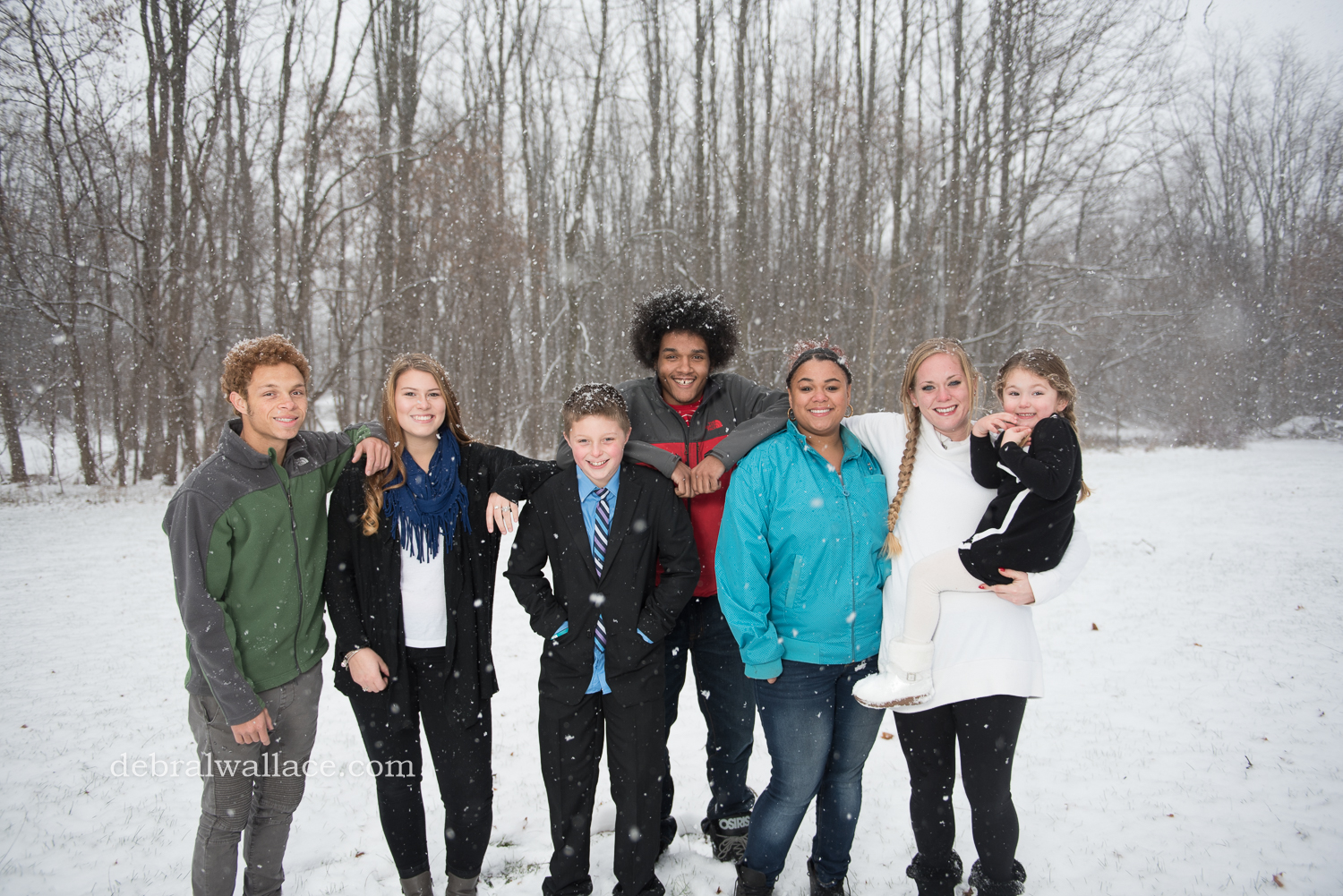 Option #4: Take it Inside
Believe it or not, Rochester has a number of indoor locations that are able to be used for photo sessions, such as the Memorial Art Gallery's Atrium.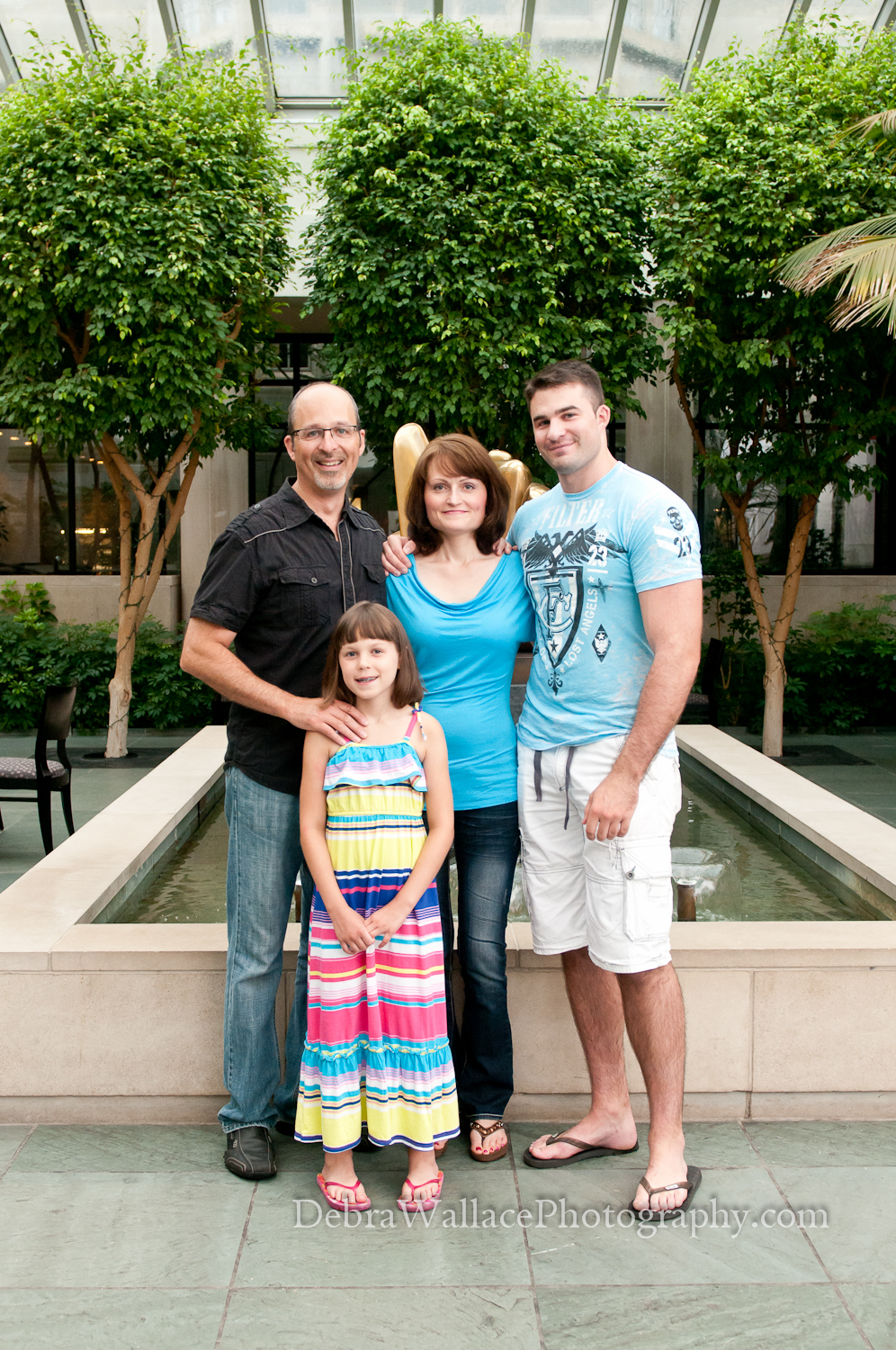 To see more from Melissa and Mike's session, click here.
We also explored other parts of the building during TJ's one year photos.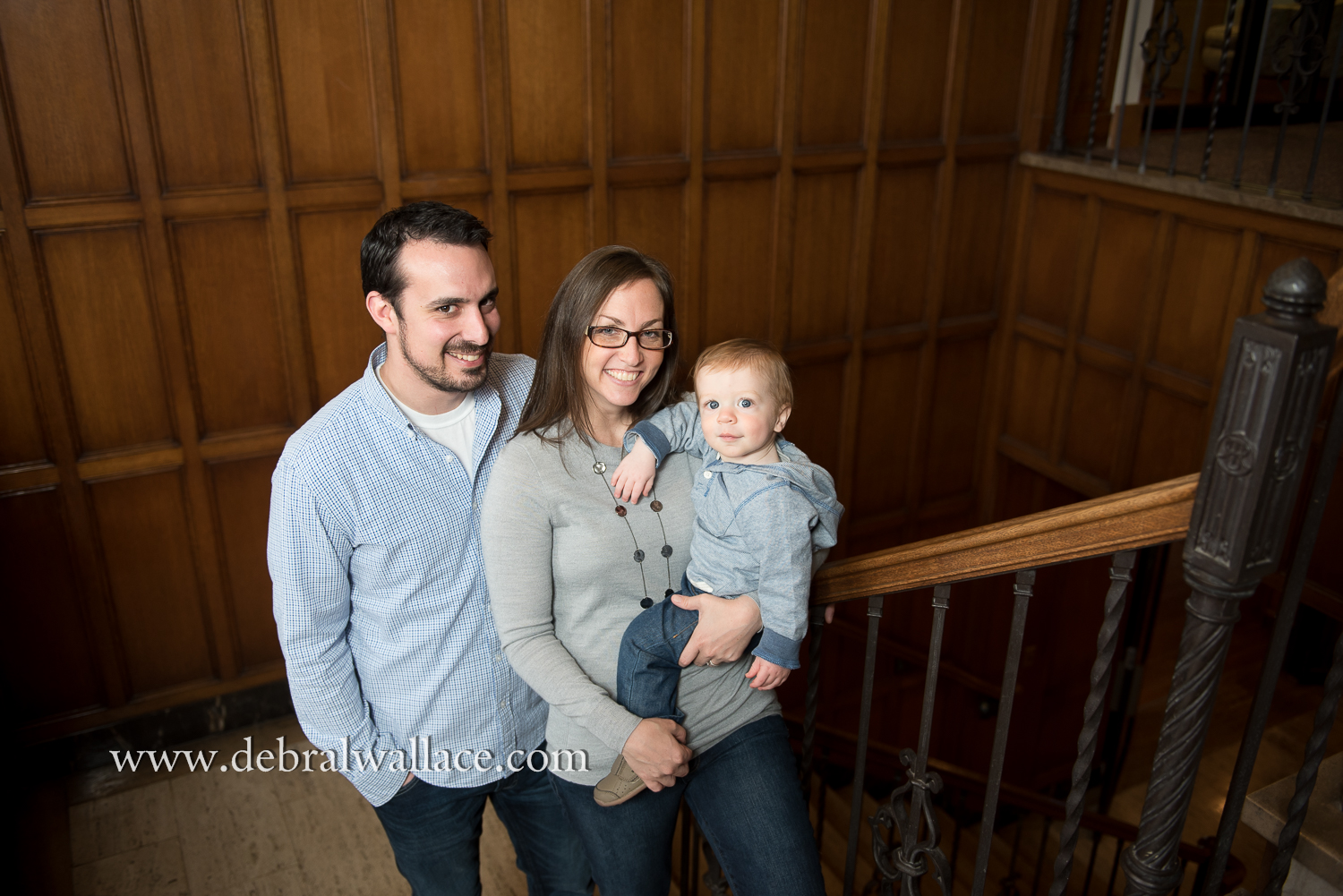 To see more from their session, click here.
To check out the Top 5 Indoor Locations for Rochester by clicking here.
You can also let your imagination explore some other options such as University Campuses, businesses you frequent, libraries, town halls, or any other place that might let you crash their facility.  I've found business owners to be very willing to open their doors.
The arctic tundra isn't so bad in February after all!
Comments
comments