If you've ever wondered how to plan the "perfect" photo session, wonder no longer!  This series will walk you through the steps of planning your portraits so you can squeeze every bit of goodness out of your session.  The 4 steps to perfect portraits are:
After you've herded all of the cats in your family to a mutual time for your portrait session the next most important decision you'll be making is what location to use. It's an often overlooked fact that the background is 50% of the image, so choosing a great place can't be overstated.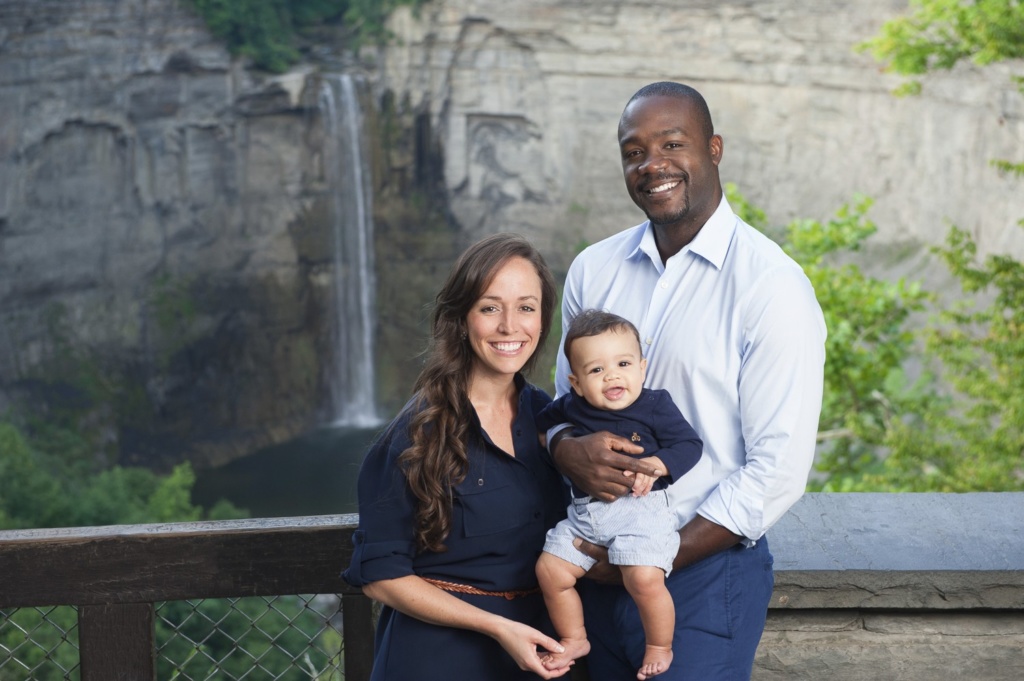 And since it's Rochester, you know the weather won't always be up to snuff.  If we're rained or snowed out, rescheduling or taking it inside is always an option.  Here are my Top 5 Recommendation for Indoor Locations.
The second decision you'll make is what to wear.  If the background is 50% of the picture, clothing is 30%.  Choosing coordinating clothing for groups can make the difference between an image that looks like it belongs in a time capsule, and one made for Instagram.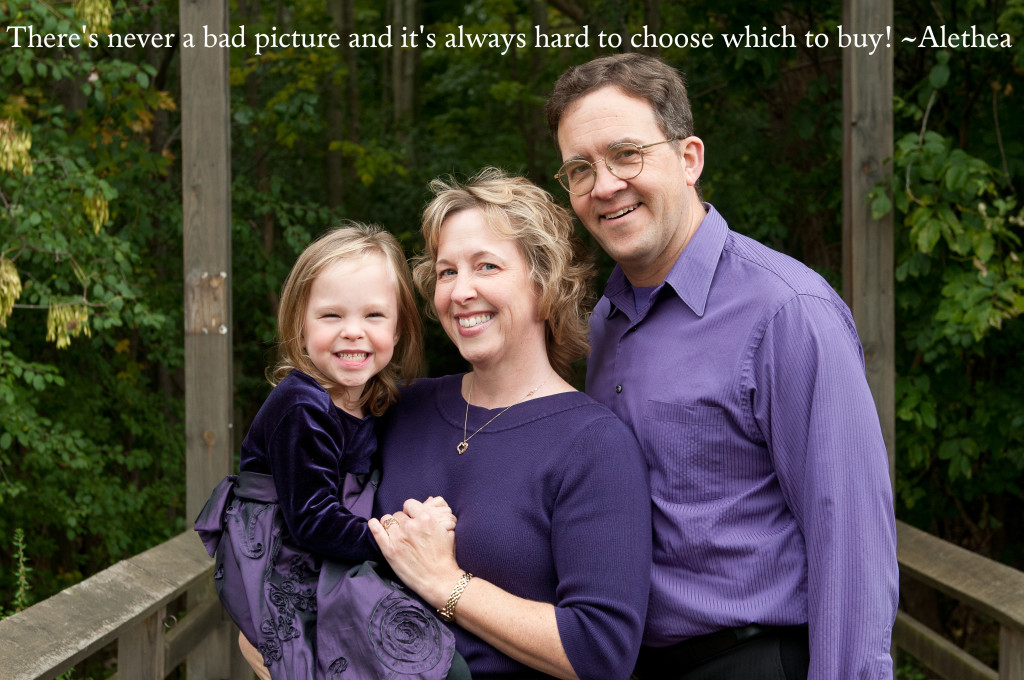 To learn how to choose clothes for your family photo session, click here.
And as you're picking out your coordinating clothing, it's important not to overlook choosing clothing that flatters your body type.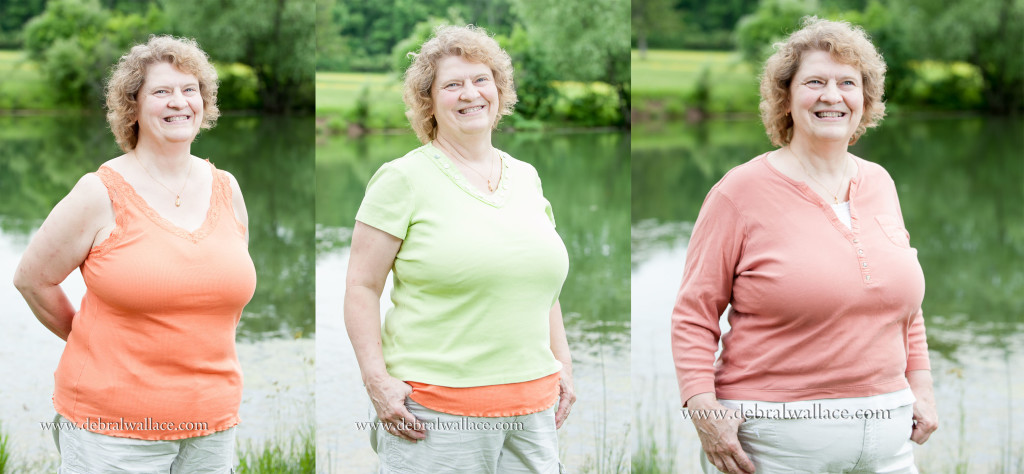 Unless you are particularly thin, it's usually best to wear clothing that covers those areas you don't want to publicize (for many people, myself included, this is their arms).
Your dog, your house, your outfit – all of these things have personality.  Generally the more we age, the more comfortable we are with who we are.  We exchange experimentation for knowledge, which is a whole lot more efficient and definitely less stressful.  Your family portraits follow this same principle.  Your images should represent your family's personality.
Parents have high expectations for portrait sessions.  There's planning, organizing, coordinating, and paying involved.  When the moment happens it can be unnatural to relax and have a good time.  Most parents will say something along the lines of, "If you don't smile, you're going to be in serious trouble!"  Which doesn't typically result in a smile for grandma.  This summer I fell into this trap myself.  This link has a few tips to keep away the stress and keep you smiling!
---