Walking into their house is like walking into an LLBean catalog.  Jazz playing quietly in the background, fuzzy slippers on feet, and mysteriously all the dishes clean and put away.  For their babymoon they planned a get away to a cottage in the forest (with jazz playing quietly in the background and a fire in the fireplace) and used the snowscape as the backdrop for their maternity photos.
When baby TJ arrived I thought Andy and Betsy had coordinated their clothing to each other and to their wall colors in these images, but it turns out that neutral is how they roll.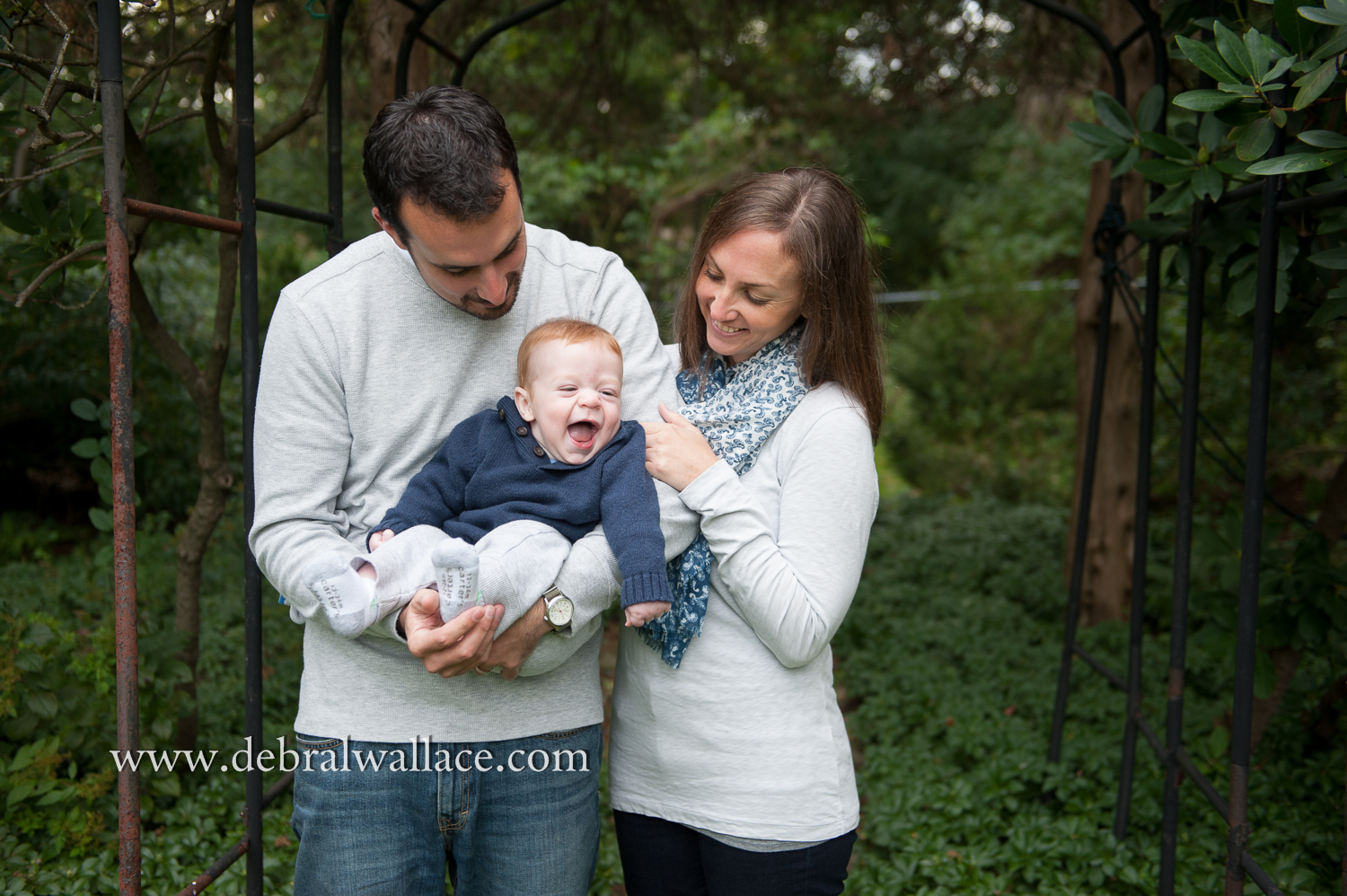 And if you love neutral clothing an added bonus is that you really don't ever have to worry about not being dressed like you're having a professional portrait taken.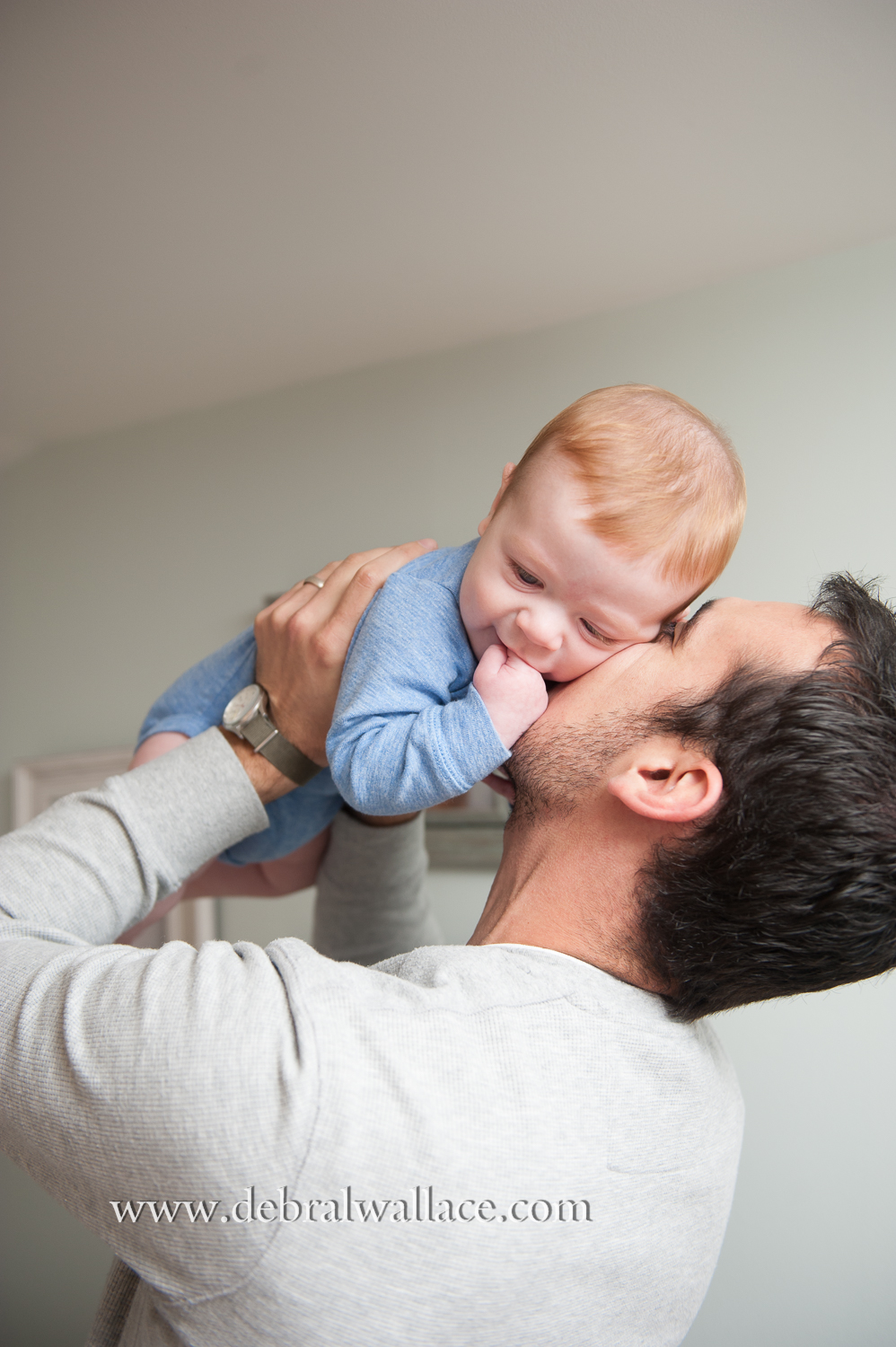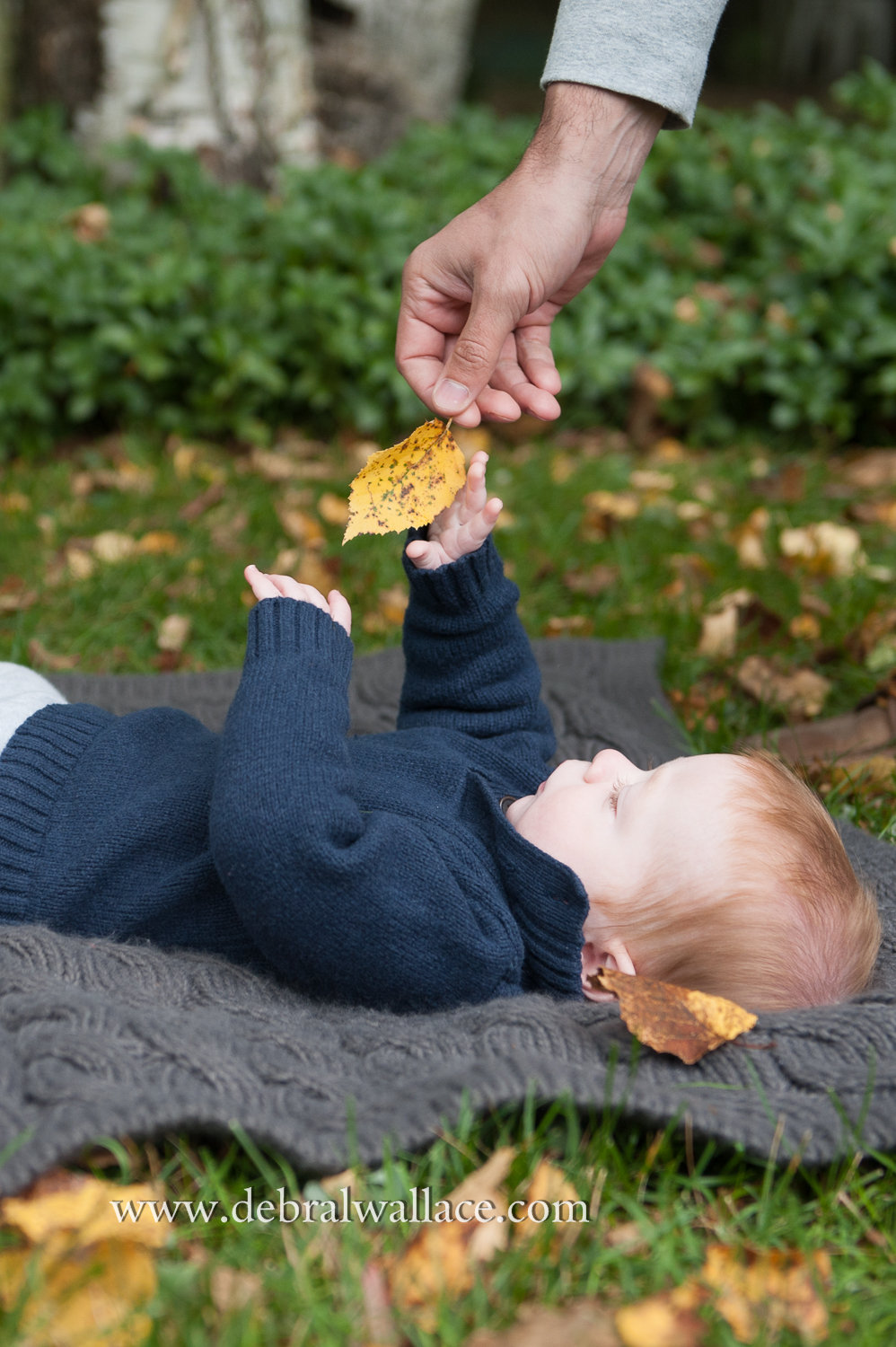 Betsy said she spends a lot of time watching Andy play with TJ. There's not much sweeter than a dad with a baby.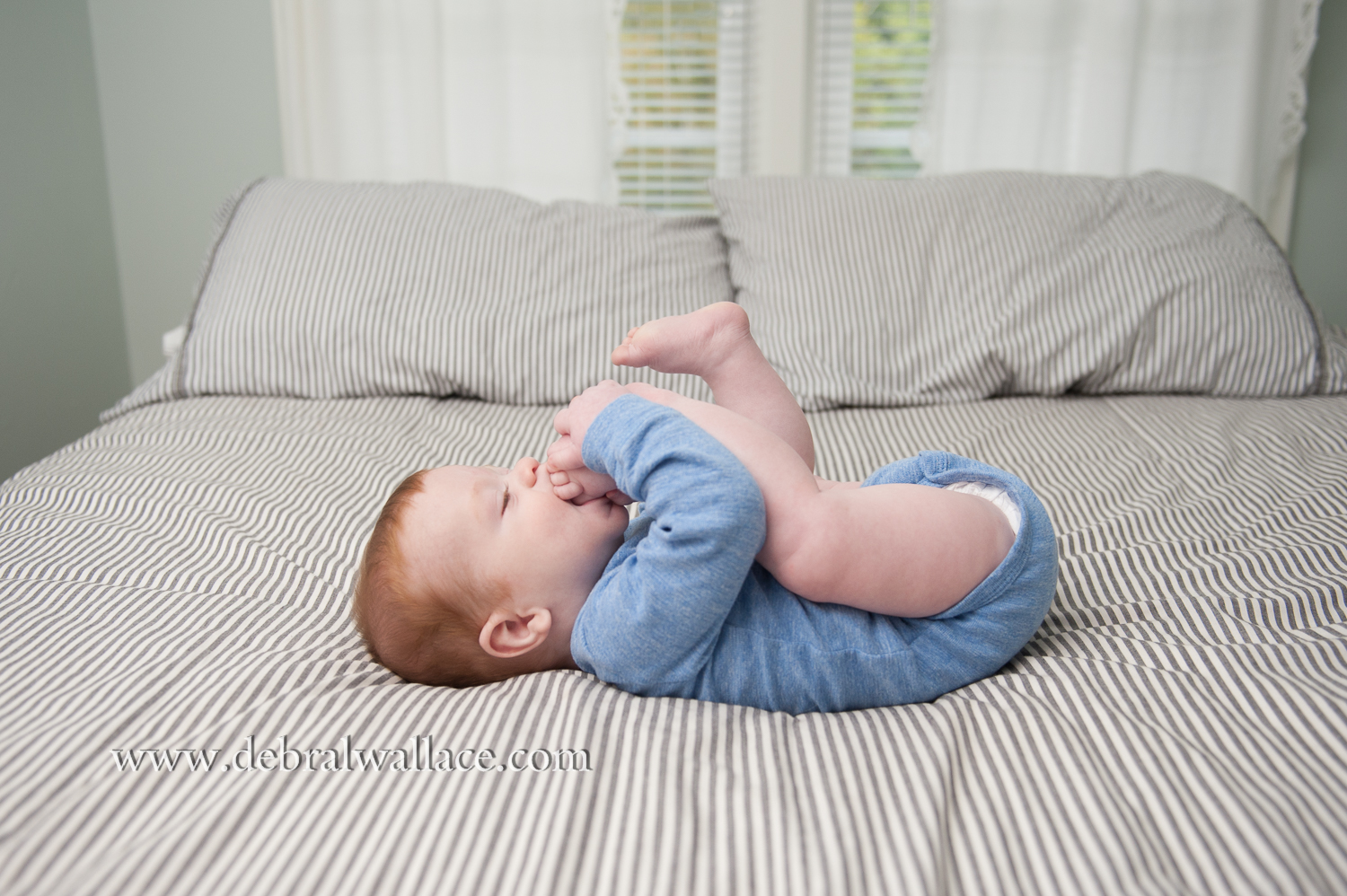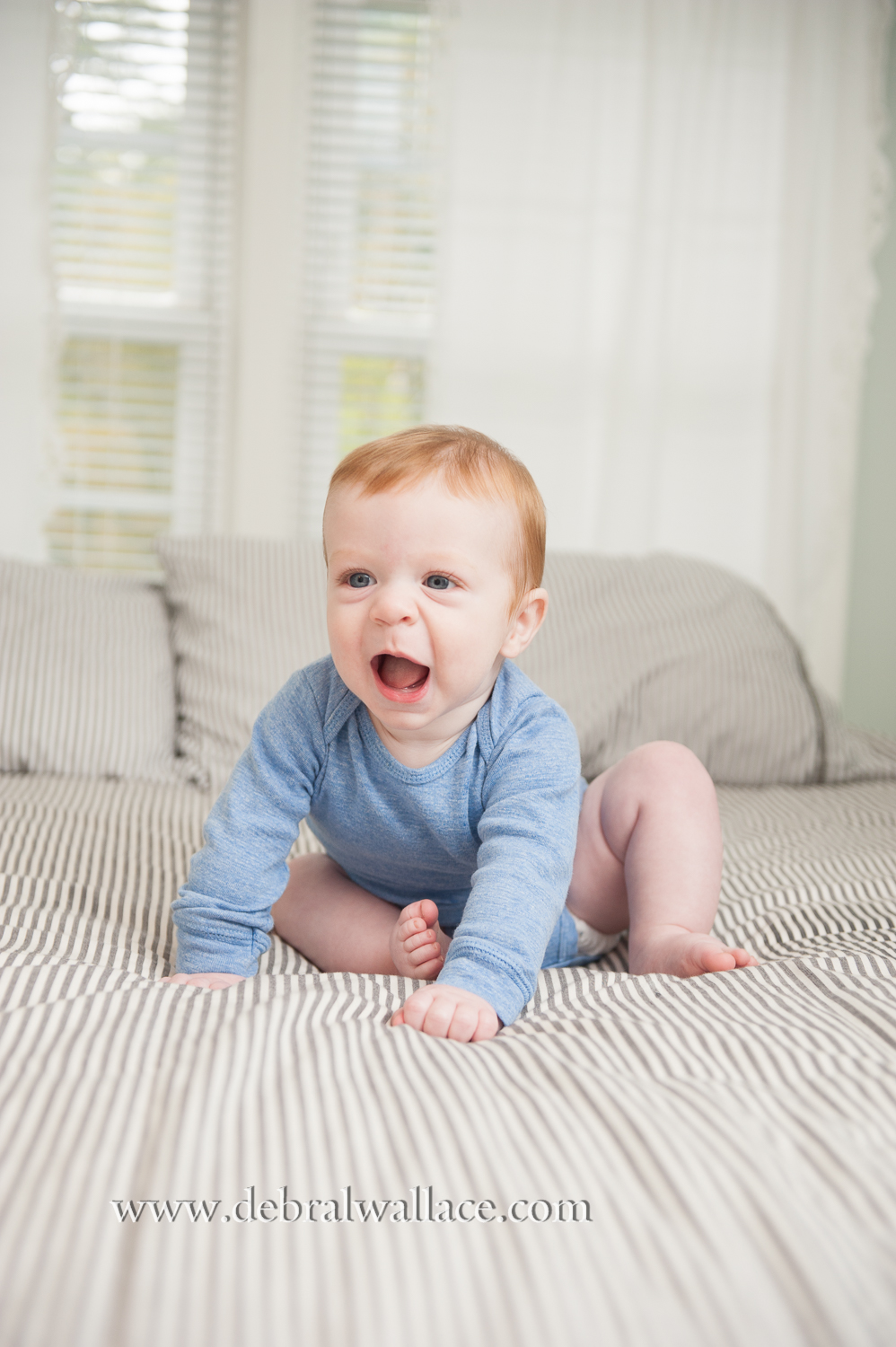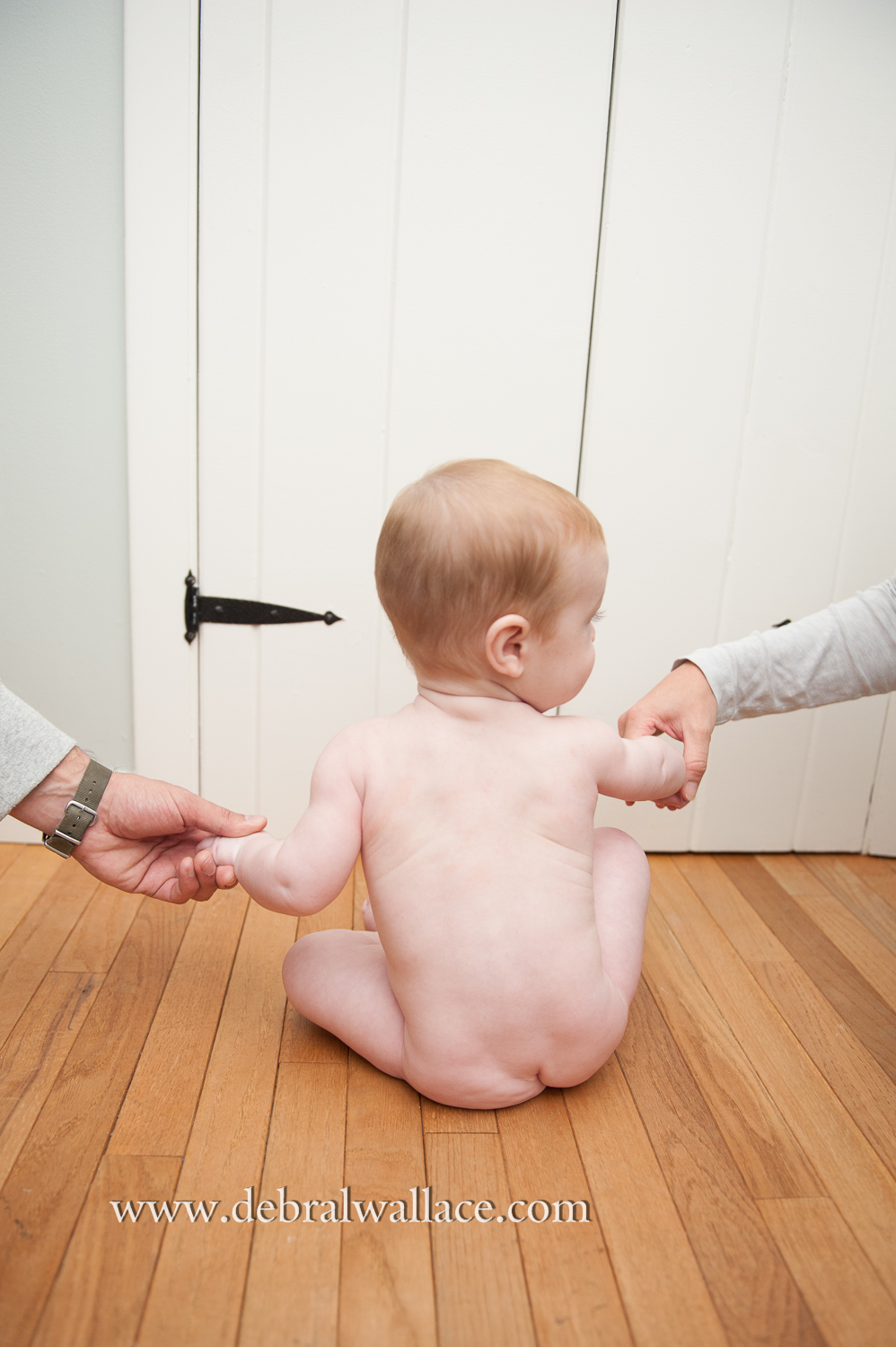 Since we first met, TJ has discovered smiling, his feet and is just about ready to sit. His parents are enjoying the last little bit of time where there's no chasing involved in parenting.
He's also discovered "kissing." Ah, the slobbery joys of motherhood…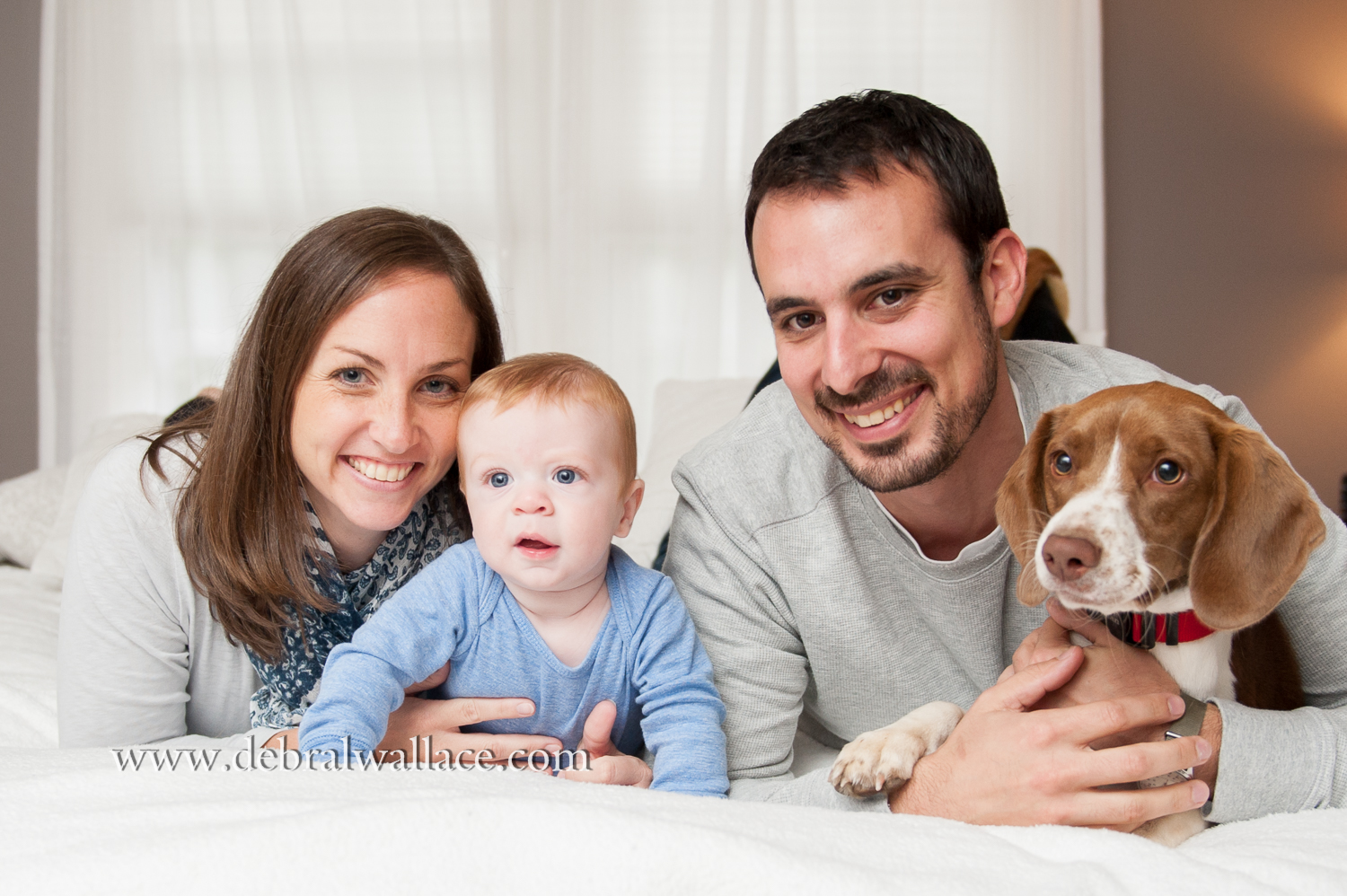 Lucy, who goes to grandma and grandpa's house with TJ each day, participated fully in about two photos.
Comments
comments