Artisan Works Family Photography ~ Simon & Lena
The best place to be photographed is the place that makes your heart sing.  Simon and Lena have been members of Artisan Works for years.  We'd planned an outside session, but with the threat of rain they moved to this location.  In my 17 years of living in Rochester, I'd never been before. If you're in the same boat, you have to go at least once.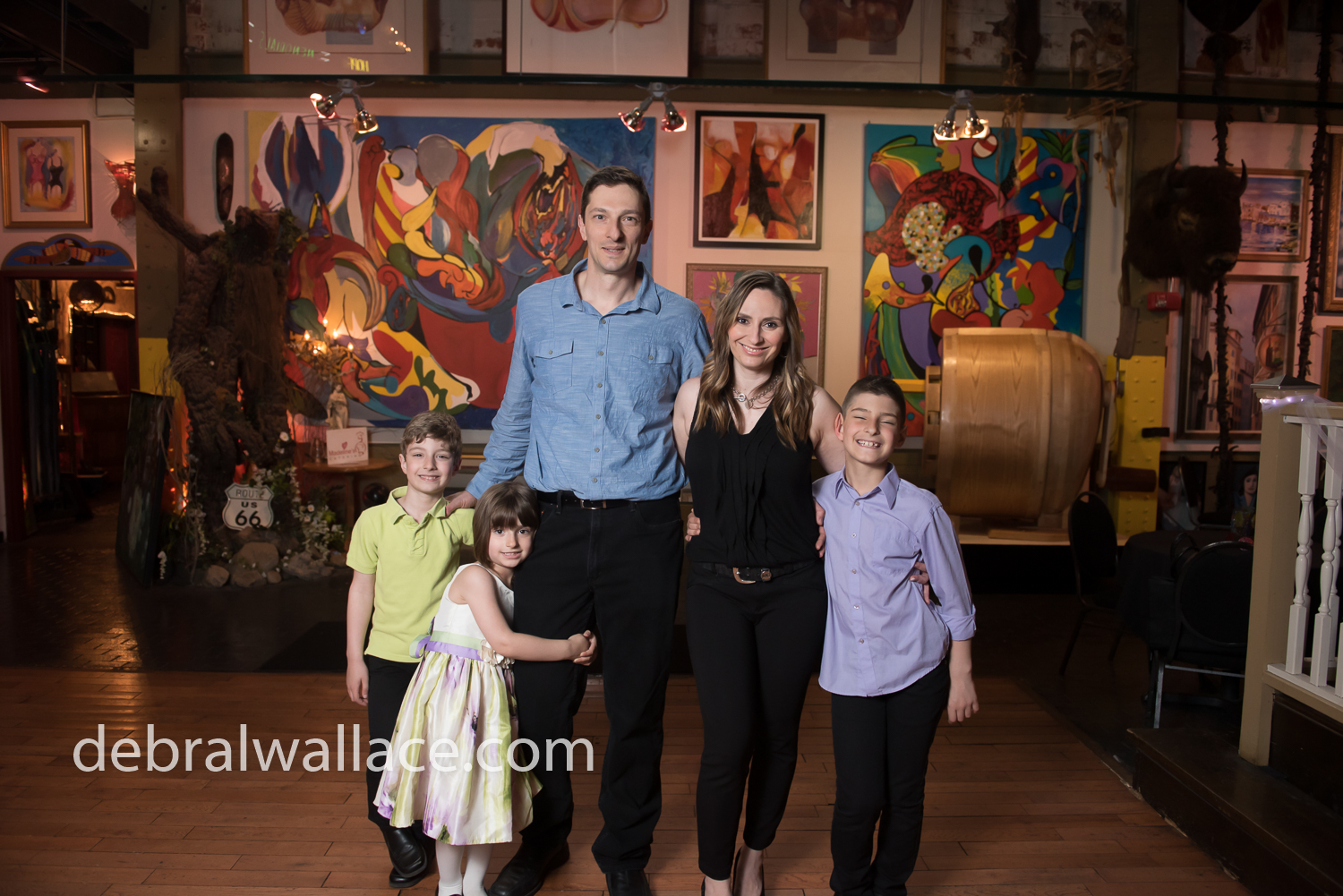 Artisan works is a maze (literally – I actually got lost) of artwork, sometimes loosely defined. When we first arrived we walked up a spiral staircase to a room with doll heads that were straight out of the scary parts of Toy Story, as well as beds, chess sets, and a couch shaped like lips.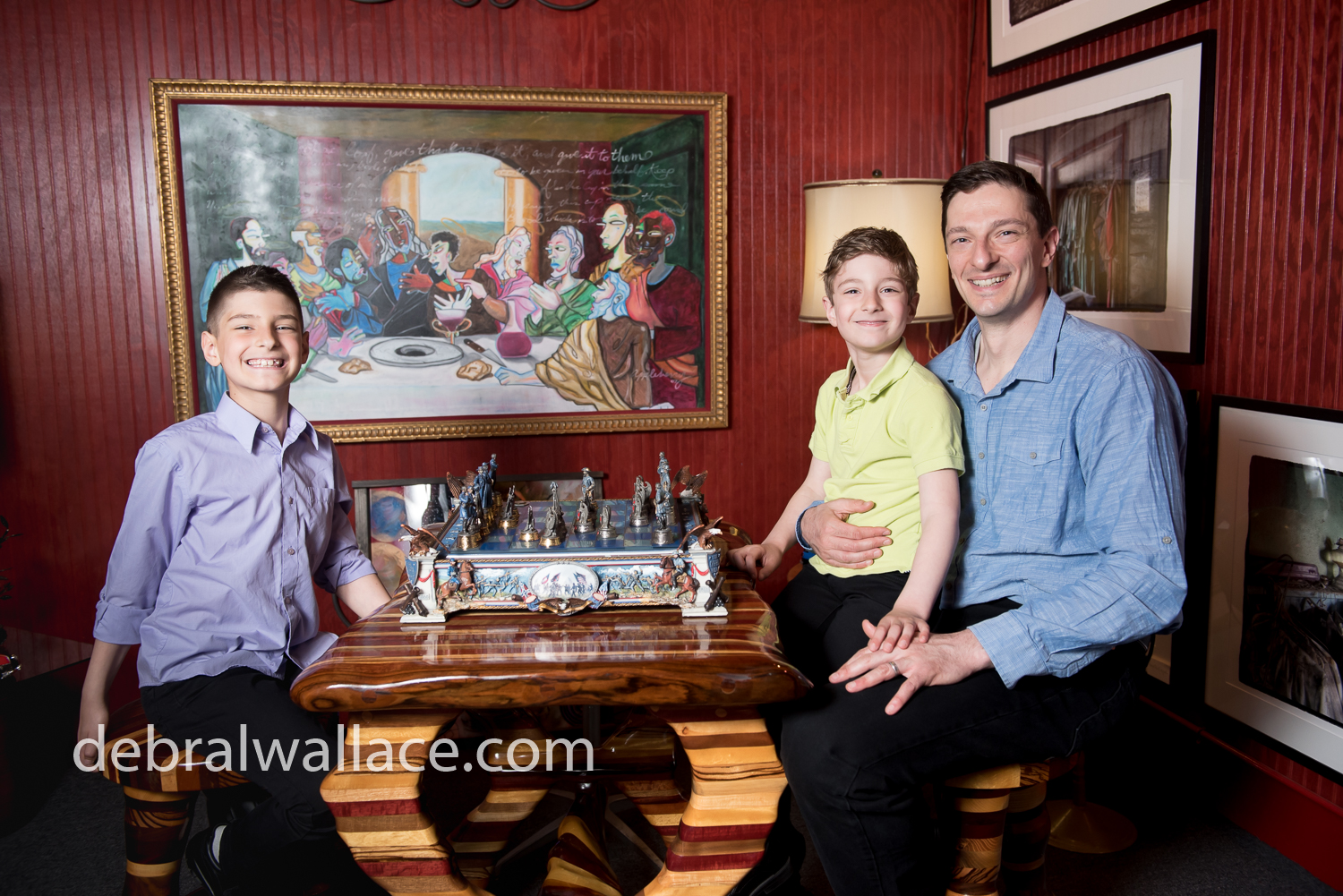 We also passed a fire truck, cars, suspended pieces of metal, taxidermied animals, and a punching bag.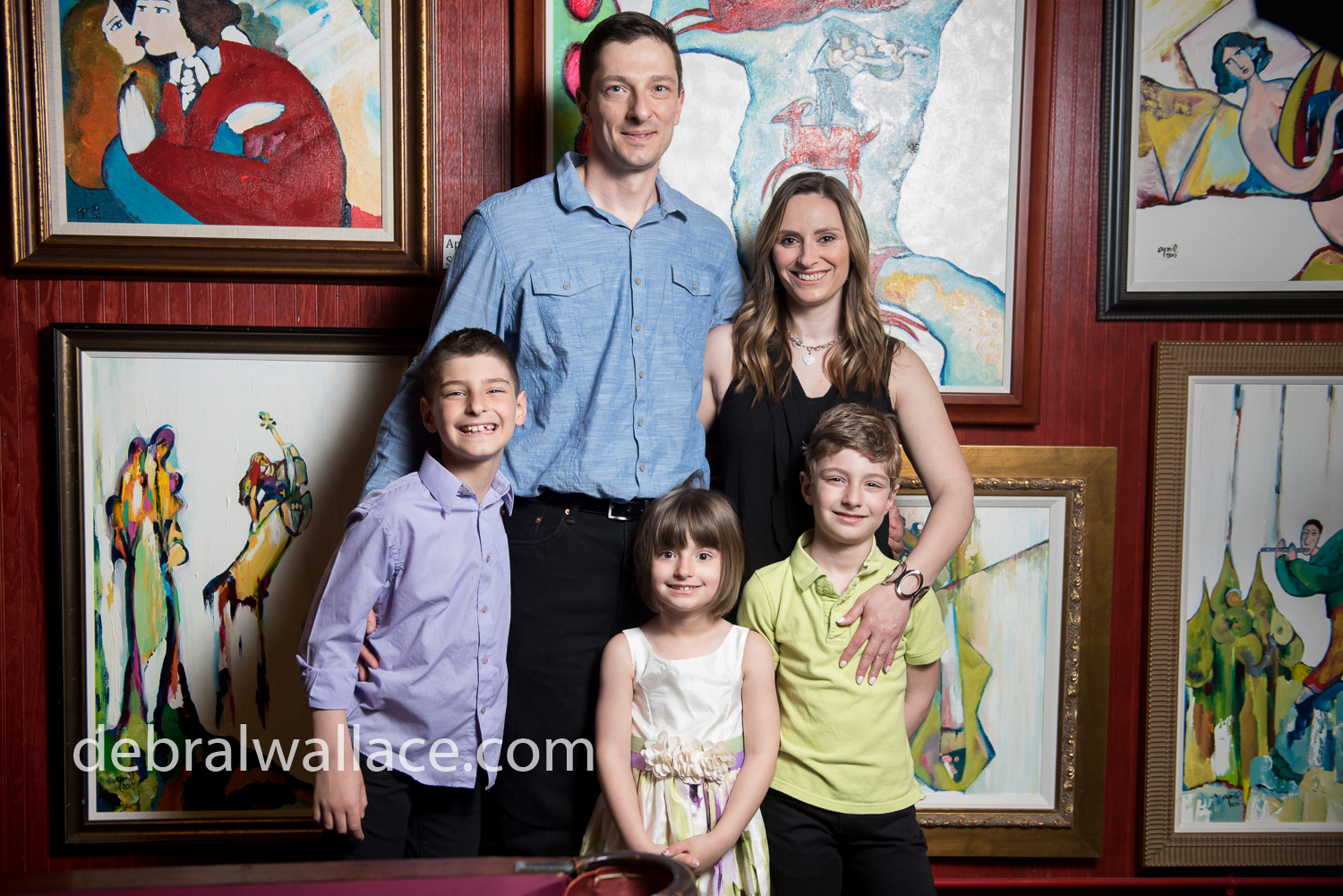 Of course there were also walls and walls of traditionally framed art, which we had zero time to look at since we were dodging the setup for a wedding.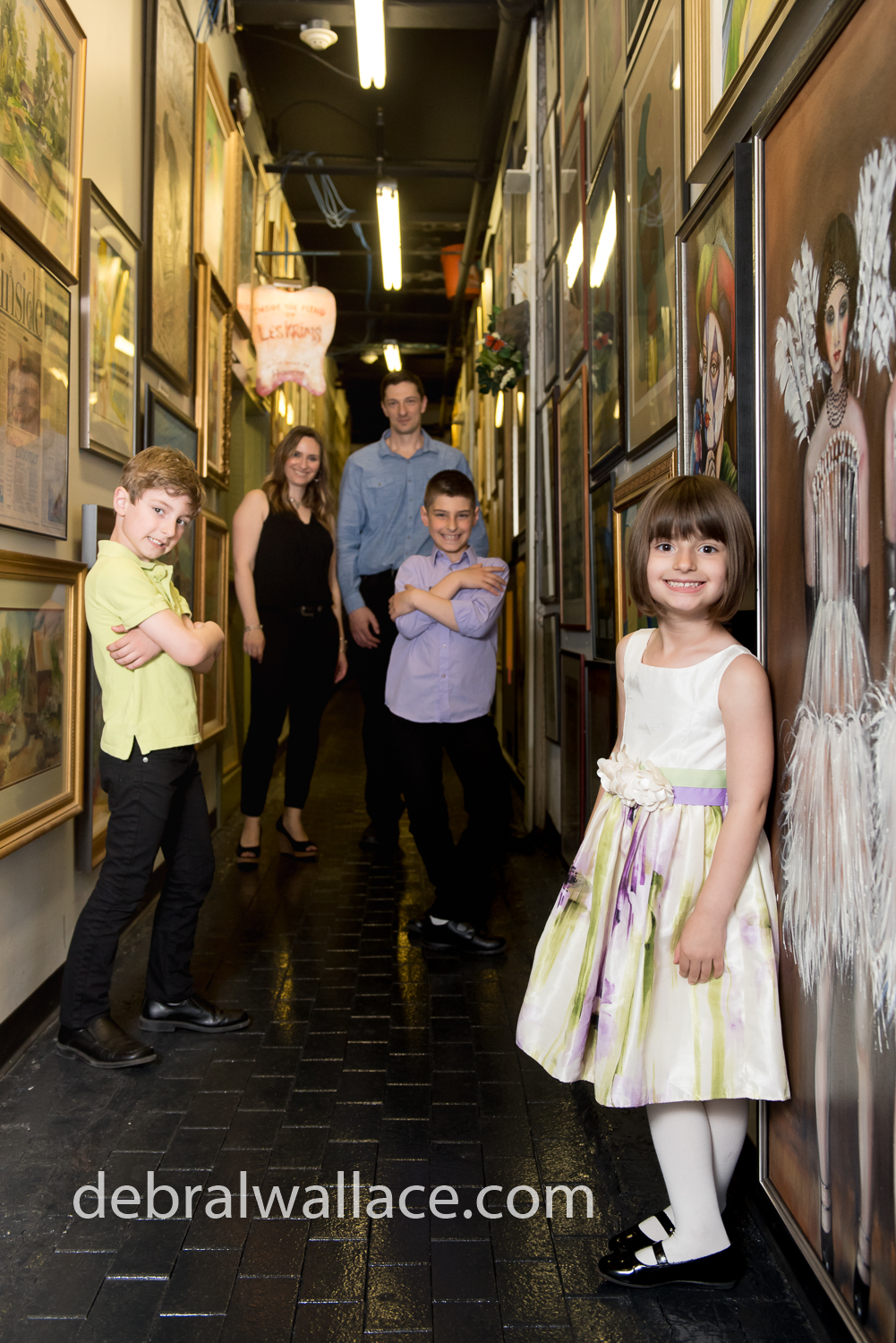 I found out toward the end of our time together that their kids look about two years older than they are because of their height – you can't tell in the photos but Simon is exceptionally tall. He and Lena are both from Greece and go back every few years to visit. He said it was a long trip but I was a little jealous. My family lives in Oklahoma. Just sayin…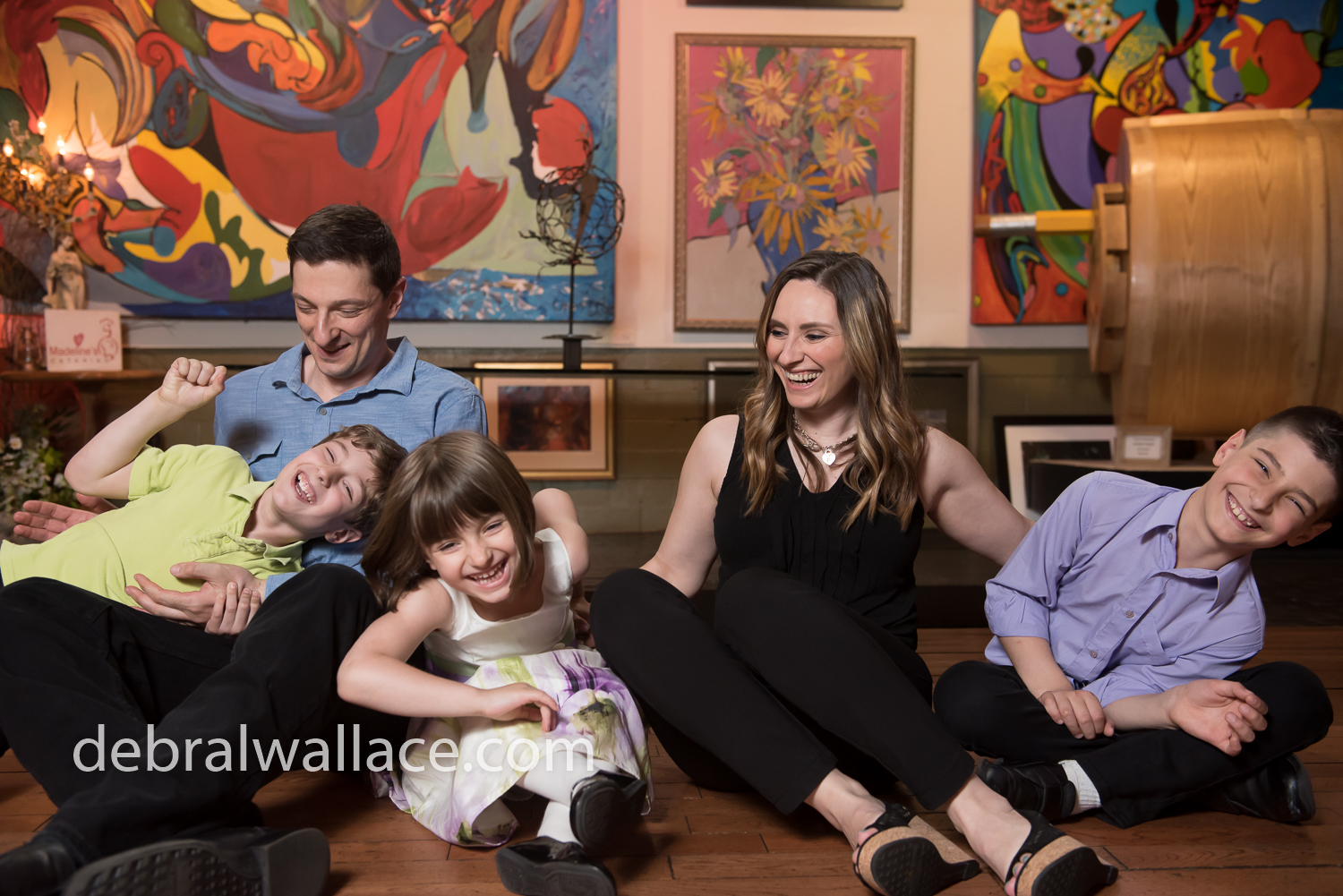 Lena requested some more playful looking images. If this is up your alley, be sure to throw in some traditional ones too since you want to be sure to cover your bases. It happens with some frequency that people think they like candid images, but end up choosing the more posed ones.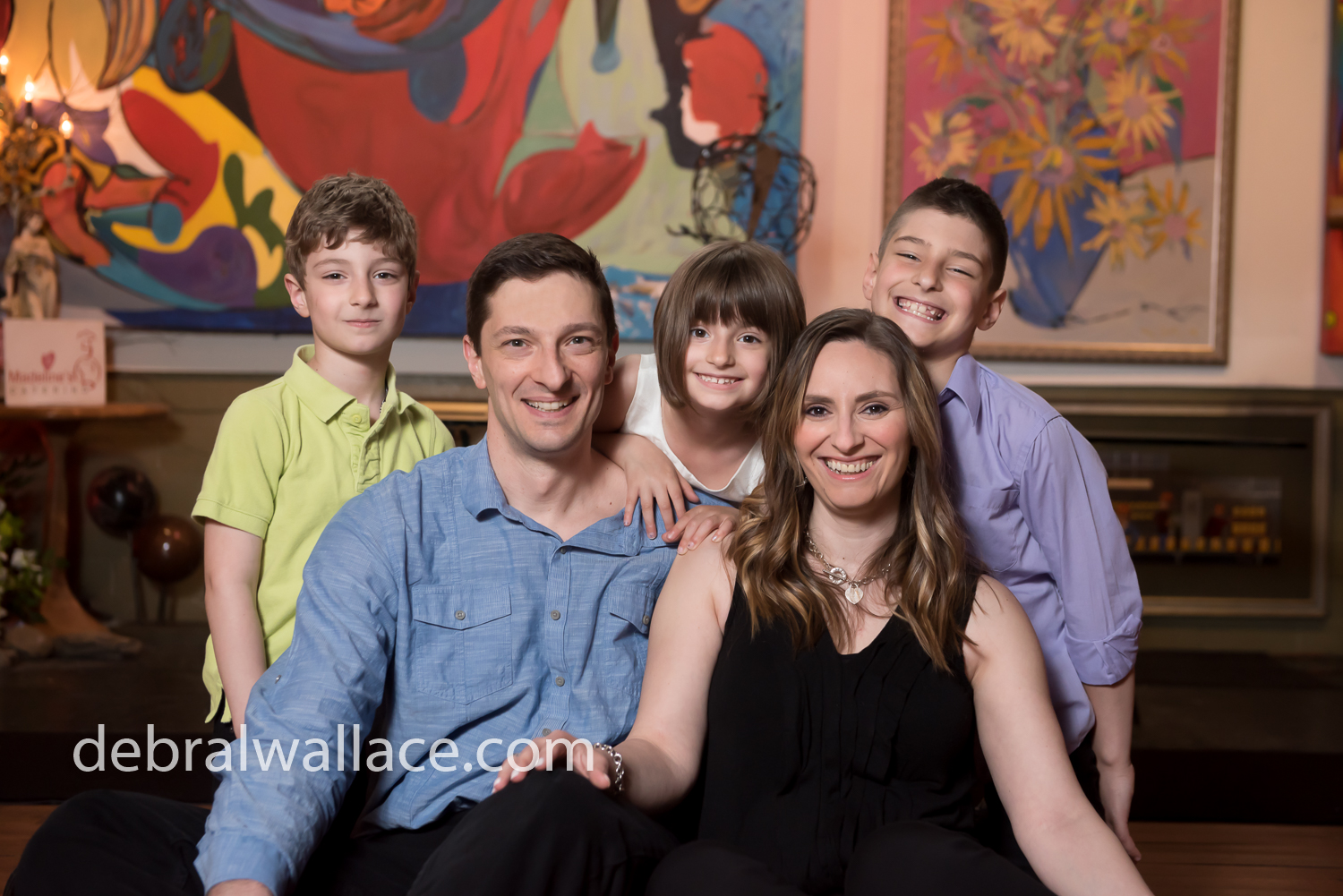 And the couples photos – fitting since Lena is a marriage and family therapist!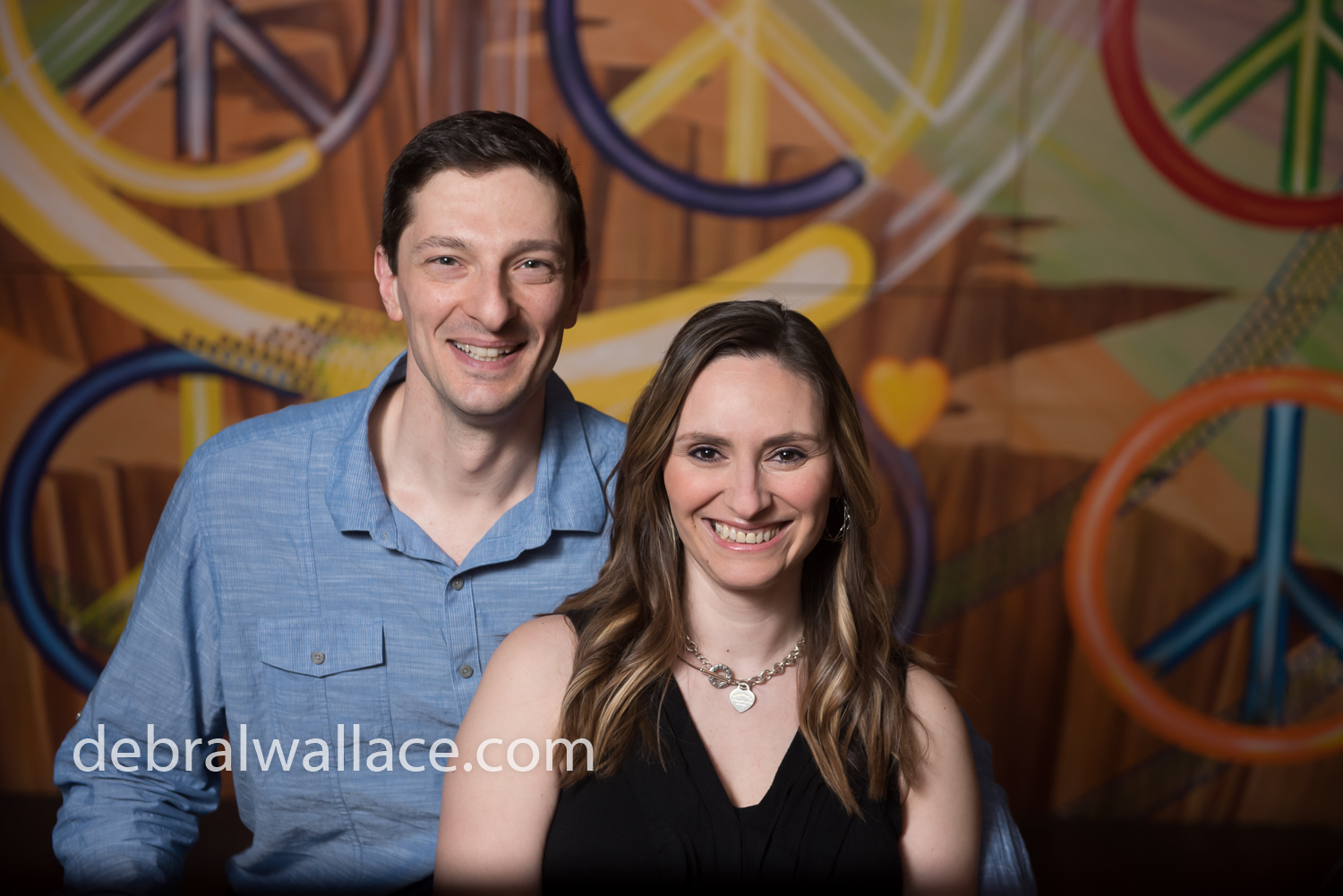 Thank you so much Lena and Simon for sharing your beautiful family (and a new location) with me!
Comments
comments