Dana who lives in Ithaca, loves to gift portrait sessions, which is so generous!  A year ago she gifted a portrait session to Ryan's sister and brother-in-law who happen to live in Rochester.  This year, the gift went to grandma who just turned 94 (congratulations grandma!).
I love their outfits – they have traditional white, black and grey, but then add a pop of red.  It worked out perfectly that the wall and flowers were also red.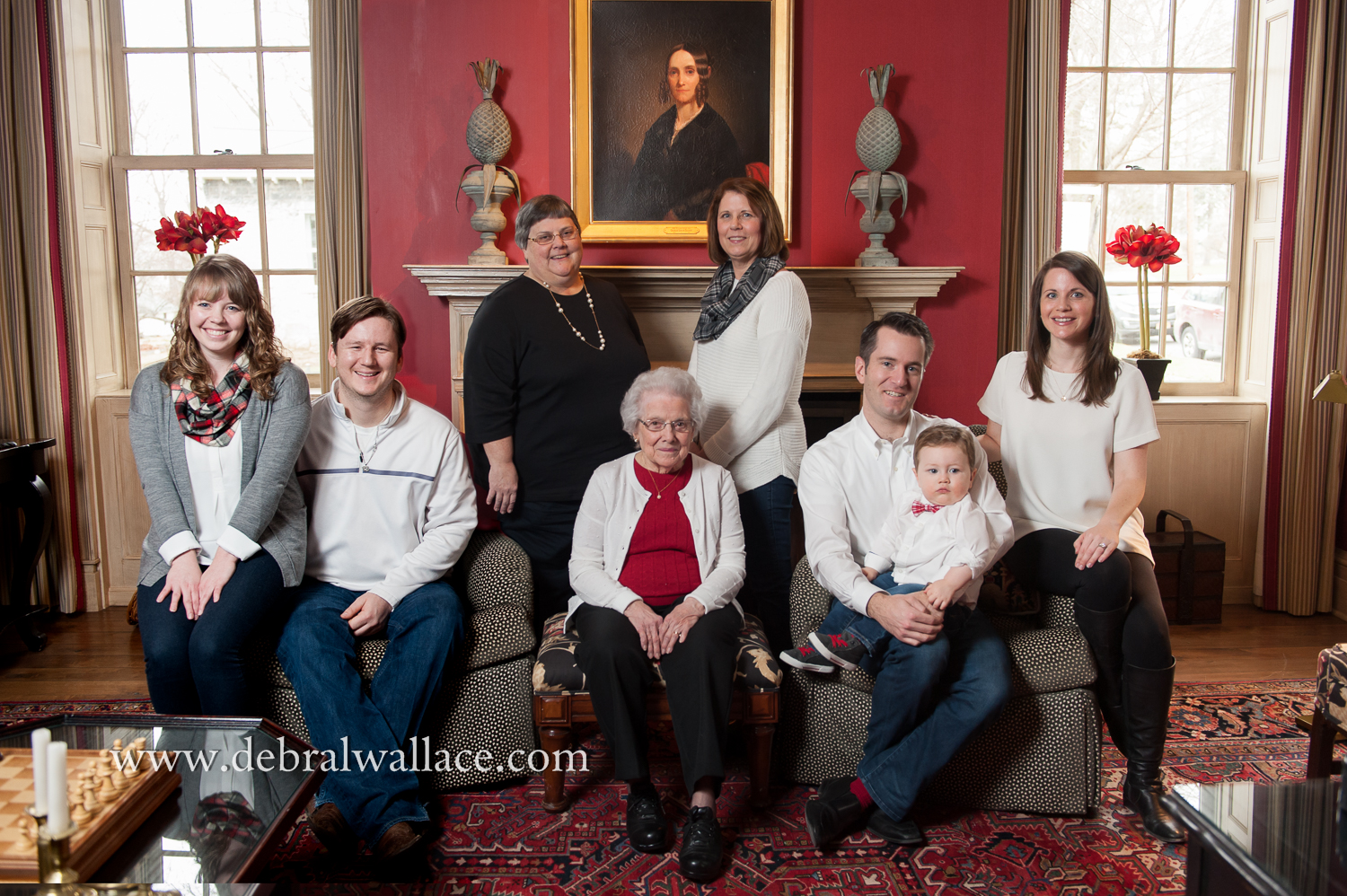 Because we were looking for a winter portrait session, Dana and her family got creative.  Her sister Sarah got married at the Aurora Inn, so she asked for permission to take the images there.  The management at the Inn generously agreed.
The Aurora Inn was built in 1833 by one of the original investors of the New York Times. The Inn has changed hands a number of times and been in and out of commission. Most recently in 2001 a formal restoration began. Walking into the Inn feels like walking into the late 1800s.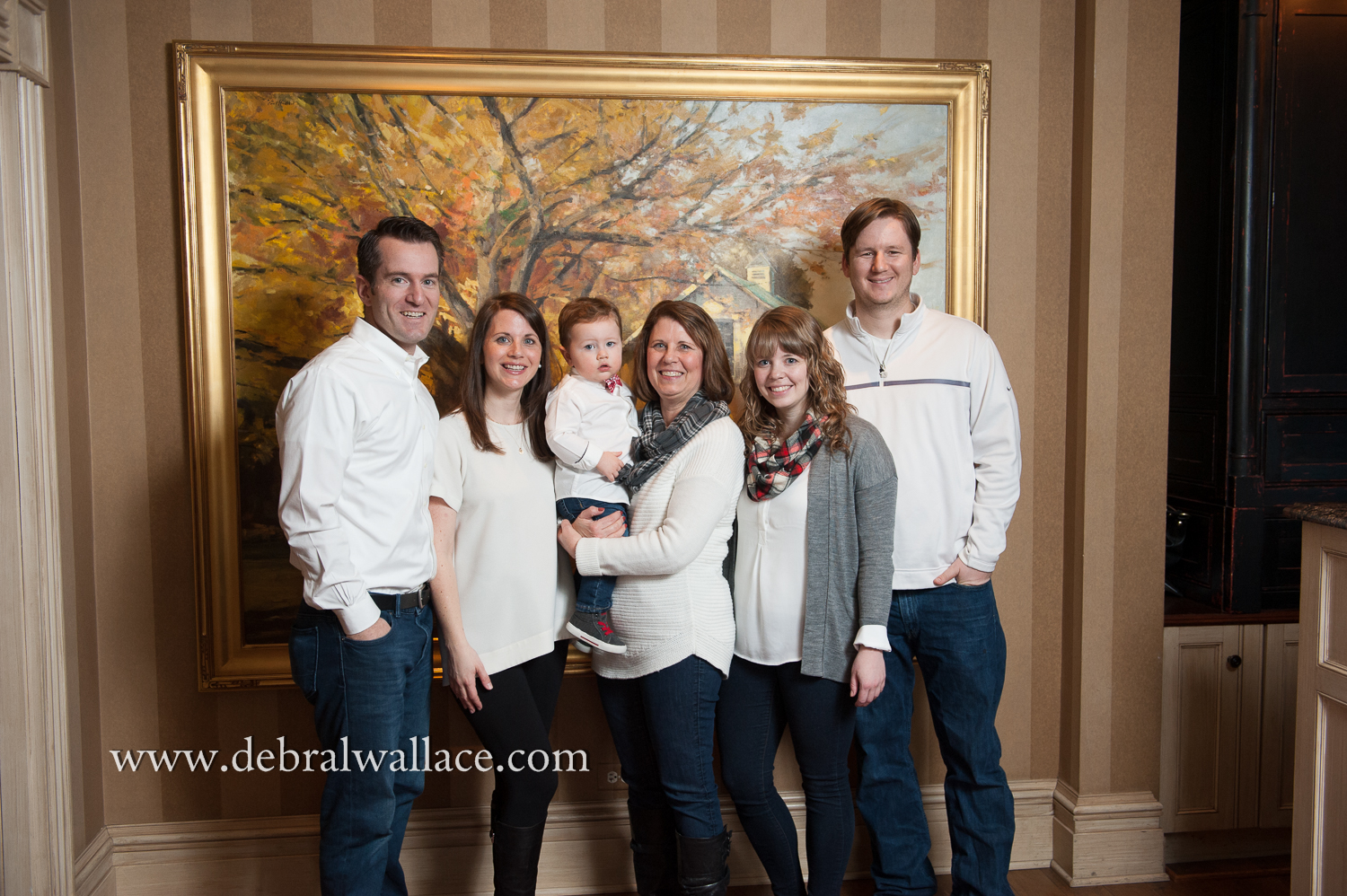 The Aurora Inn is also a popular wedding venue. While we were there on a Saturday morning at least 3 couples came in to look. And with good reason! We didn't make it downstairs, but there's a beautiful veranda overlooking the lake.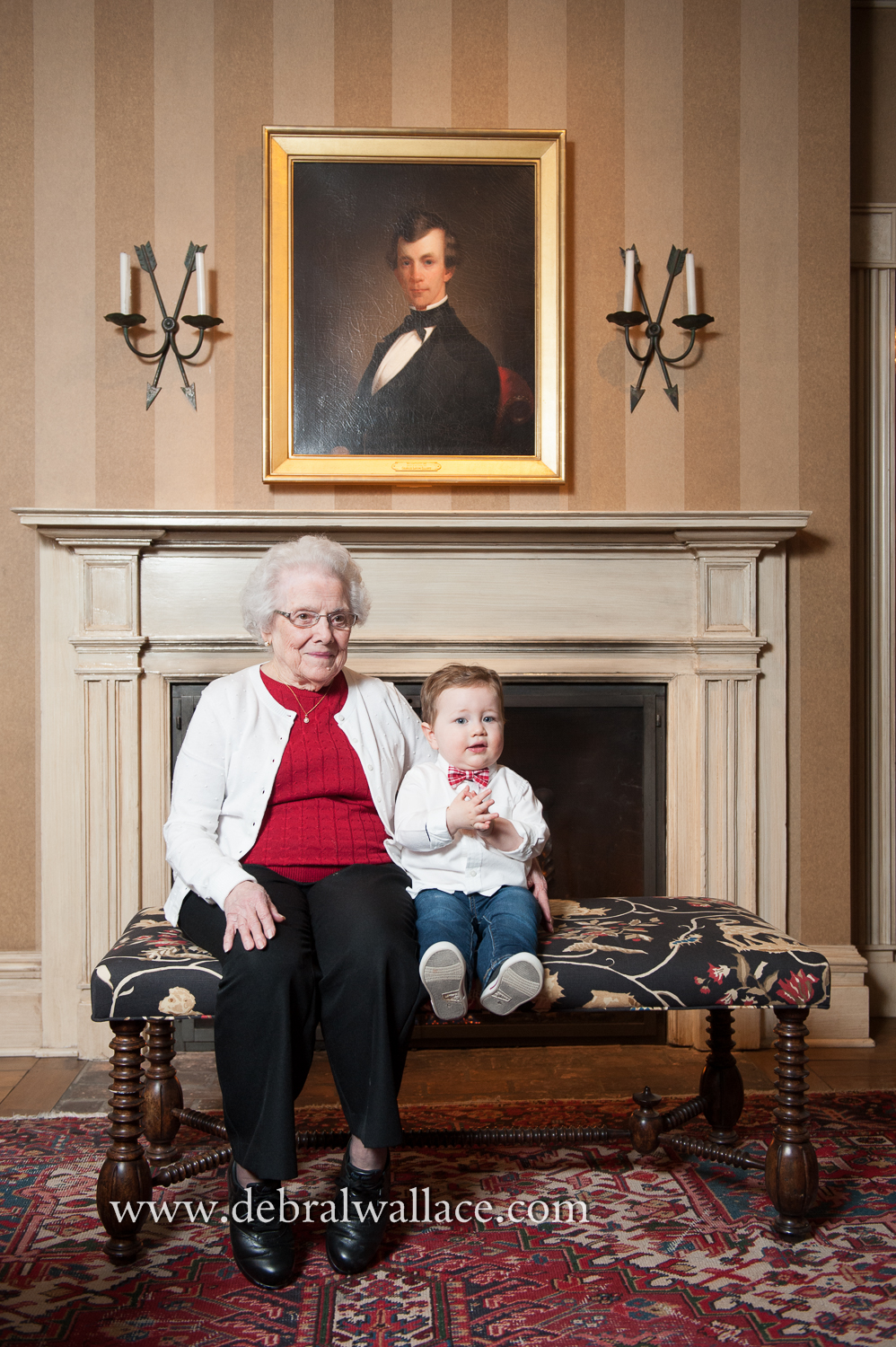 Great grandma and great grandson.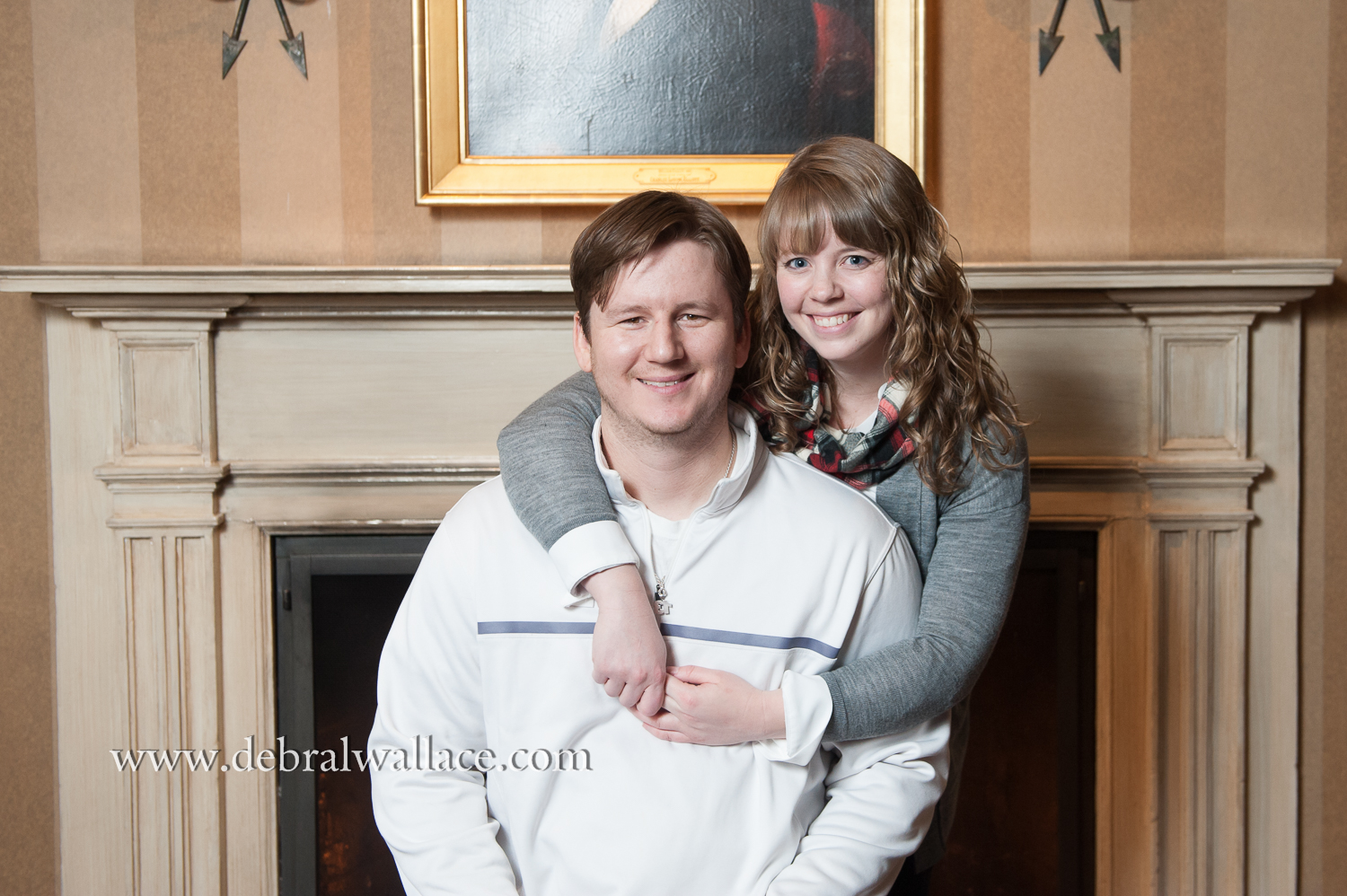 And of course, it's always good to take time for a few couples and immediate family images!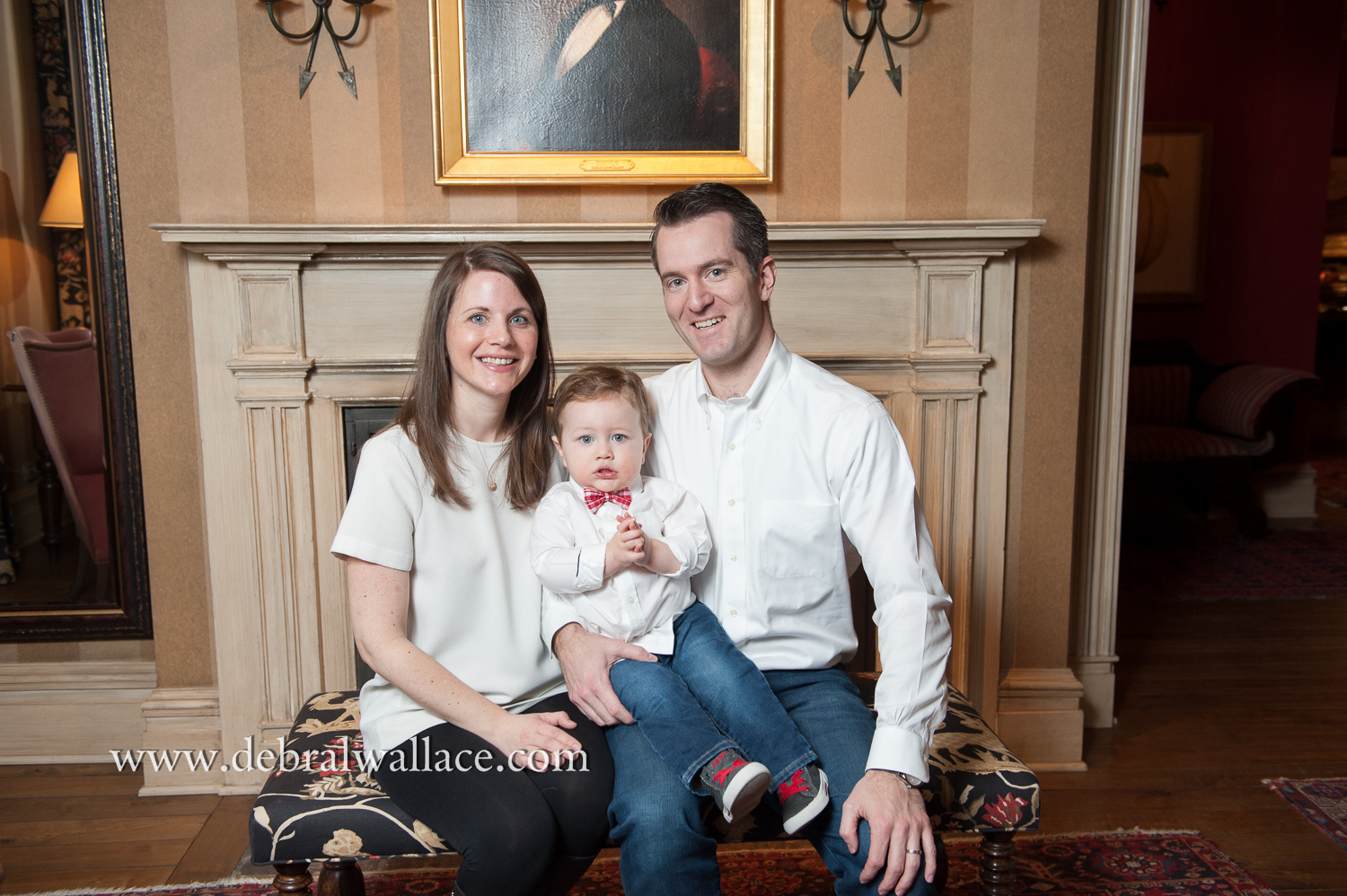 This one is a personal favorite – I love the relationship, the lighting and the painting in the background.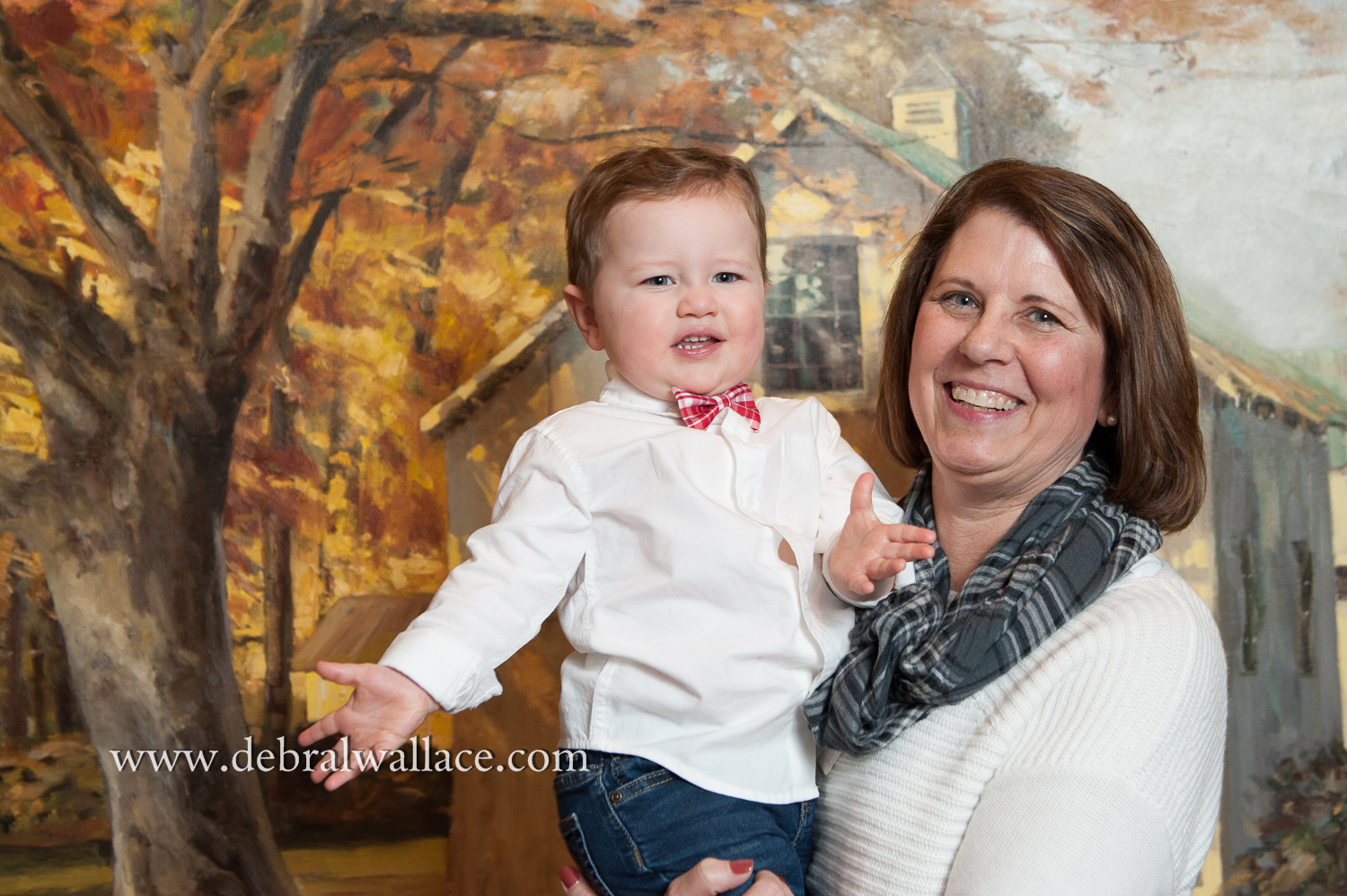 It was a pleasure to finally meet you Dana and the rest of your beautiful family!
Comments
comments