Batavia NY Family Portrait Photography ~ Margaret
You'll notice pretty quickly that I'm super behind the eight ball with this one and almost didn't blog about it but decided to anyway because who couldn't use a little Christmas in June?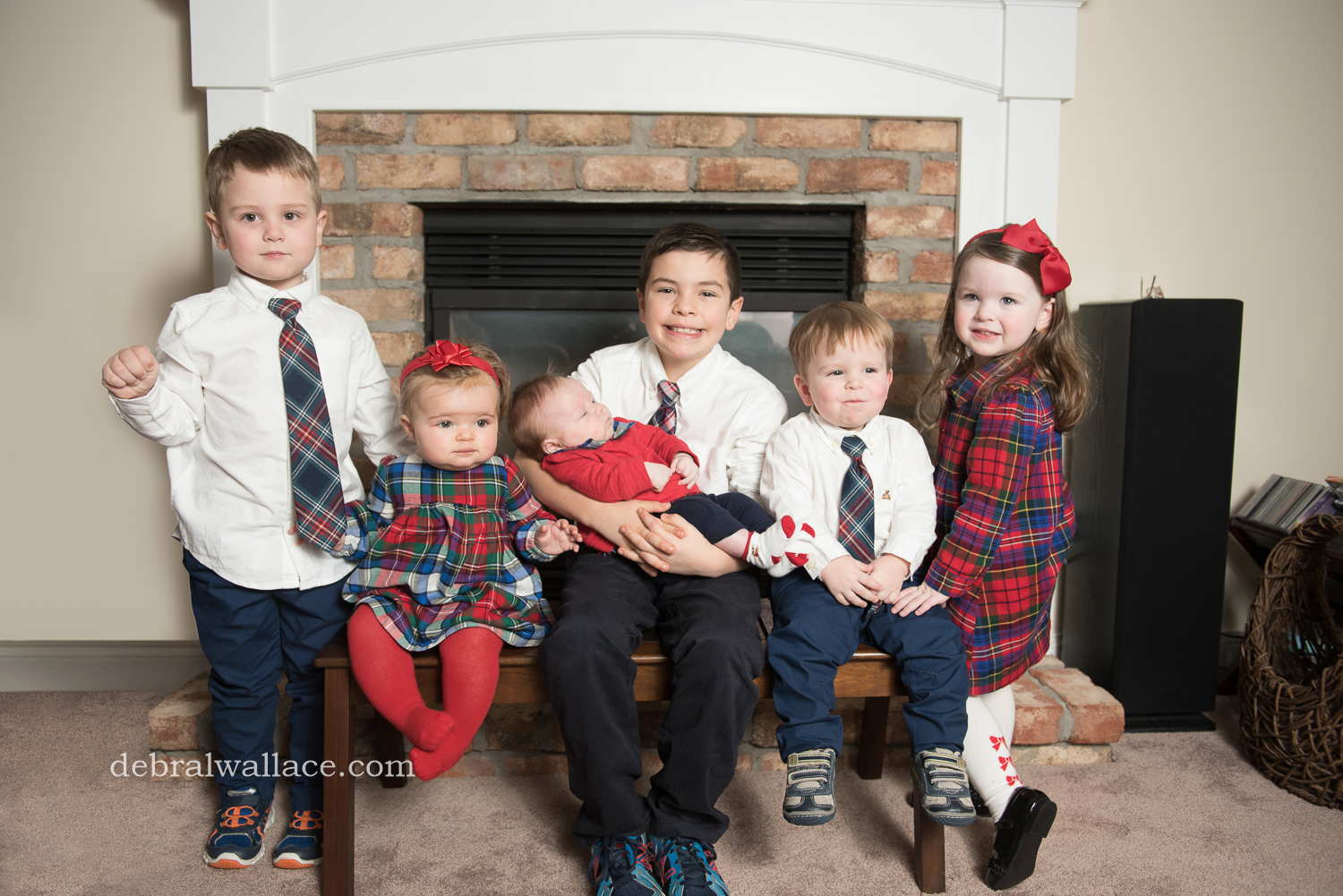 Margaret asked me to come to her home in Batavia right after Thanksgiving when her kids, and more importantly her grandkids, would all be together. Holidays are a pretty fantastic time to have extended family portraits because of being together anyway. Scott and Andrea also did this right after Christmas and it works out really nicely.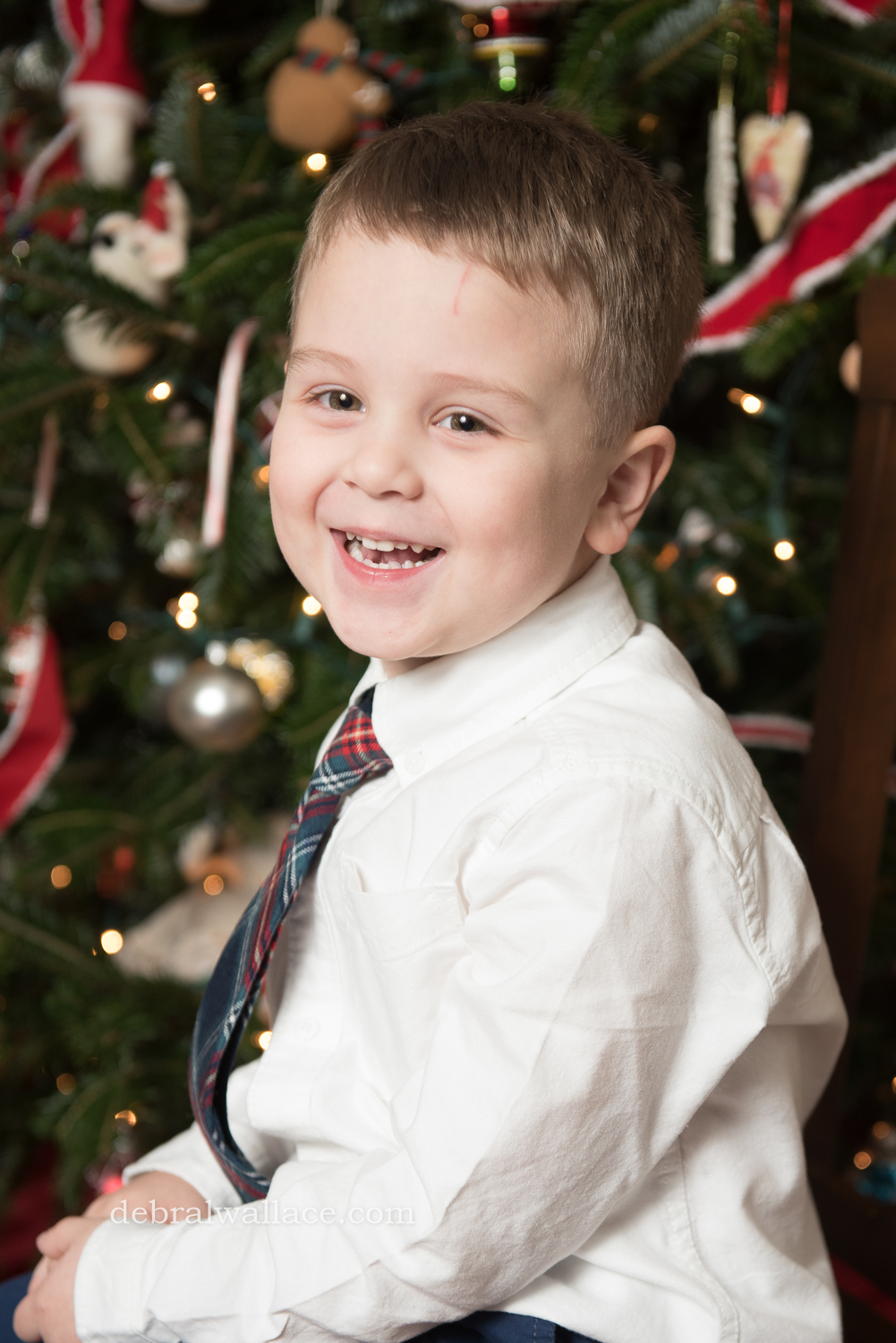 Believe it or not, Christmas trees are a little tricky to photograph large groups in front of since they're largest at the base where the people are and smallest at the top where the people aren't. They are great for one or two people, but after that the tree needs to be to the side. Or, as Lauren did, you can also decorate your mantle and have more of a fireplace Christmas theme.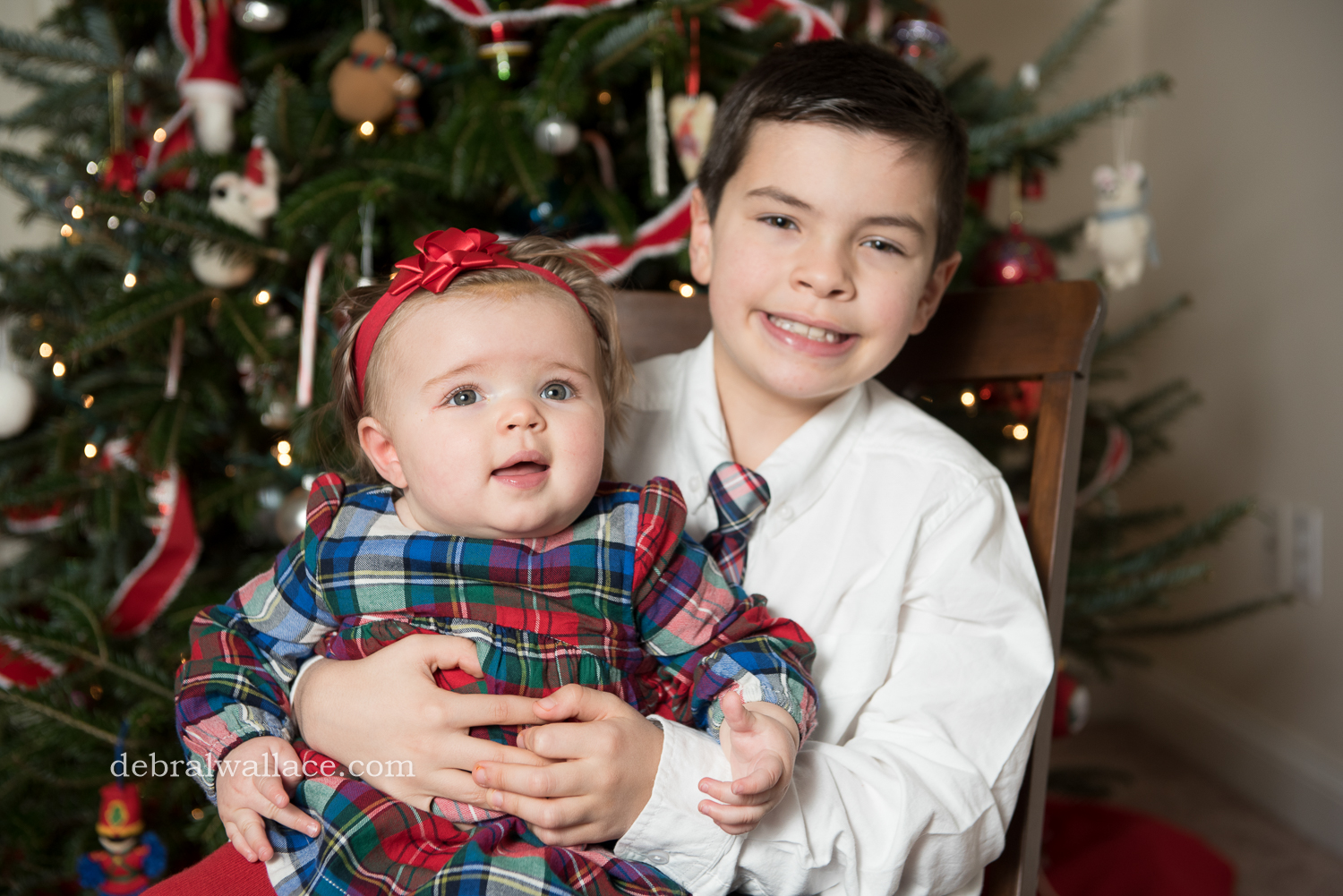 They did a really fantastic job with their color coordination, specifically incorporating plaid which can be really tricky to do.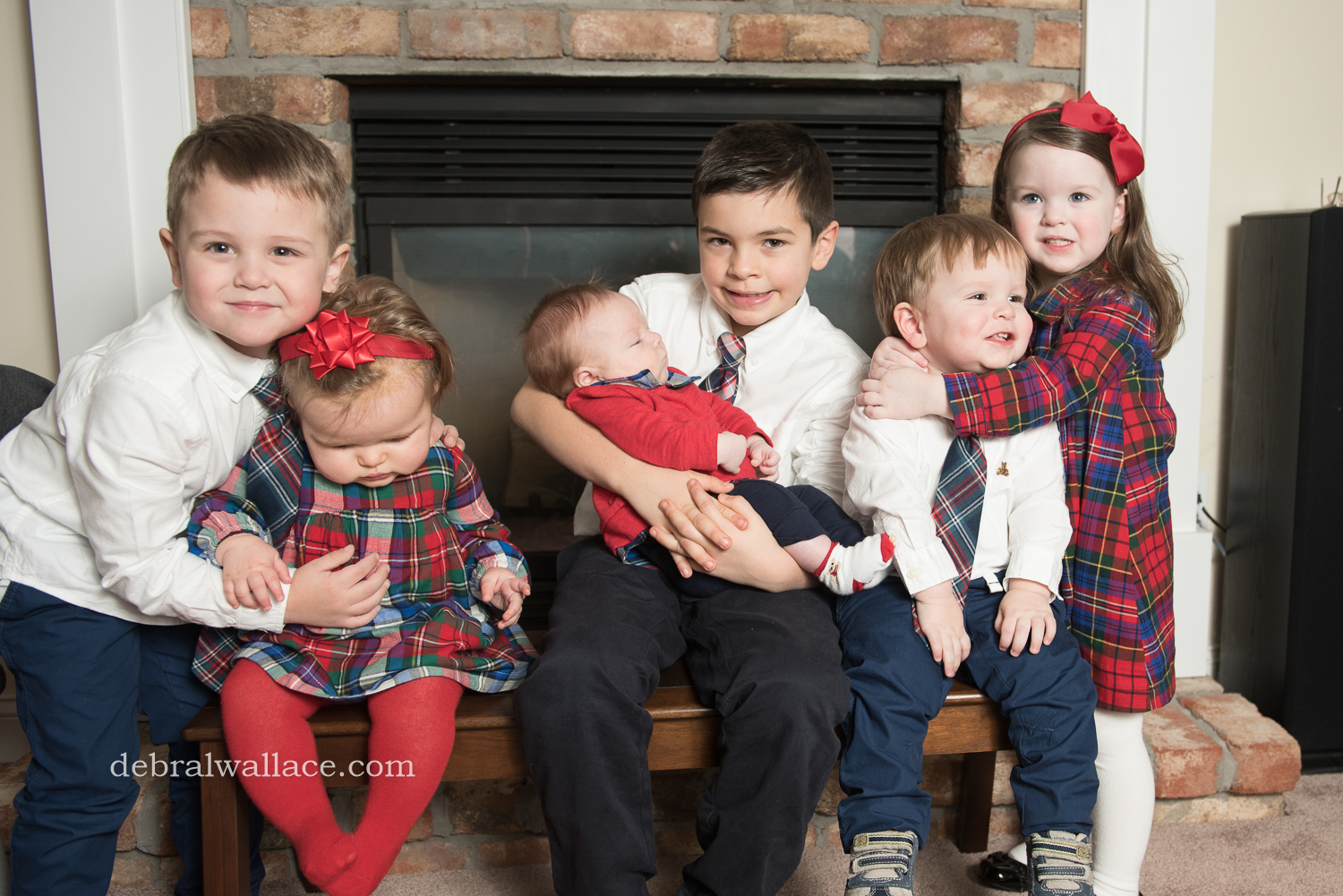 After the Christmas tree images they all switched to a blue clothing theme.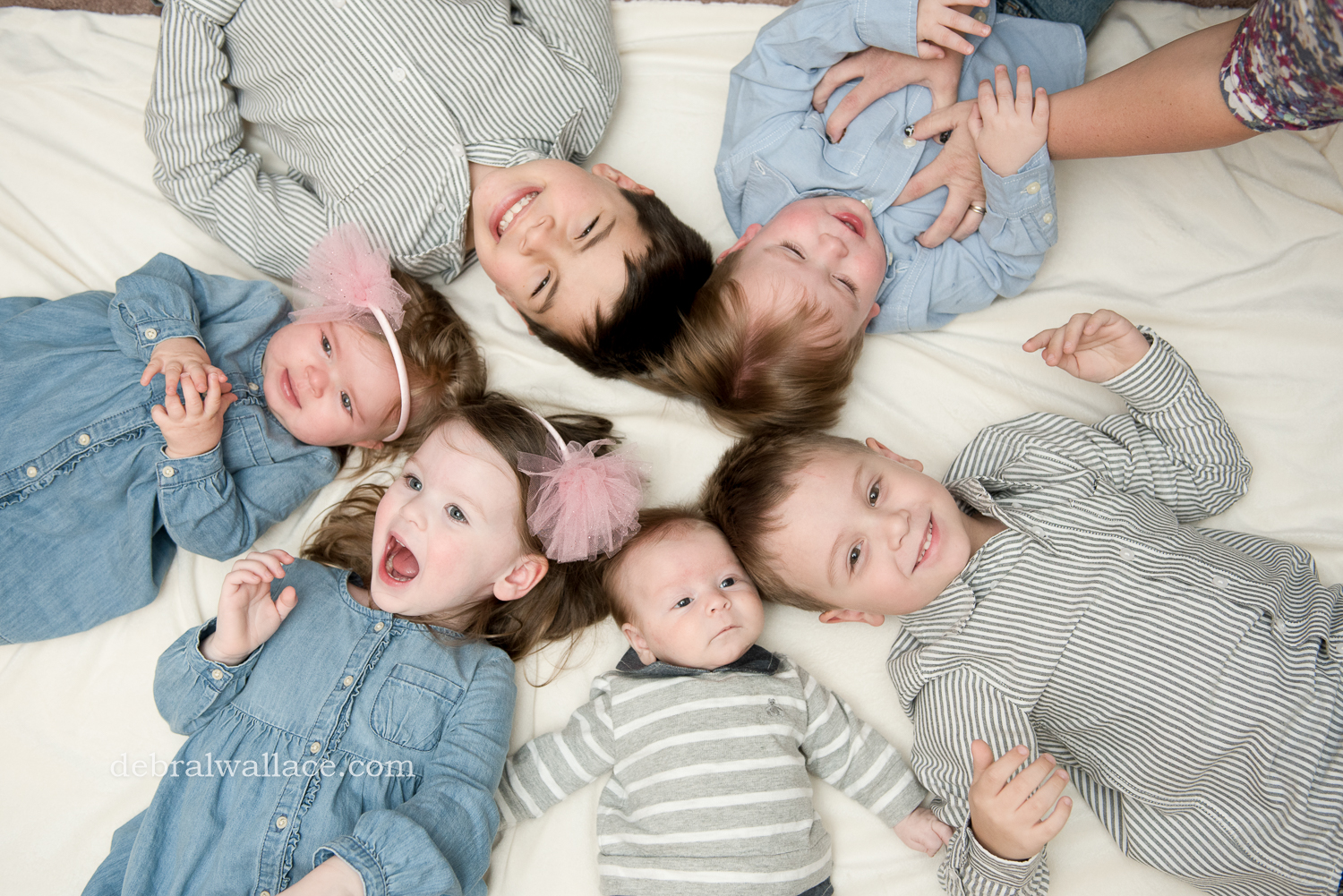 We also took a few minutes to do some individual portraits.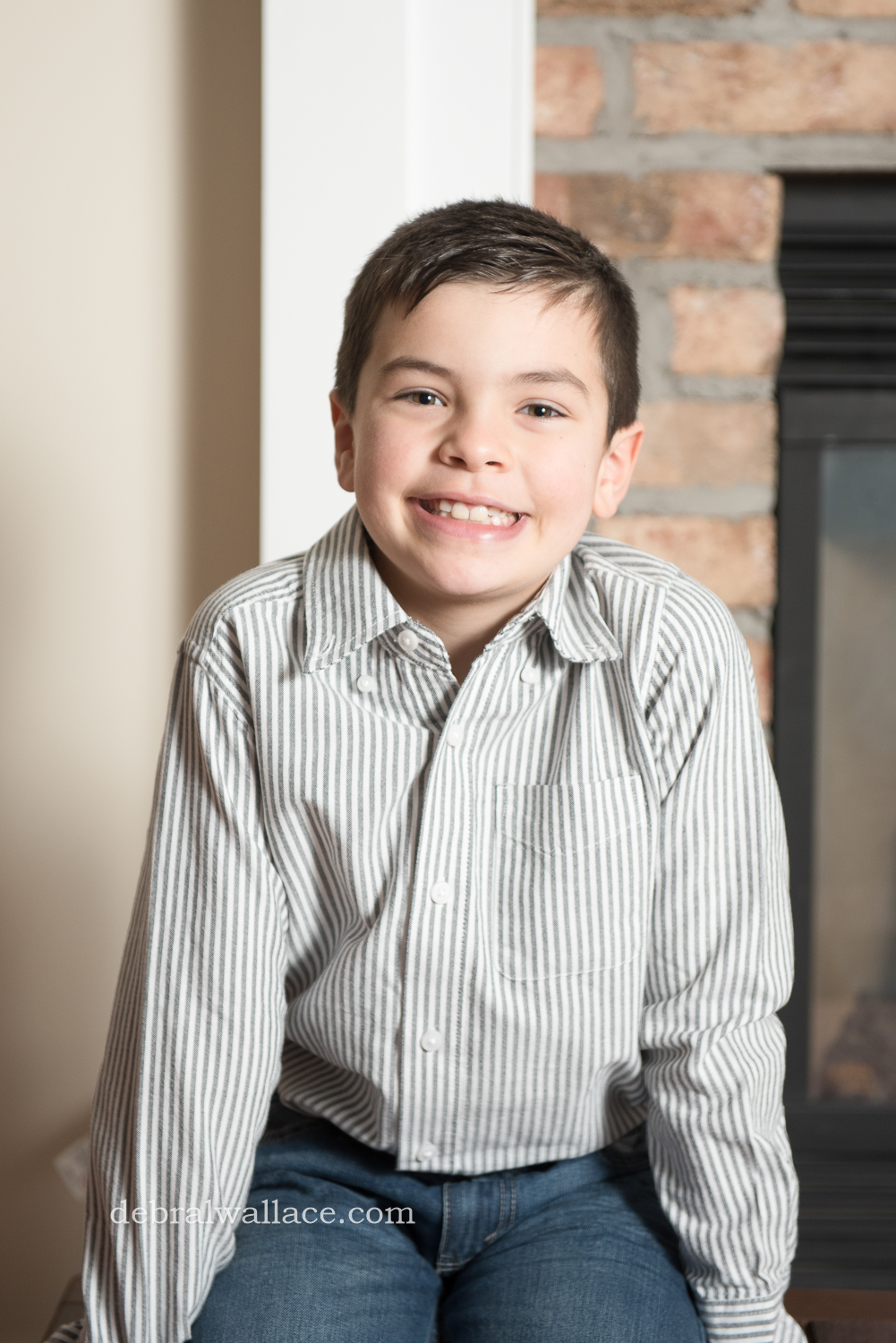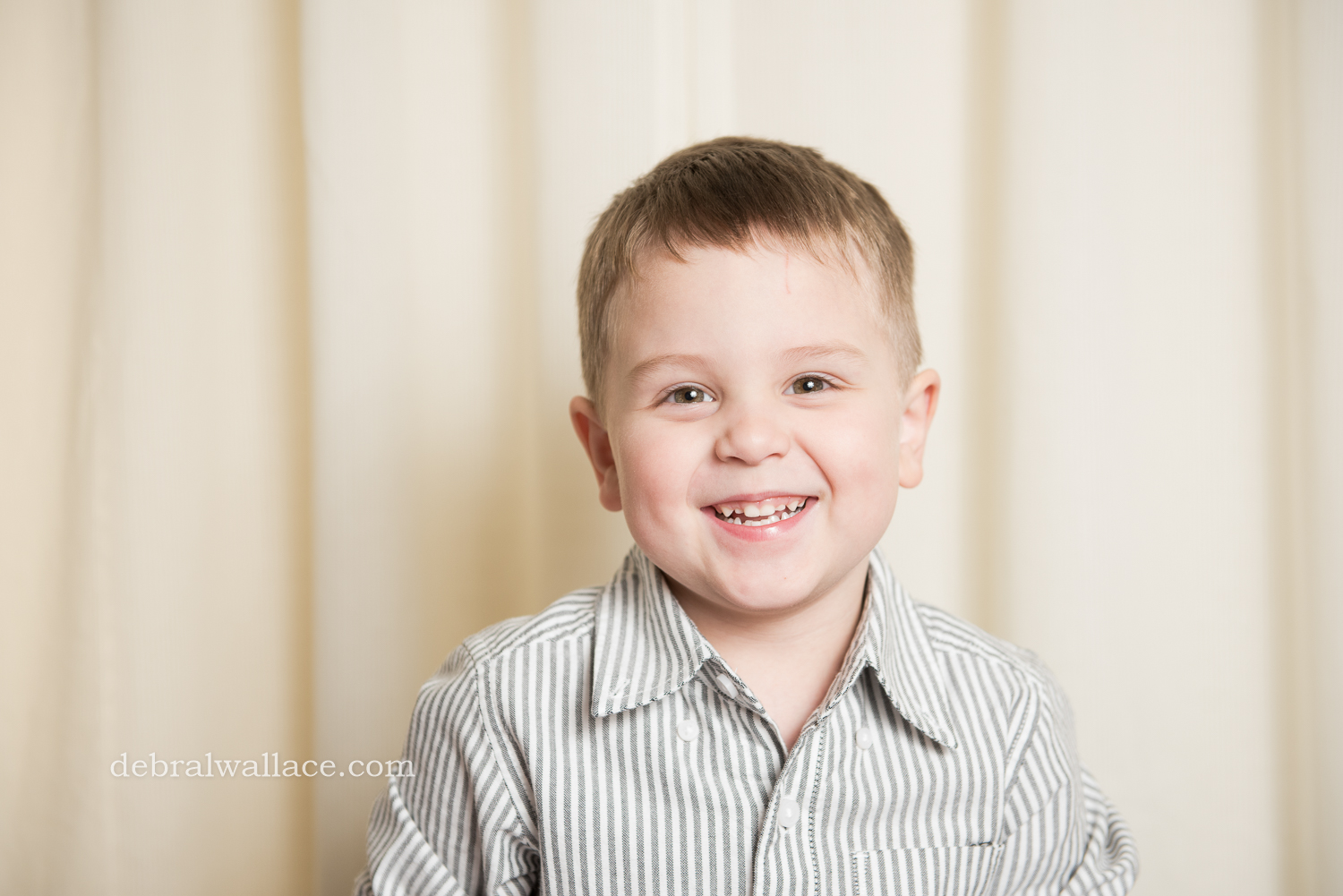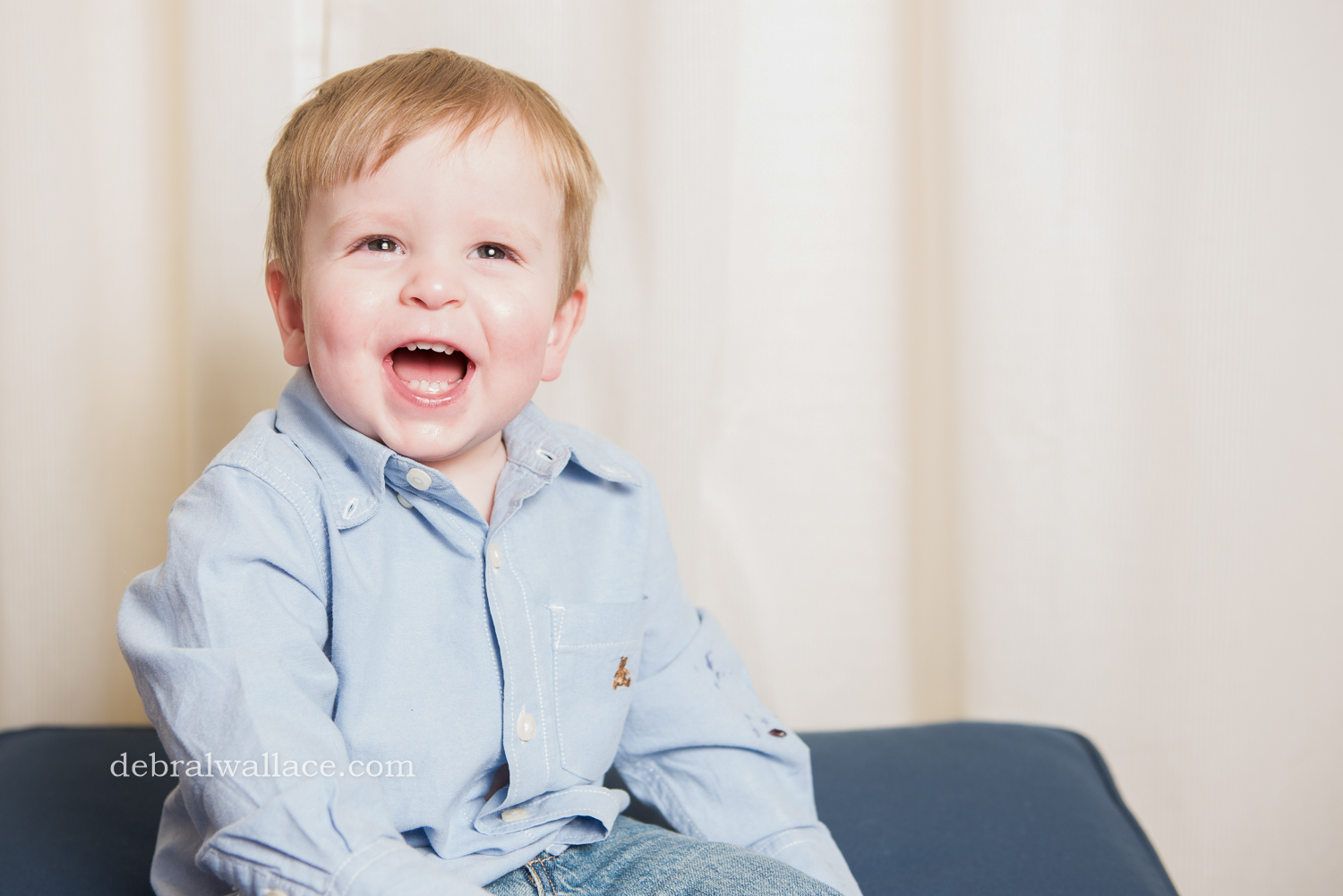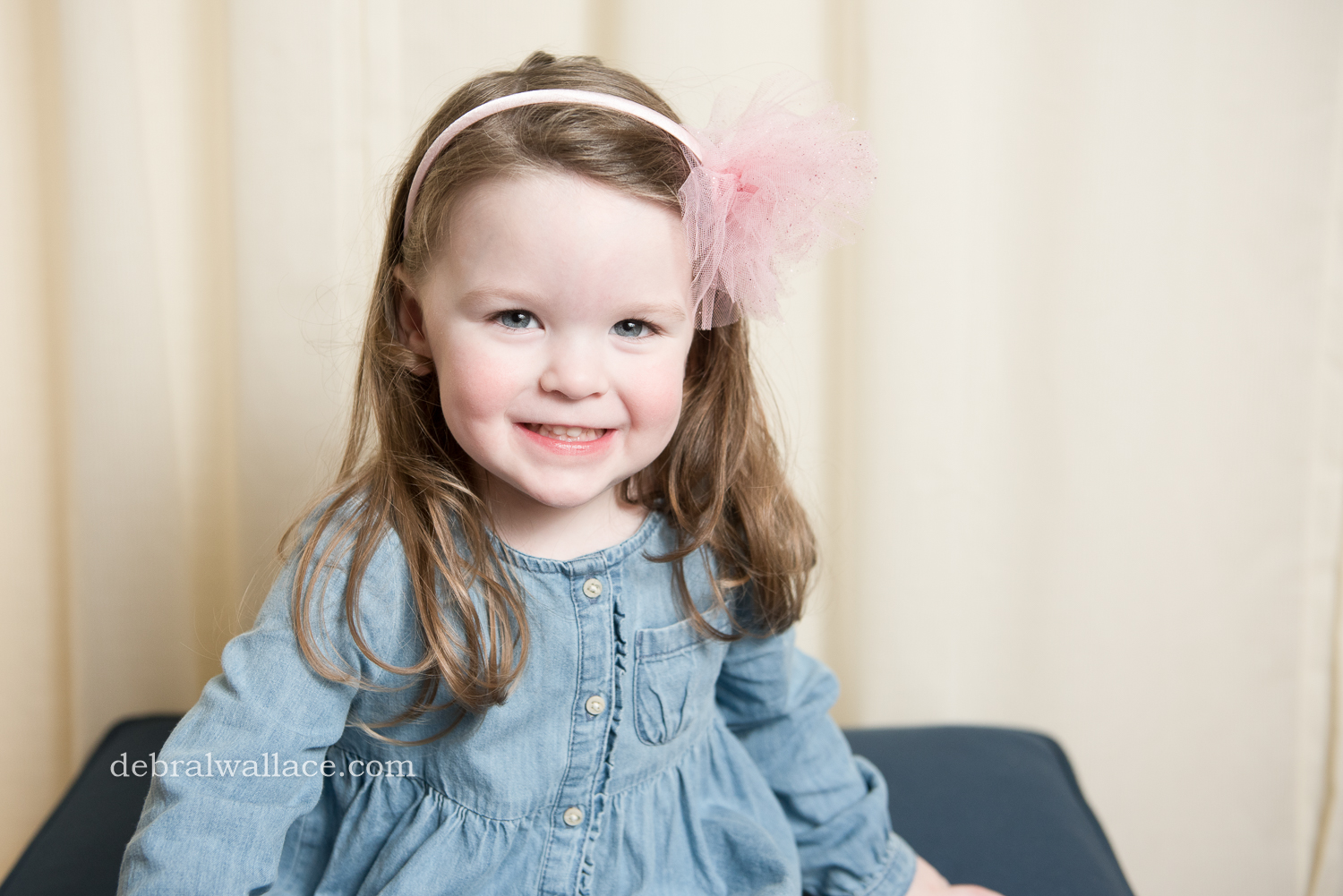 Thank you so much for the pleasure of photographing your family Margaret!
Comments
comments