My mom was diagnosed with ovarian cancer five years ago, which ended the world.  Surgery and chemo got rid of it the first time, then the second, then the third.  Now we're on round four – we because cancer is a whole family experience.
My mom has always hated her hair because she thinks it's thin and doesn't do much.  As I was growing up she always dyed and permed it.  She did the same thing to my hair to the amusement of my classmates.  It was the 90s.  Anyway, she's always hated her hair and then it fell out.  Three times.
Now her feelings toward her hair are a bit different.  She loves her hair and grieves when it betrays her by falling out.
We have this amazing hair stylist named Joey Antinore at Studio A and my mom loves her hair more than she ever has before.  So when she got diagnosed this time, the first thing she said (through tears) was, "I need pictures before my hair falls out."  So here is a photo essay of my mom's awesome hair (by Joey) and the grand kids she's losing it for.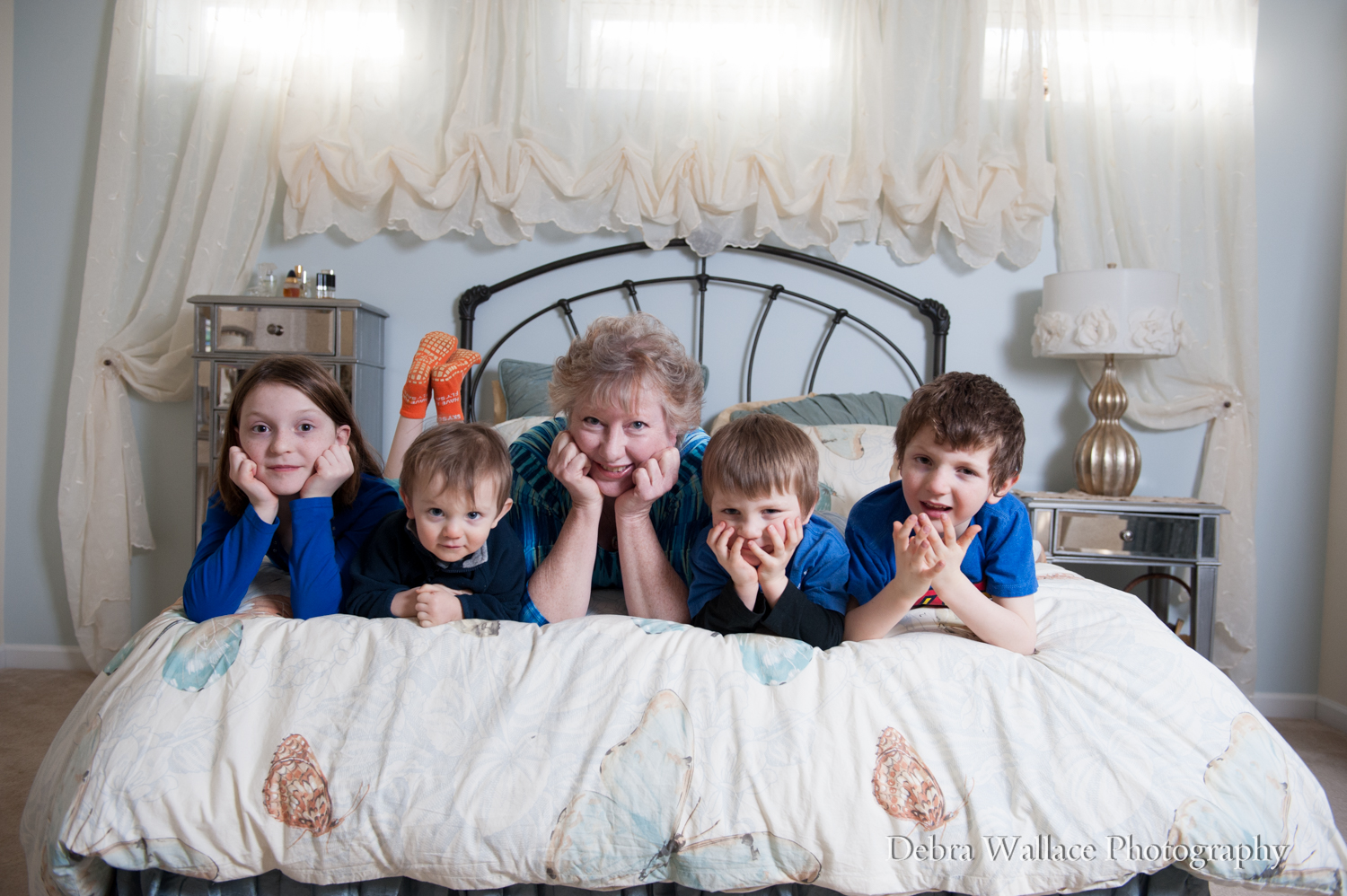 One of the kids' favorite things is Mia's pancakes on Saturday mornings.  Here they were having a pretend pancake breakfast.
We also took photos of each child individually.  Our son Christian isn't included for complicated emotional reasons essentially boiling down to wanting to remember him before he lost his cognition around the age of 4, rather than in his current drooling non-cognizant state.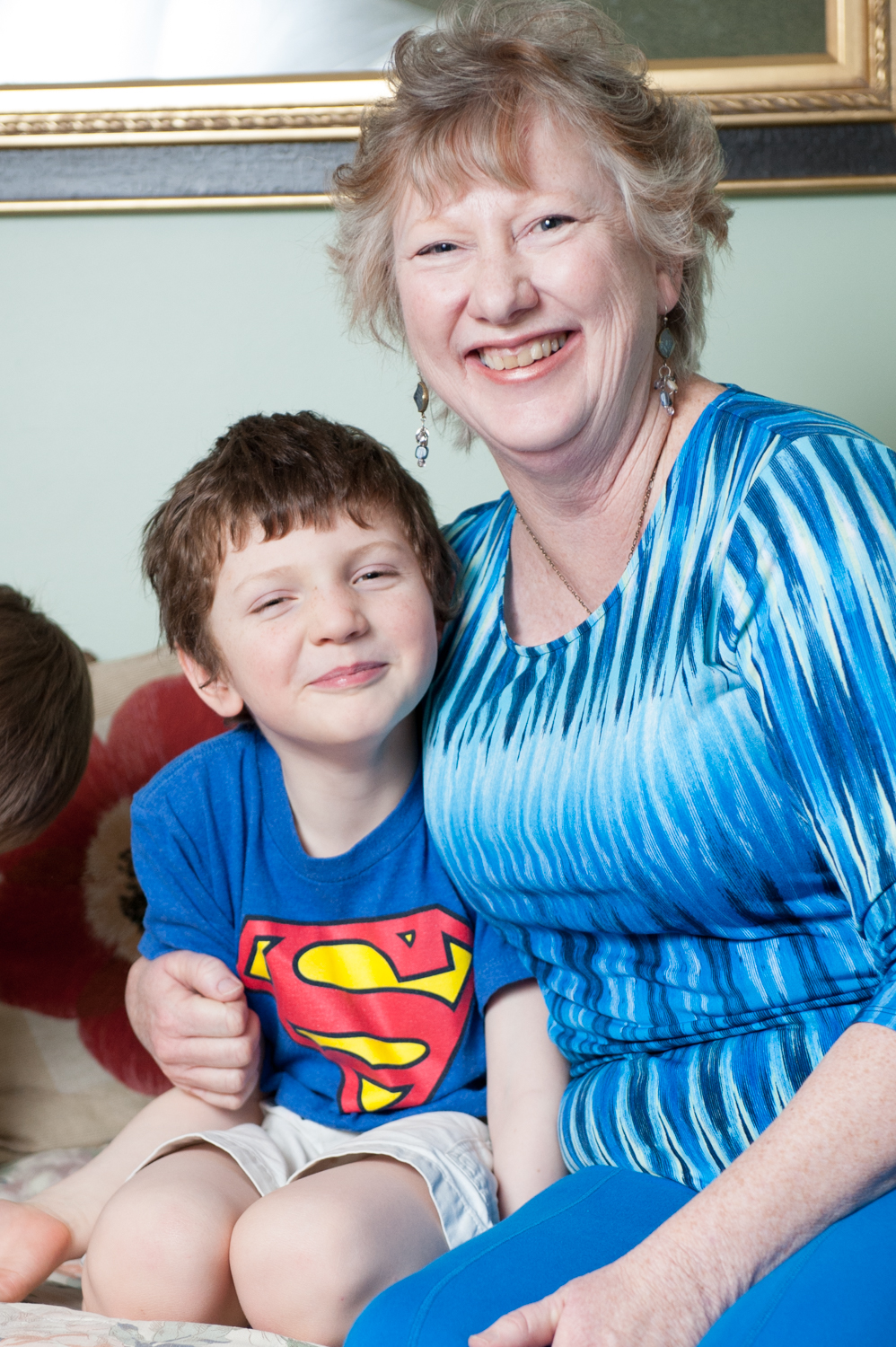 A few years ago someone called me wanting to buy portraits for a family who had a dad with a terminal cancer diagnosis.  They declined.  As Paul Kalanithi so eloquently put it, "The most obvious might be an impulse to frantic activity: to 'live life to its fullest,' to travel, to dine, to achieve a host of neglected ambitions. Part of the cruelty of cancer, though, is not only that it limits your time, it also limits your energy, vastly reducing the amount you can squeeze into a day. It is a tired hare who now races. "
My mom doesn't have metastatic lung cancer like Kalanithi, or my step father who passed away 3 years ago, so she's had both the times of exhaustion and the times of seizing the day.  When she is cancer free she travels and dines and lives life to its fullest hoping the cancer doesn't come back until it does.  Then she withdrawals a bit from life and focuses on her health and tries to remember what it is that she's living for.
Hopefully these images will help.

Comments
comments