The Best Places to Buy Prints and Photo Products
This is a total cop out on my end, but every year we give the grandparents a photo calendar. I don't have to think about what to get and they know what's in the wrapping paper.  So either they love it and are happy, or know I won't get them anything better and aren't disappointed.  Mediocrity or bust.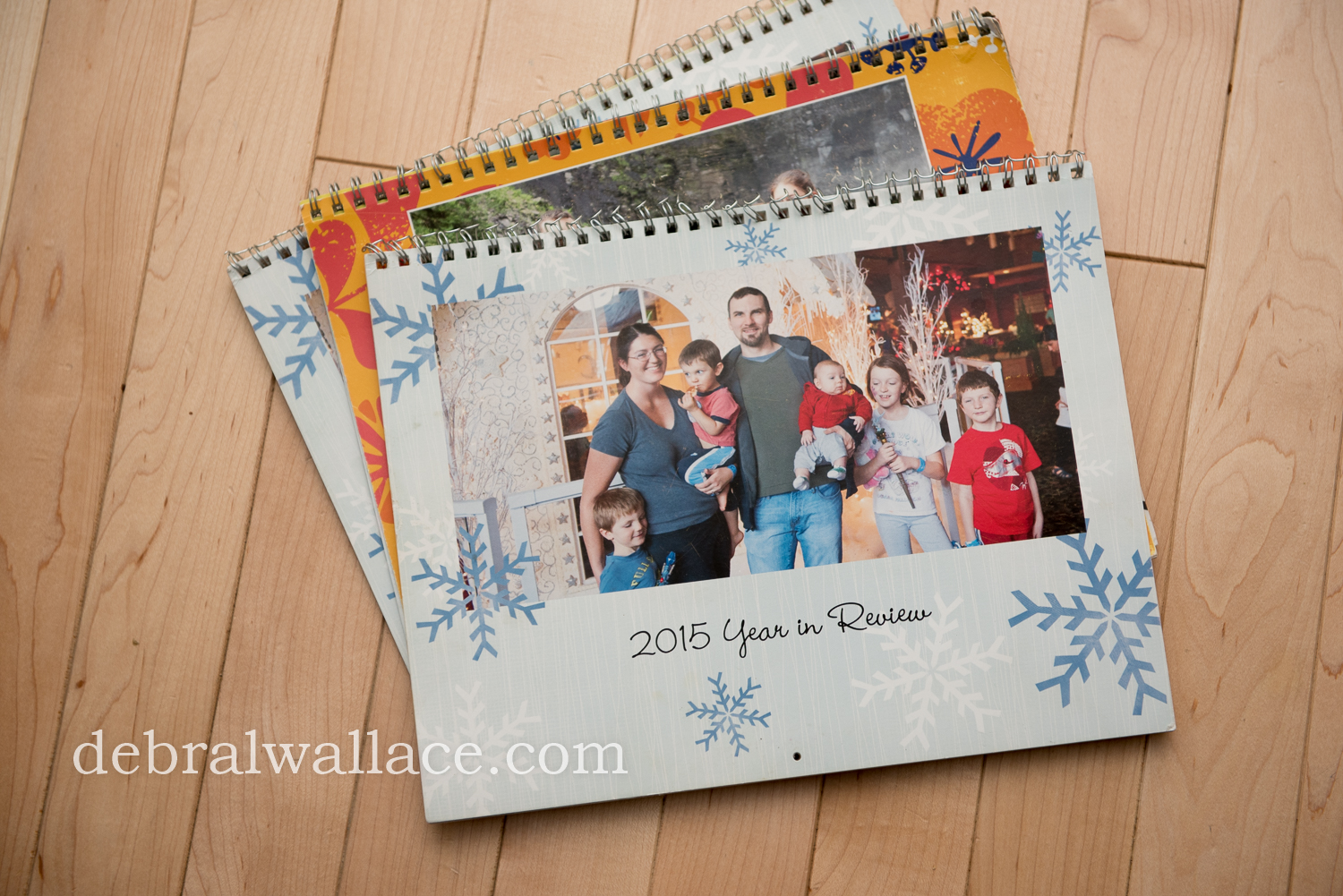 Because we print six copies one also goes on our fridge.  The previous years' go on the bookshelf and my kids love trying to wrap their little minds around how there could have possibly been a time before they were born.  And even though I took 4,000 images of my kids this year (literally), the 100 or so that make it into the photo calendar are the ones they actually see.  It's so easy to let our images rot in cyberspace.
Photo gifts are a great way to bring your images to life, but there are about 5 million companies out there, so which one should you choose?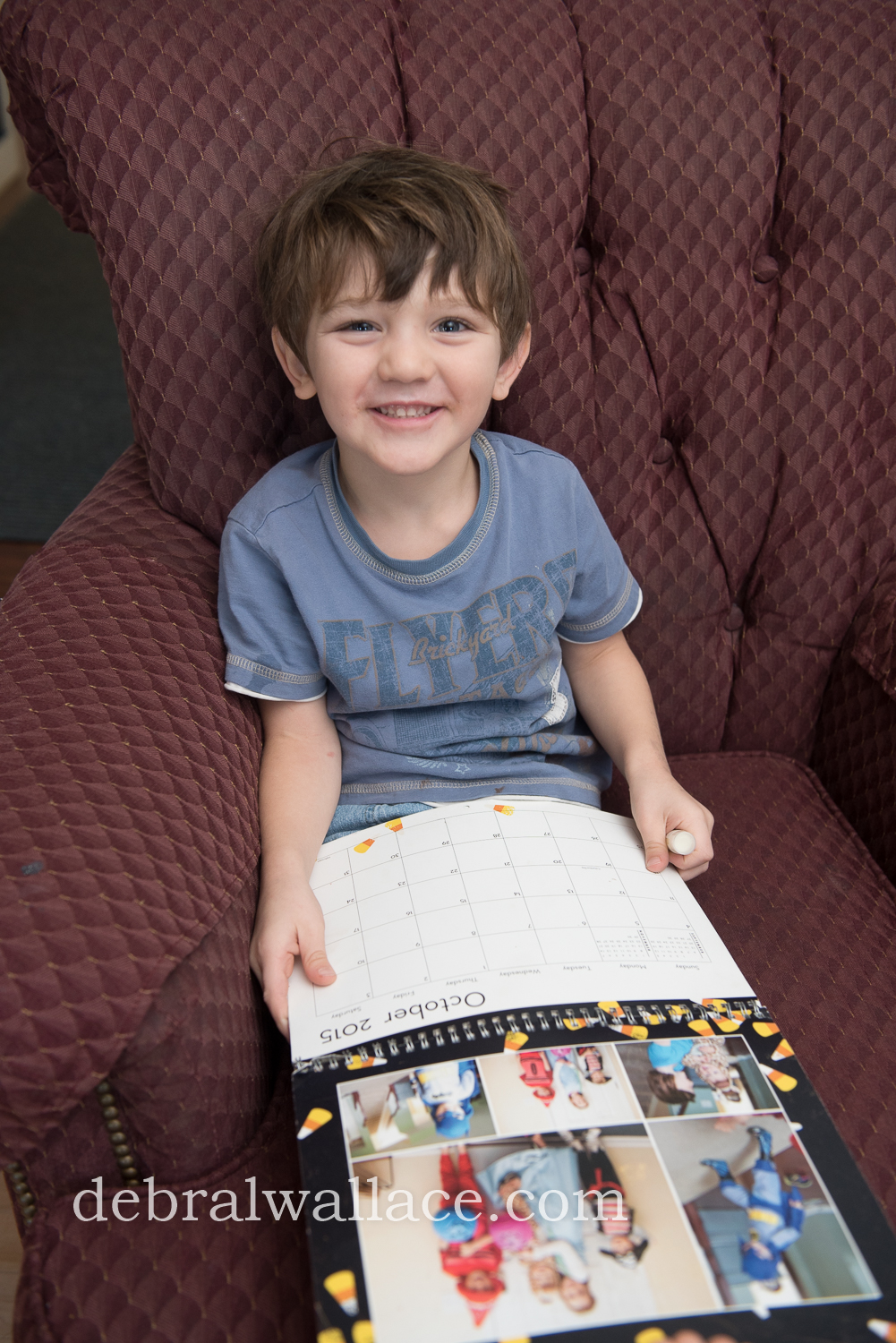 Of course you ALWAYS have the option to order through a professional lab, and just like eating at a fancy restaurant, you can't really go wrong with that route.  But if you're looking for something more economical or just want to get your creative juices flowing, photo printing companies have more options than a Chinese restaurant.  You could probably even have your photos printed on toothbrushes if you really wanted.
So without further adieu, here are my three favorite non-professional photo printing companies:
Many years ago before I did this with any sort of professional-ness I tried a bunch of different places and settled on Shutterfly.  They have excellent color reproduction and after using them for over a decade I've never once had a quality control issue.  Their user interface is top of the line and makes designing products a breeze.
And of course, since it's the season for buying, they have substantial discounts happening right now. Also be sure to check out their 5% cashback for college offer through Upromise.
I learned about Minted last year when a client wanted to go above and beyond with a set of Christmas cards. My lab didn't offer anything that stood out to her, but Minted had hundreds of options. They feature independent artists that offer designs on their site (making it like the Etsy of holiday cards).  They are pricier than Shutterfly but have an unrivaled selection for the creative types.  If you are itching for an exclusive coupon code, contact me and I'll send one your way.
If you're looking for the professional lab experience without the professional involved, Mpix is about as close as you can get without having a website.  Their offerings are almost identical to the labs I partner with and since they have a professional lab side, my guess is that the quality is pretty similar.  I haven't used them recently because I tend to just order through my lab, but when I did the quality was impressive.
Places to avoid
One hour labs tend to have poor color representation and poor quality control. Companies that partner with one hour labs are also of questionable quality for the same reason.
I hope this is helpful to you on your photo printing journey!
Please note this post contains affiliate links but I didn't sell my soul – all opinions are 100% mine.
Comments
comments