Black Creek Park Family Photography ~ Diane & Adam
Diane and Adam were hardcore photography enthusiasts and braved a relatively cold nearly-winter day for some fall-themed family photos at Black Creek Park.  Black Creek Park is a great location for those of us living on the west side.  It has water, paths and a small bridge that make for a great location.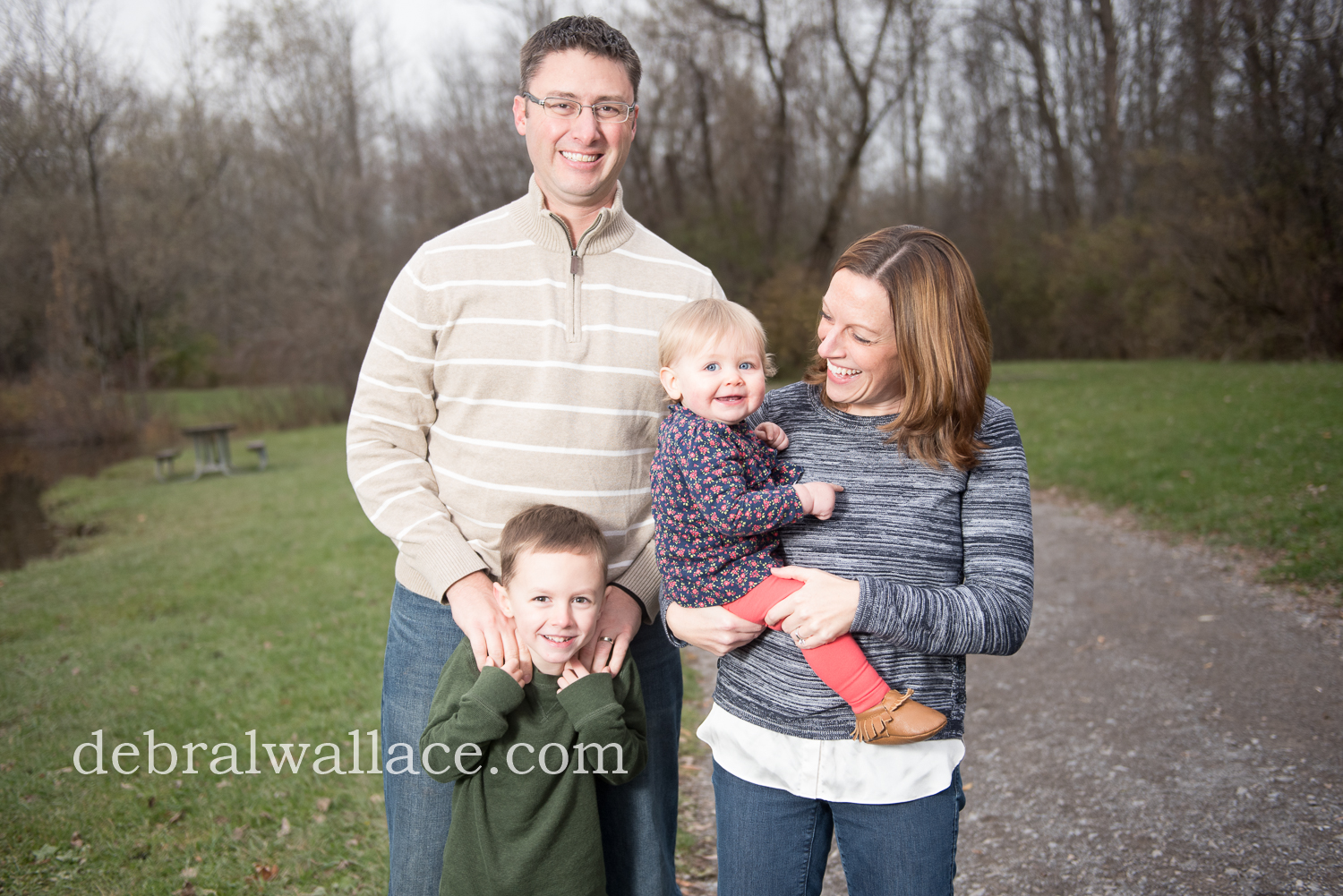 Themes, even if they're low key, are a great way to mix up your photo session a little. Whether or not you choose a theme is completely up to you and is all about what makes you happy in life.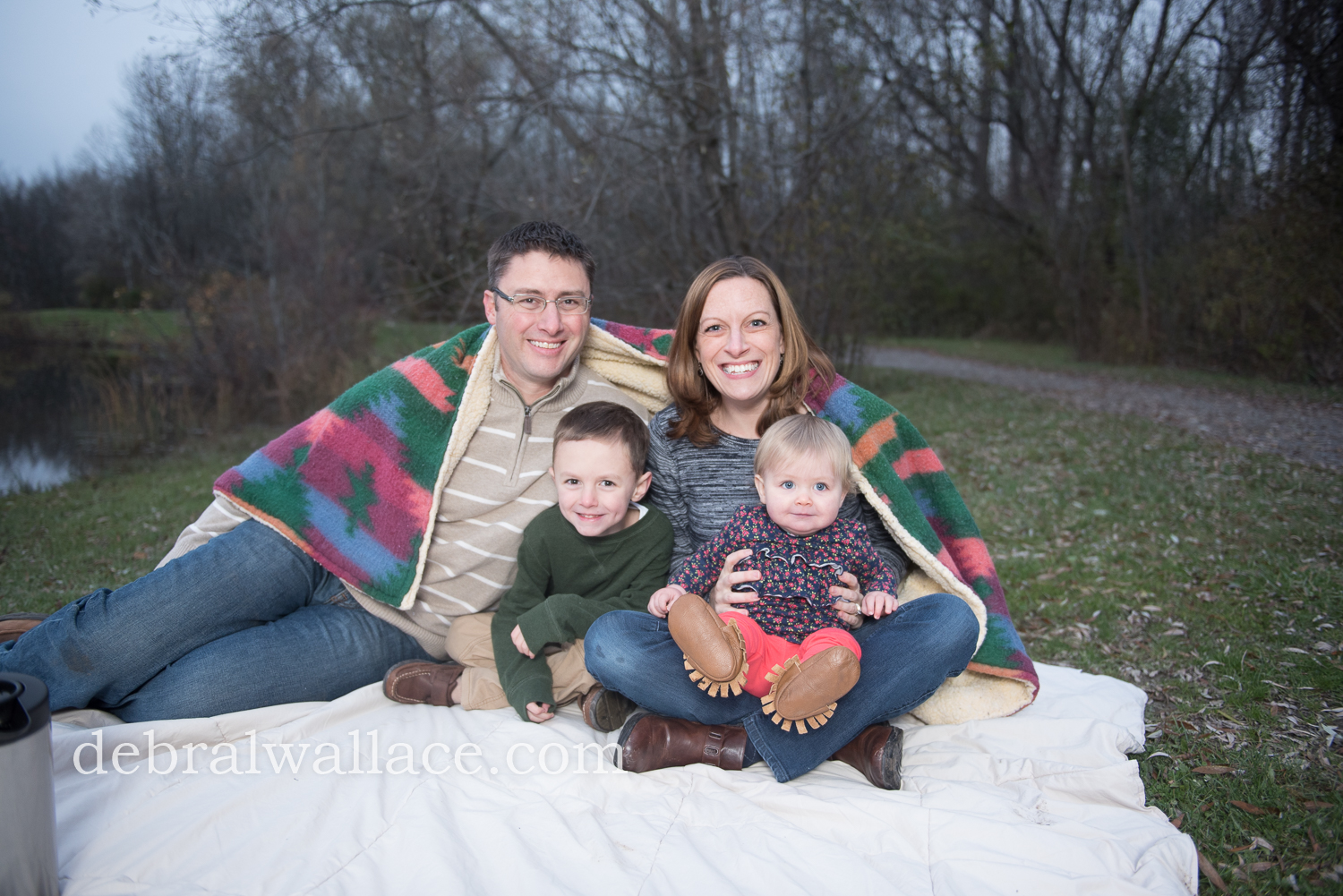 Within reason of course.  A hot tub themed session might be weird.  Or massage themed.  But you could definitely go with any kind of food, or most activities.   For more ideas for themed sessions, click here.
In this case, blankets and hot cider were where it was at. Diane brought an actual thermos of warm cider for the session, which had the added effect of keeping her kids super happy.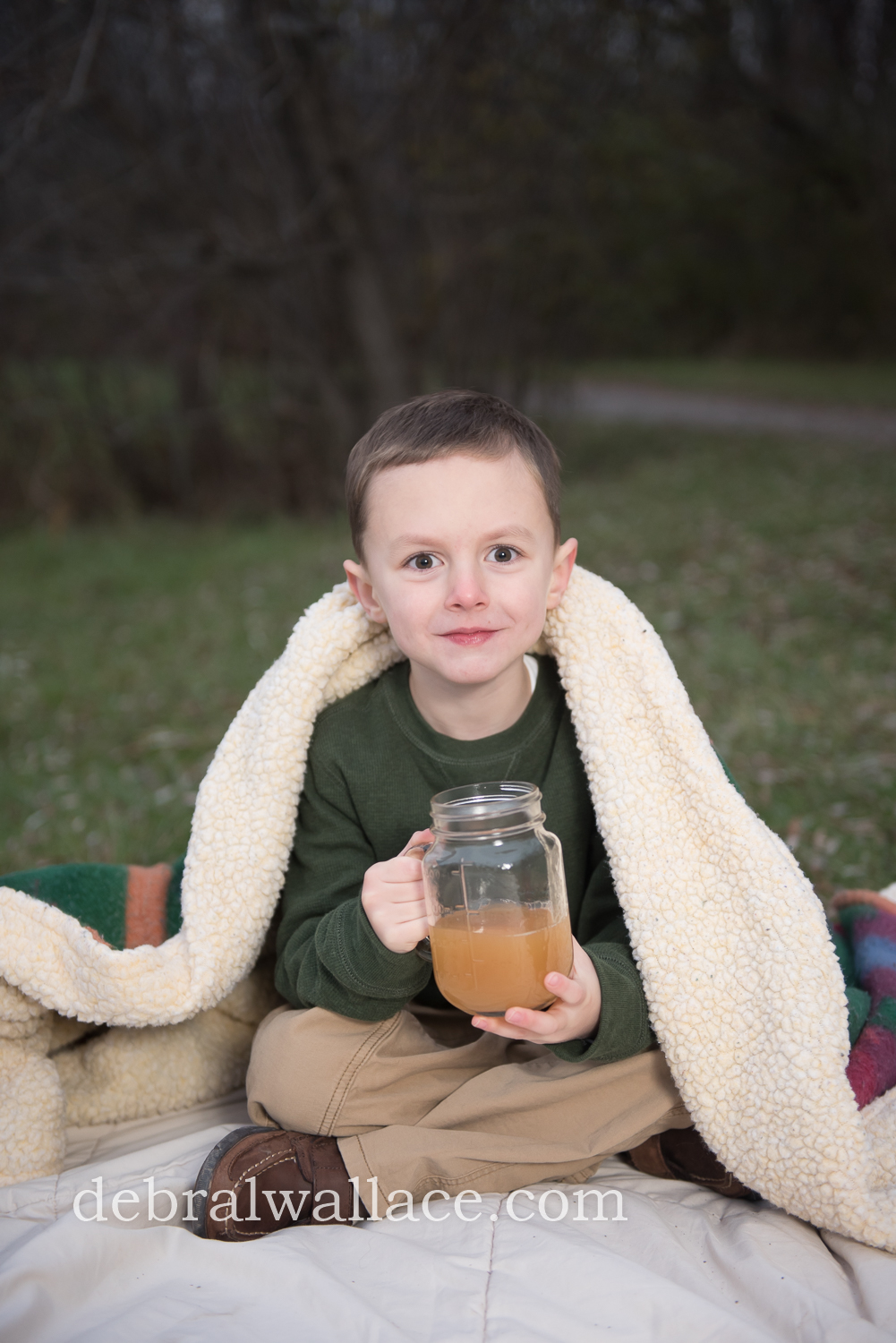 Diane was a really good sport while I geeked out a little bit about Adam's civil engineering job in water sanitation. #environmentalgeek Right here.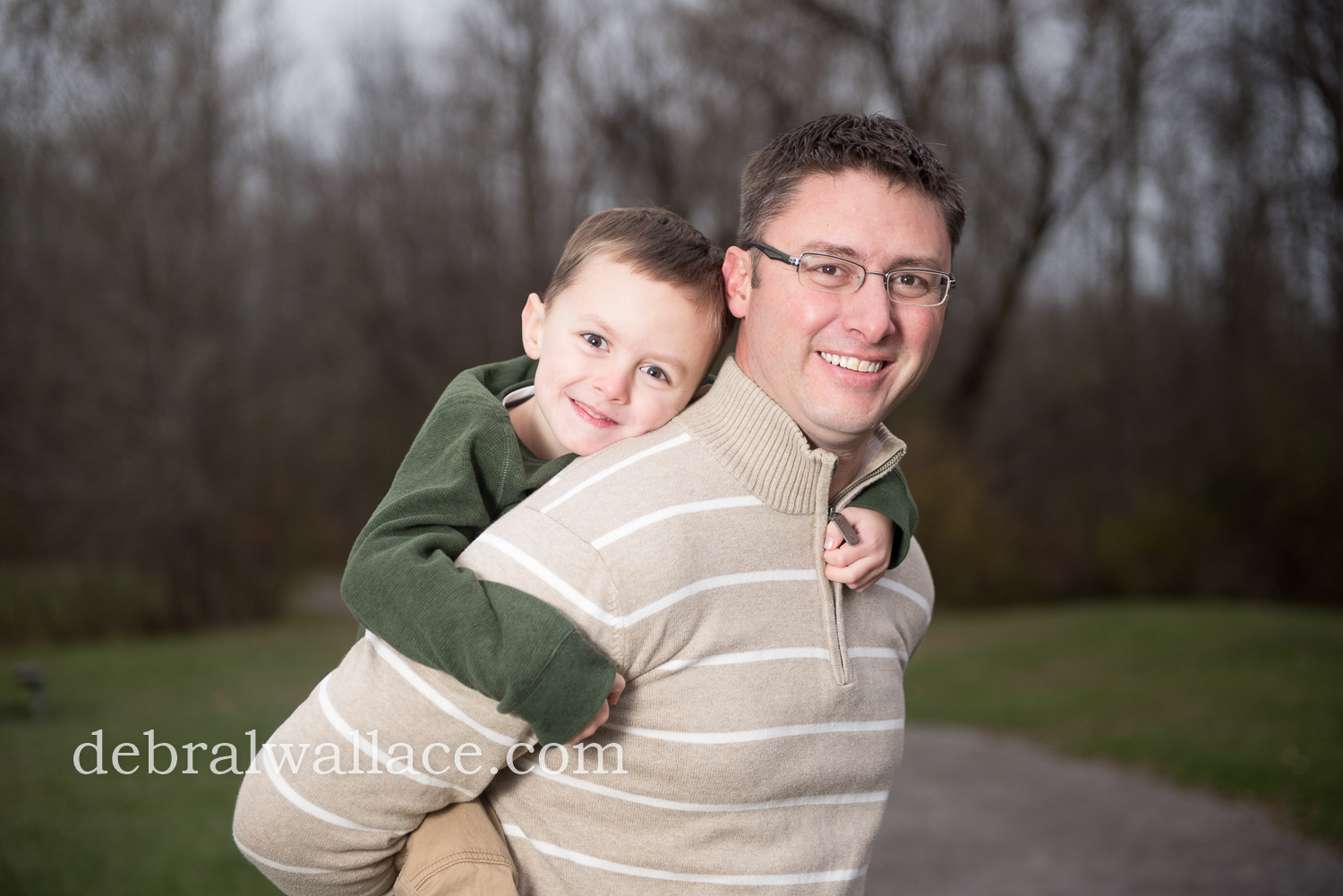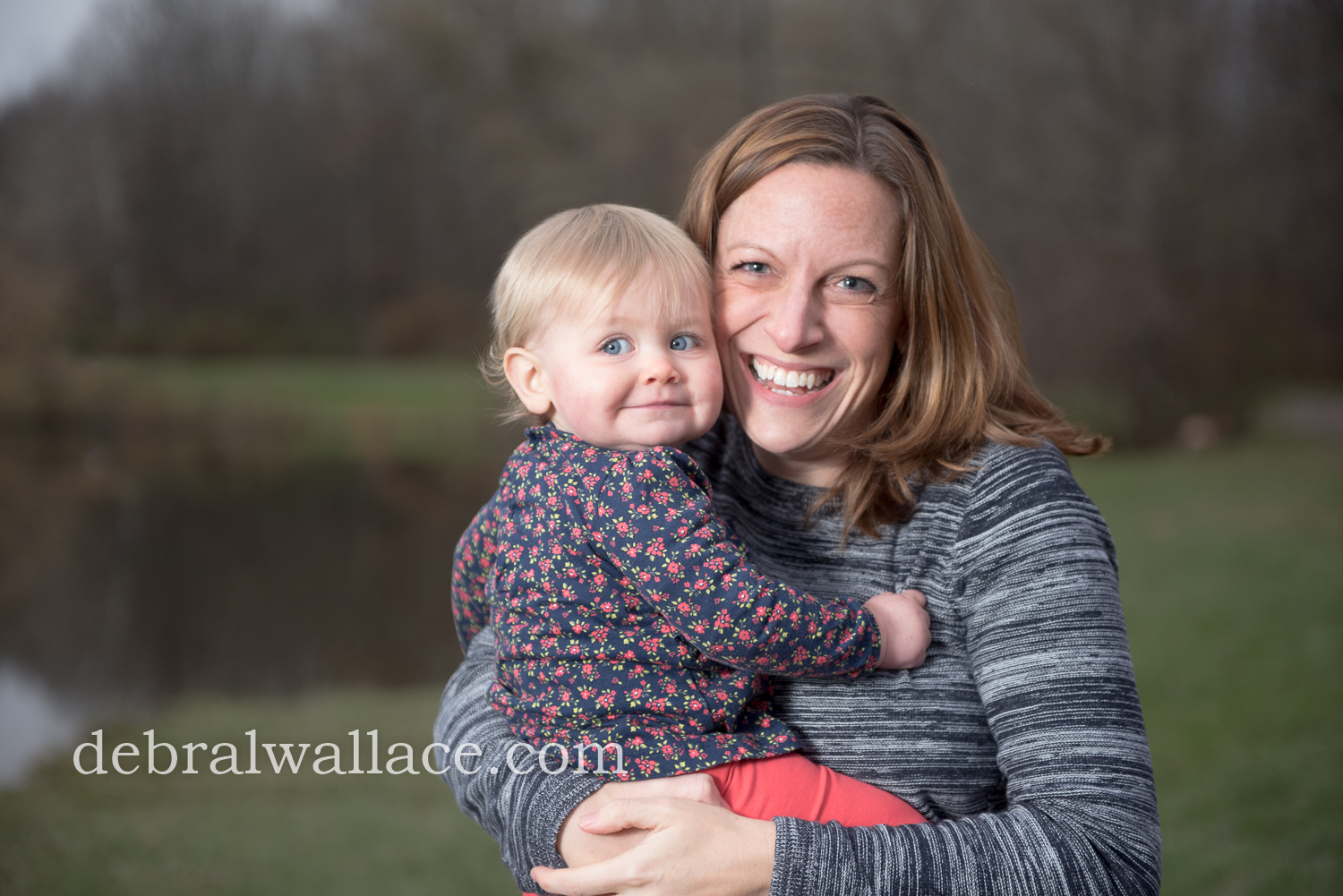 Diane also has a super interesting job she loves working in the schools.
Thank you so much Diane and Adam for sharing your family with me. It was an absolute joy to work with you!
Comments
comments