Brighton NY Professional Pet Photography ~ Jo & Chris
There are babies, and then there are fur babies. We take photos to remember the past which is especially important when we're separated from someone we love. Jo and Chris decided to have family photos taken because their beloved dog Mana was diagnosed with bone cancer and they wanted to remember their time with her.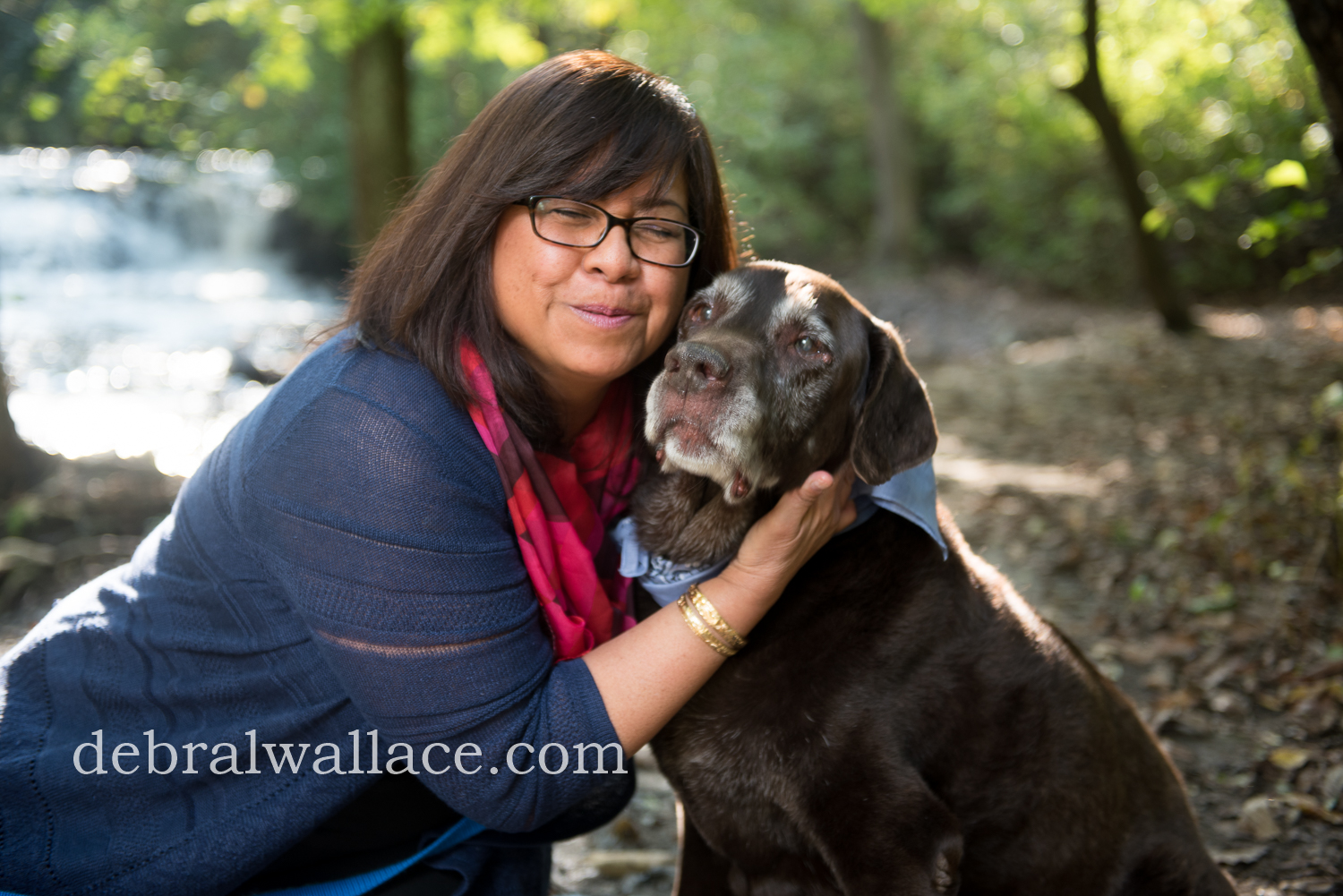 If you've ever lost a pet you know the pain runs deep. It was a beautiful idea to capture these memories.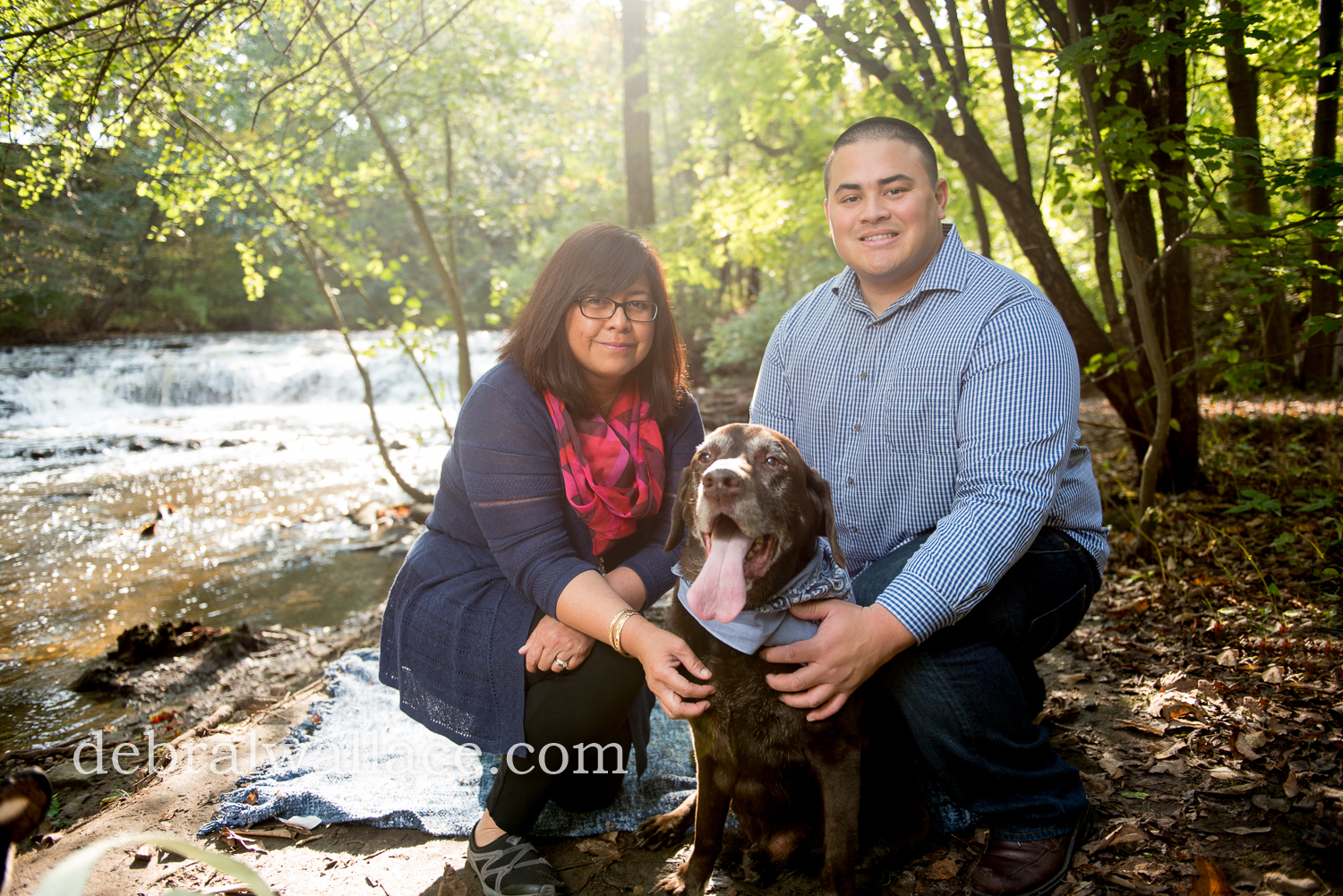 Their adult son Nai also joined us for the session.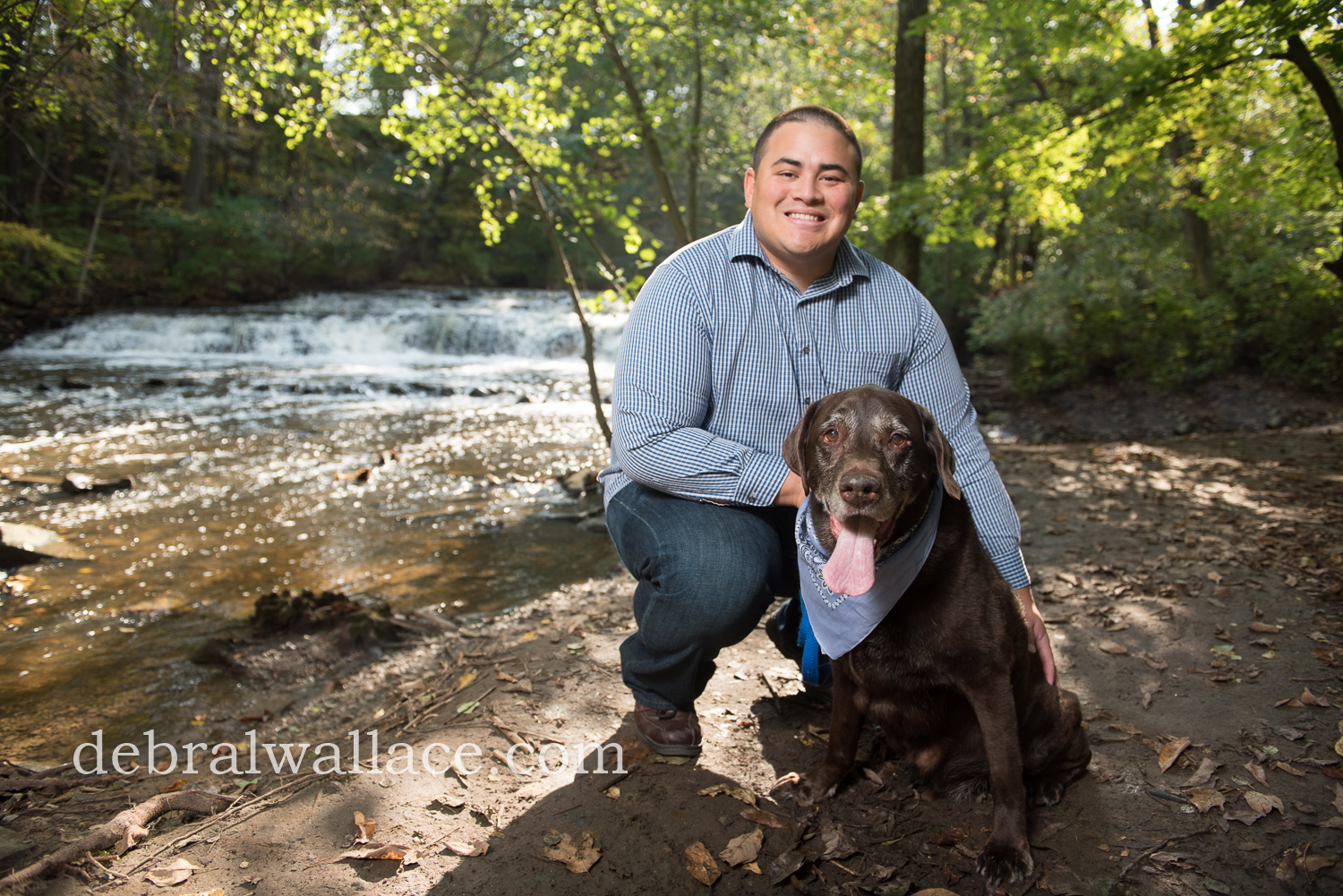 Chris and Jo took advantage of this year's mini sessions at Corbett's Glen in Brighton. If you'd like to learn how to win a free mini session in 2018, click here to subscribe.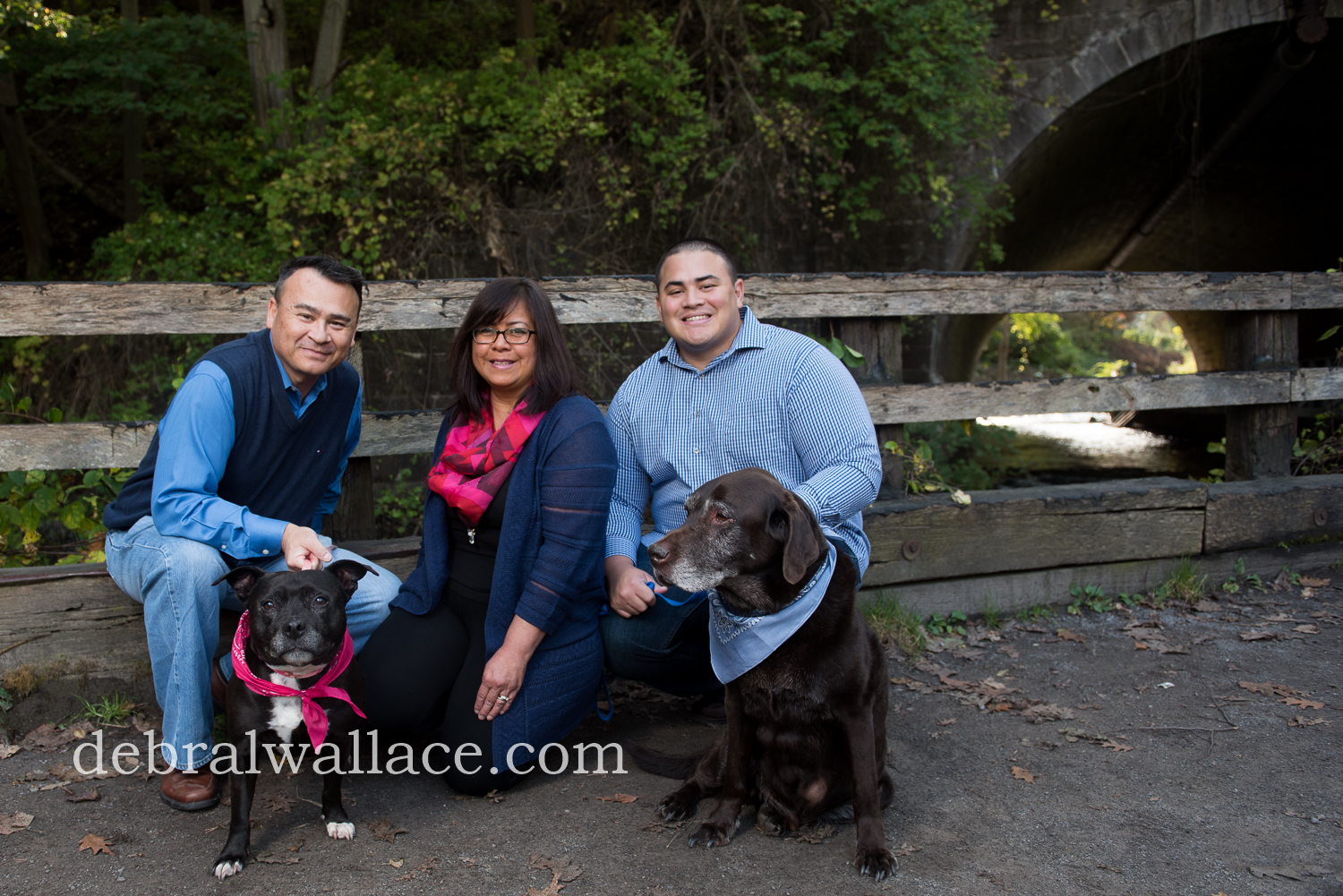 Their other dog Loke also joined us.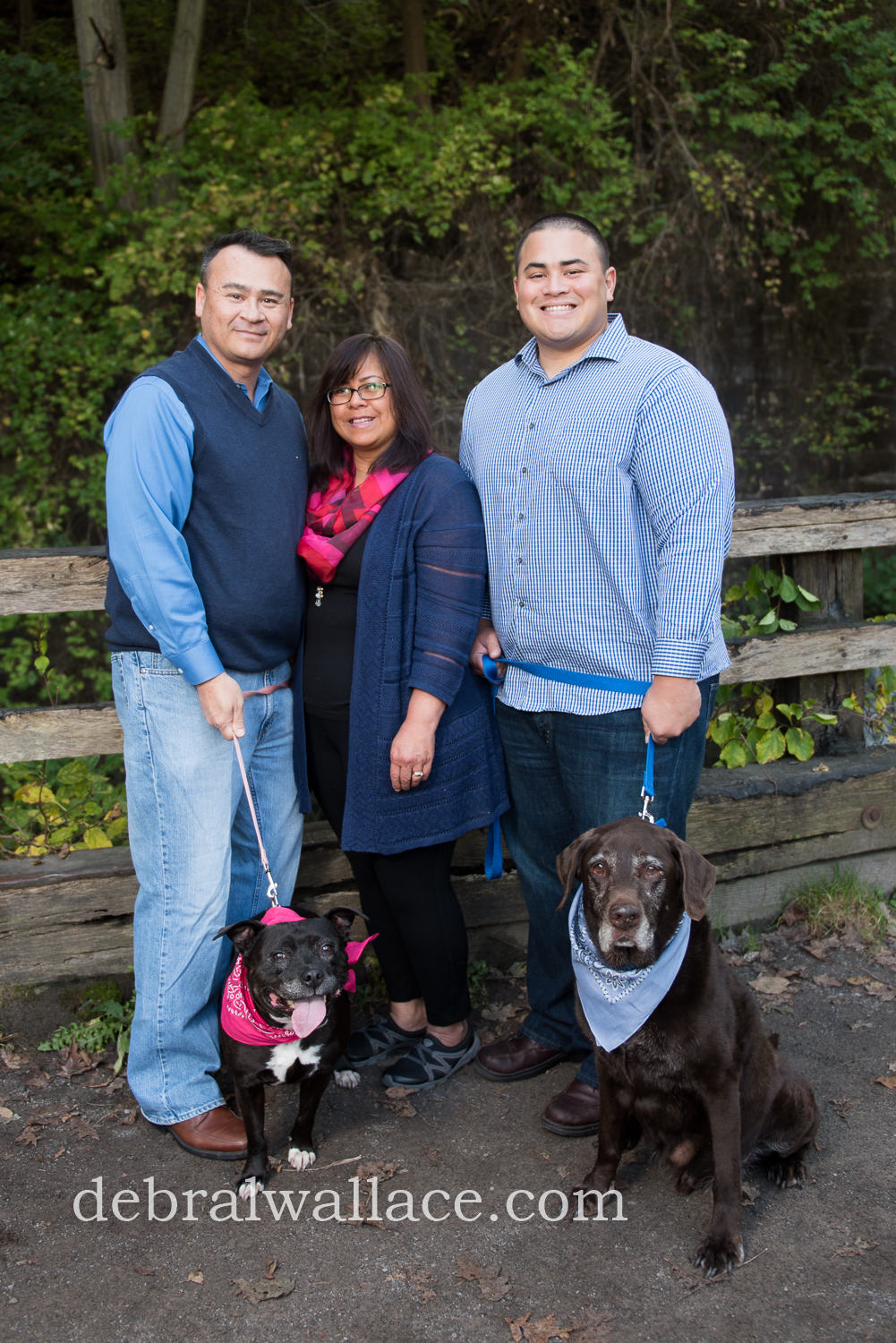 If you're photographing dogs, treats are a huge help in getting them to sit and look at a camera. It's obvious when you think about it, but an easy thing to miss while planning out your session.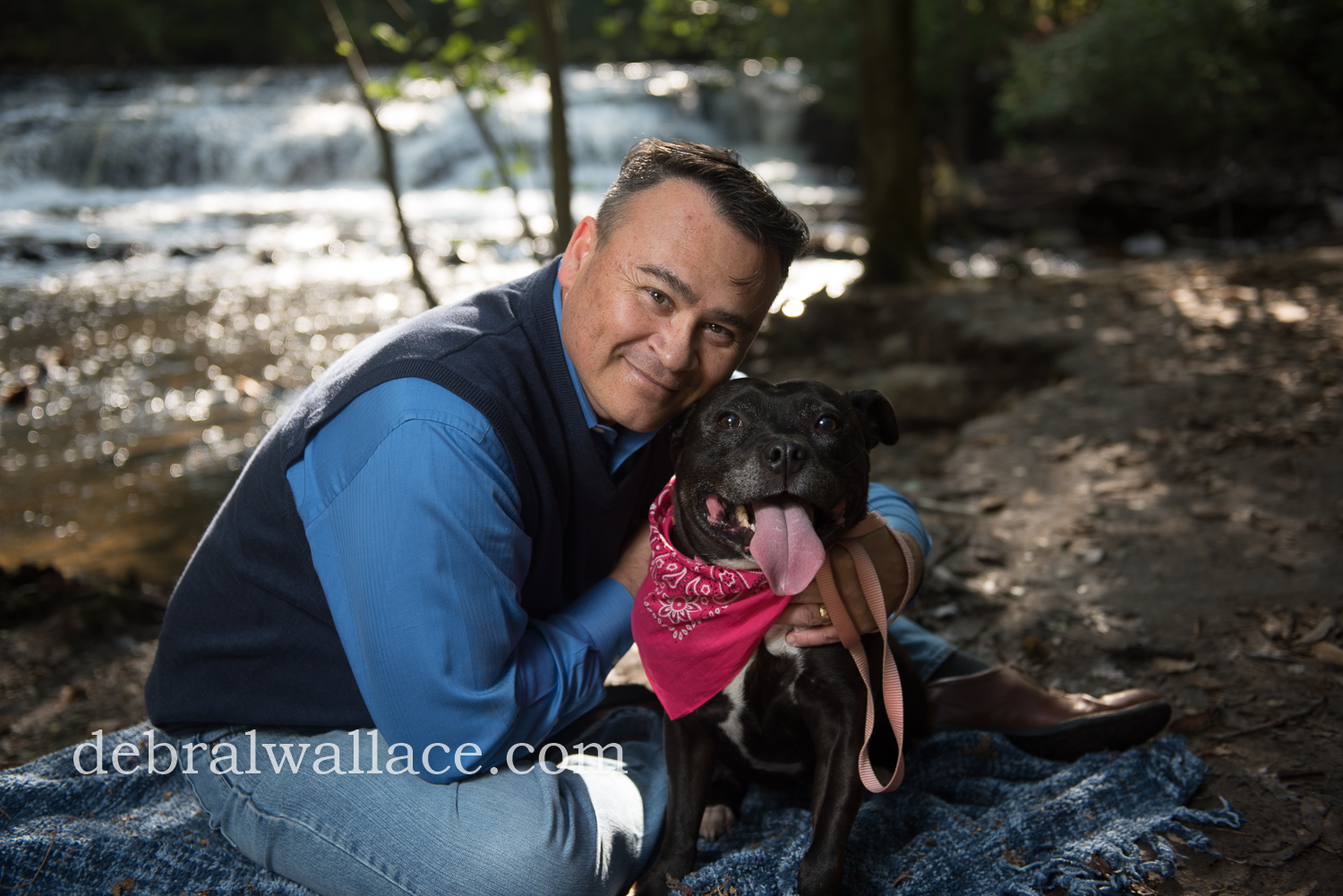 Thank you so much Jo, Chris and Nai for sharing your time with me. I hope your final days with Mana are filled with joy and peace.
Comments
comments