Brighton Town Park Family Photography ~ Rita & Chris
Rita and Chris recently moved here from the Chicago area to direct the theater programs at Nazareth and Geva respectively.  It's easy to take for granted how much Rochester has for a small-ish city, but clearly there's more to the arts scene in Rochester that meets the eye.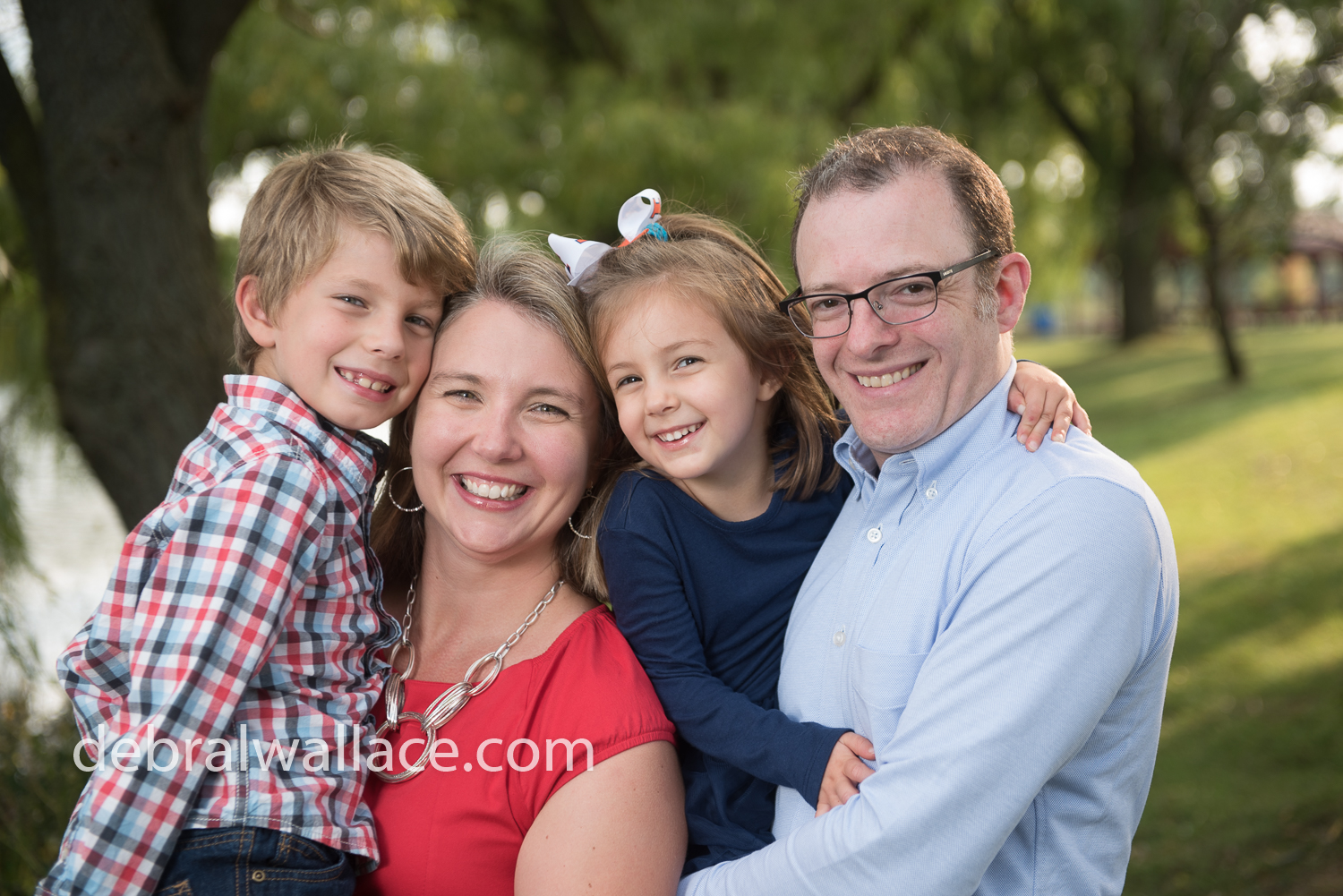 Nazareth also has a great school program where kids and adults can go for $7 per person with groups. If your kids' school doesn't already have a field trip set up it's absolutely worth looking into.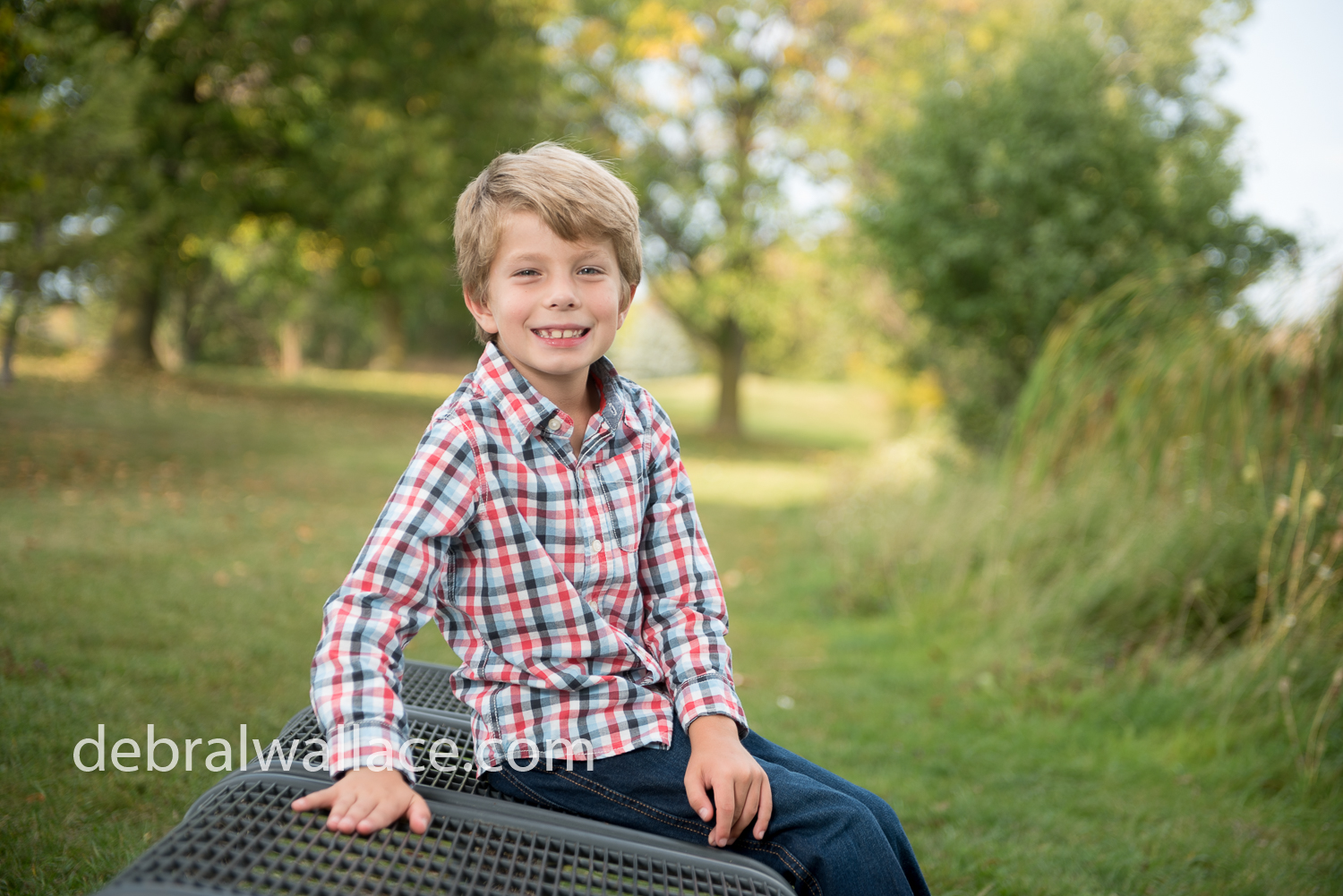 Noah would have much much preferred to be playing any kind of sport than hanging out with me, but once we started playing catch with the oinky pig we made friends.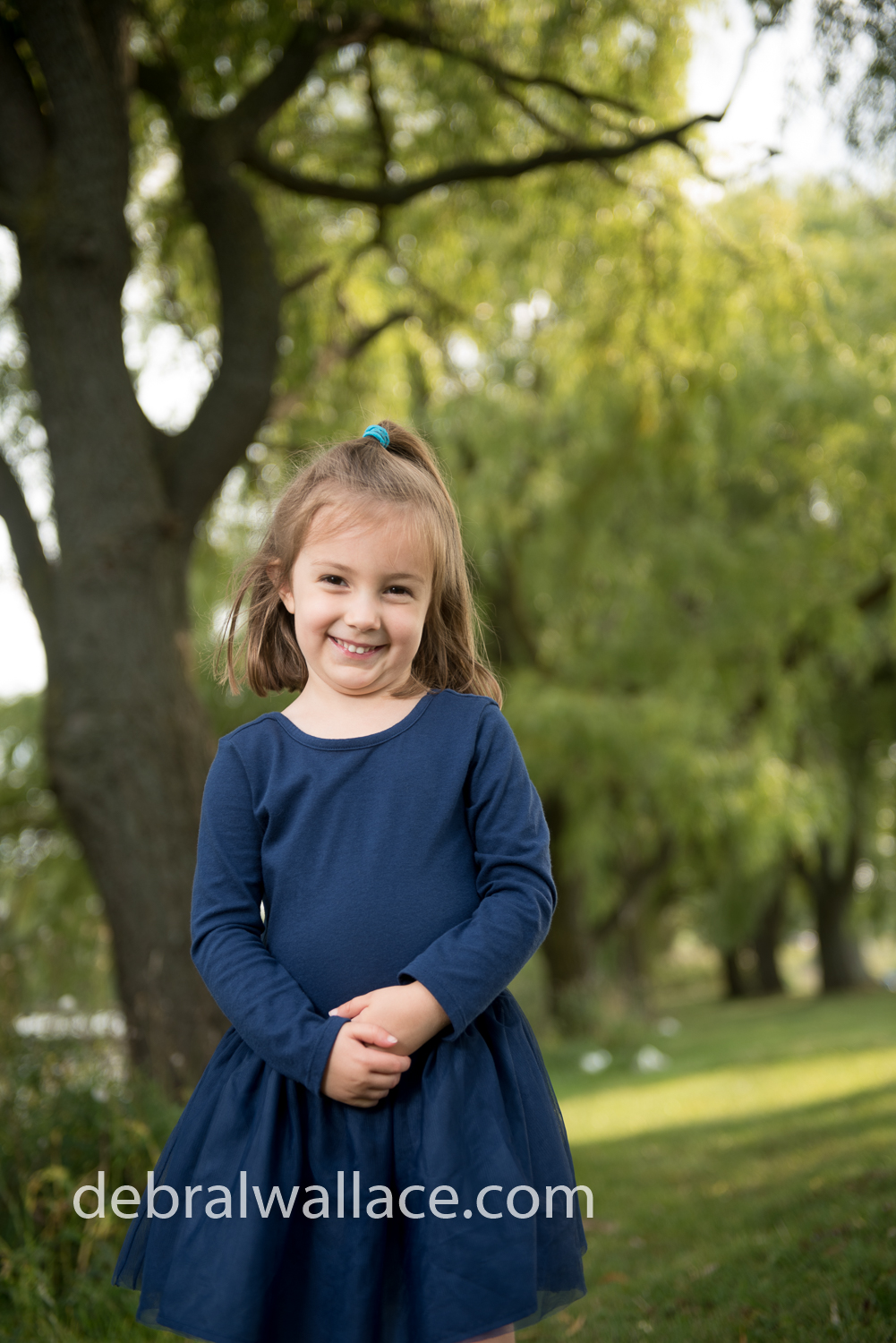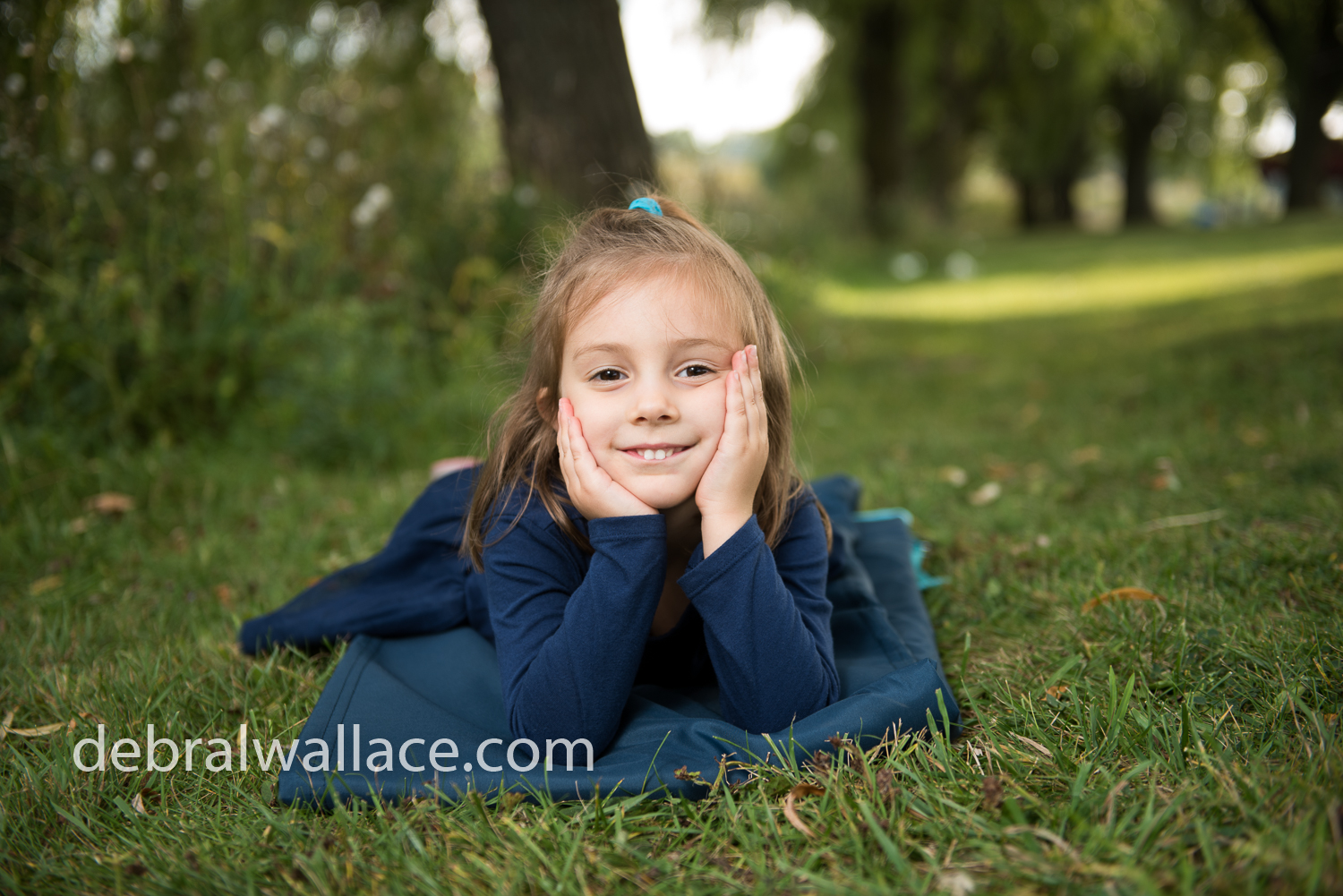 Sonya on the other hand would have let me photograph her all day long.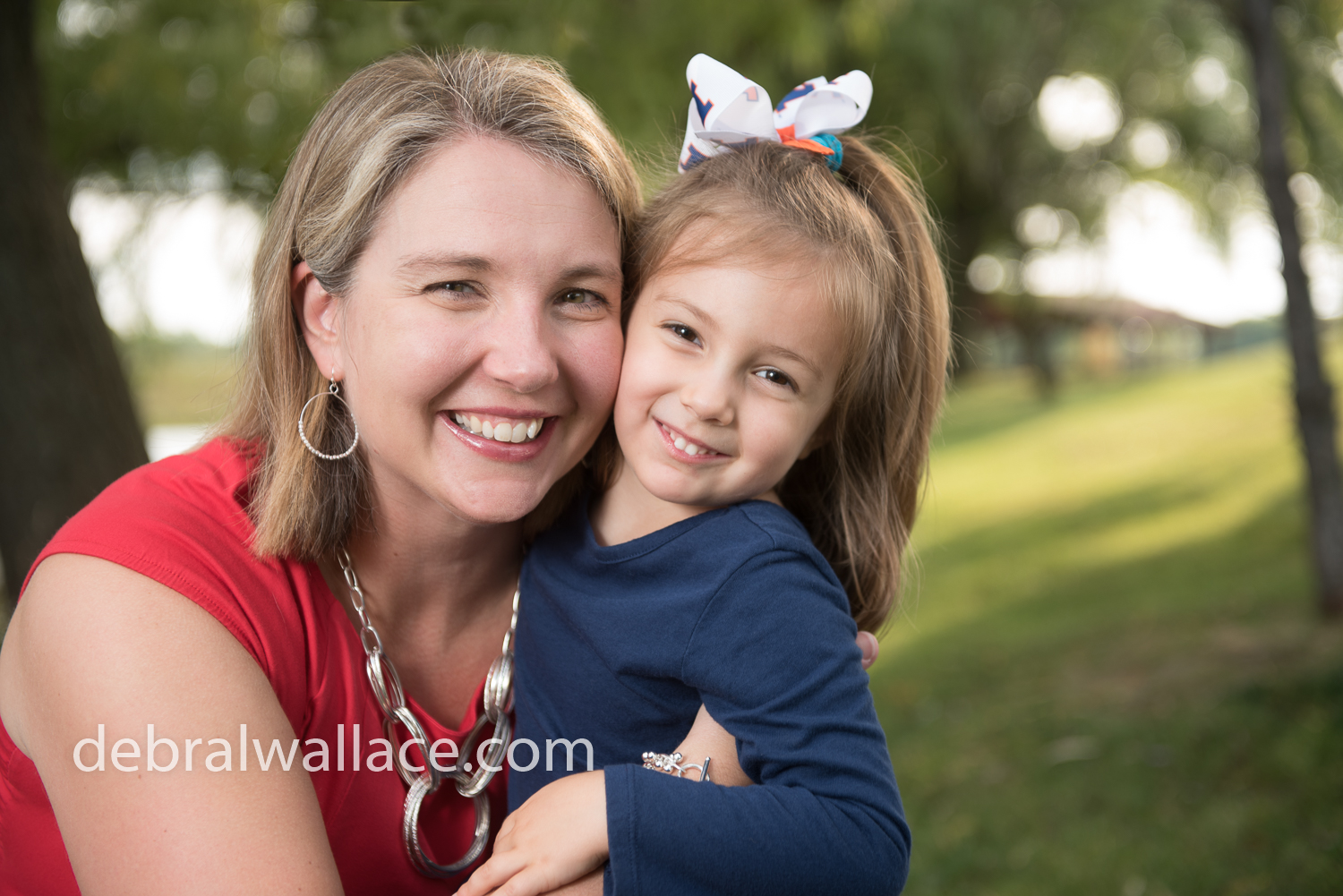 We met at Brighton Town Park, which is a fantastic and underused location. It has mature weeping willow trees, water and a path with a parking lot a short distance away. If you're looking for something ever so slightly off the beaten path this park is worth considering. For more information on how to choose a great location, click here.
Rita did that really difficult clothing thing where you take a plaid shirt and match the colors of other shirts. It's hard to do but looks amazing. For more on how to choose clothing for a photo session, click here.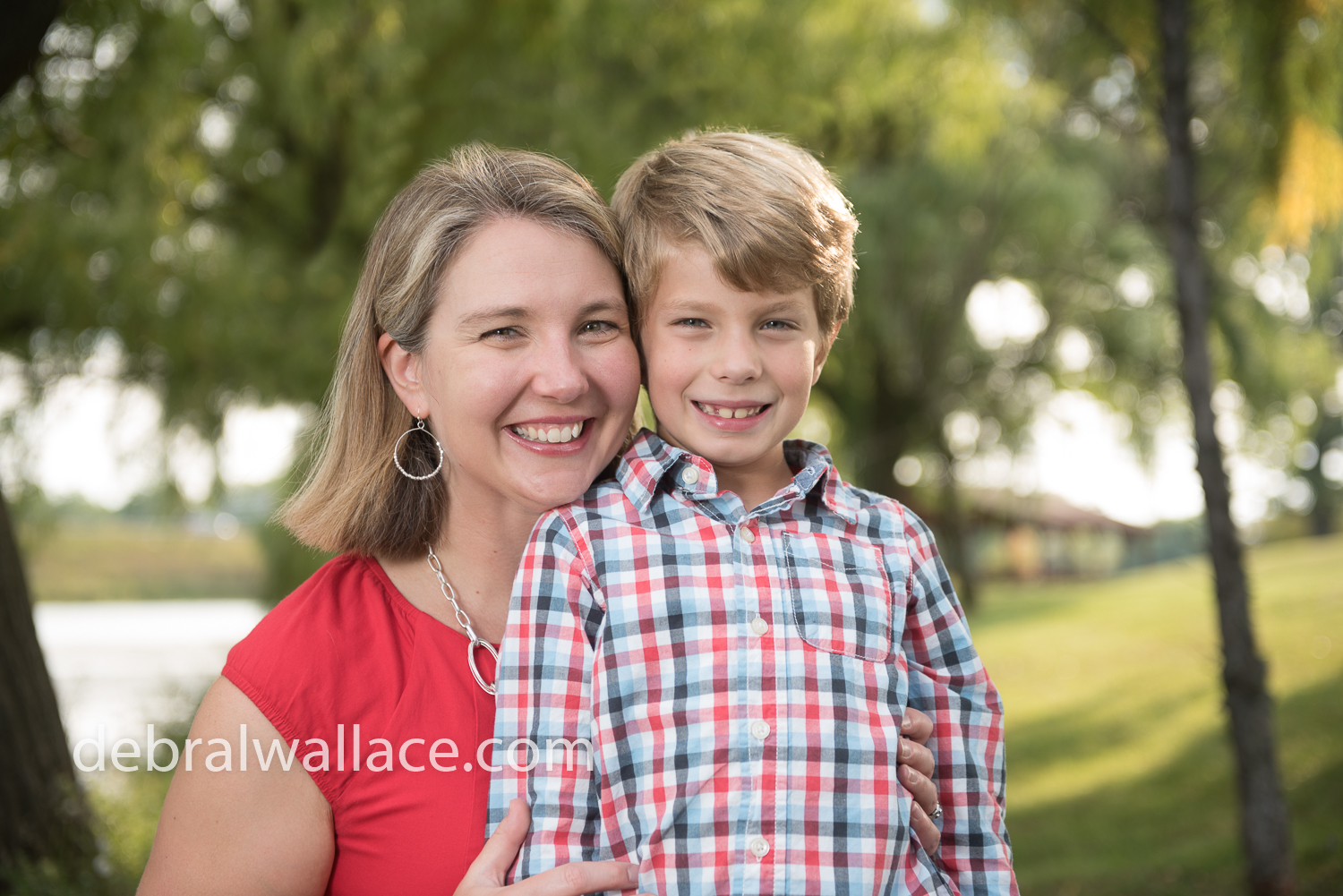 And if you're ever in need of a professional head shot, taking one during your family photo session is a super economical way to do it!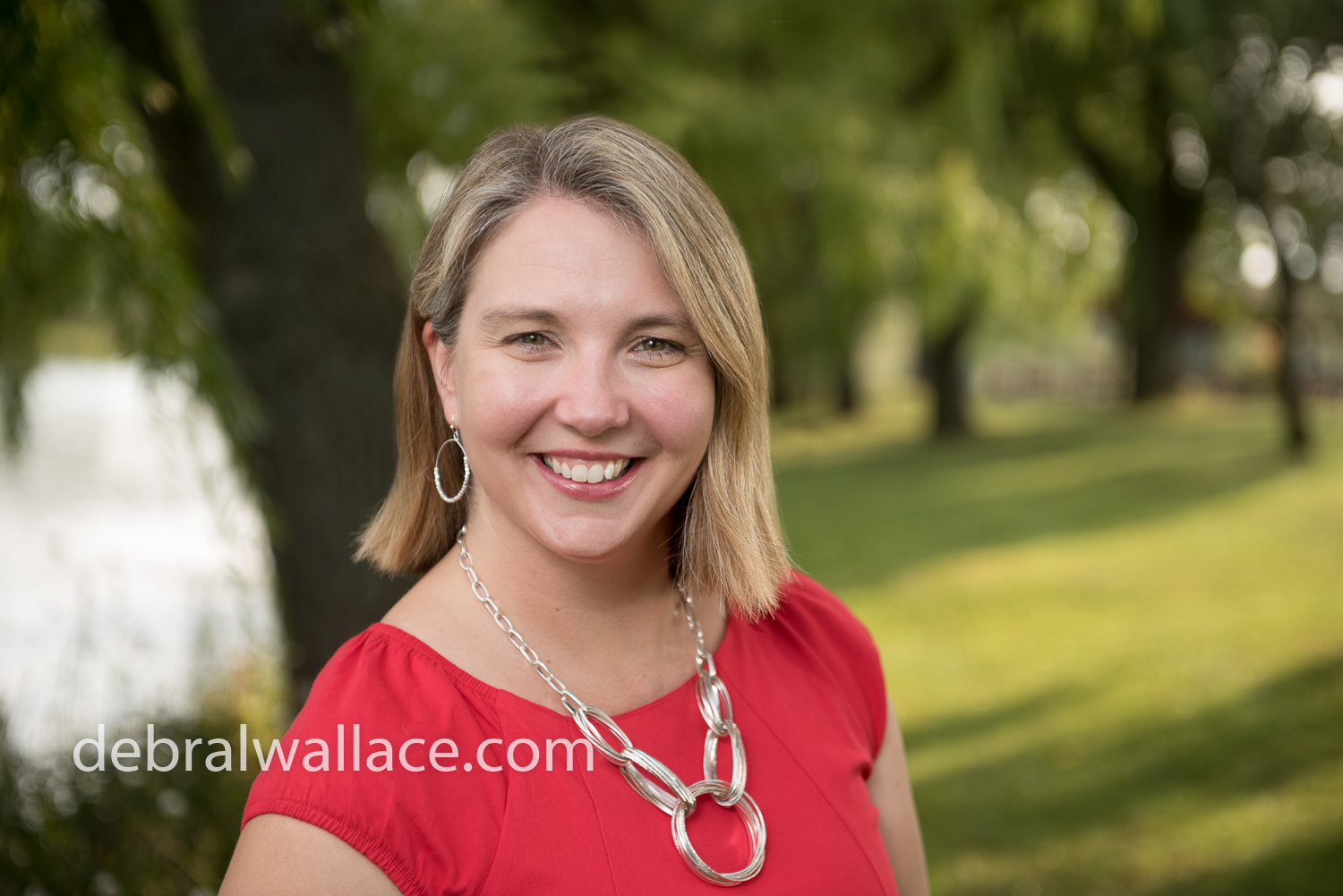 Thank you so much Rita and Chris for sharing your beautiful family with me!
Comments
comments