Brockport NY Family Photography ~ Jehan and Tim, Anniversary Session
Jehan and Tim met right here.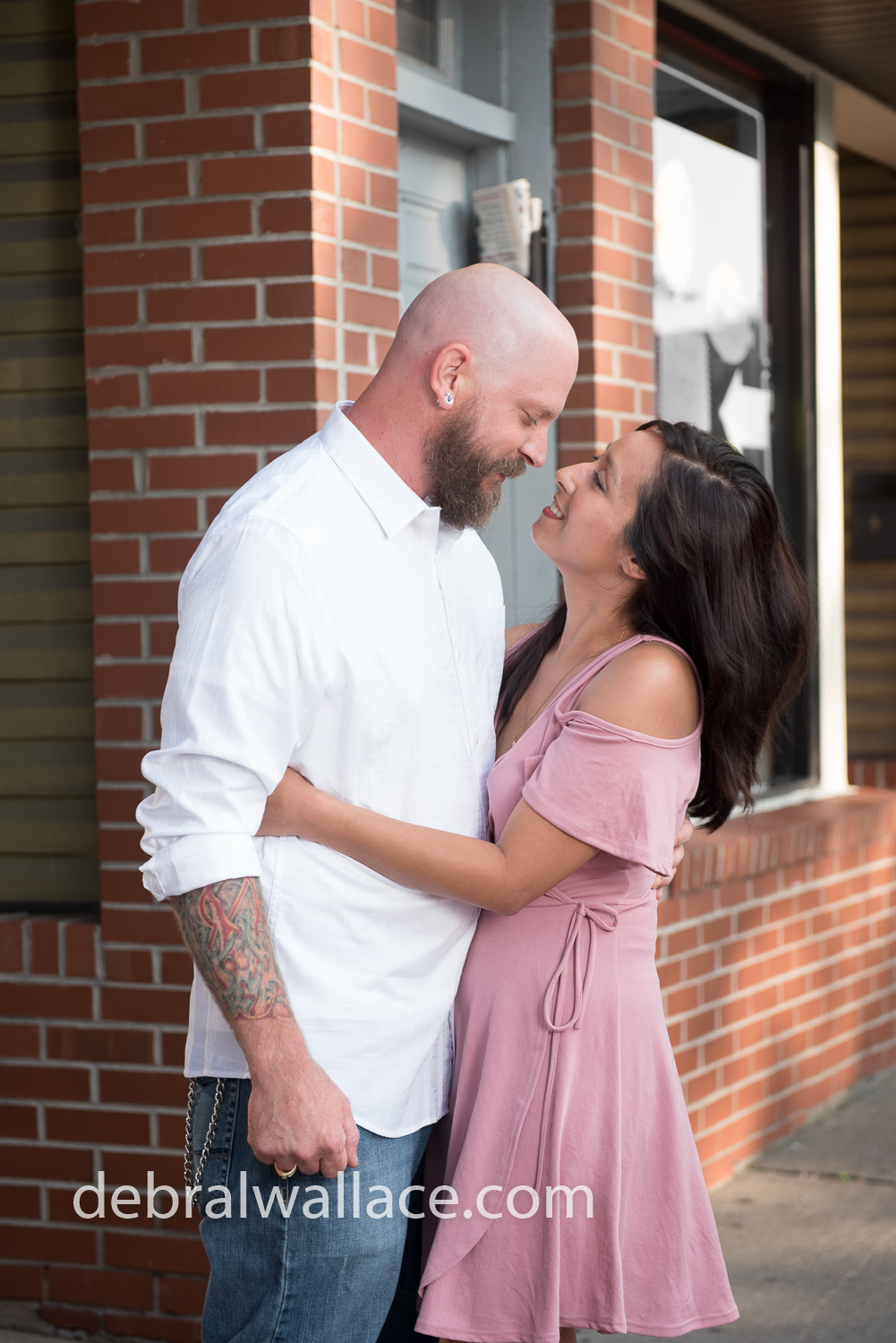 I didn't catch how long ago it was, but they have a 14 year old, so it's been at least 15 years and it involved pizza. She wasn't completely sure about how it would work to do a session in the spot where they met, but whenever you can add extra meaning to a photo I'm 100% on board. They give the images so much depth.
After a few shots in downtown Brockport, we walked around the corner to the canal.
The sun was a little unwieldy this time of day, so we stopped at this bench in the shade. The boys are completely enamored with the baby. I'm sure there's no shortage of pink in their house.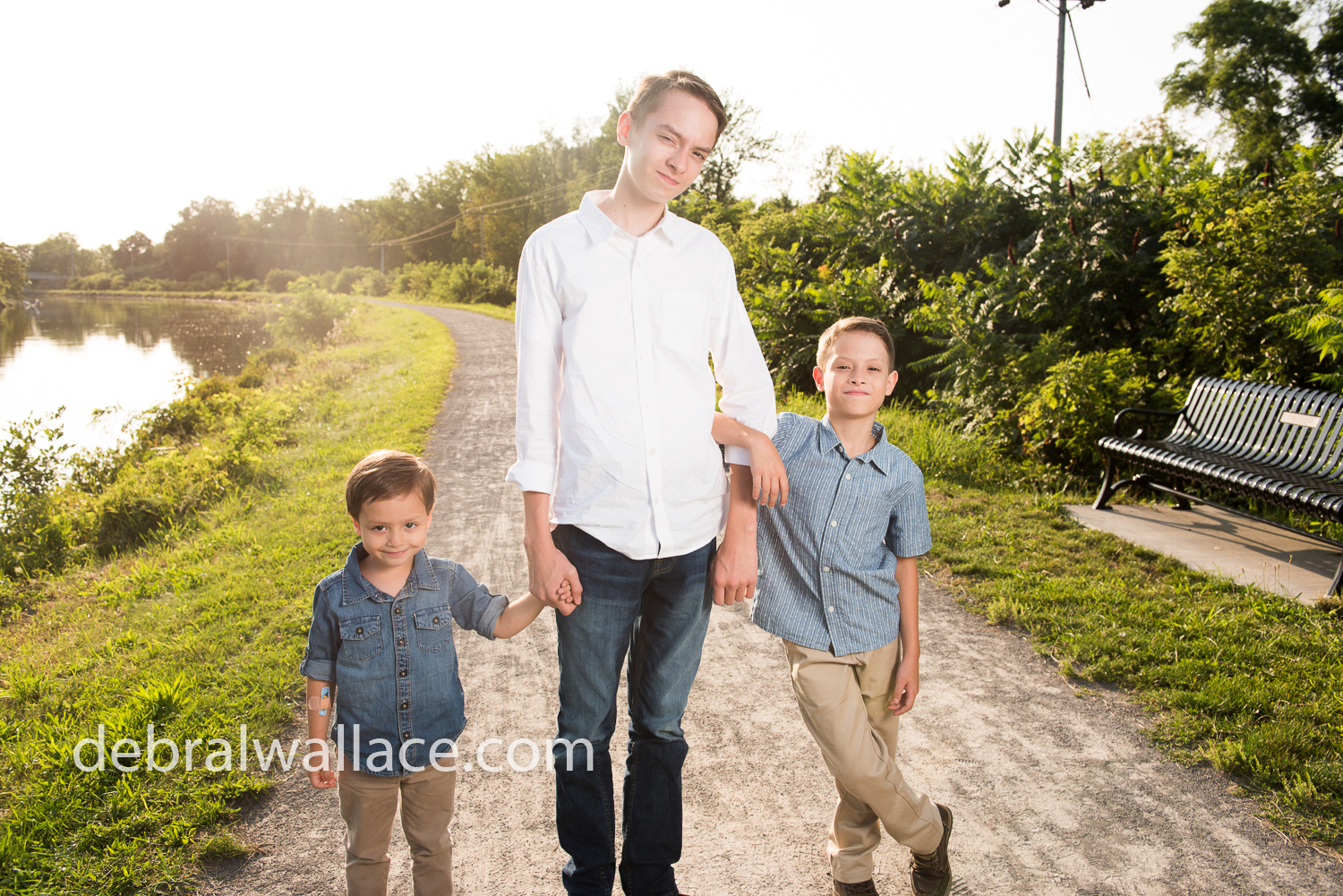 Using an off camera lighting umbrella instead of "natural light" allows you to take photos at sunset without squinting. #winning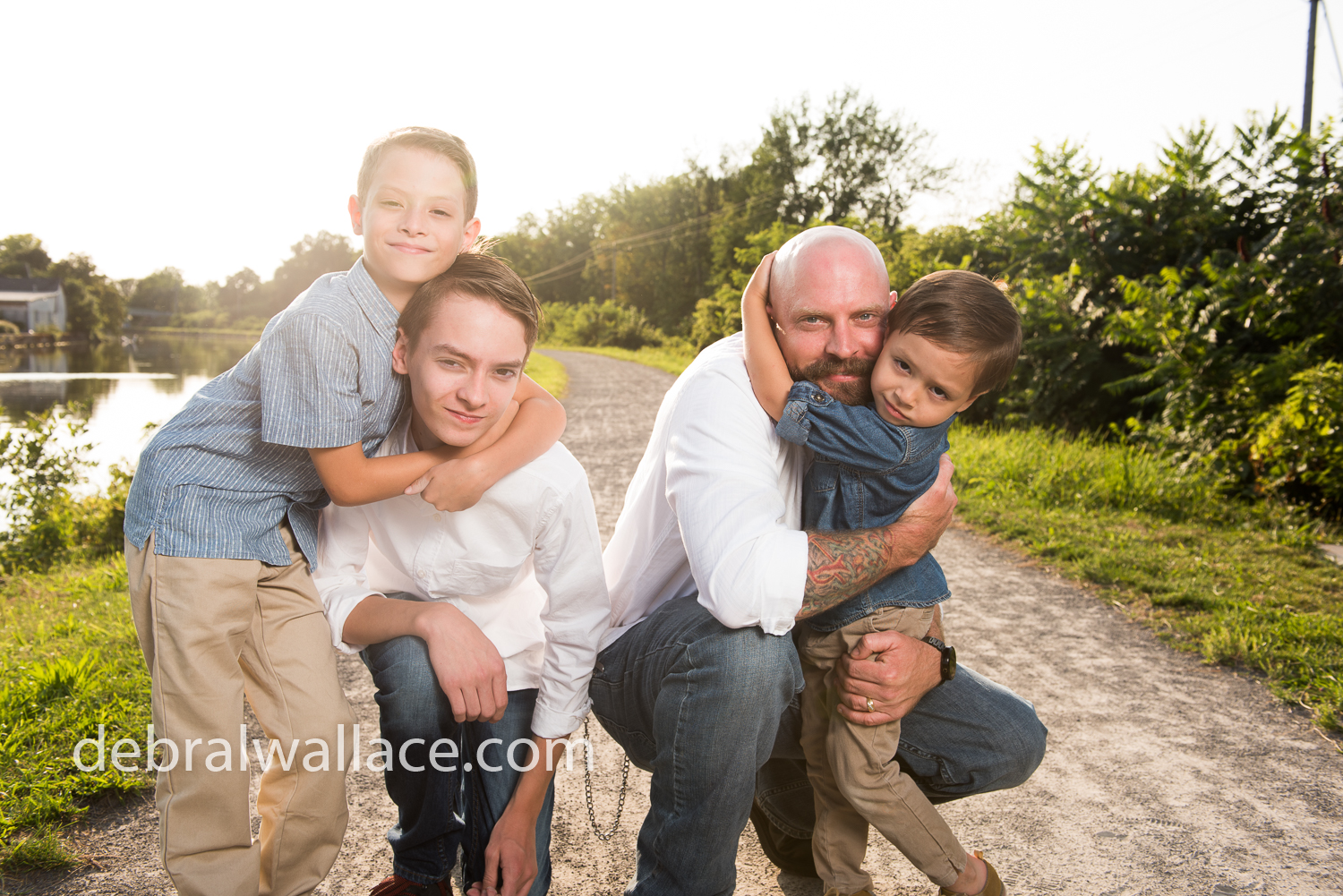 Then there was an exchange of manly hugs.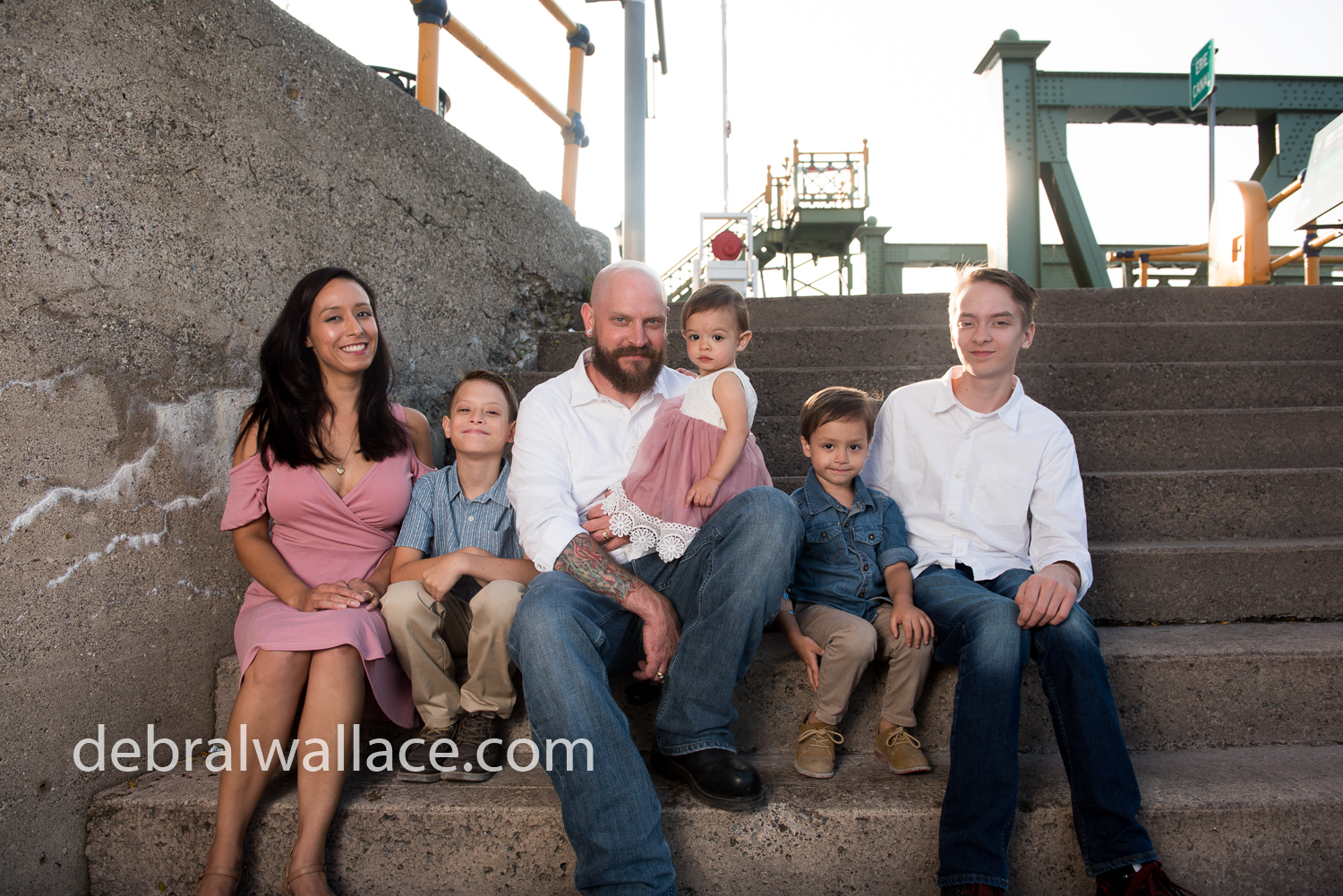 We walked down this staircase that felt slightly like an alley behind a restaurant with God knows what on the steps. I'm super impressed they were willing to sit here! The things you sacrifice for family photos…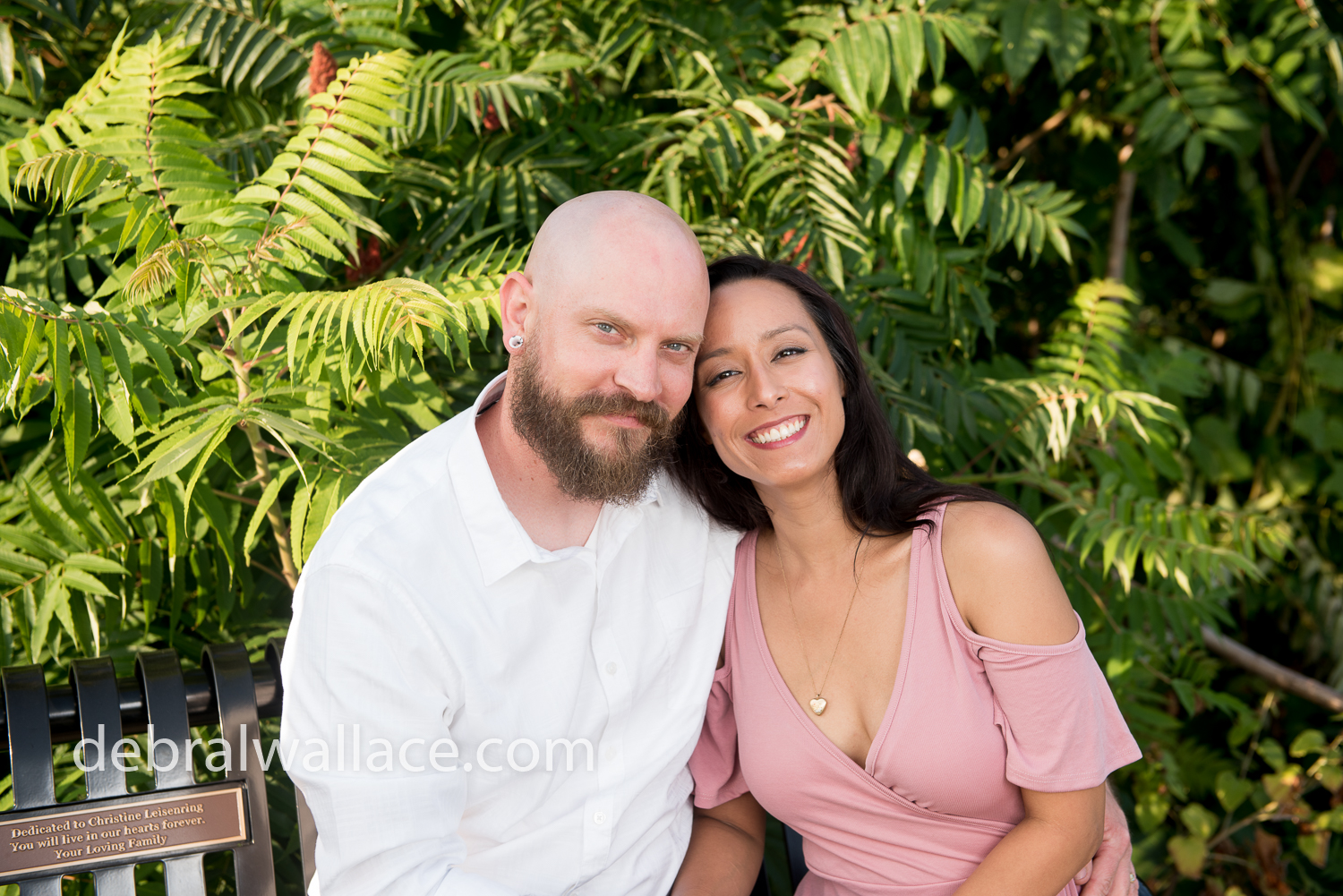 It's easy as you're changing diapers and cooking dinner to forget about photos of just the two of you. It was important to Jehan to prioritize photos of just she and Tim.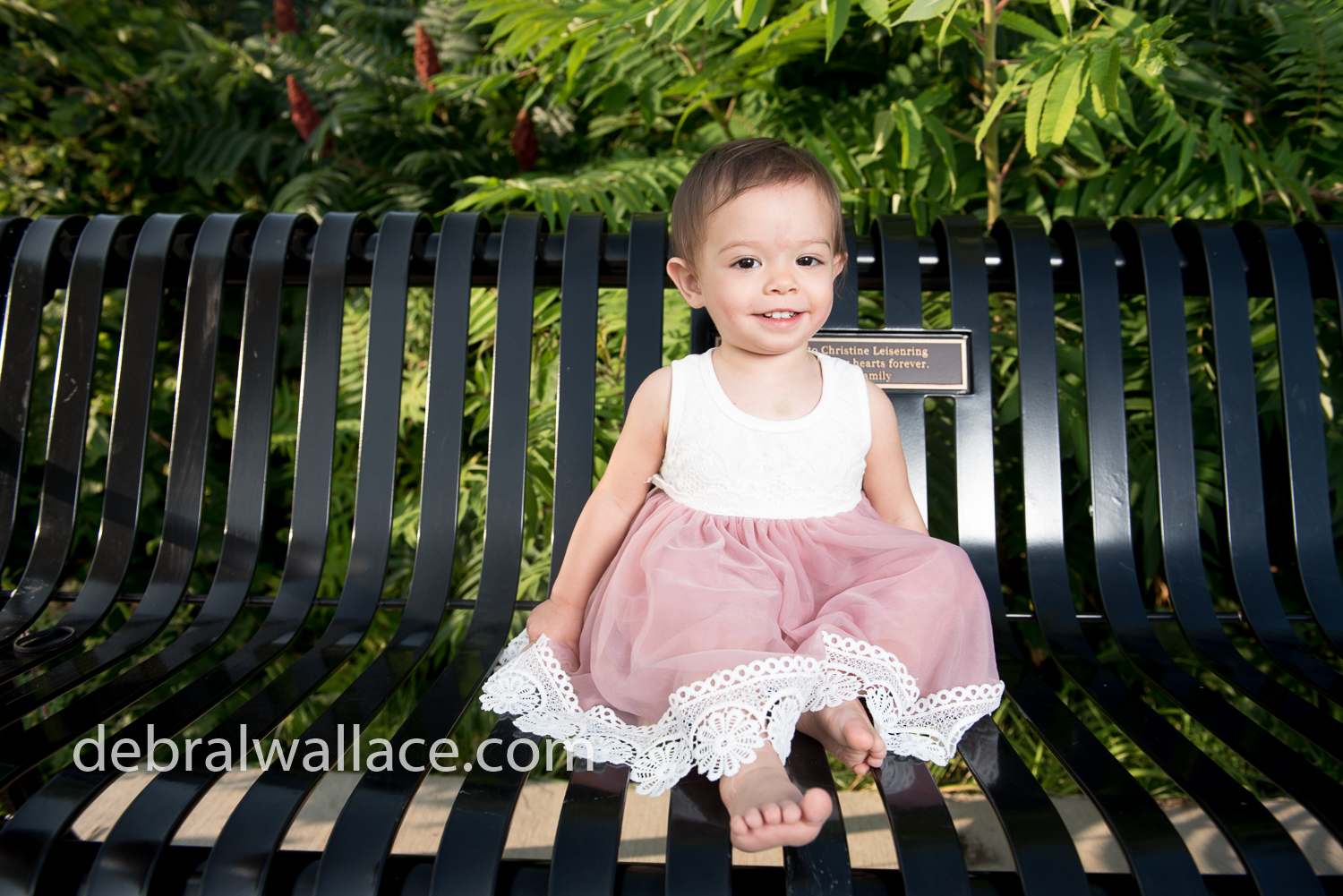 The princess of the family.
Trent held this bit unwieldy foldy thing called a scrim for this image to create some shade. Thanks Trent!! (you're hired).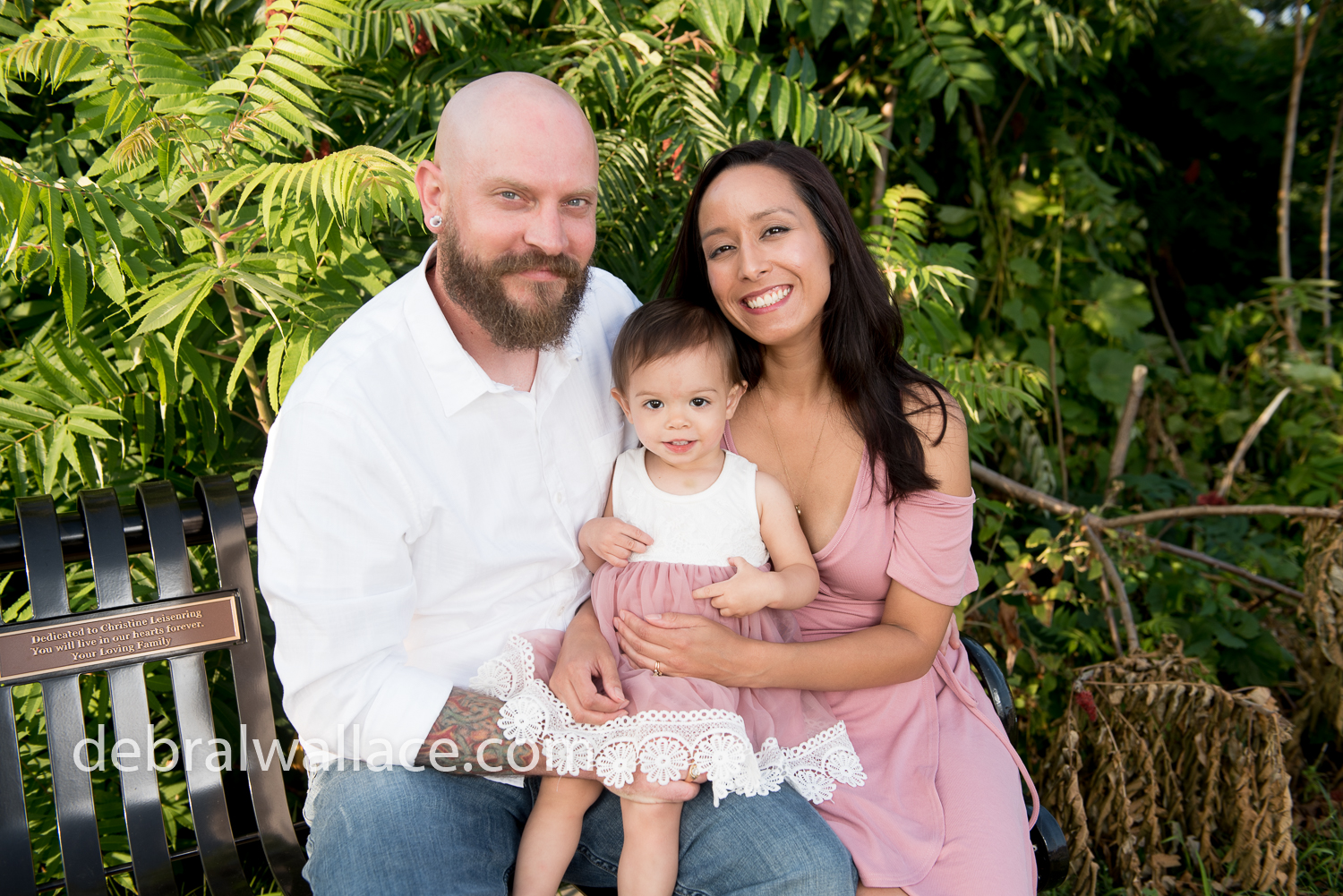 Jehan did an amazing job with colors for this session. Her dress matches Alessandra's and the boys are coordinated. Beautiful!
Thank you so much Jehan and Tim for sharing your beautiful family with me! Happy anniversary!
Comments
comments