Kathleen's mom was turning 100 years old and all of her children and their families were scheduled to come to her beautiful home on Canandaigua Lake for the weekend.  We commandeered the neighbor's dock for the portraits since they weren't home – thanks neighbors!!!  They had a beautiful dock and a perfect background for lake-style portraits.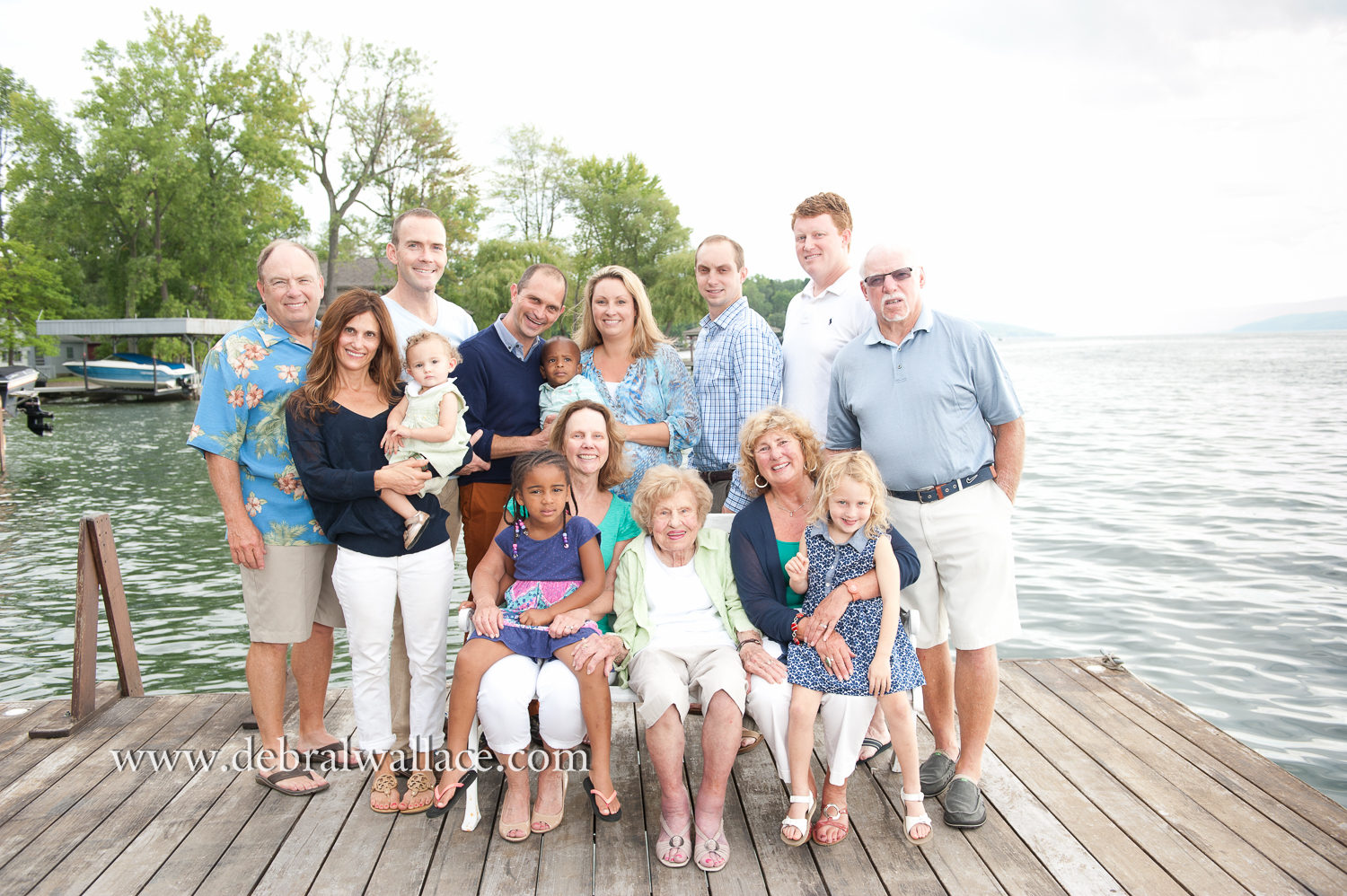 I didn't get to spend a lot of time with this beautiful woman, but she was in incredible health.  May we all age so gracefully!

And if you're having extended family portraits taken it's a great idea to also take photos of each individual family group since you've already put in so much of the work!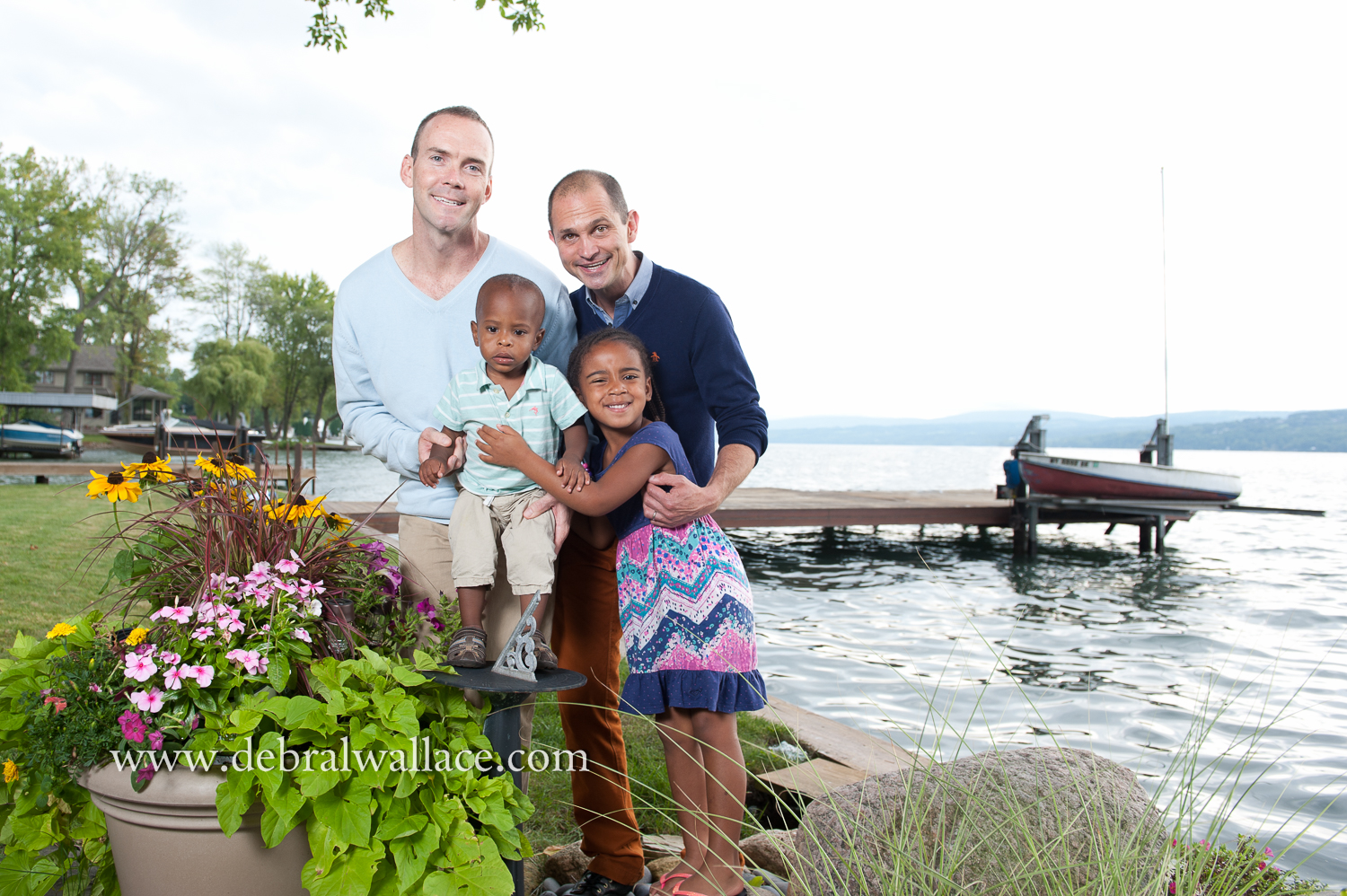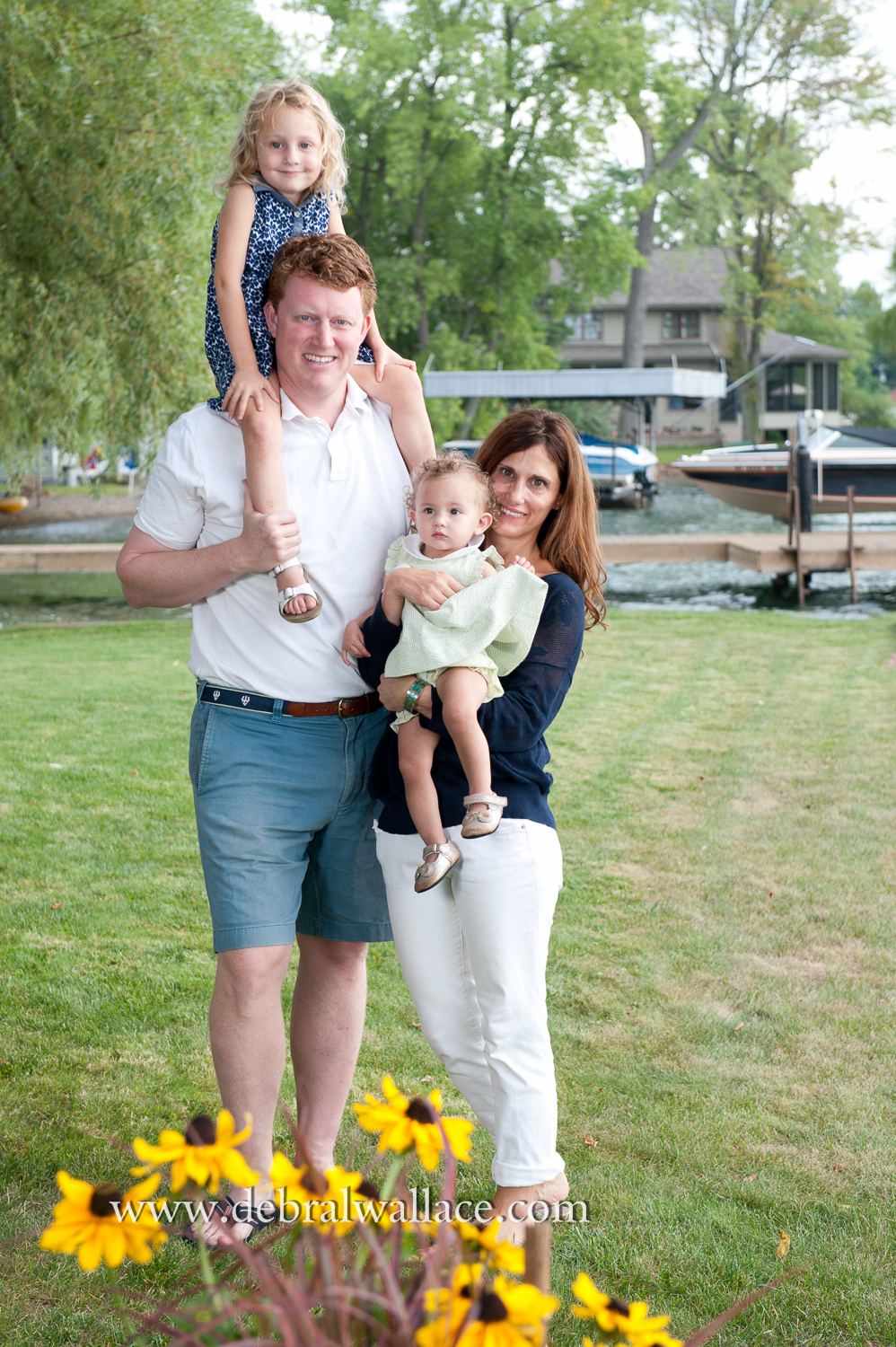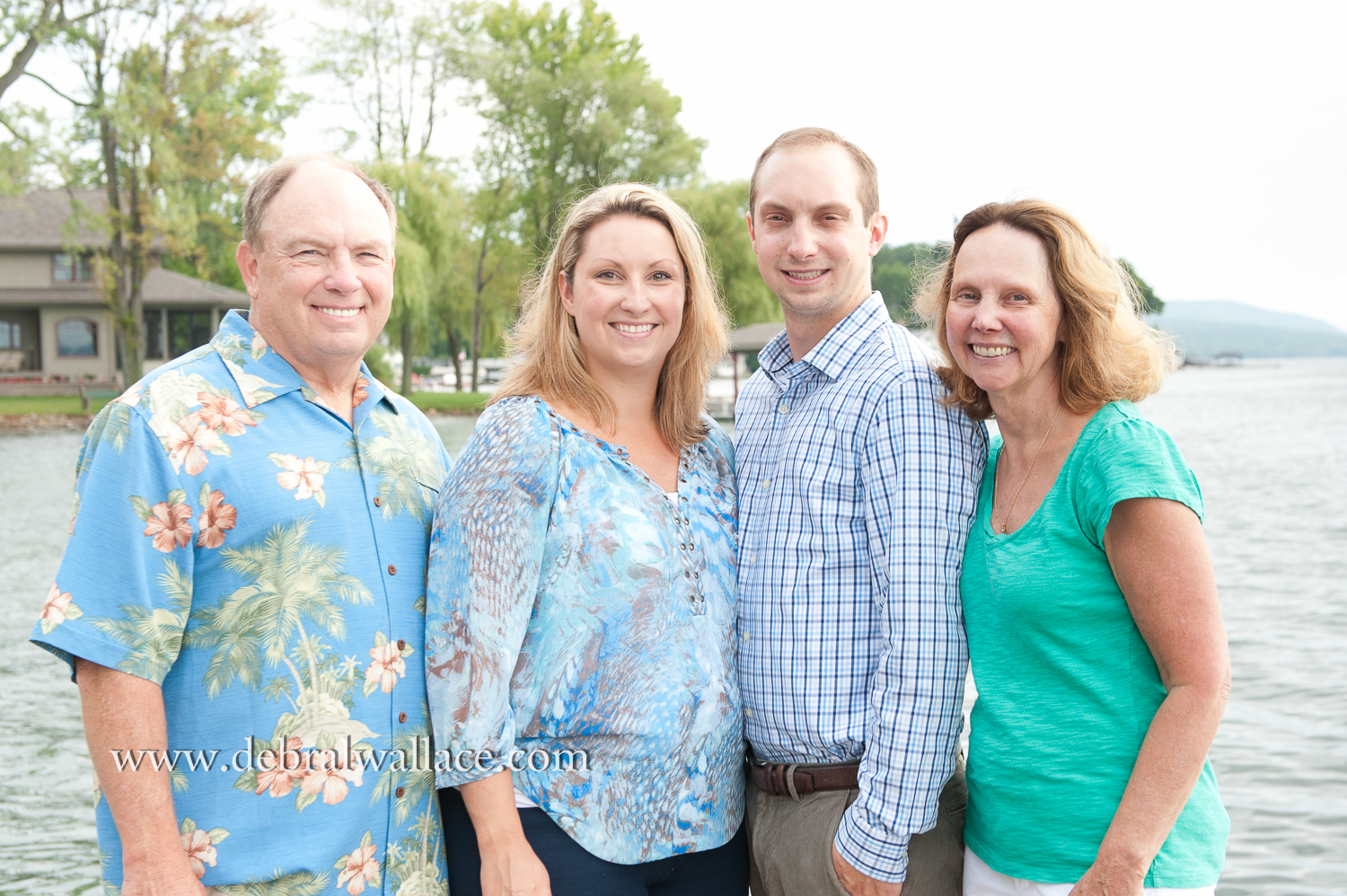 Beforehand the kids were playing and we were able to catch some candid images, which turned out to be the favorites.
And then we caught some lollipop goodness afterward.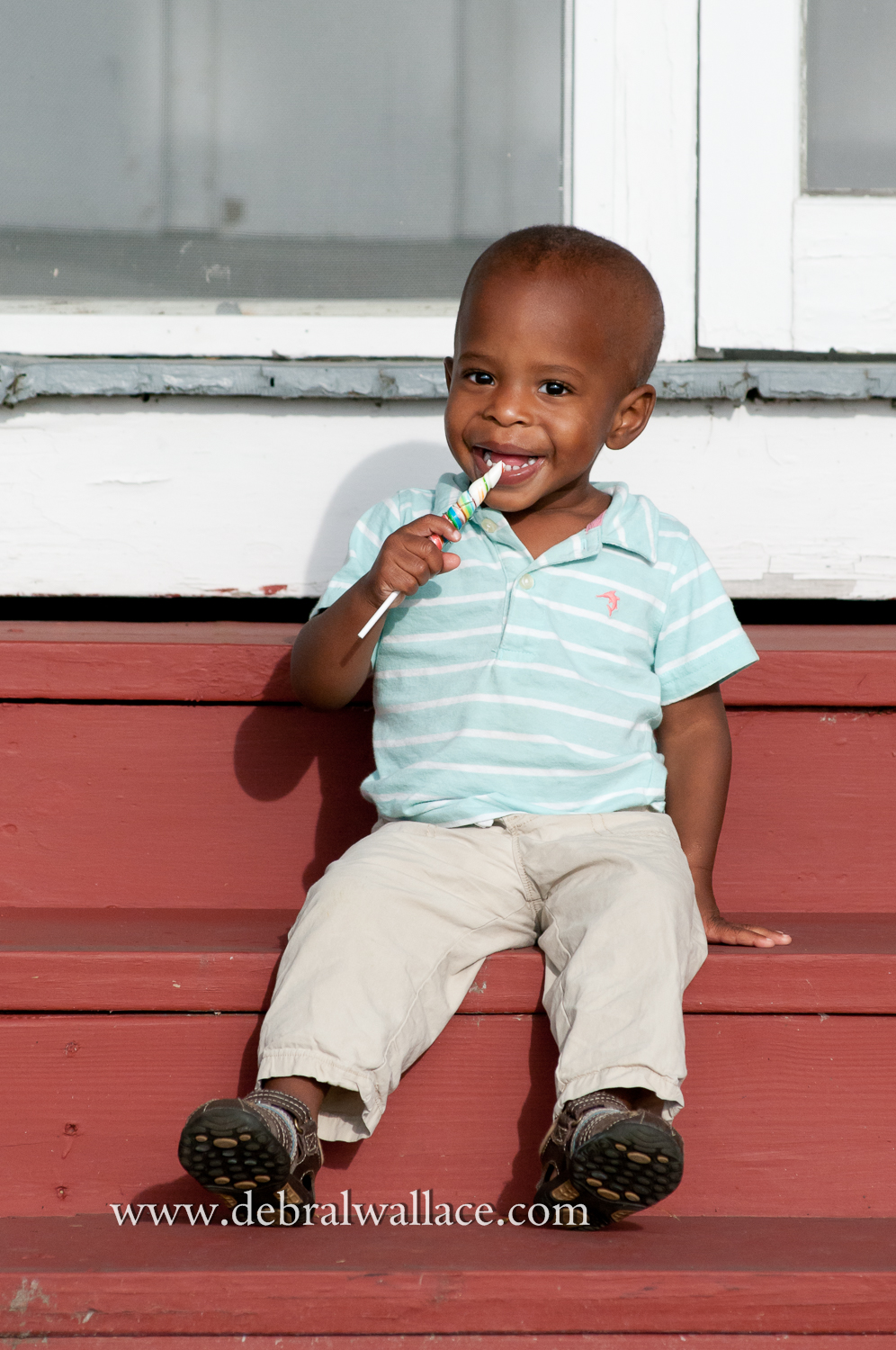 Comments
comments