Robynlyn and her family don't live in Canandaigua but have spent a lot of time there over the years and wanted to take advantage of the scenery there for David's senior portraits.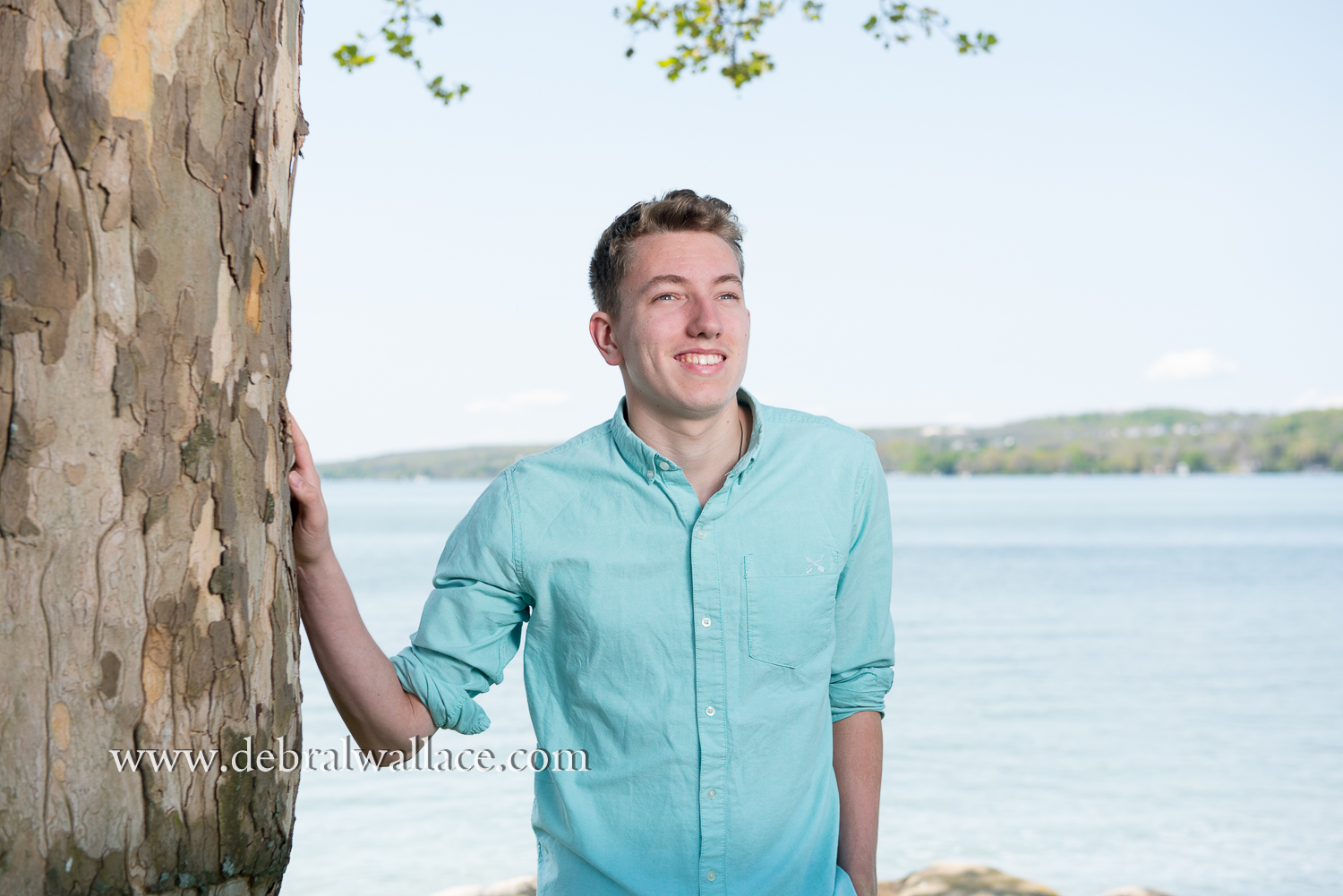 It's worth driving a little extra to be in a spot that is meaningful to you.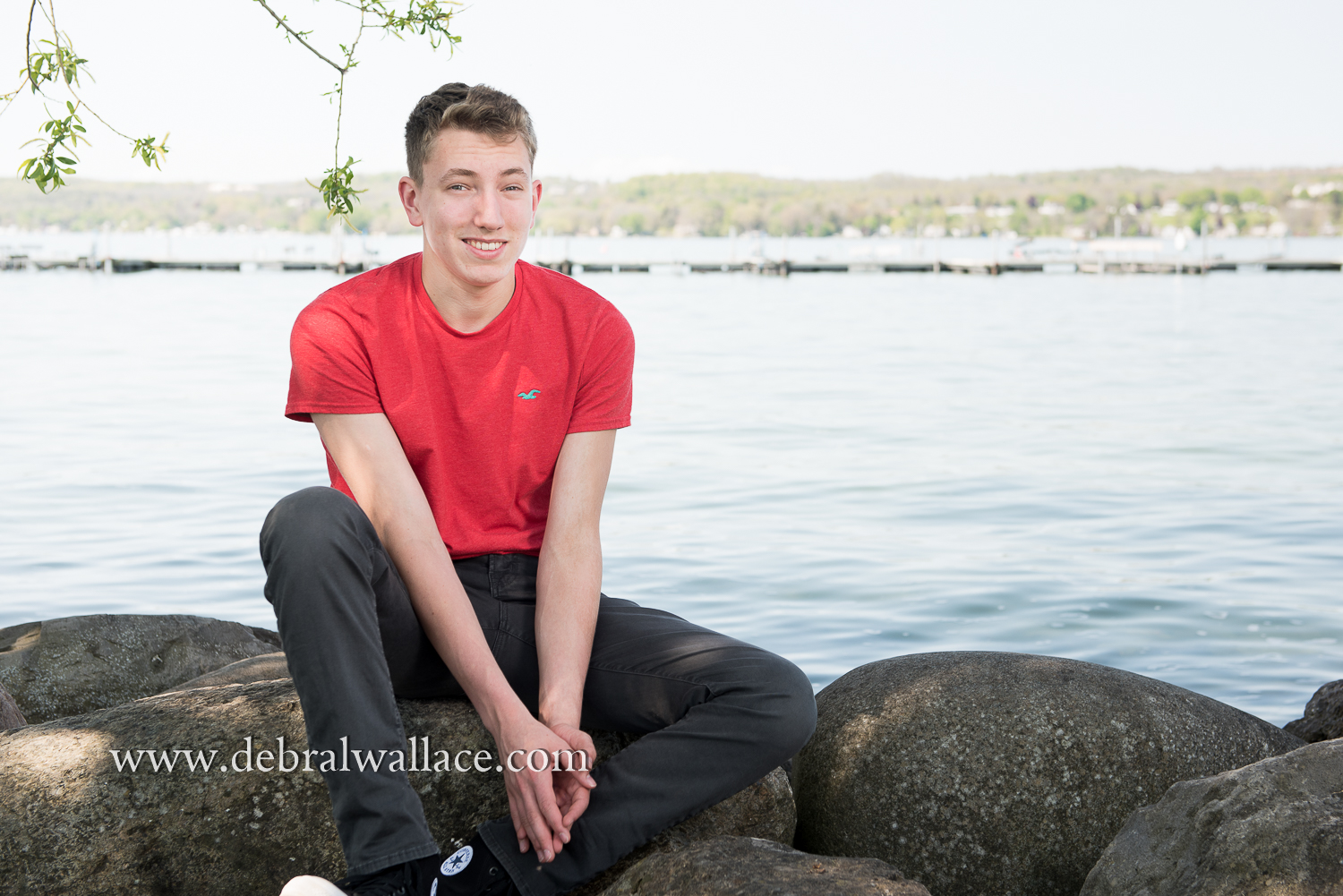 Seniors have a wide range of perfectly normal feelings about senior portraits. Sometimes it's the senior dragging their parents around, delighting in memorializing their lives as they move from one stage to another. Sometimes it's a mutual experience where both the senior and their parents are equally invested. And sometimes, as it was with David, the senior would rather be poking their eye out with a stick.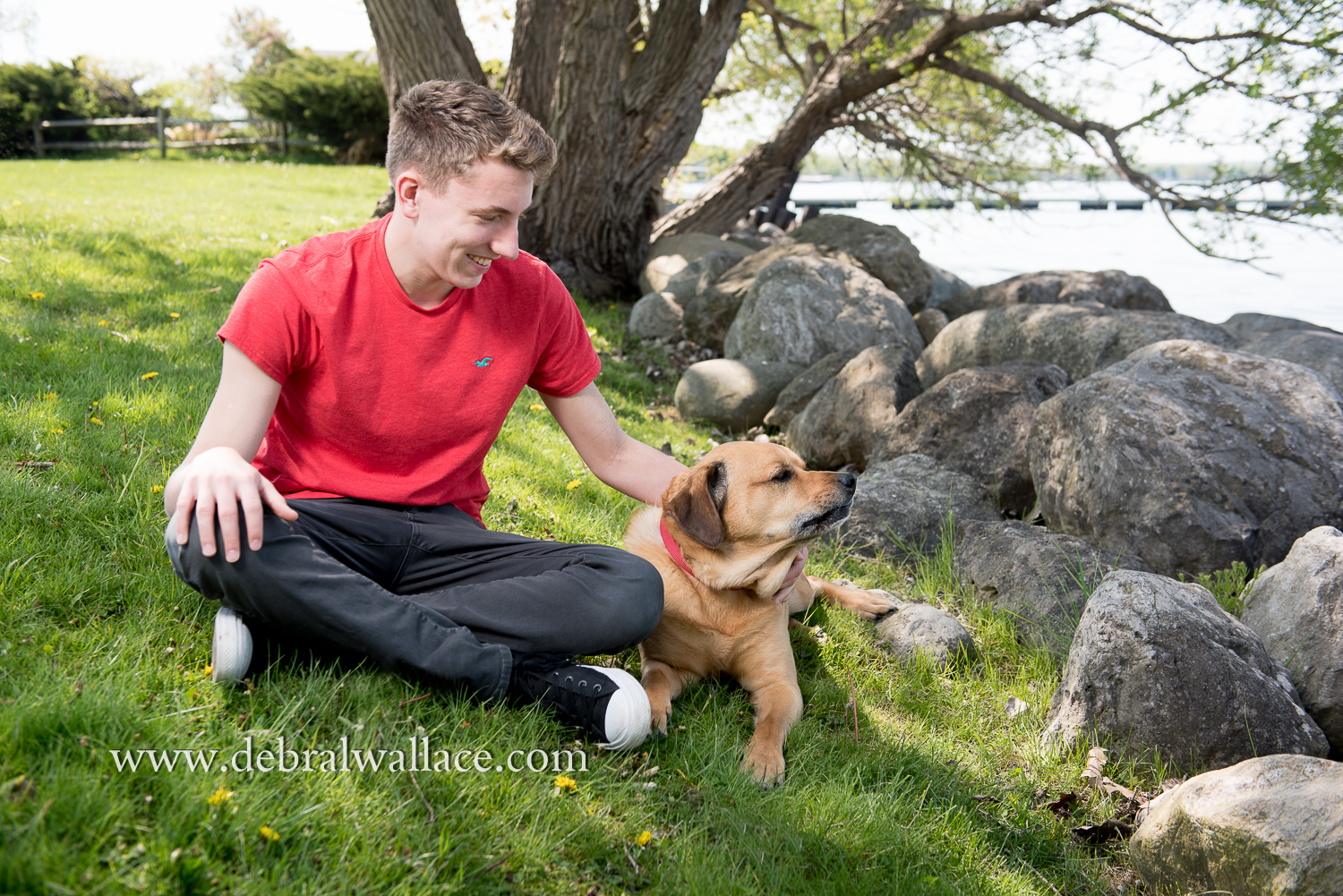 Which honestly, I completely understand because that would have been how I felt, had senior photos been popular when I was graduating.
In any case, he hung in there and was such a good sport about making his mom happy. We had a great conversation about his future and his plans to earn an economics degree and go on to law school. His mom, who homeschooled him all the way through, was rightfully very proud of him.
A discussion about which side the tassel should go ensued.
Thank you so much for sharing your family with me. A huge congratulations to you all and best of luck on your new adventures David! I hope you enjoyed these images on some level. 🙂
Comments
comments