Chili NY Family Christmas Photos ~ Nicole & Steve
Gavin would like to wish you a very Merry Christmas.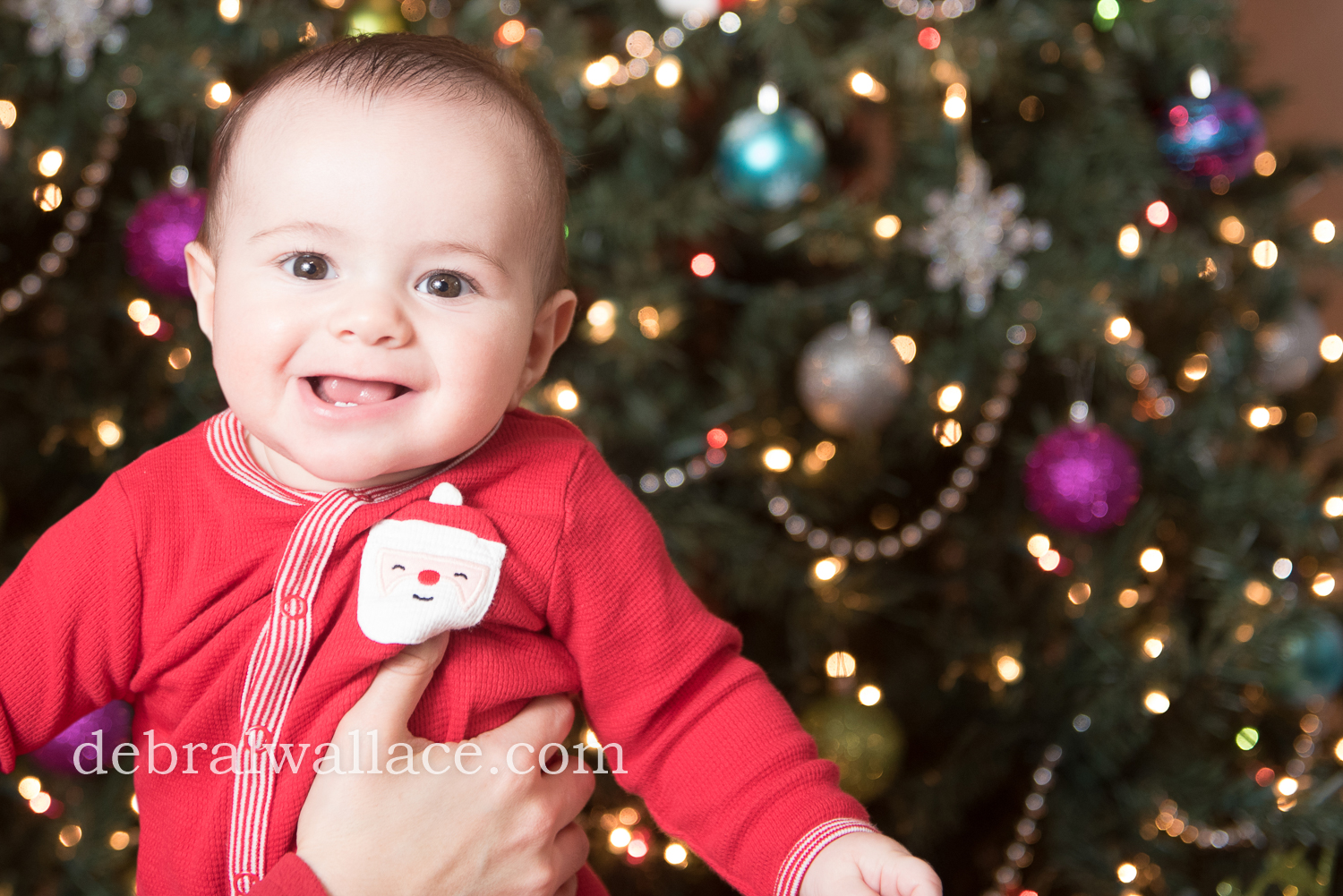 What do you do when you want family photos and the weather is less than ideal? You get creative! Outside is always an option in the colder weather for the weather resistant people in the world (click here to see outdoor winter portraits), you can choose an open-to-the-public indoor location, or you can have photos taken in the comfort of your own home (which young kids really love since they're already familiar with the environment).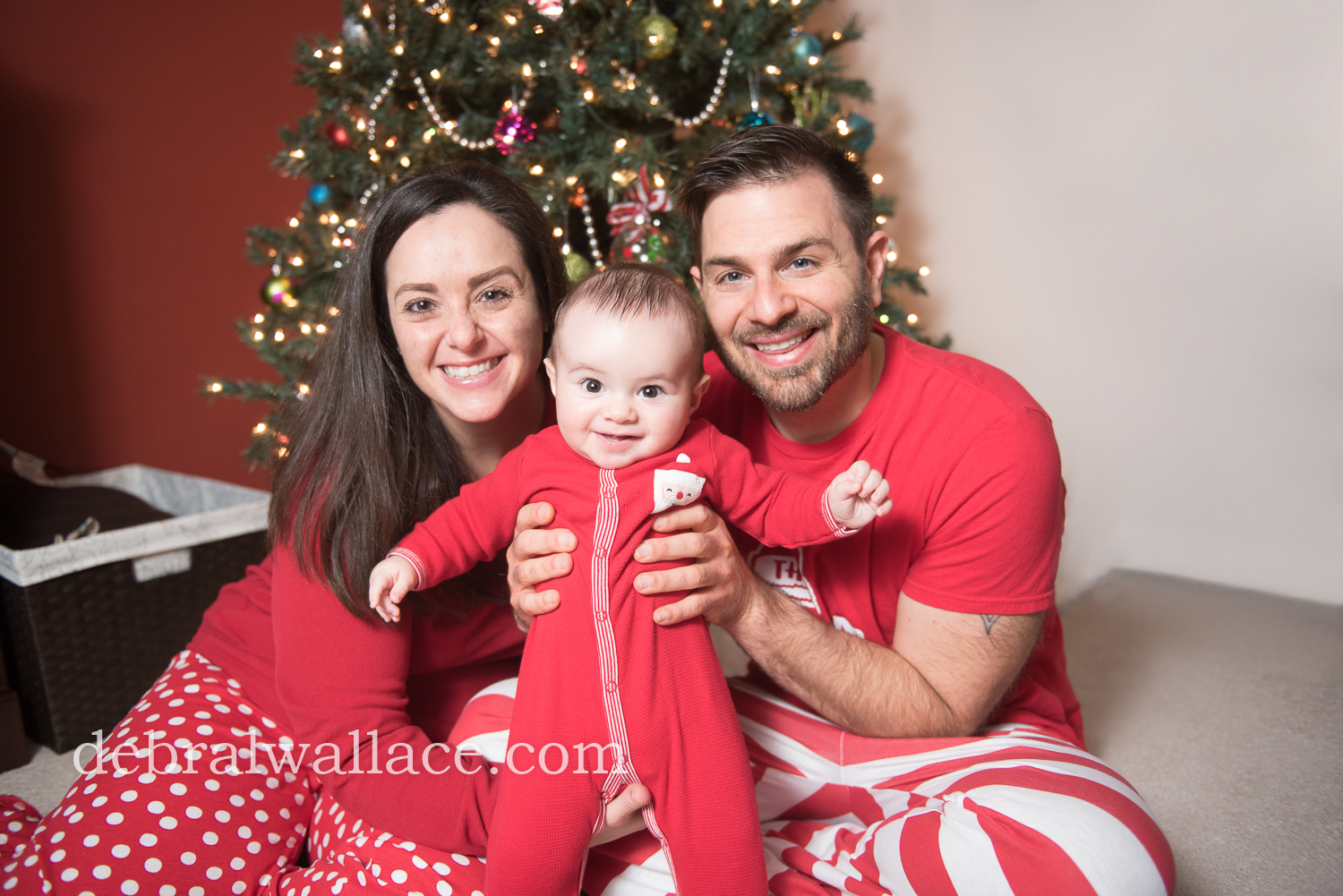 If you are in the market for in home family christmas photos, one challenge is that you have to set up your tree a little bit early to have the time to choose your photos in time to send out Christmas cards, but it can be done! (Nicole is proof!)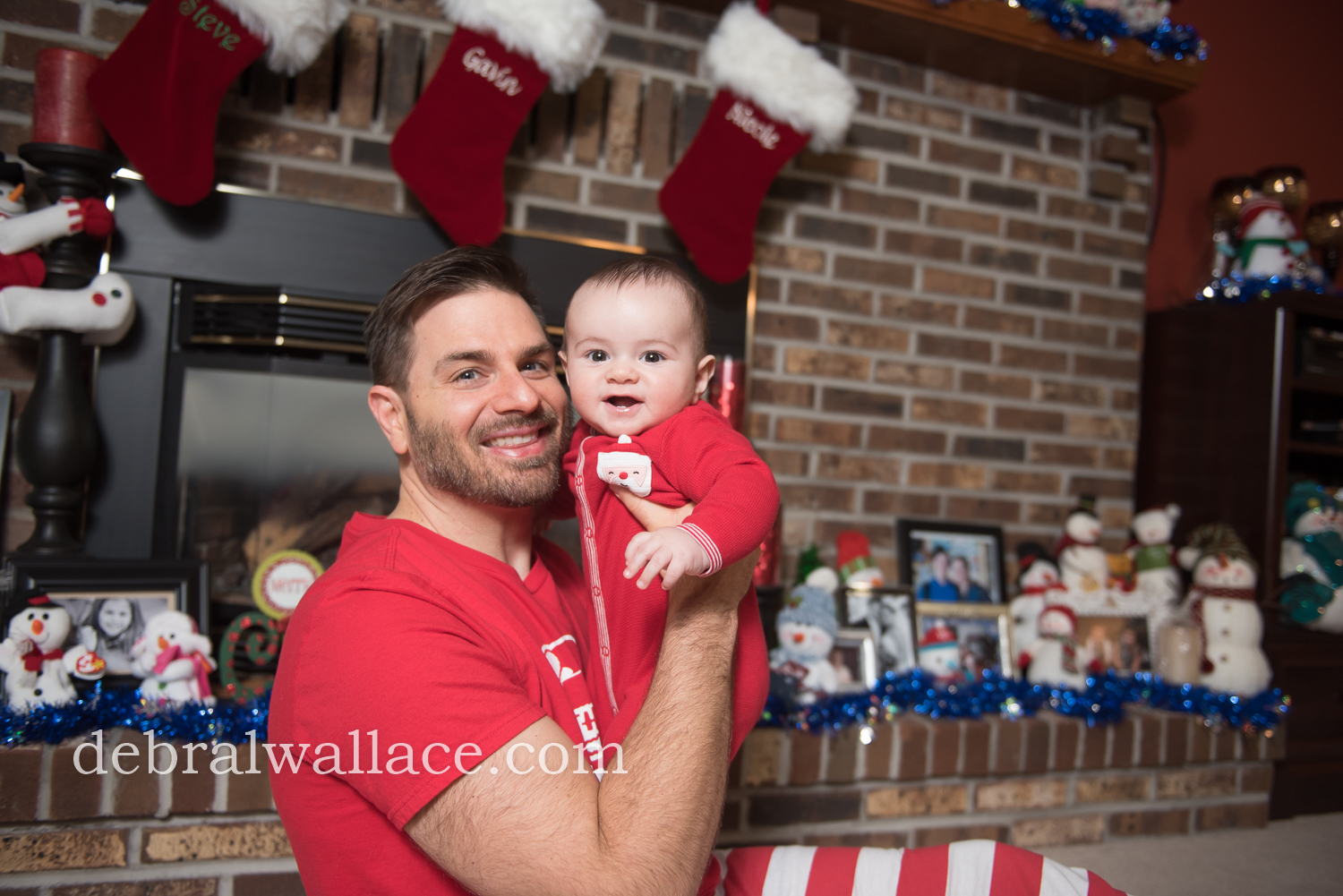 Gavin is eagerly anticipating his first Christmas.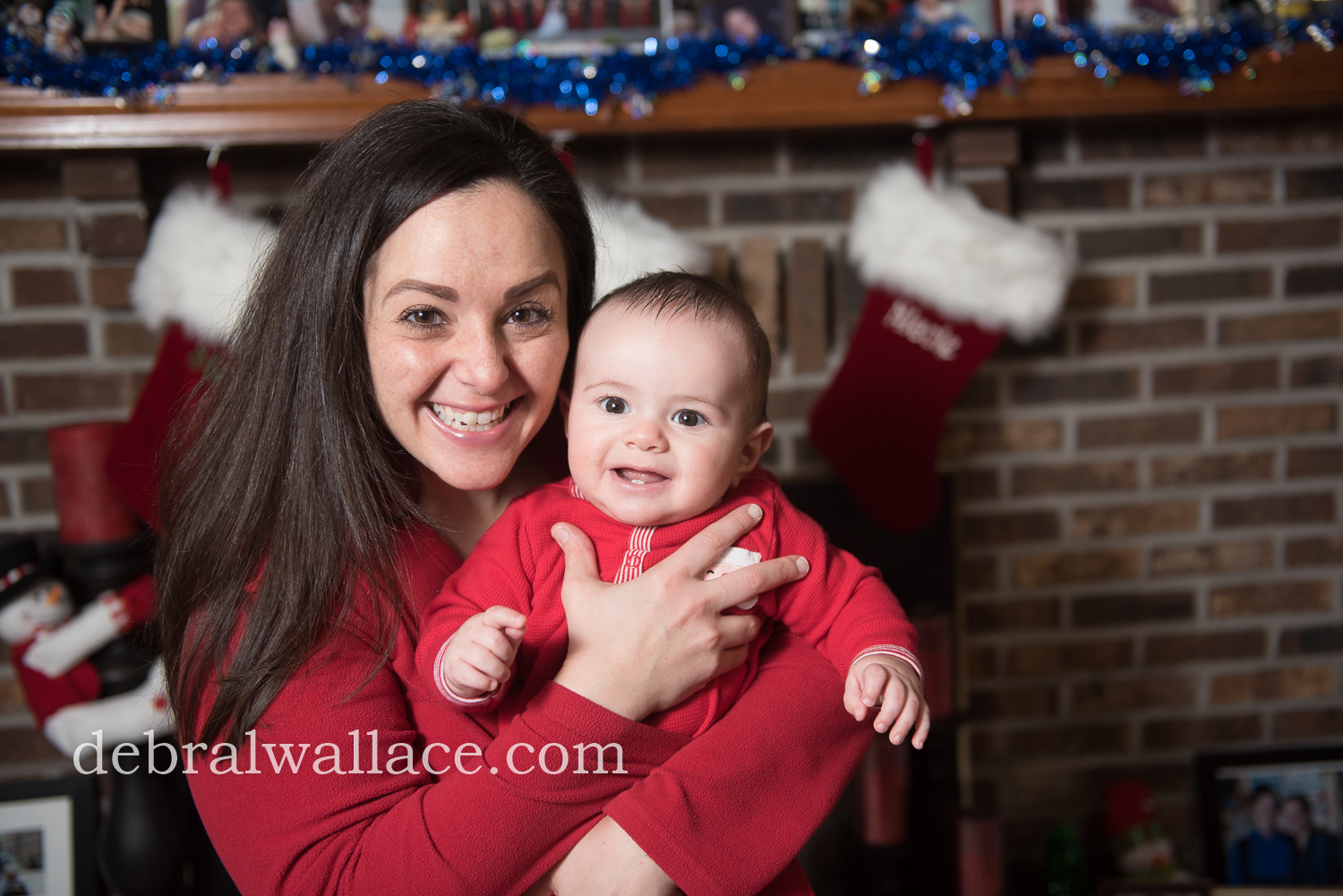 In Nicole's non-mom life she happens to be a super human who restores the ability to function to people with thrown out backs, hips and any other joint you may happen to have. Her website is here and I cannot recommend her highly enough (says the person who could barely walk Friday and the next day could pick up her two year old again).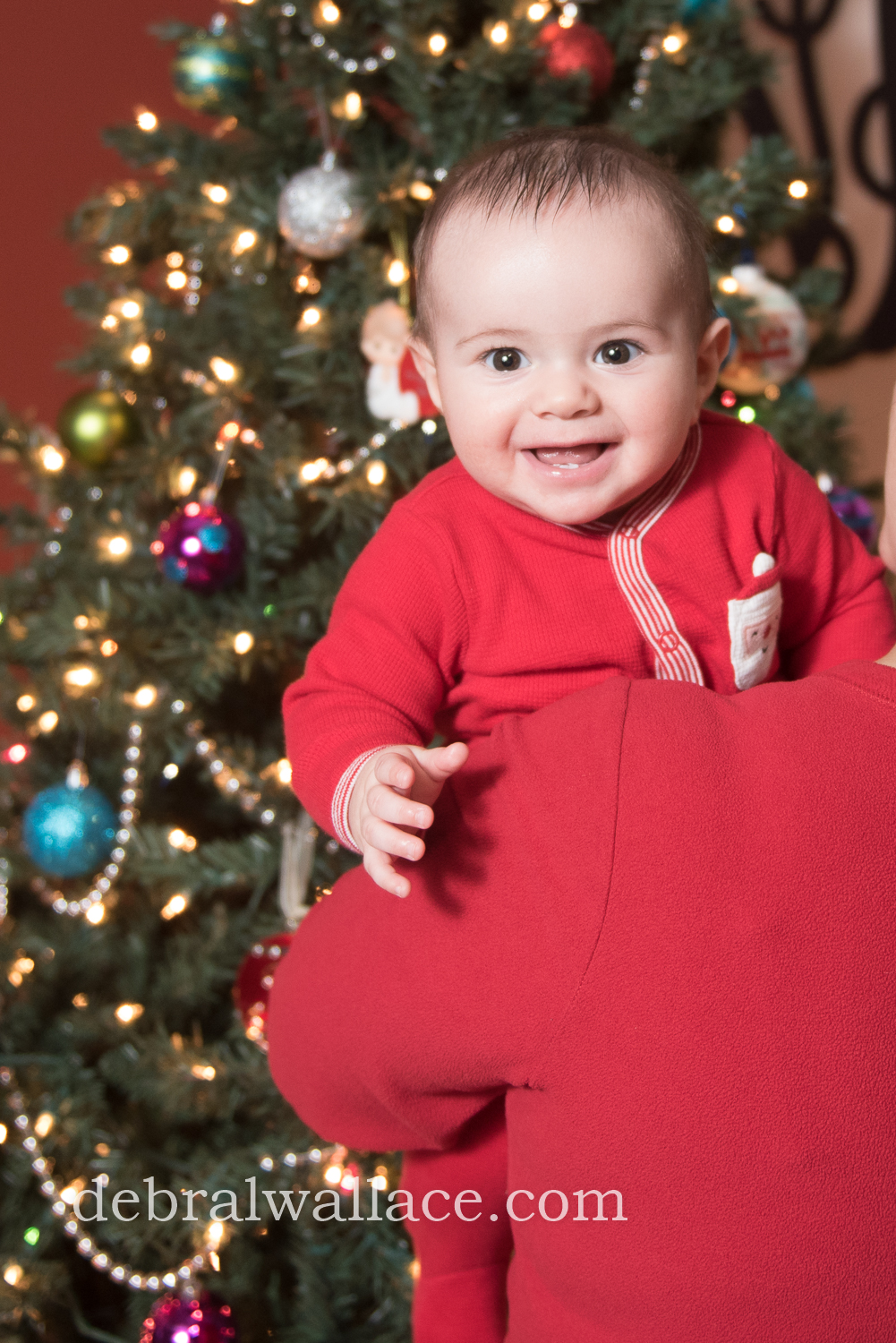 A little trick of the trade – most six month olds can't quite sit up on their own and aren't quite tall enough to have a Christmas tree background, so mom or dad's shoulder make an excellent prop.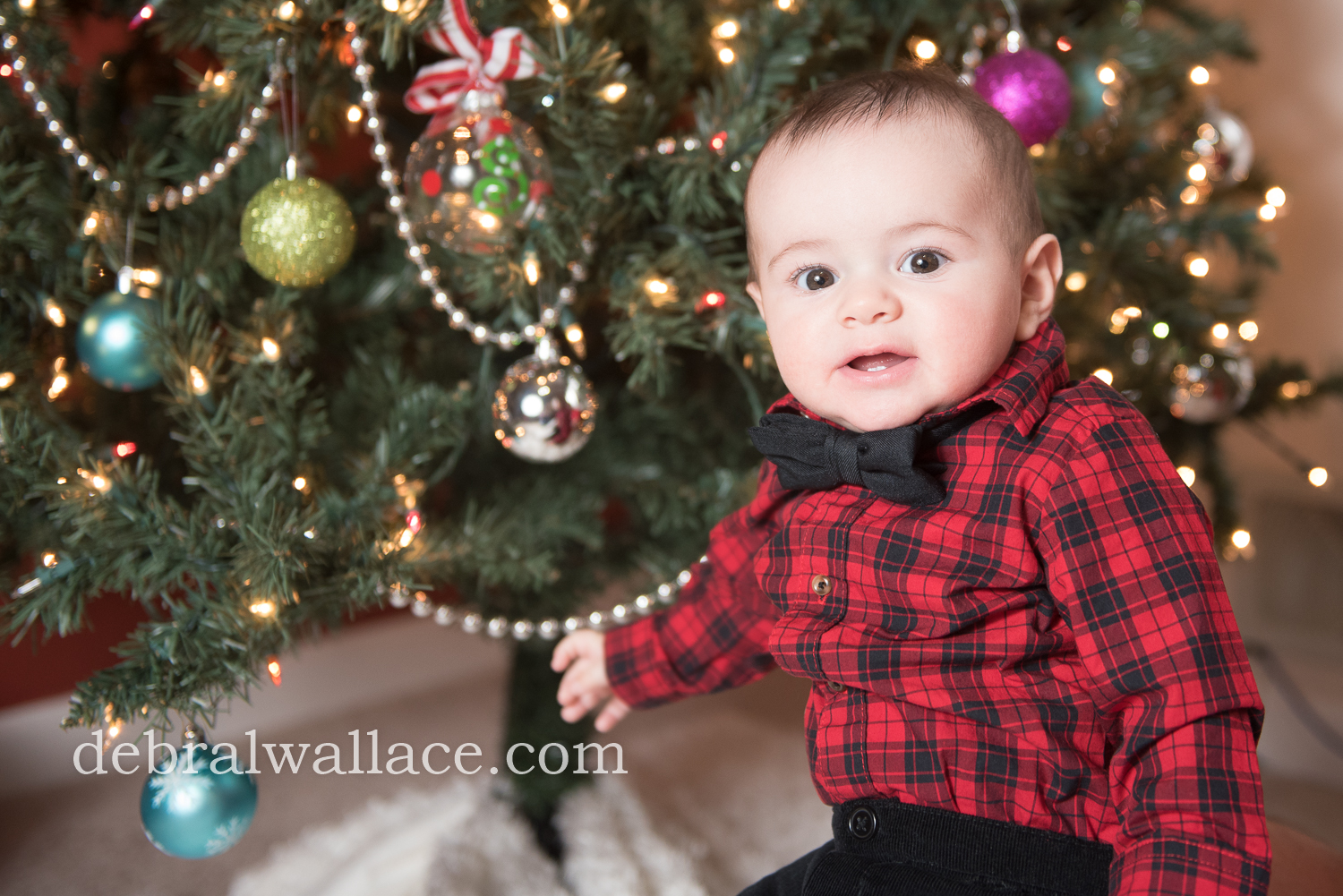 And what is Christmas without a little baby in plaid action? Who said boys weren't fun to dress?
Thank you so very much Nicole and Steve for sharing Gavin with me! I hope you all have a wonderful Christmas and a very happy new year!
Comments
comments