Matt is entering his senior year at McQuaid, loves theater and is planning to be a doctor.  According to his mom, practicing medicine has been on his mind for a long time.  He didn't mention the medical thing to me, but was adamant about doing some photos in a theater (more on that later).
We started the session at his family's beautiful home.  Our session was at 3 so around 2:15 I went to map out directions, figuring I'd need at least 30 minutes to get there because my house is 30 minutes from everywhere.  I almost fell out of my chair when Google maps said "4 minutes."  I had to double check, but it was true.  They practically live in my back yard.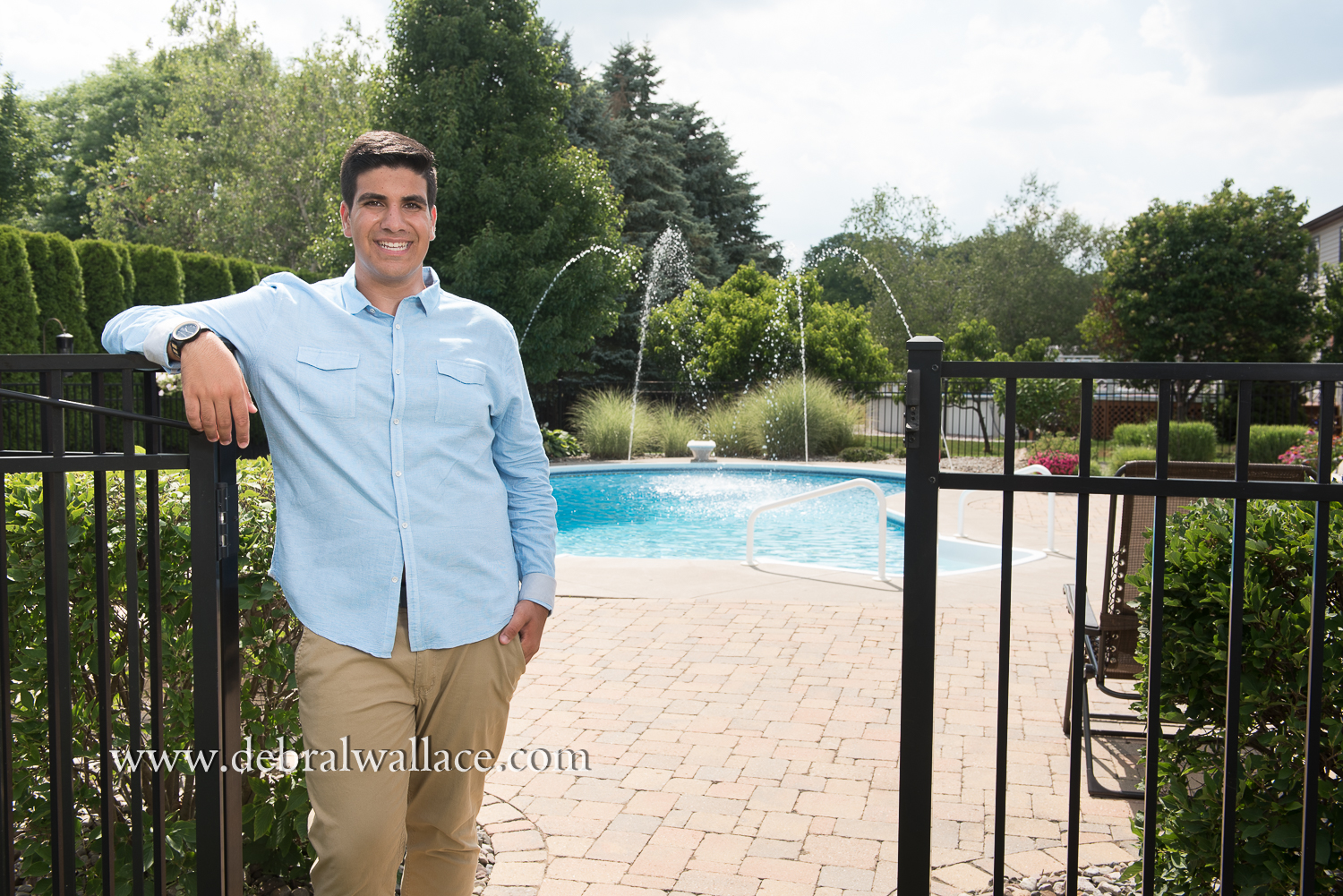 And it's a pretty remarkable back yard at that.  It was at least 90 degrees that day and the pool was tempting.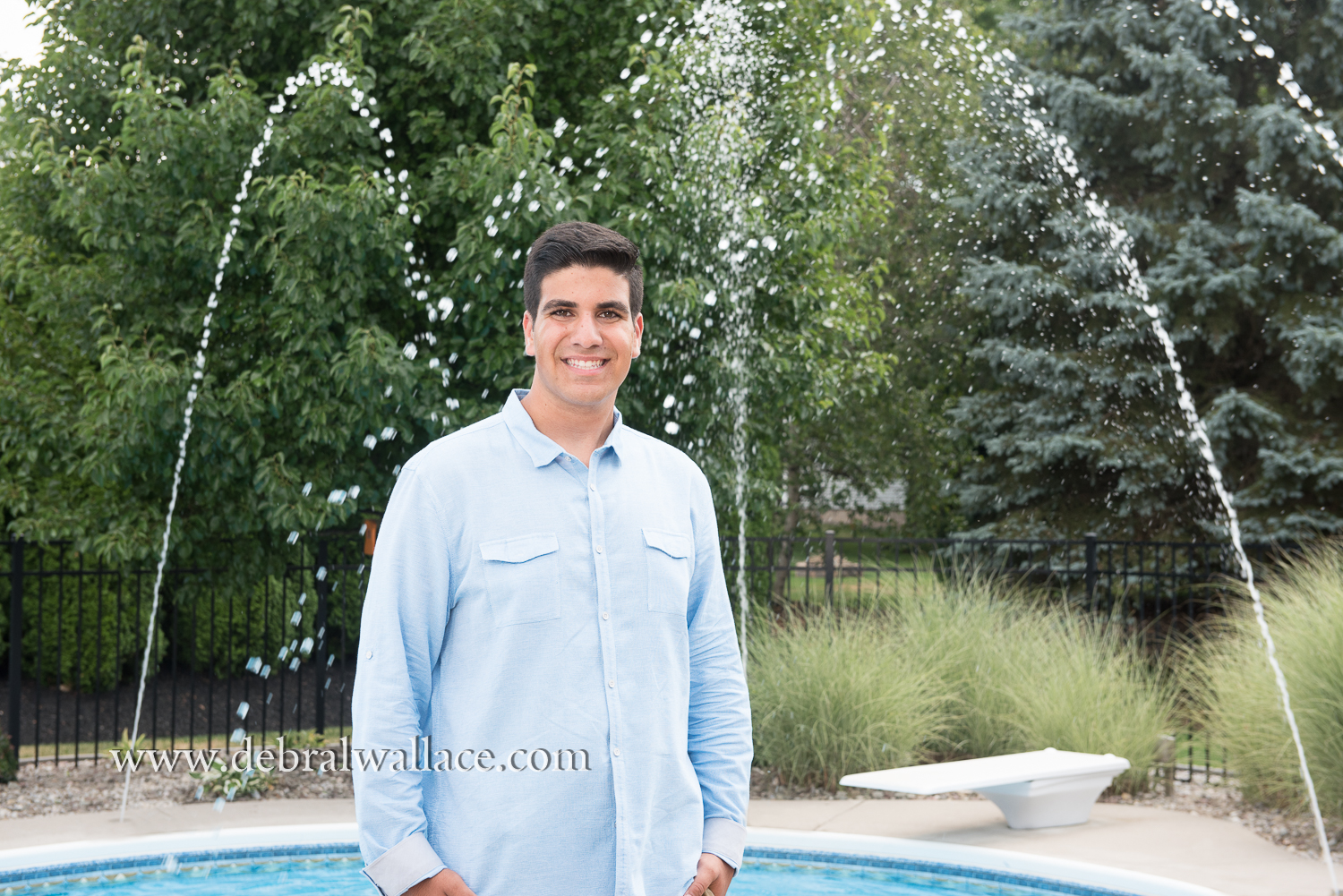 The area was expertly landscaped including some well manicured evergreen bushes along the back fence.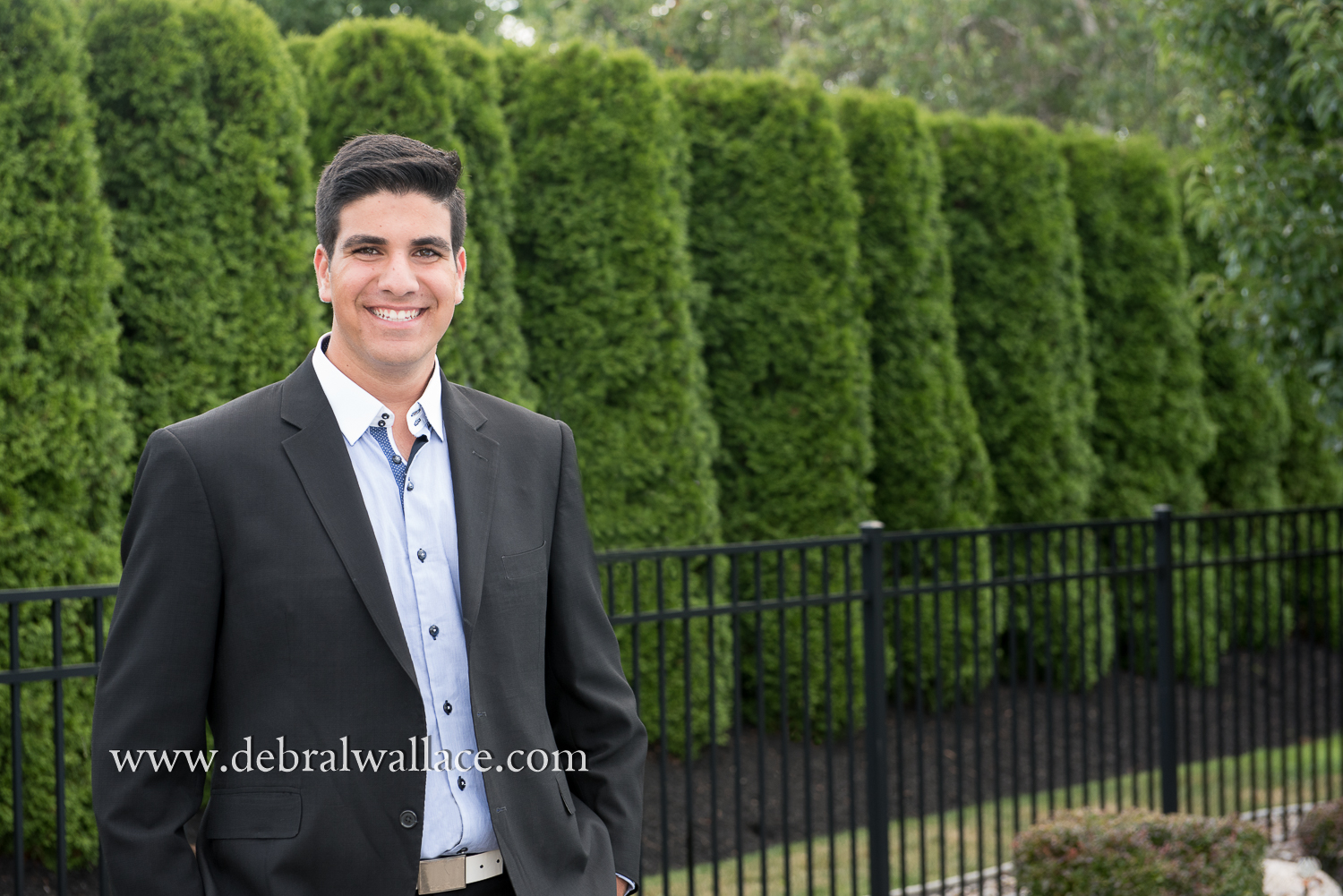 We also went around front for a sibling shot.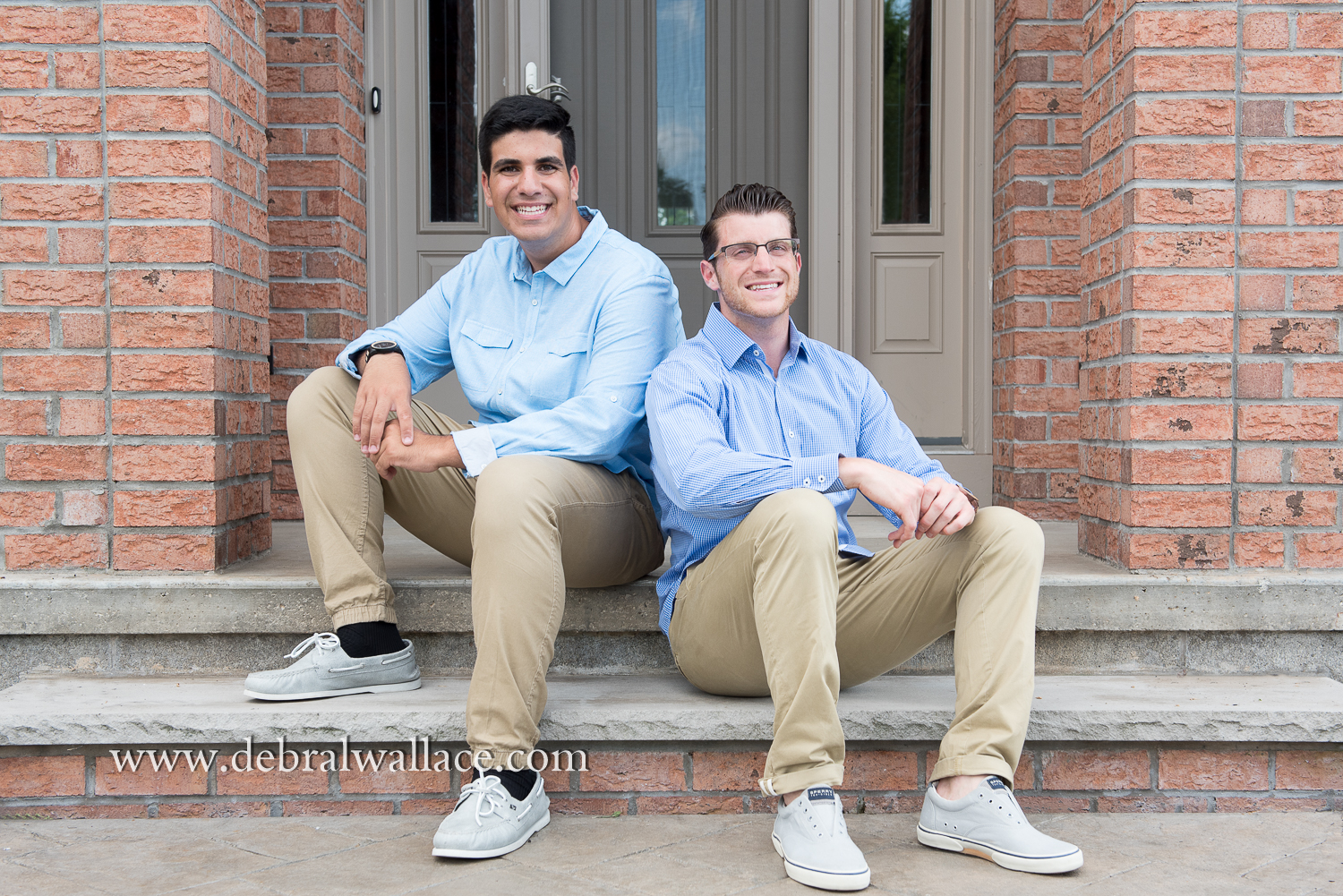 I don't remember exactly how this came up, but there happened to be a Corvette sitting in the garage.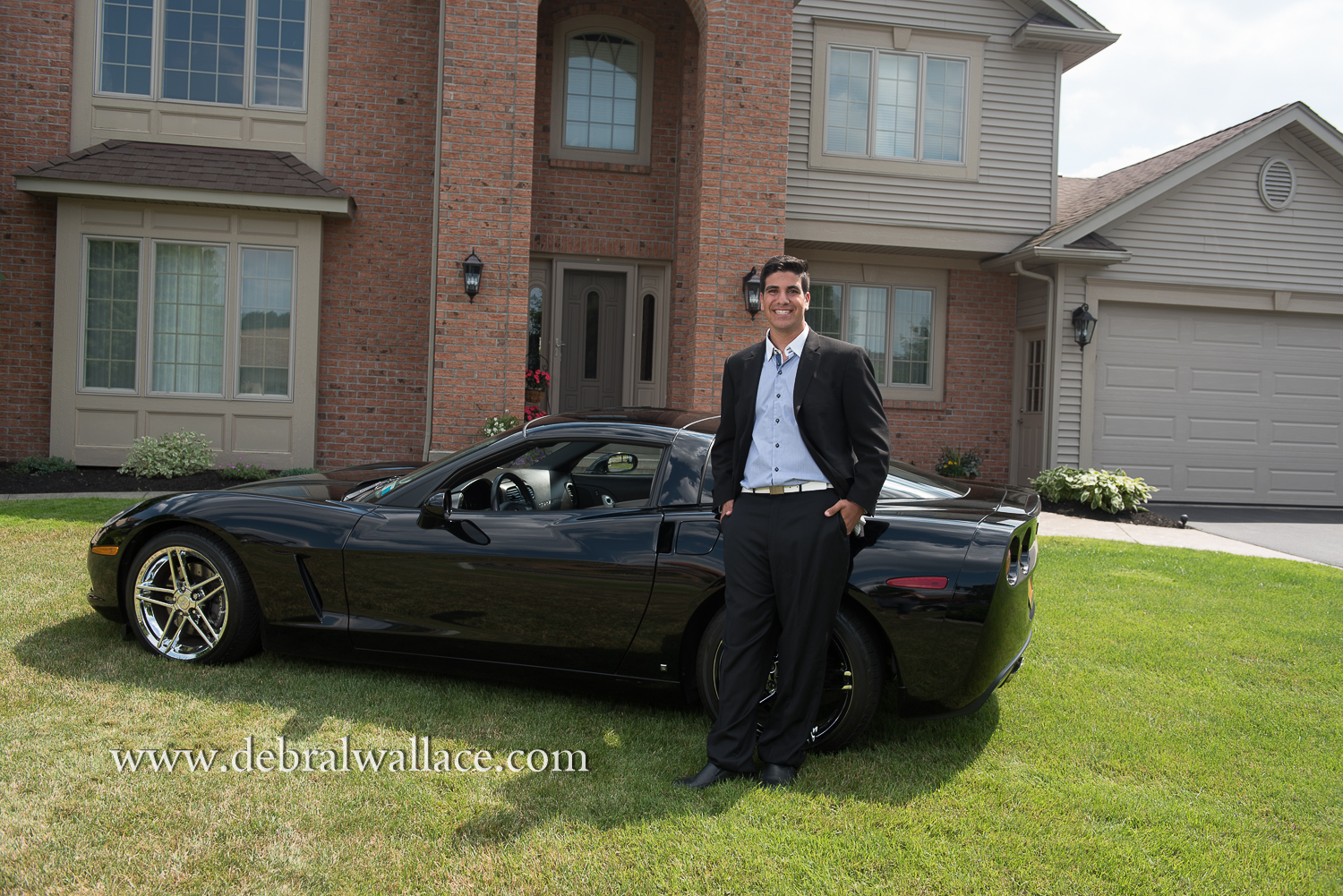 Matt planned to take some pictures at the U of R Theater. However, he got a text from a friend that worked there saying there was a damaged window that was being replaced and we wouldn't be able to use it. Fortunately, we were able to use the theater at Roberts Wesleyan instead.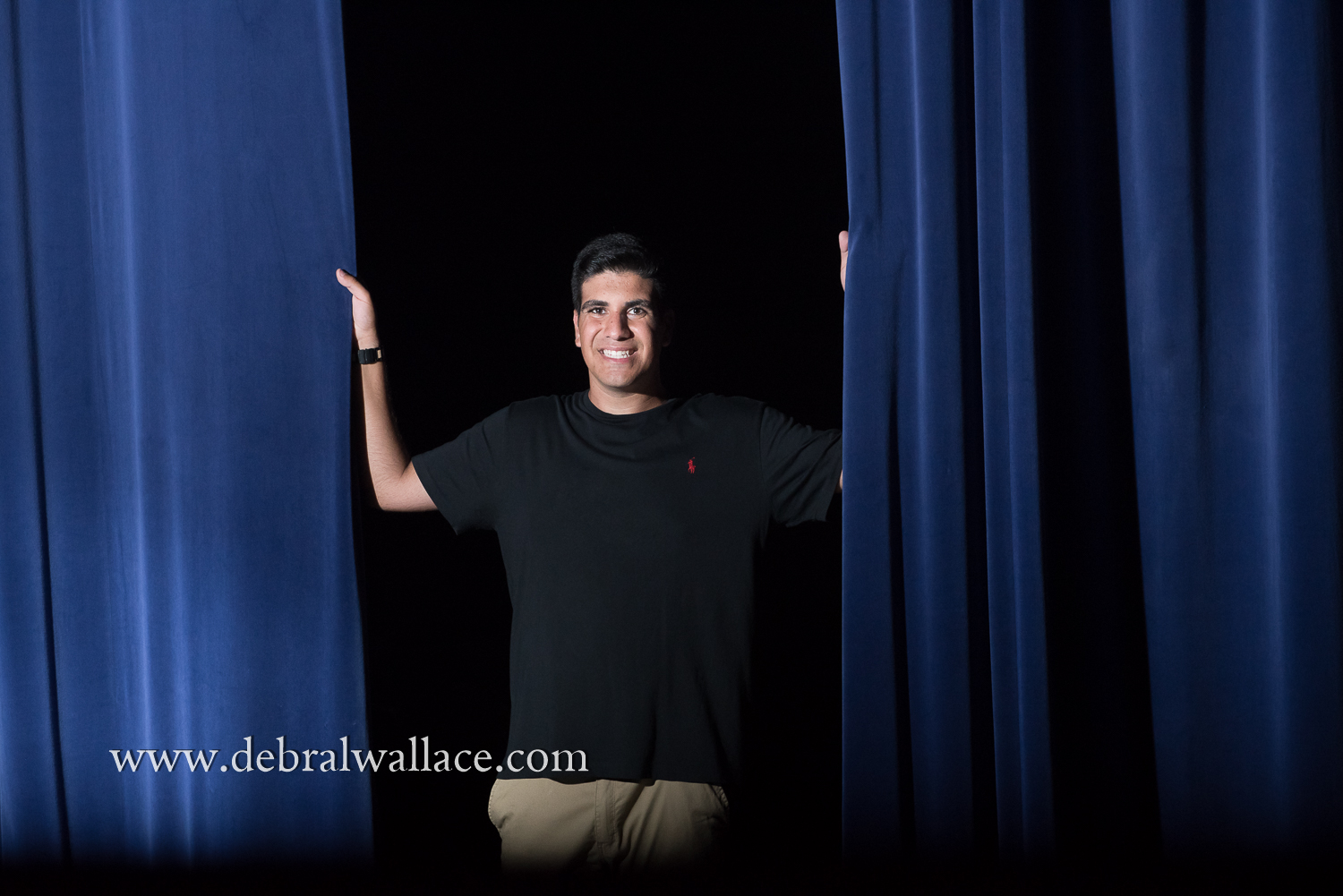 The original idea was to use the spot light but the lighting booth was understandably locked, so we had fun with my flash instead. I don't often get to play around with lighting in this way.  It's also unusual to have a senior so pumped about capturing a wide variety of images.  It was fantastic.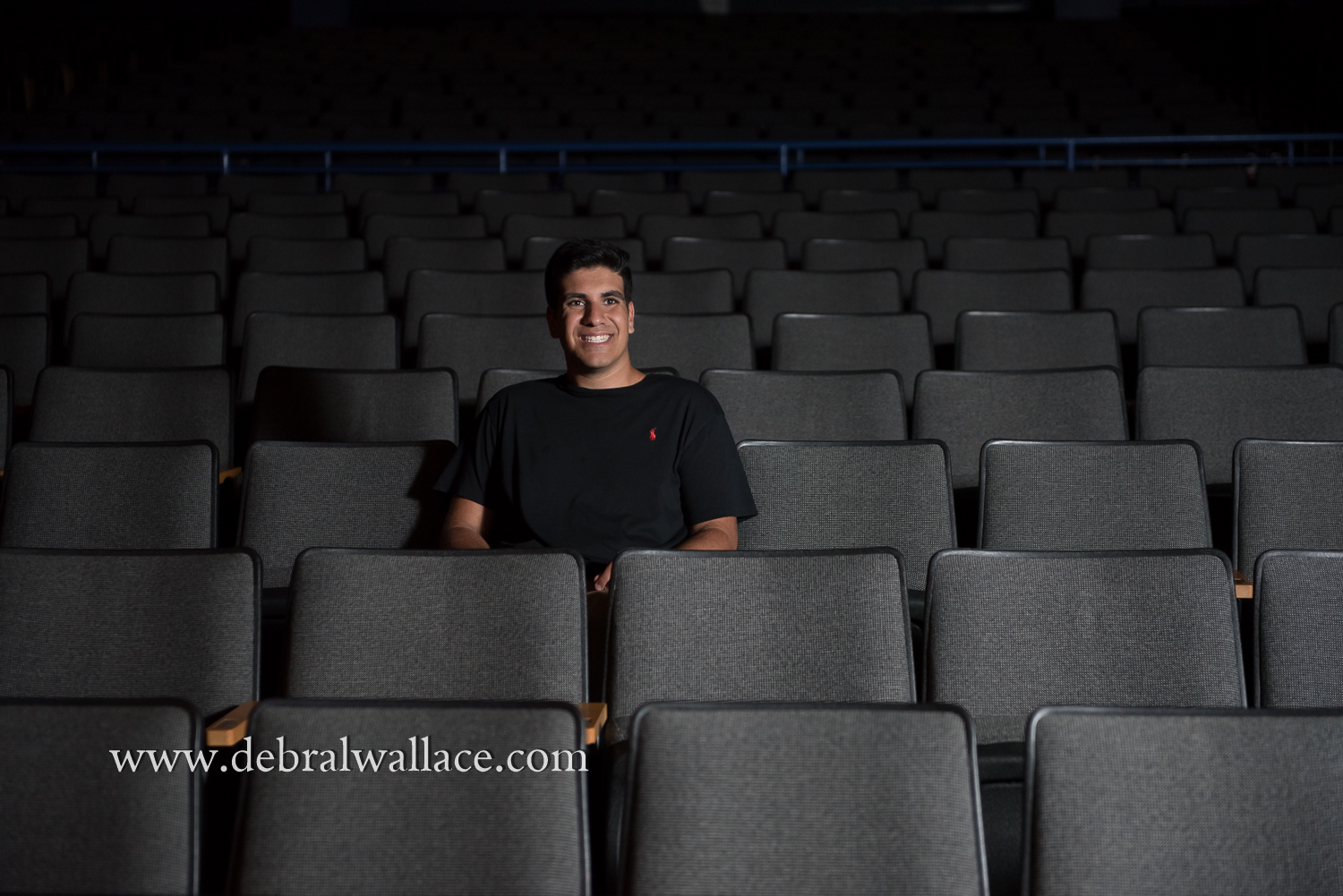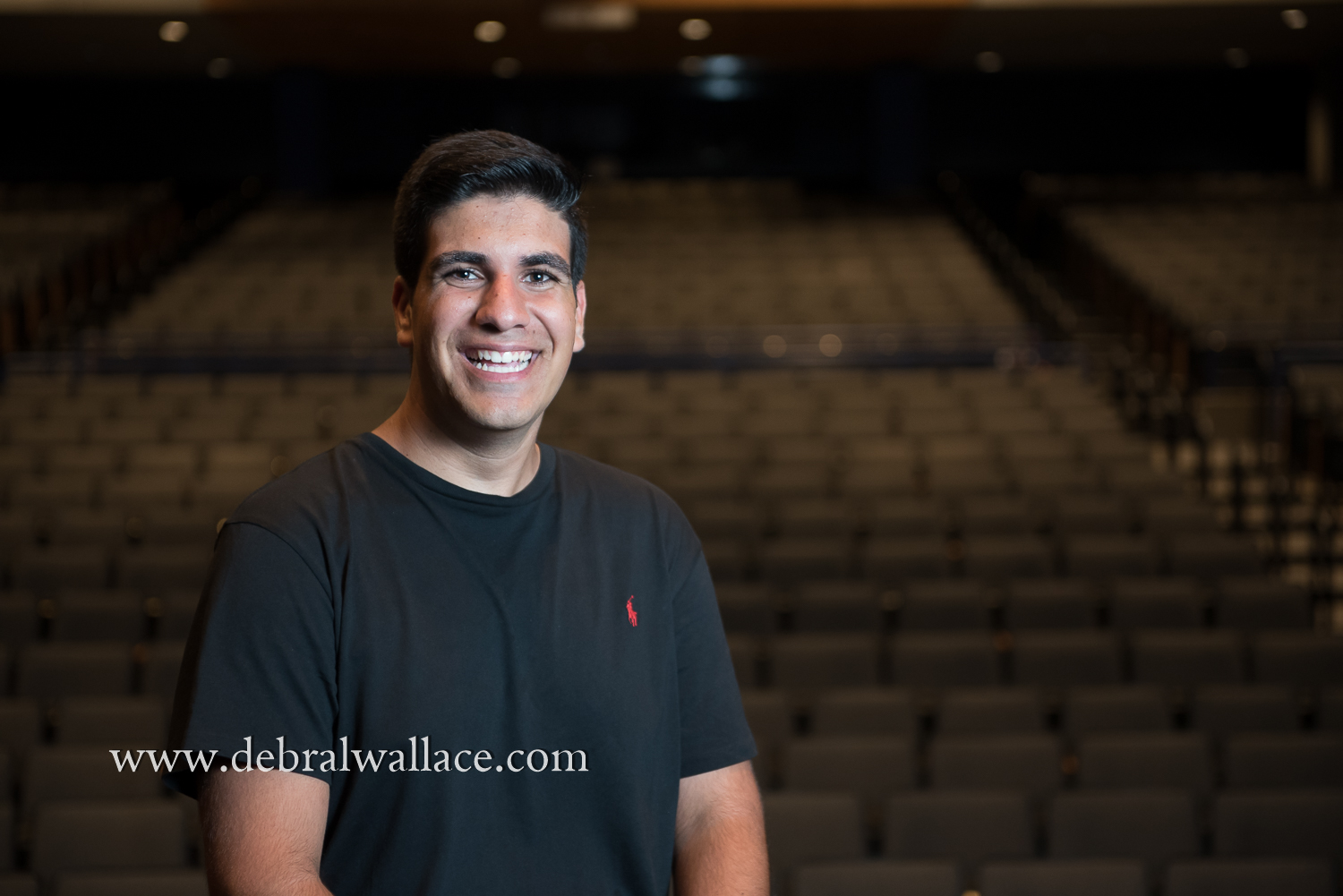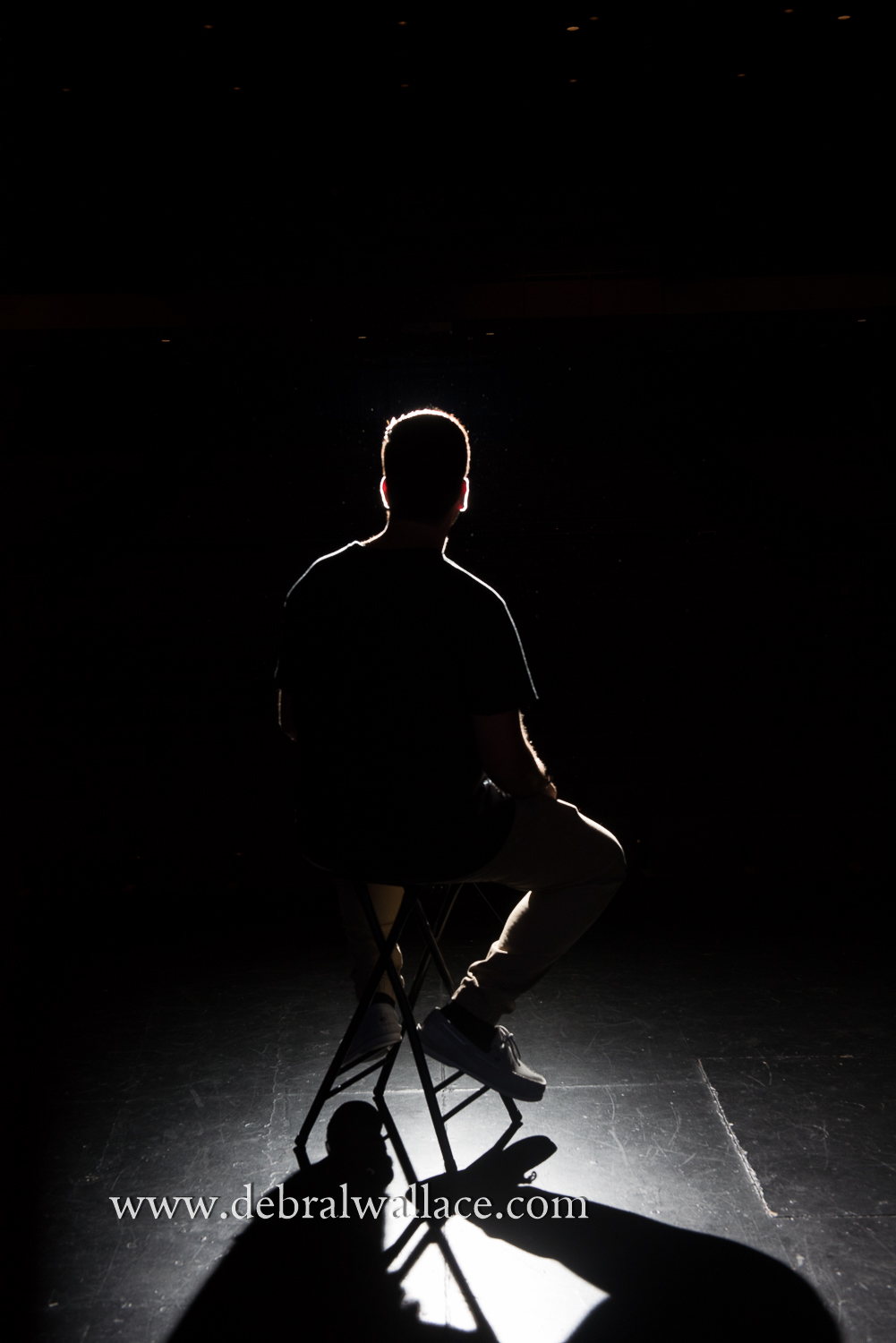 Right outside the theater there was a picturesque stairwell.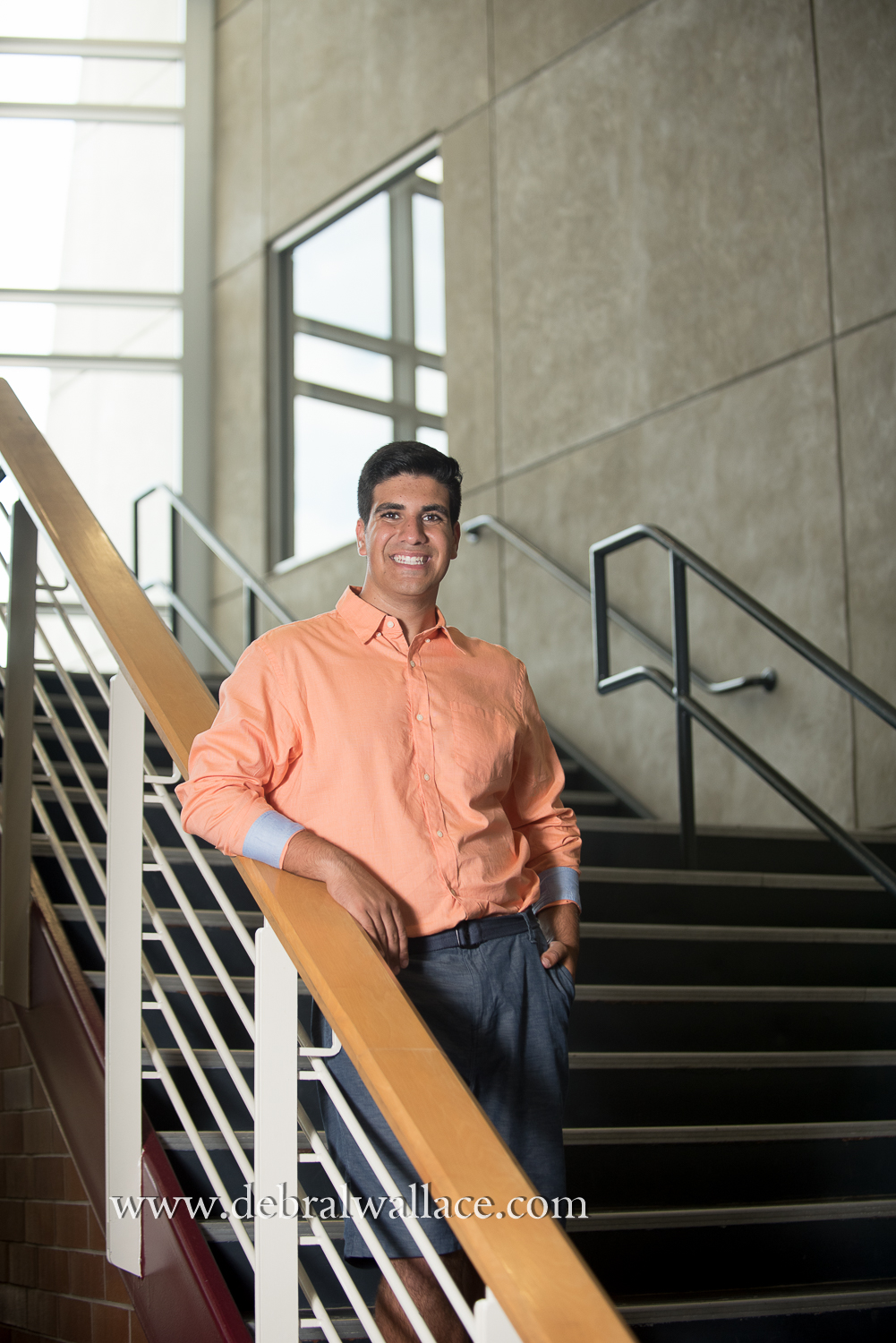 Matt also golfs, so golfing images were in order.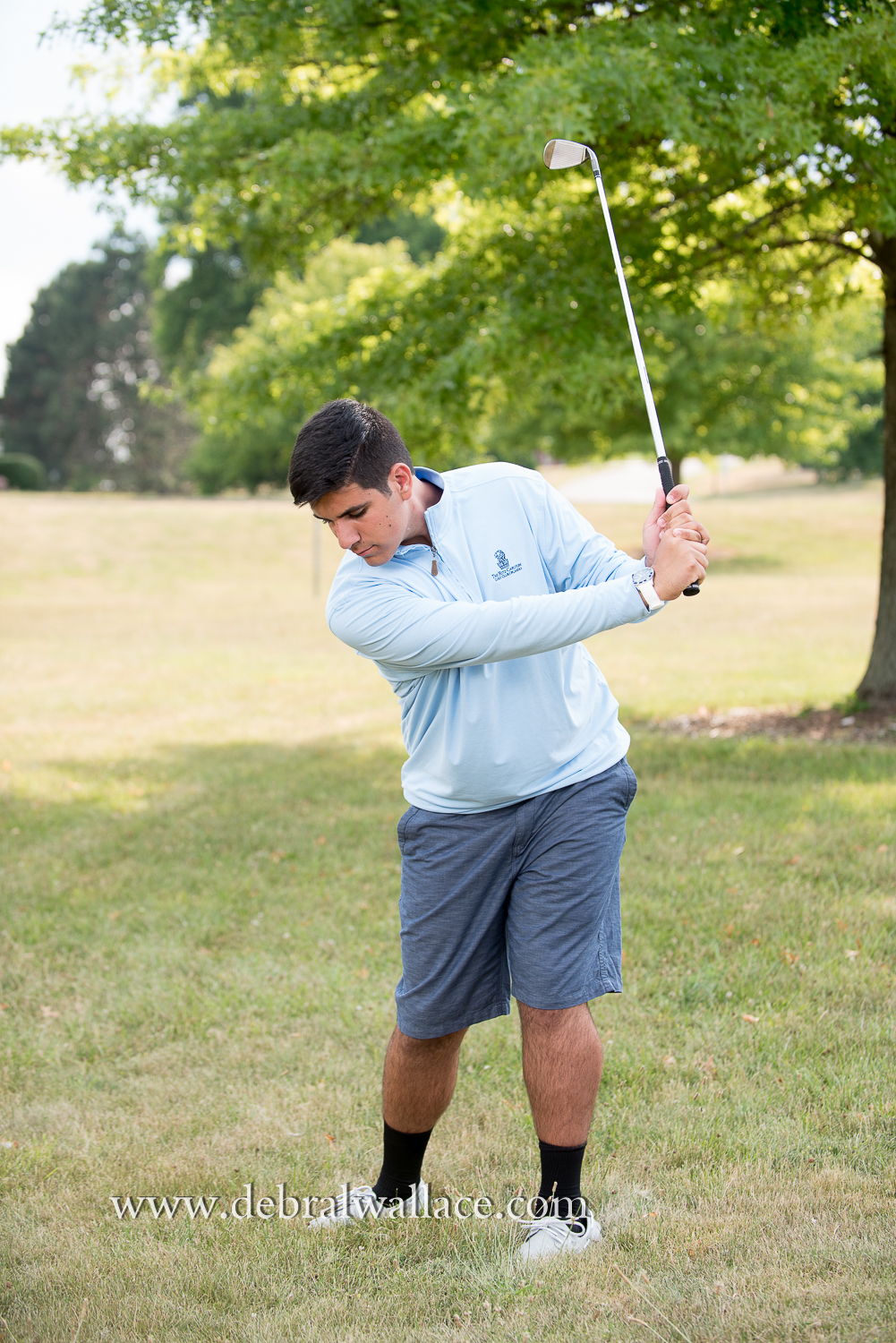 And a few more outside images for what may be the most varied senior portrait session of all time.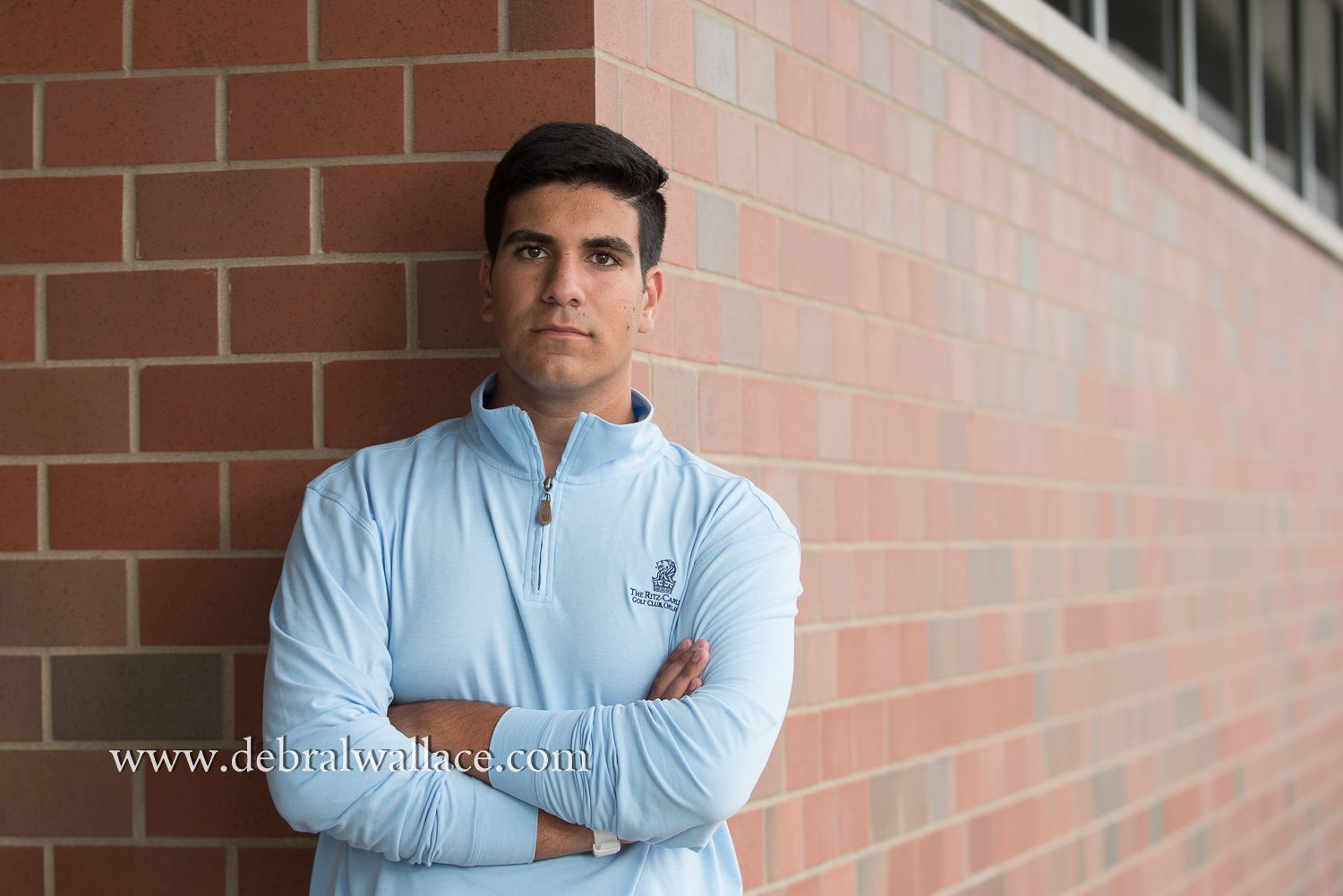 Congratulations Matt! It was an absolute pleasure working with you. Good luck as you head into the next phase of life!
Comments
comments