Corbetts Glen Candid Family Photography ~ Susan & Martin
Sue requested a more candid look to their family portraits this fall, which made me a little nervous since some people say that and then when they look at their proofs realize they actually wanted more traditional images.  Sue did not fall in that category.  She asked for playful and she wanted playful – it was a win!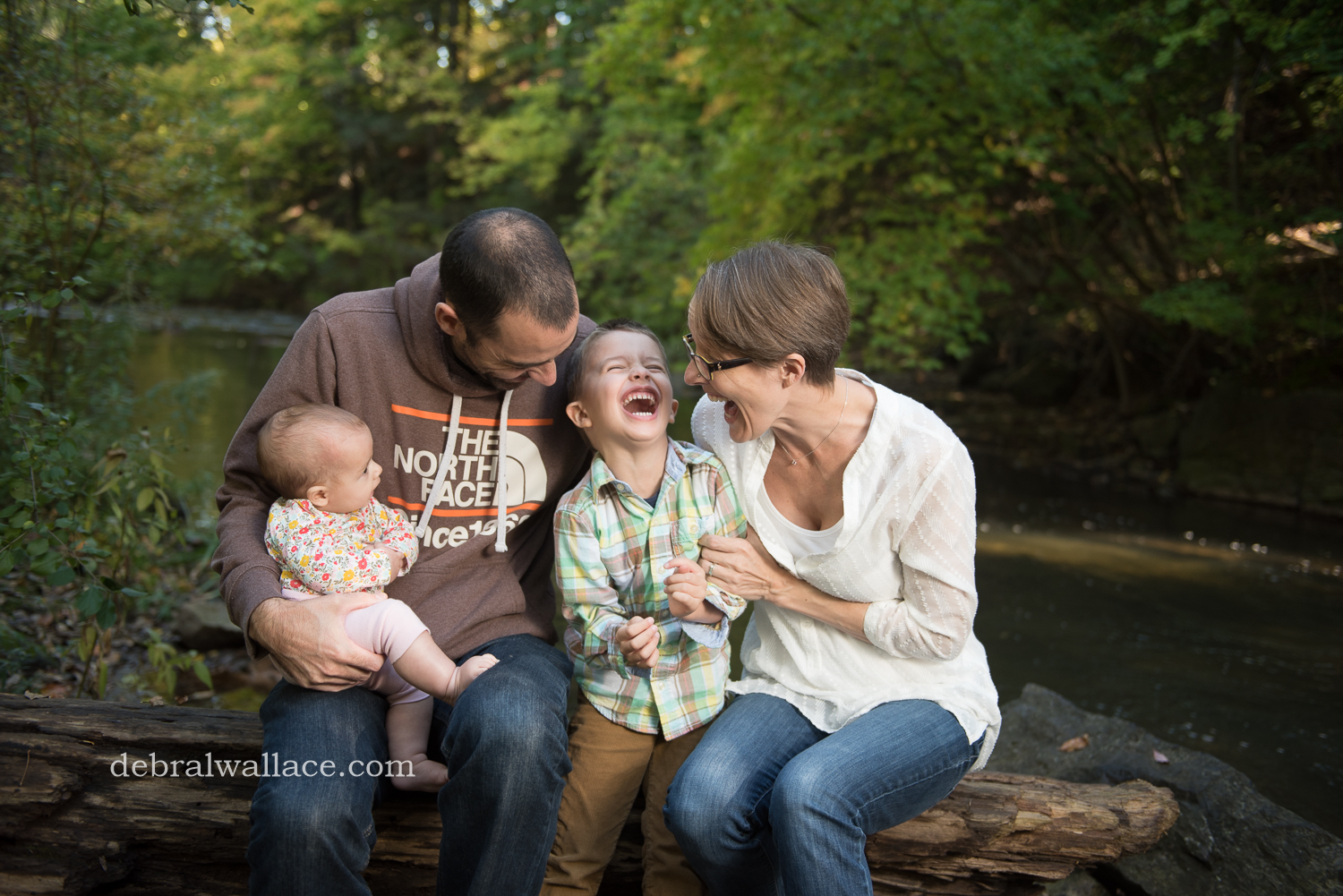 Interestingly, "candid" style photos are posed in the same way as more traditional images but the main difference is where you're looking. In the latter you look straight at the camera and in the former you look at each other. Even when you've been married a long time, that can actually be kind of awkward.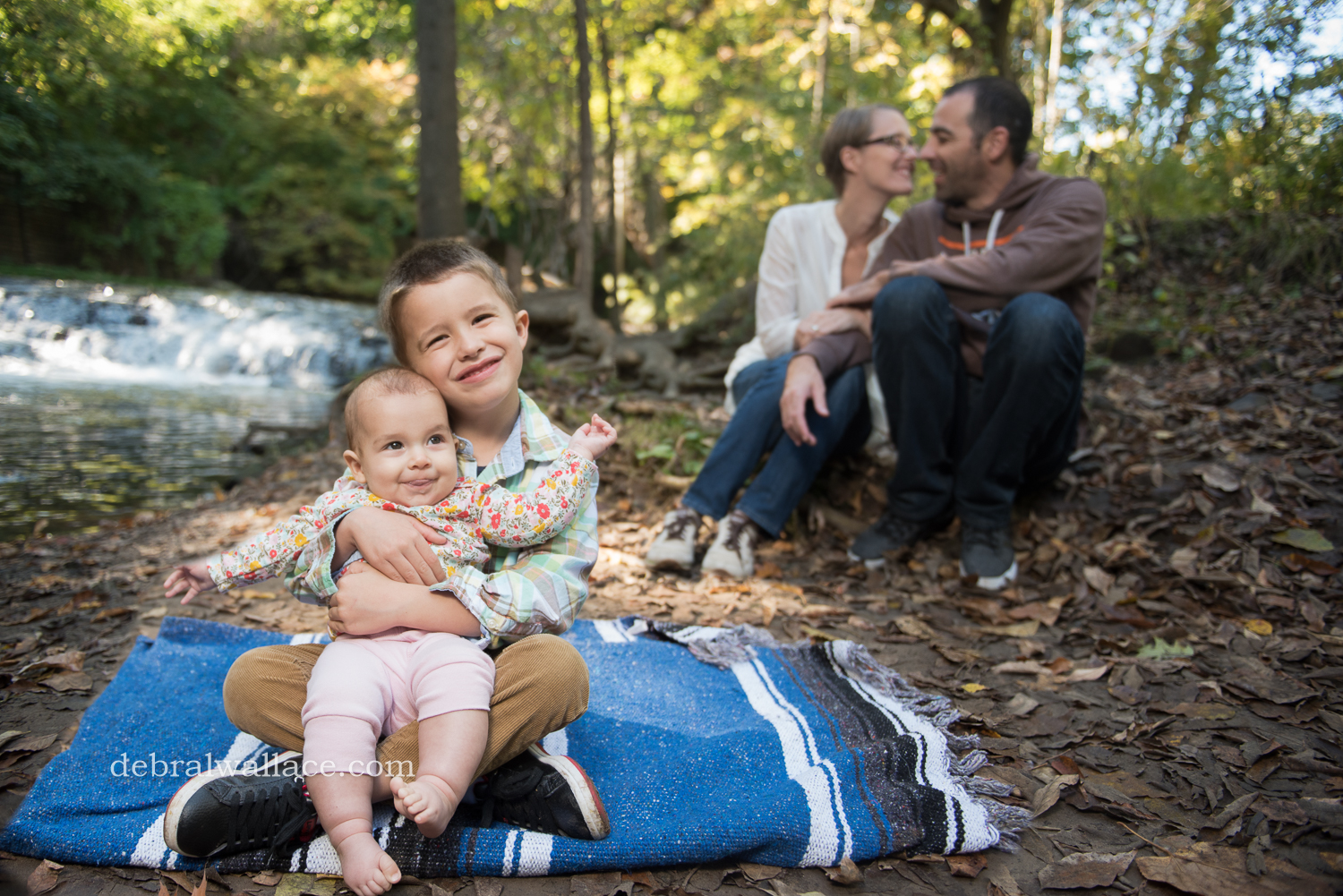 But that's okay because then you smile more.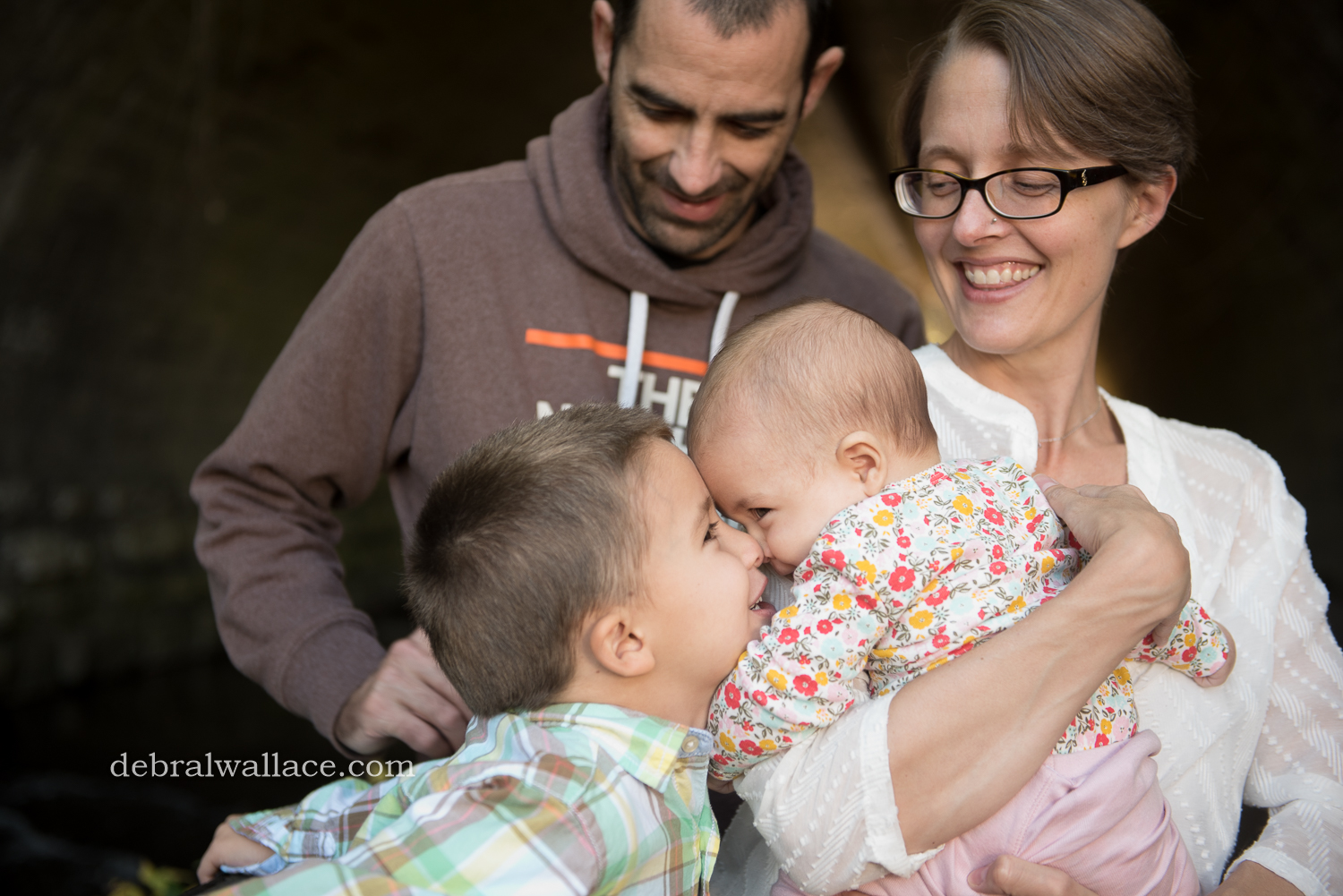 And let's be honest, it's easier to get kids to look pretty much anywhere besides the camera.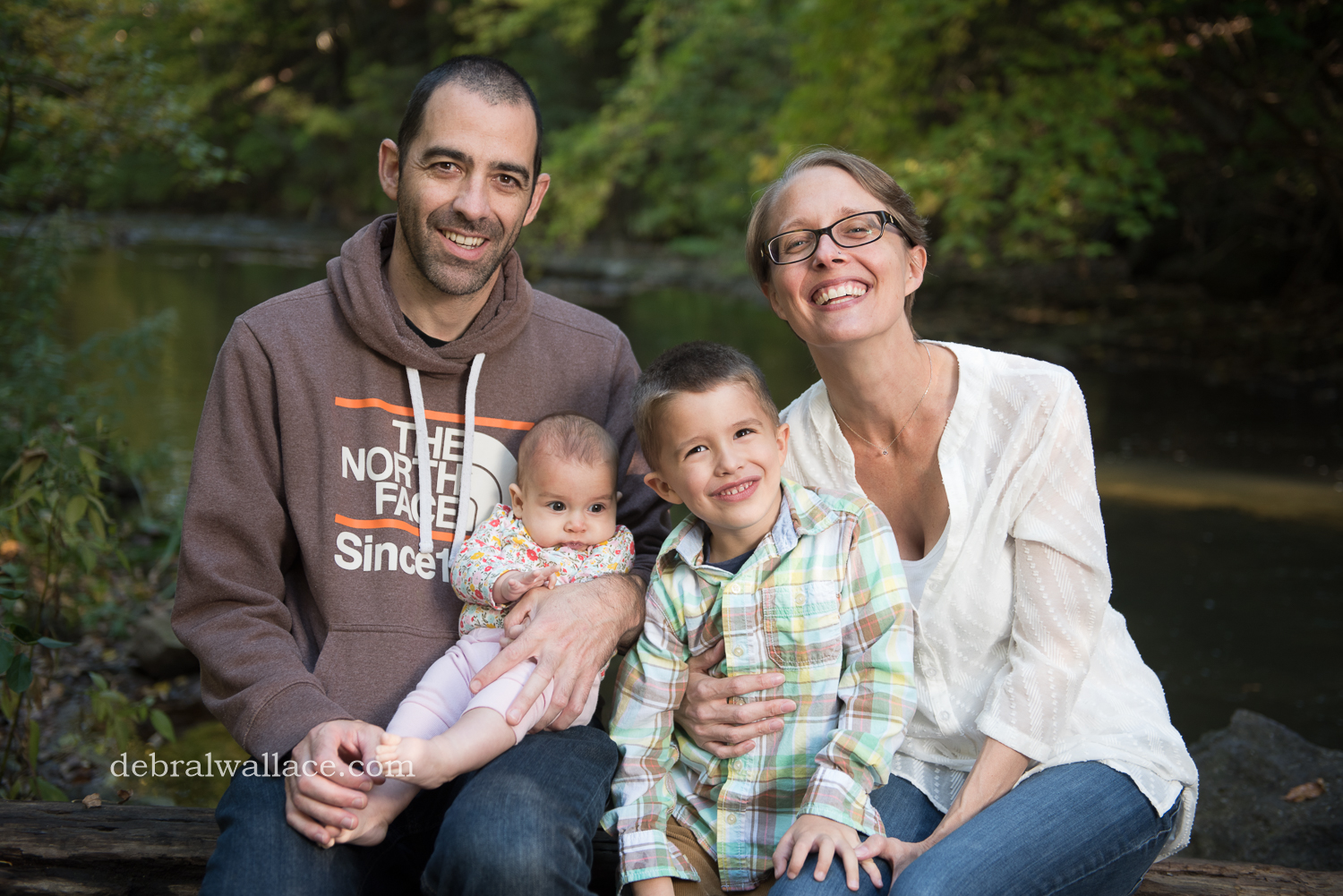 Martin was chasing Matteo around before the session and I had to call them both to come to where Sue, Mia and I were. I got the impression that Martin would much rather be chasing Matteo around through the creek than hanging out for a photo session.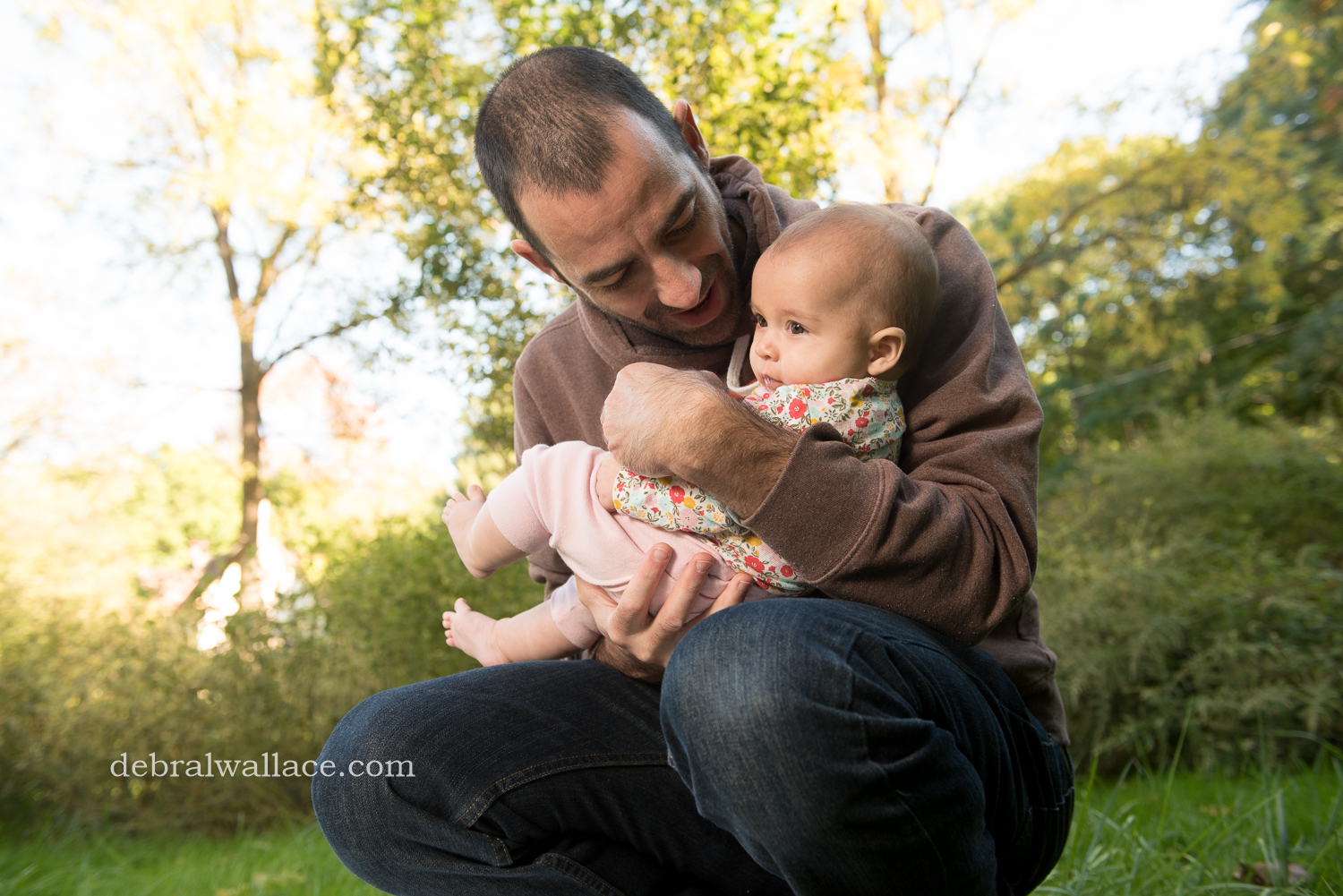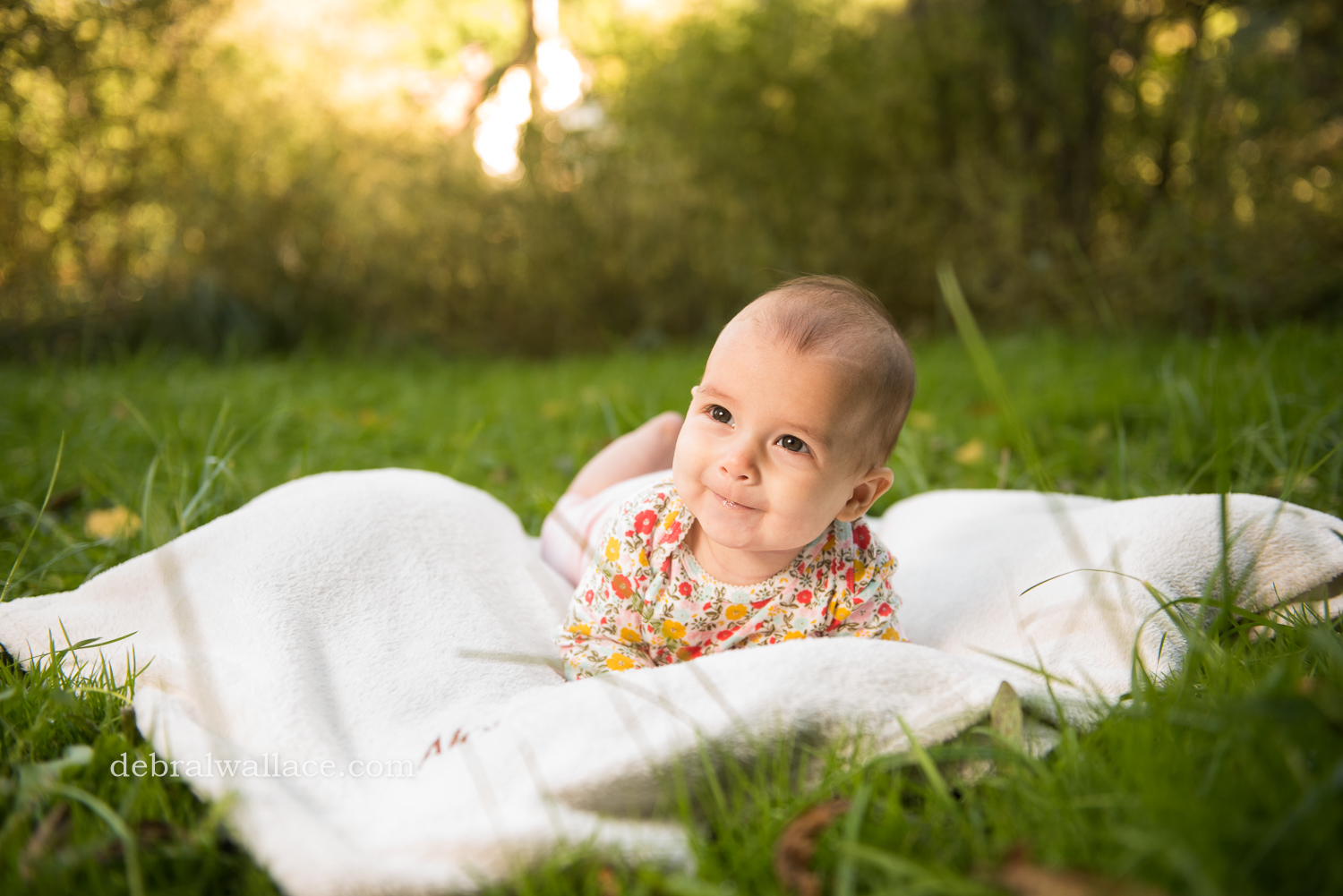 You blink and they're no longer newborns.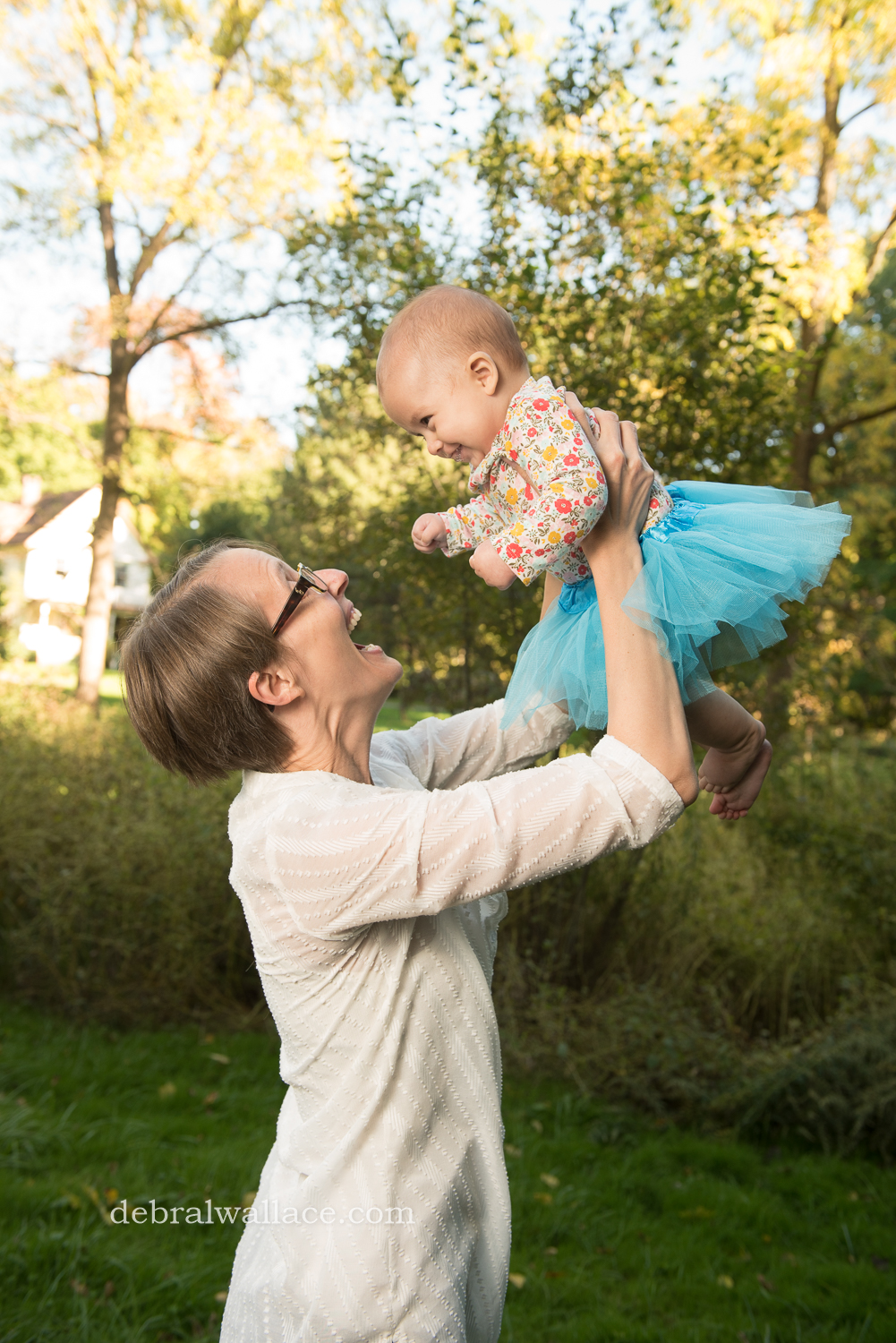 Sue did not self-identify as a dress-your-baby-in-tutus kind of mom until she had a daughter.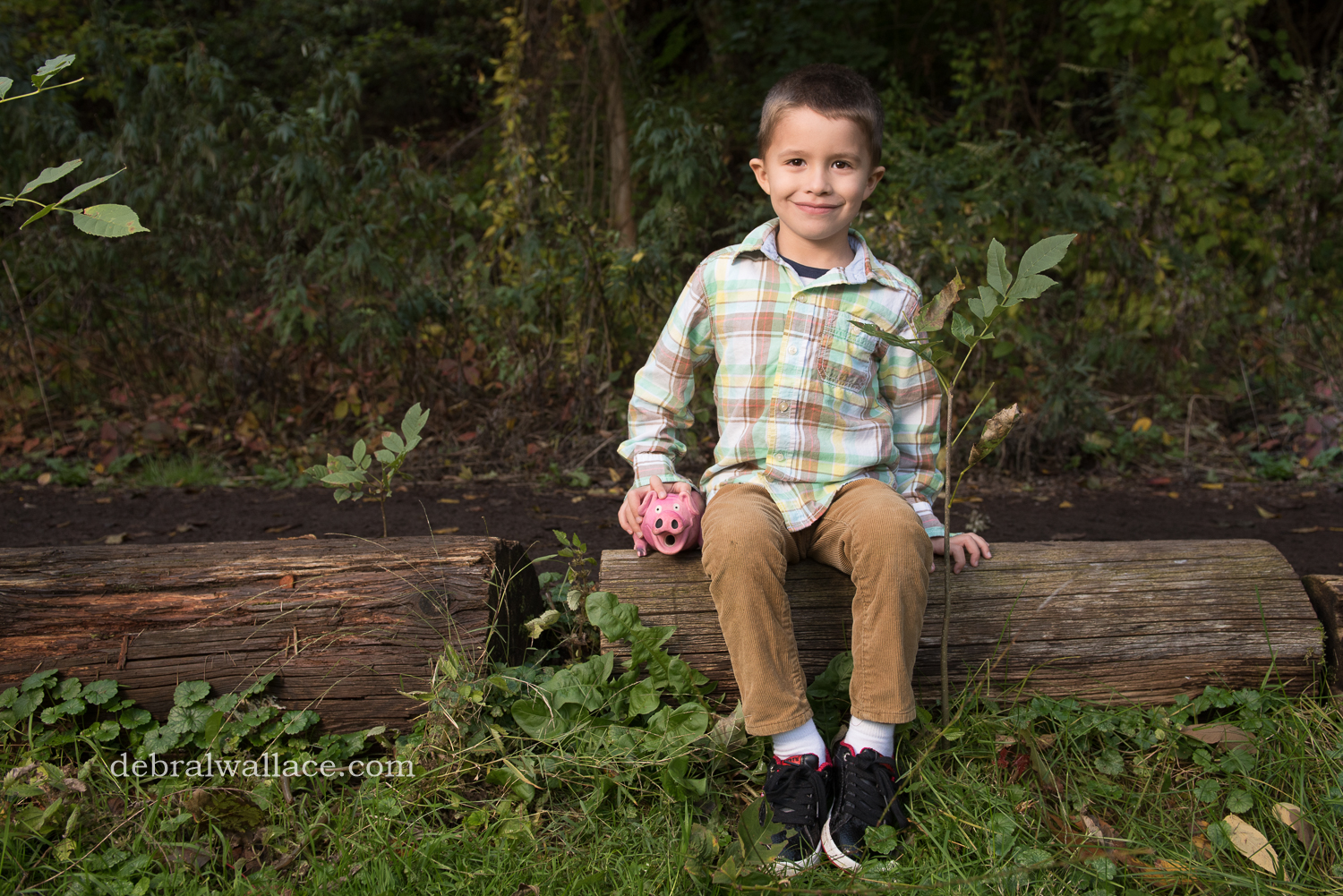 Matteo made himself at home in front of the camera.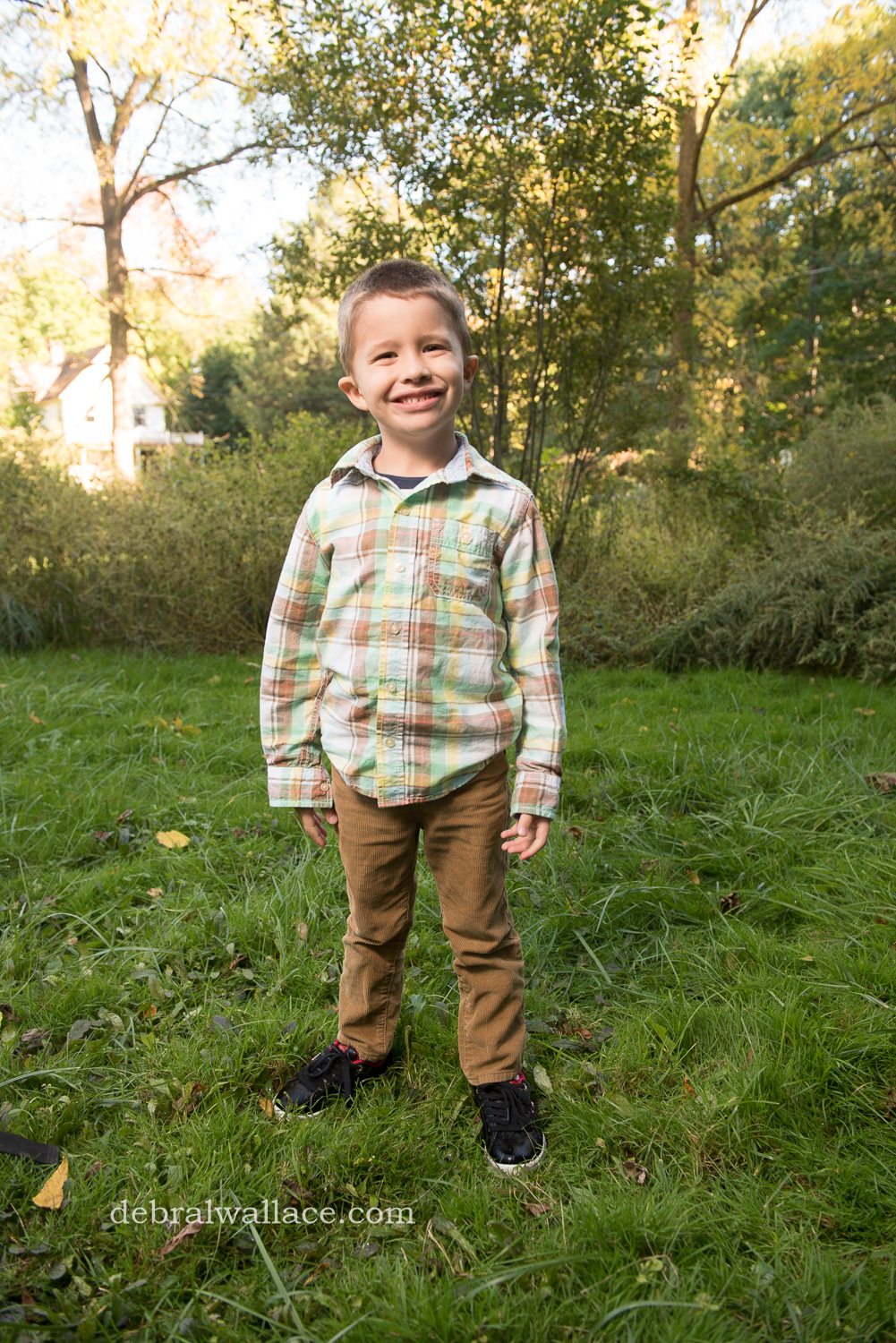 Sue and Martin, thank you so much for sharing your beautiful family with me again.  It is a joy to watch them grow!
Comments
comments