Corbetts Glen Family Photography ~ Danielle and Micah
Micah earned husband of the year award when he purchased a gift card for a portrait session for his wife for Christmas. Scheduling was interesting since he's in law school at Cornell but was moving to Philadelphia for an internship for the summer, she's a nurse with creative work hours, they're expecting #3 so Danielle was interested in photos before she hit the not-quite-sure-if-she's-pregnant stage of pregnancy, and my travel-to-Ithaca options were limited.
So they trekked all the way up from Ithaca for this session. They chose Corbett's Glen because it closely resembles the nature in Ithaca and they wanted to remember their time in New York.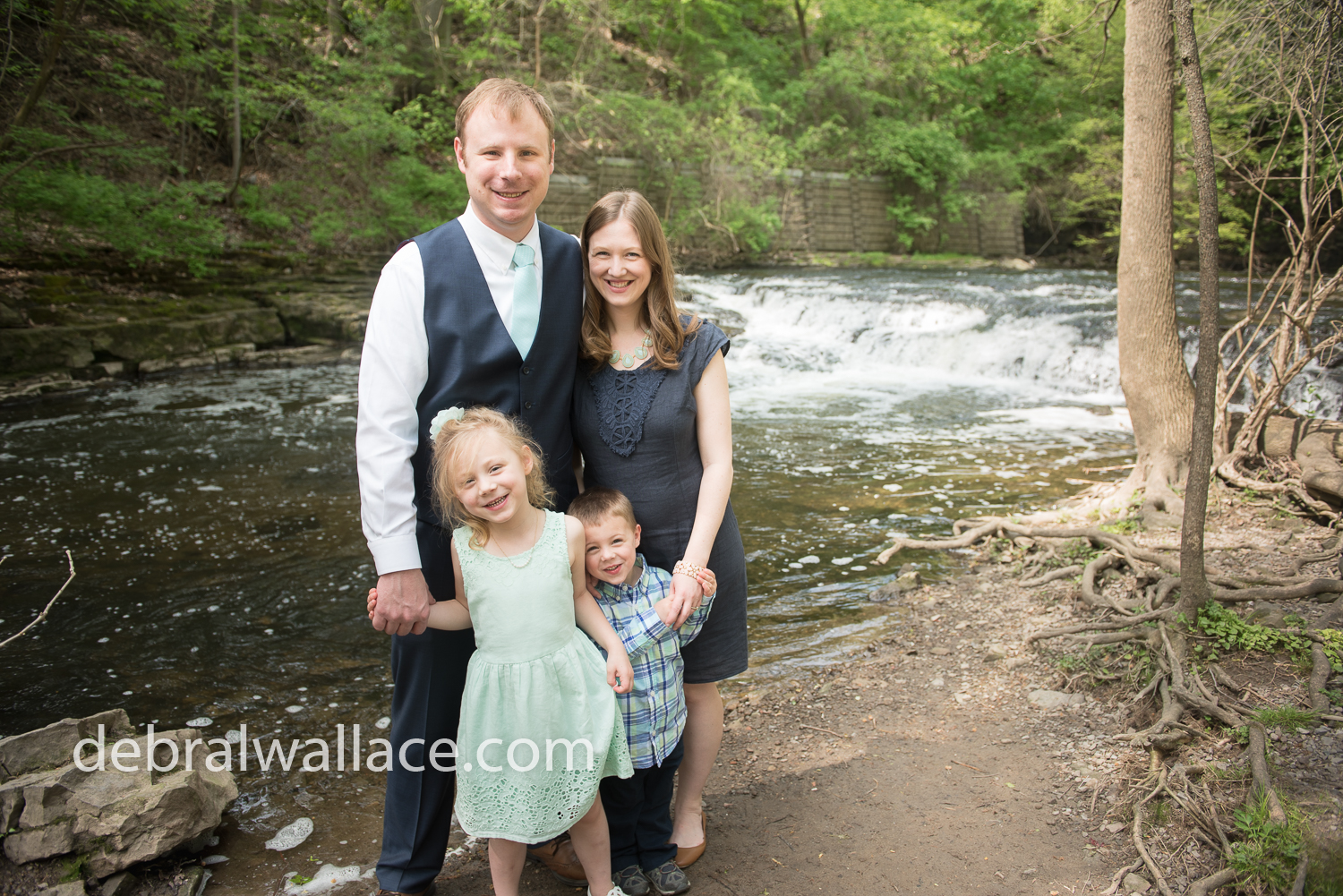 Everett and Lydia were all about the tricks up my sleeve. It's always nice when things work out that way!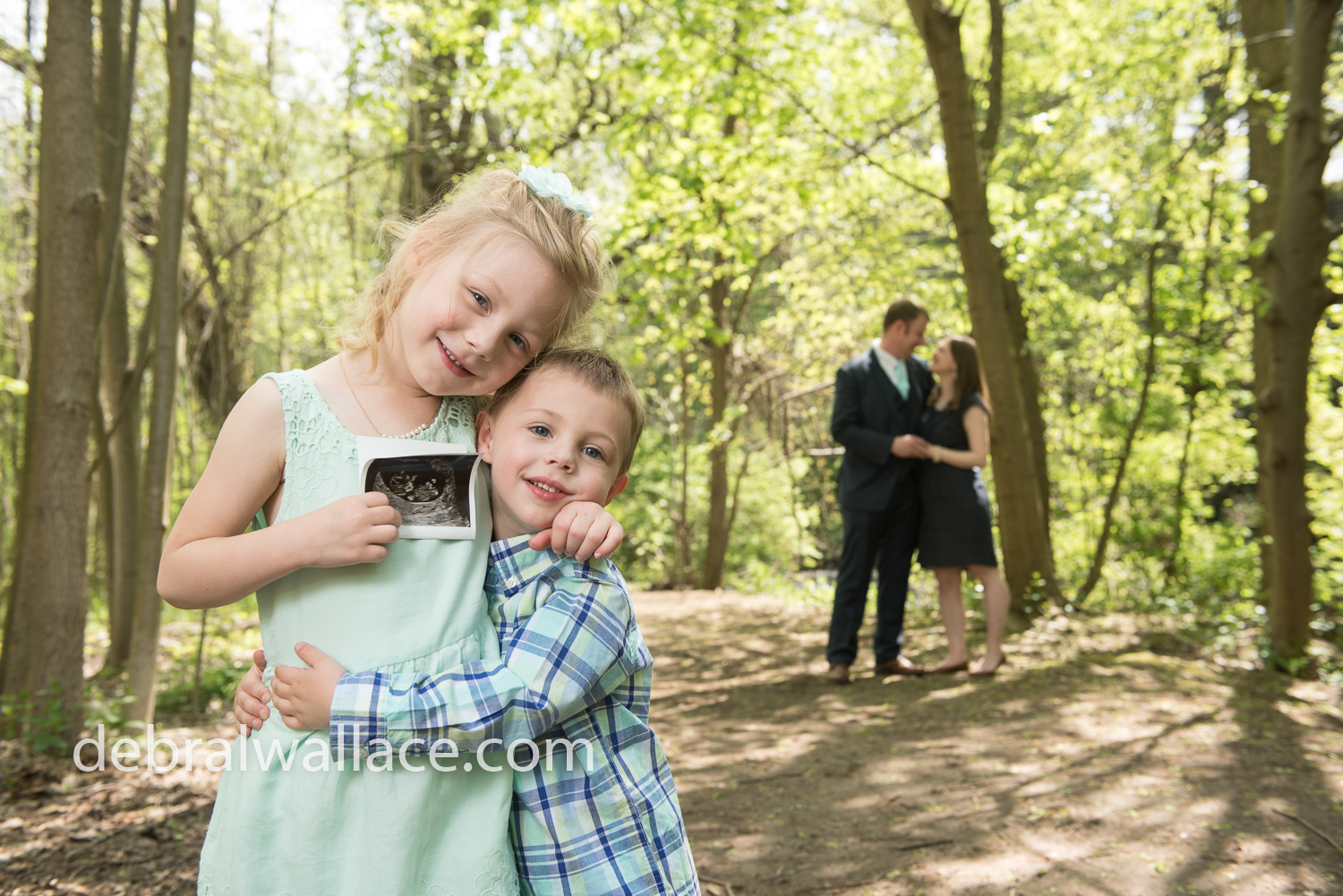 Danielle brought along an ultrasound photo for this image. The kids are very excited to be outnumbering their mom and dad in a few short months!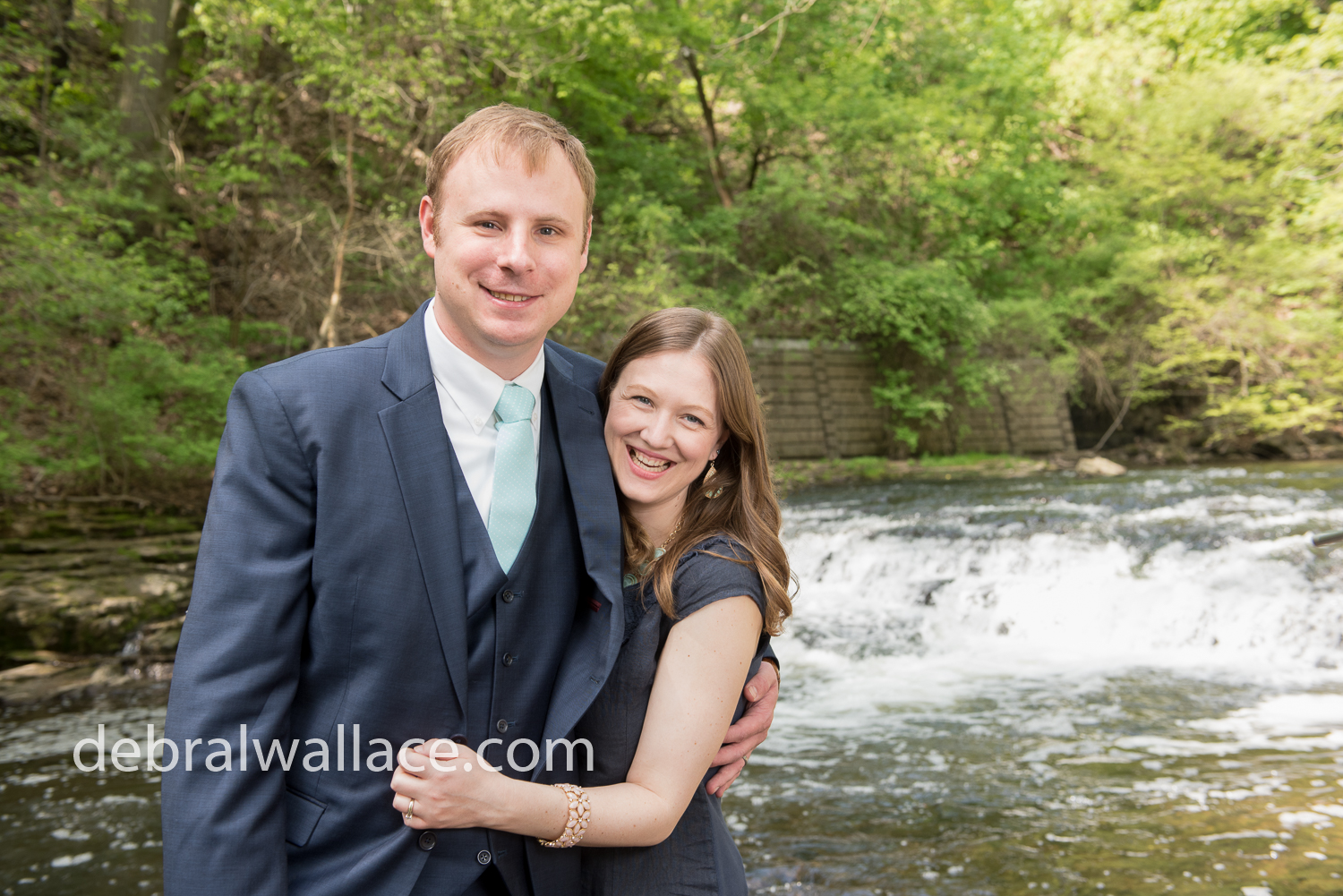 Danielle is a labor and delivery nurse down in Ithaca. I JUST photographed the baby of another labor and delivery nurse, Jenna and Tony's little bundle, Sam. We compared swaddling notes – if you've never seen an L&D nurse swaddle a baby, write that on your bucket list. It's remarkable.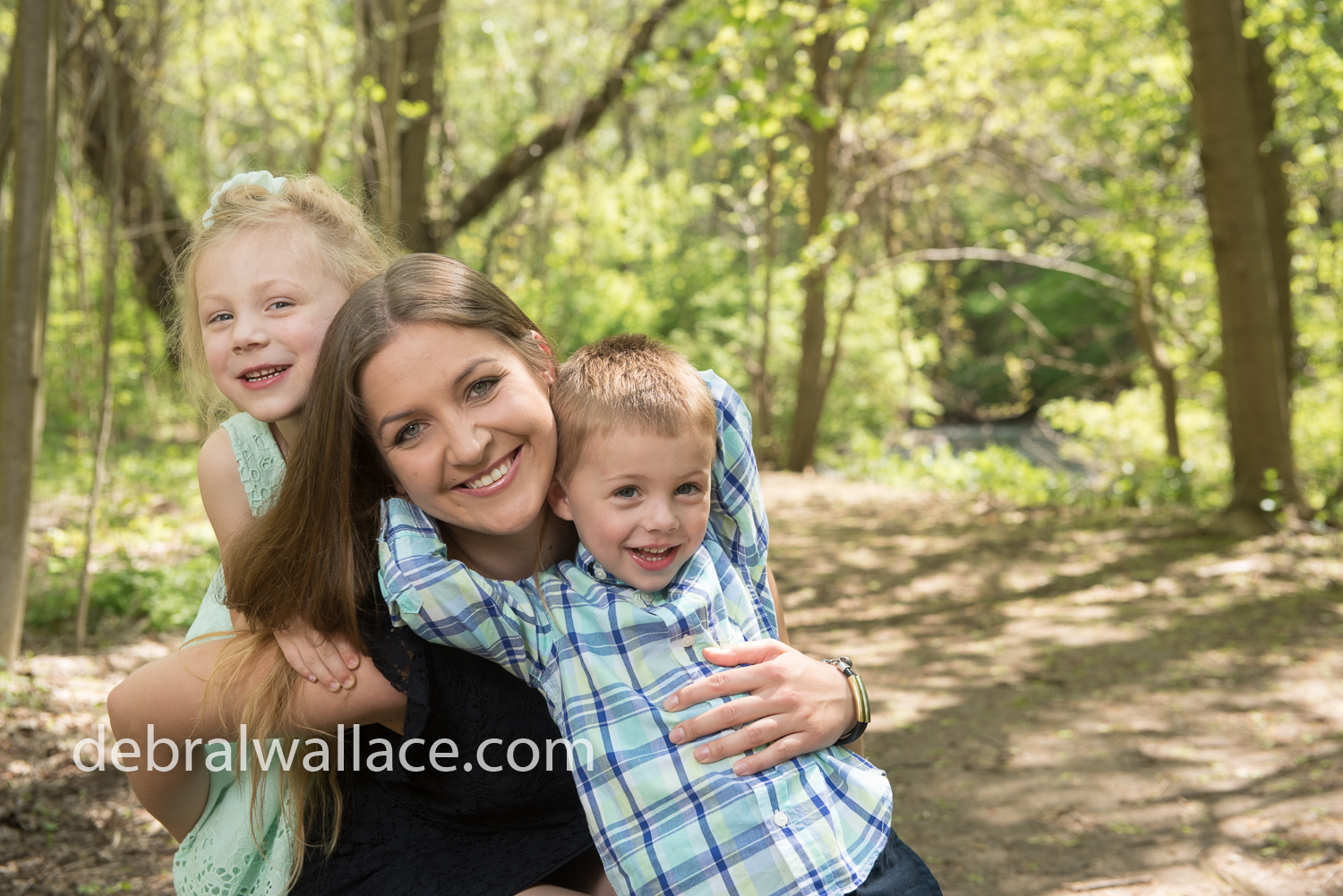 Alex is their au pair from Poland who helps with the many balls they have to juggle. Next year she'll be staying in the states but is hoping to be in a different part of the country (somewhere warmer perhaps?).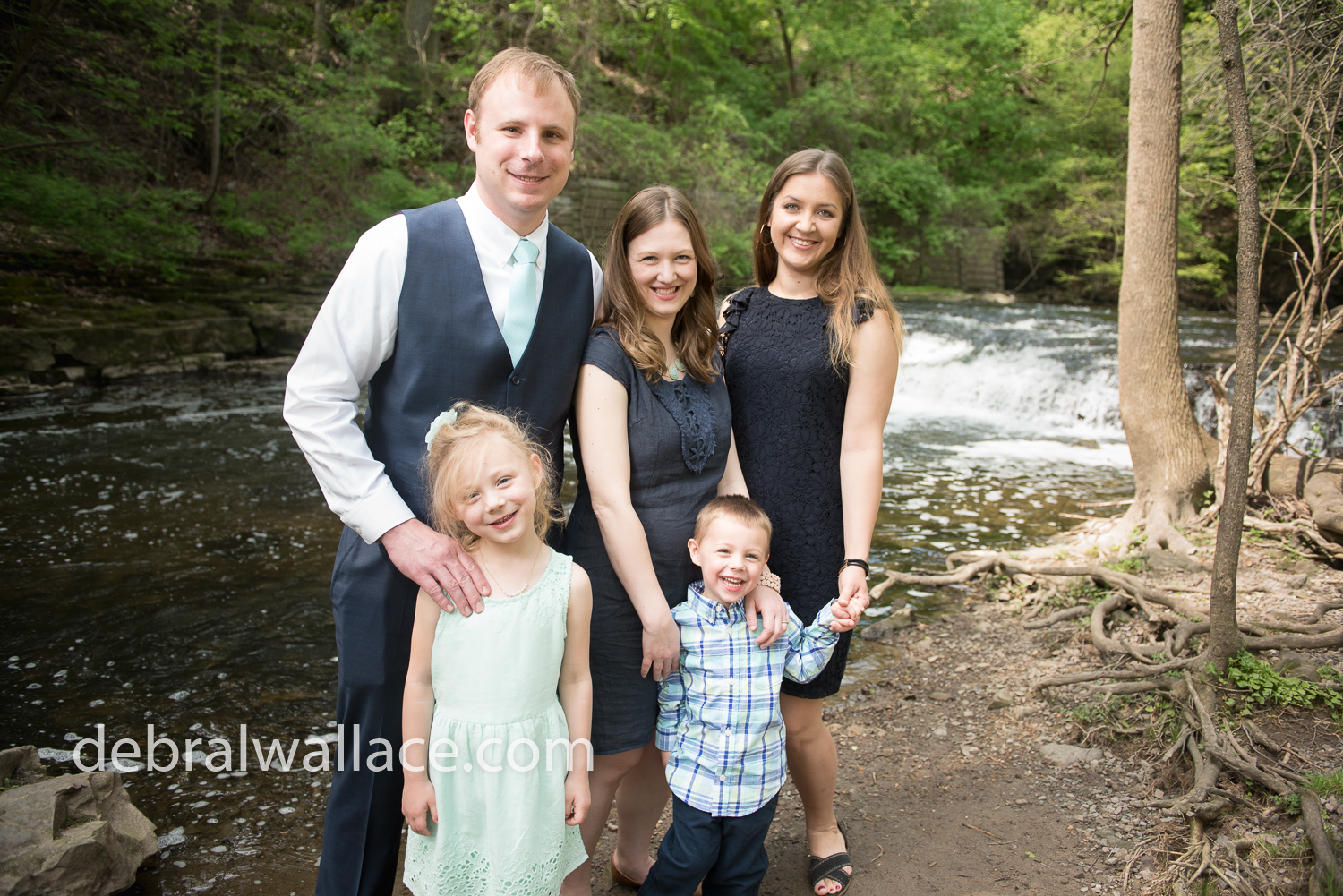 Danielle was undaunted by Micah's impending absence because of Alex's help. I'll confess it kinda made me think about looking into it!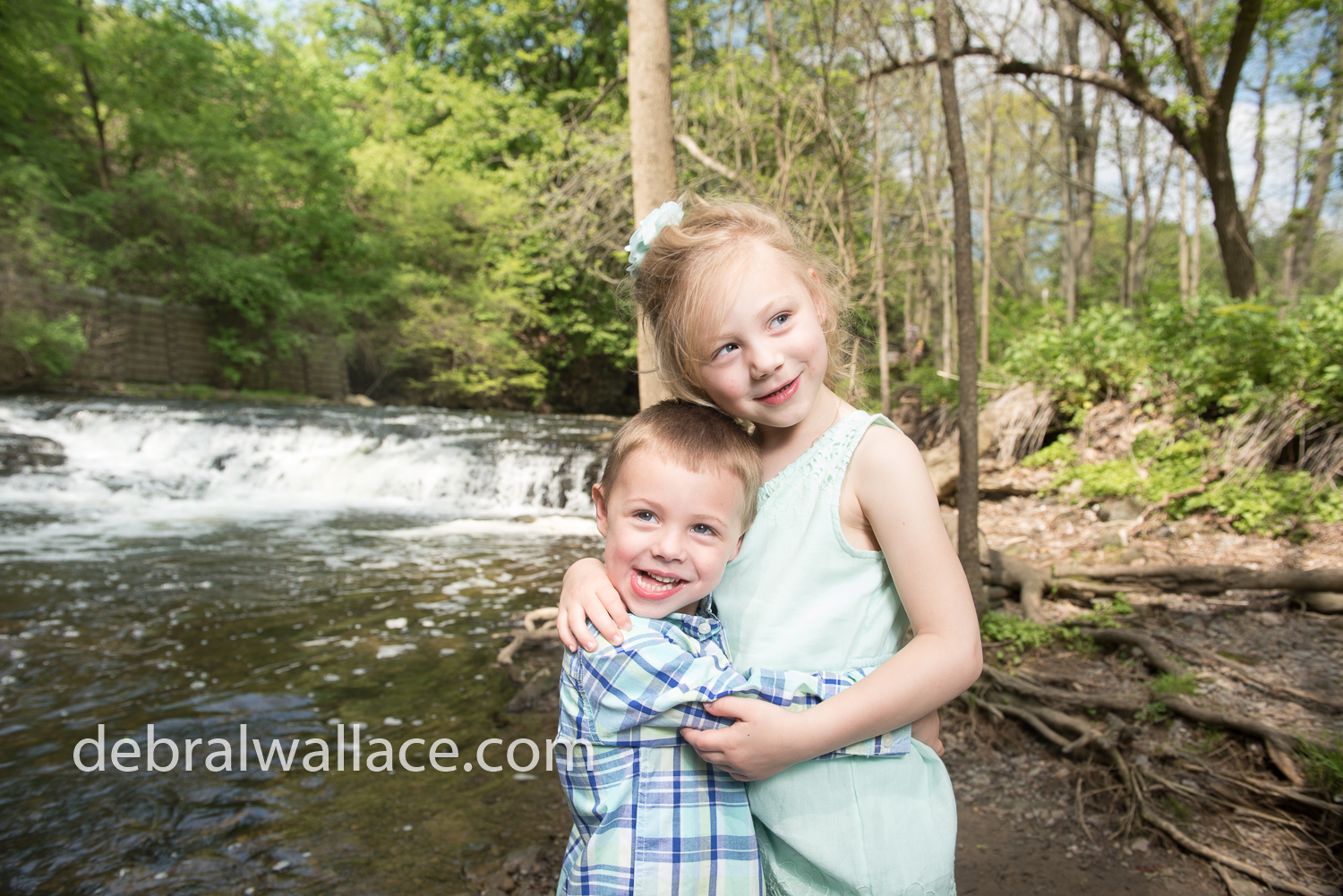 And a little sibling love.
Thank you so much Danielle and Micah for sharing your beautiful family with me! It was a pleasure to work with you all!
Comments
comments