Corbett's Glen Family Photography ~ Tracy & Joe. Six months ago Tracy and Joe got the shock of their lives when they got a phone call that a baby had been born that morning and they had been selected to be their parents. I had the privilege of meeting Adam a week and a half later. Fast forward three seconds and he's already six months old.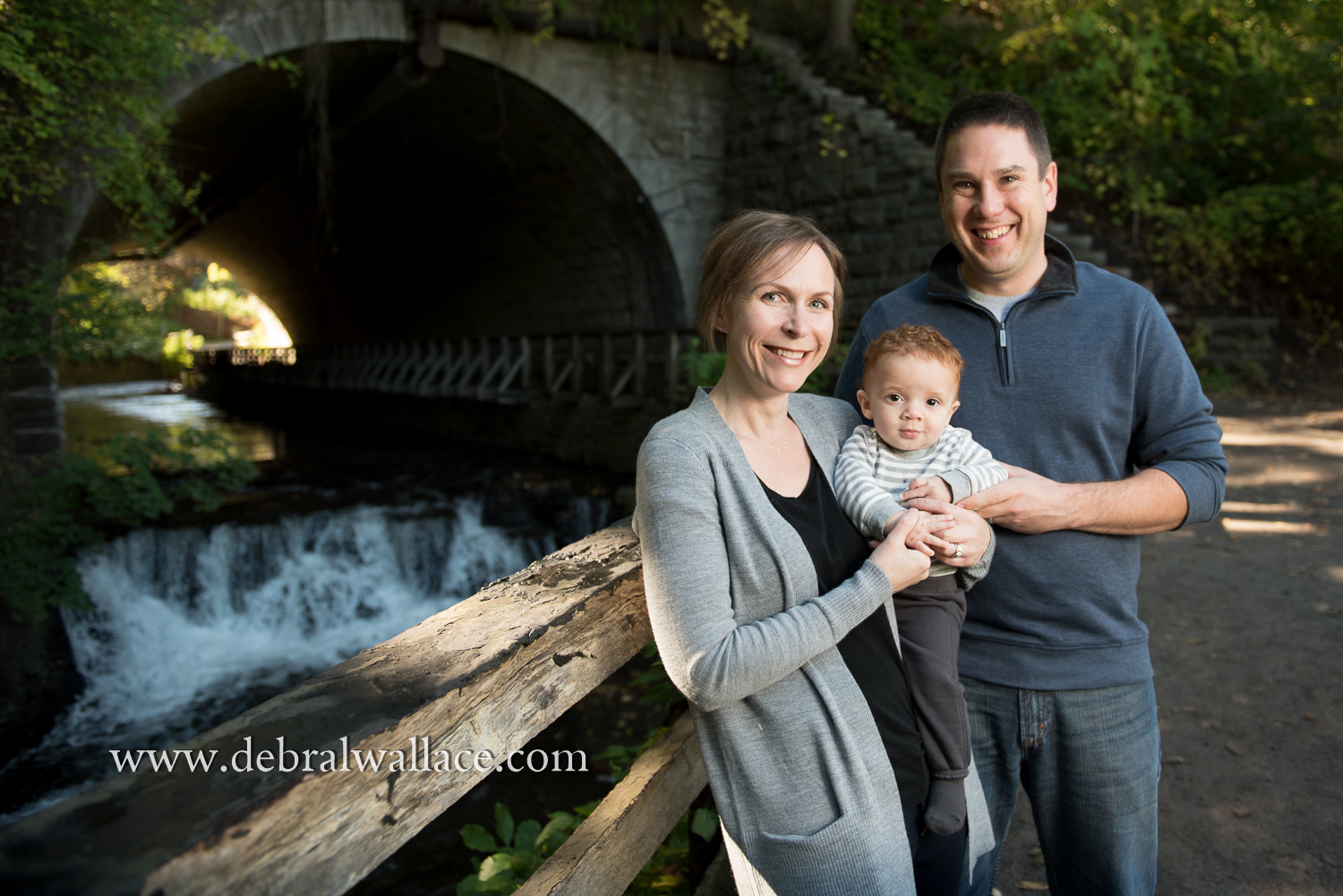 There were more photographers at Corbett's Glen than molecules of water but miraculously we got a few images of the park looking empty. If you've lived in Rochester for more than ten years and haven't visited this park, it should make its way on your list. It's like a miniature version of Ithaca.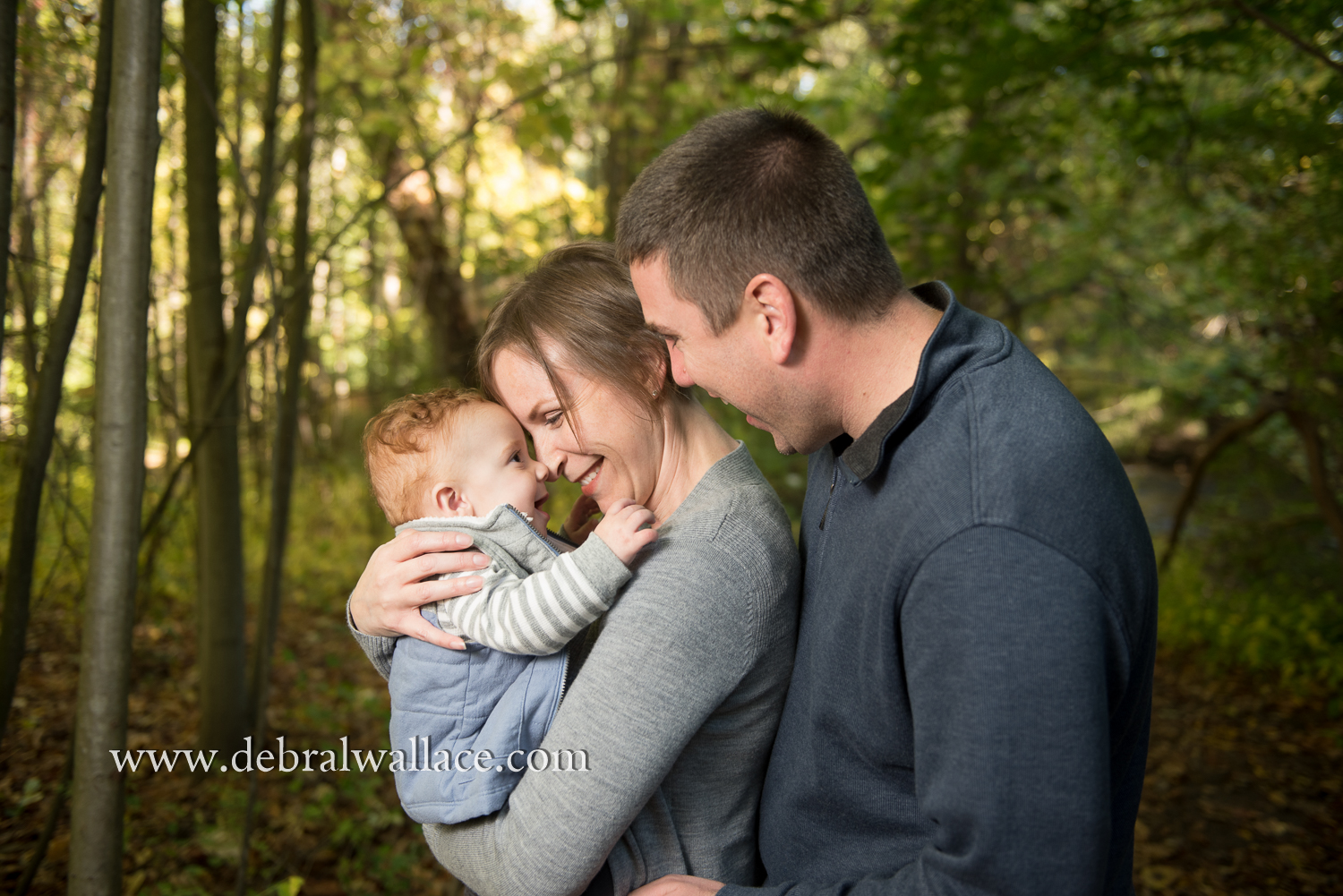 Adam is a serious baby who doesn't smile easily, but when mom's loving on you it's hard not to crack a grin at least sometimes.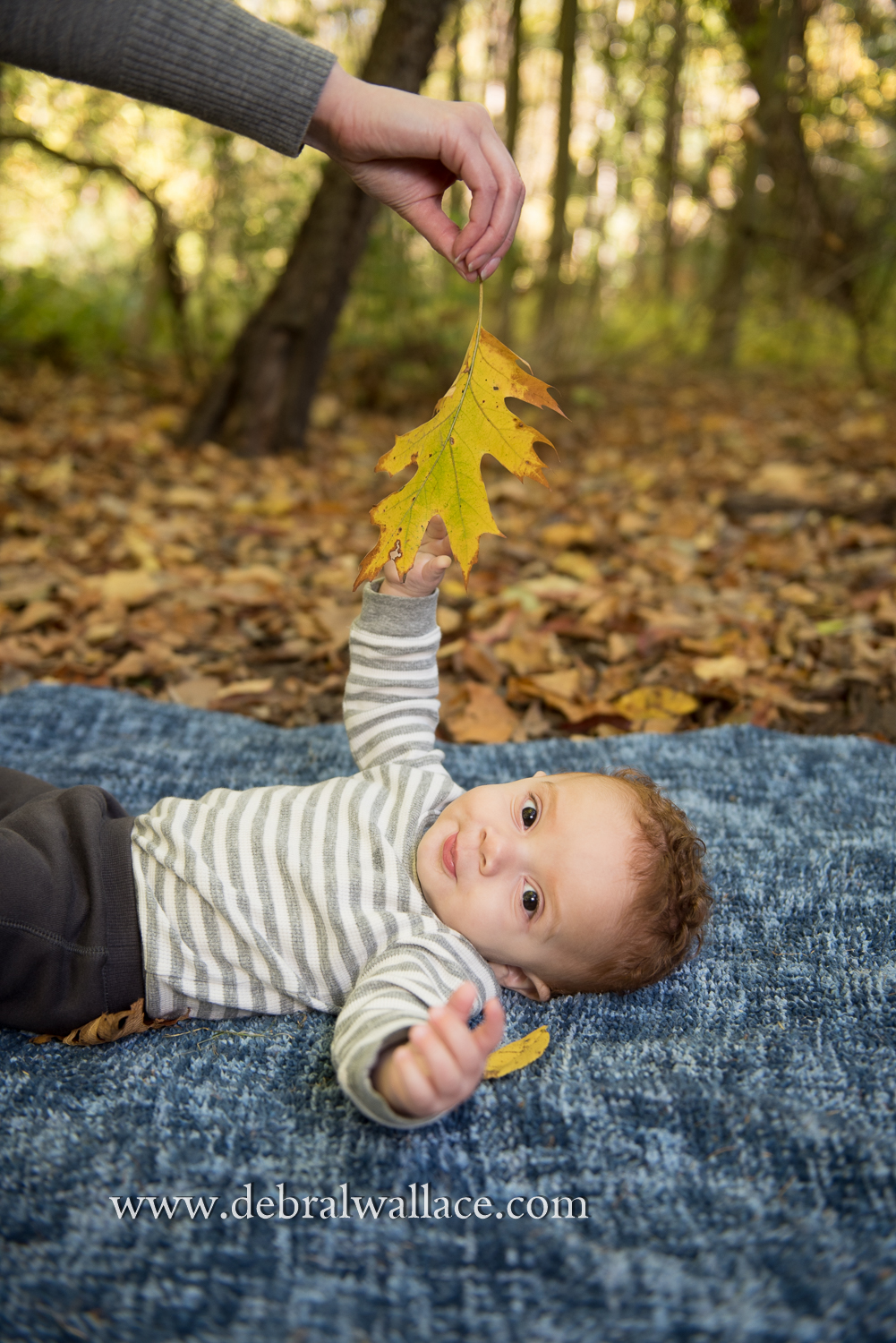 Adam also enjoys playing with leaves.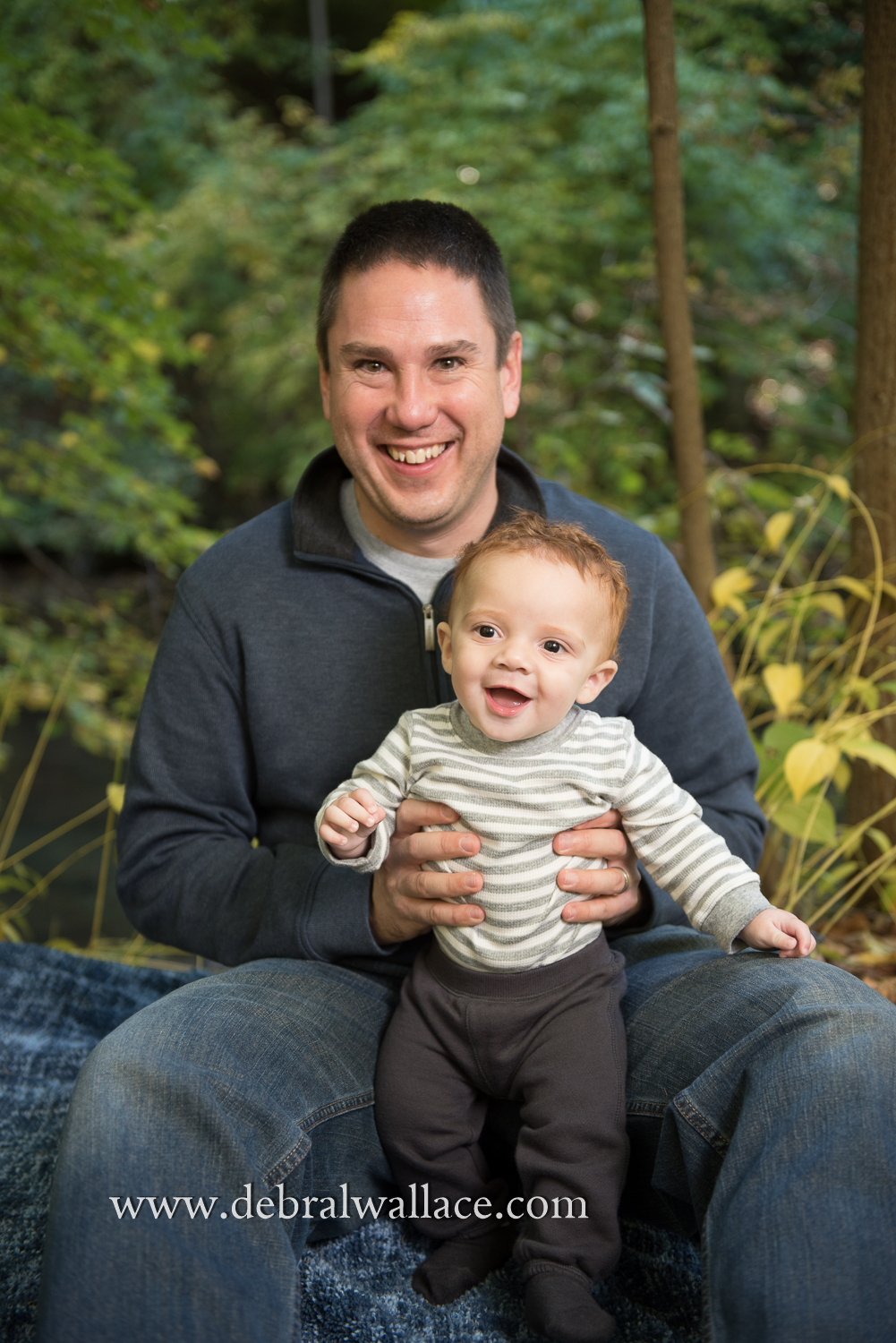 Tracy and Joe chose neutral colors for their clothing, which really makes the leaves and background stand out. In general it's wise to avoid colors that bring attention away from your face (since that's what everyone wants to see!). To see more clothing ideas, click here.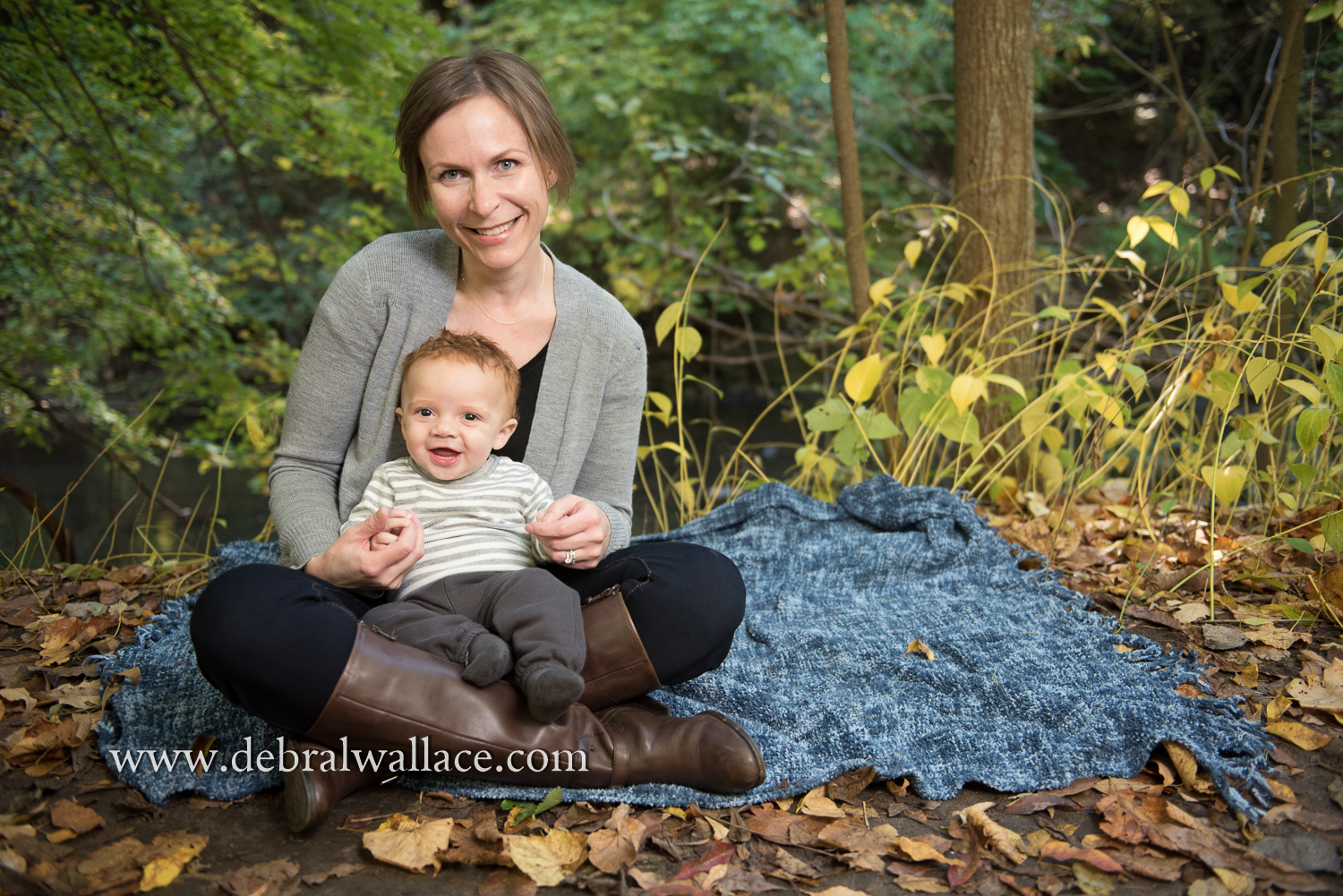 Comments
comments