Christina and Brian were originally scheduled for the Tamarack Swamp Mini Sessions, but then one of the girls was invited to go on a camping trip. She was ready to say no for the family photo session but life is short and photo sessions are made to be rescheduled! So we ended up in Corbett's Glen for their family portrait session on a warm Saturday afternoon.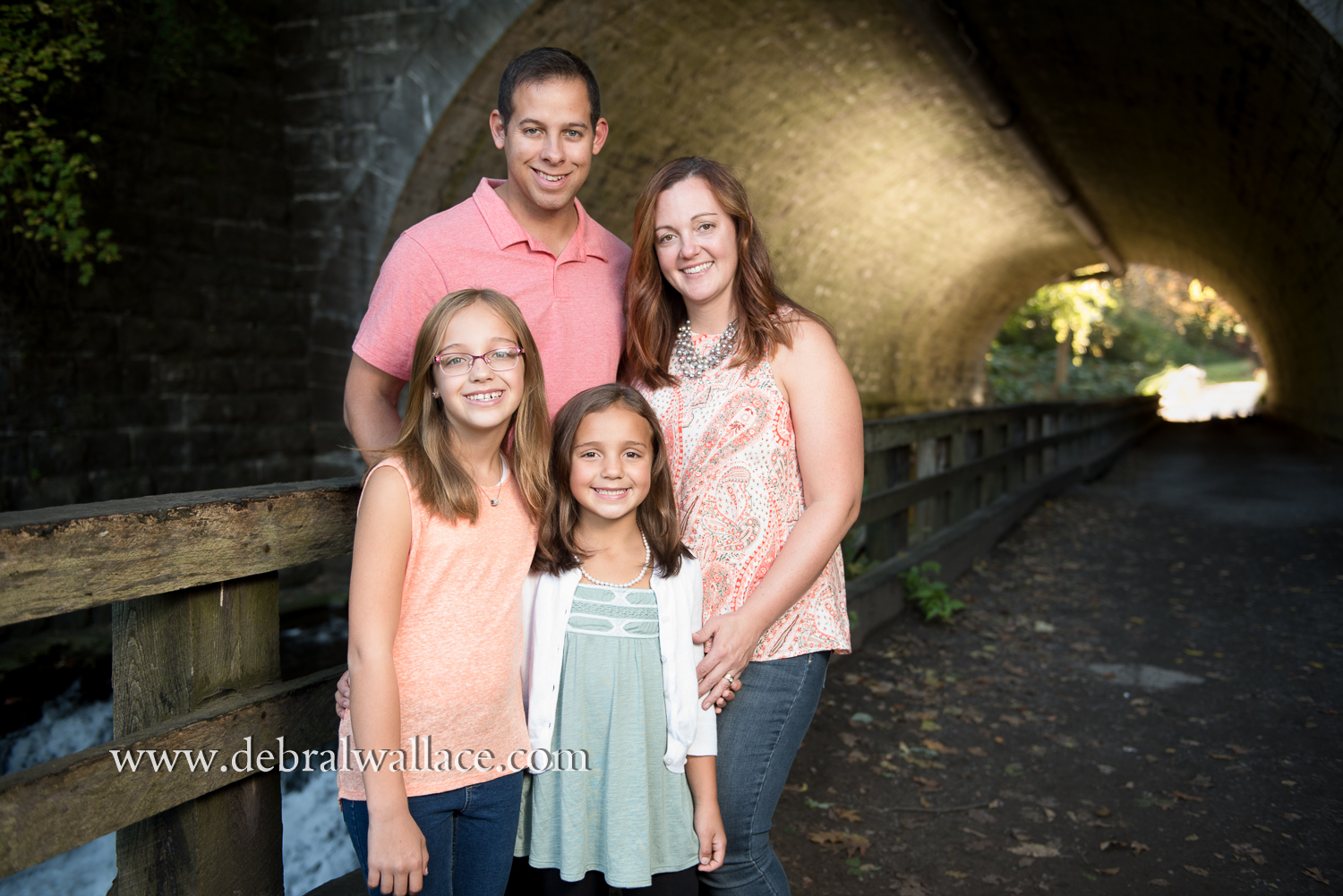 Corbett's Glen is known for its iconic tunnel which graces many a family photo here in Rochester. A place that has interesting architecture is a huge plus when you're choosing a photography location. If you'd like to learn more about how to pick a great location for family portraits, click here.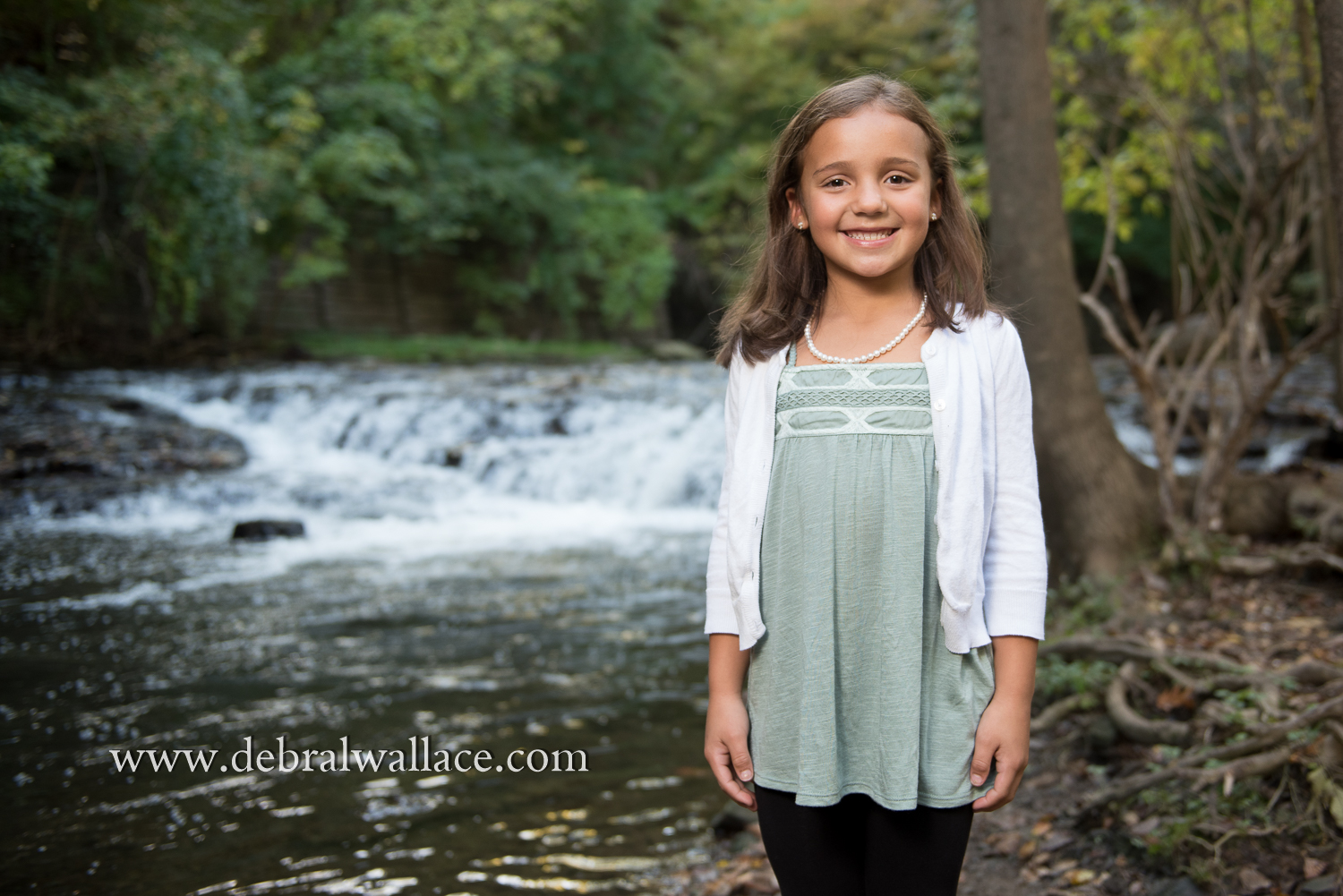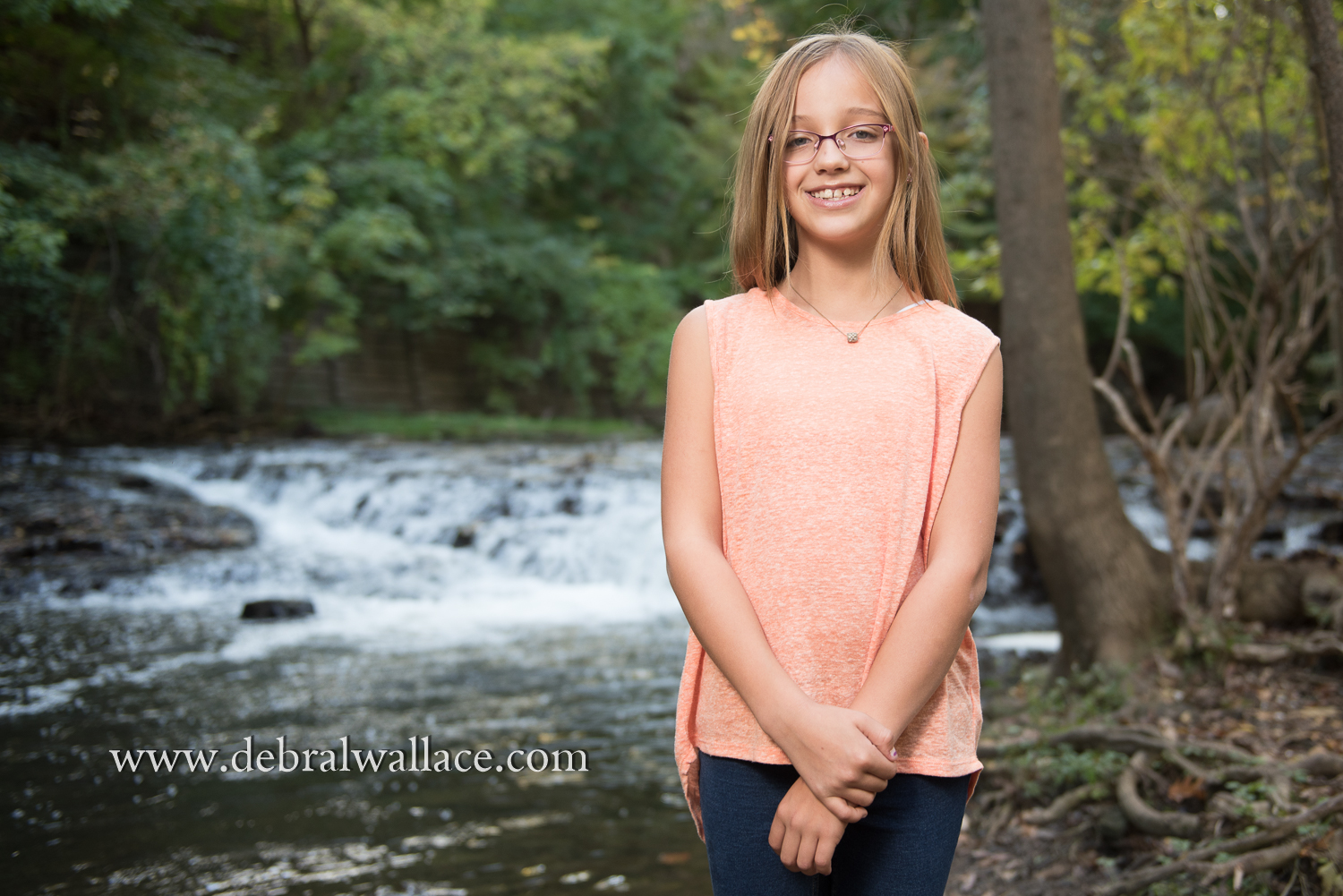 McKenzie and Brianna weren't sure that they were really into having their pictures taken until I bribed them with sugar and then they were about 300% on board.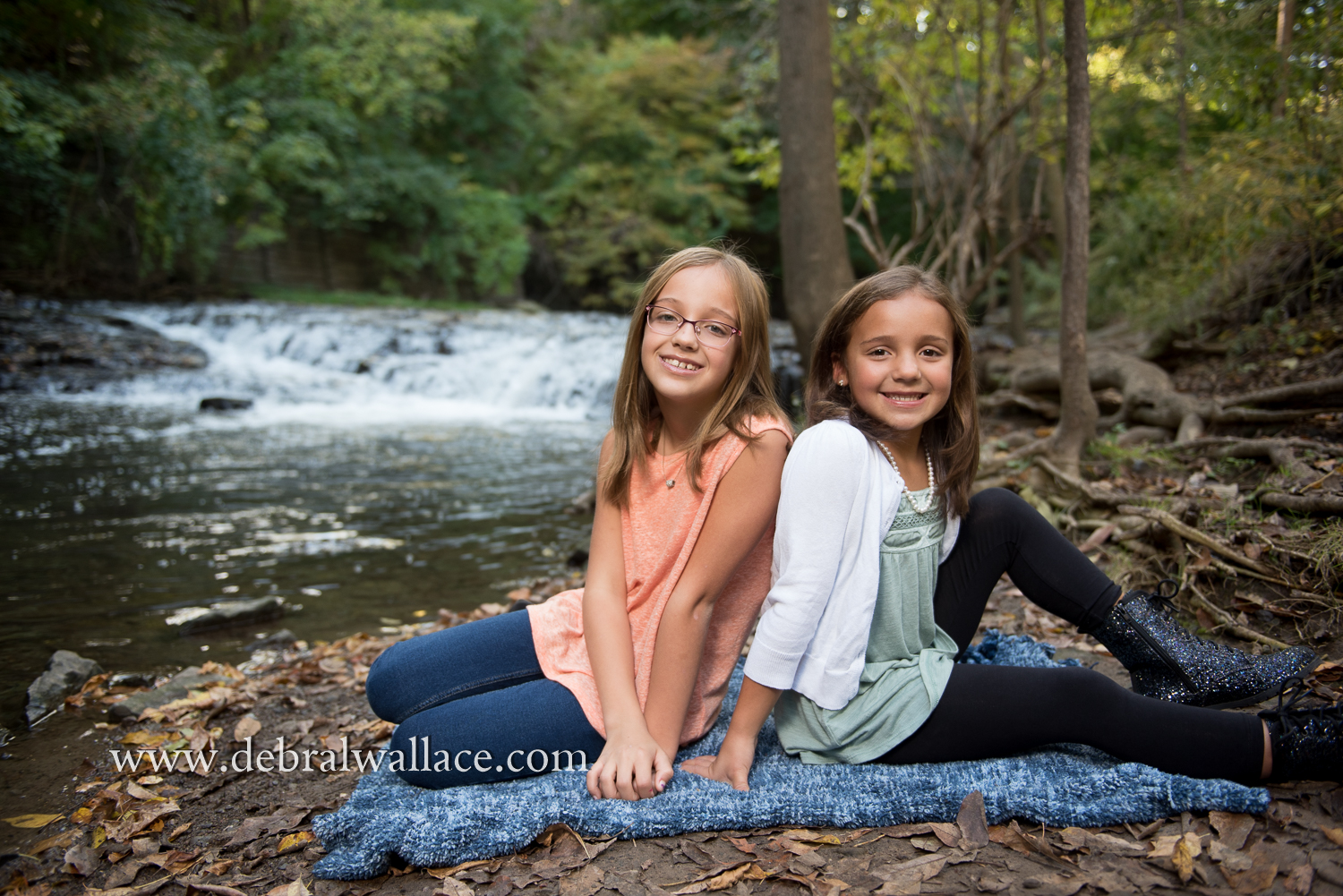 I didn't even have to make a fool of myself – they just smiled their beautiful smiles on cue.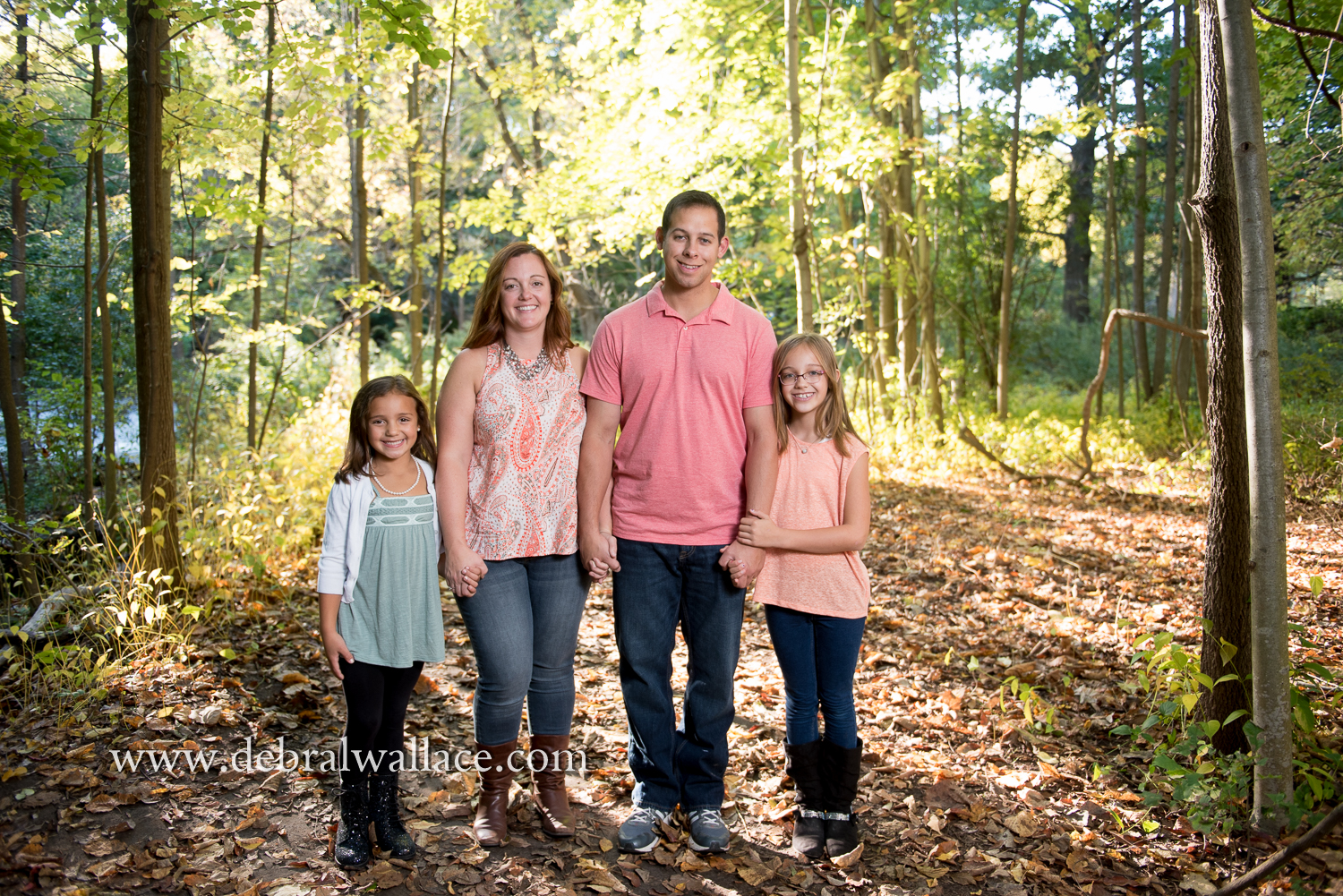 The sun was setting as we finished up, which cast beautiful light through the trees behind them. "Natural light" photography is popular but this is an example of when adding light to an image can make it stand out.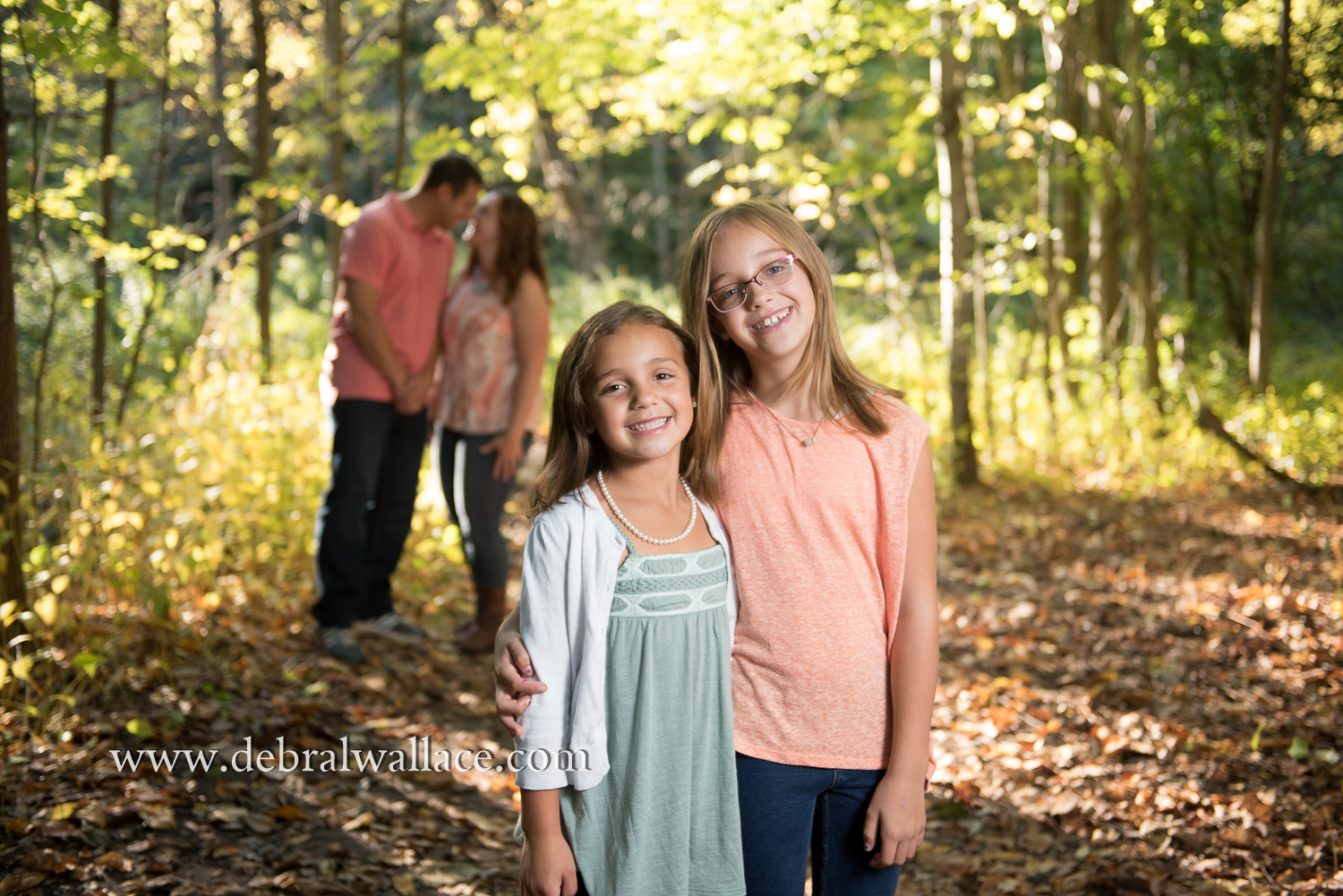 This is my personal favorite from the session. The kids really enjoyed this one, and I think Brian and Christina did too.
And just for fun, here's a flashback to 2013.  They've grown up so much!!!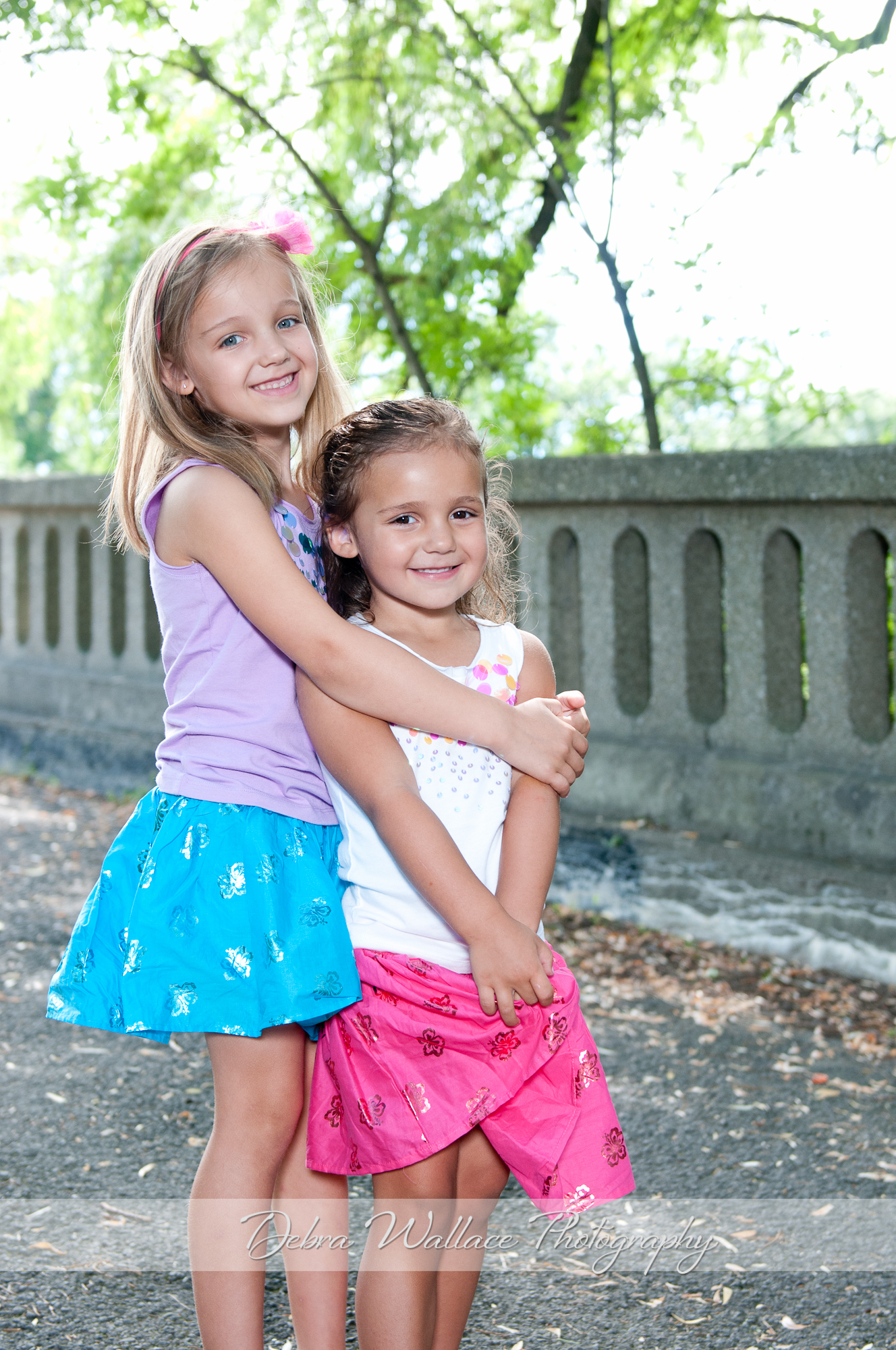 Thank you so much for sharing your beautiful family with me!  I hope you have a wonderful fall.
Comments
comments