Corbetts Glen Professional Family Photography ~ Alethea & Geoffrey
We were blessed with a beautiful fall day during this year's mini sessions at Corbett's Glen, which is one of the top five outdoor locations in Rochester. It's also a fantastic place to head in the winter if you want to brave the cold. Click here for some winter Corbett's Glen photos.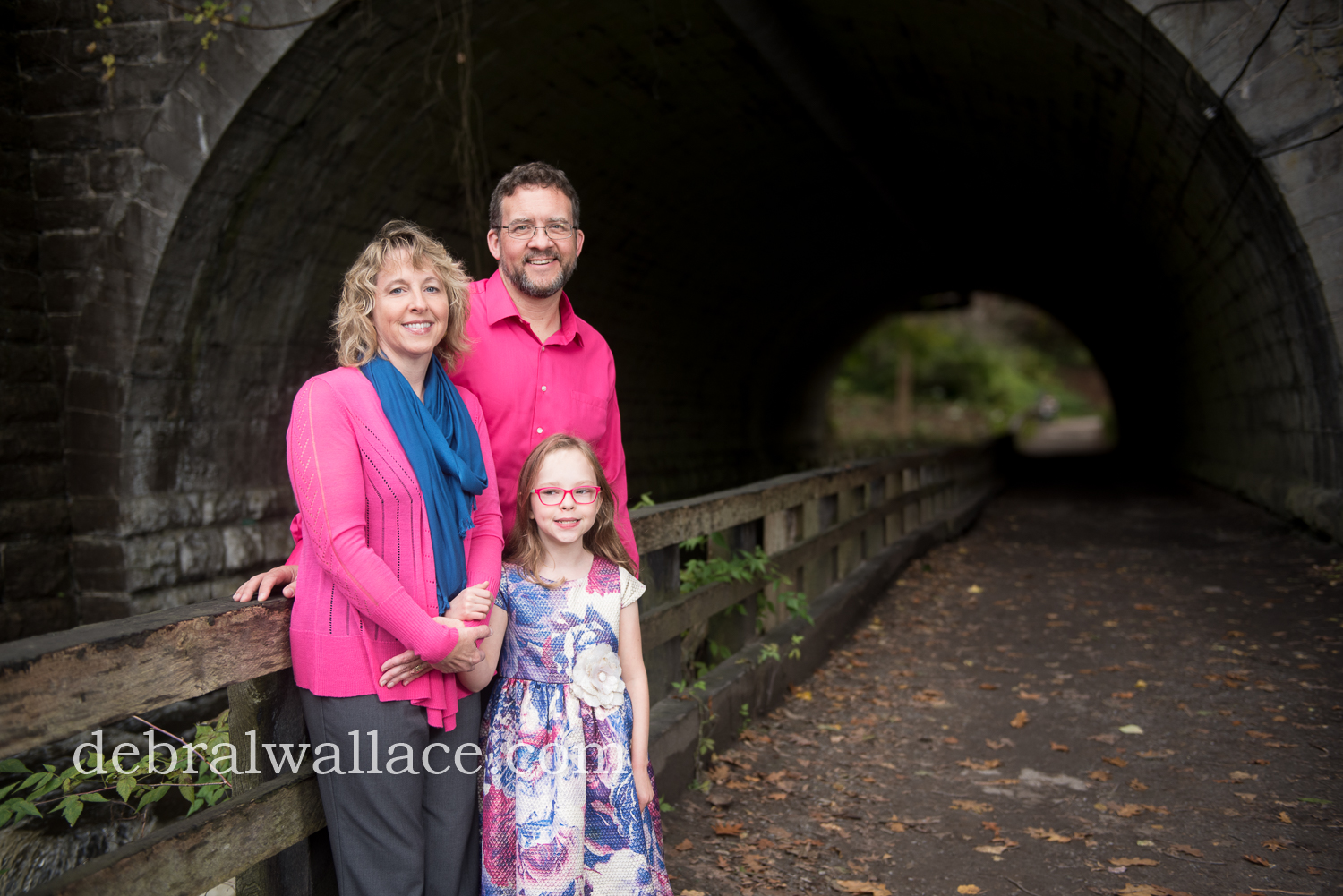 Alethea does a phenomenal job with clothing colors each year, and I always look forward to what colors she'll choose. There are several different options with clothing – some are simple and some are more complex. This is definitely advanced clothing picking.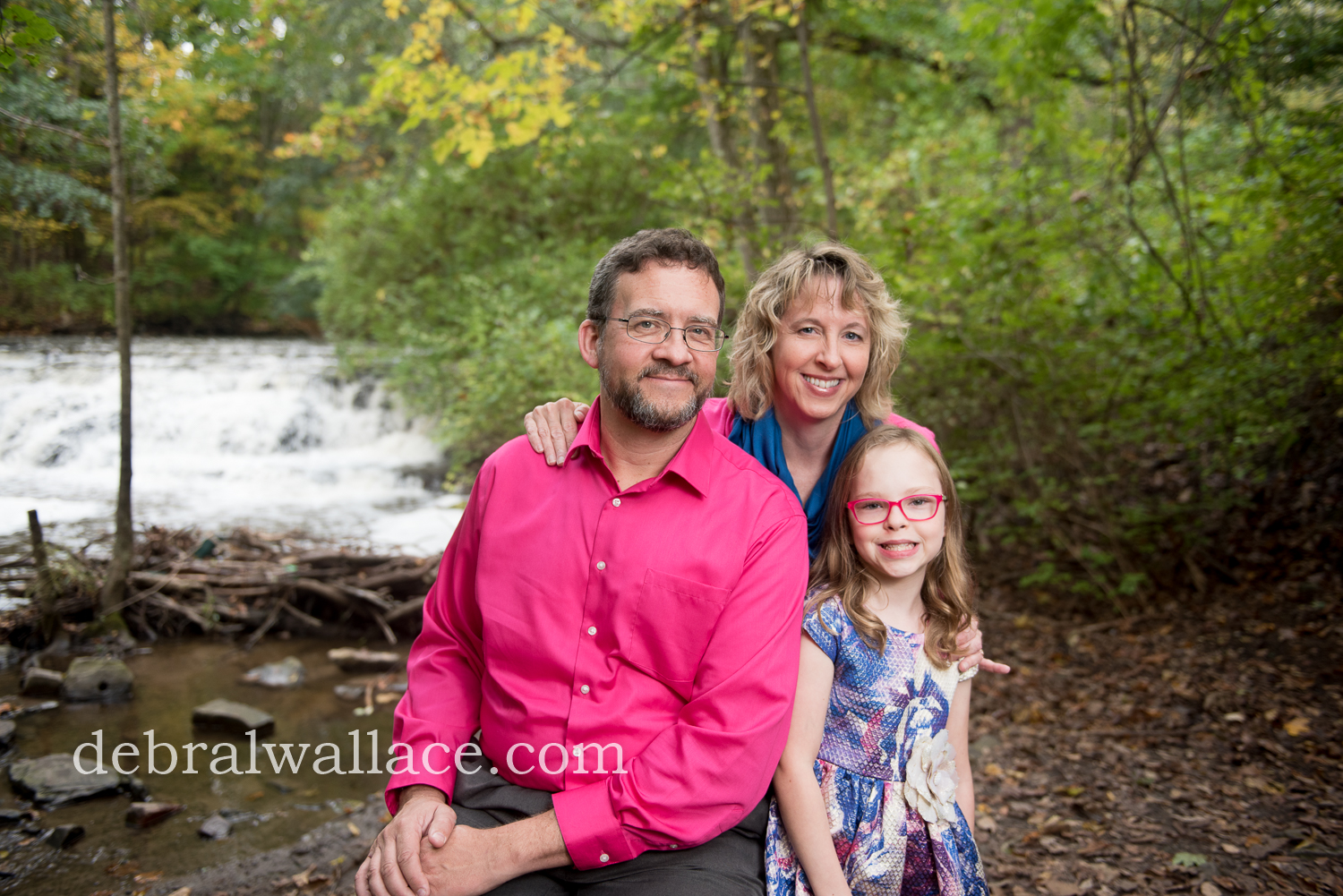 In some situations you might be charged for additional family members, but we don't do that here. The session is yours and if you'd like to include anyone at all you're welcome too. Alethea included her brother this year.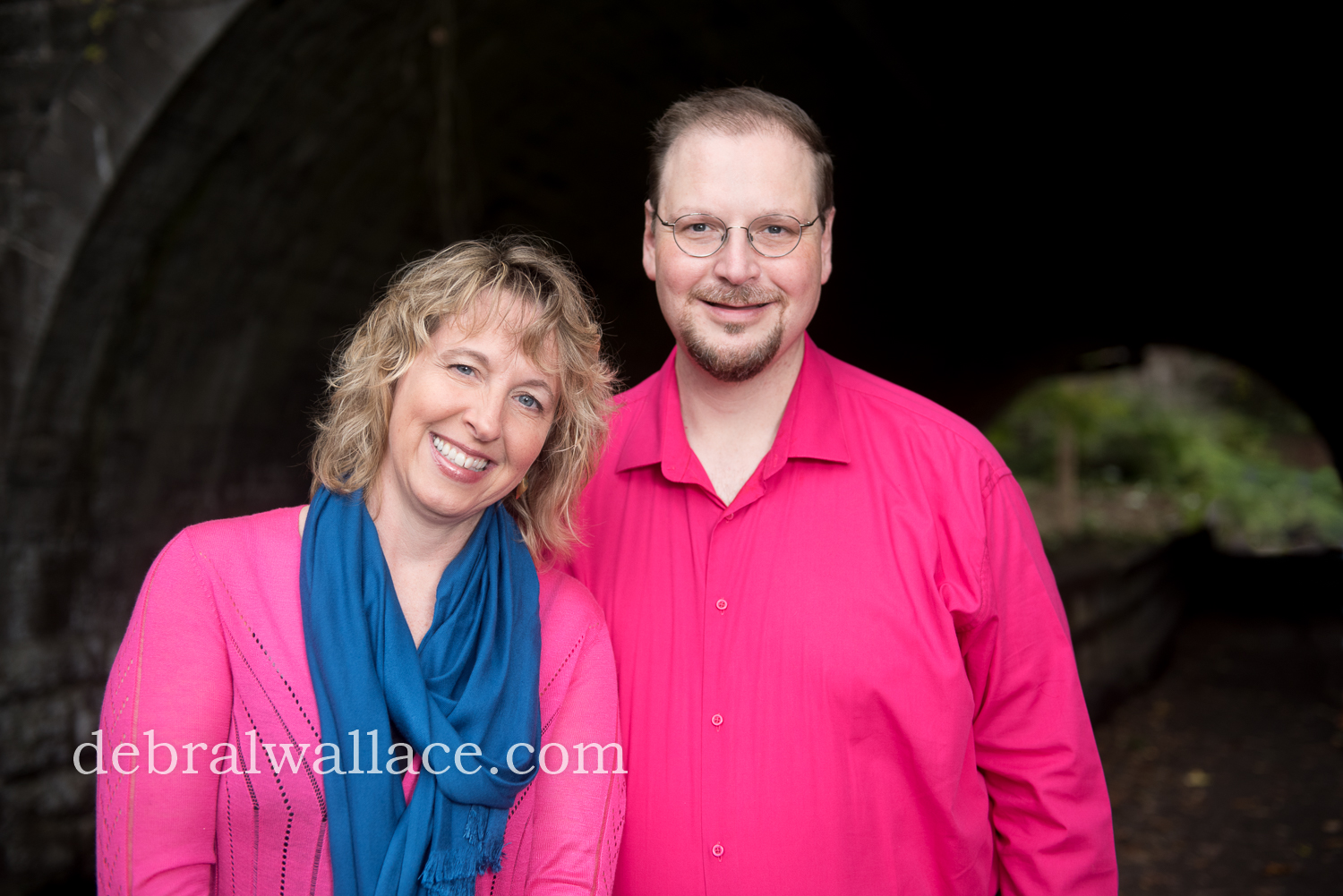 Interested in winning a free mini session? Click here to hop on the newsletter to be notified of the annual mini session give away.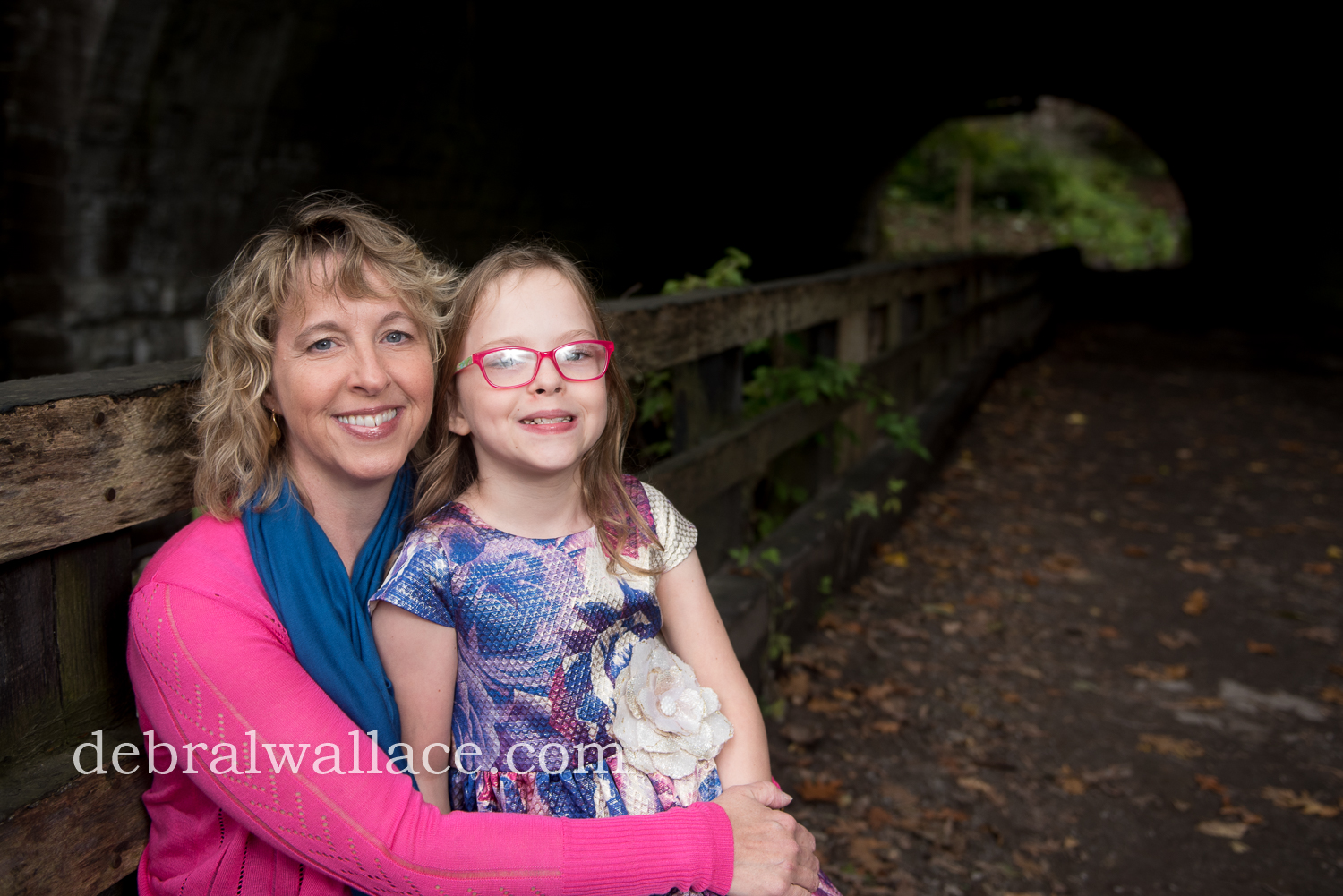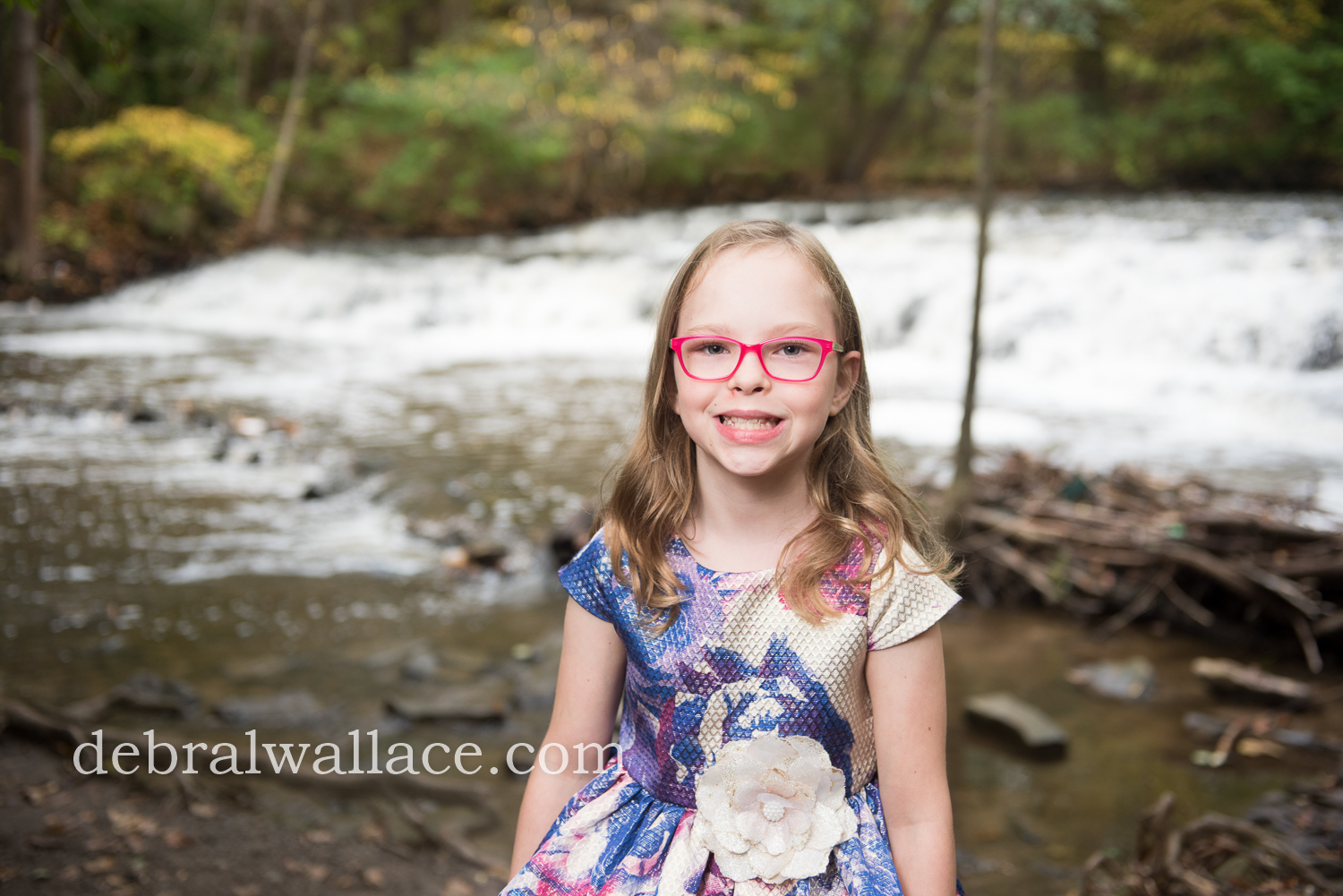 Thanks so much Alethea and Geoffrey for being such loyal clients. It's a joy to see you each year!
Comments
comments