Corbett's Glen Professional Photography ~ Kim & Adonis
If you really want professional photos but find them a little bit pricier than you were hoping for, mini sessions are a fantastic option. They're shorter sessions for a reduced cost and they typically happen in the fall. If you'd like to hop on the newsletter so you can be notified when you can enter to win a free mini session, click here.
Kim started out with a maternity session when she was pregnant with Averie, then had an in home session the following year, and after that discovered outdoor mini sessions and has been a faithful mini session participant every year since then. It's been such a joy to watch her girls grow up.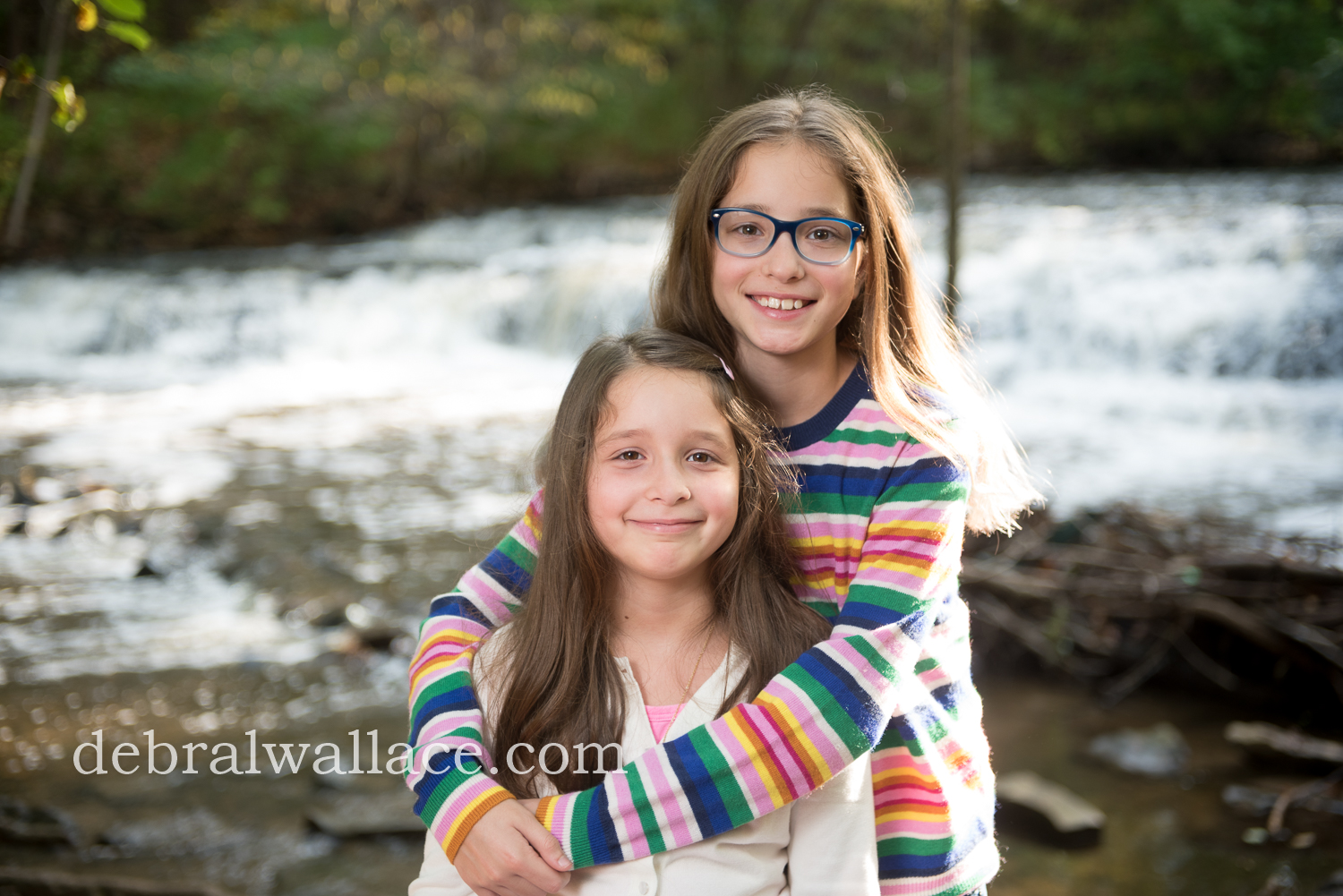 One set of mini sessions this year took place at Corbett's Glen, which is one of the top 5 outdoor photography locations in Rochester. You know this is true when you get there and can count more than 1 photographer a minute. Welcome to Rochester.
Adonis couldn't make it to this years' sessions because of work commitments so we took some images of just her and the girls.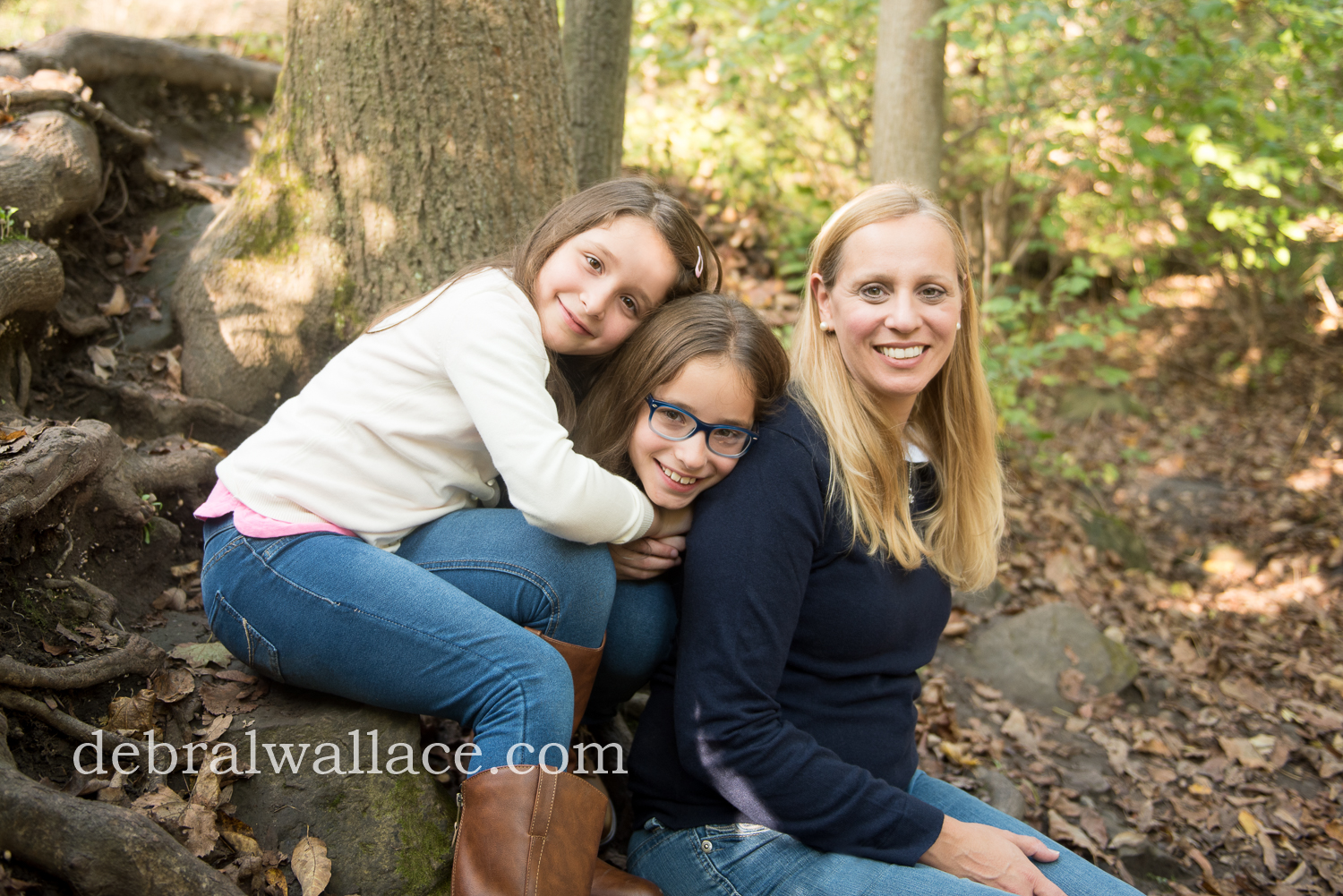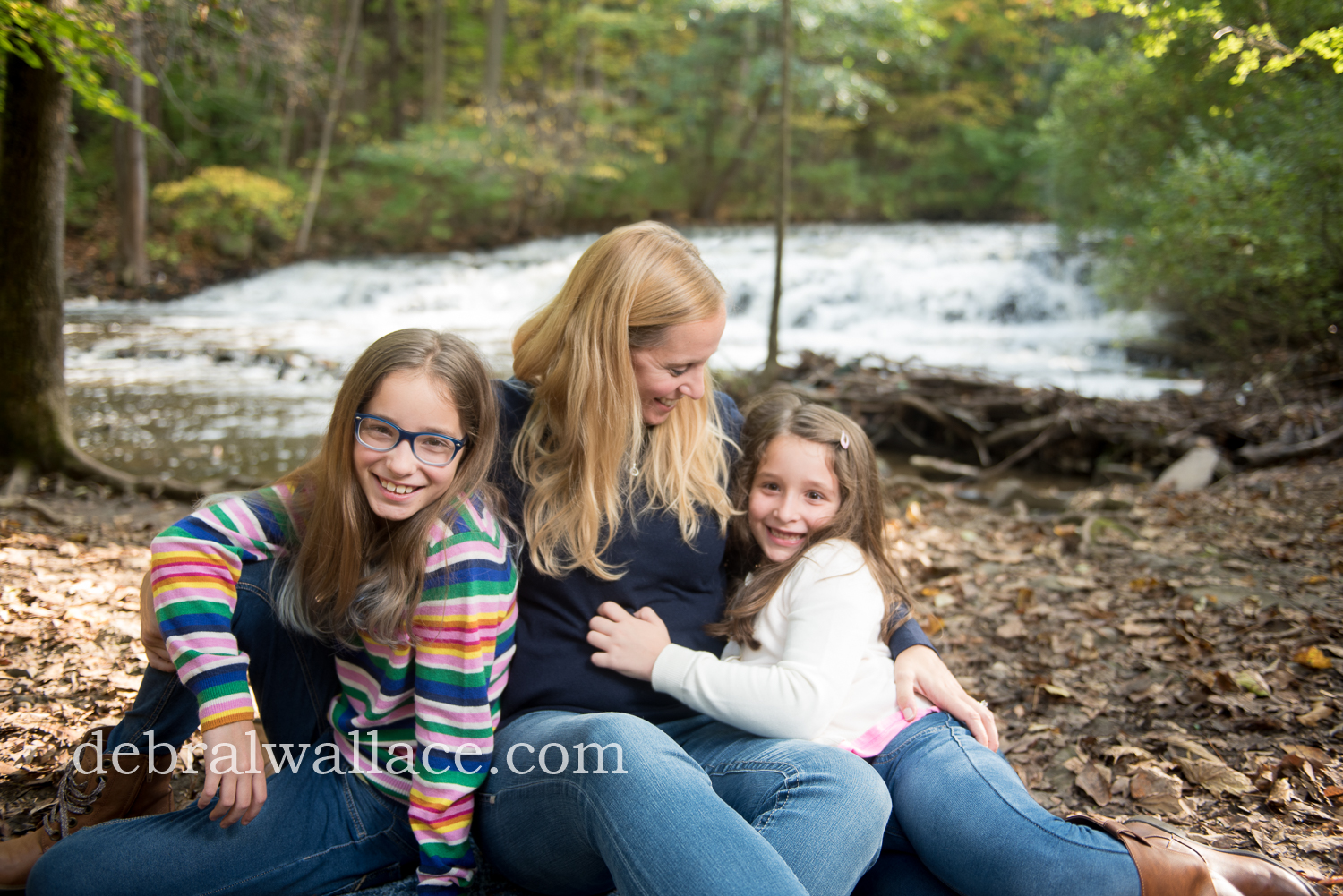 In the photography world people often talk about candid photos and they mean different things by it. Technically candid photos aren't posed at all, but with that approach you end up with a lot of outtakes and images that just aren't stunning. A better way to get the natural look when you're pressed for time is to get in a typical "posed" setup and then tickle your neighbor.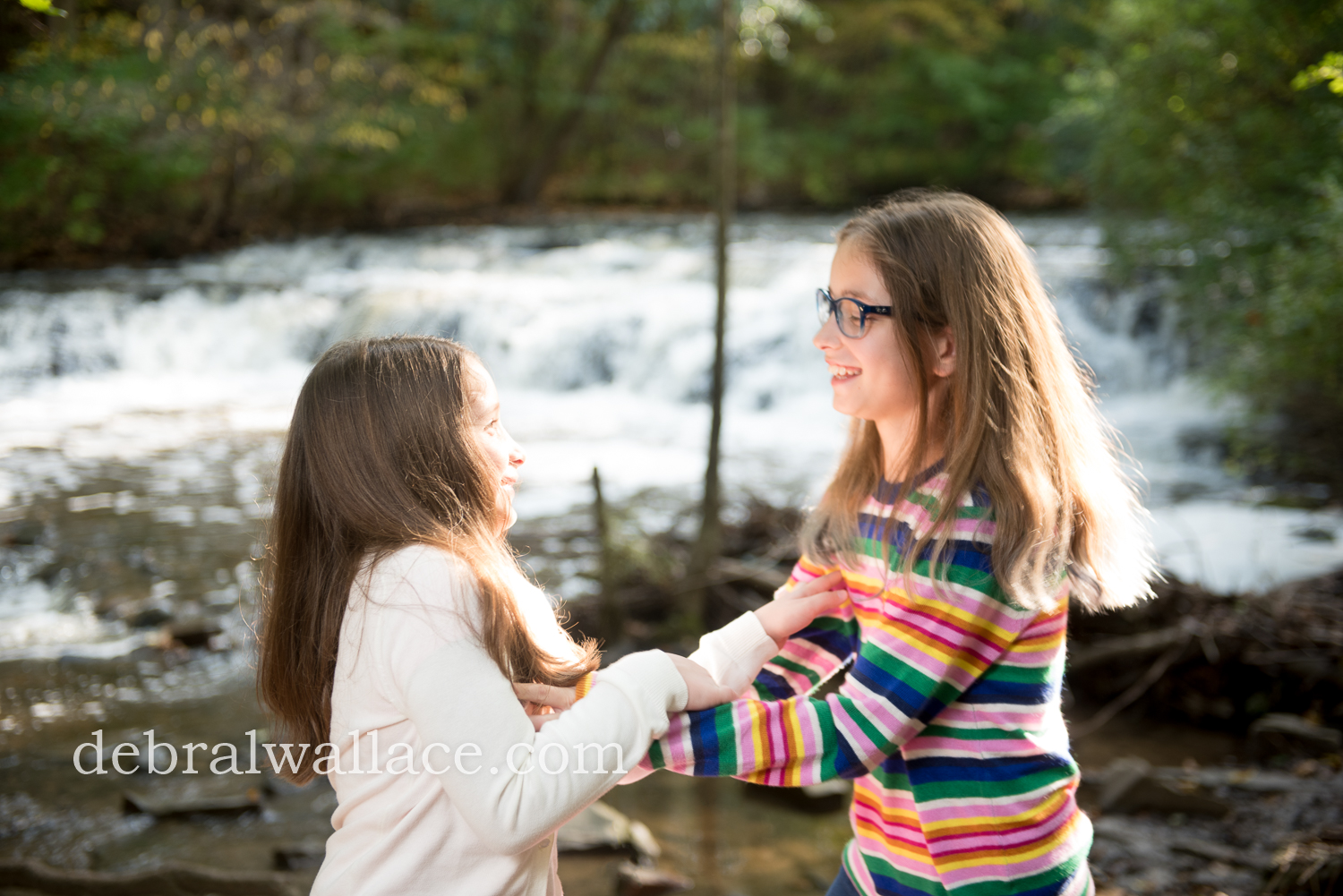 Or sometimes you can just tell kids to look at each other and it makes them smile because believe it or not, that's kind of awkward.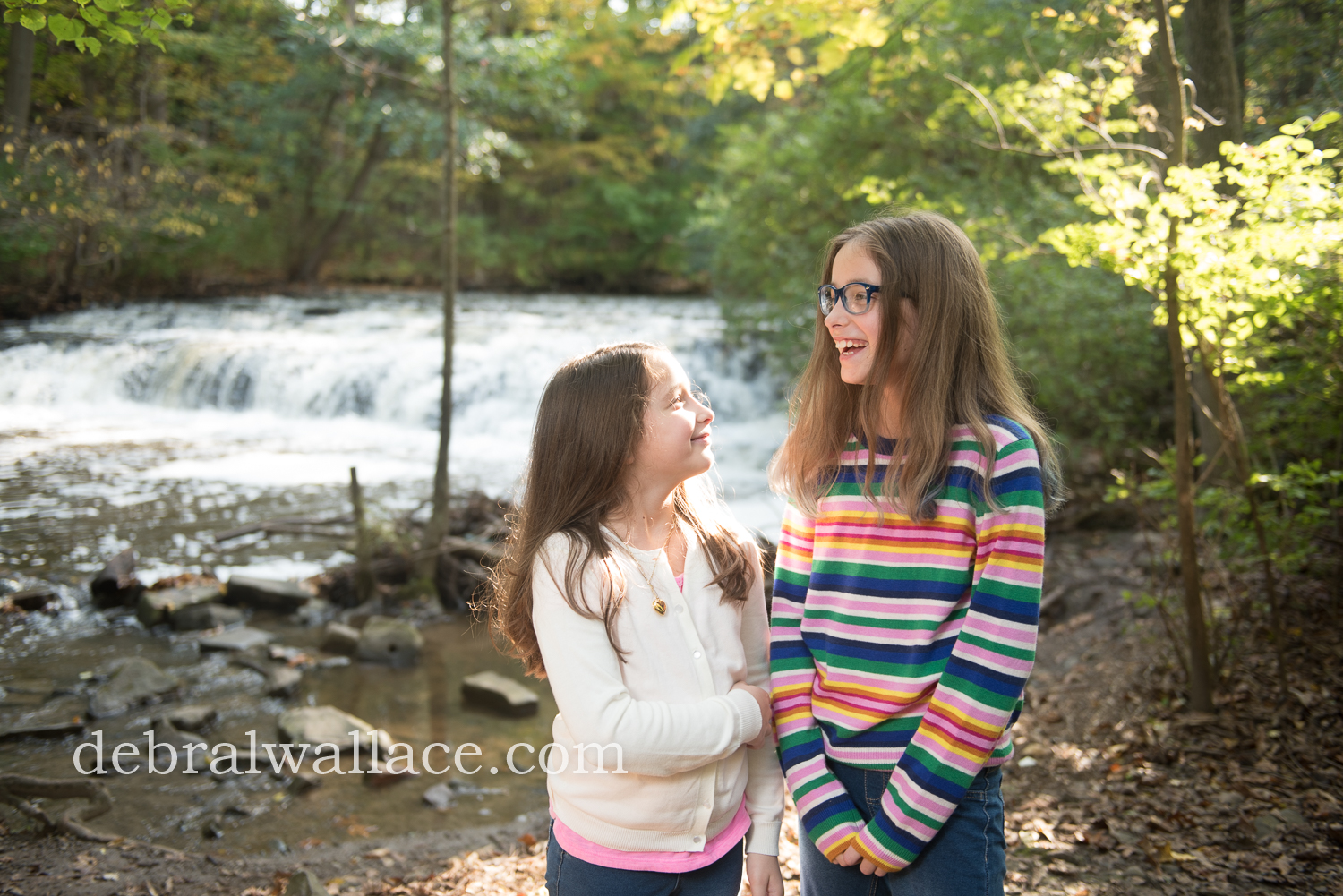 Thank you so much Kim and Adonis for sharing your family with me again. It's a huge honor. I hope you all have a wonderful holiday season!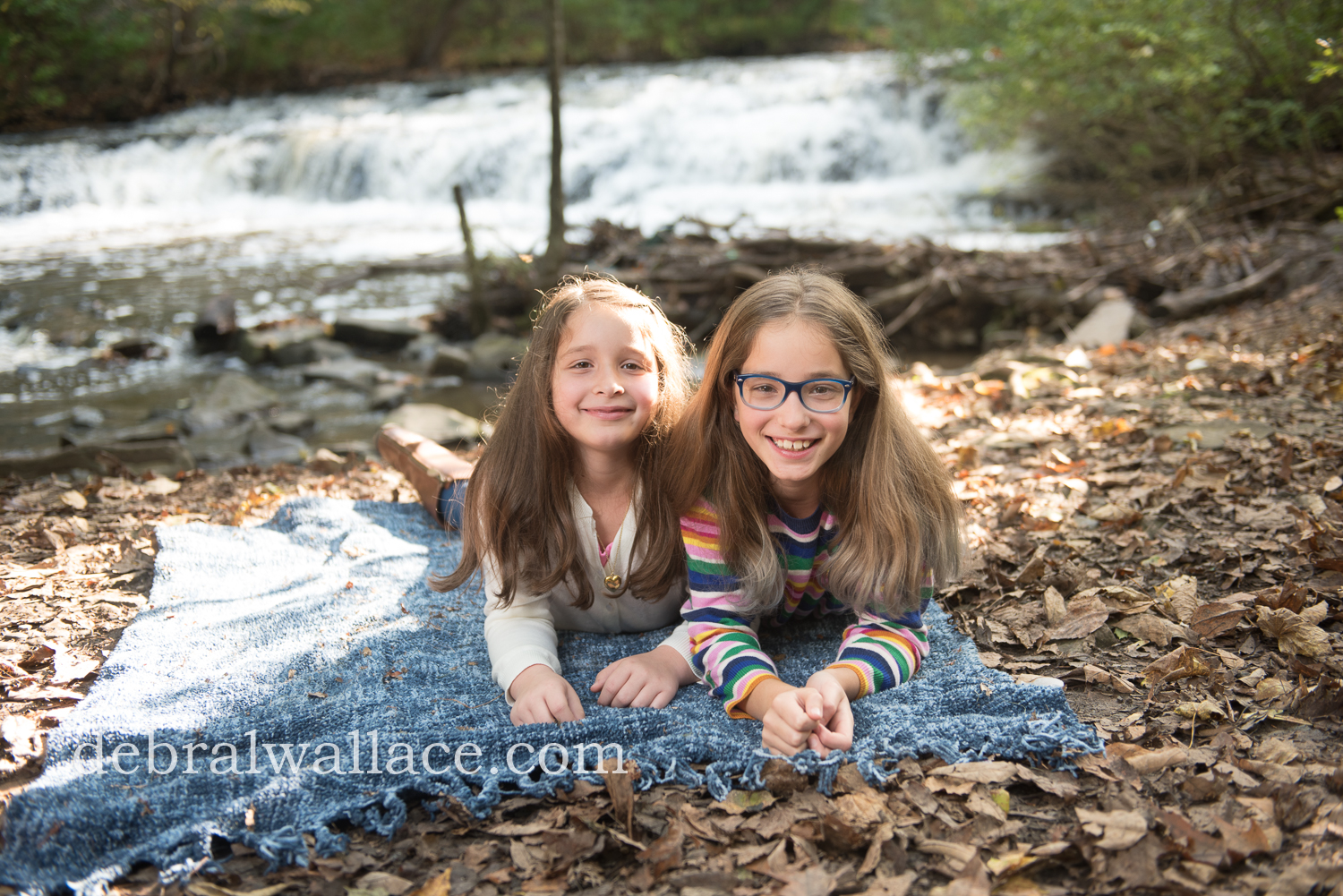 Comments
comments