Most dads get a little bit grumpy during family portraits – especially winter family portraits, but Ken was very nearly puddle jumping across an icy Allen's Creek and throwing his four year old in the air in the name of family photos.  On Super Bowl Sunday too – he should give lessons!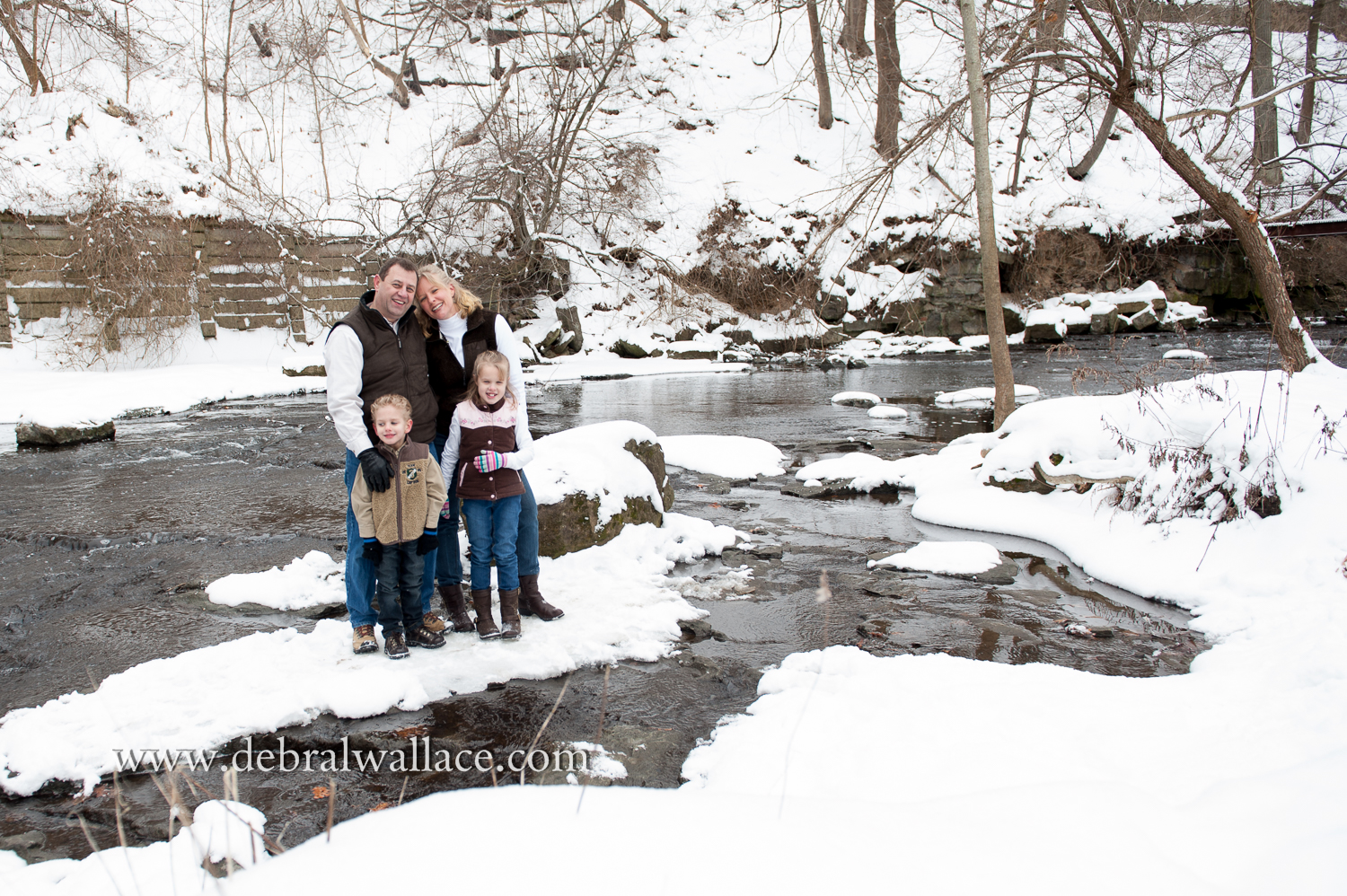 It turns out that winter isn't a half bad time for family portraits – other than it being really, really cold.  On an overcast, snowy day, the lighting is perfect, and snow is beautiful to look at – and if someone in your family doesn't want to spend a lot of time on portraits, the cold will mean for a nice, concise portrait session.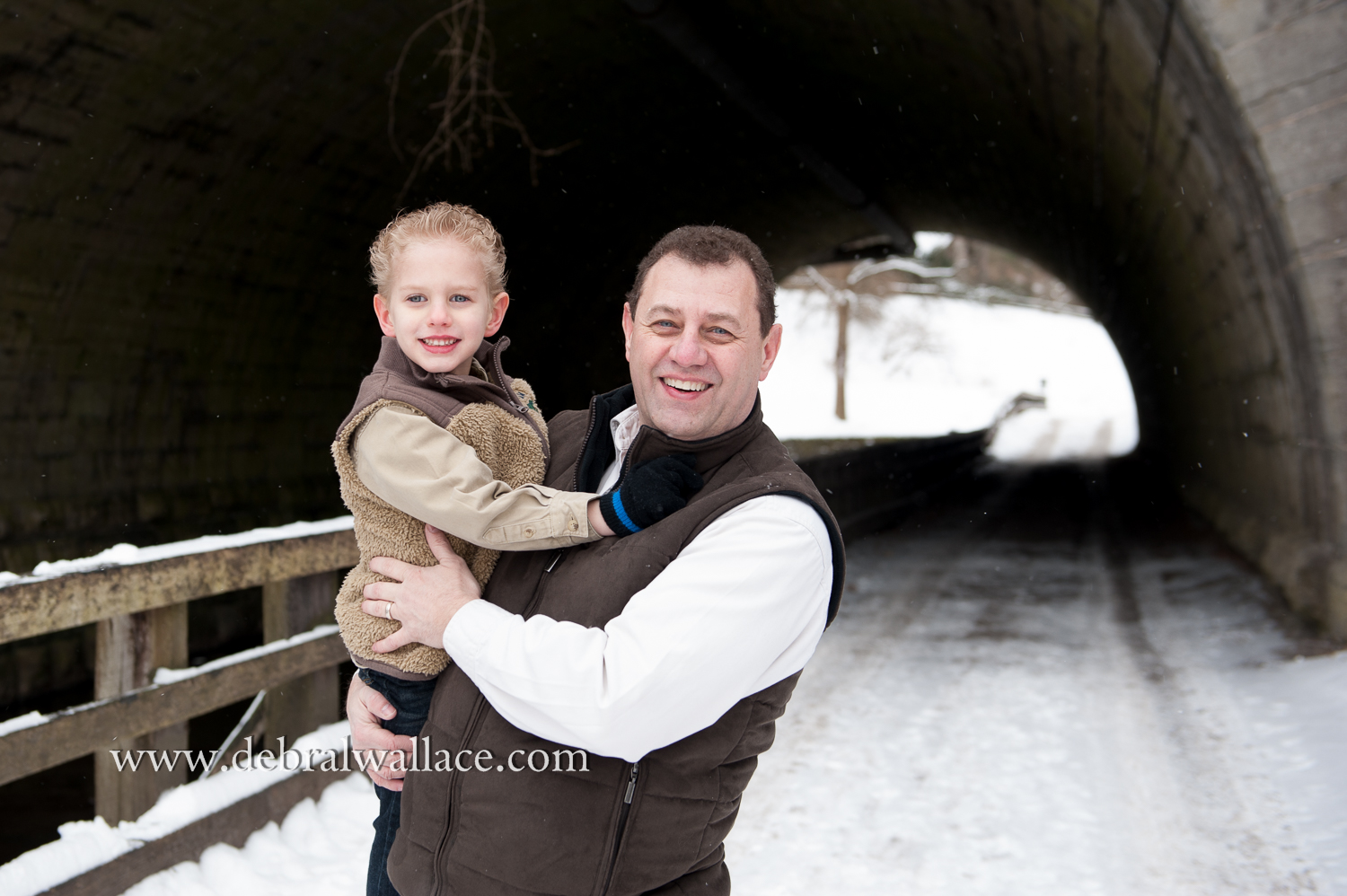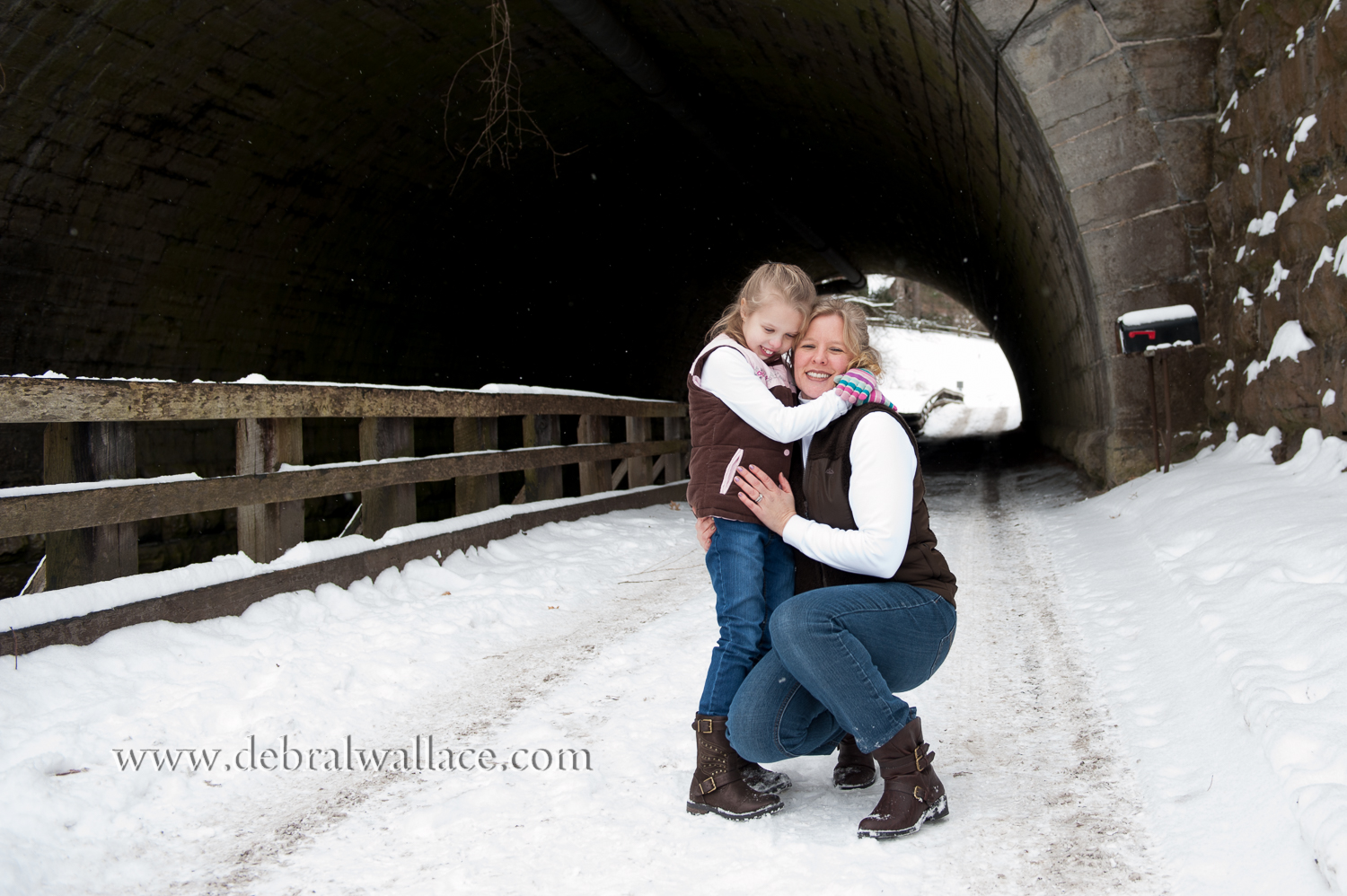 Kristine did a great job color coordinating her family with jeans, brown vests and boots. This would fall in more of a traditional category with just a few colors. It blends in nicely with the nature in the background and the colors of winter.
Comments
comments