Crossfit Family Photos Webster NY ~ Jane & Keith
When Jane first contacted me she said a common thing – that her daughter would be in from out of state and that it would be a rare opportunity for them to have some family photos taken. Family visits are a fantastic time to call in a photographer. I was expecting something standard, so when she suggested a themed session at Crossfit Webster, my photographer self got a little giddy.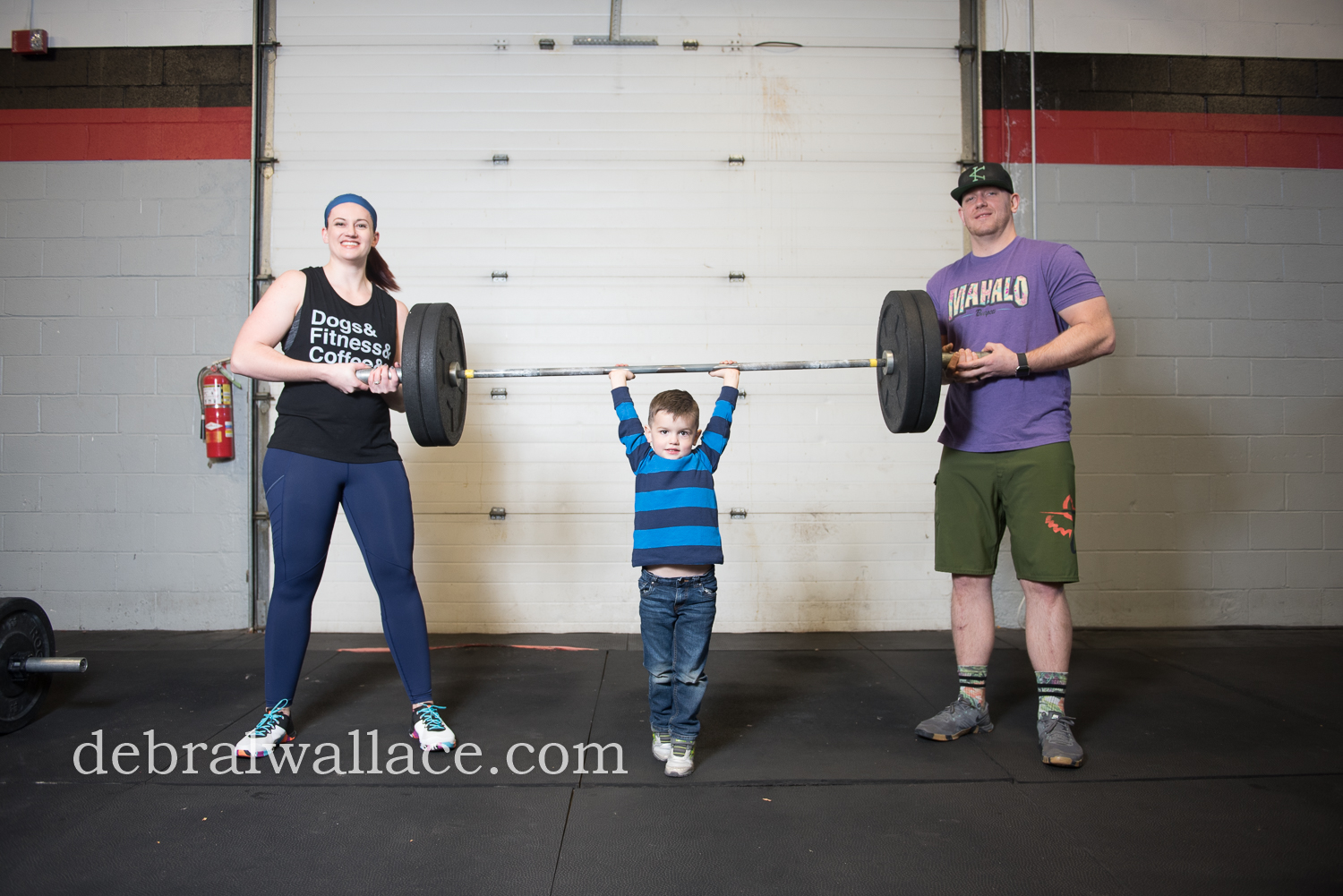 It's important that your session be congruent with who you are as a person, so themed shoots aren't for everyone. But when there is a theme you love that's a little off the beaten path, that's magic.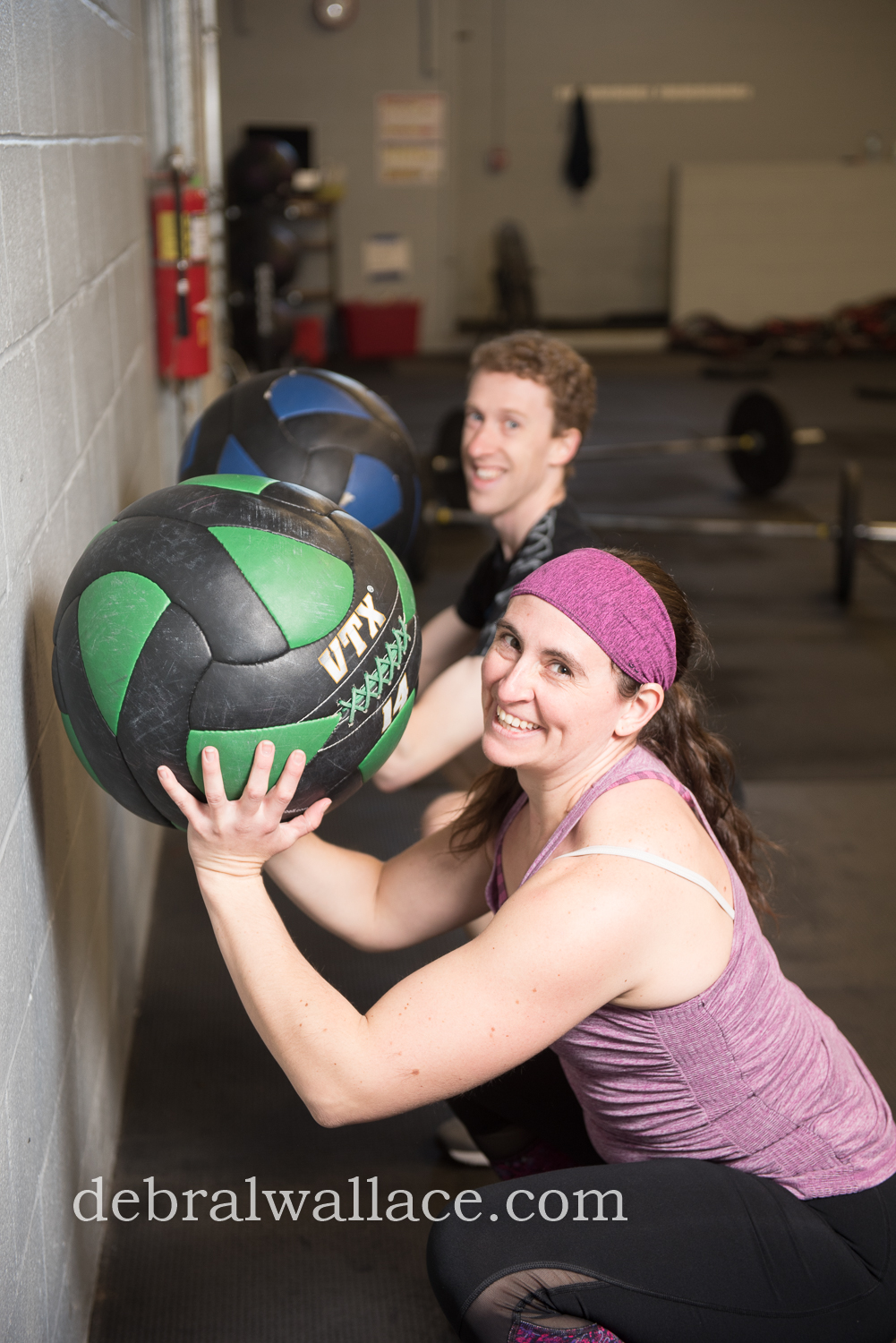 If you know anyone who is a Crossfit member, you also know how they feel about it. That's why this theme was perfect for a family where everyone Crossfits.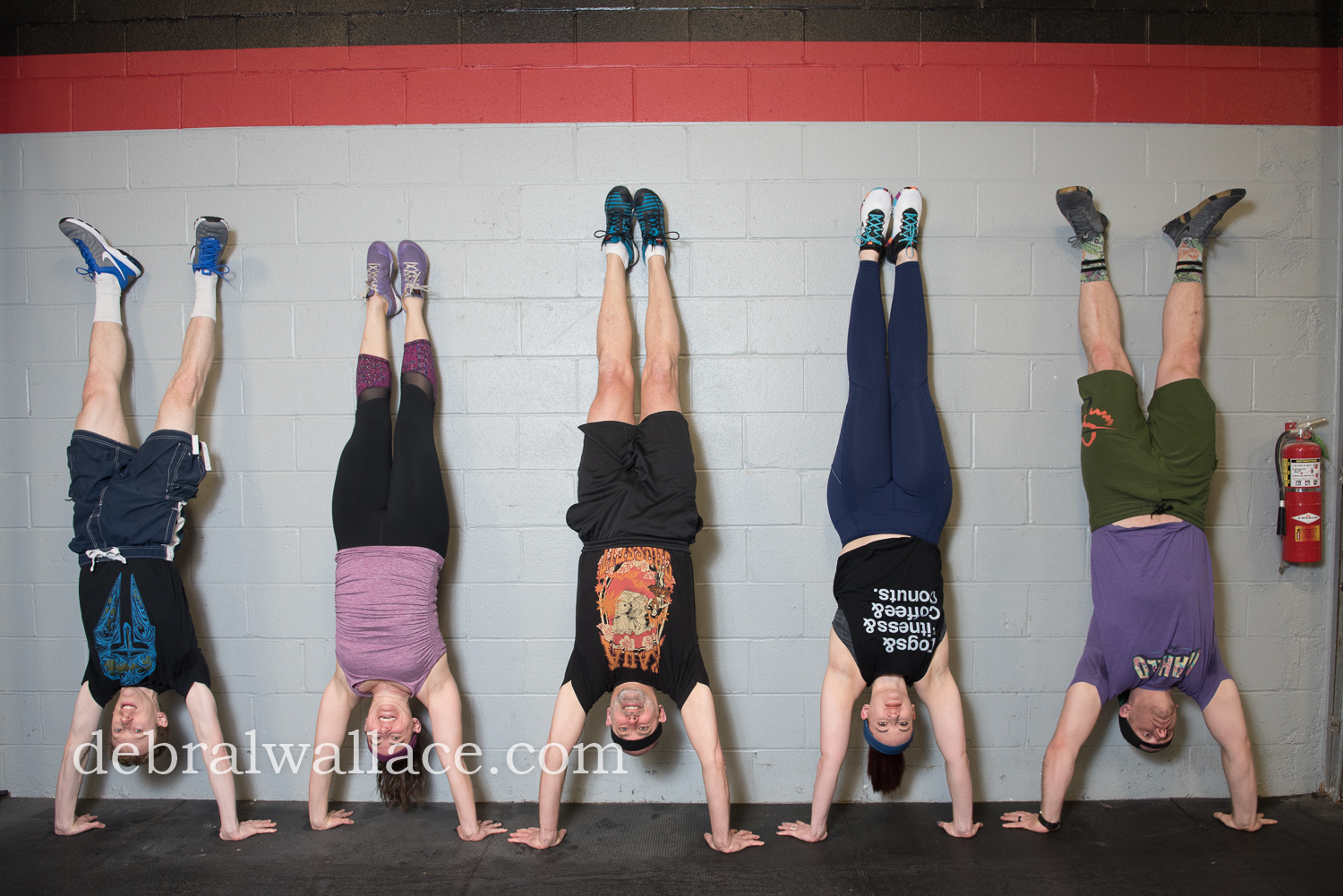 We started with the more standard, formal images… around some gym equipment.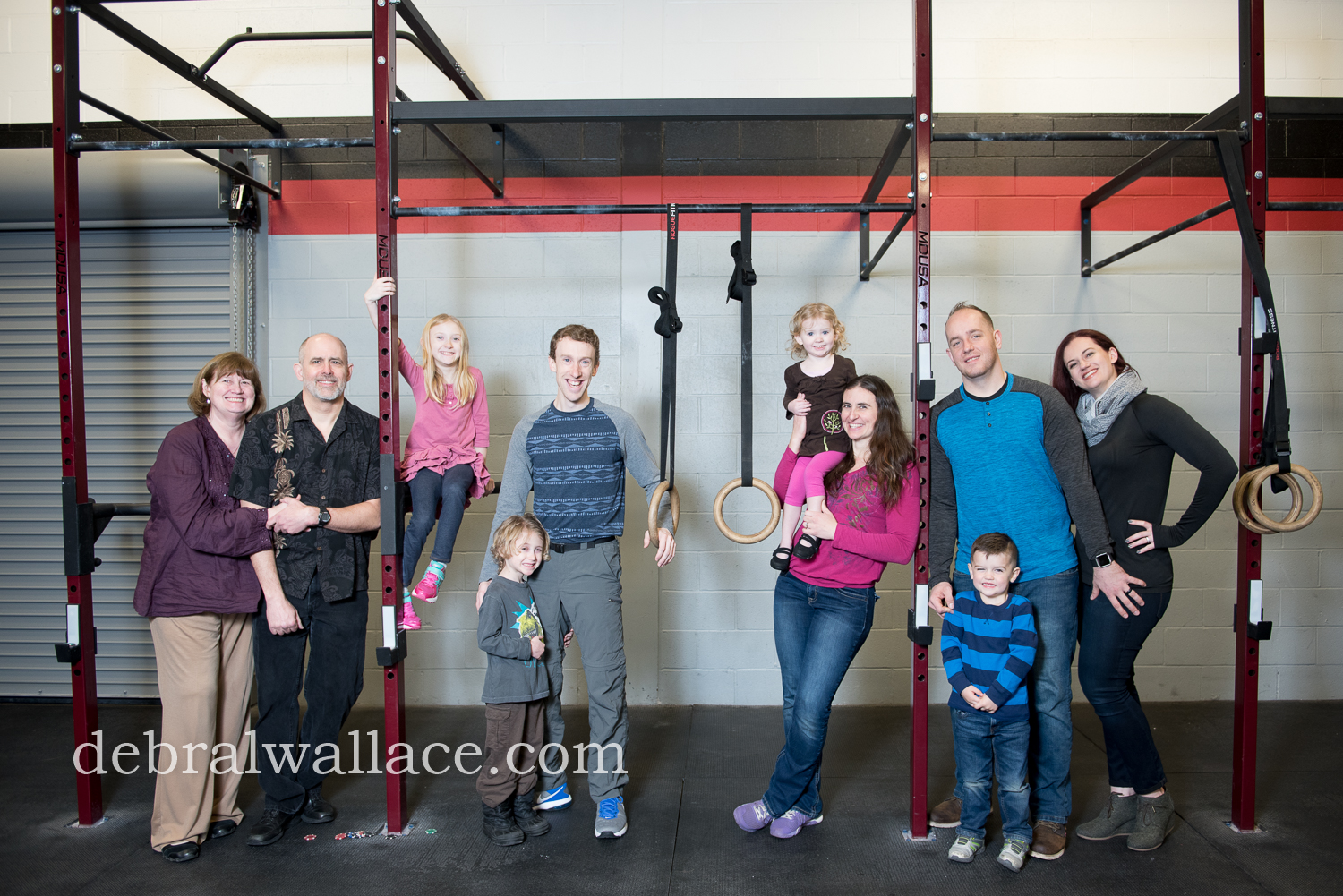 Poor Isaac was running a fever of 102 after tylenol and missed out on skiing the day before. Then he was encouraged to look happy. Poor guy! Fortunately, the promise of a rainbow unicorn lollipop helped out tremendously.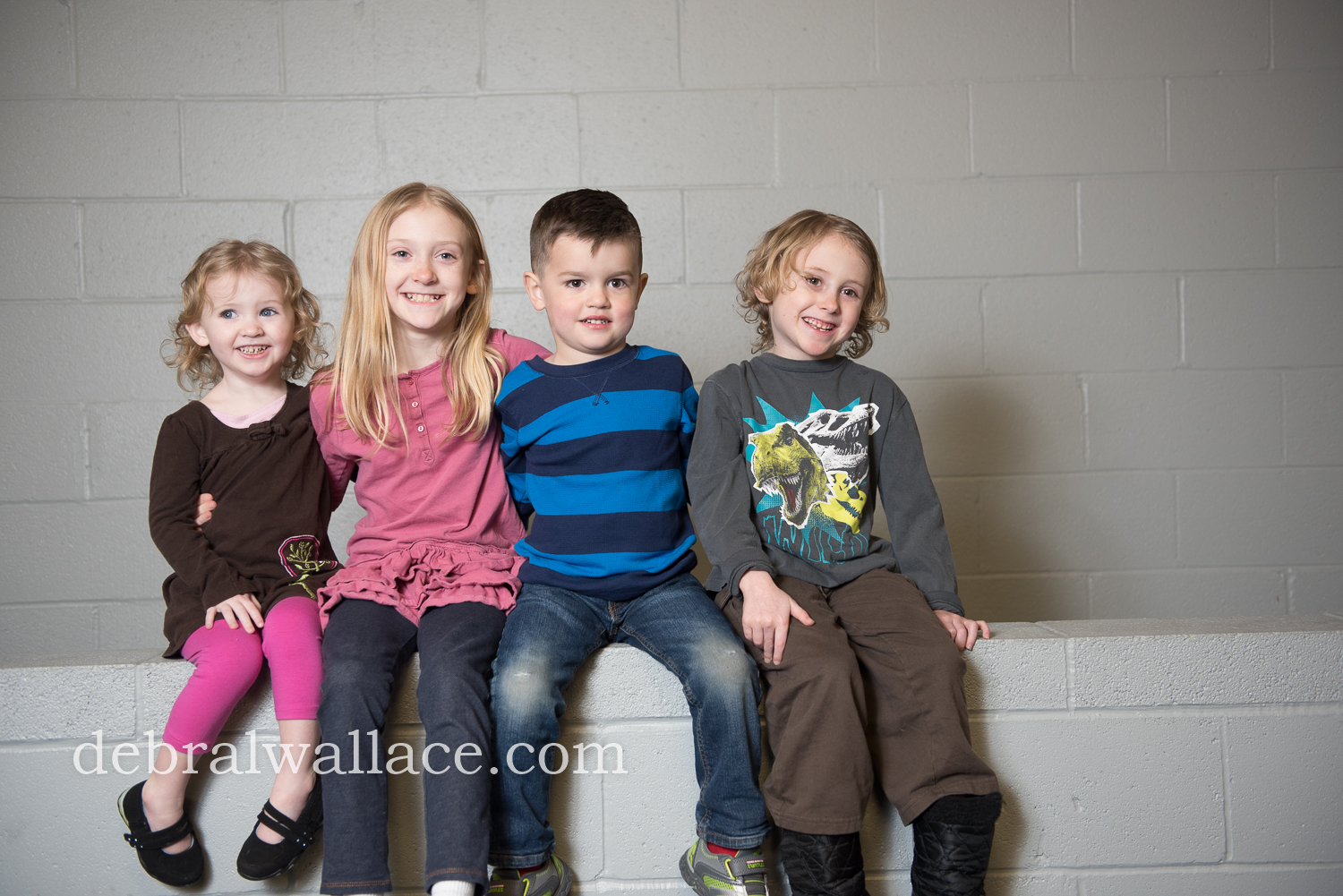 Also some knock knock jokes.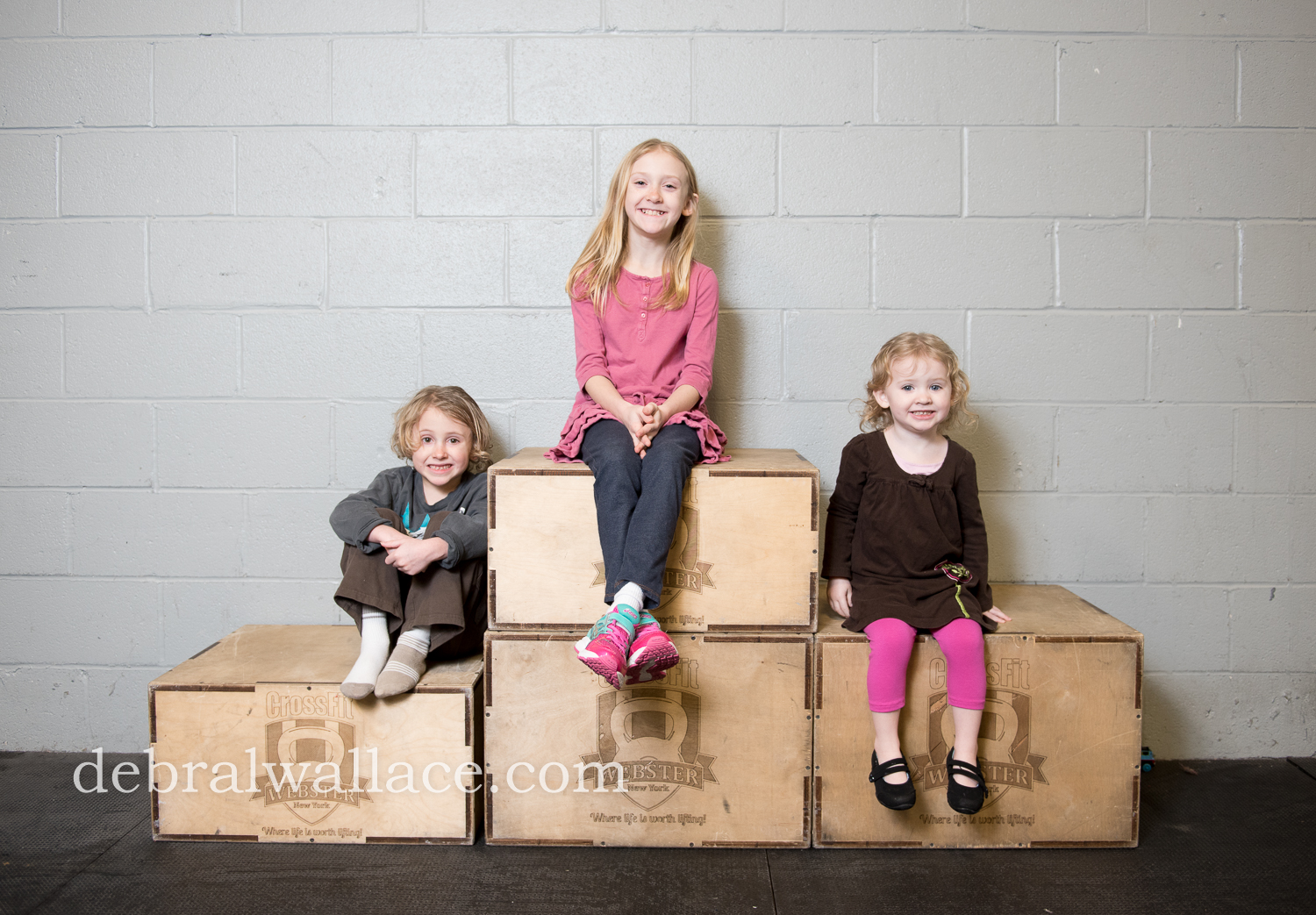 Jane reserved the "box" which is Crossfit parlance for a room with Crossfit equipment in it. My favorite thing about on location photography (the photographer comes to you) is that the world is your studio. So much can be done in a relatively small amount of space and some creative thought.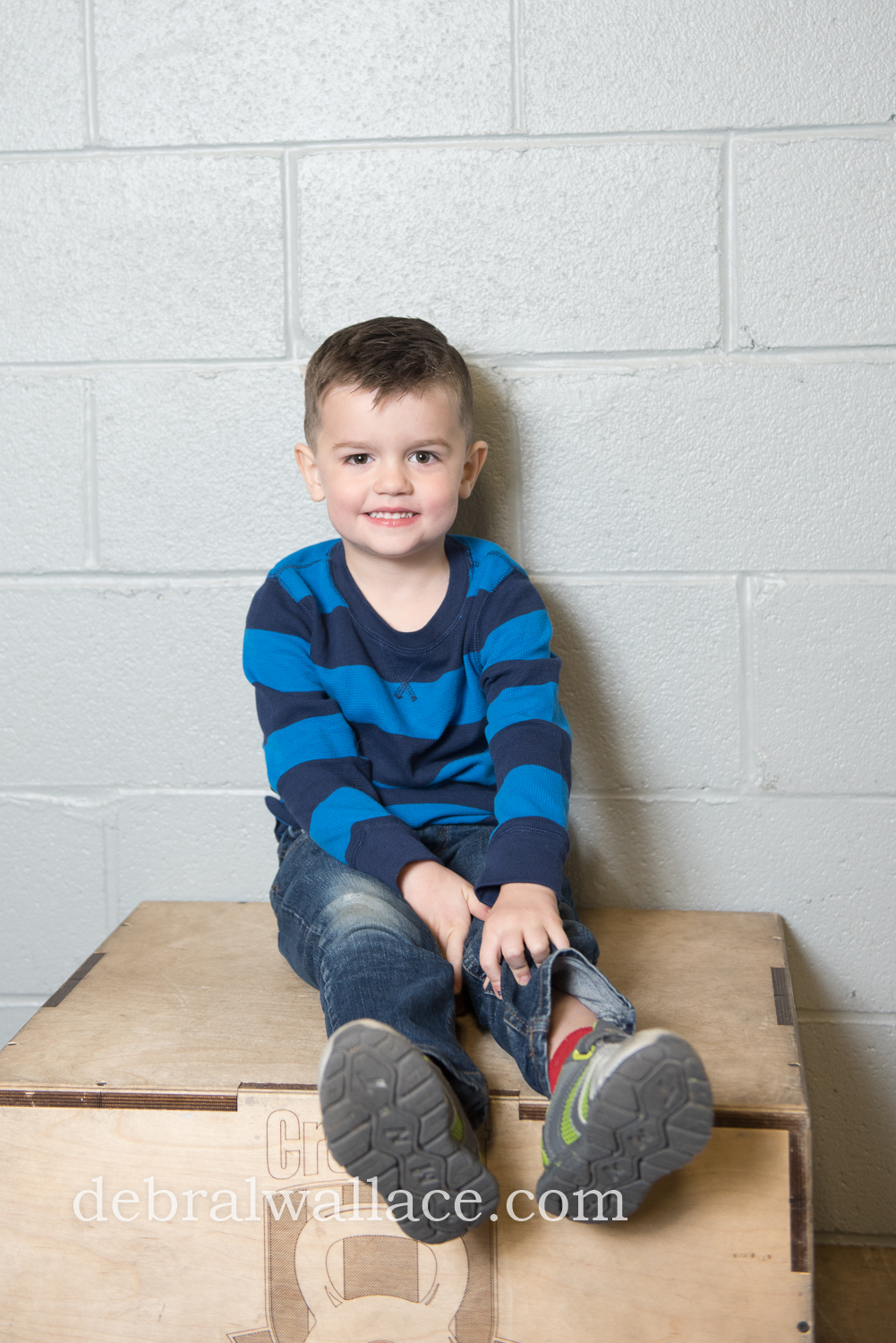 For example, these boxes that we used several times. I wanted to take some home with me!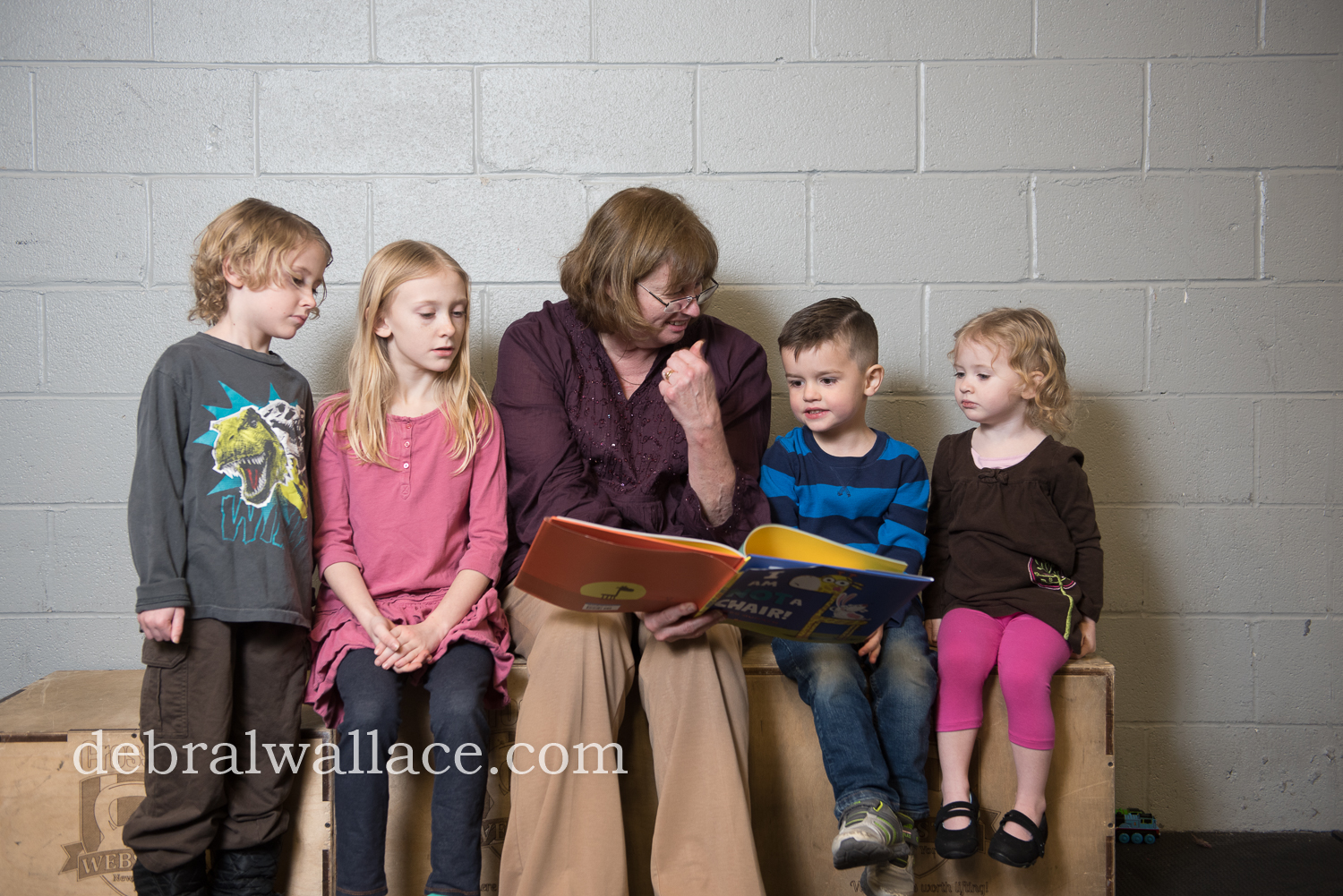 Jane is passionate about literacy and is a consultant for both Barefoot books and Usborne books. It was important to her to have a photo of her reading to her grand kids – and as soon as she opened the book they all came running and hung on her words.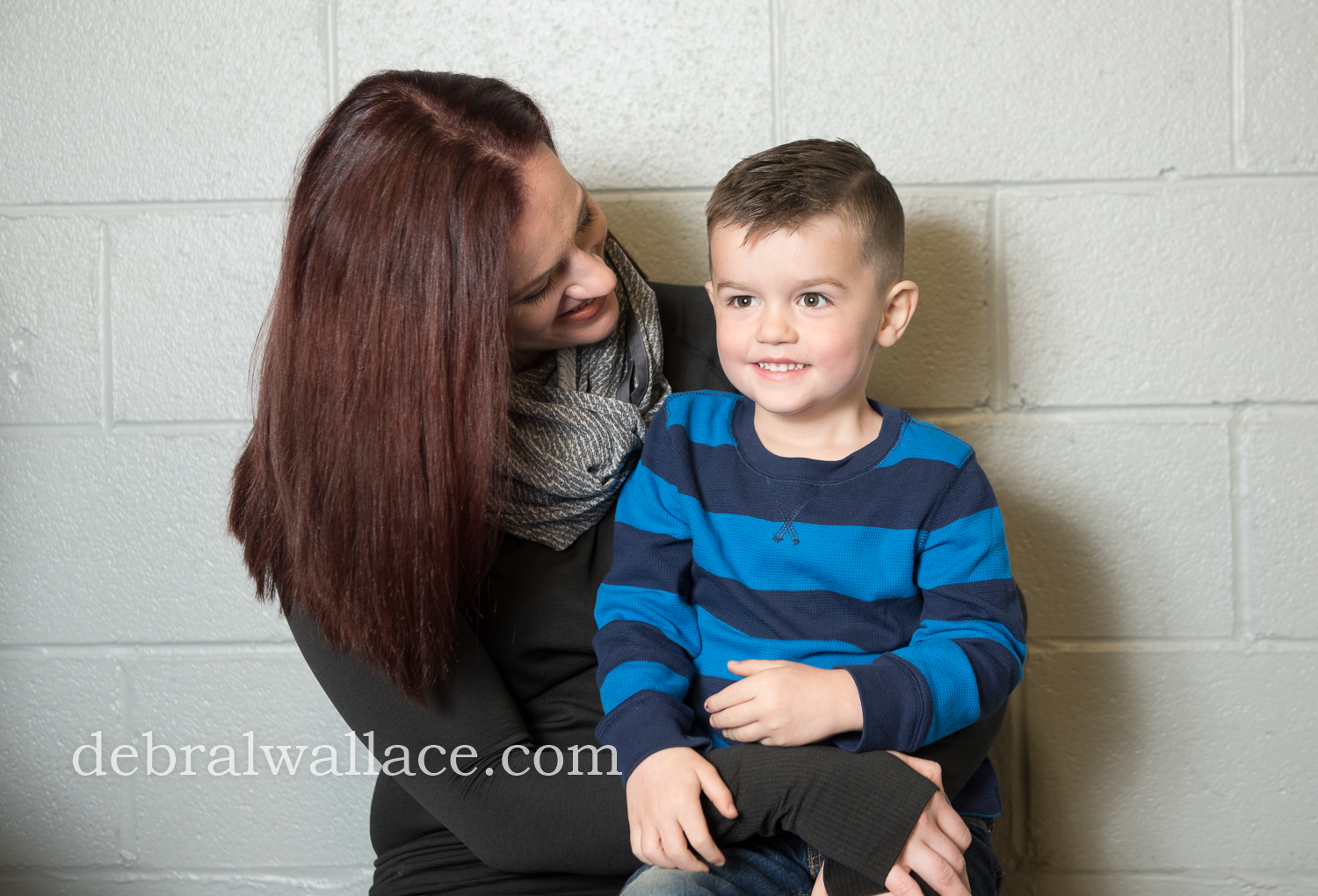 And in other recent, really big news, this guy is about to be a big brother!!!  I found that out in the last five minutes of our session.  Congratulations Jacky and John!!!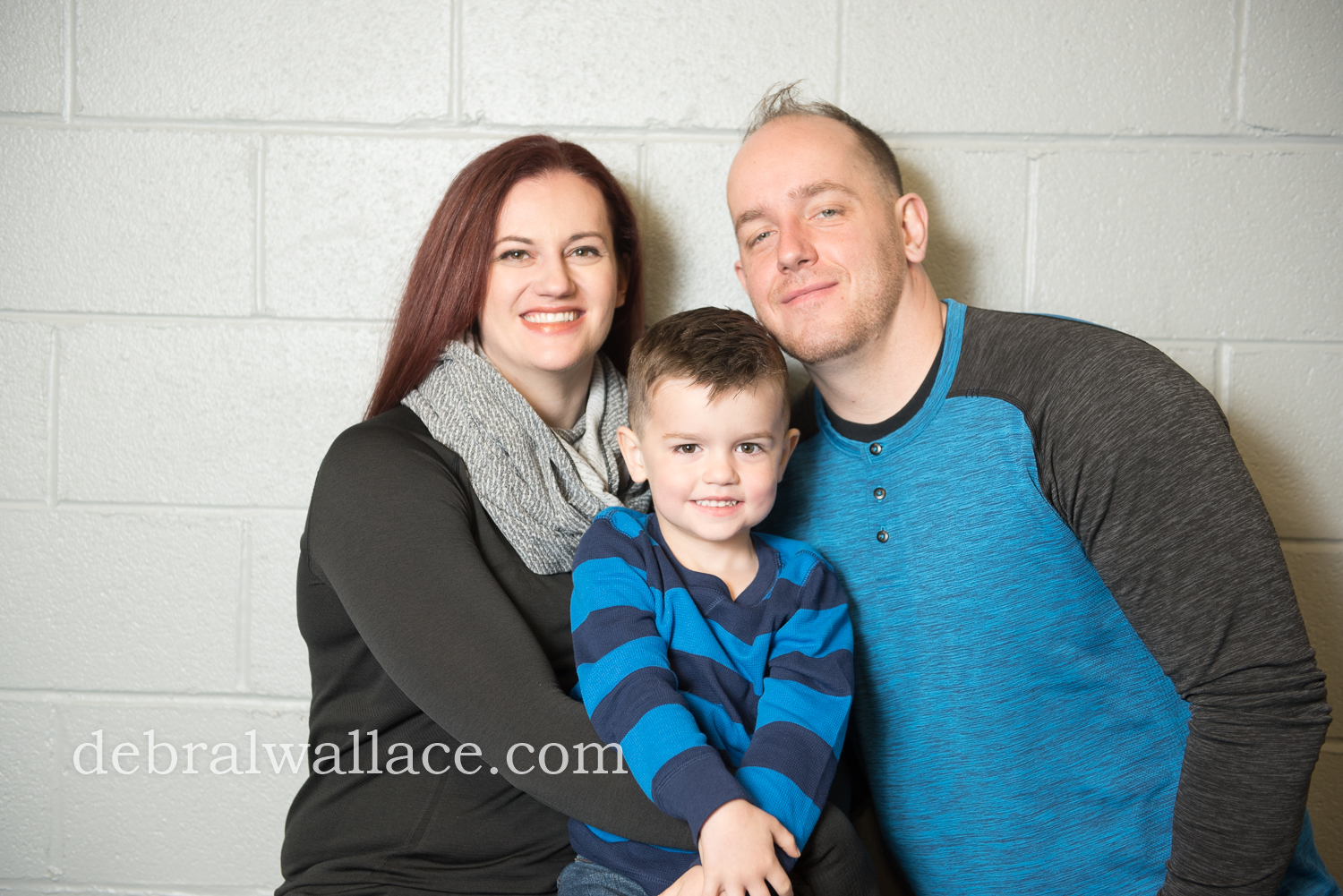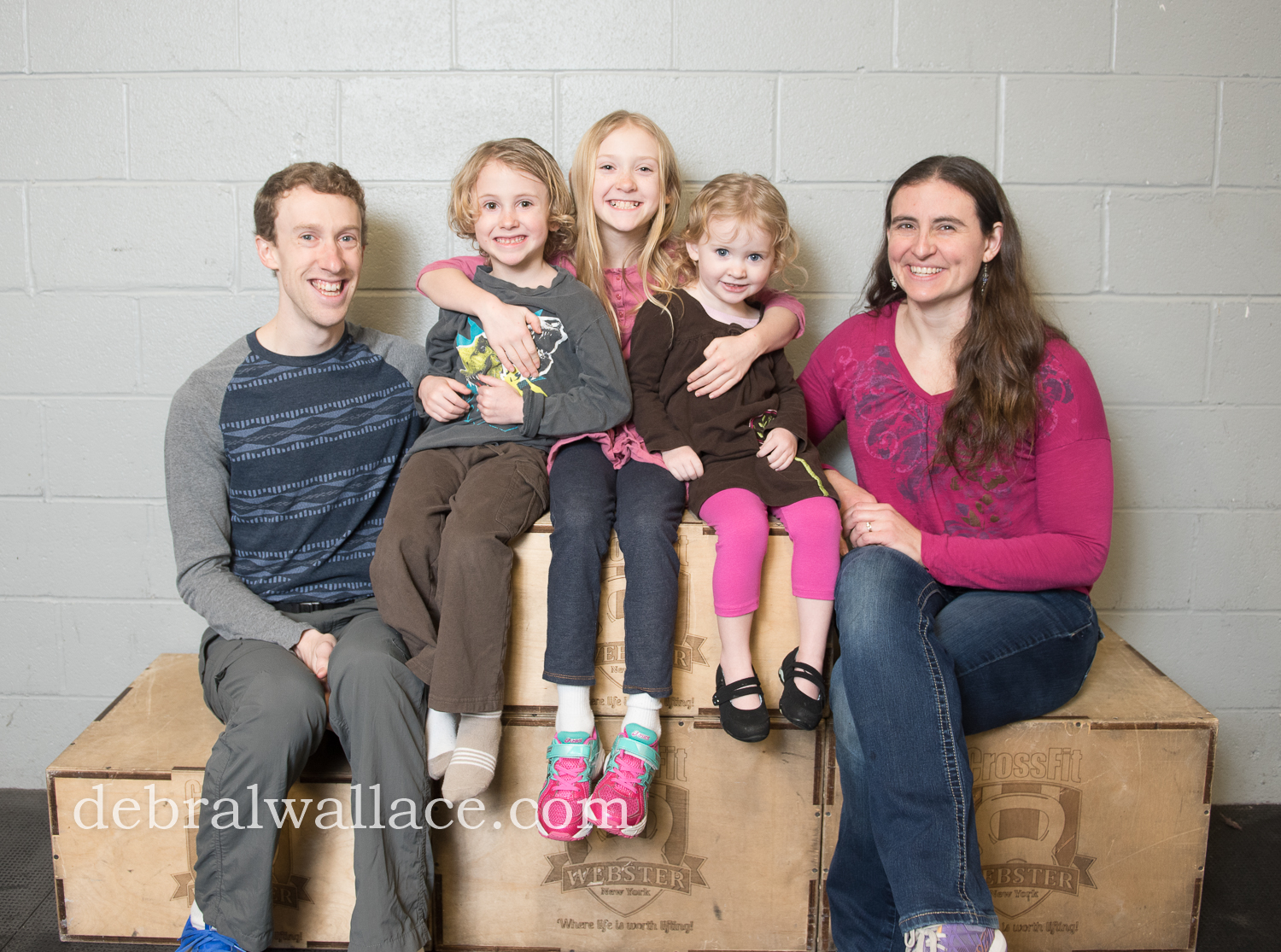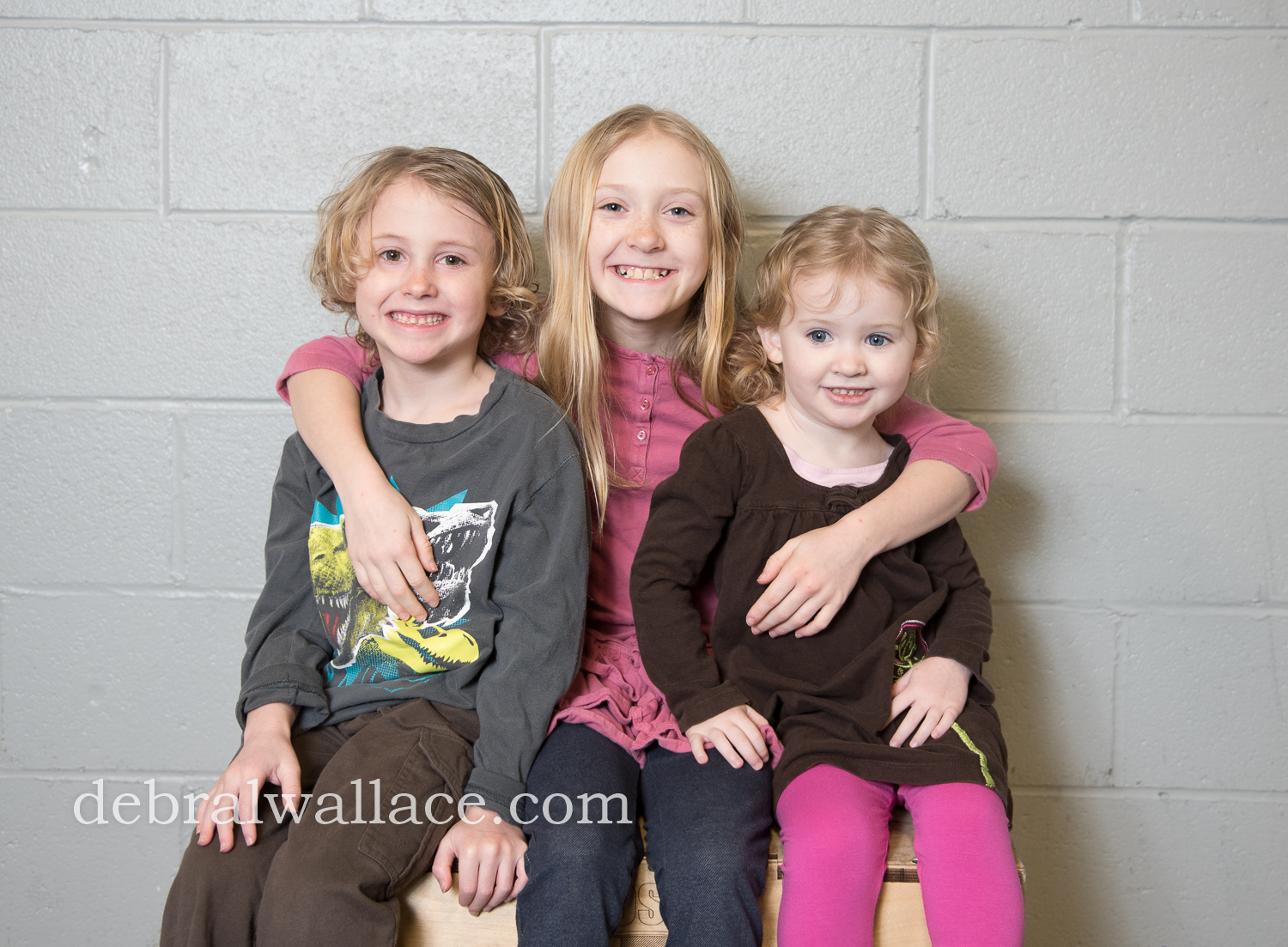 After the more formal images, the adults changed into their Crossfit gear and wasted no time coming up with different setups.
It started out relatively tame.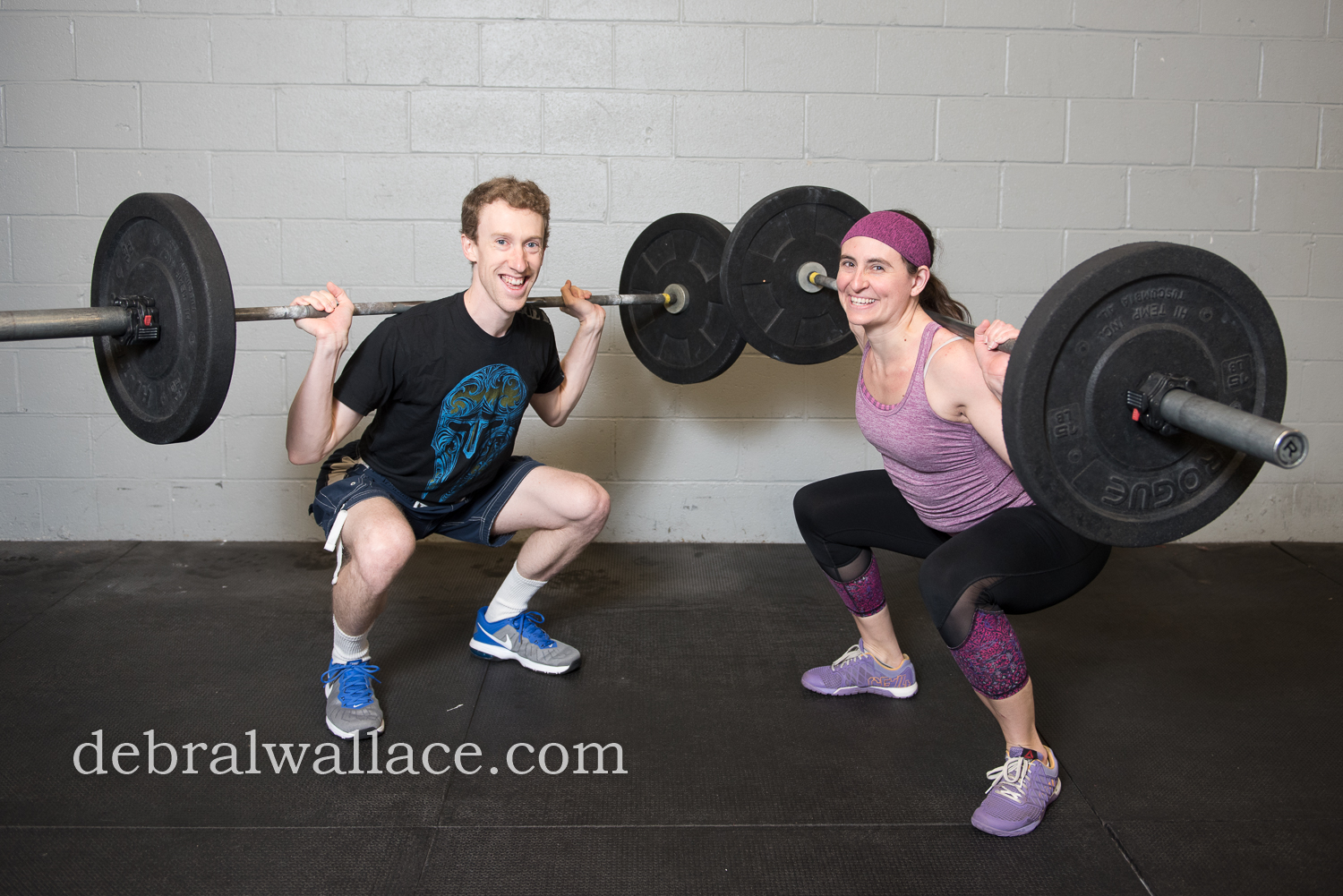 Then someone had the idea to start using people instead of barbels.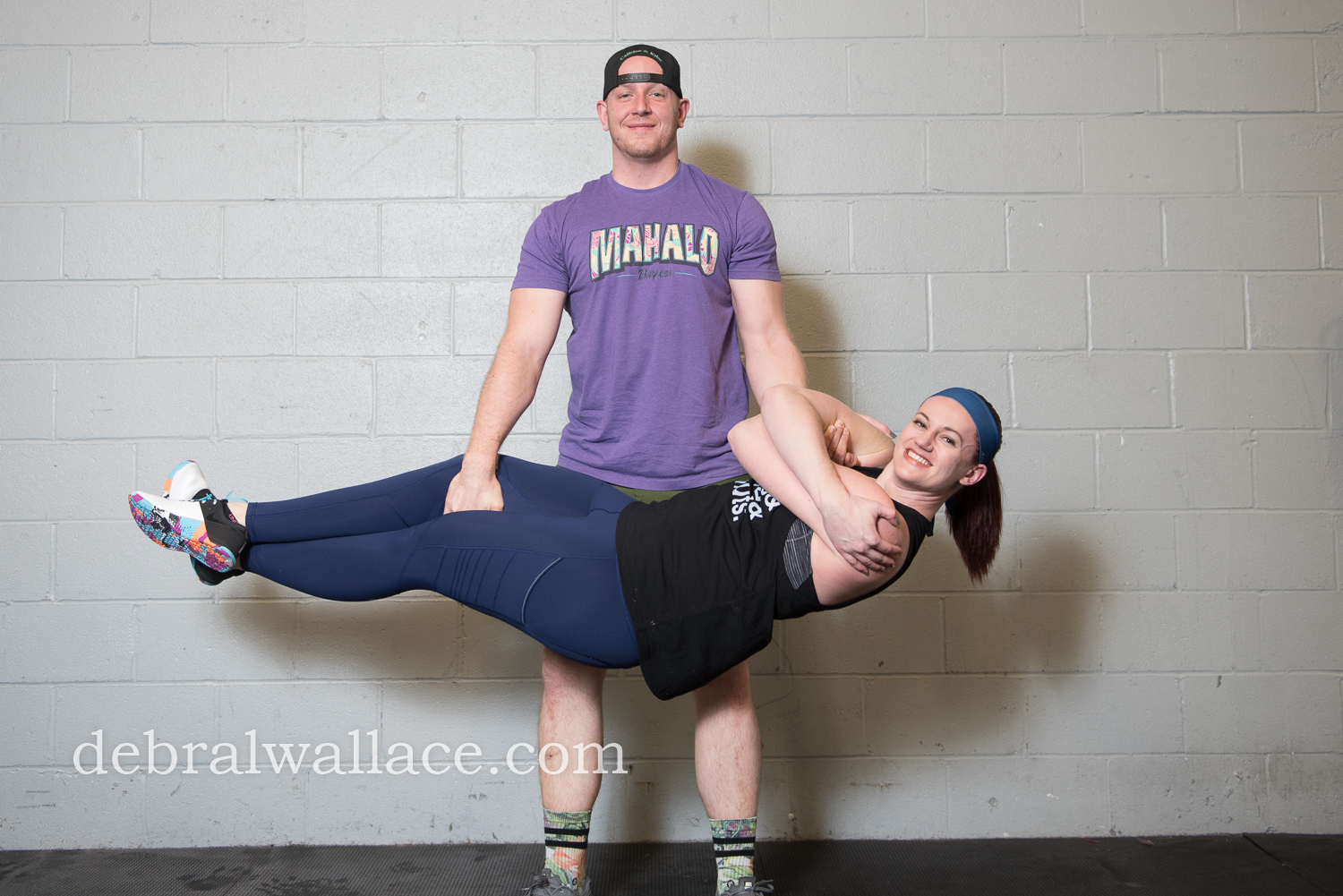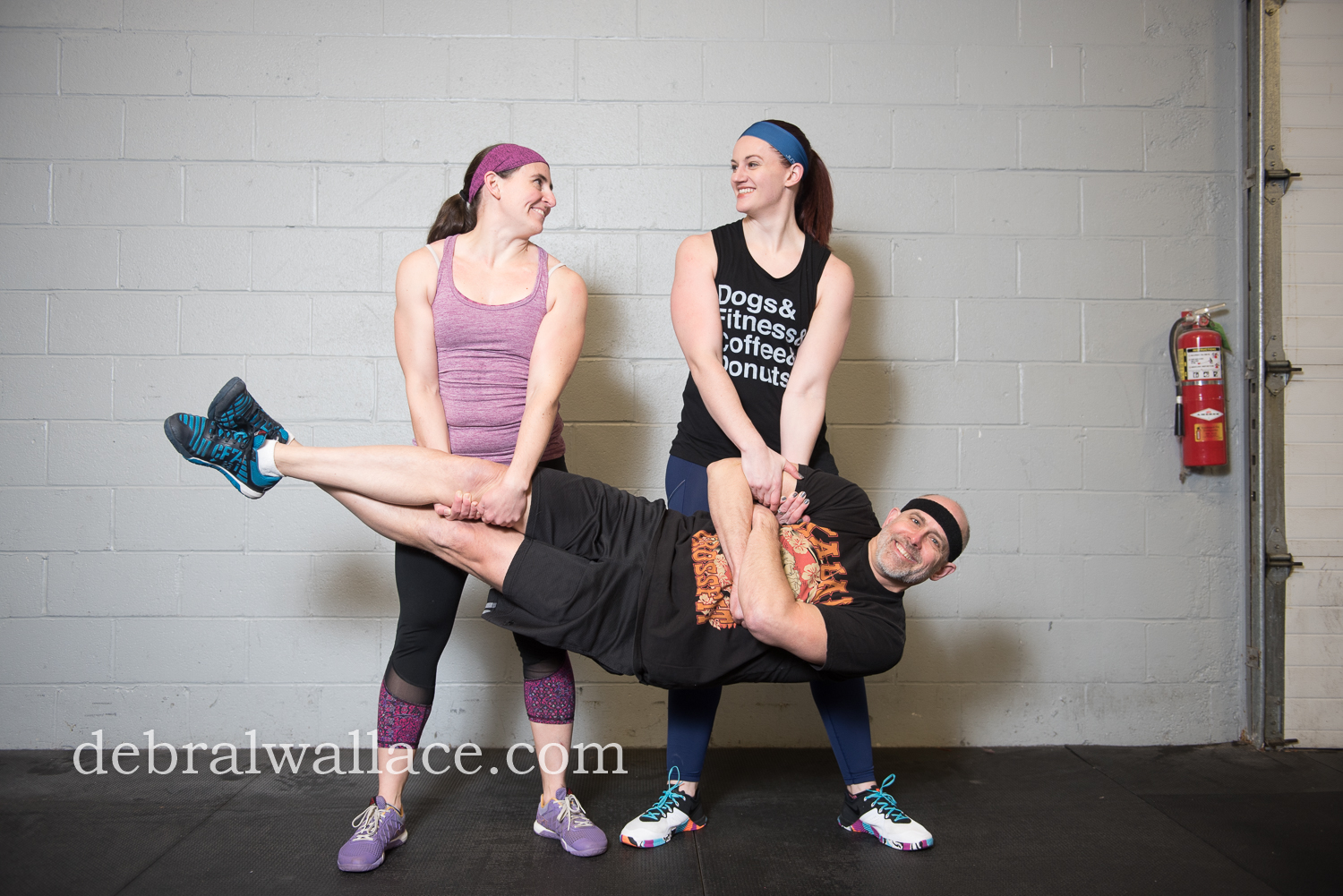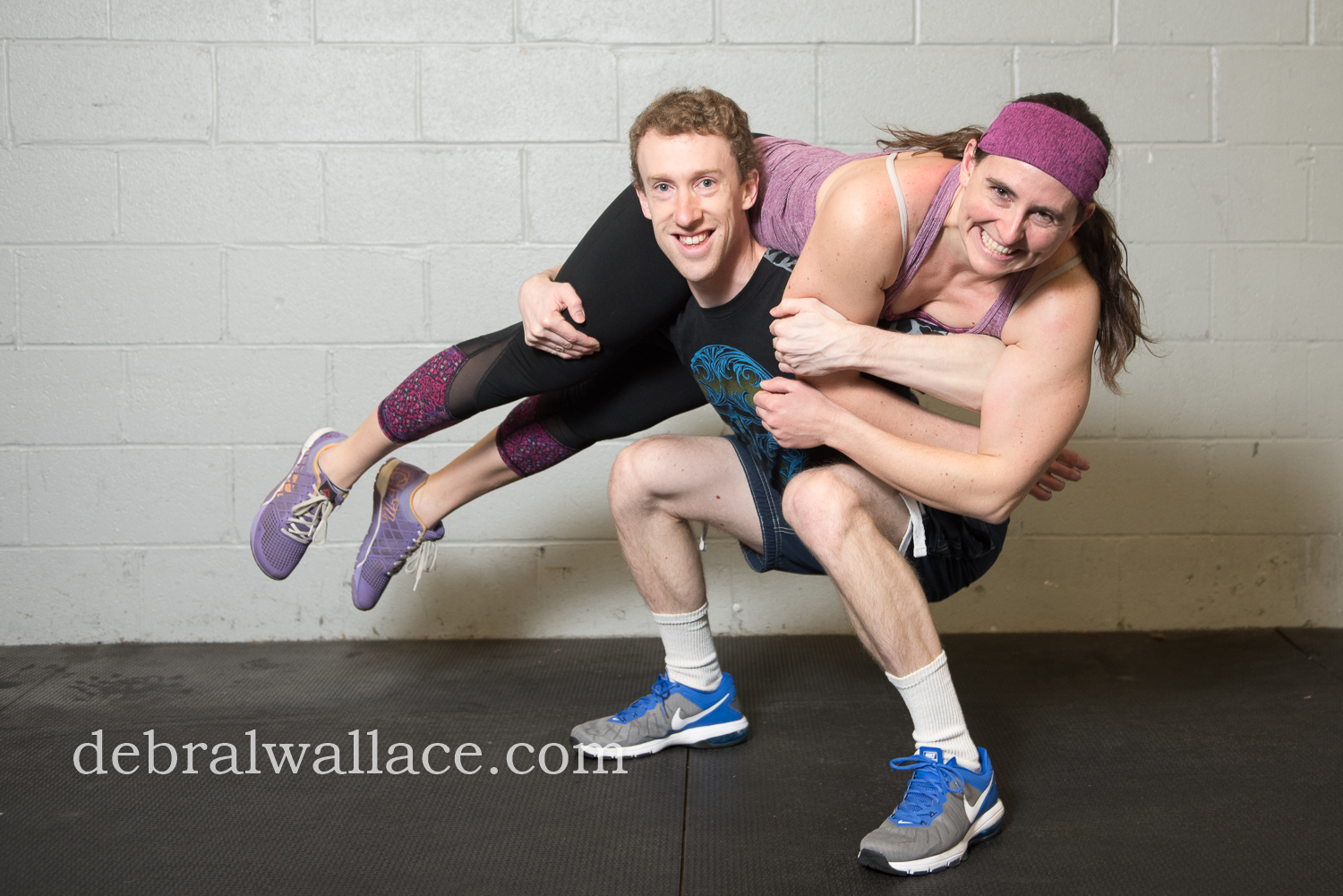 As we were packing up and getting ready to leave, Belle started climbing on the pull up bar and Cheryl jumped in.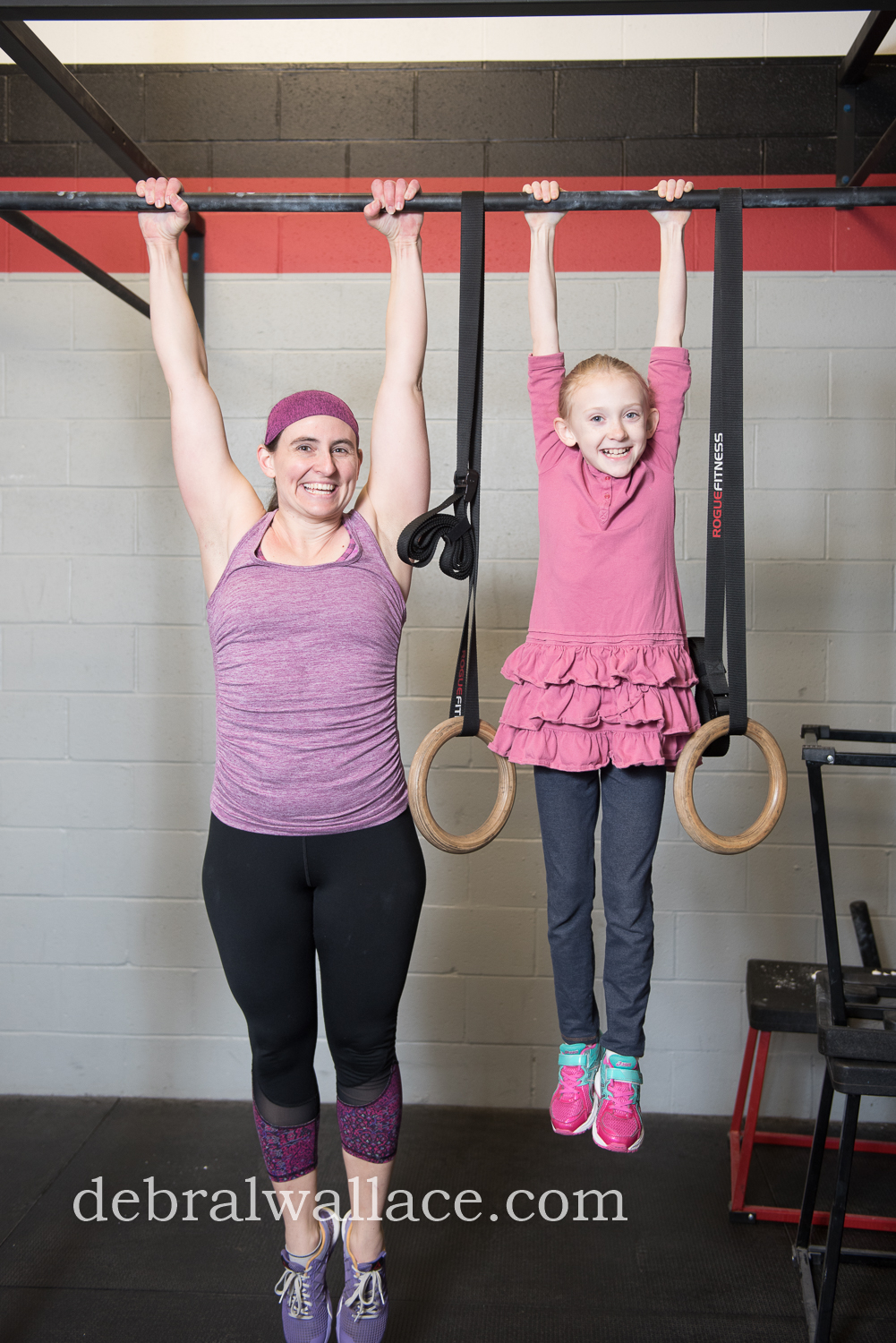 And lastly one of my favorite images…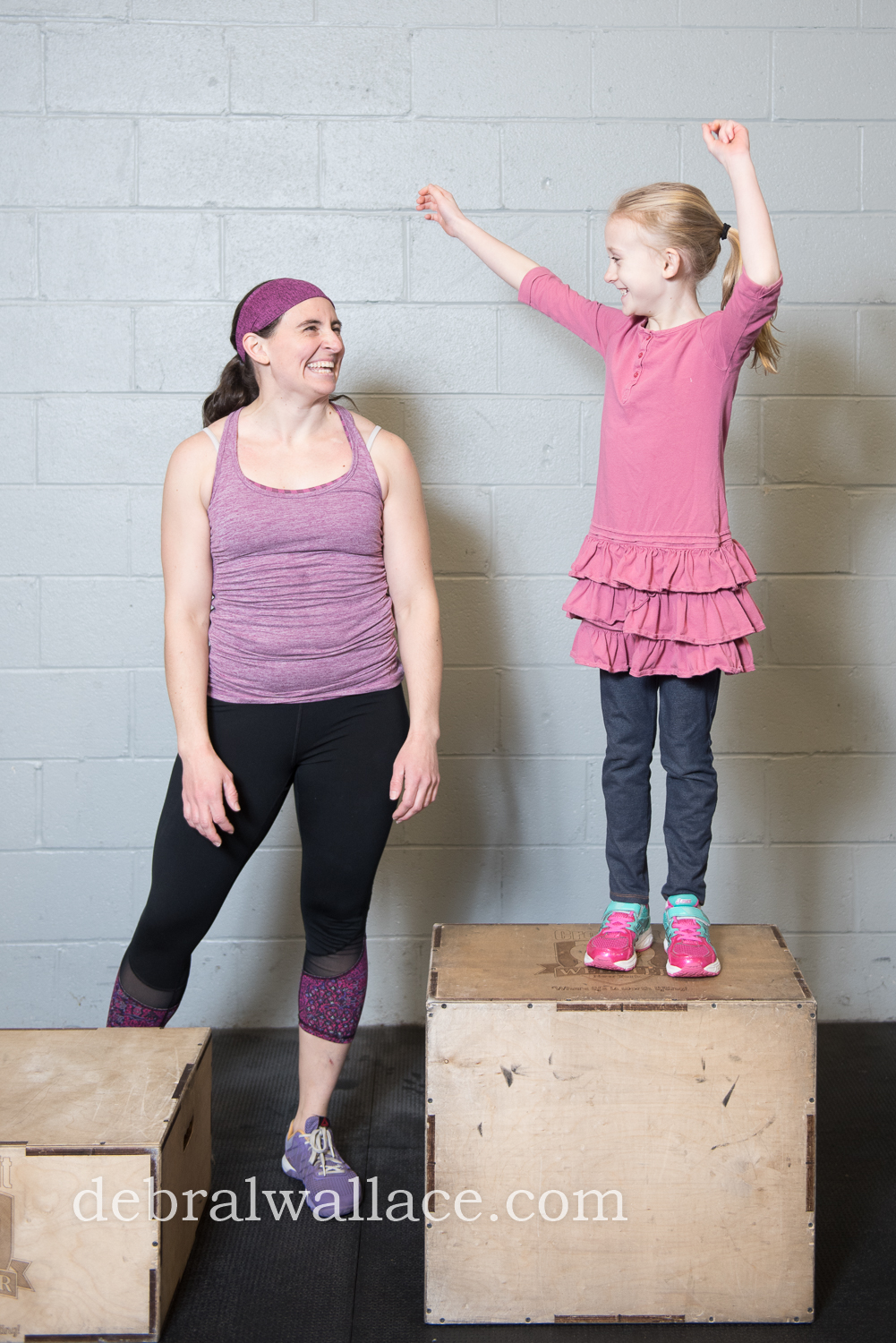 Thank you so much Jane and Keith for sharing your beautiful family and fantastic ideas with me! I hope the rest of your visit was filled with wonderful memories!
Comments
comments