Rachel was our first brave volunteer for the How to Look Better in Photos Blog Series.  The first was 5 Tips on How to Look Better in Photos ~ Rachel and the second was 4 Tips on How to Look Better in Photos with Other People.  More are coming soon!  If you want to be aware of opportunities to volunteer for future series such as these, be sure to sign up for the newsletter!
This blog post features Rachel and Adam's favorites from the session with their beautiful children Thisbe and Finnegan, and remembering their oldest daughter who passed away six years ago.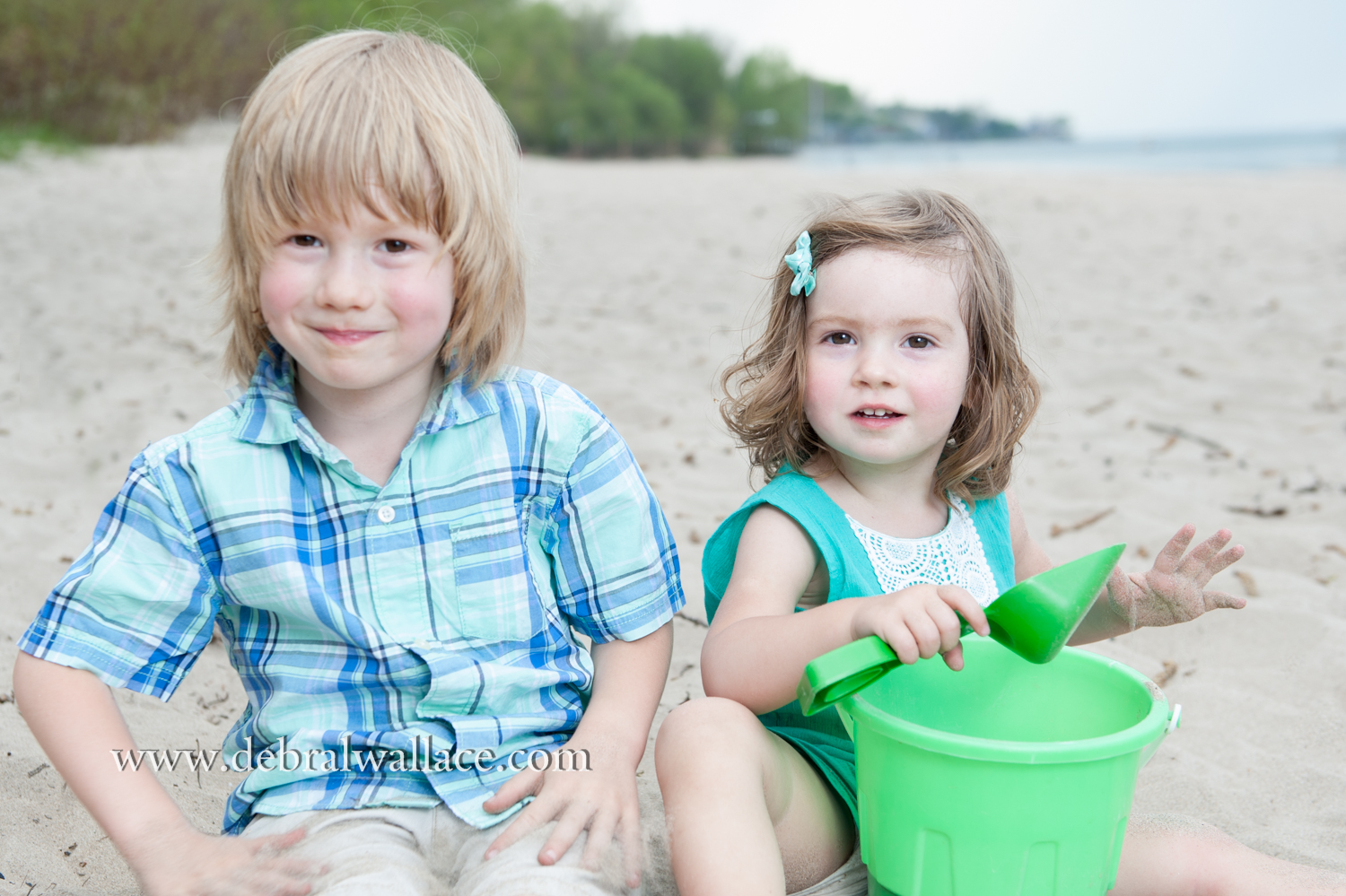 Highland Park is a really popular photo location, but the Rochester beaches are a hidden gem for family photos. Kids generally are very relaxed and happy hanging out at the beach, which makes smiles and great facial expressions a breeze.  Rachel also did a great job dressing her kids in beach themed clothing that blended together without looking too "matchy."  She thought this image looked like they were models for J. Crew.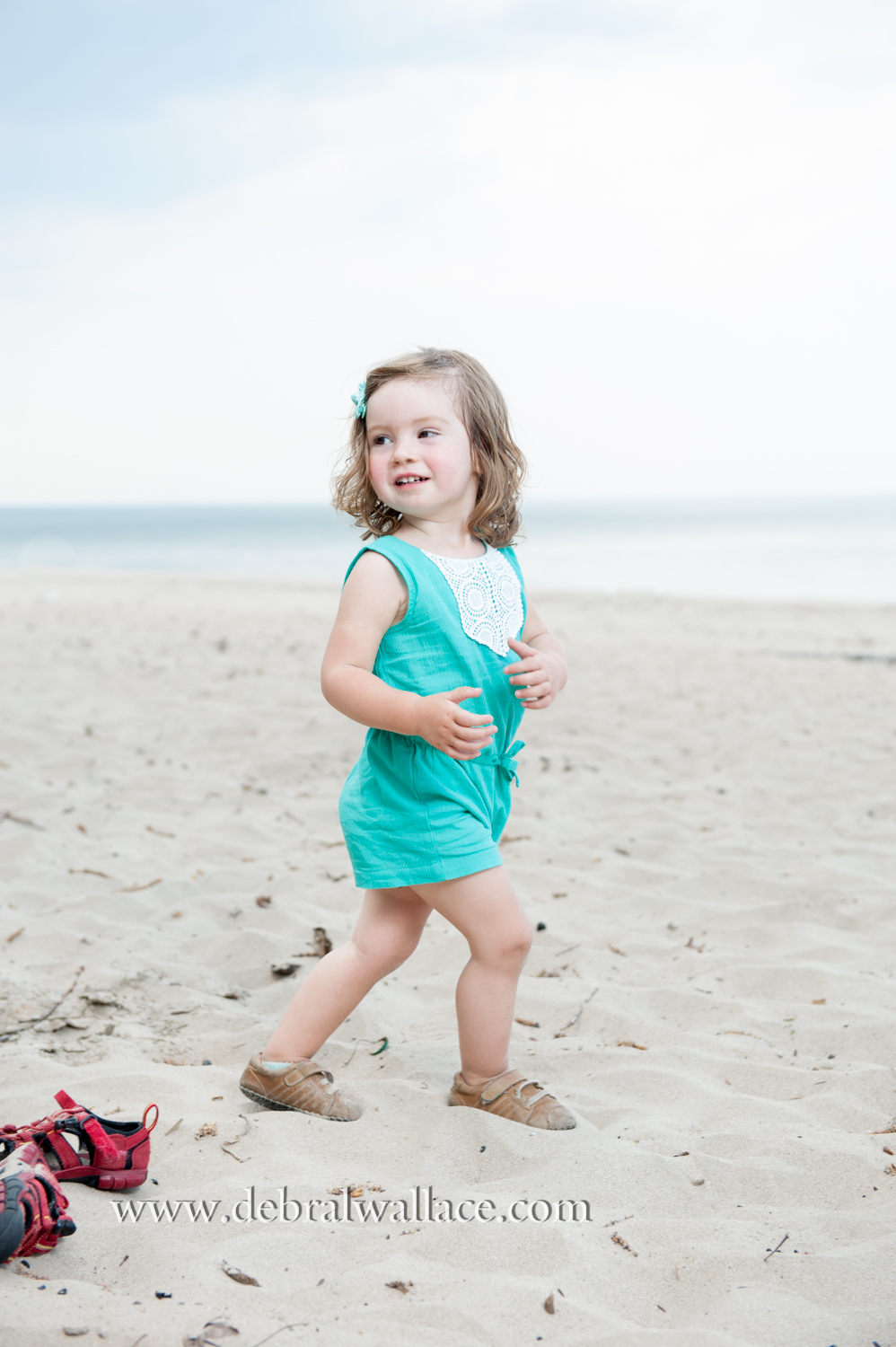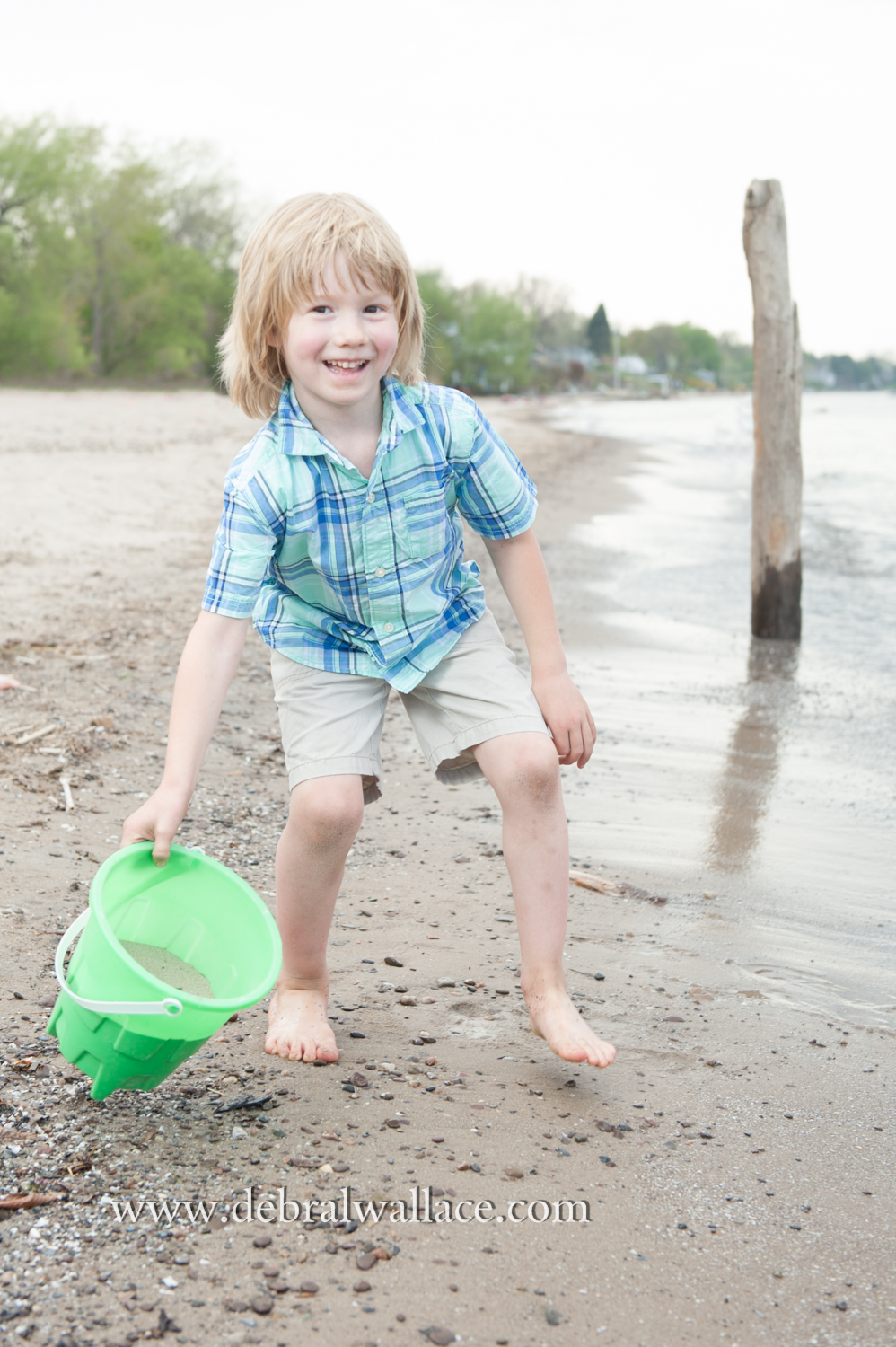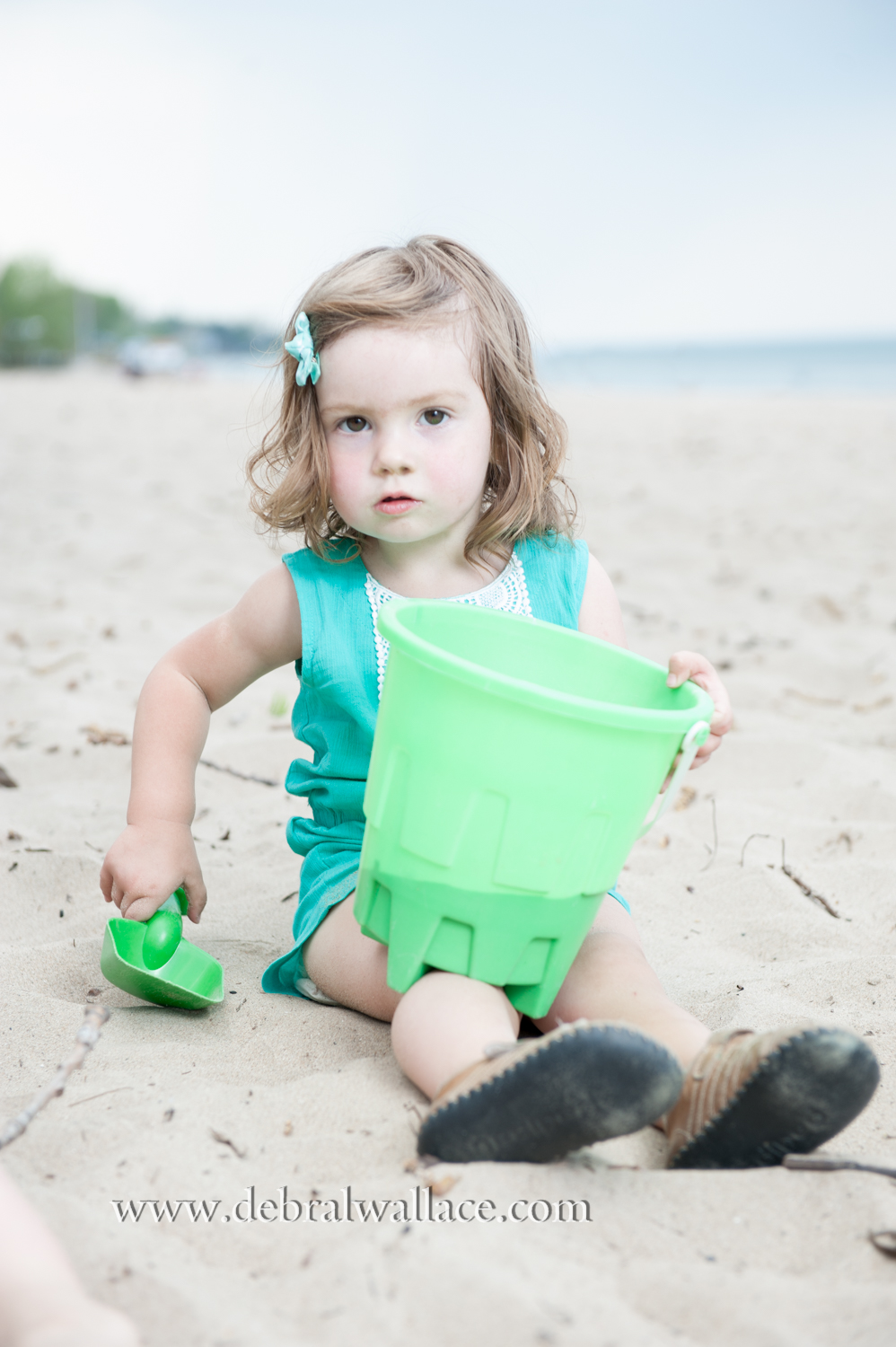 Rachel said that Thisbe gives her this look a lot. It's fun when you really capture a child's personality in an image.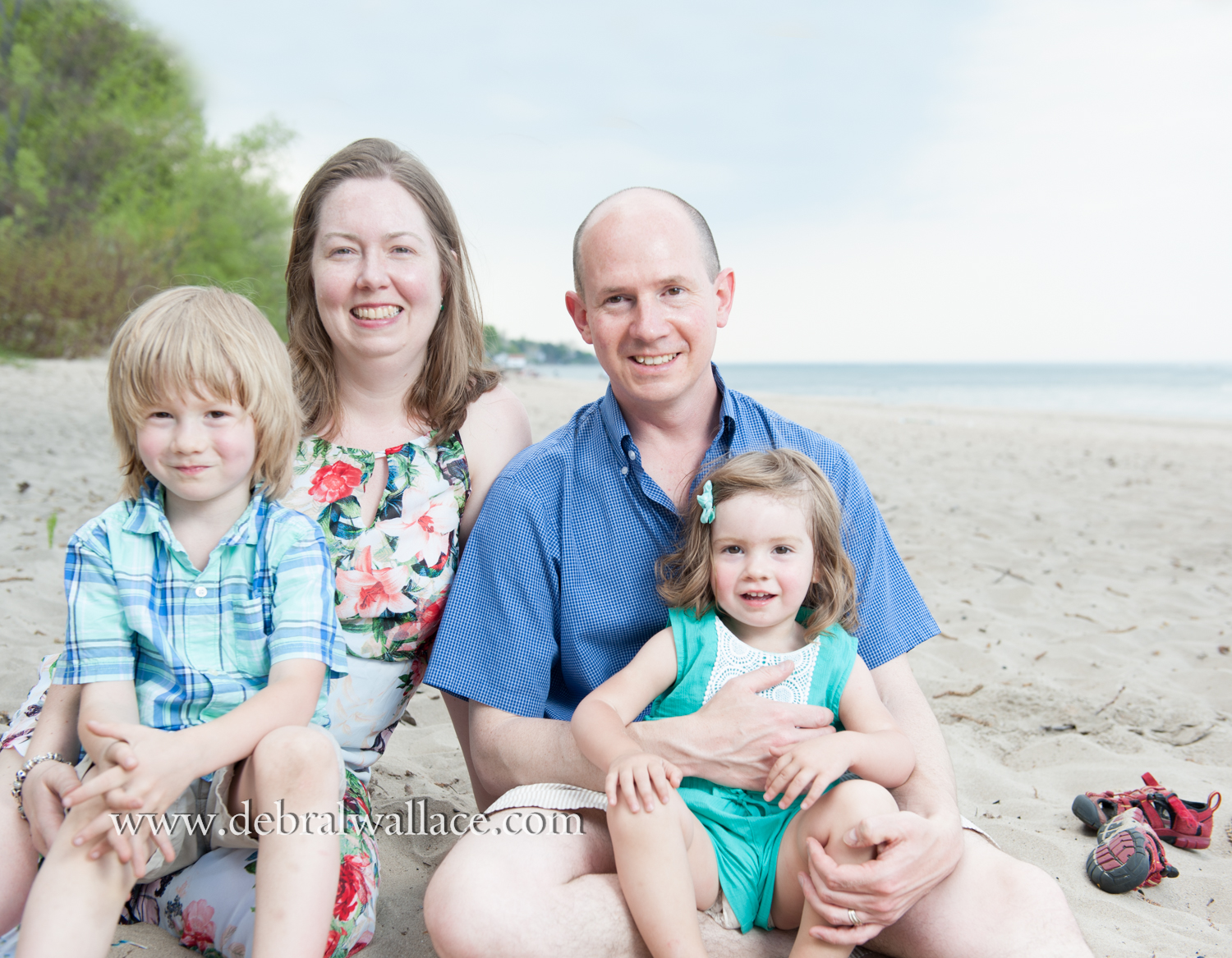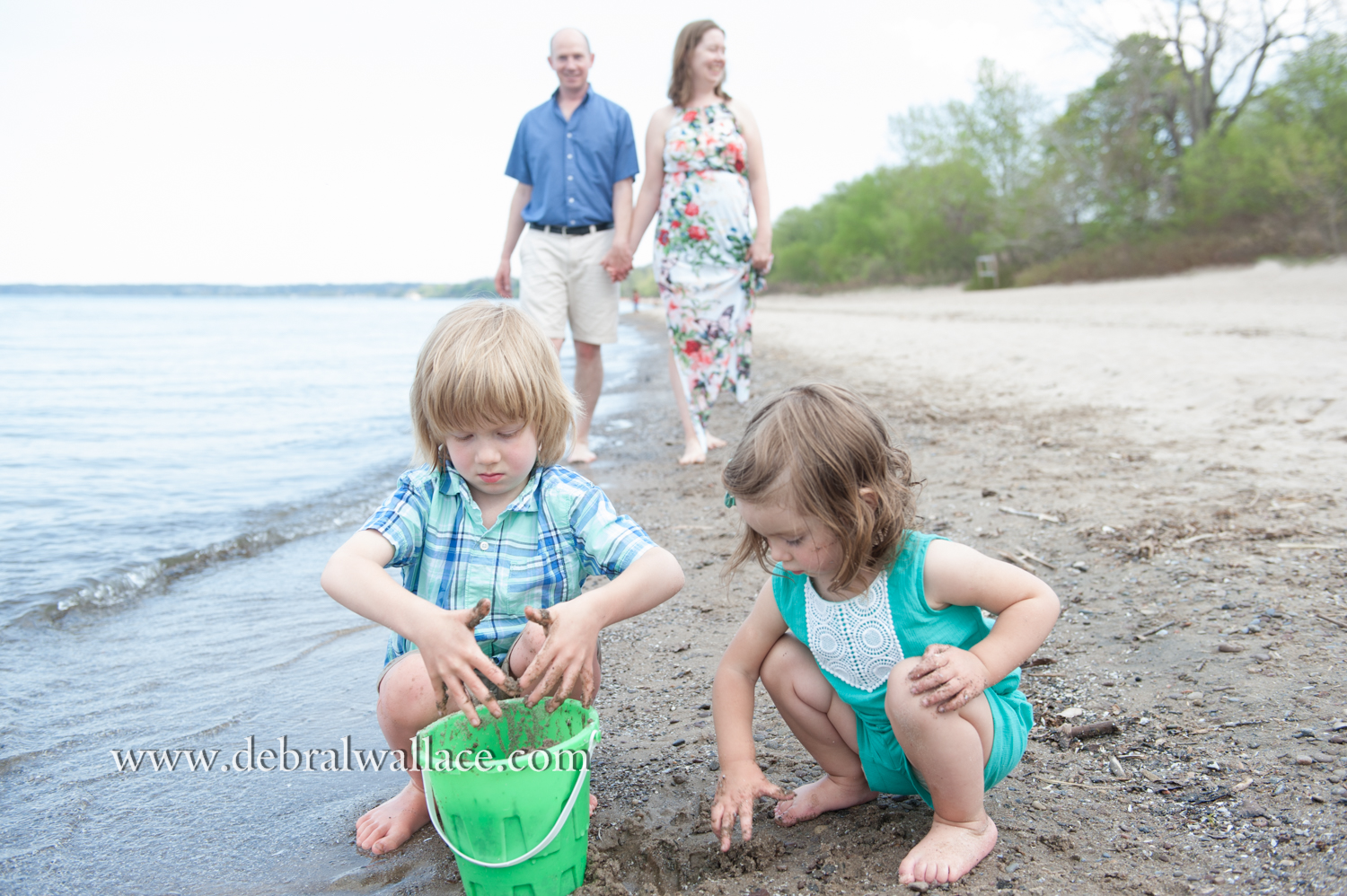 These were their two favorite whole family images. Beaches give a definite relaxed feeling to portraits since it's such a relaxing environment for both adults and children.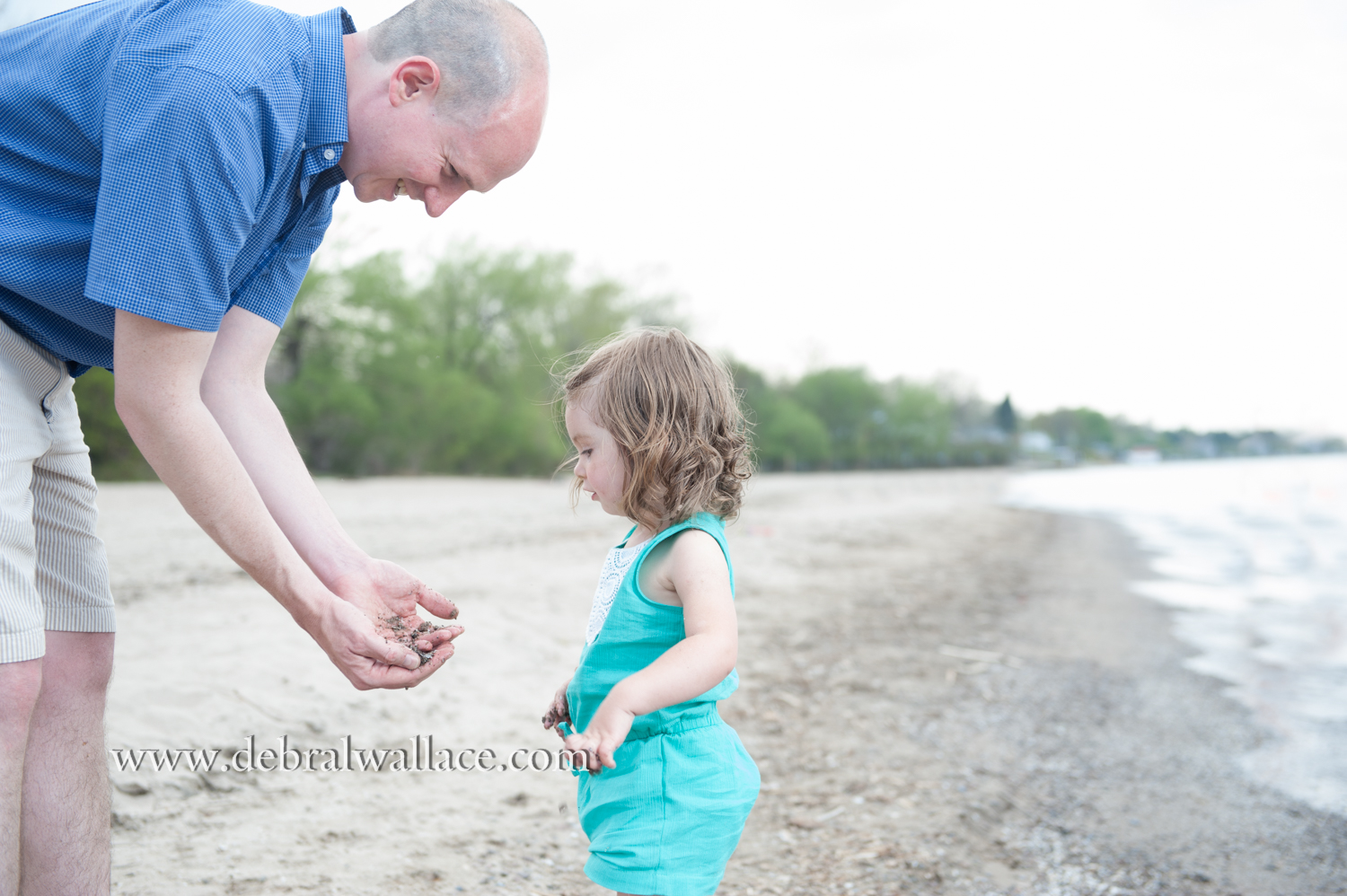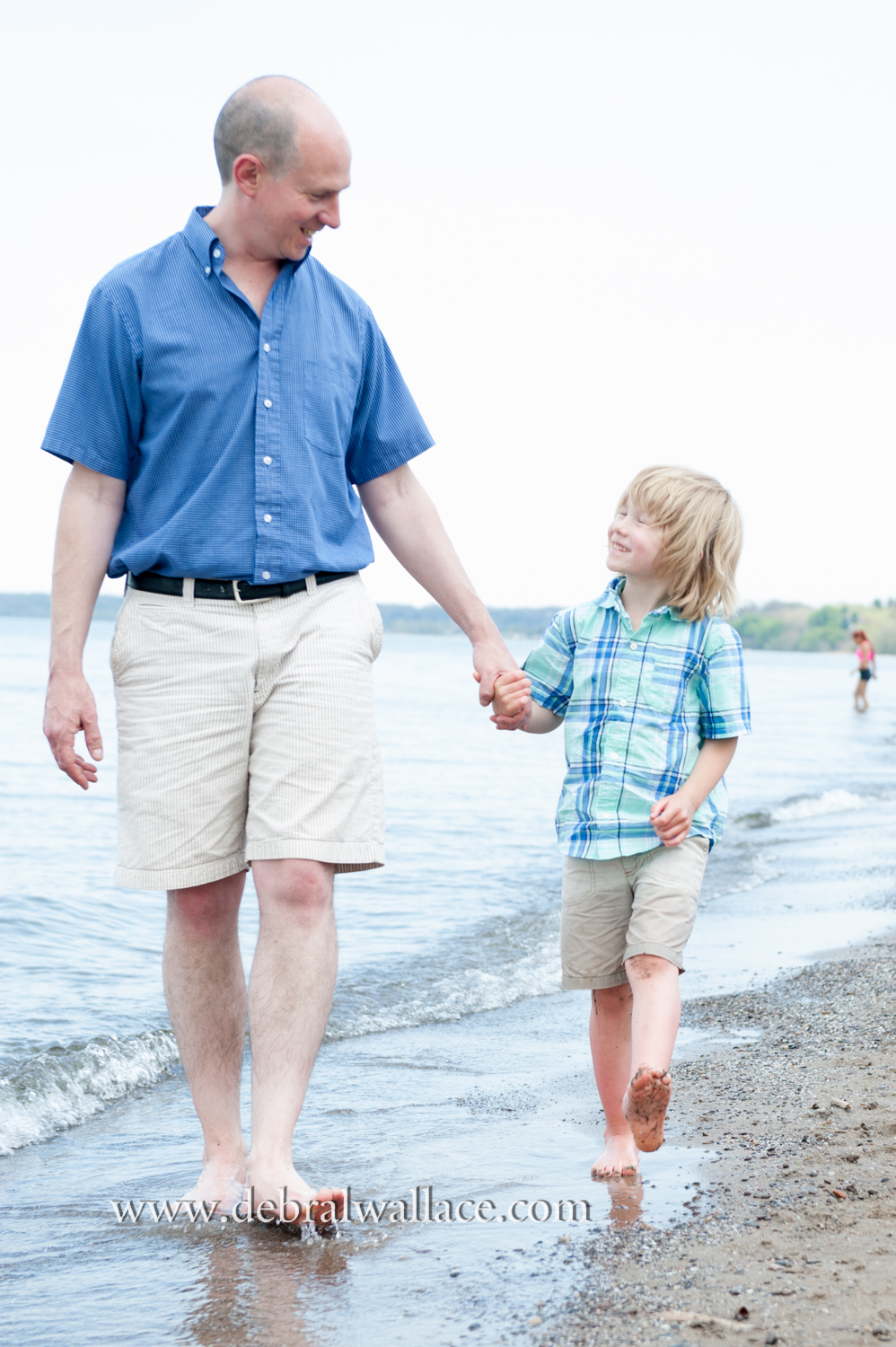 And of course a few special father-son and father-daughter moments.
Comments
comments