East Ave Clothing Photography ~ Black Bird Knits Highland Parkway Pattern
When I first worked with Kate on Black Bird Knits, we had multiple models and locations and people in an excited kind of chaos. As time has gone on we've settled into a rhythm, and this time it was just Kate, Keiko and I rocking it out on East Ave in a quiet, low key, talk about life while you're taking photos of textile art kind of situation.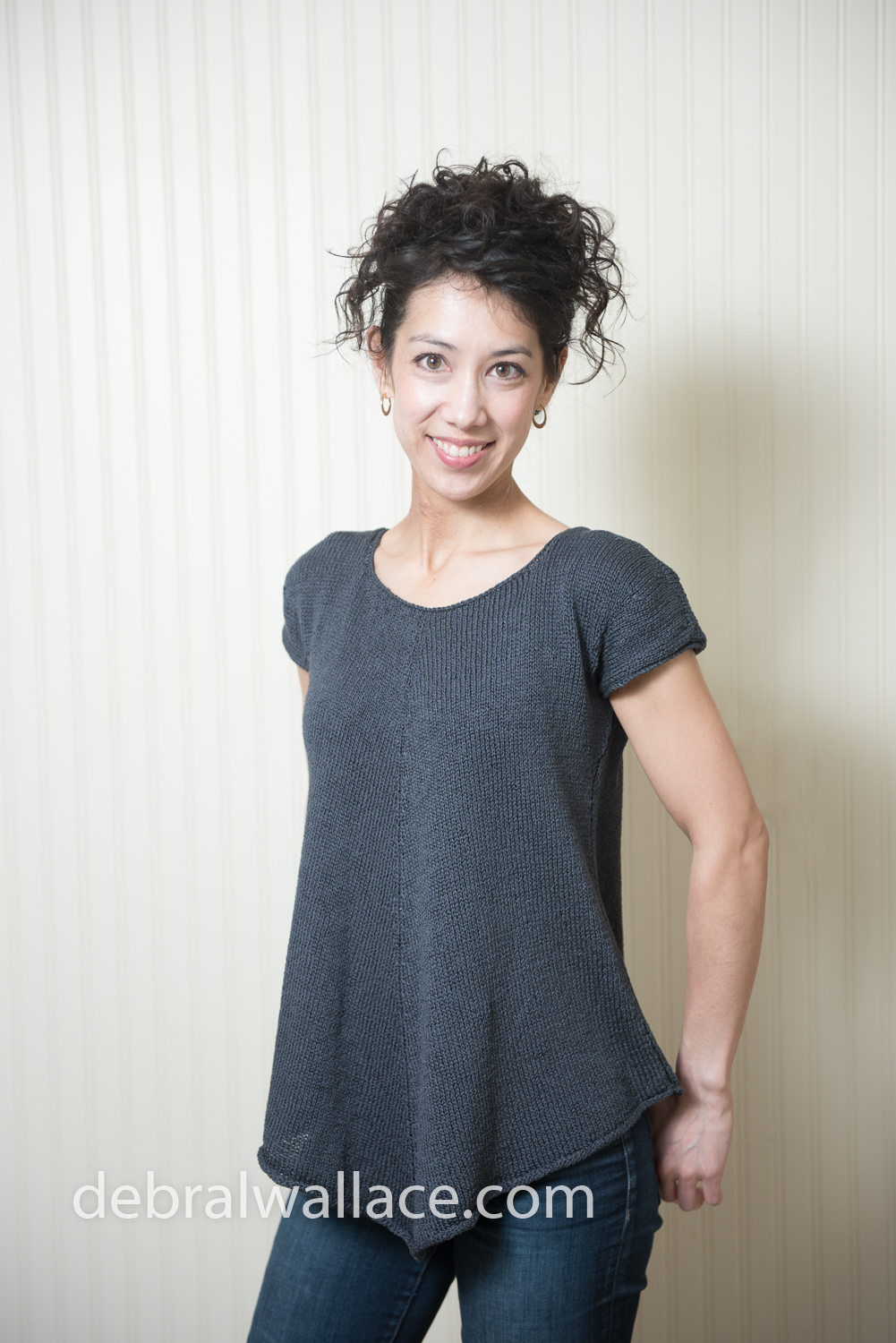 Keiko says she doesn't know what she's doing but somehow manages to do it beautifully anyway.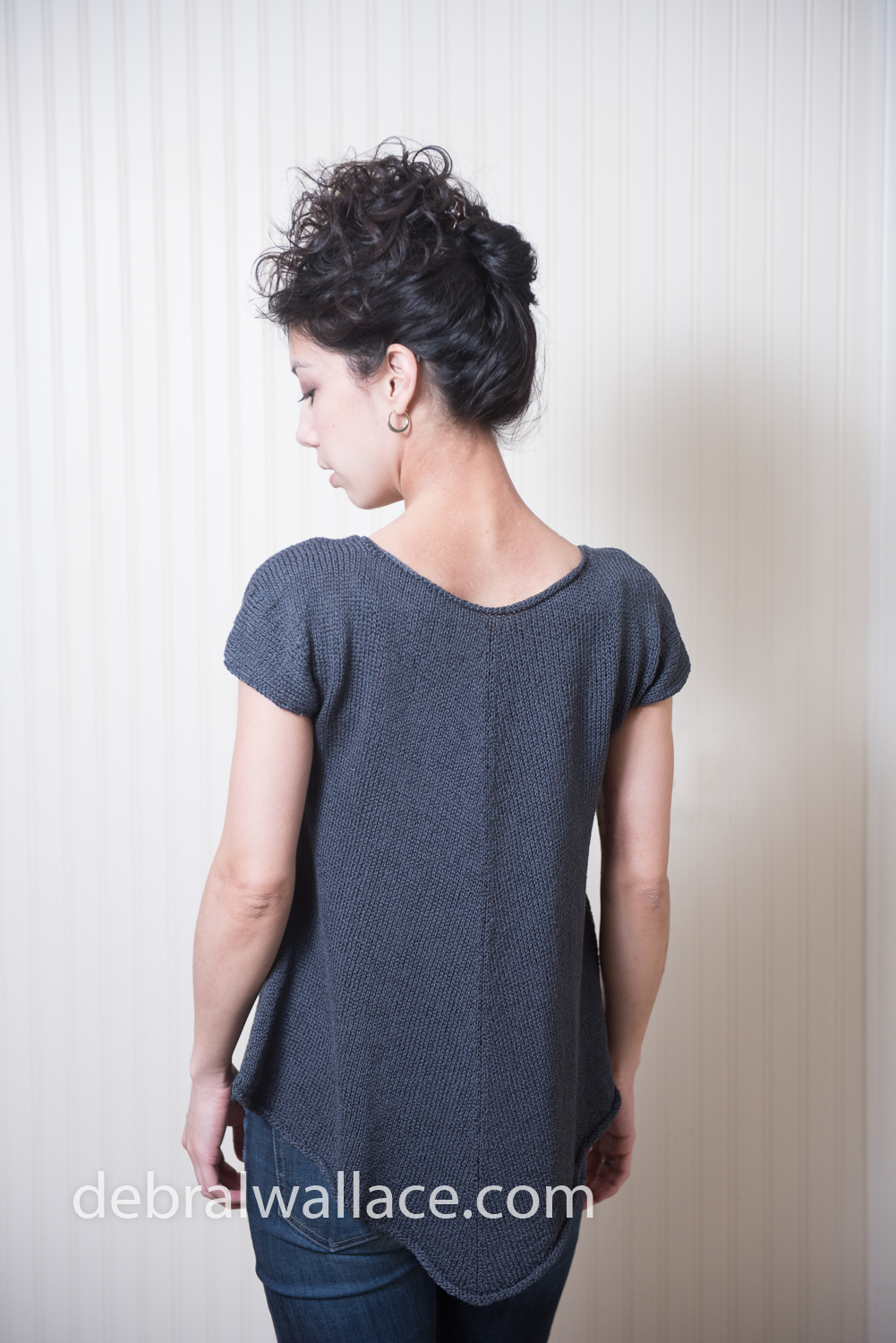 The process of creating a knitting pattern is time intensive and expensive.  First Kate sketches the ideas, then writes out the pattern, then hires a professional knitter to knit the sweater in order to test the pattern, and then has a photo session to create images for the website.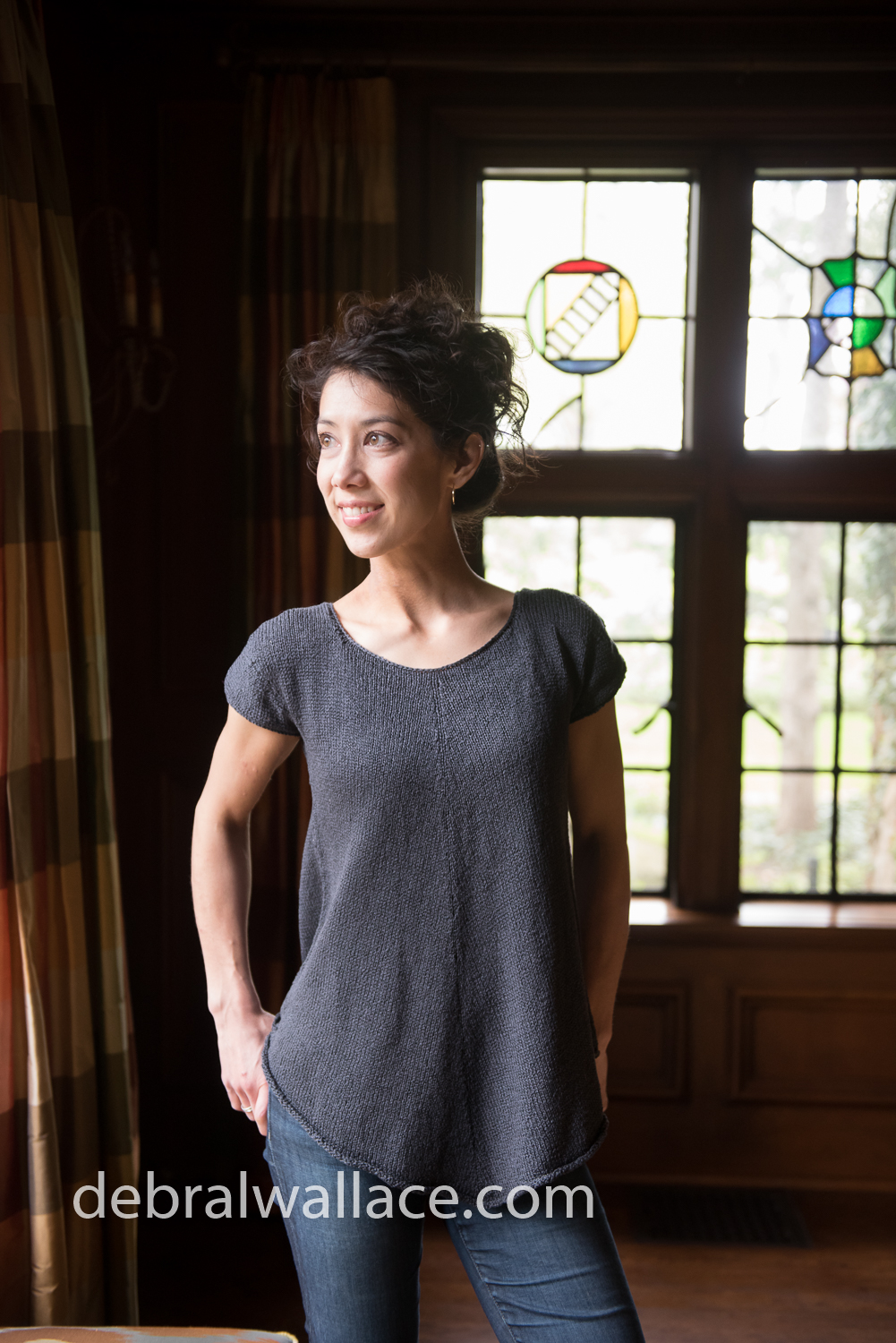 Many people don't understand that feeling uncomfortable while looking like you've never been happier in your life is a definite skill. One which many of us, myself included, don't have. This doesn't mean you won't photograph well anyway, it just means you're normal.  🙂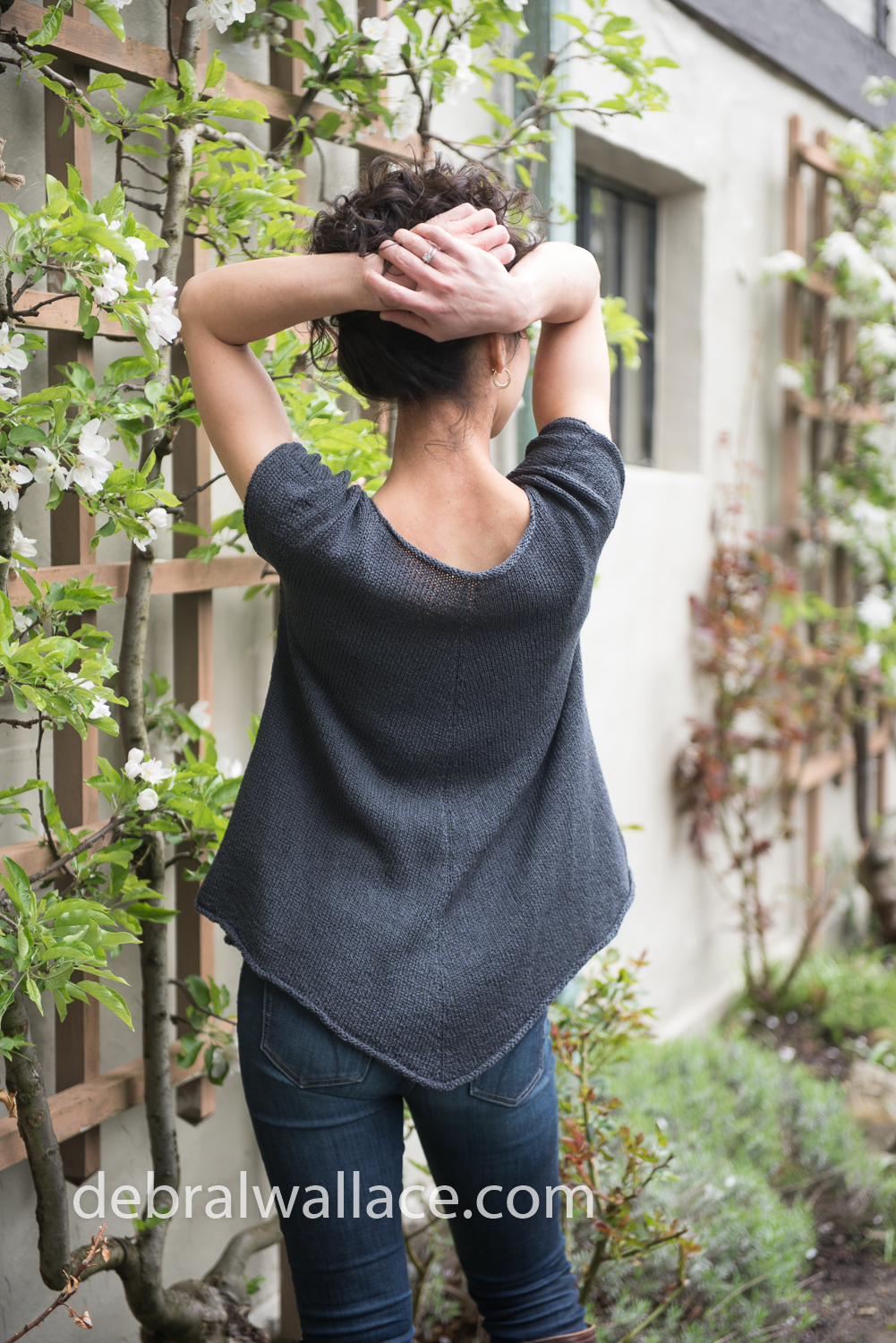 Kate has many friends with cool houses and this house is a mansion on East Ave with espaliered apple trees and a slate swimming pool. Inside it's been maintained like the Taj Mahal with its original wooden paneling, stained glass windows and wrought iron accents.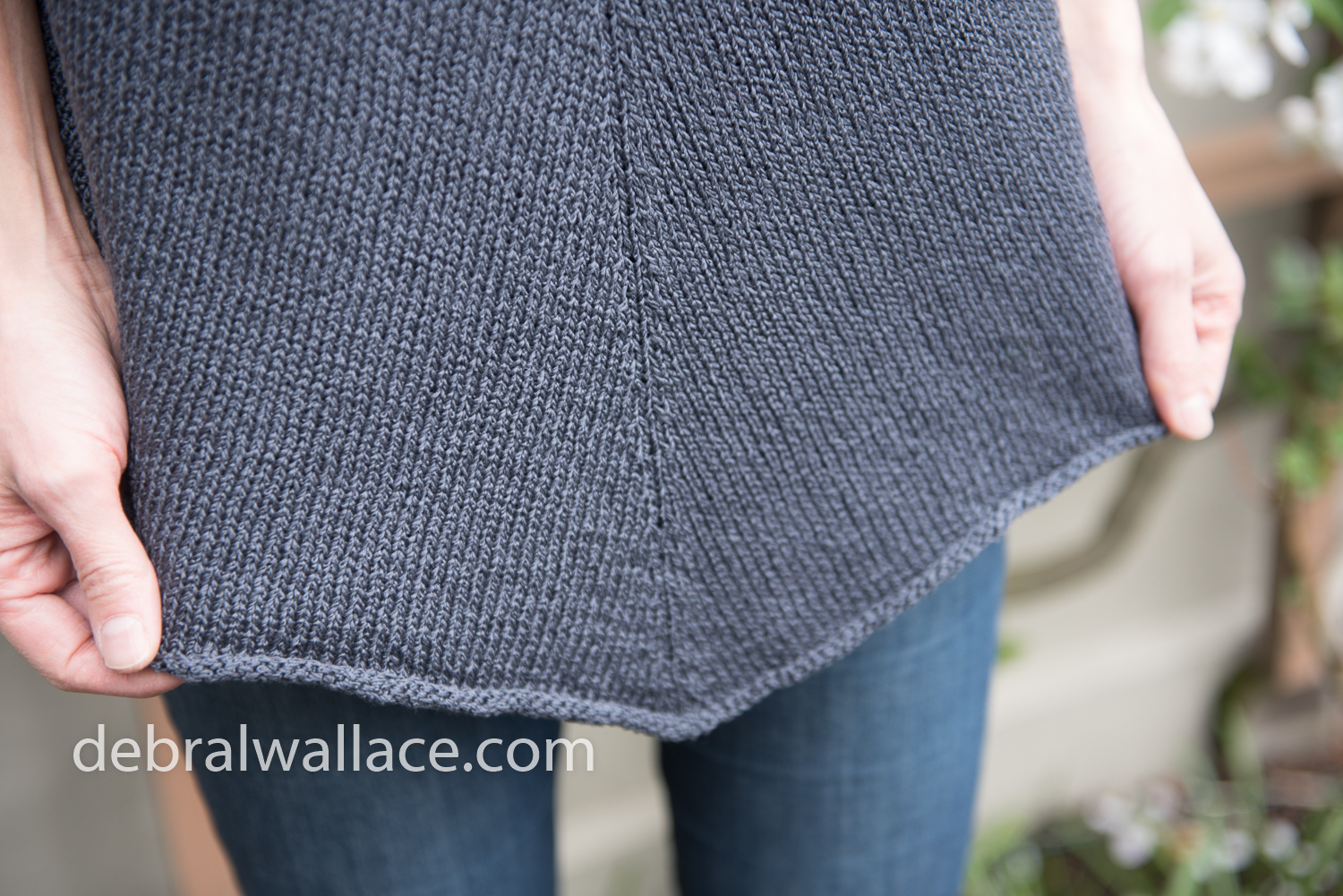 As always Kate and Keiko it was a pleasure to spend the morning with you. Thank you sharing this amazing project with me!
Comments
comments