Kate collects friends with awesome houses and is also an owner of an awesome house. This was my fourth time working with her for her knitting pattern and card company, Black Bird Knits, and for every session we've gone to one of her friend's unique houses.
For the first session we went to Patricia's house where she quipped about pepto bismol walls in one room. She loves to travel and her house was decorated with artwork from all over the world. For this session, she was a model herself at a mansion on East Ave.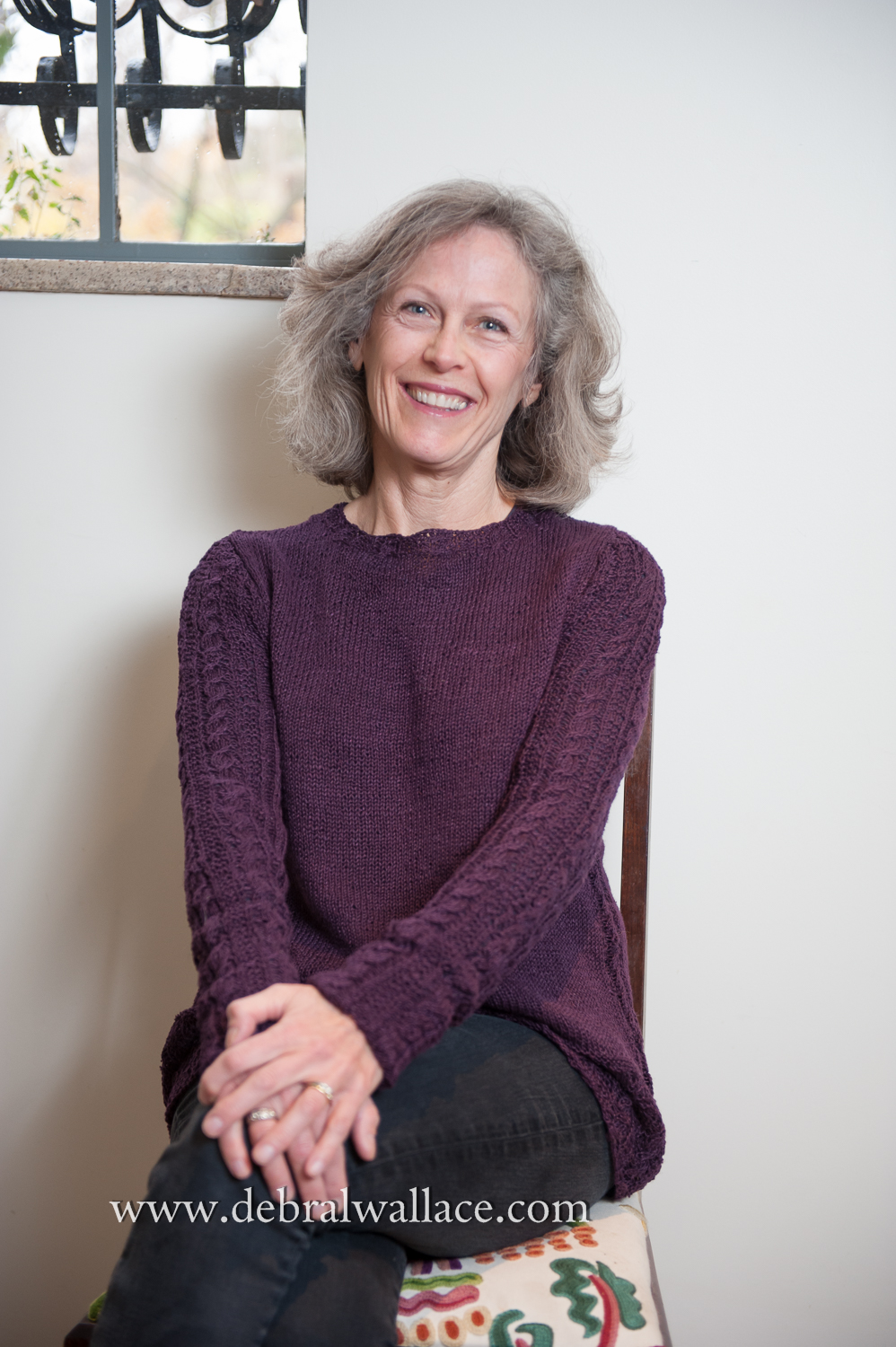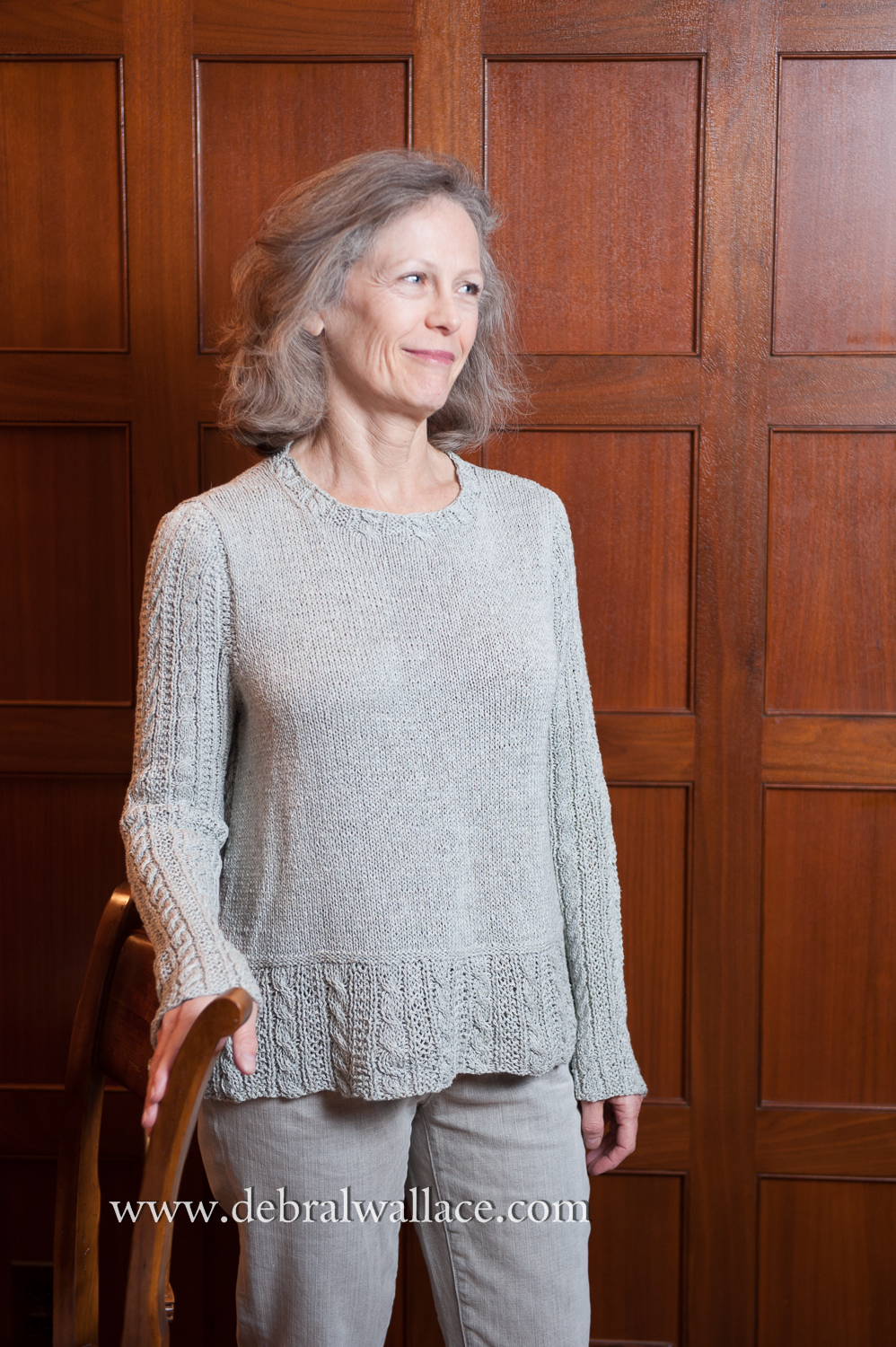 Keiko was also a model at Patricia's house, and made another appearance for this session.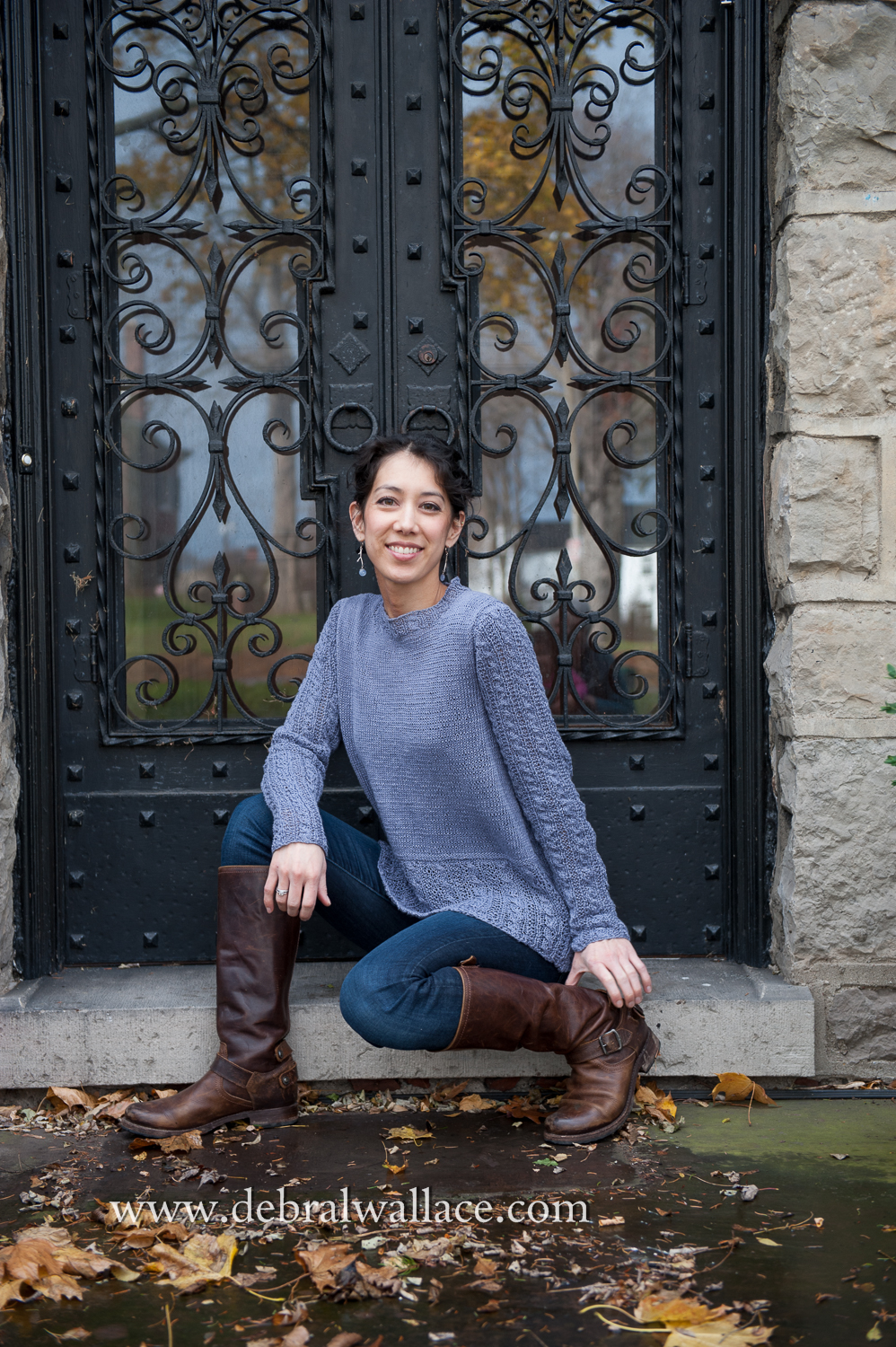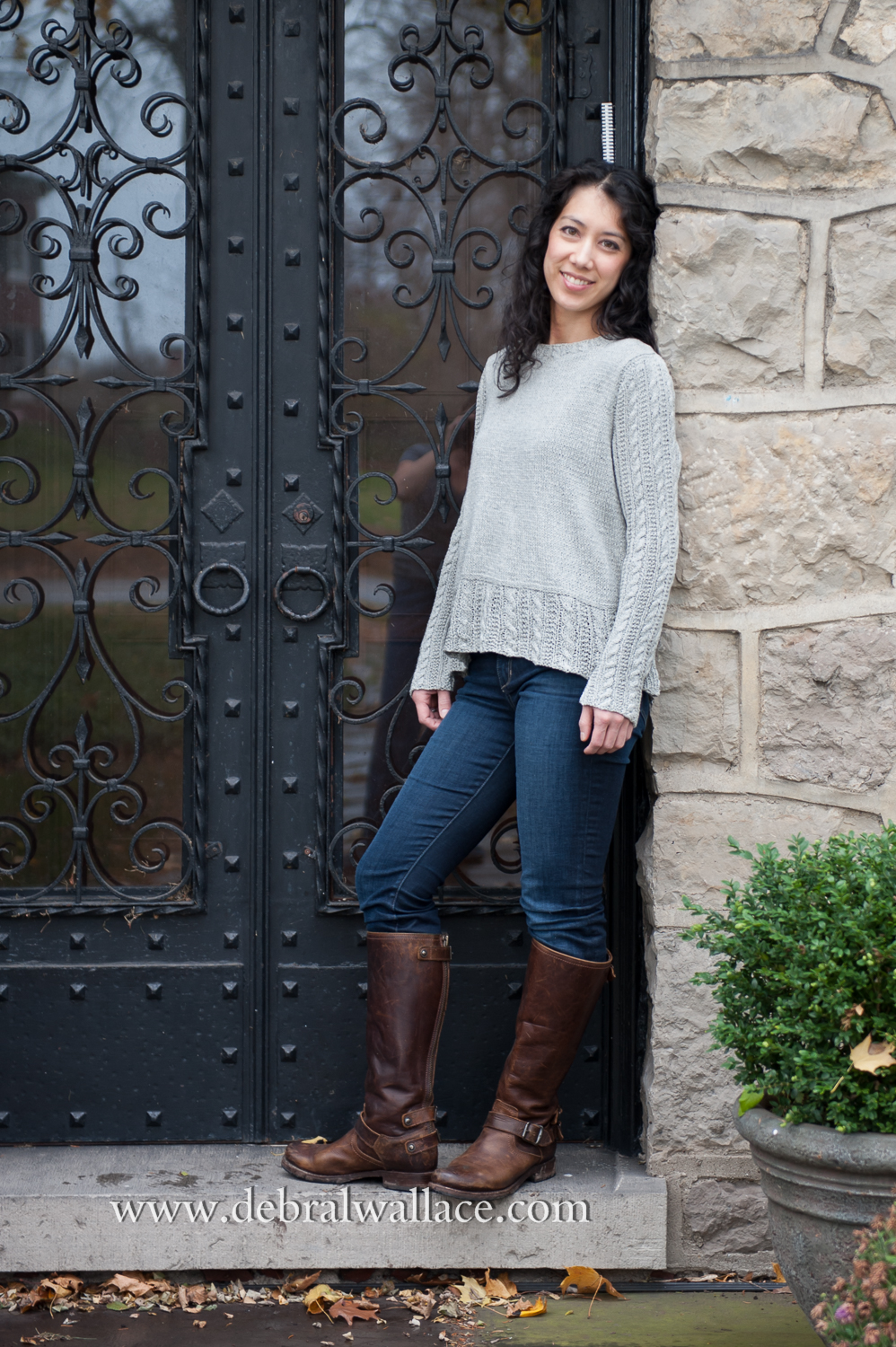 What you can't see in this image is that Keiko's younger daughter was most unhappy that her mom was not giving her undivided attention. A lollipop reversed that trend a few minutes later.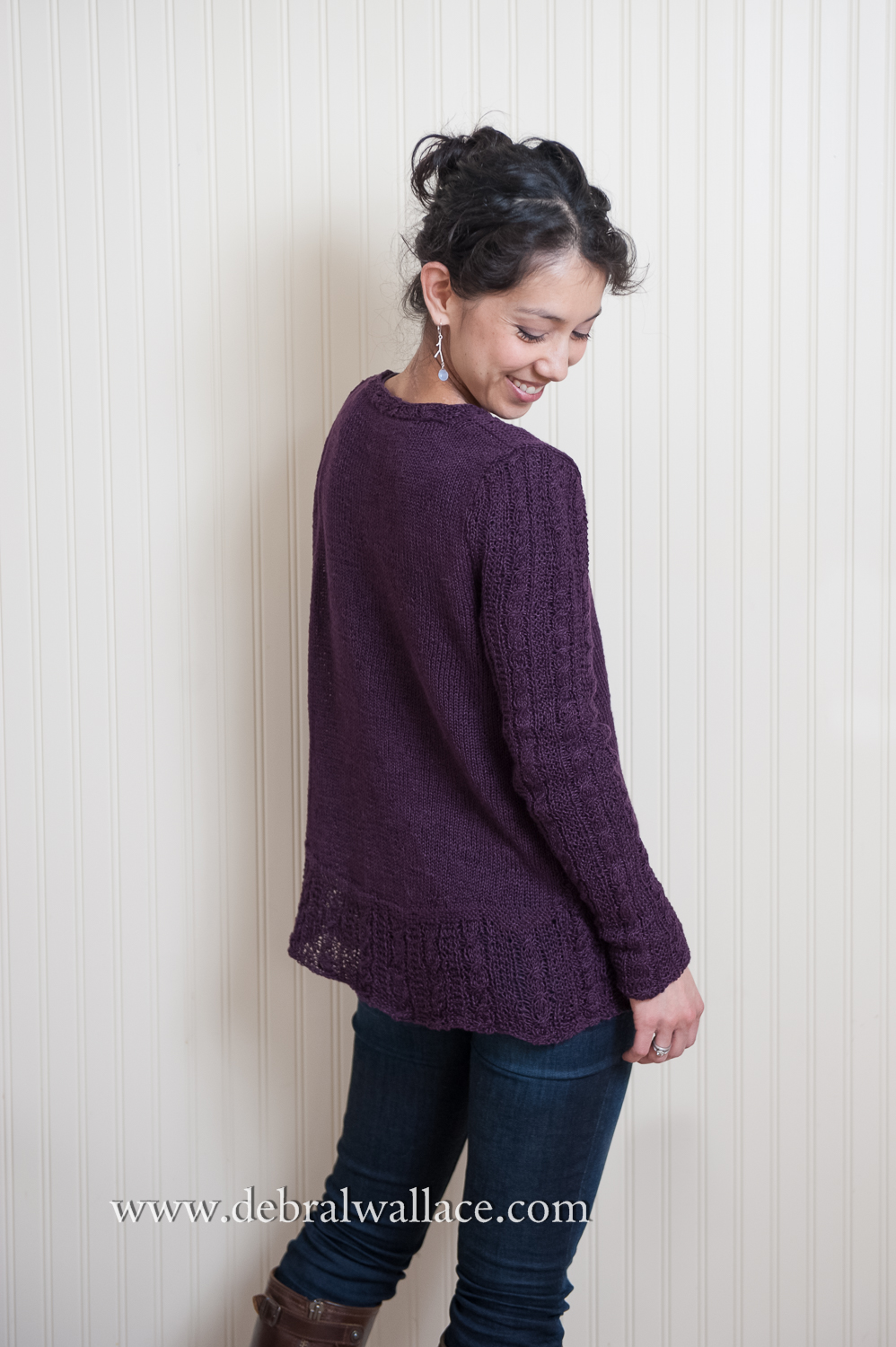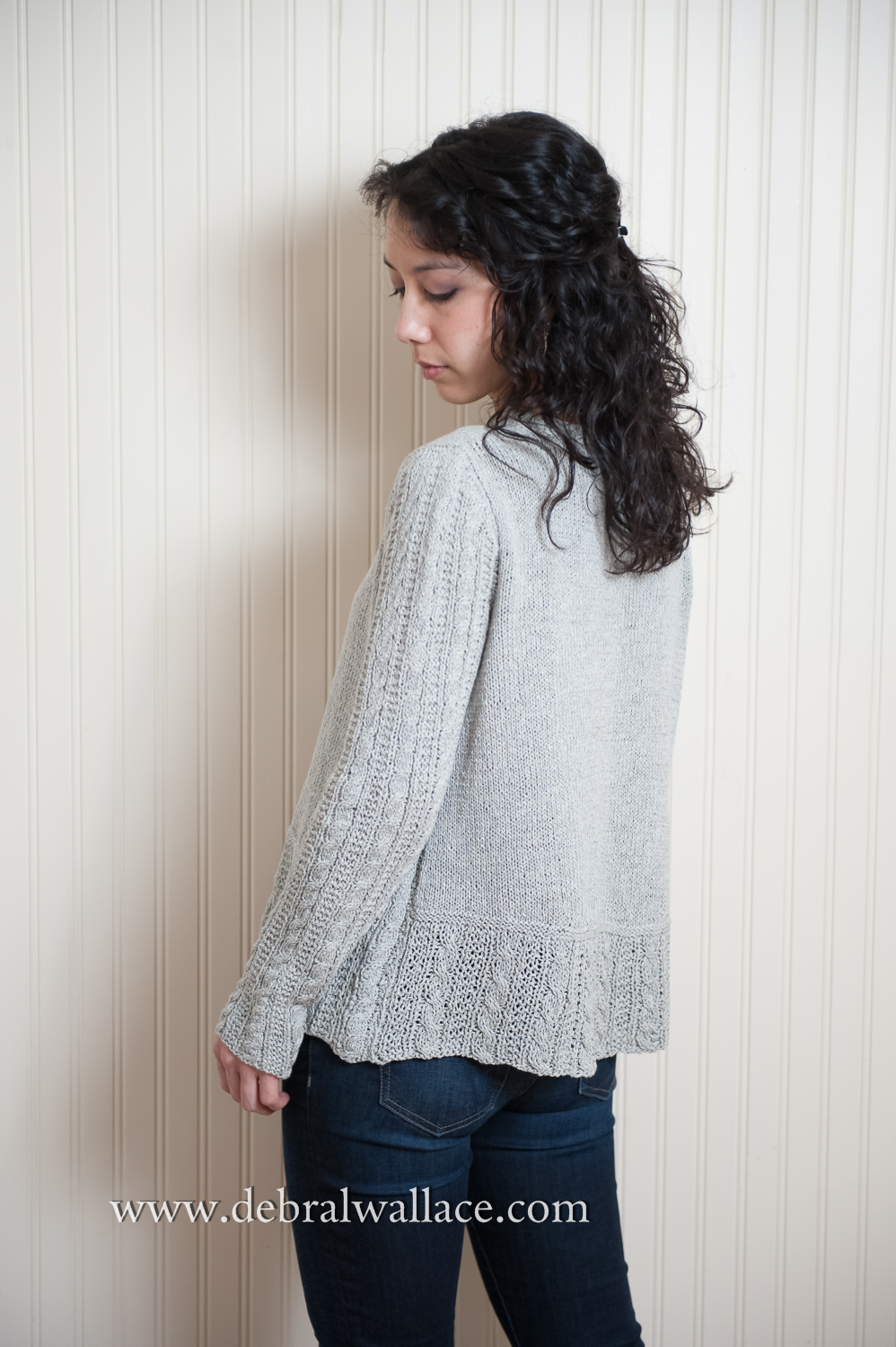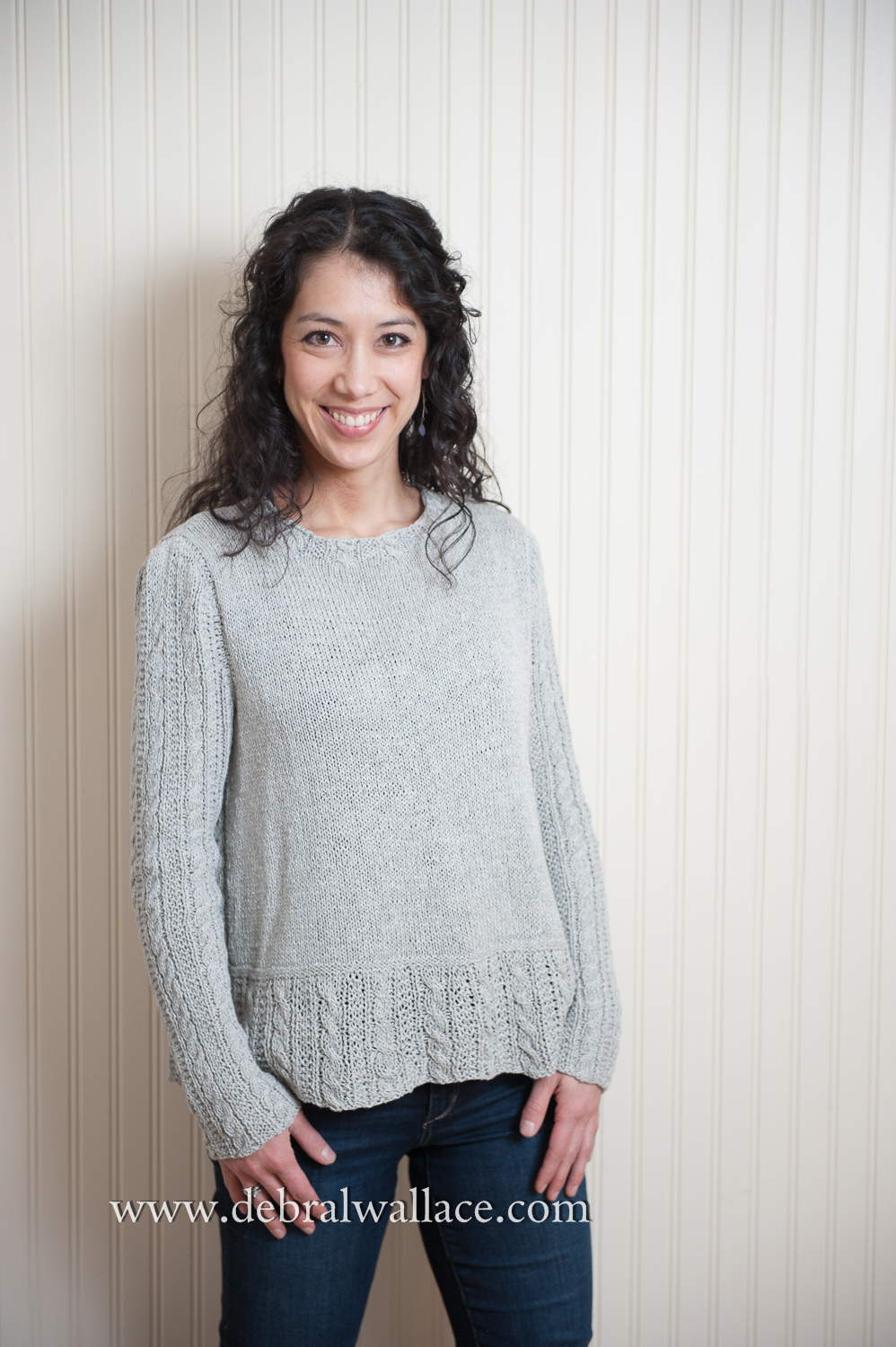 You can see these images and purchase the patterns at Black Bird Knits.
Kate also wanted to redo her portrait.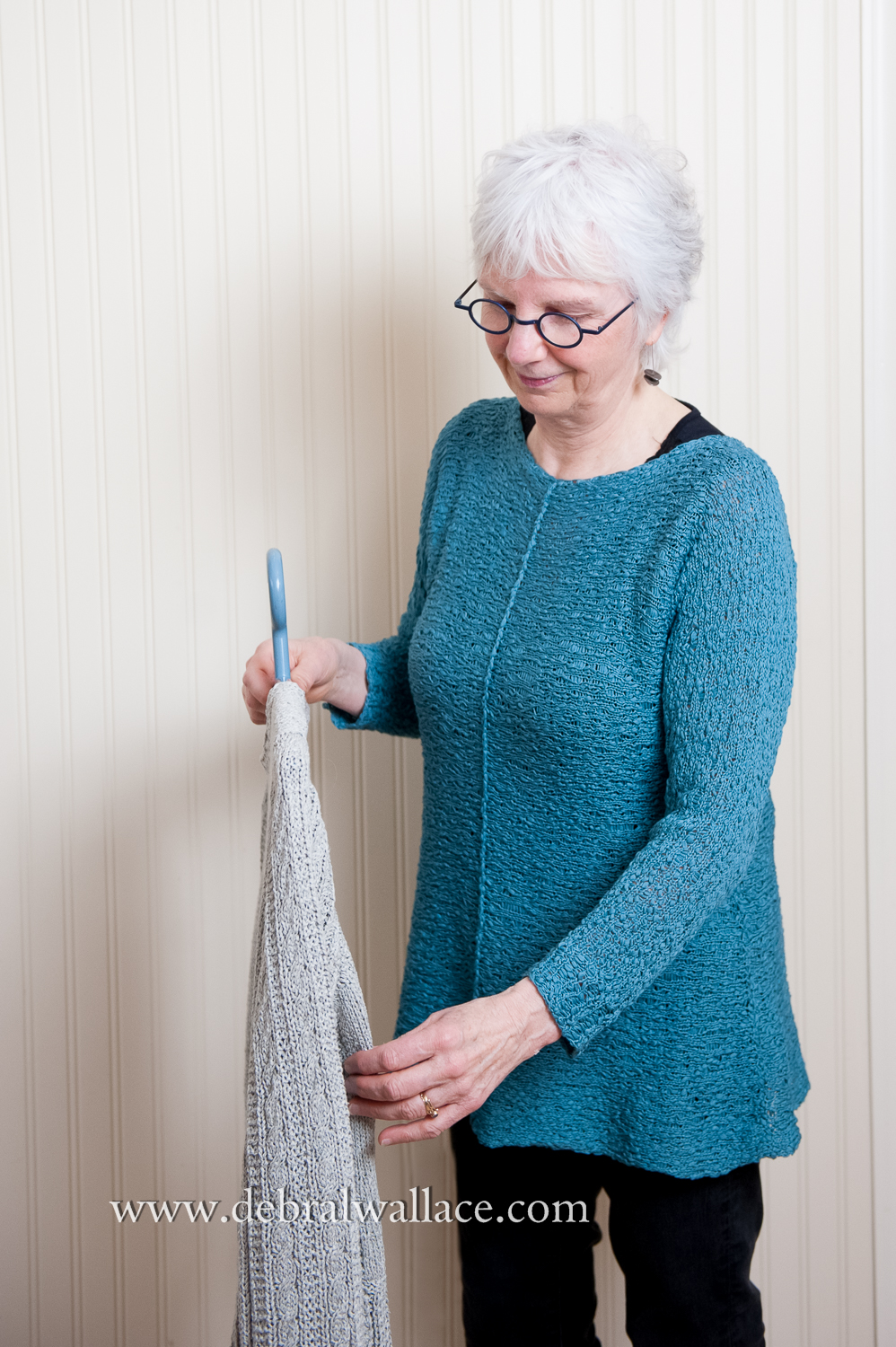 If you'd like to learn more about Kate and read one of the most creative bios I've ever read in my life, click here.
Thanks so much Kate – it's always a joy to work with you!
Comments
comments