Eastman Gardens Clothing Photography ~ Patricia
As Kate developed her knitting patterns company, Black Bird Knits, it was important to her that the models be "real."  She didn't want the images to be photoshopped past the point of believability and she wanted her knitters to see themselves in the images.
Patricia first supported Black Bird Knits as a host when she offered her house for the first photo shoot, then she was a model for another session.  This time she reappeared as a model so that Kate could have images both of someone young and beautiful as well as someone equally beautiful but who has clocked a little more mileage.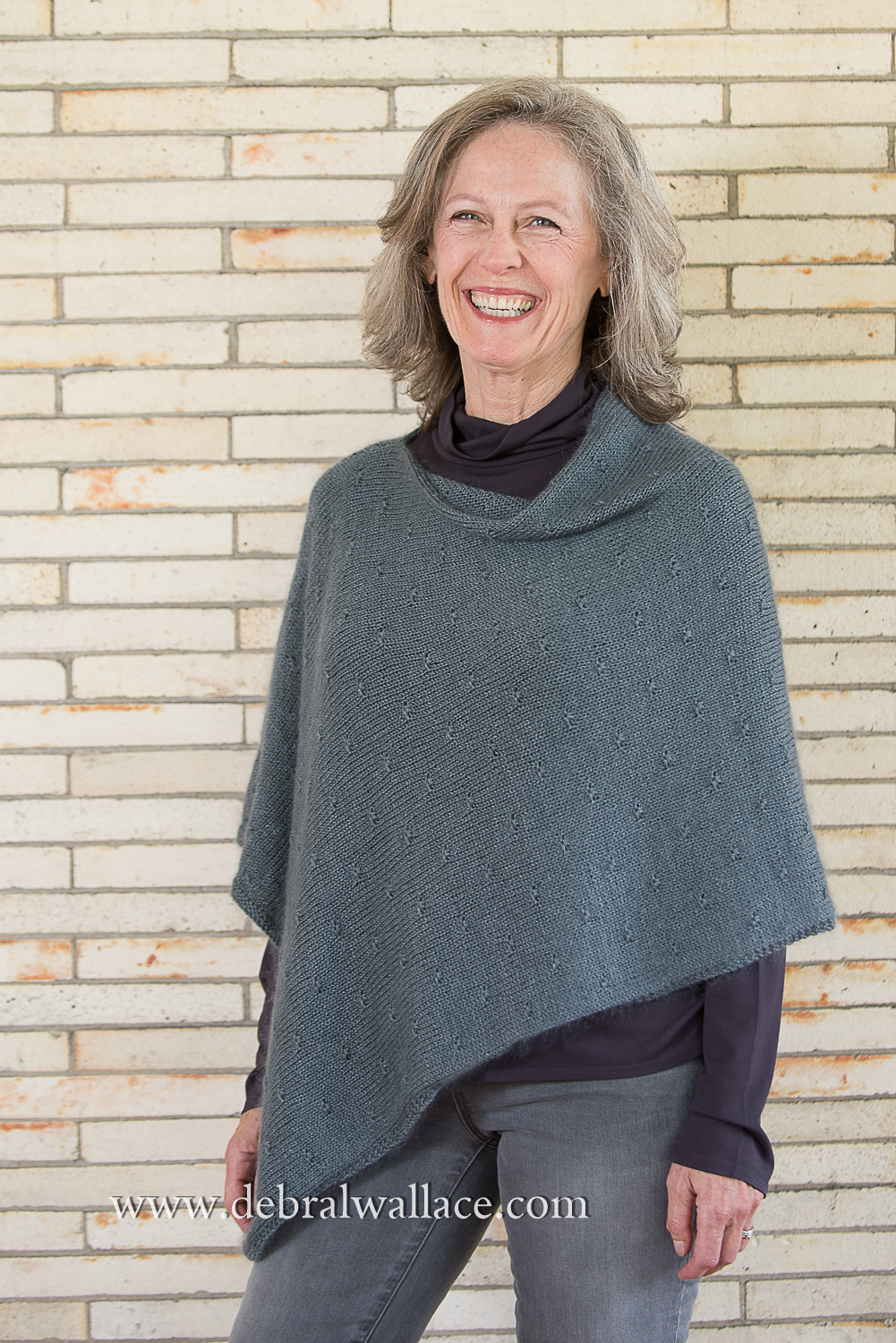 Patricia is clearly a friend that Kate is lucky to have in her back pocket because being a model does not top her list of favorite activities, yet here she was.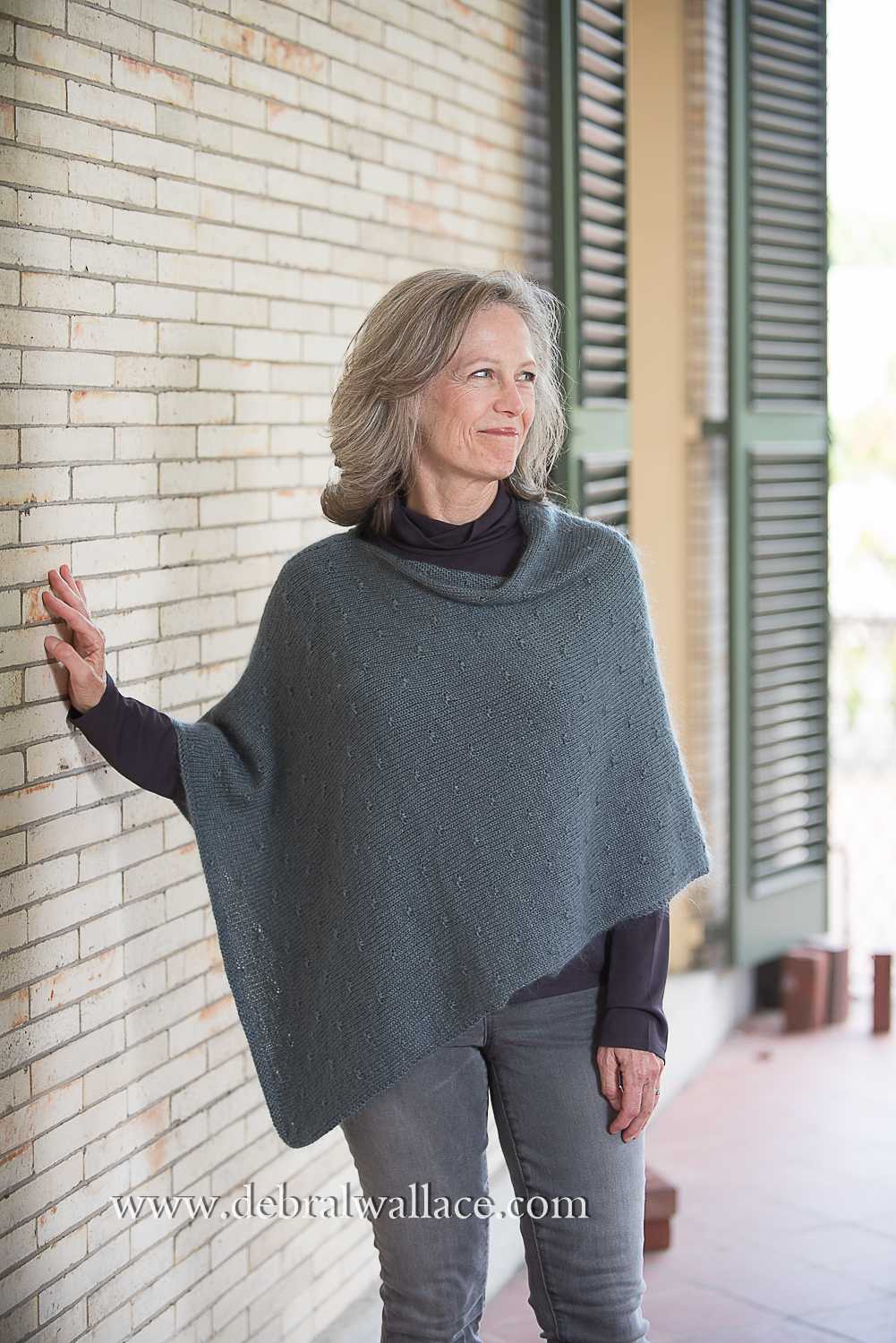 During this session we were aiming for simpler backgrounds to bring attention to Kate's beautiful textile work. She's looking forward to having this piece featured soon on Shibui Knits where she has been previously featured.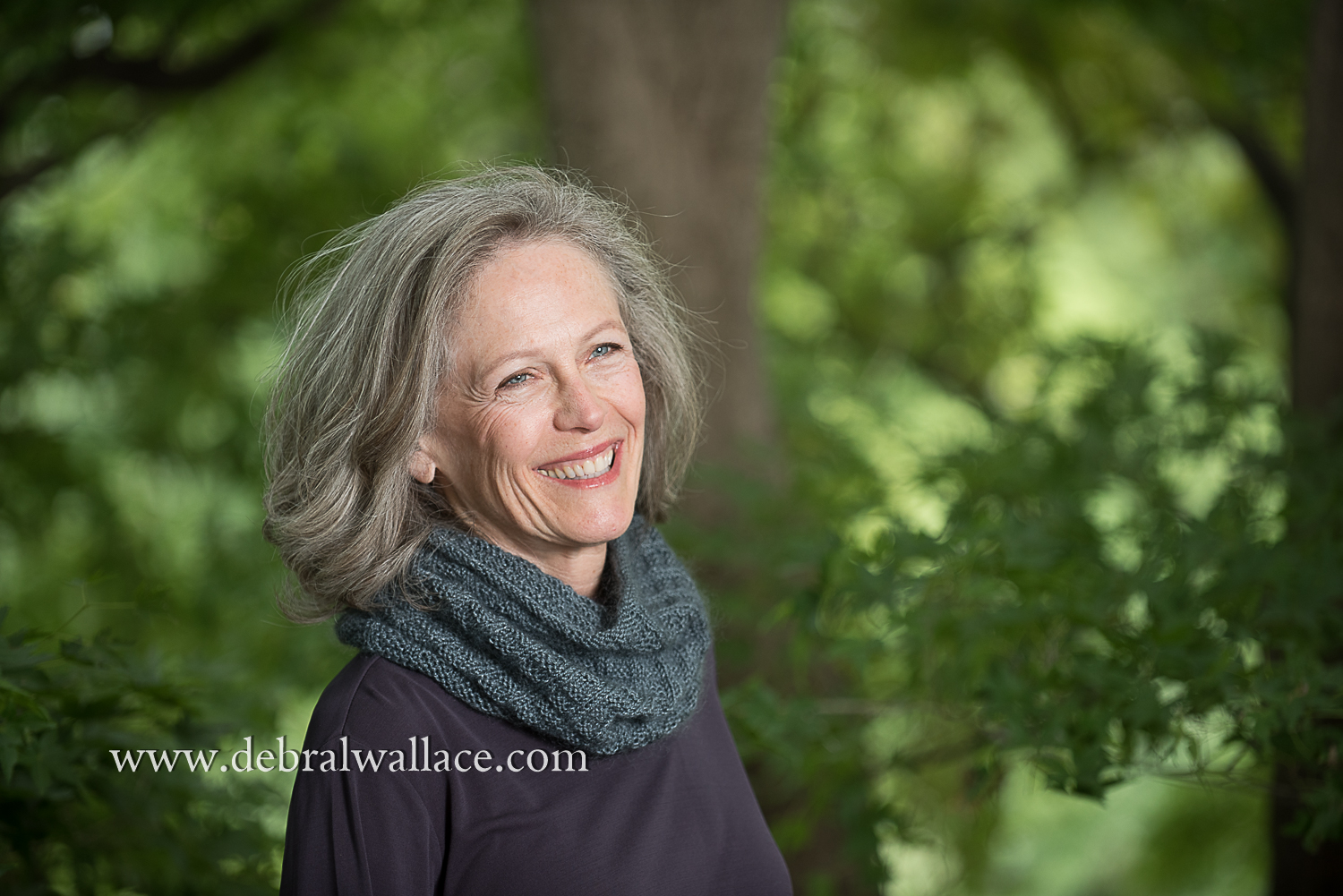 Patricia is a globetrotter and a very proud grandma.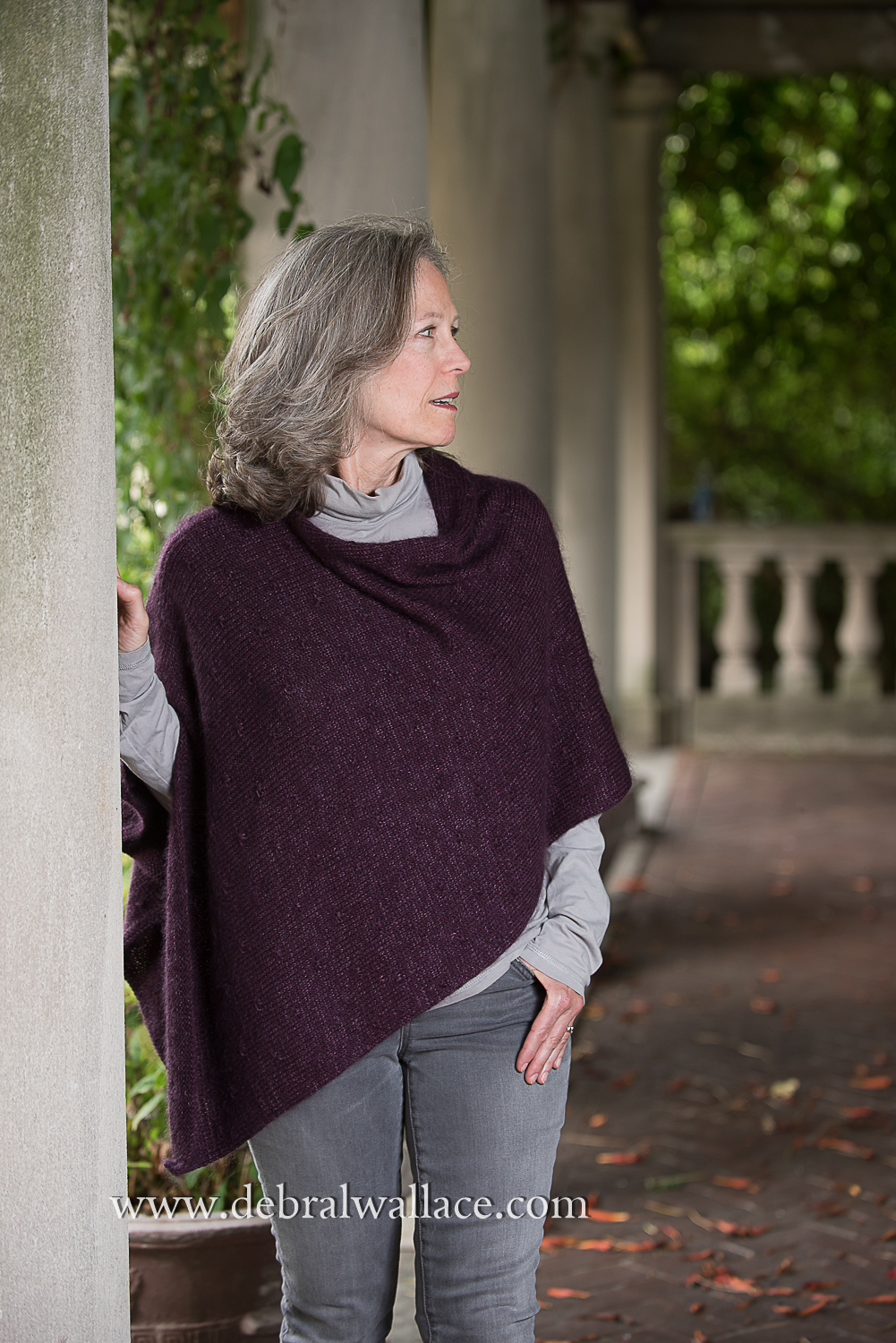 To purchase these and other patterns, click here.
Comments
comments