Among many other remarkable artistic skills, Kate is a textile artist.  She worked as an art therapist for many years and then launched a knitting design company called Black Bird Knits.  She's averse to self-promotion but has recently been noticed by a yarn company.  Their photographs follow a specific branding style and so they took their own photos and haven't used the images Kate and I have created together.  Perhaps the greatest compliment I have ever received was given to me by Kate during this session.  She mentioned that these items would be photographed by the yarn company.  I said, "Then why are you having me photograph them?"  And she said, "I like your work."
Wow.
I'm a huge fan of hers as well.  I almost want to take up knitting.  But then I remember how many kids I have.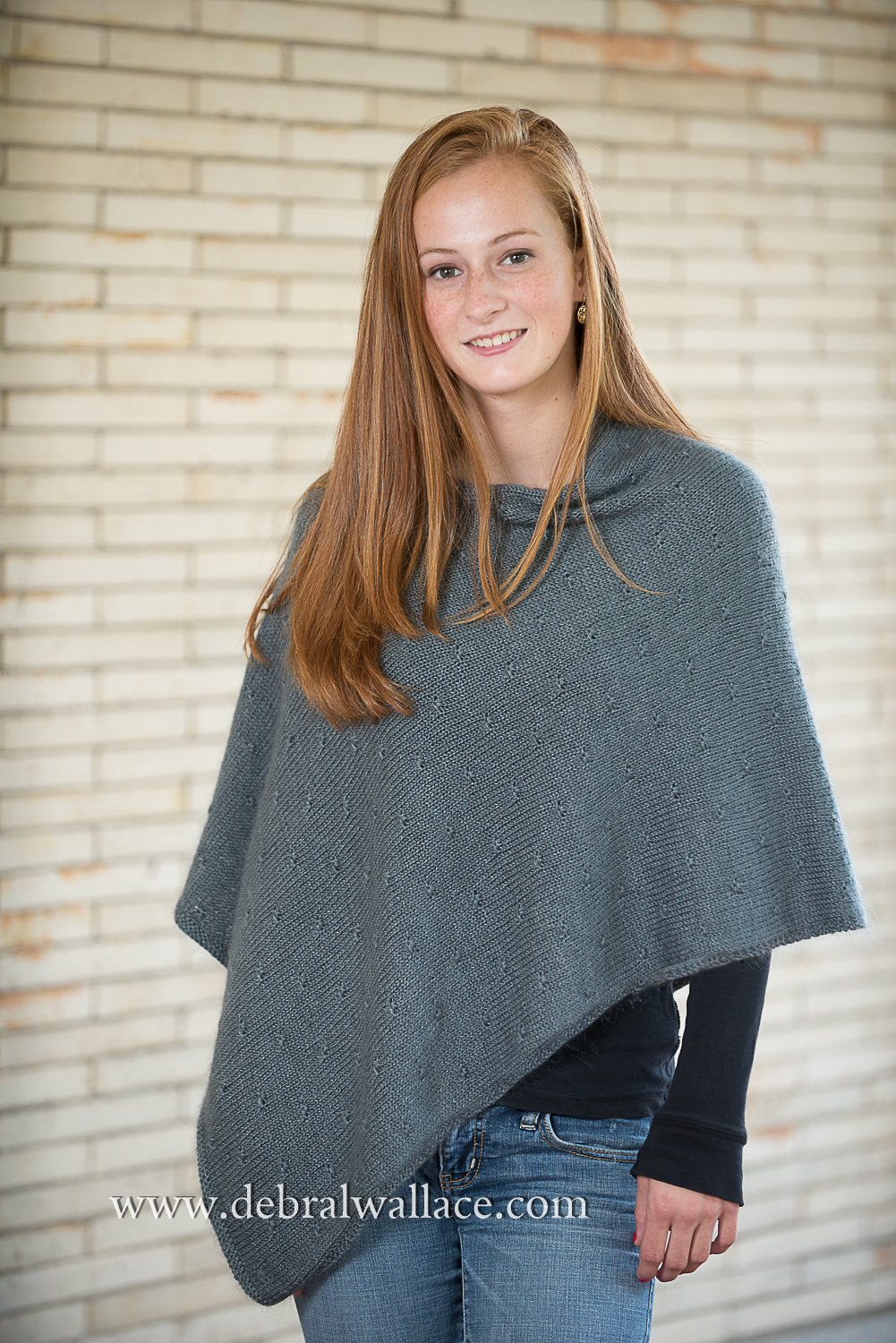 I met Megan a few years ago through a remarkable woman who transcends a title like friend or client, and had the privilege of photographing her senior portraits. She agreed to model for us, making us all wish we were 18 again.  She was also a great sport about wearing other people's shoes and shirts and sporting wool on a 90 degree day (without looking overheated).  Modeling is not easy!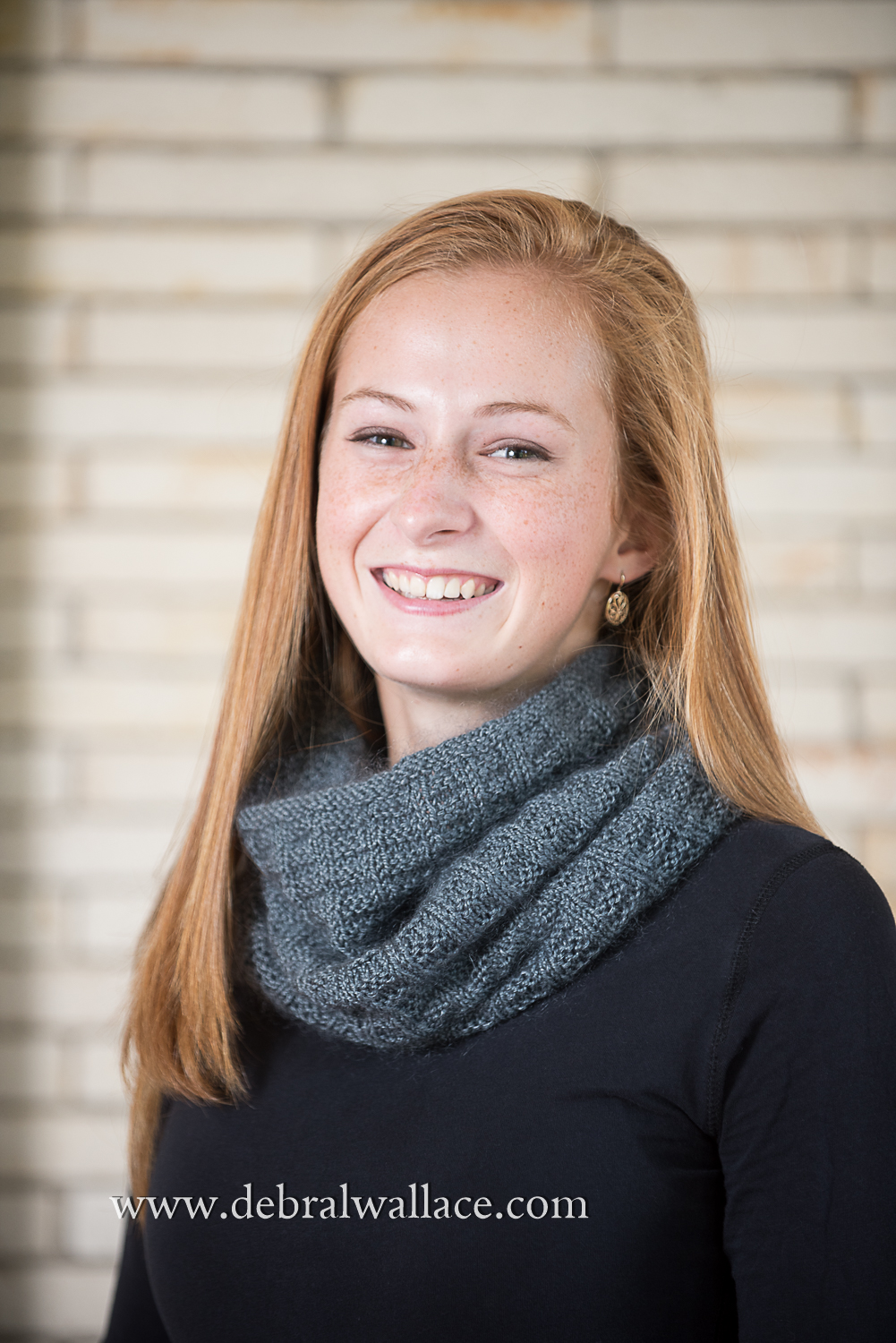 Kate is adding this shawl and cowl to her Black Bird Knits collection. The patterns are available for purchase by clicking here.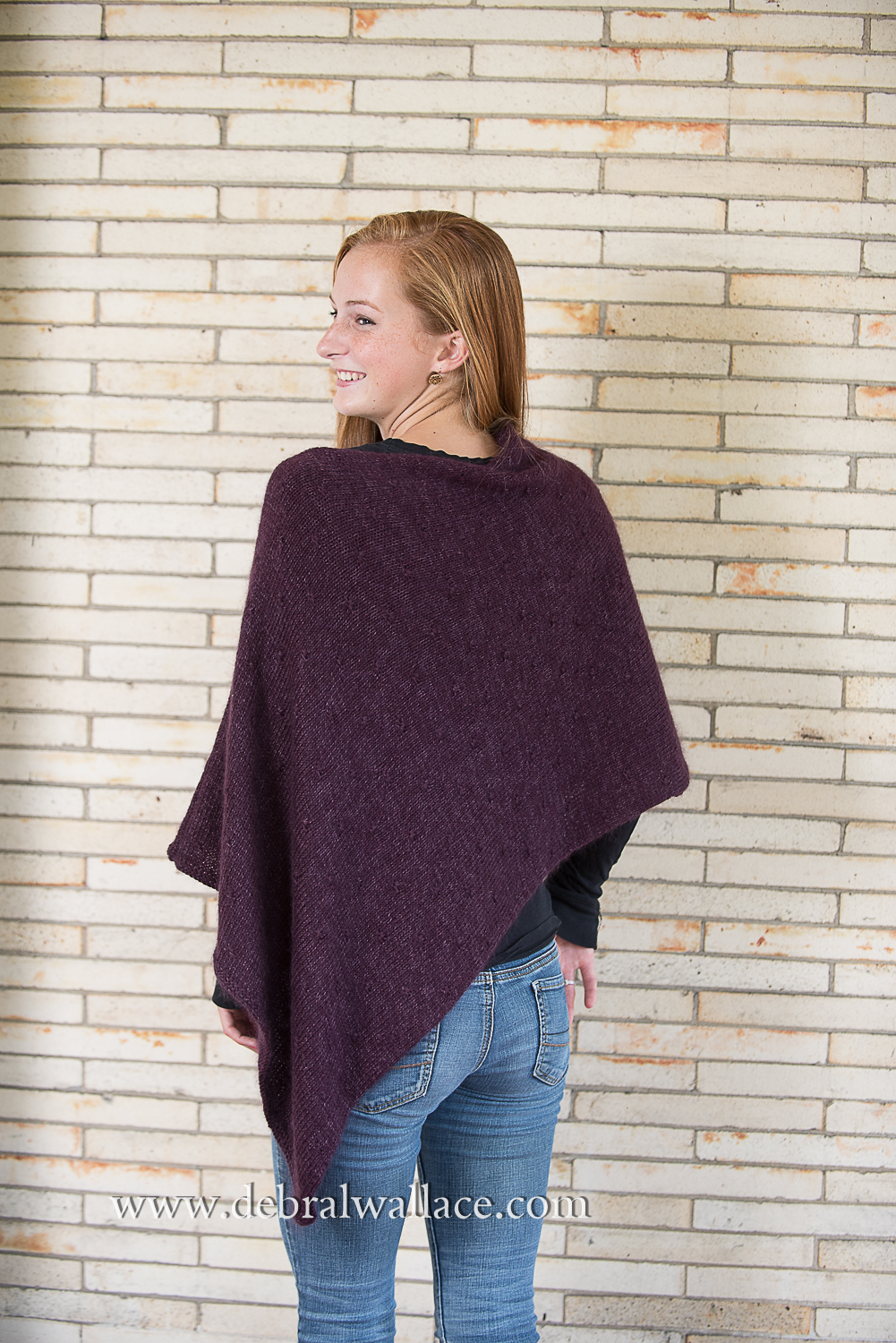 It turns out that shawls are kind of challenging to photograph because of the way that they hang. It was easy to lose hands and a sense of shape.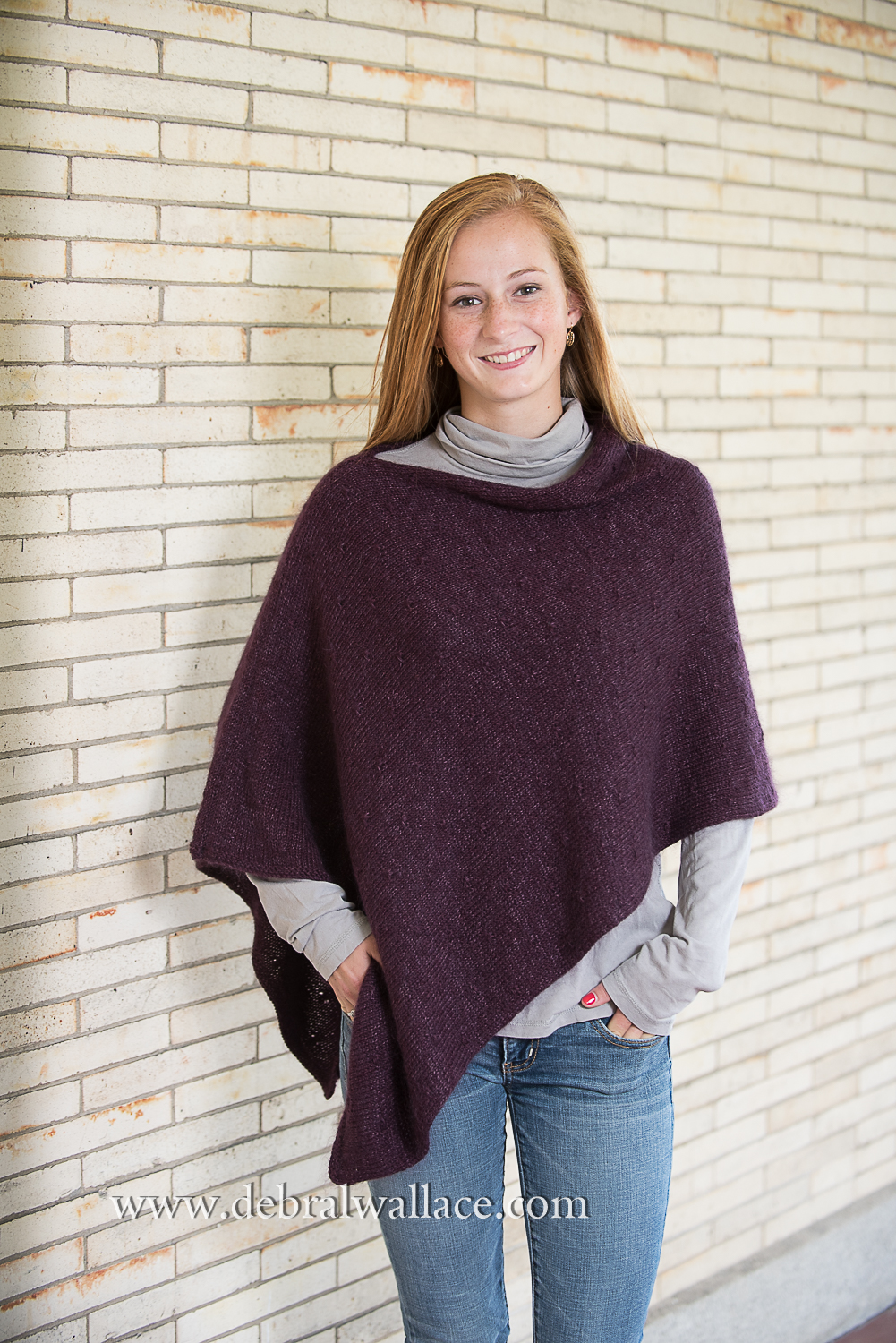 The cowl was much, much easier.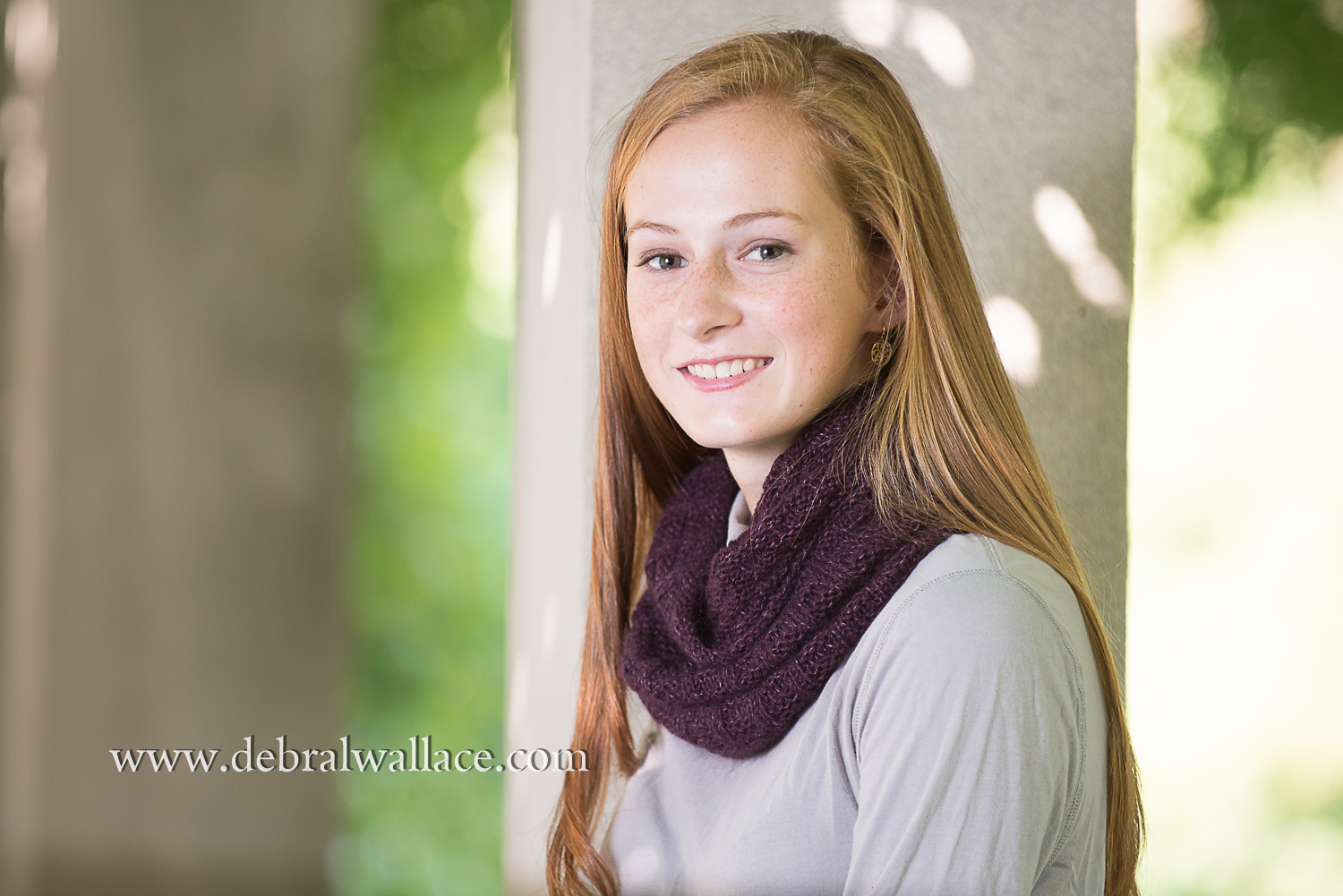 Thank you so much Megan for being such a joy to work with, and a huge shout out to Kate, as always, for her artistic vision and for being an all around fantastic person. I'm already looking forward to the next time we get to hang out!
Comments
comments