Julie and Kyle recently relocated from Georgia and are excited to be away from the heat living somewhere with seasons. Undeterred by our very opposite weather they bought a beautiful house in a hilly community in Fairport (with a neighborhood pool and playground I was lusting after) which they hopefully won't have to shovel too much during their first full winter this year!
Ava Marguerite entered the world to be welcomed by her beautiful family at a little over seven pounds.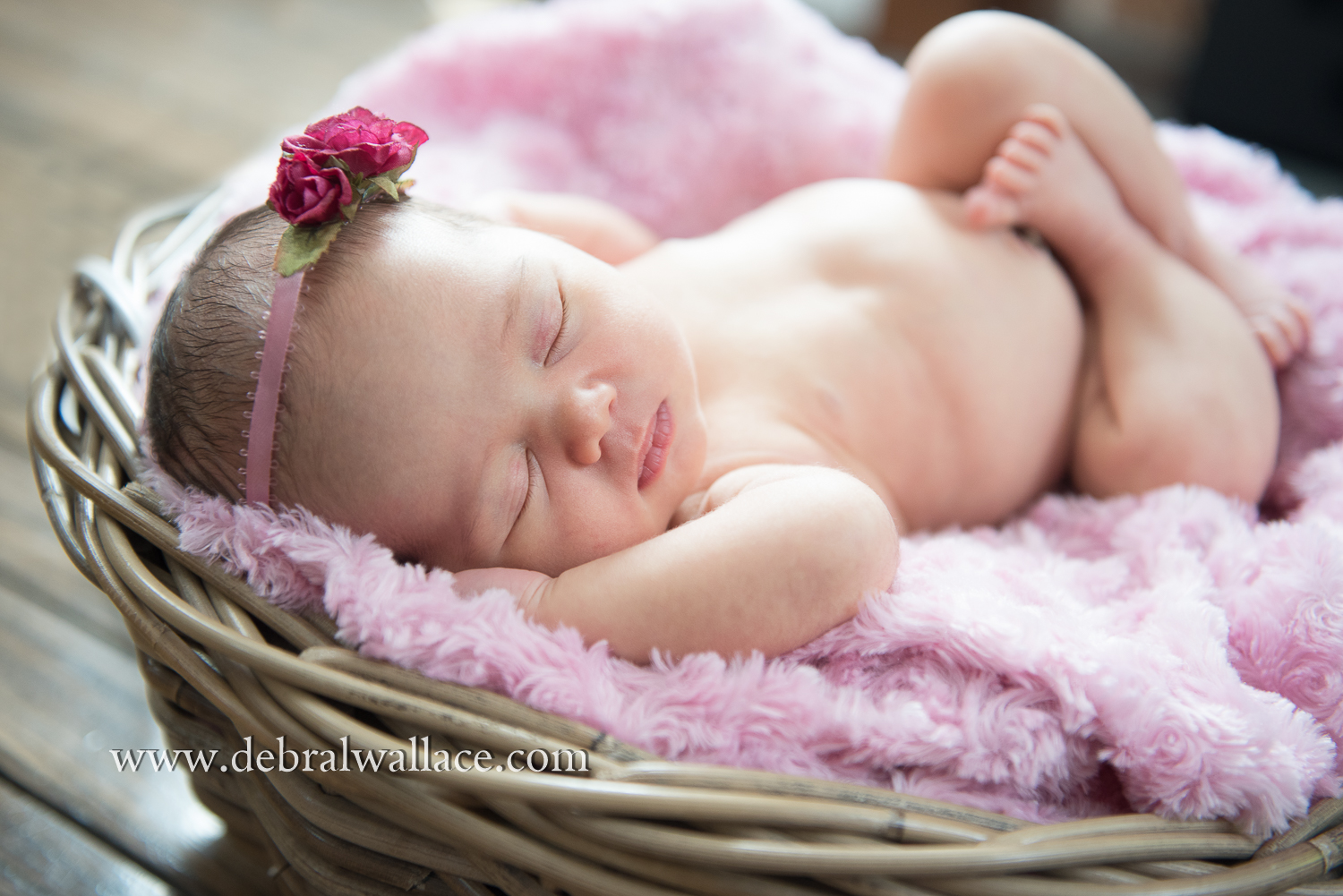 I don't normally think newborns look a whole lot like anyone in particular, but Ava struck me as looking just like Julie.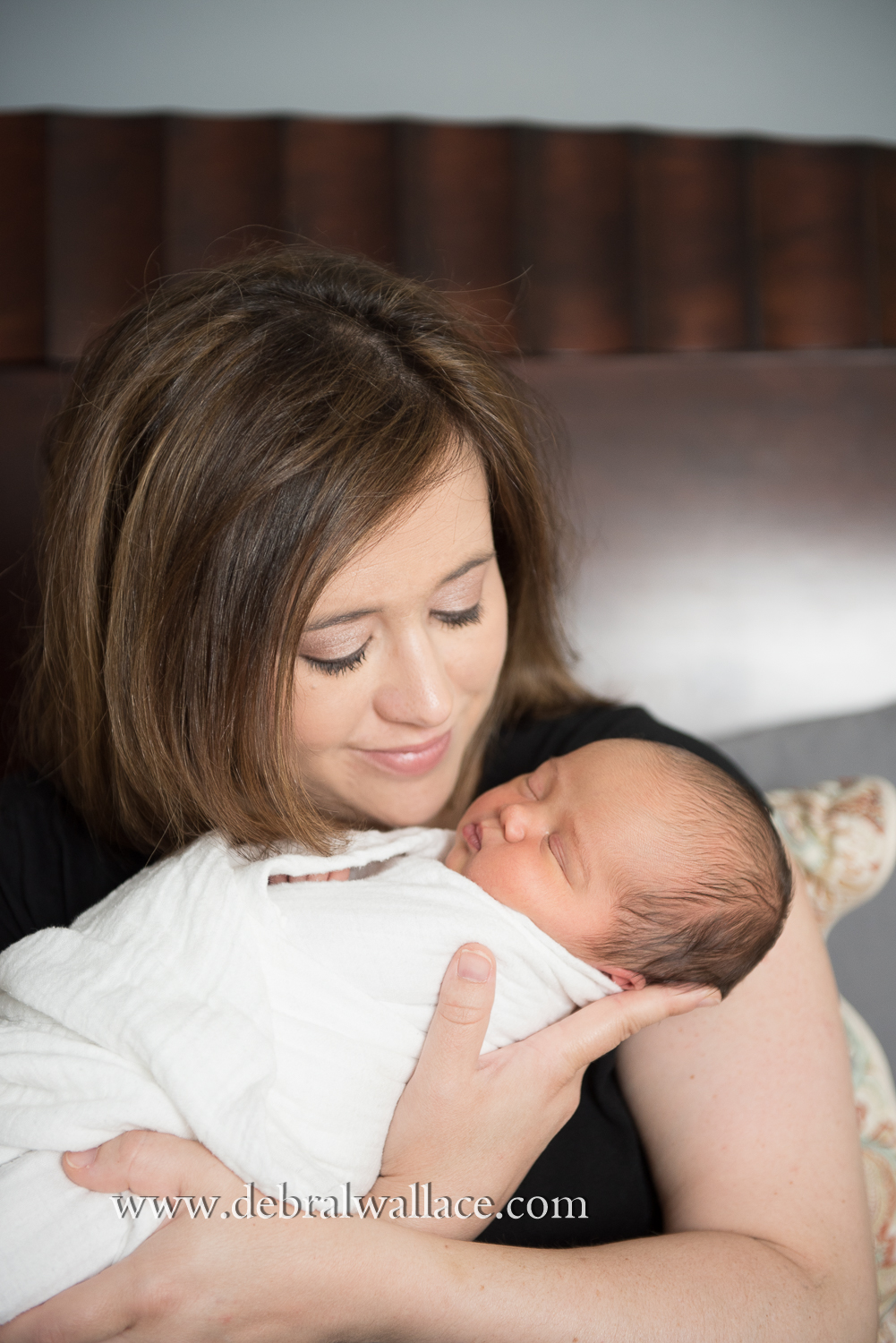 Their home was beautiful and afforded a lot of different background to choose from including hardwood floors, peaceful wall colors and a bed that was asking to be photographed.  Kyle's speaker even managed to sneak in to the family photo.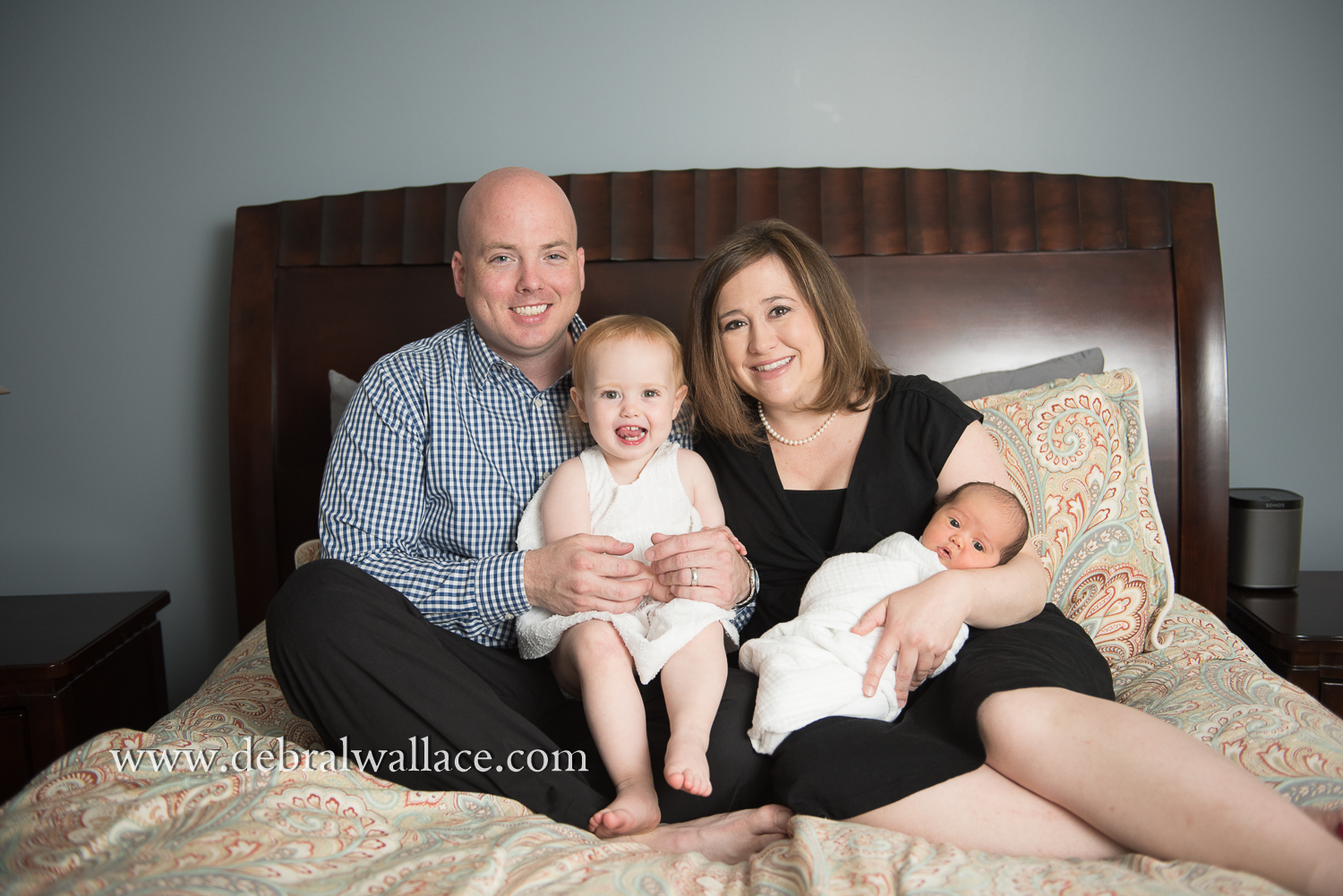 Big sister was very excited to love on the baby and enjoy the little bit of extra attention that comes big life changing events – like dads home from work, grandparents visiting from out of state, and a random photographer with a giant umbrella.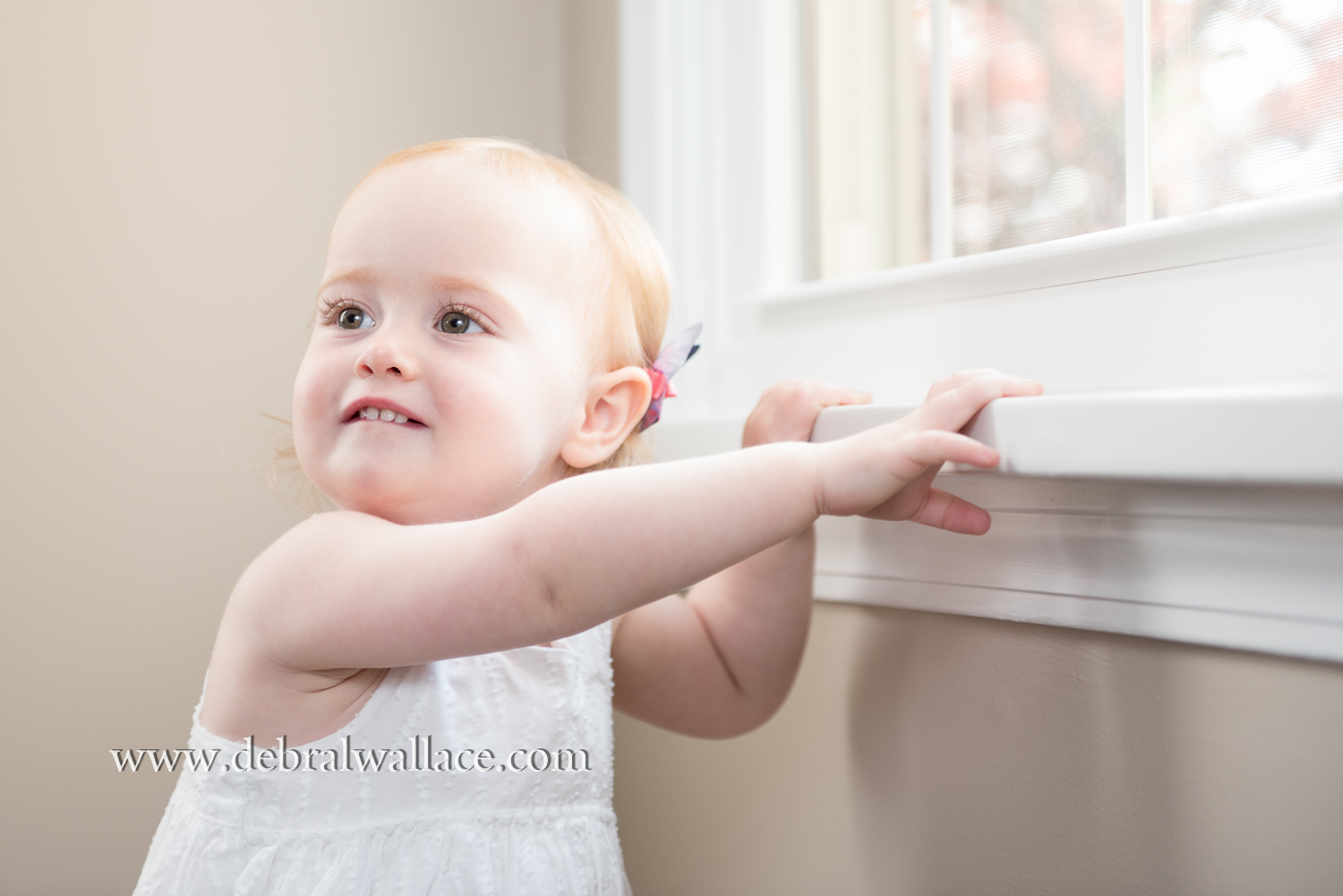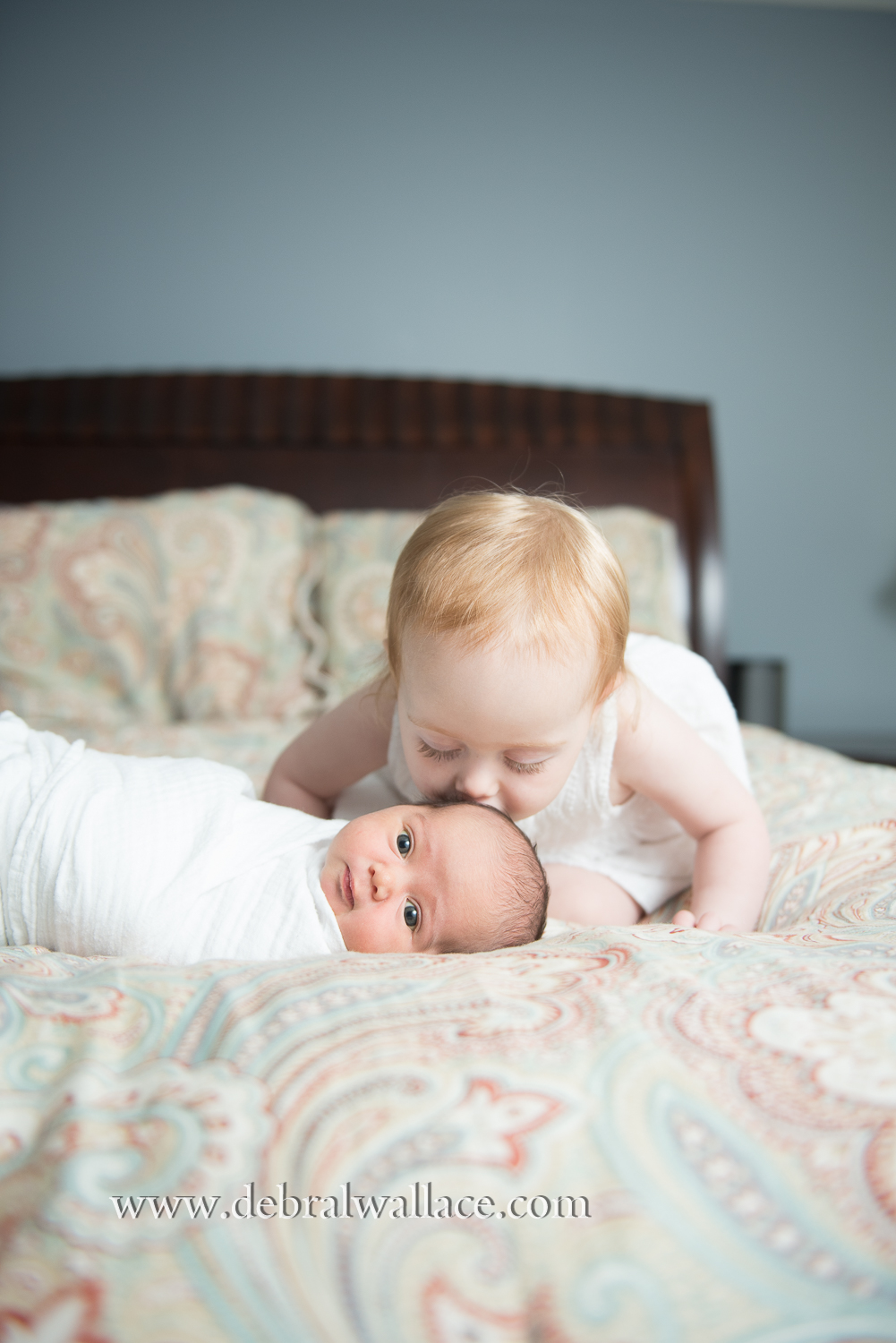 The image below is from the monkeys jumping on the bed song, naturally.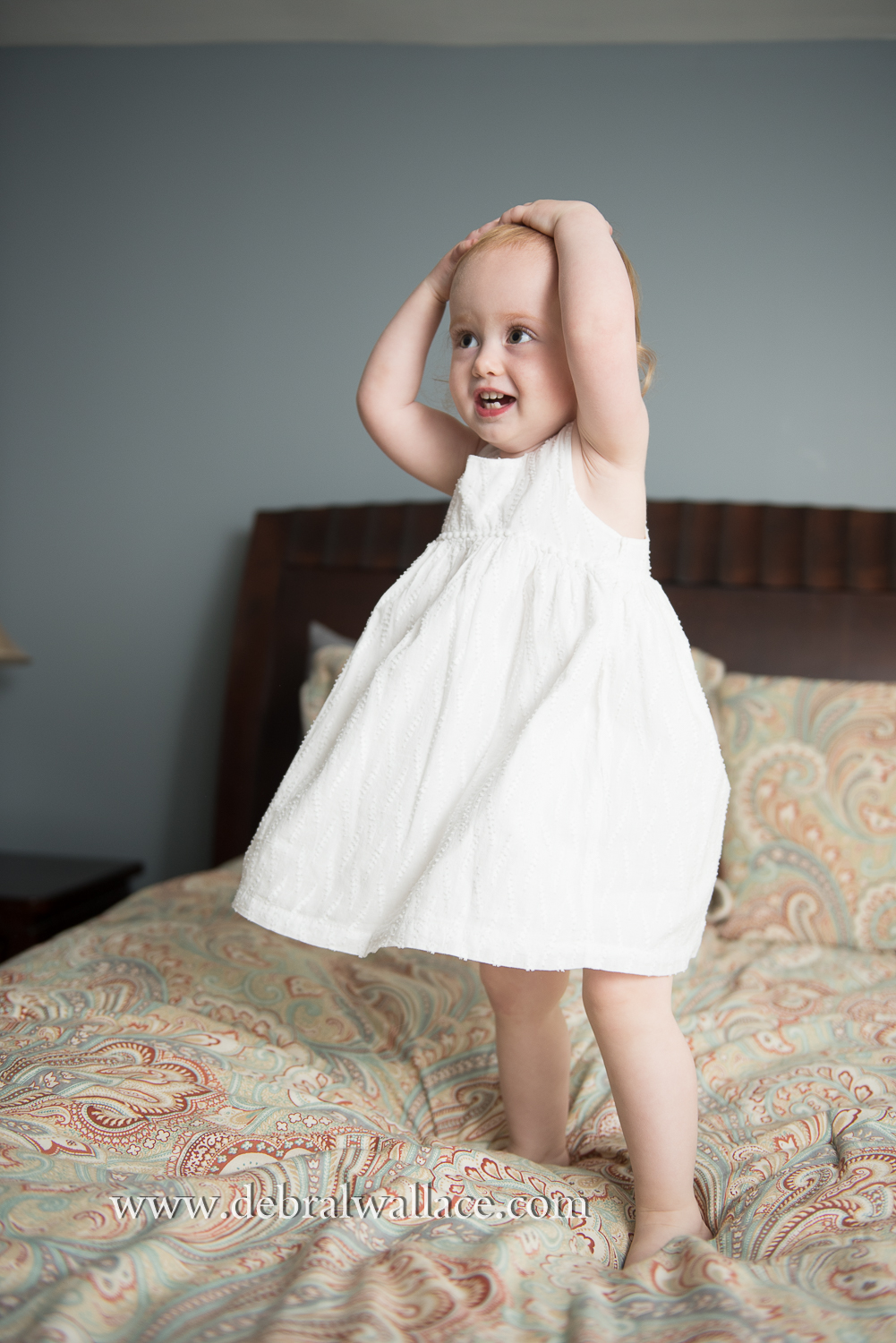 This image – with one child (or several children) in the foreground and his or her family in the background can be really challenging to get. But this 2 year old was ready. Ava also helped out by turning her head in the right direction.  Kyle's secret skill is that he's a master baby-swaddler.  I offered him a part time baby swaddling position.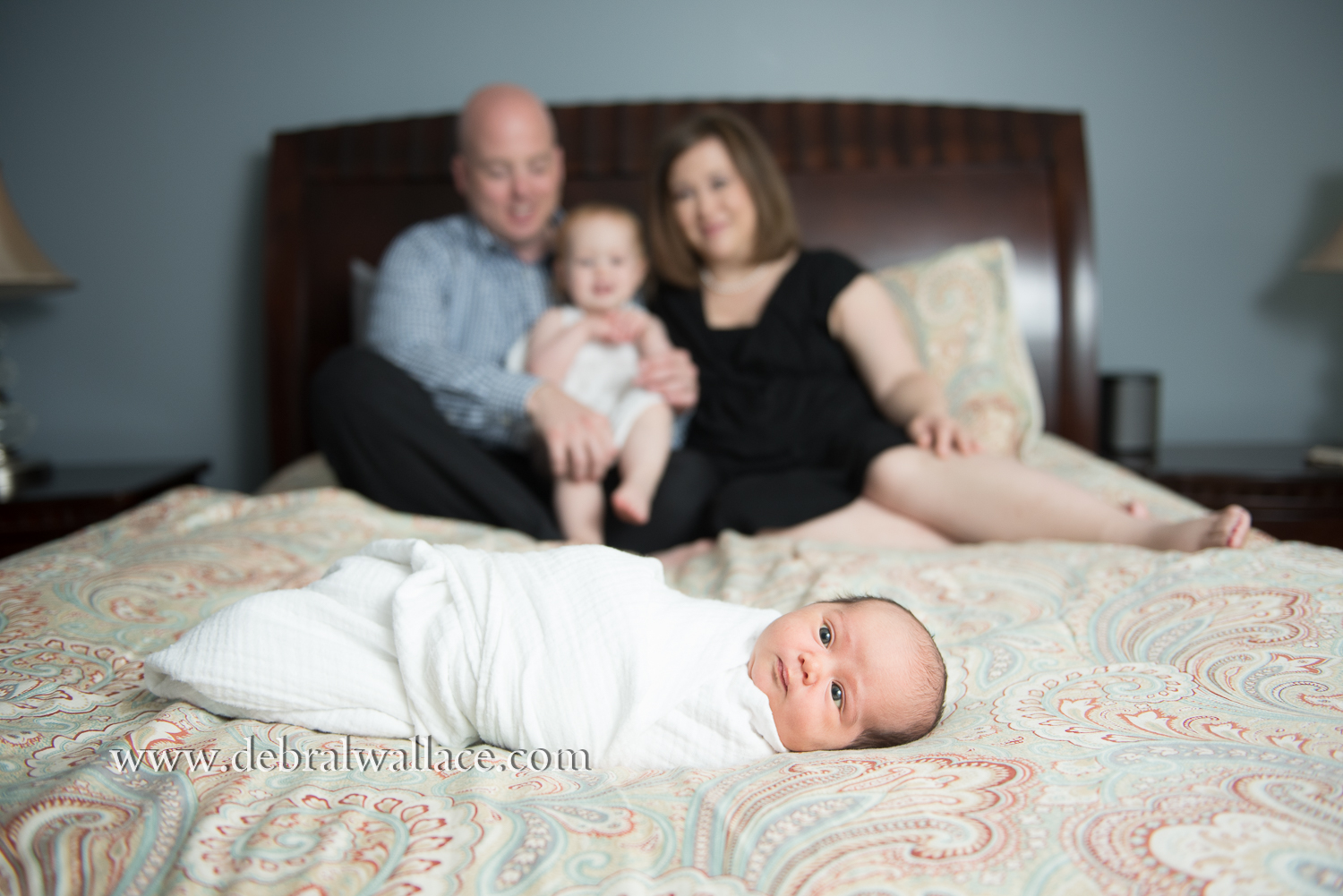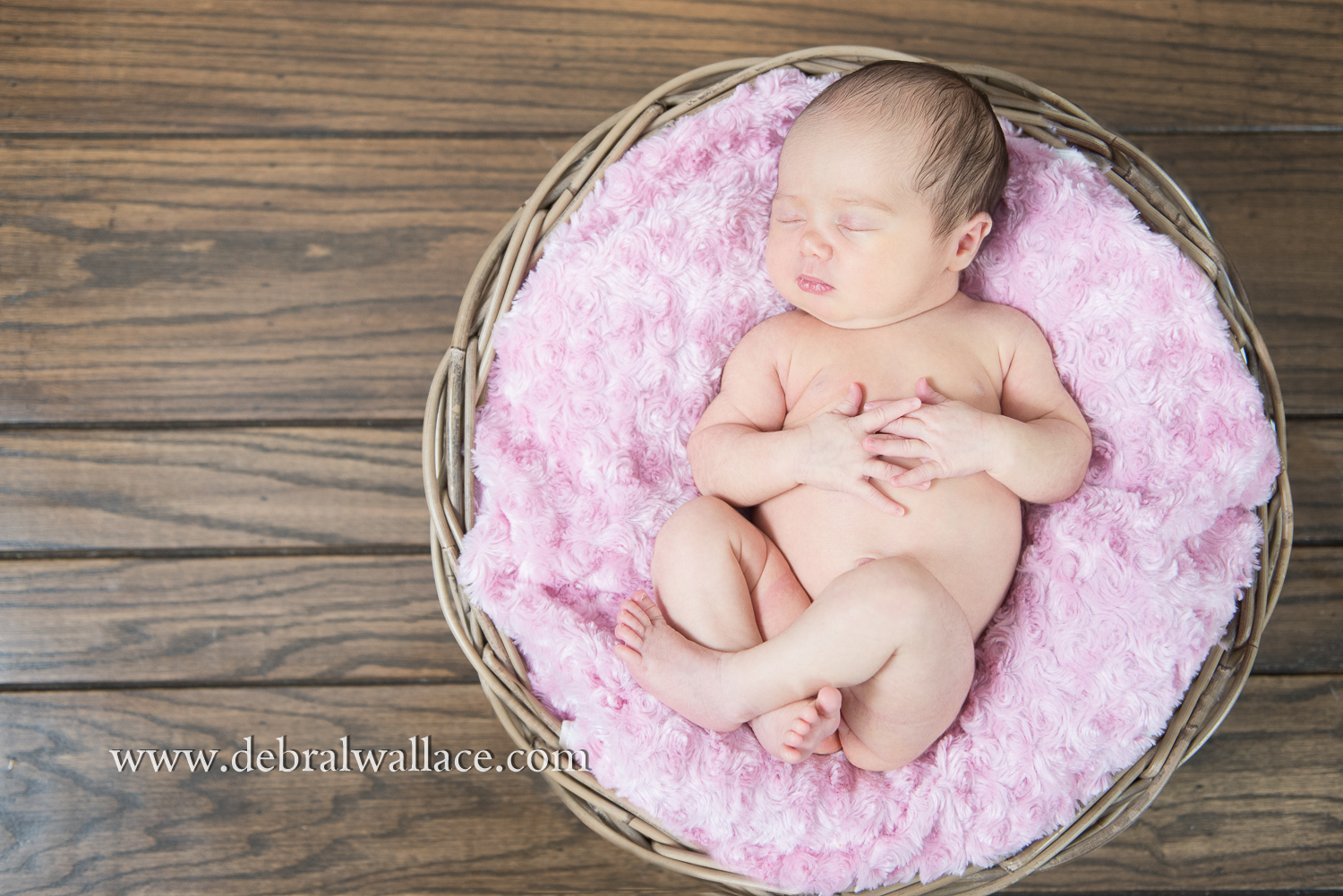 Perfection.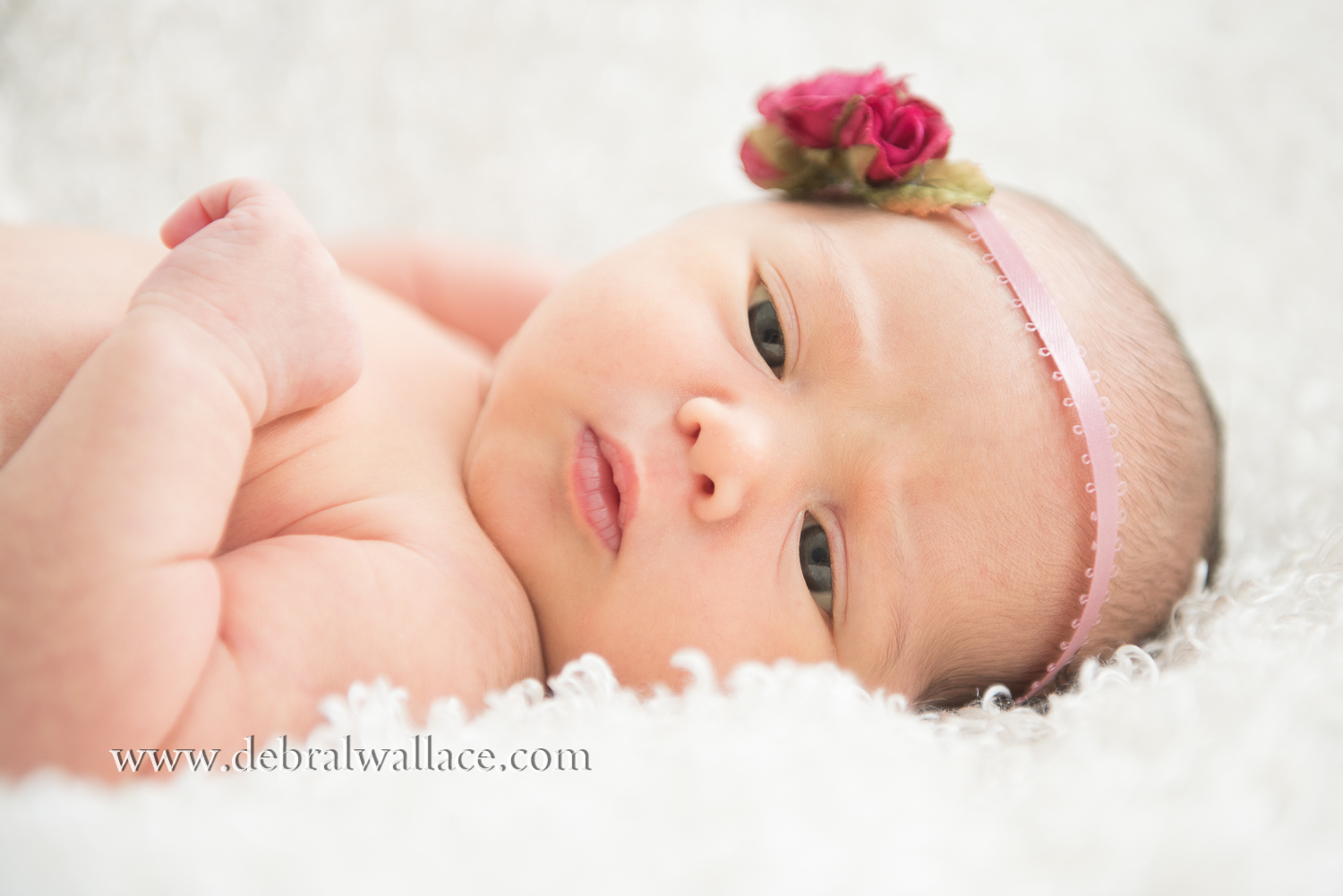 When Julie was in Georgia with her first, her newborn session was without air conditioning and she overheated. This day in June was cool in the morning and a little rainy so we thought outdoor photos wouldn't happen, but it cleared and got muggy so we were able to do a few outdoor images.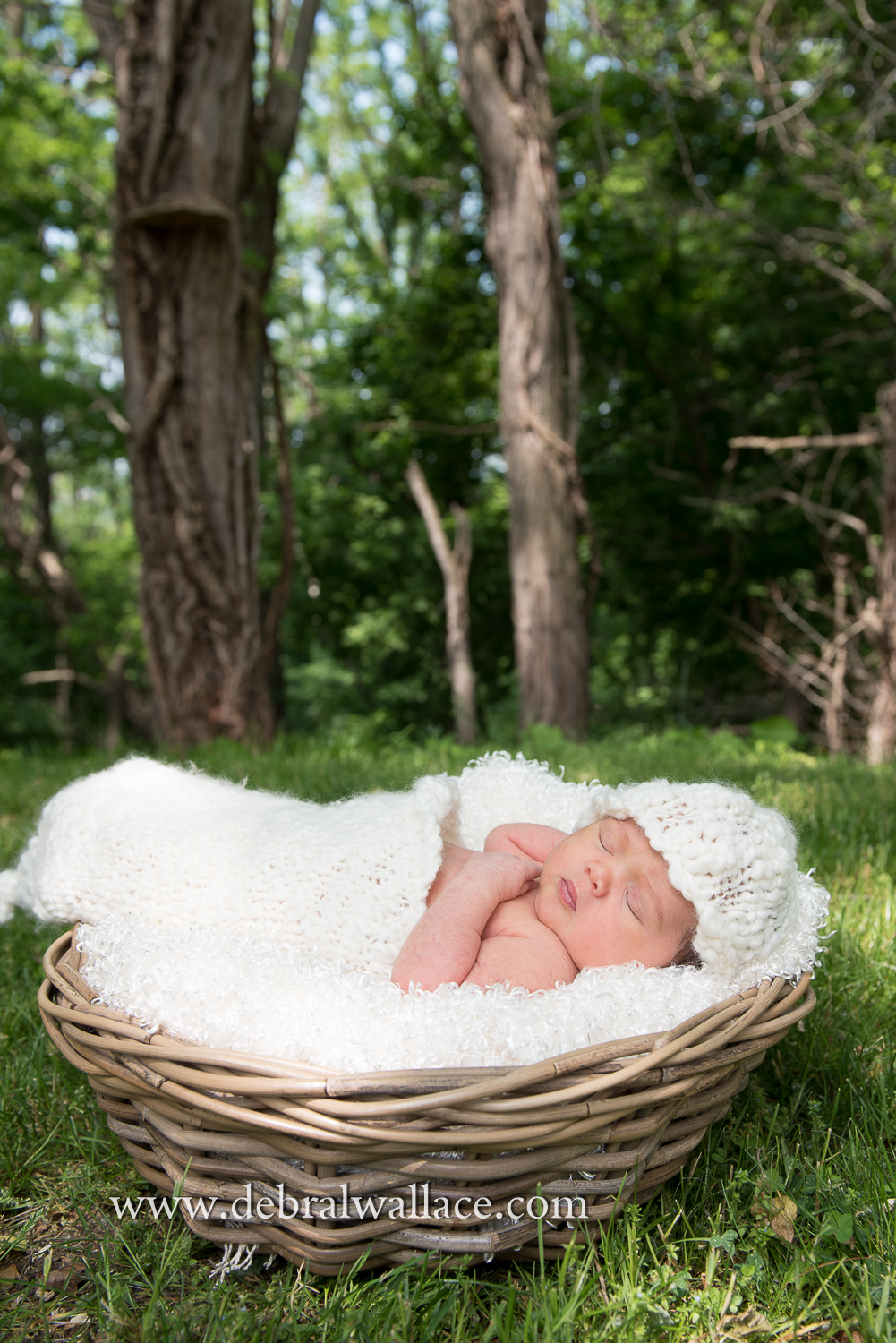 Thank you so much Julie and Kyle for sharing your family with me. I hope the next few months are filled with restful enjoyment of your perfect baby.
Comments
comments