Gates NY Christmas Themed Family Photography ~ Nathan & Lauren
Lauren is amazing for many, many reasons but her secret ninja-style talent is her ability to make things with her hands. For people who are creative and crafty types, they're oblivious to how awesome this particular thing is. A mutual friend of ours says, "why would someone charge that? All you do is hot glue some of this to that and sew a little whatchamahoozit on the thingy and it looks the same." Yes. That.
So Lauren and I made a sweet deal. She sewed a stunningly awesome and beautiful 3 foot in diameter custom newborn posing pillow for me (and they are super expensive) and I took photos of her beautiful family. She even added a handle when it was almost too late and I said, "Oh wait… could you add….".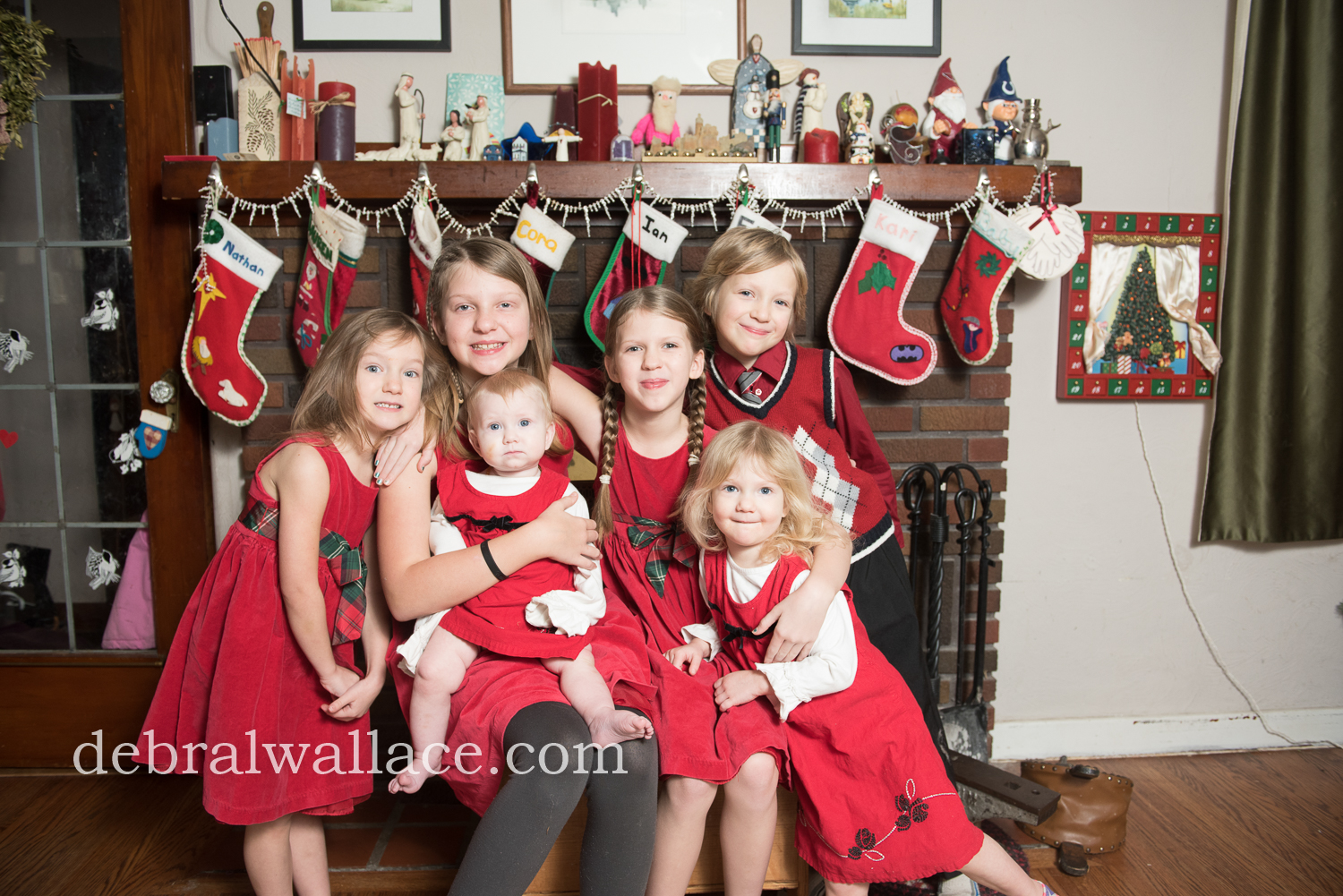 This was a few weeks after Christmas, because that's how life is when you have six kids (ask me how I know!). They were taking the tree down that day and so I swung by on my way to the Y. Another one of Lauren's superpowers is her ability to get eight people in matching outfits at the same time. Supermom award goes to you right now!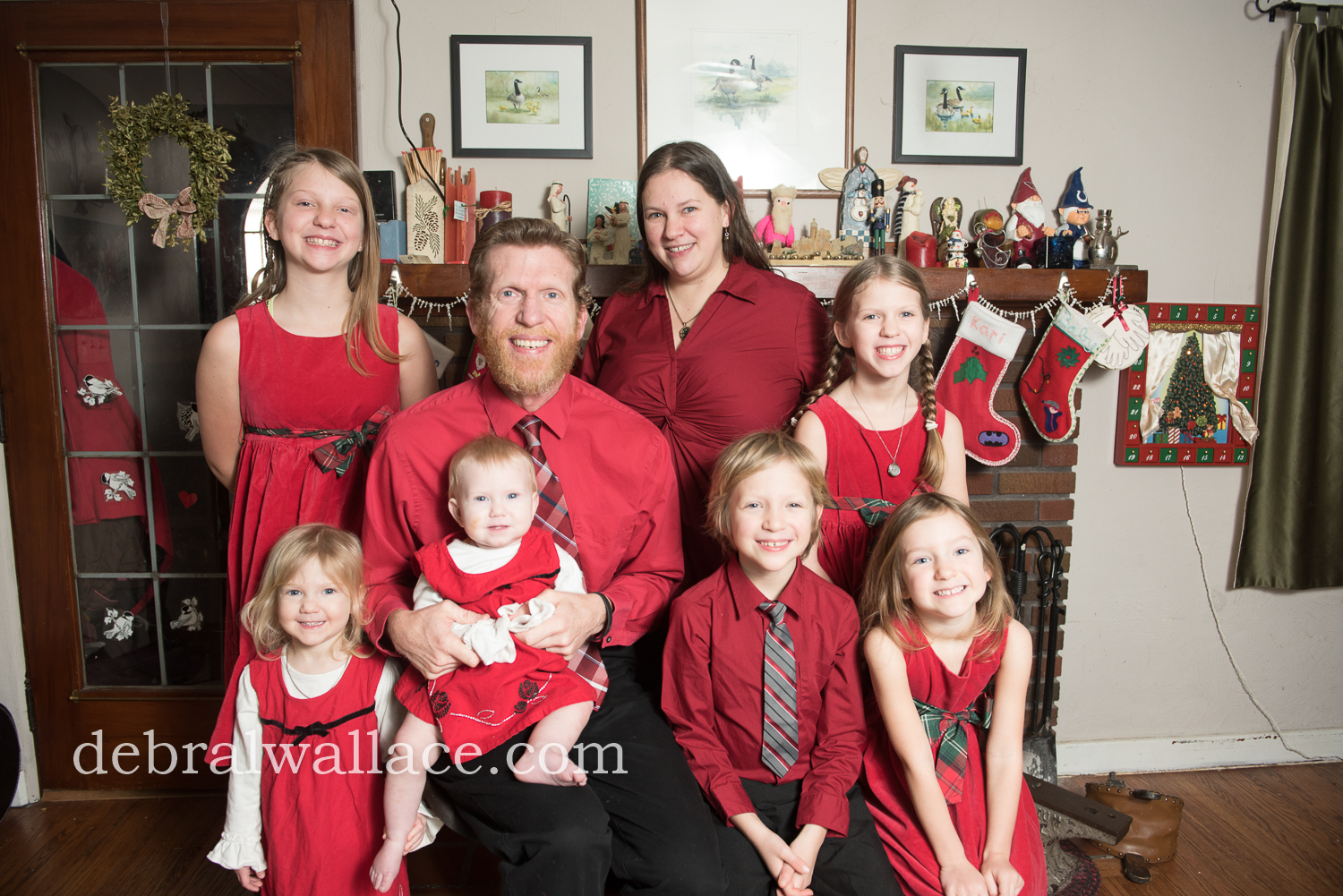 Nathan and Lauren met at RIT when they were both studying to become ASL interpreters. Nathan works in the Strong Hospital system (so if he looks familiar now you know why!) and Lauren "retired" when she started having babies.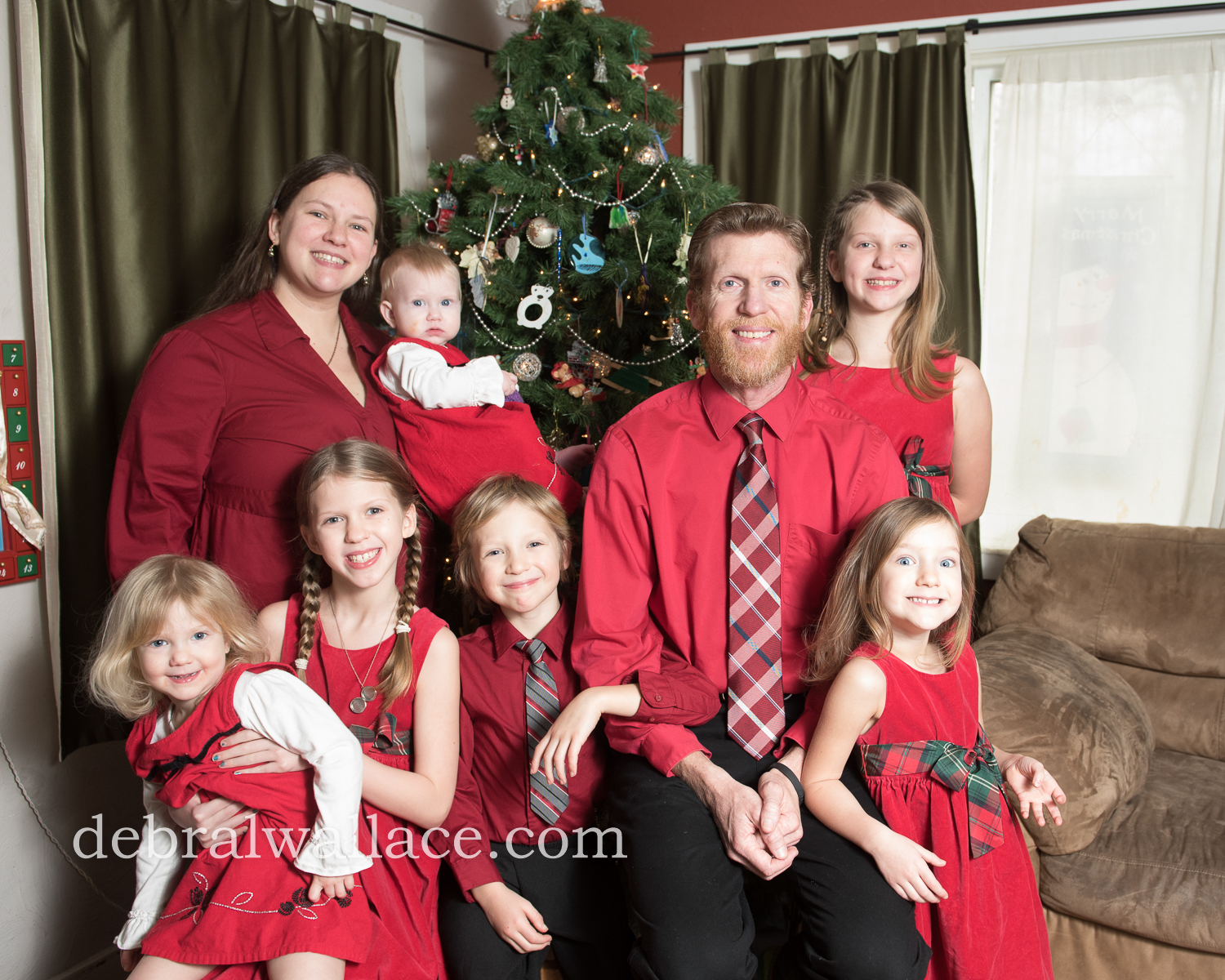 I learned this year that it's actually challenging to take photos in front of a Christmas tree if you have more than one person (and sometimes even then). If the Christmas tree were upside down it would work better, but the shape of it means that people are hiding it and only the top is visible. I still love this image, but I think the fireplace worked out a little better.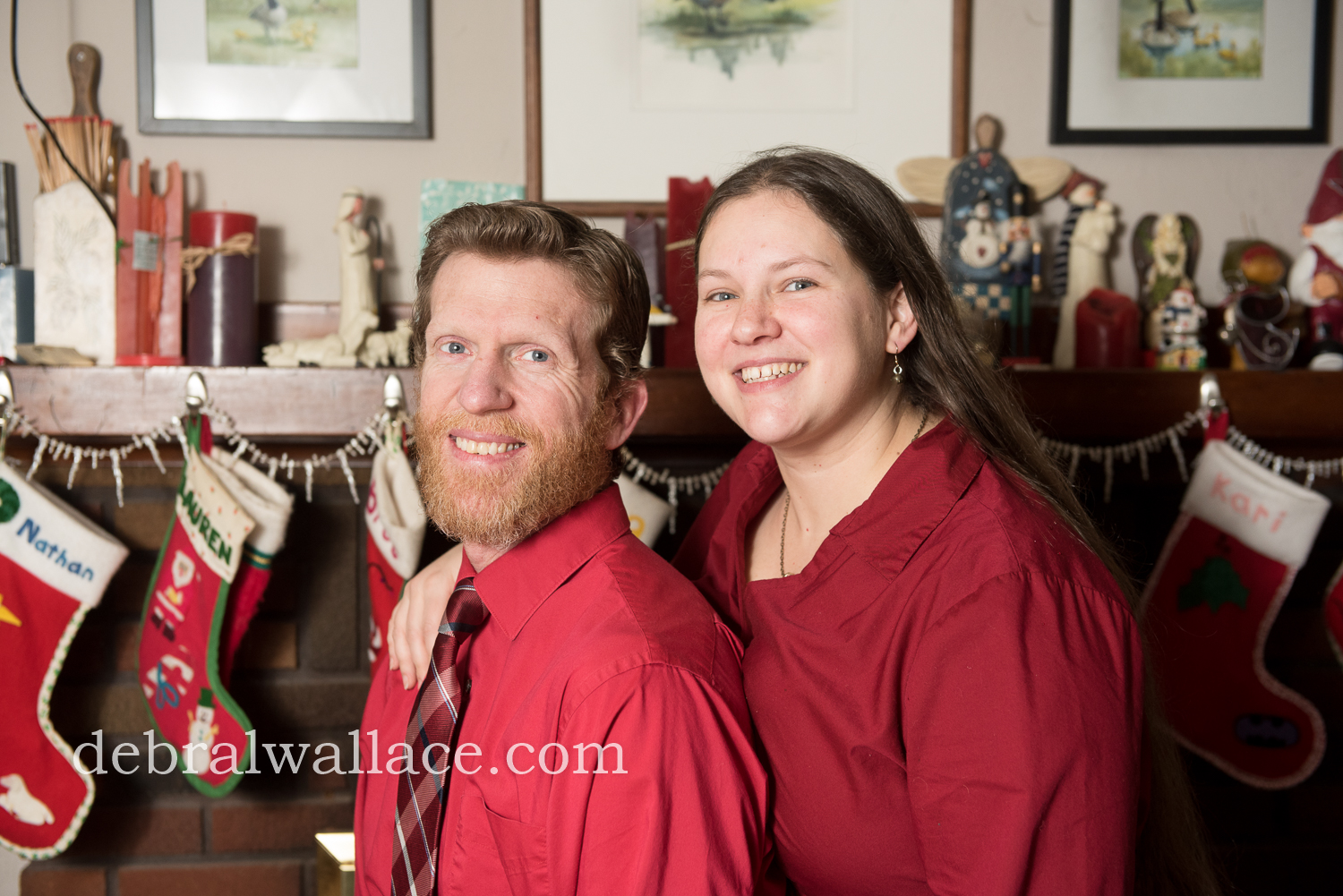 Awwww.
Then all the kids felt inclined to copy.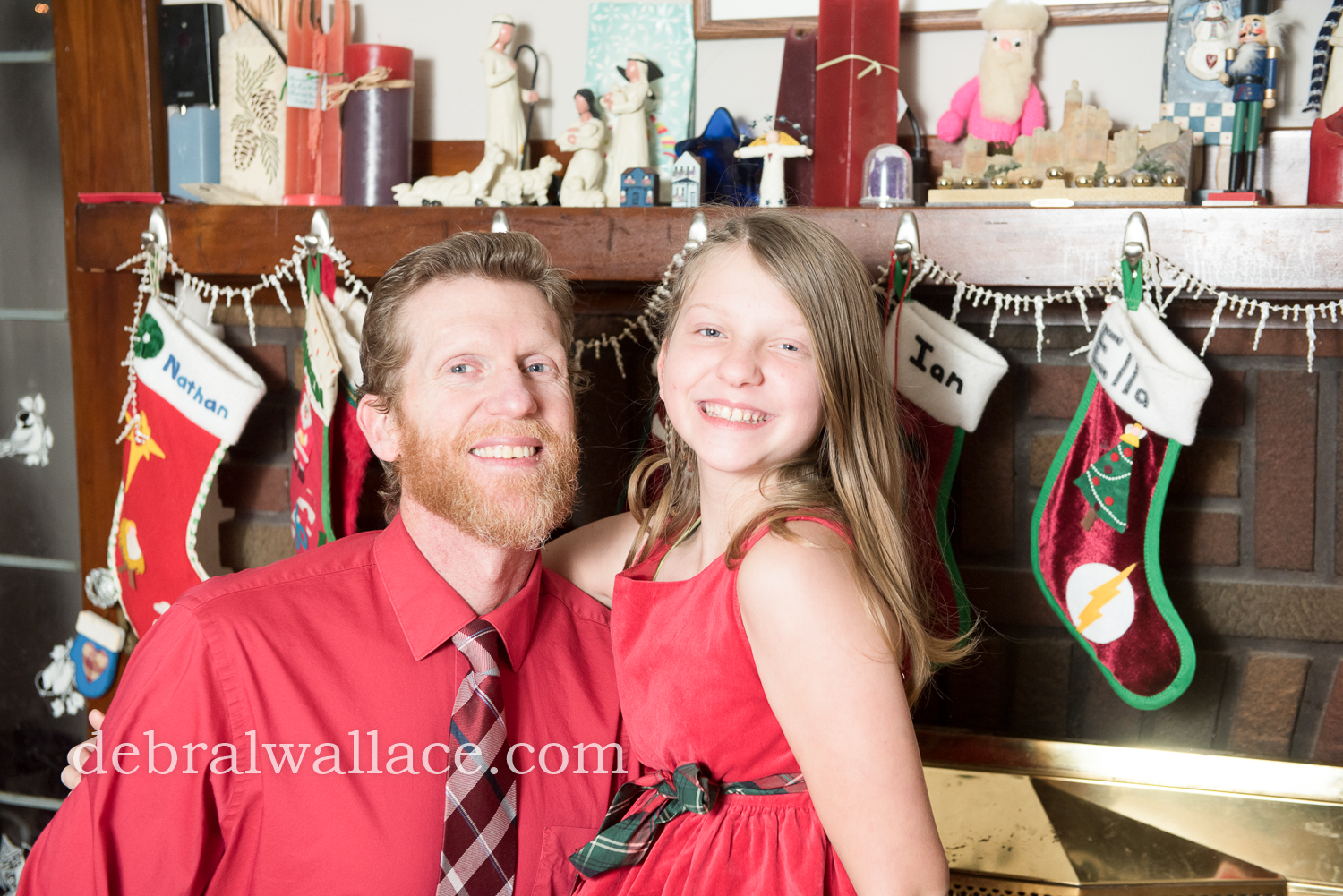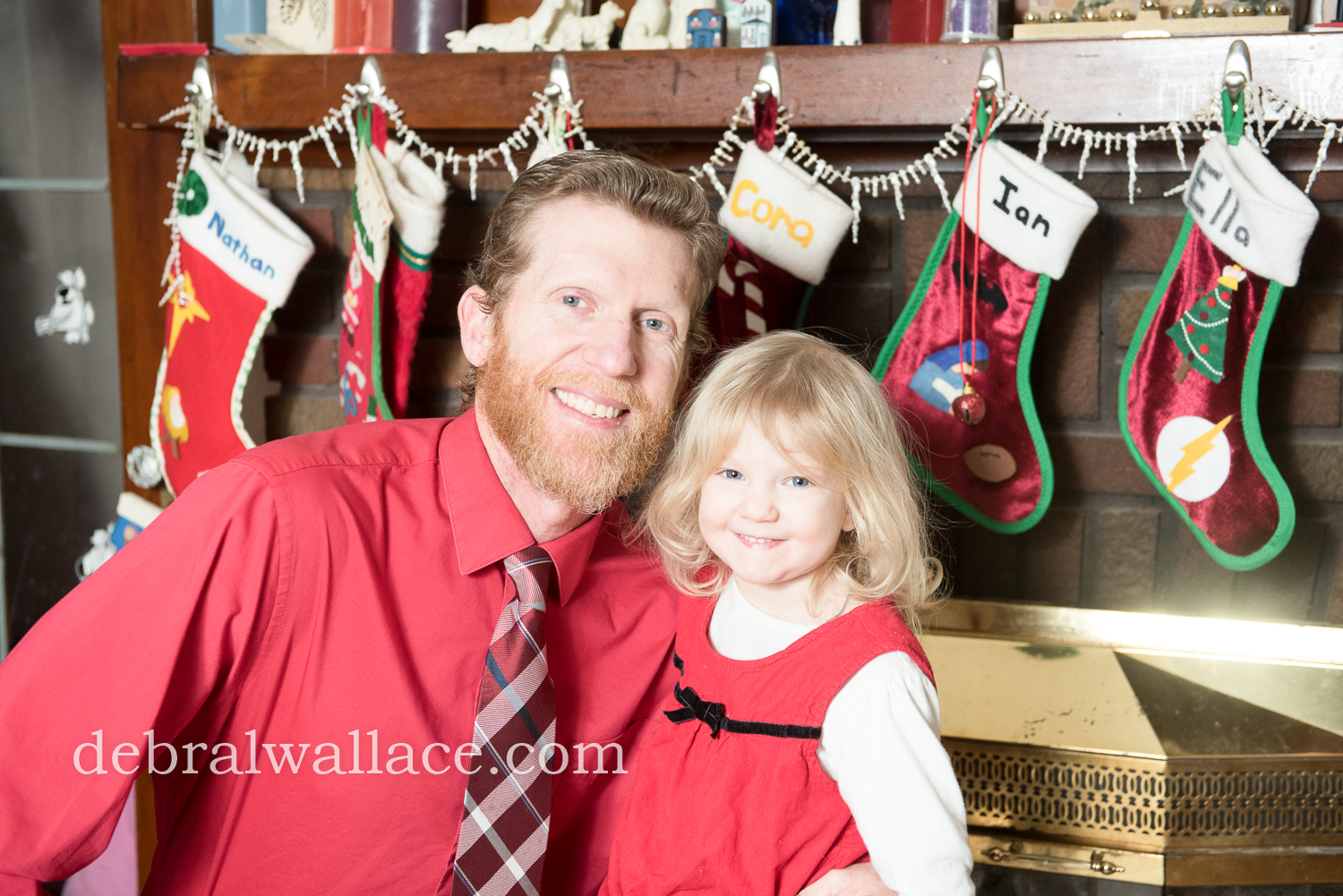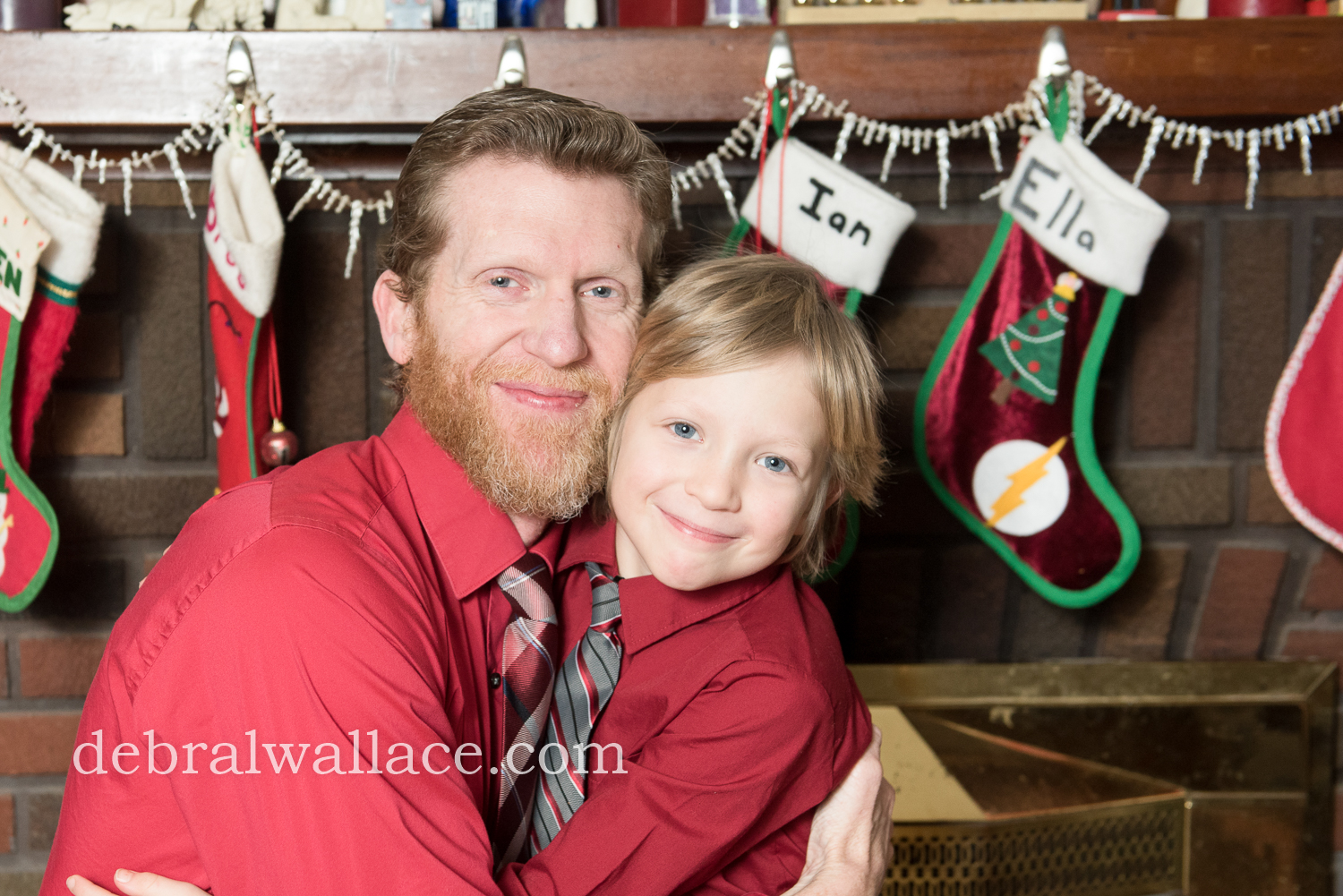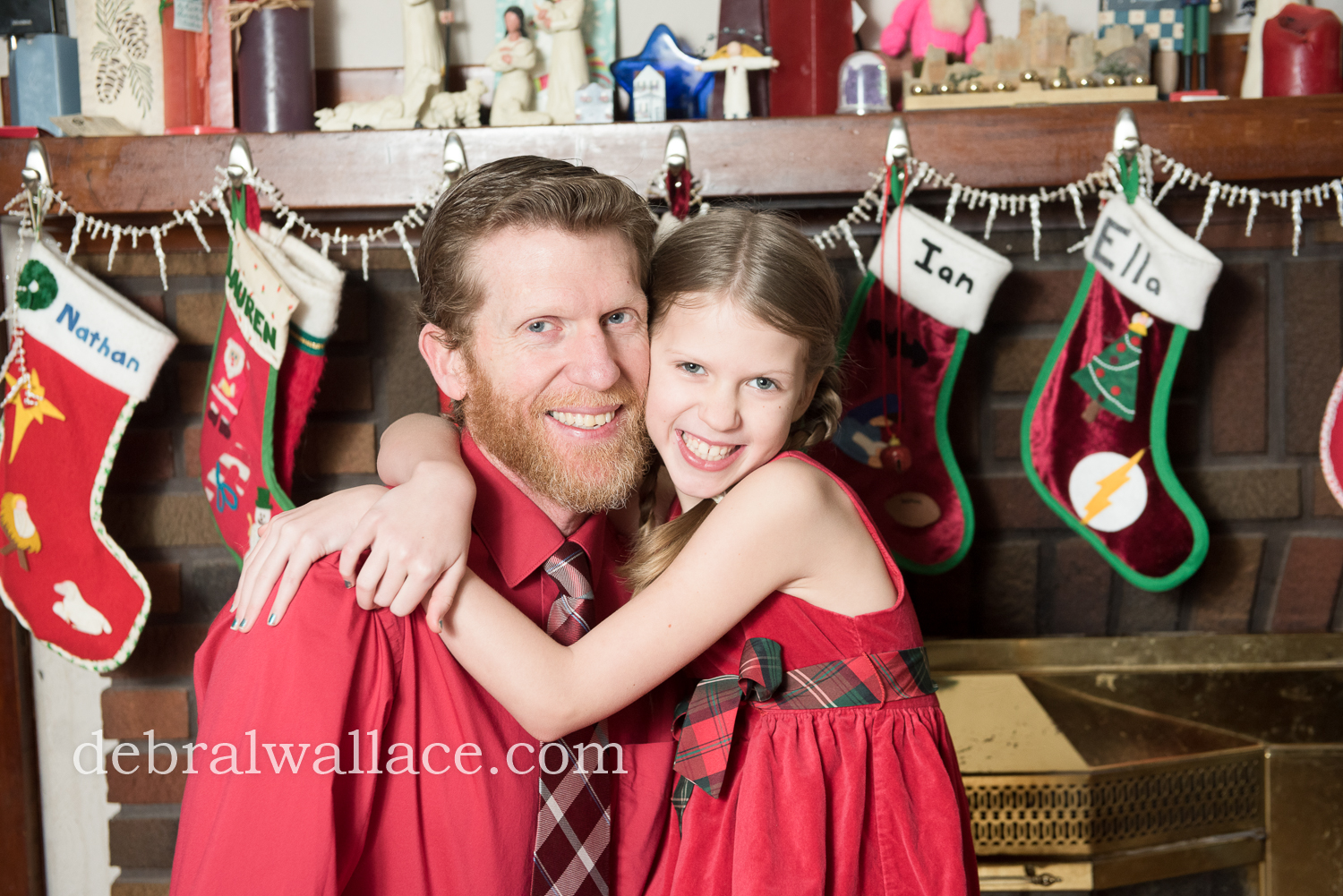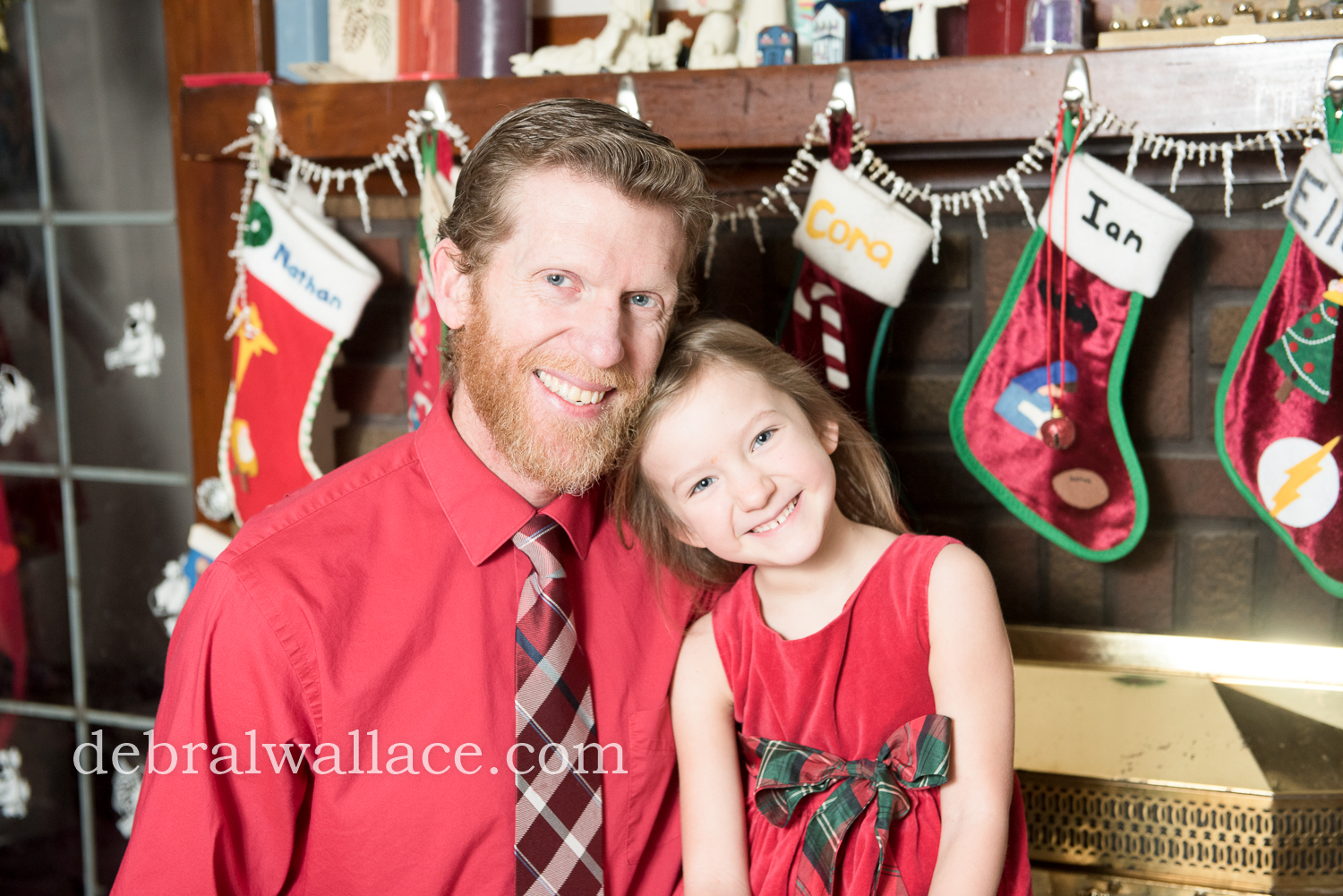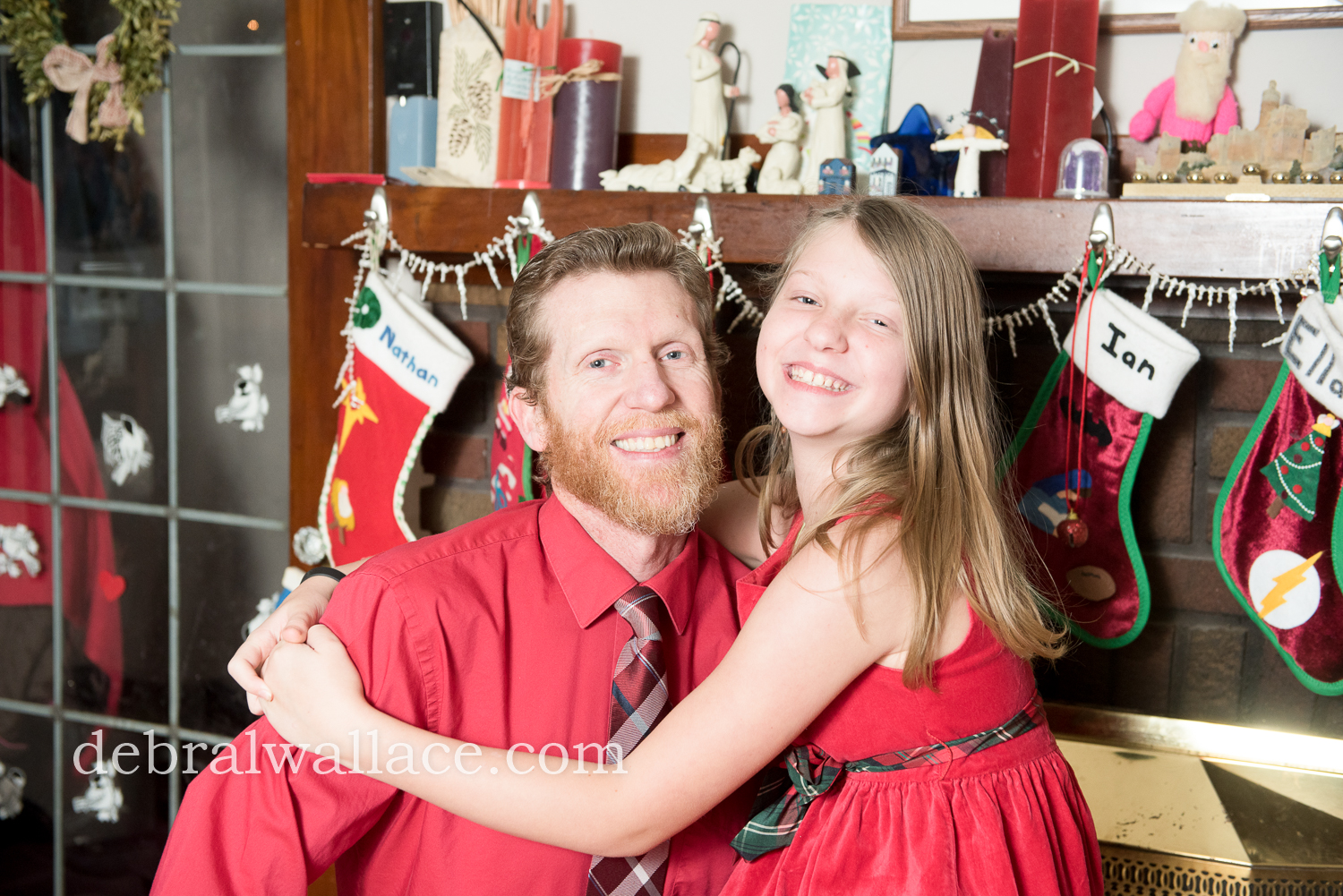 Thank you so much Lauren for my beautiful posing pillow (I loooove it!) and for sharing your beautiful family (and life) with me. <3
Comments
comments