Genesee Gateway Park Portrait Photography ~ Irina
It's not very often that people want to take photos to remember their time in Rochester, but that's what Irina and her fellow au pairs were hoping to do through this photo session.  Some were from Denmark and some from Germany and they became friends over the course of their time here.  We talked about several different location options, but settled on Genesee Gateway Park because of its view of the Rochester skyline.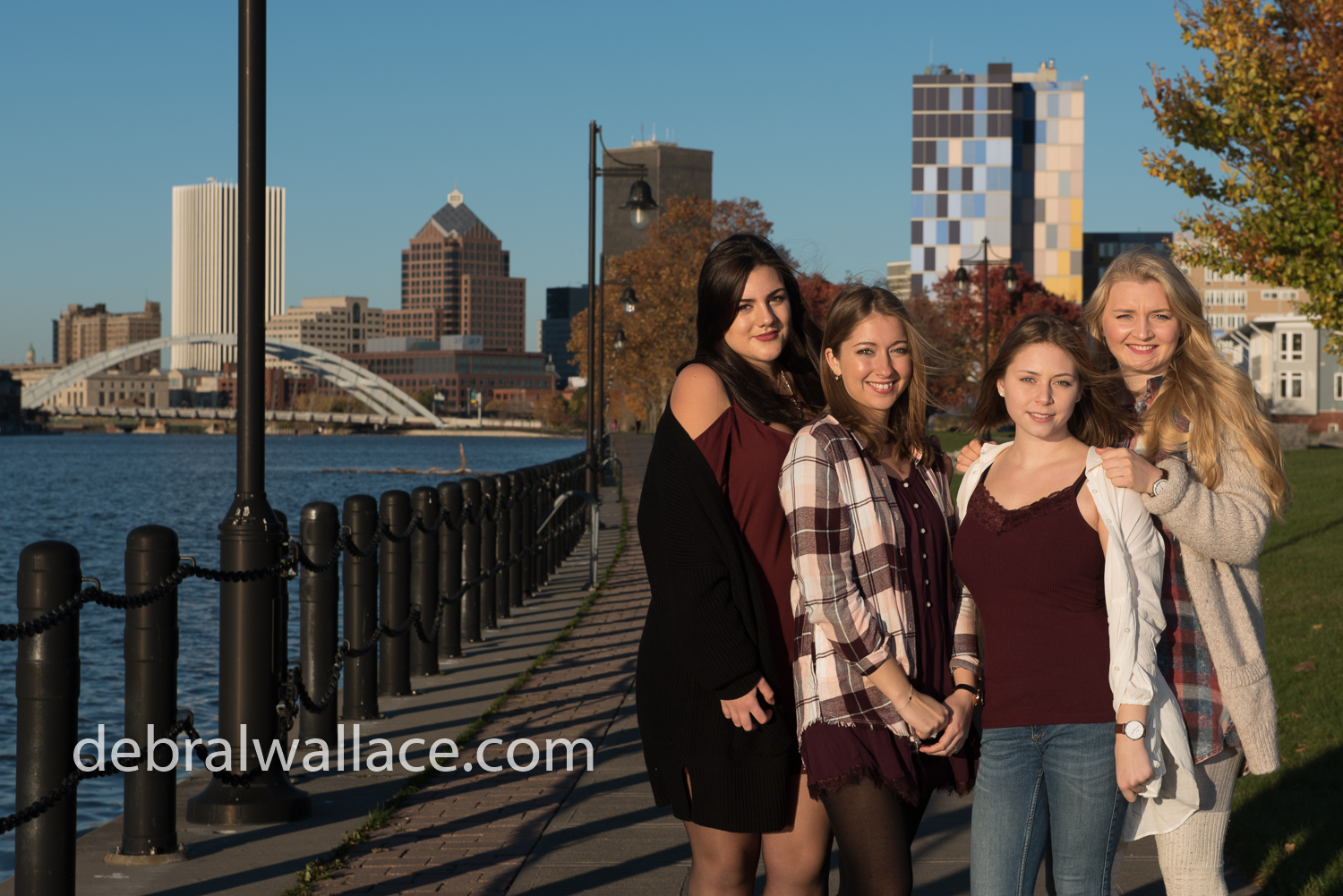 Oddly I'd never been to this particular park and we parked the car really really far away from where we needed to be.  So should you ever have an occasion to be in this specific spot – park closer than you think you should!
We did quite a few group photos but also individual images and pairings.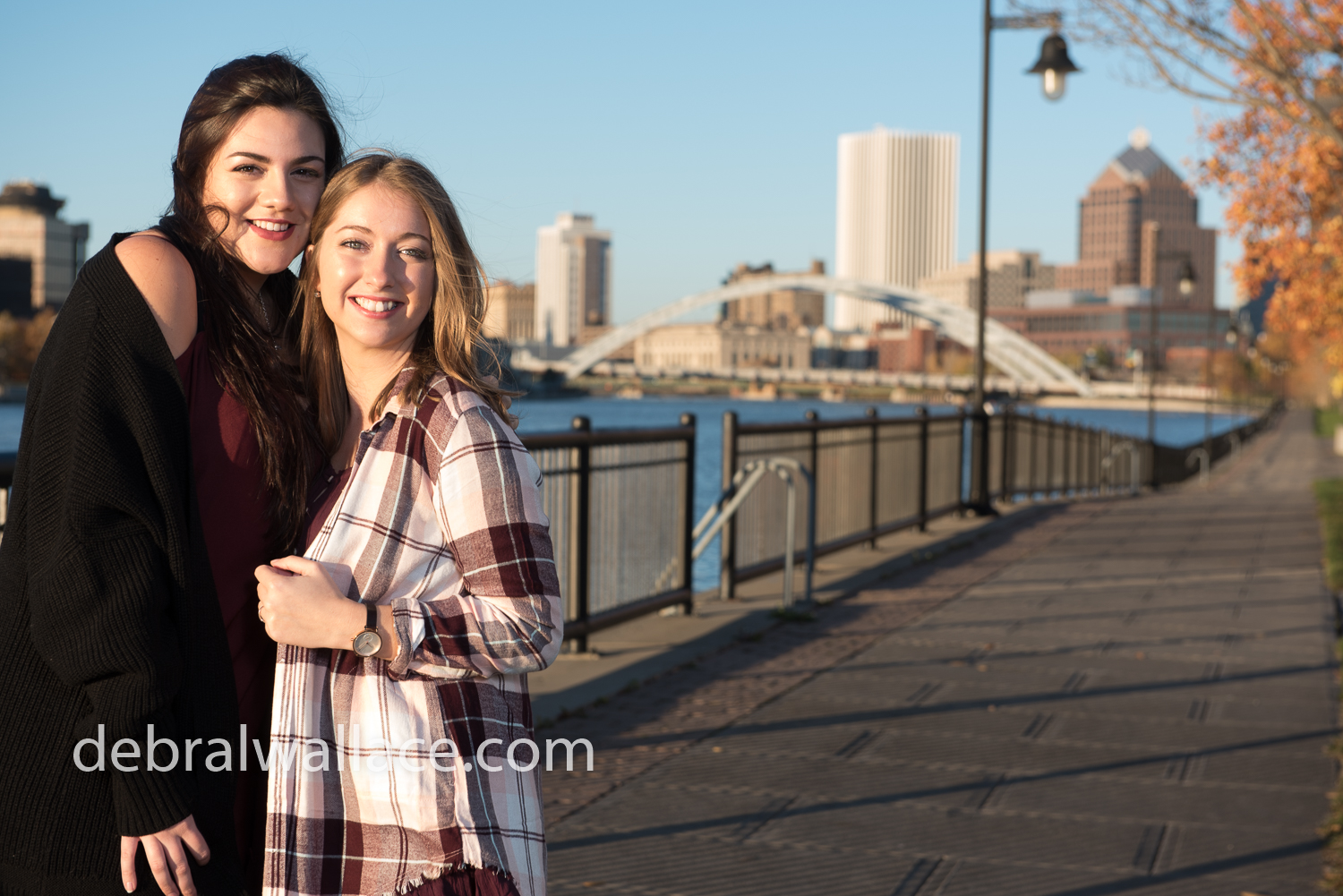 We also had some interesting conversations about culture and specifically food.  Irina shared that in Denmark children are expected to eat what they're served and how it was a bit of a shock to her that Americans weren't that way. She balked at sugar cereal and pancakes in a way that made me want to hire her to teach my kids to eat.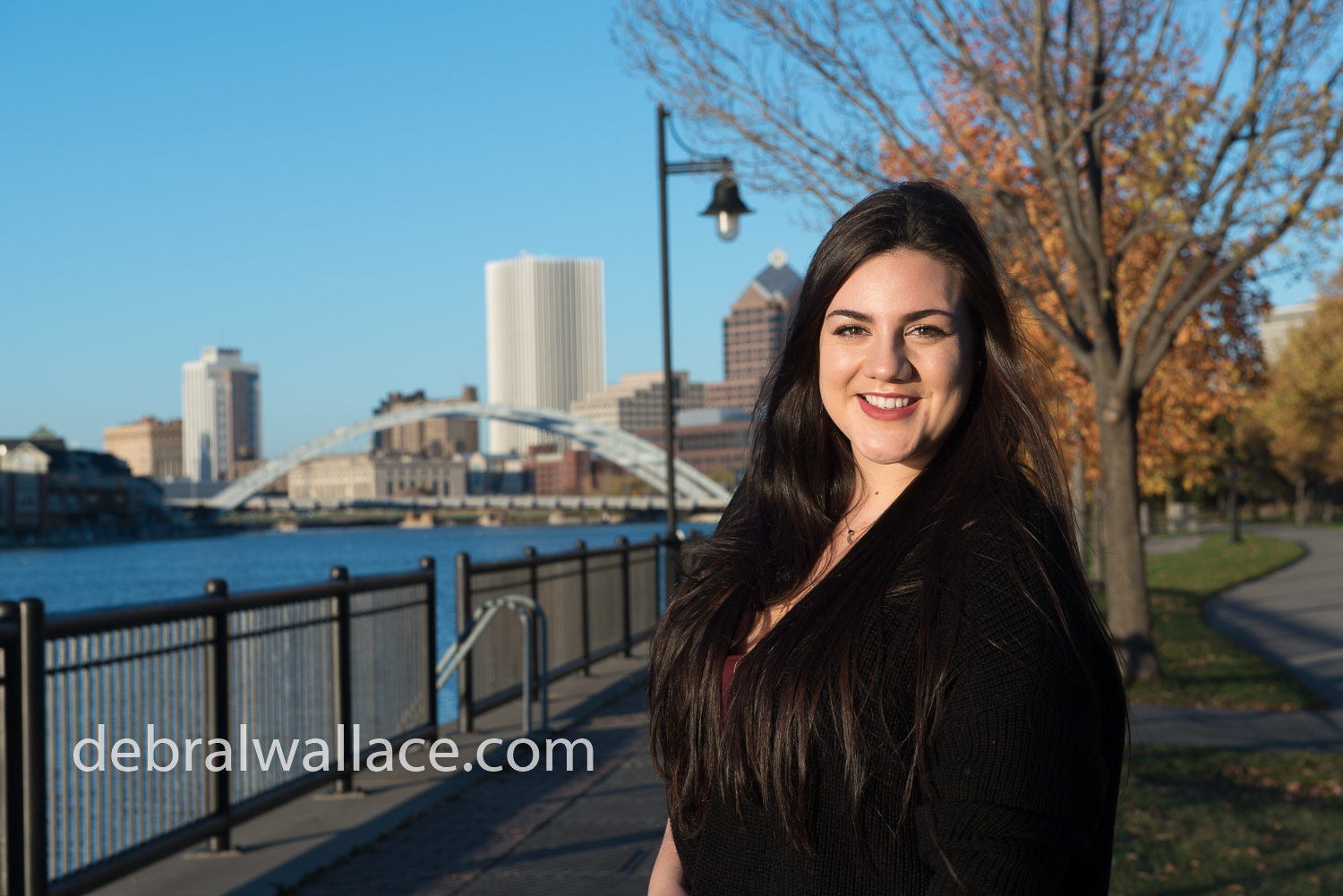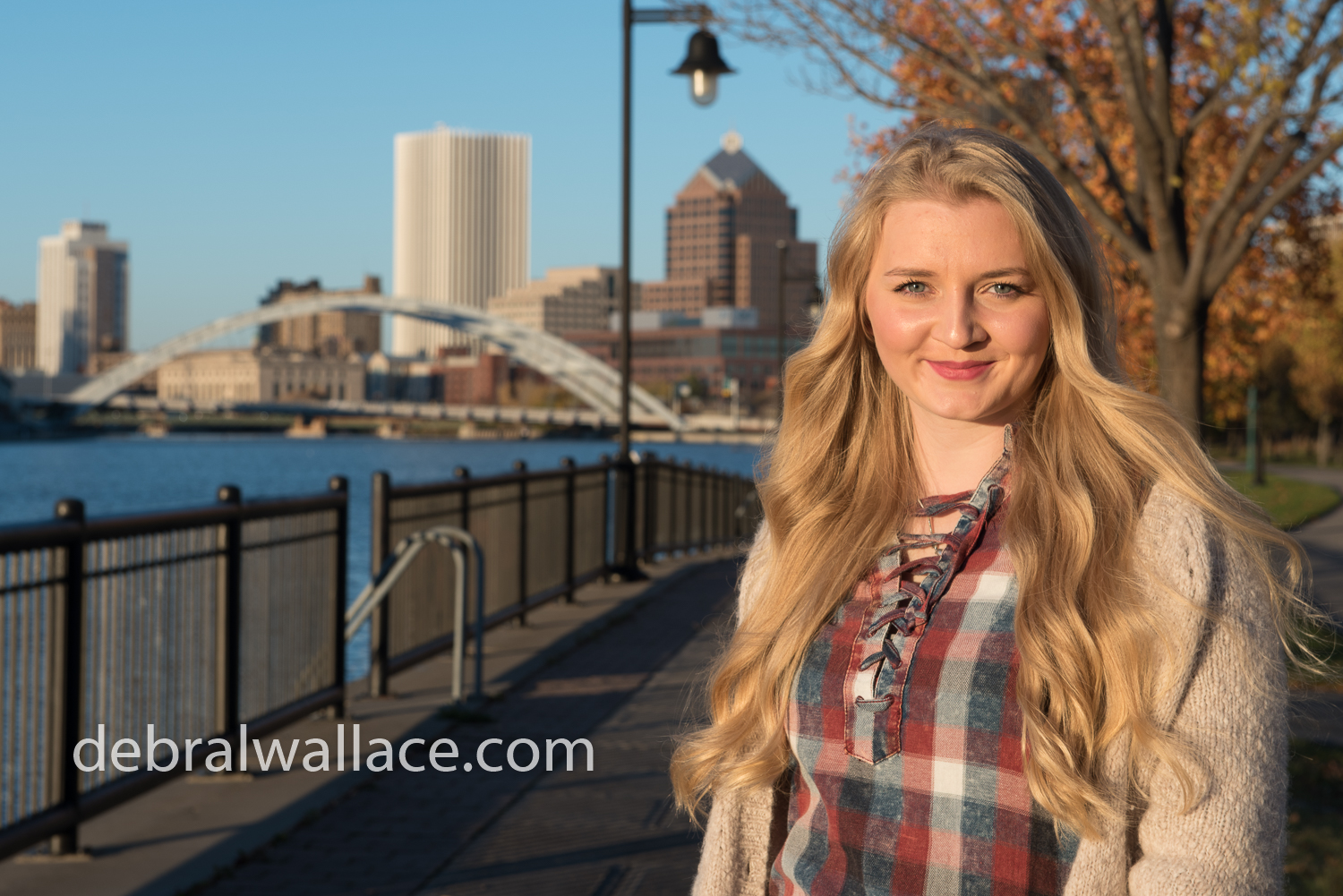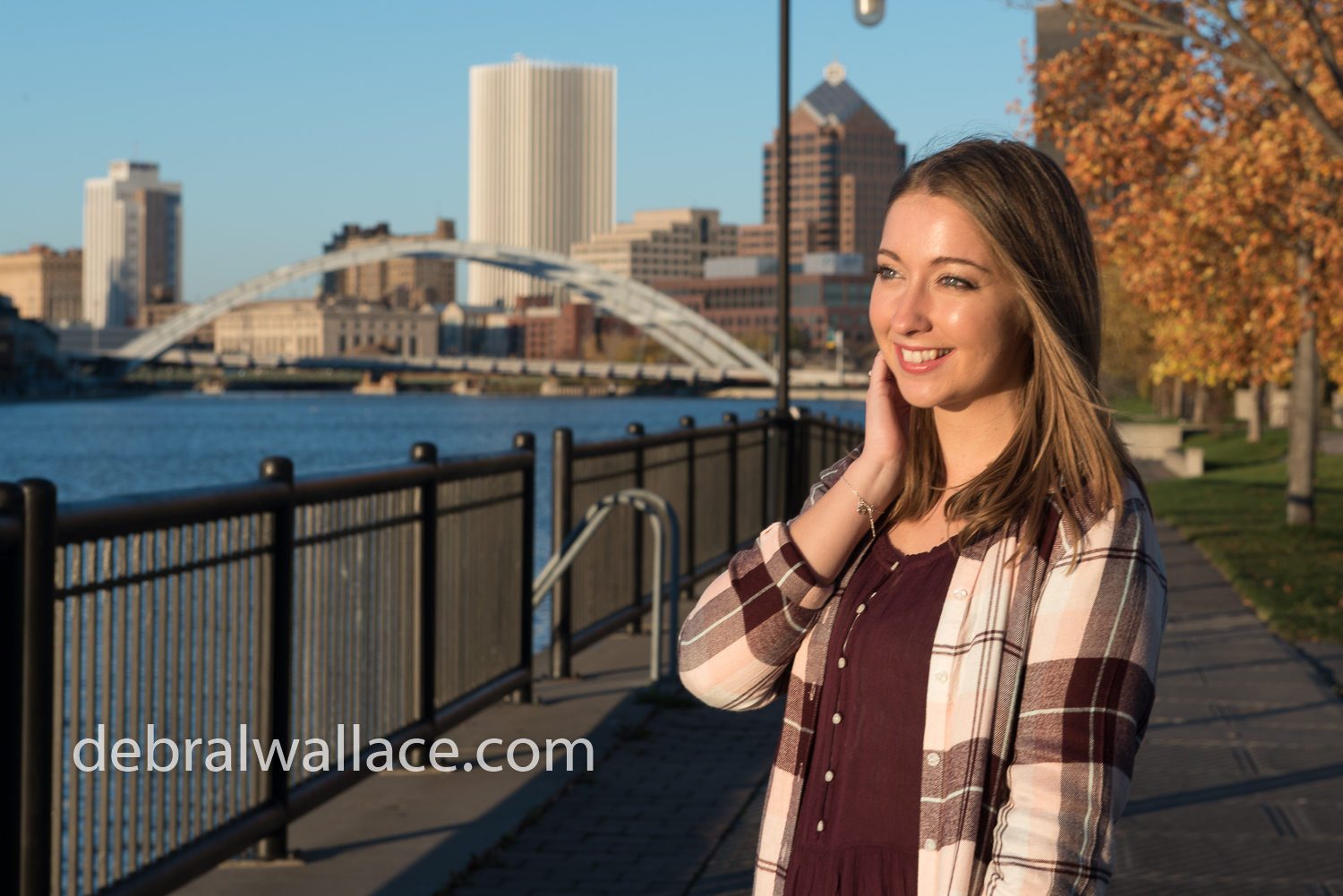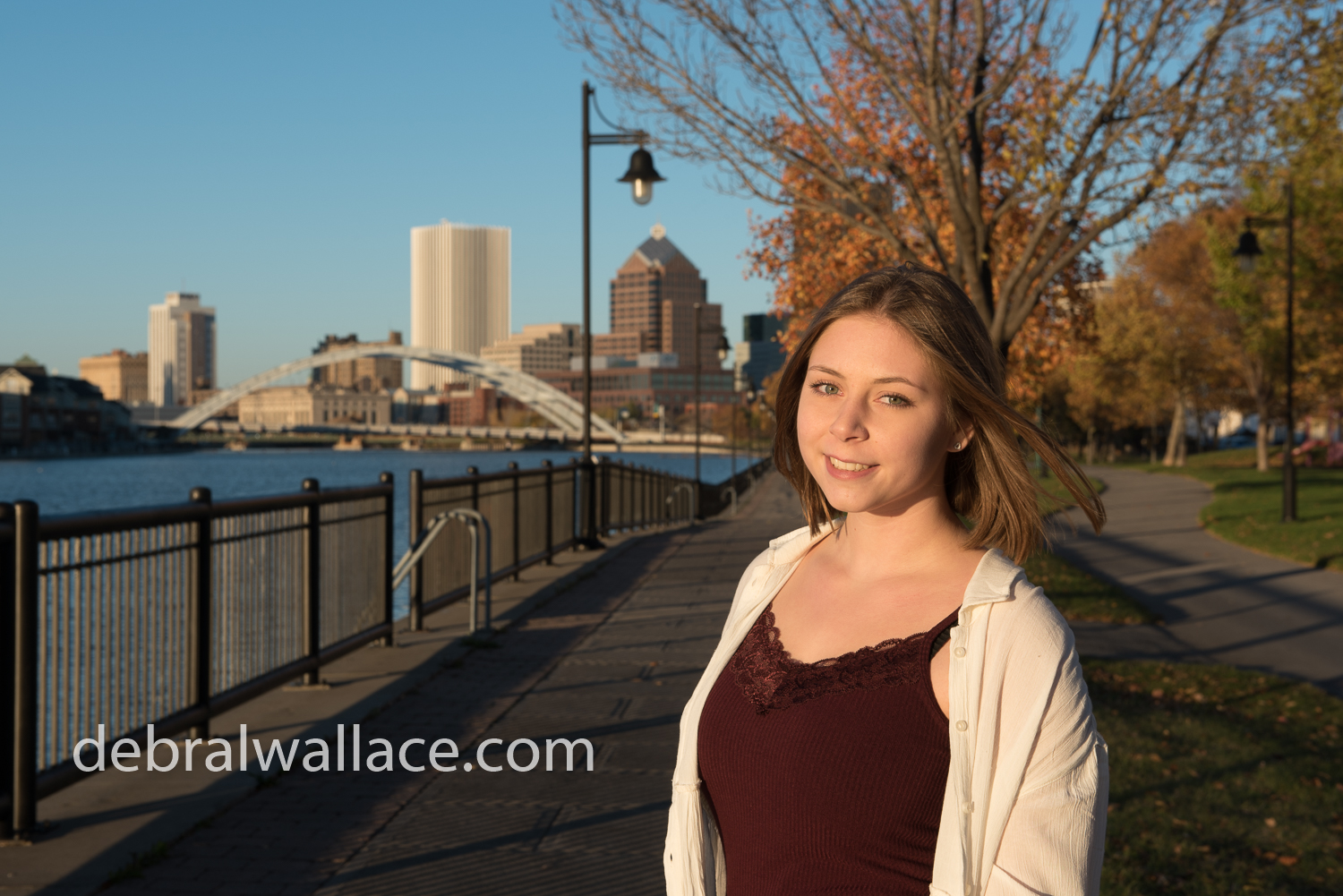 This was one of my favorite images from the session.  Jumping pictures are kind of tricky because it's easy to look ridiculous, but when they turn out well they turn out really well!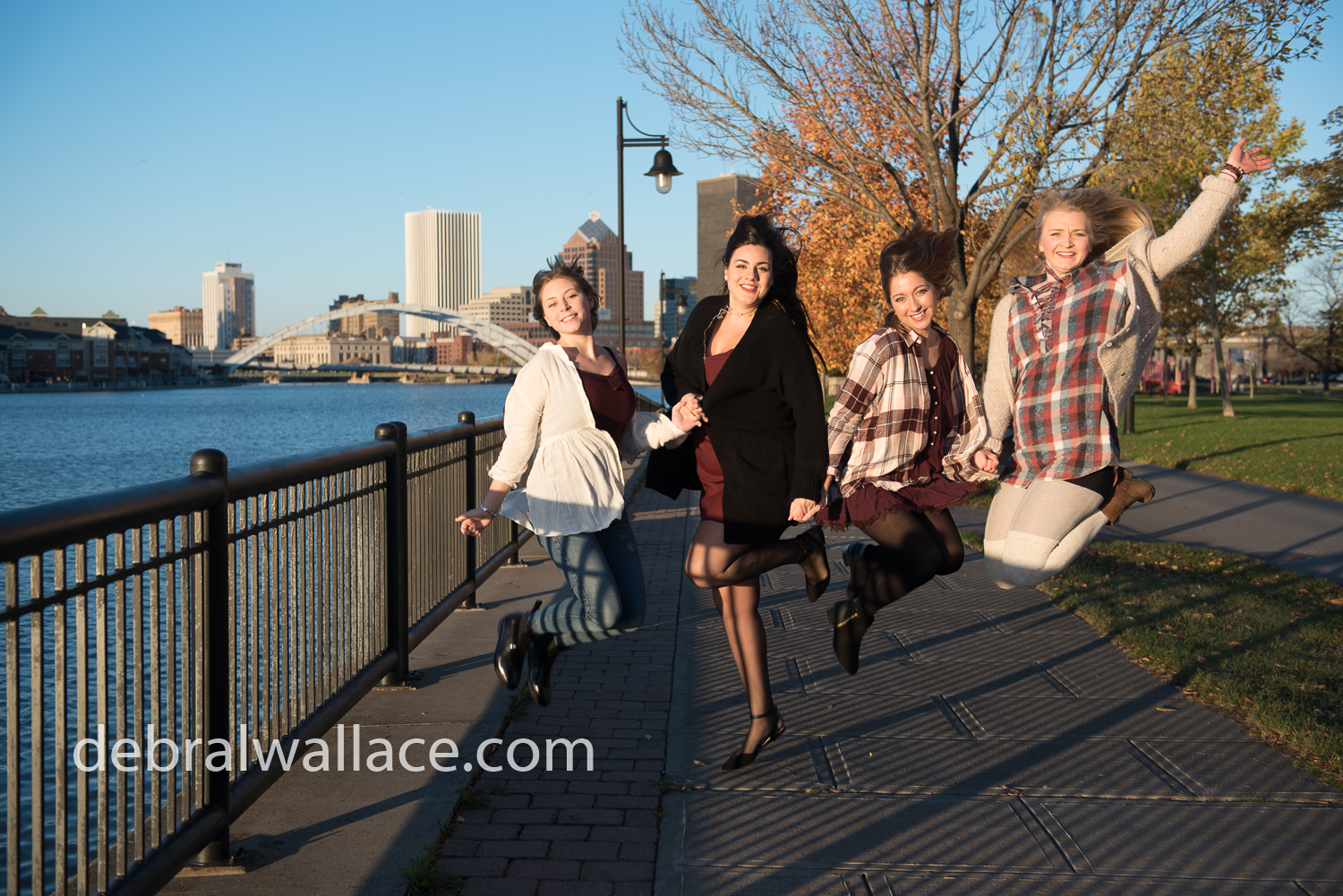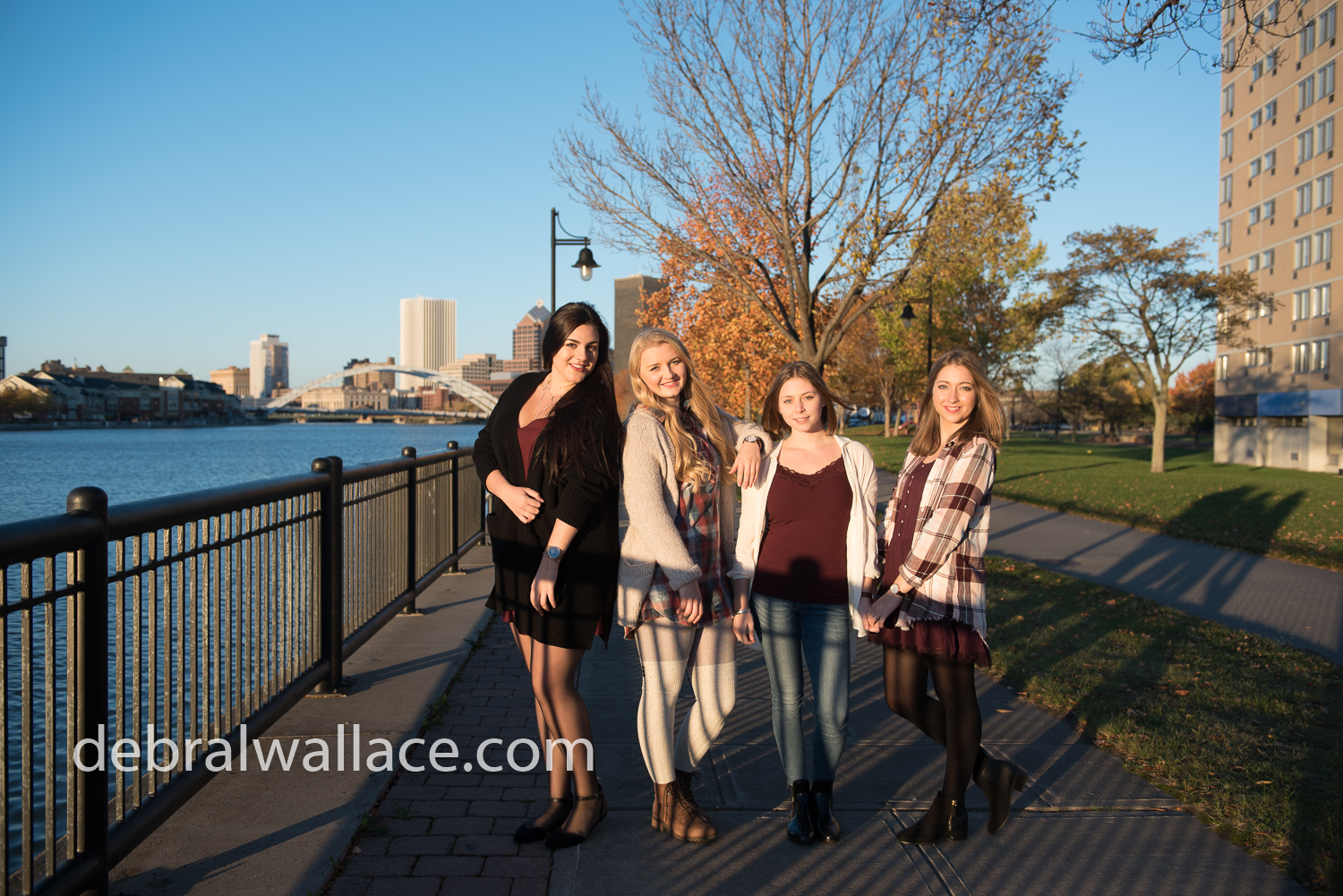 While I use studio lighting outside to give an incredible amount of freedom over lighting and time of day, the angle of the sunset made it very difficult to overpower the sun. As the sun set, a whole new lighting situation opened up and we did another series with the fall leaves as a background.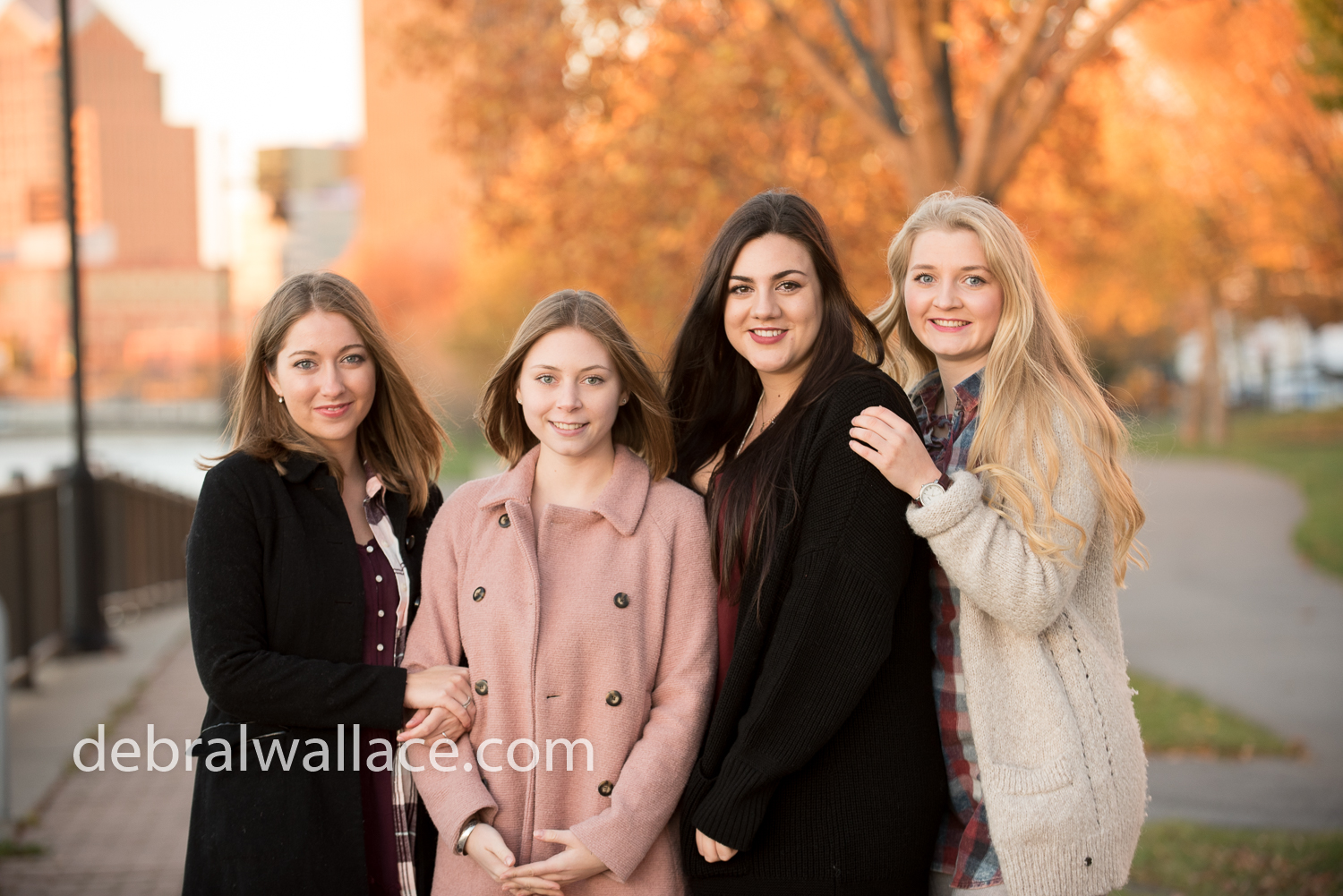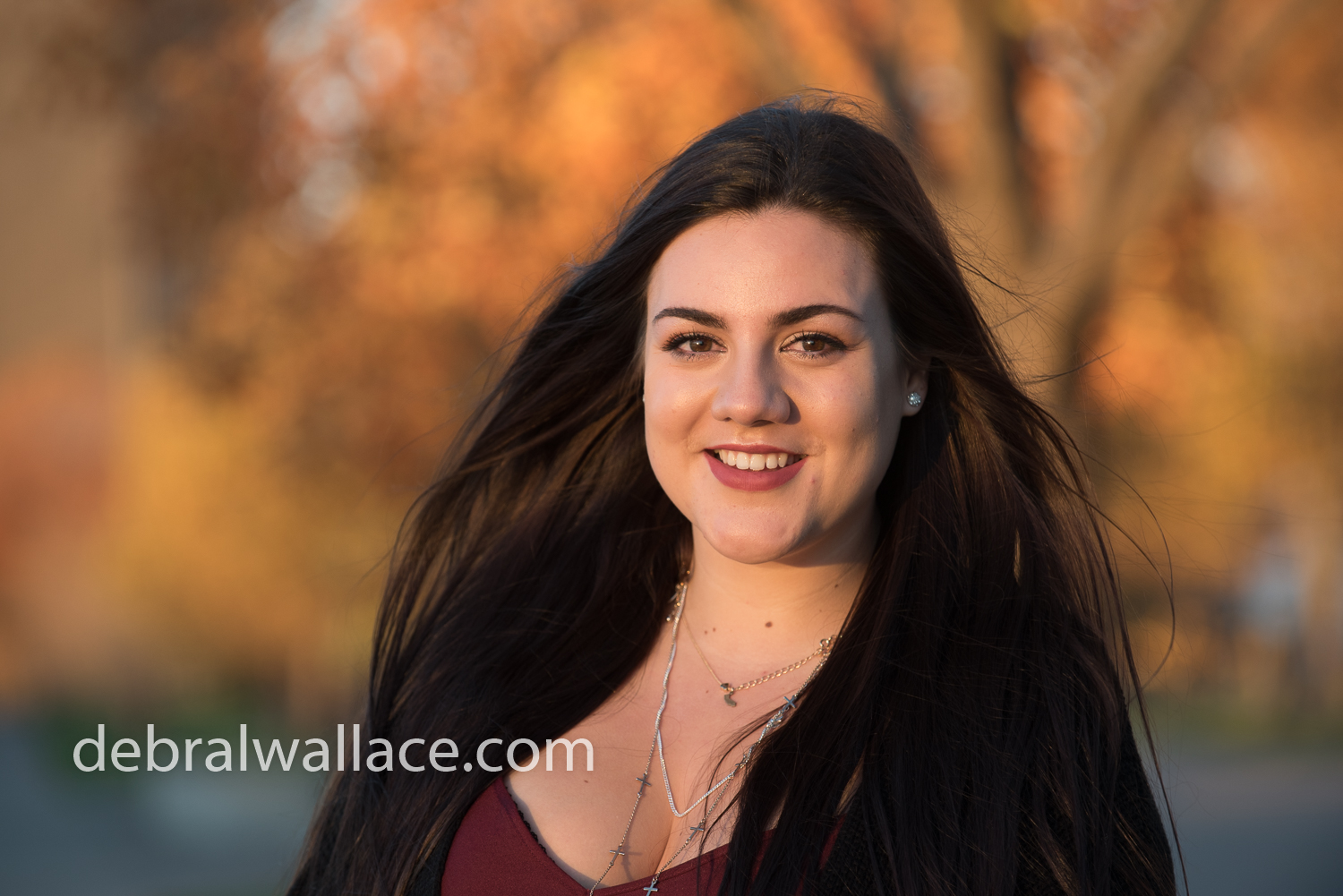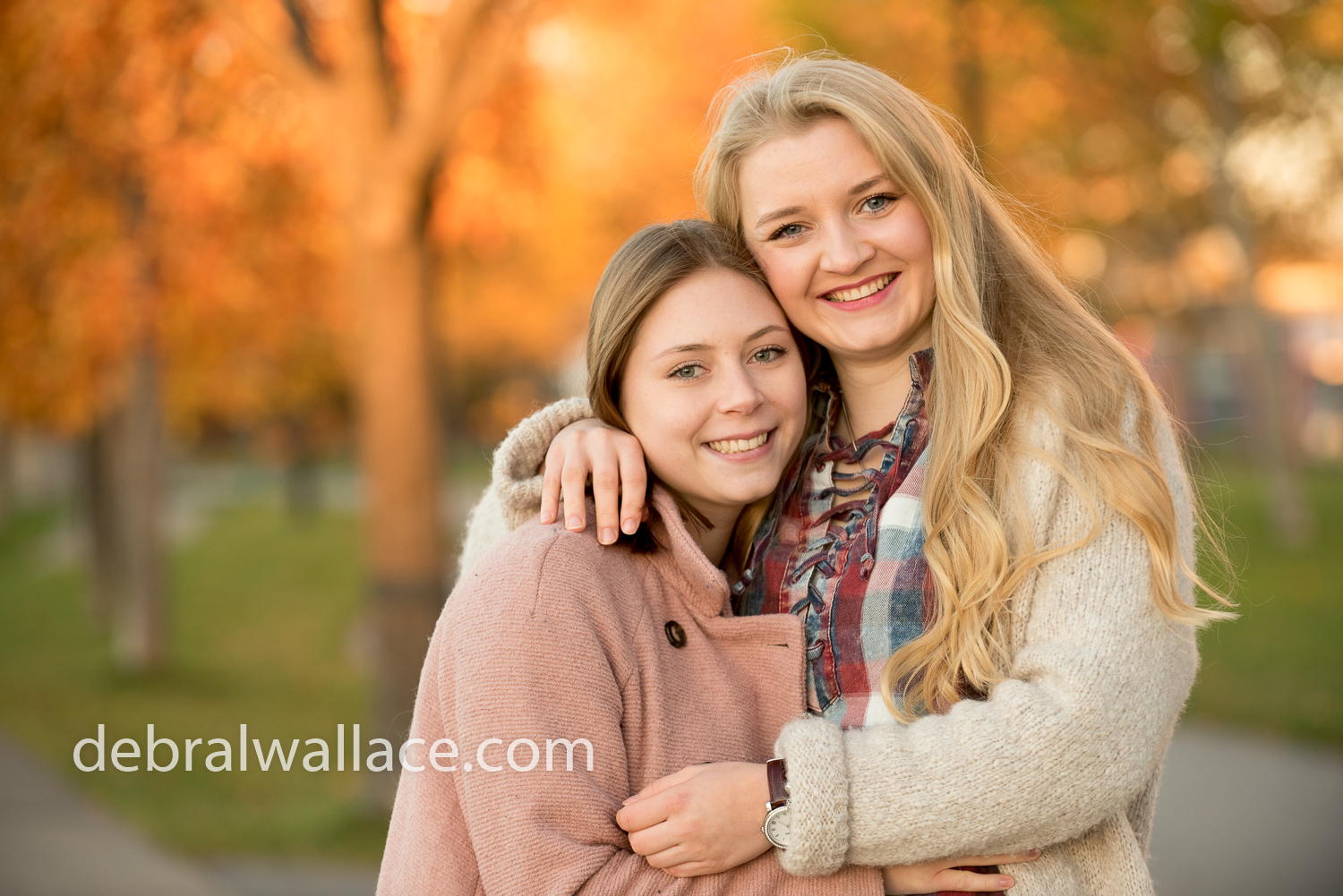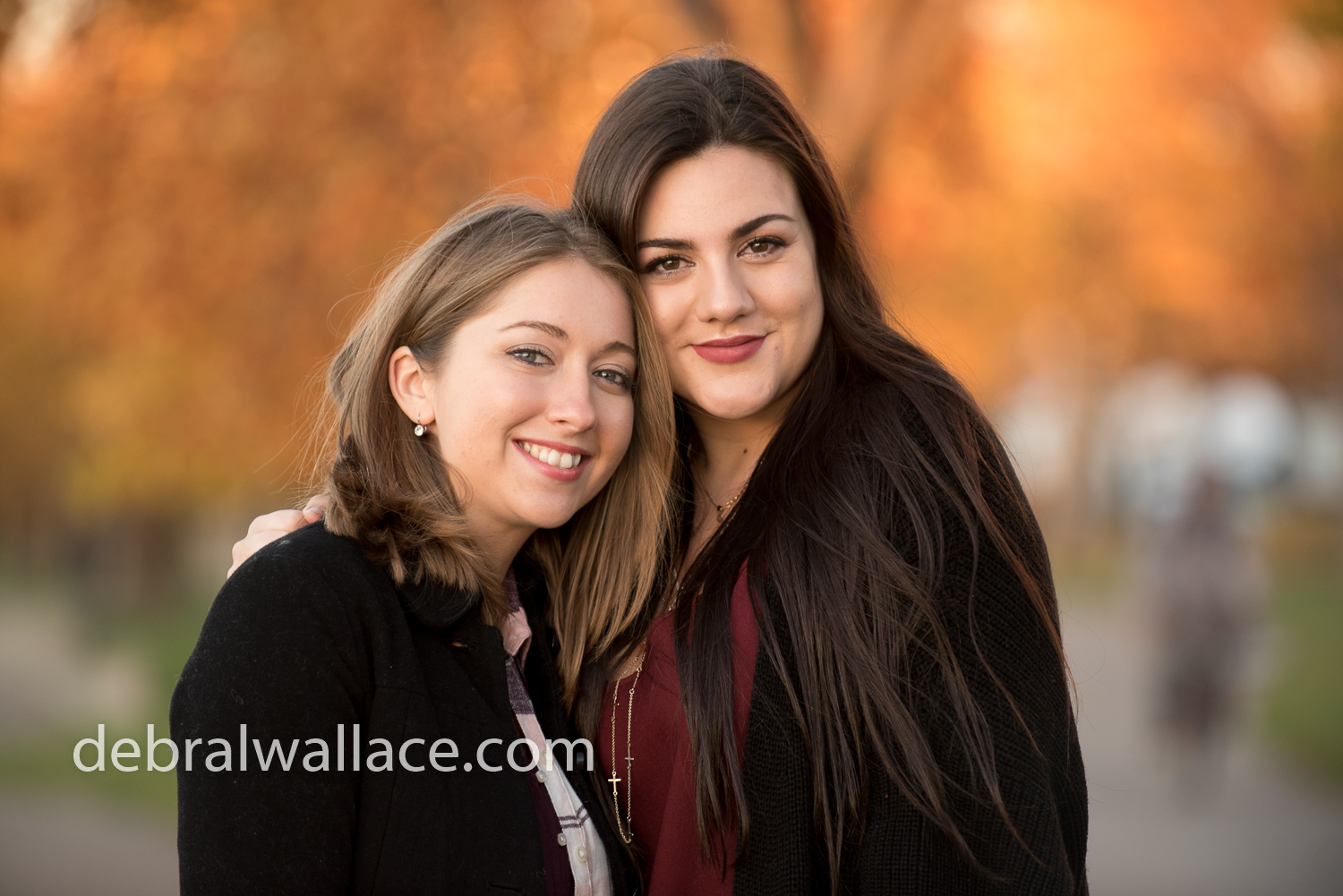 Thank you so much for trusting me with this beautiful memory of yours! I wish you all the best of luck in your next adventures.
Comments
comments