Have you ever had the experience of knowing someone and not remembering how you met? Monica and I go way back, but I can't quite remember how we first crossed paths. Her pregnant belly with Solomon graces the waiting room of Welcome Home Midwifery. She was also one of four ambitious women who launched Listen to Your Mother in Rochester earlier this year (I have insider information that it will be back in 2016!) When she's not a mom to these three beautiful children she works as an English teacher, so it's only fitting that her email signature says, "mistakes by iphnoe."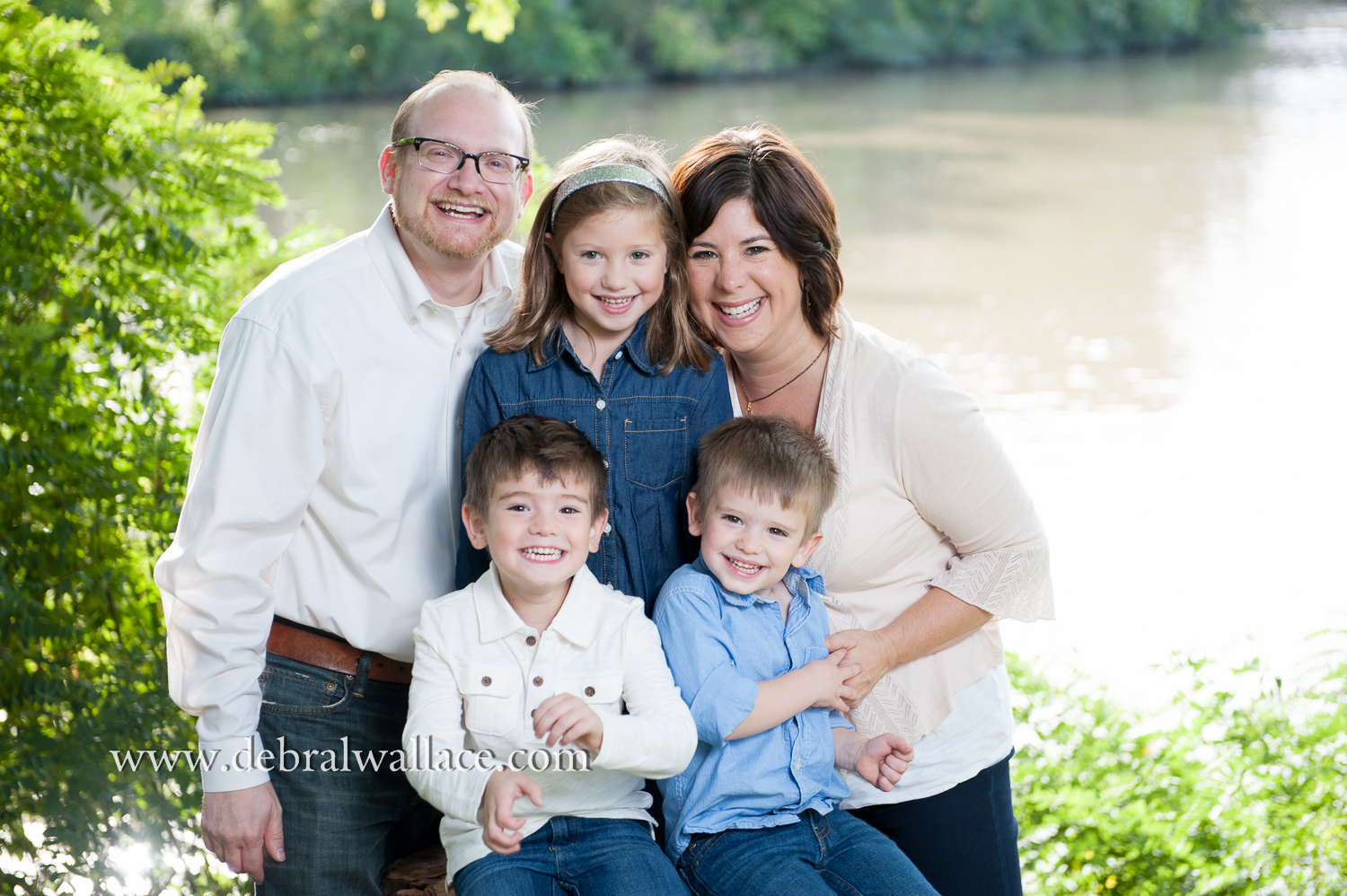 A few squeezes to the ribs lit Ary right up at this year's mini sessions in Genesee Valley Park.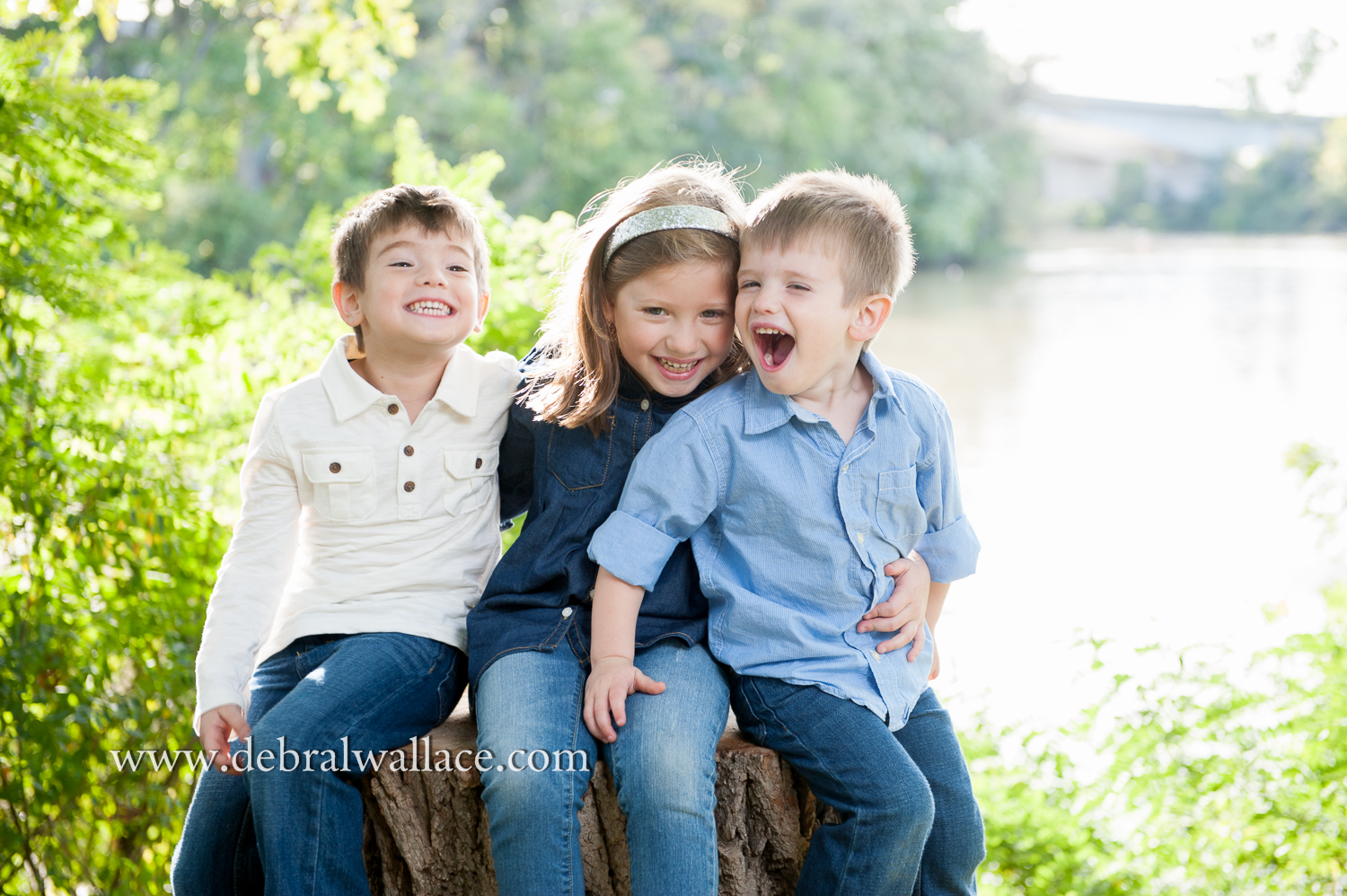 Then like a good big sister, Devi took over the rib squeezing.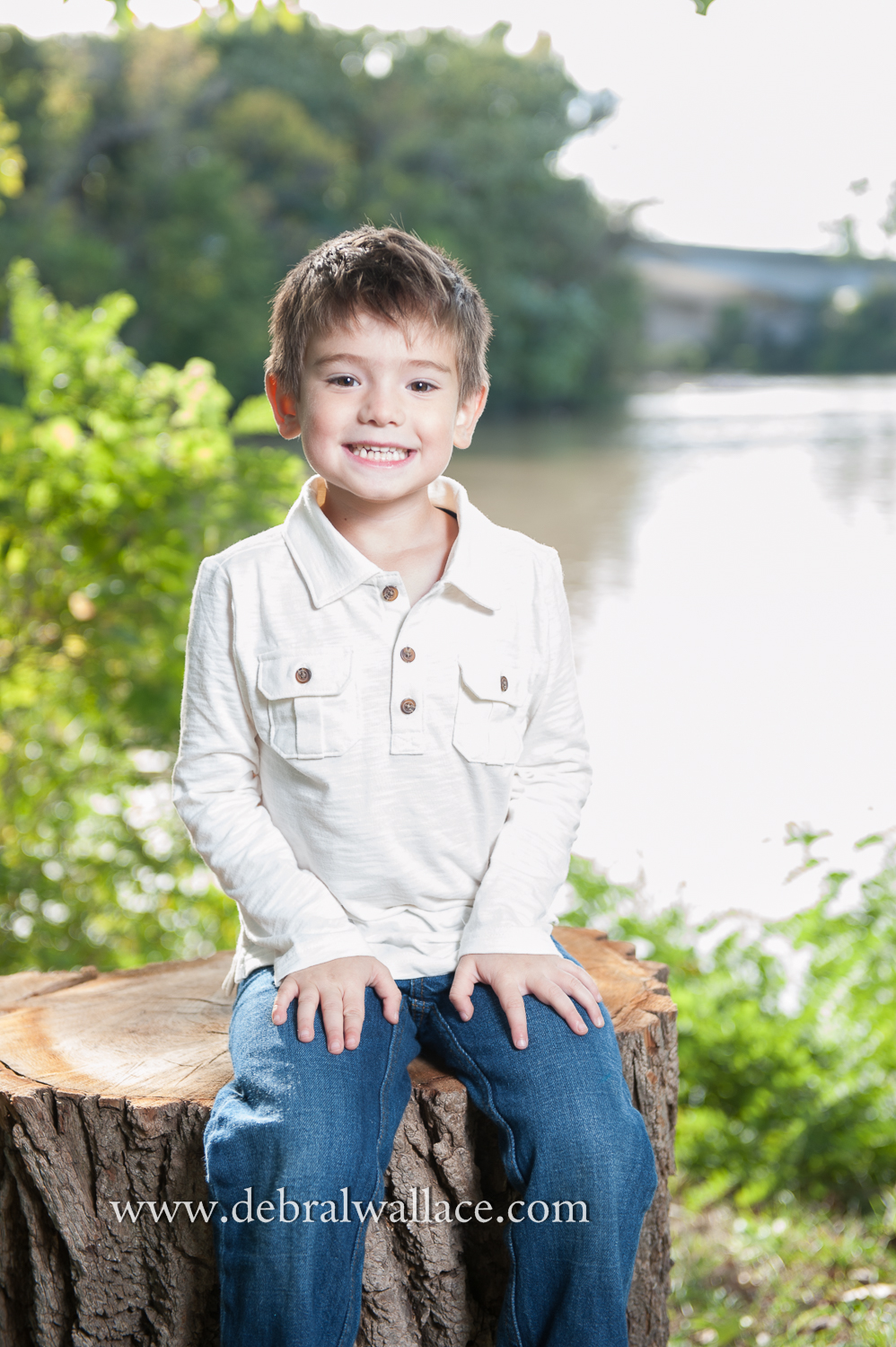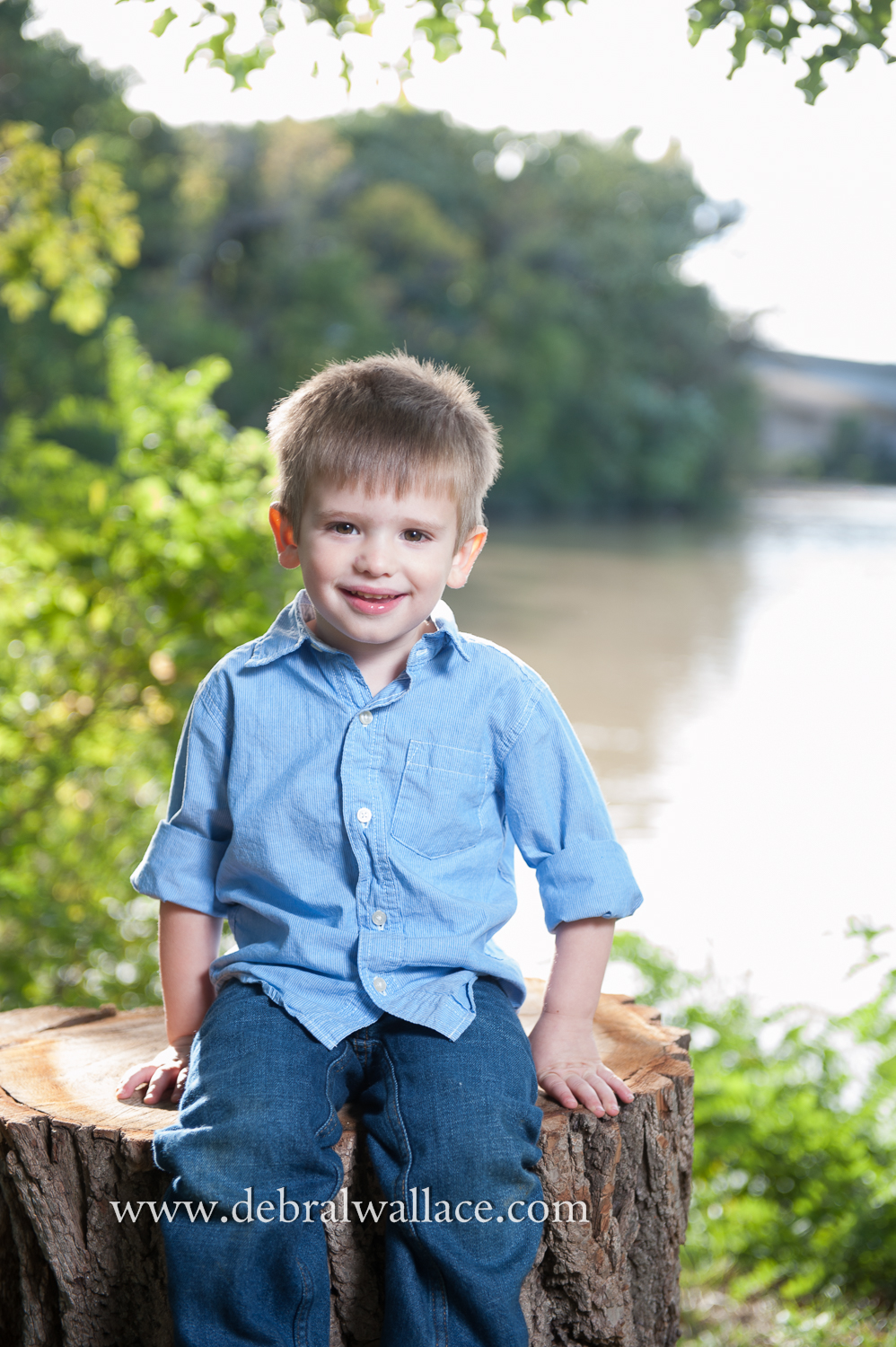 Has anyone noticed the fake green screen backgrounds for school photos? Not sure how I feel about those – it's hard to beat the real thing.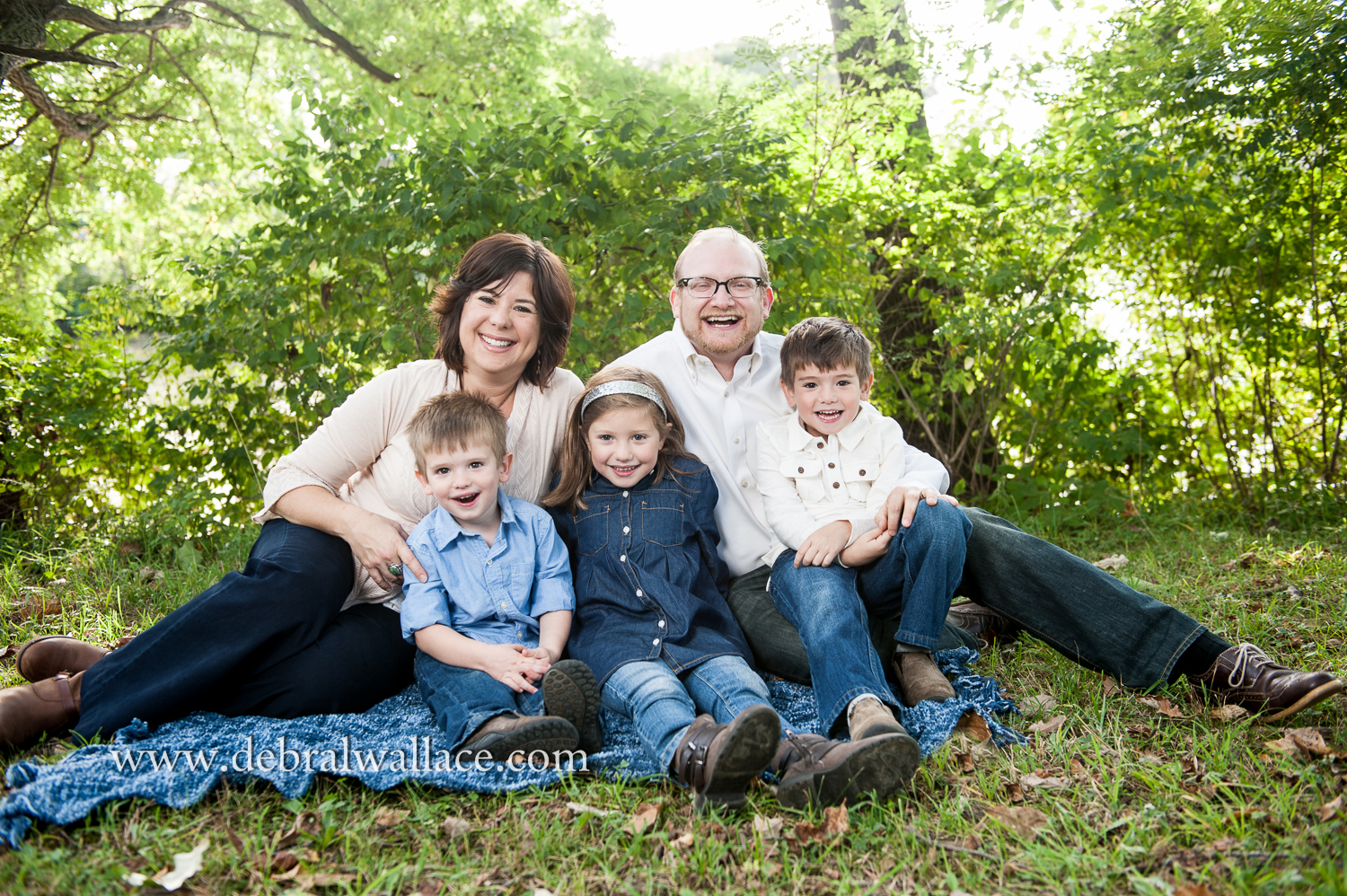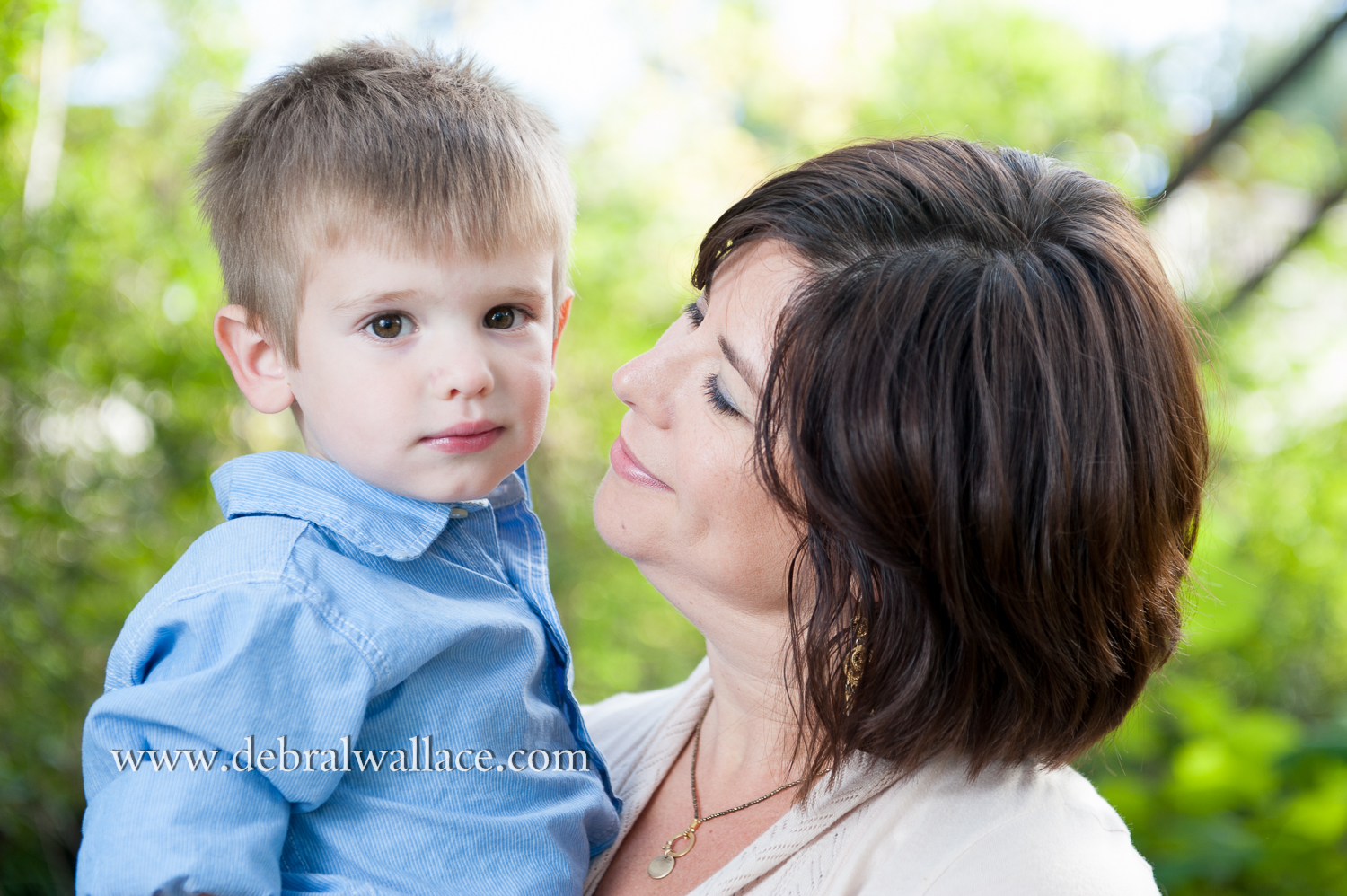 Monica doesn't love photos of herself, but a photo of her with her beautiful children? Totally different.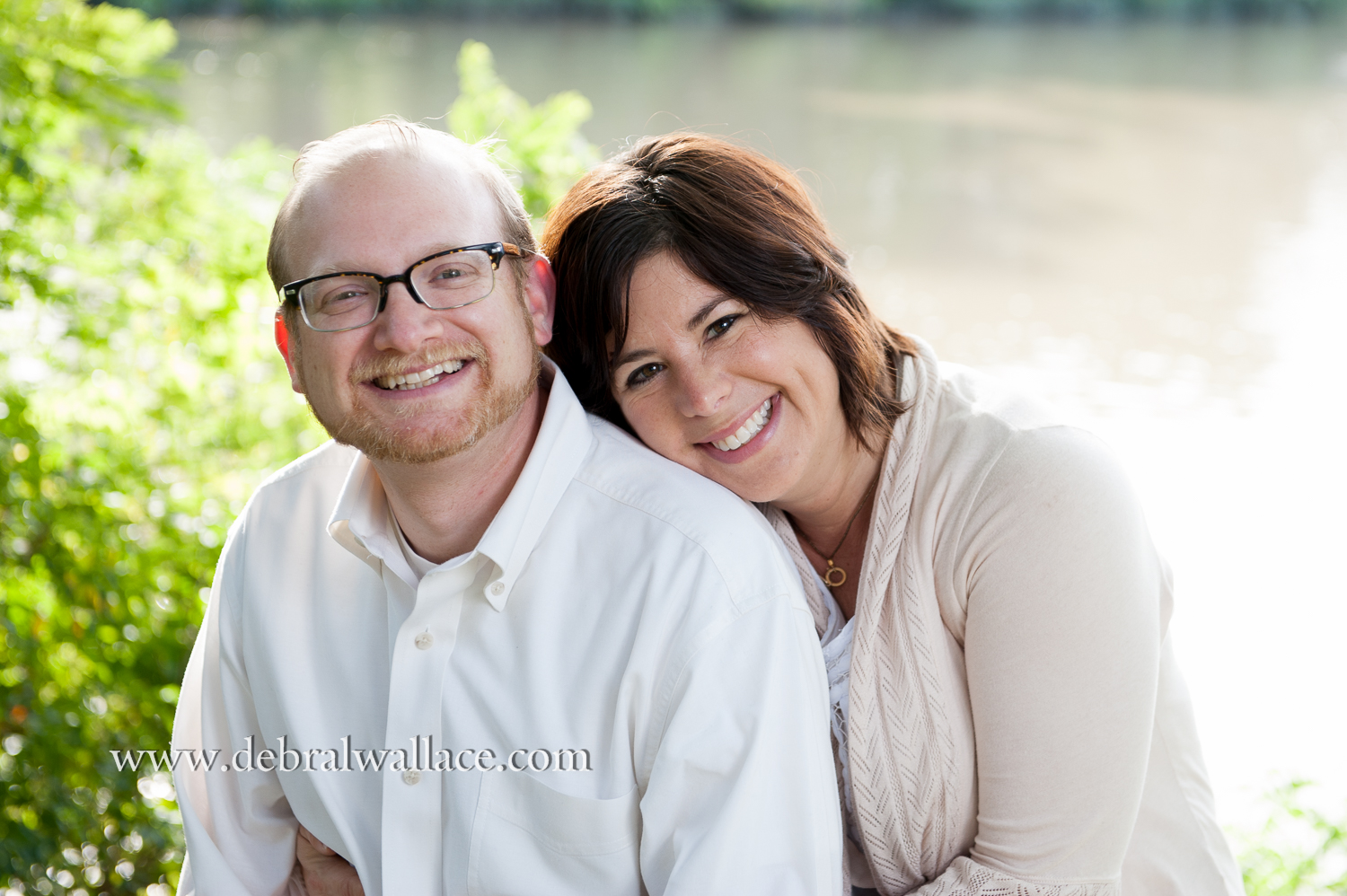 Still so much in love.
You can check out Monica's blog at apronsandblazers.com.
Comments
comments