Genesee Valley Park Pet and Family Photography ~ Jackie and John
When Jackie first arrived at the park her family had run ahead and I looked at her with my head cocked and said, "I know you from somewhere."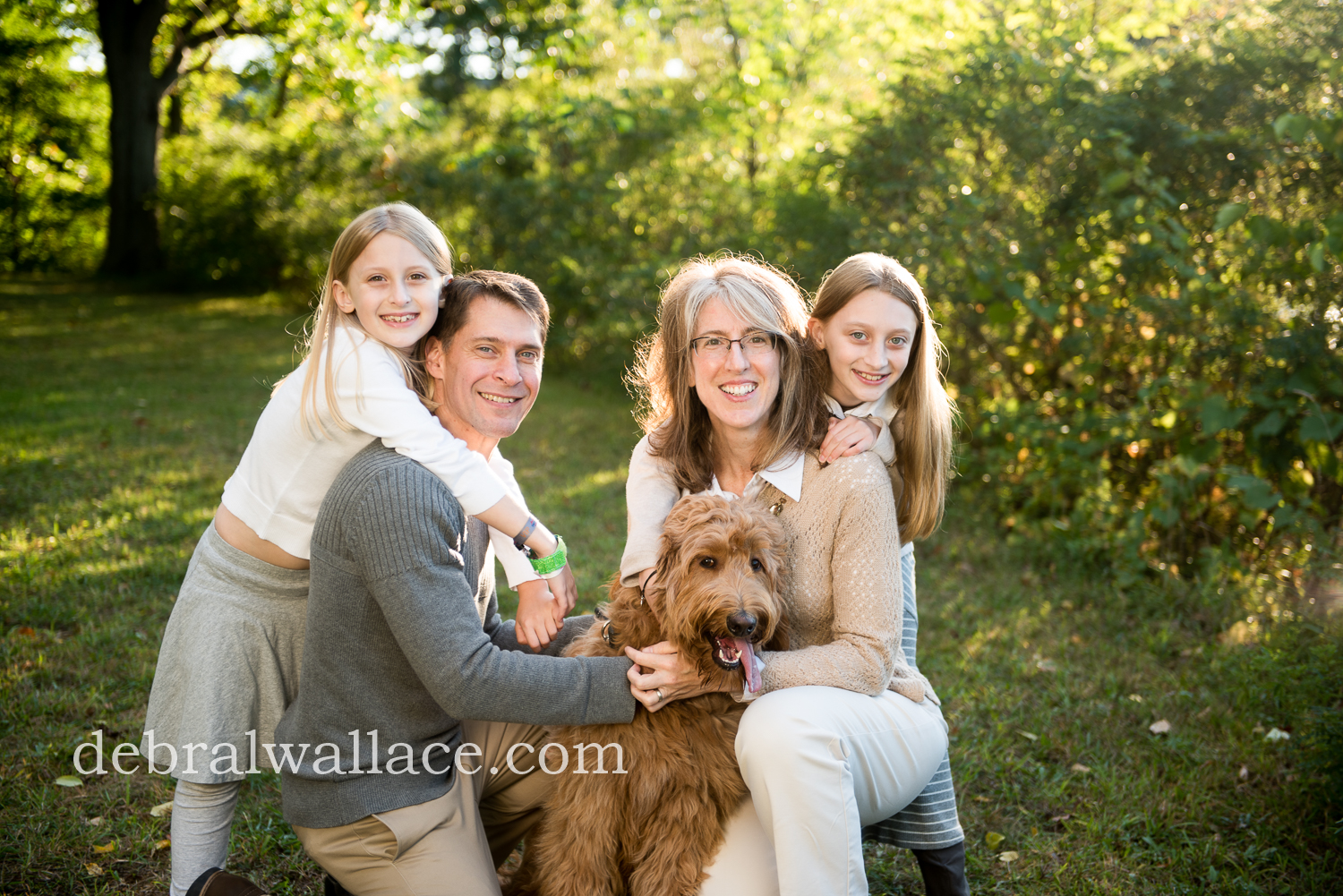 She very graciously pointed out that we'd taken childbirth classes together. Granted, that was 12 years ago, but we'd had several email and phone exchanges and I did NOT connect the dots. What an absolute joy it was to see them all again! What was especially coincidental about this was that I also worked with one of the other couples from our childbirth class for the first time a few weeks before. Random! I'll have to call the fourth couple and tell them this is the year for family photos.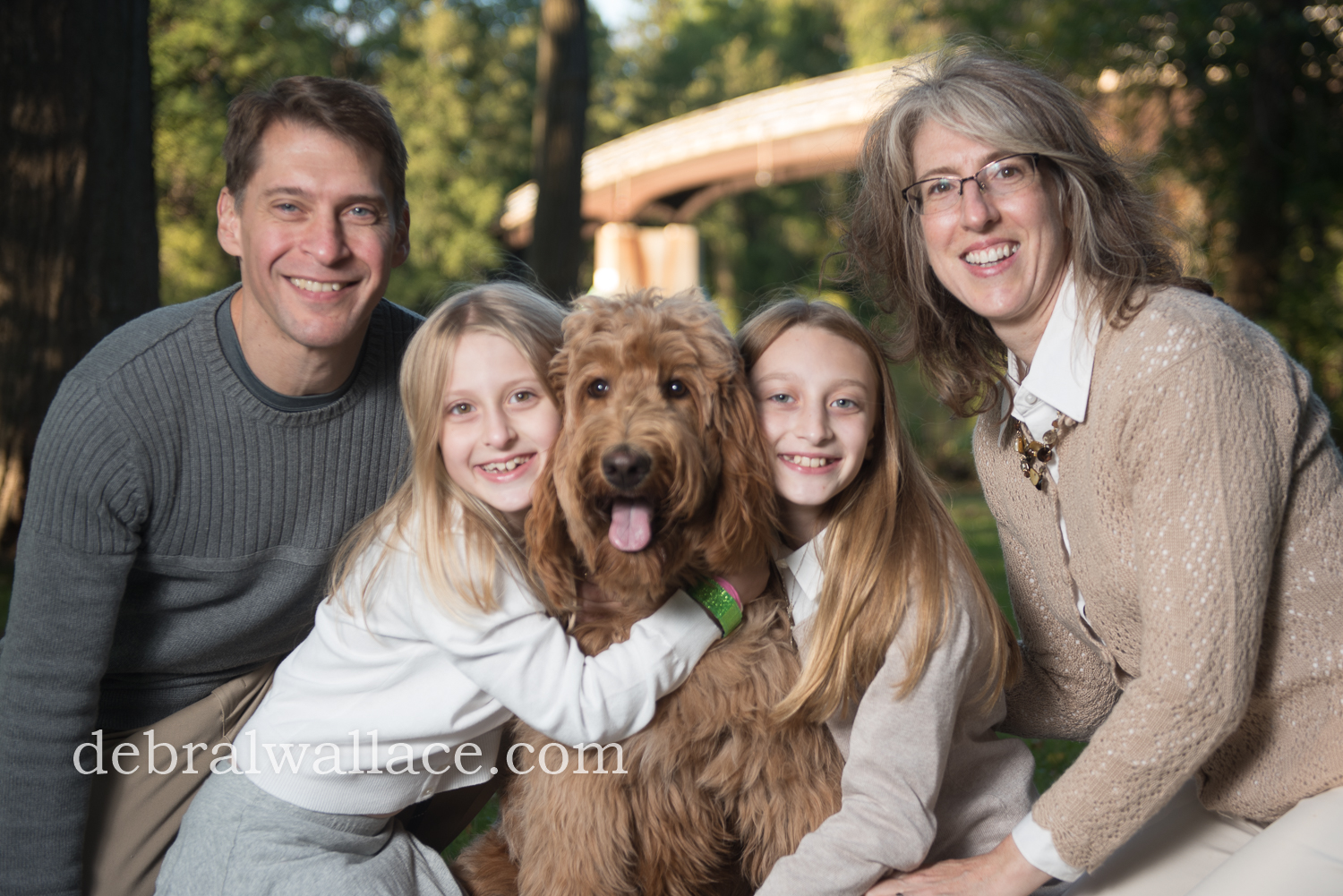 Their only goal with this session was getting a couple of nice photos for their Christmas card. Their dog had to be one of the most photogenic Christmas card dogs ever. Doesn't he look like he belongs with a cup of hot chocolate and a fire in the fireplace?
They did a great job choosing a neutral color scheme for their clothing – they all go together but aren't too matchy, and the neutral colors bring the attention to their faces rather than their clothing.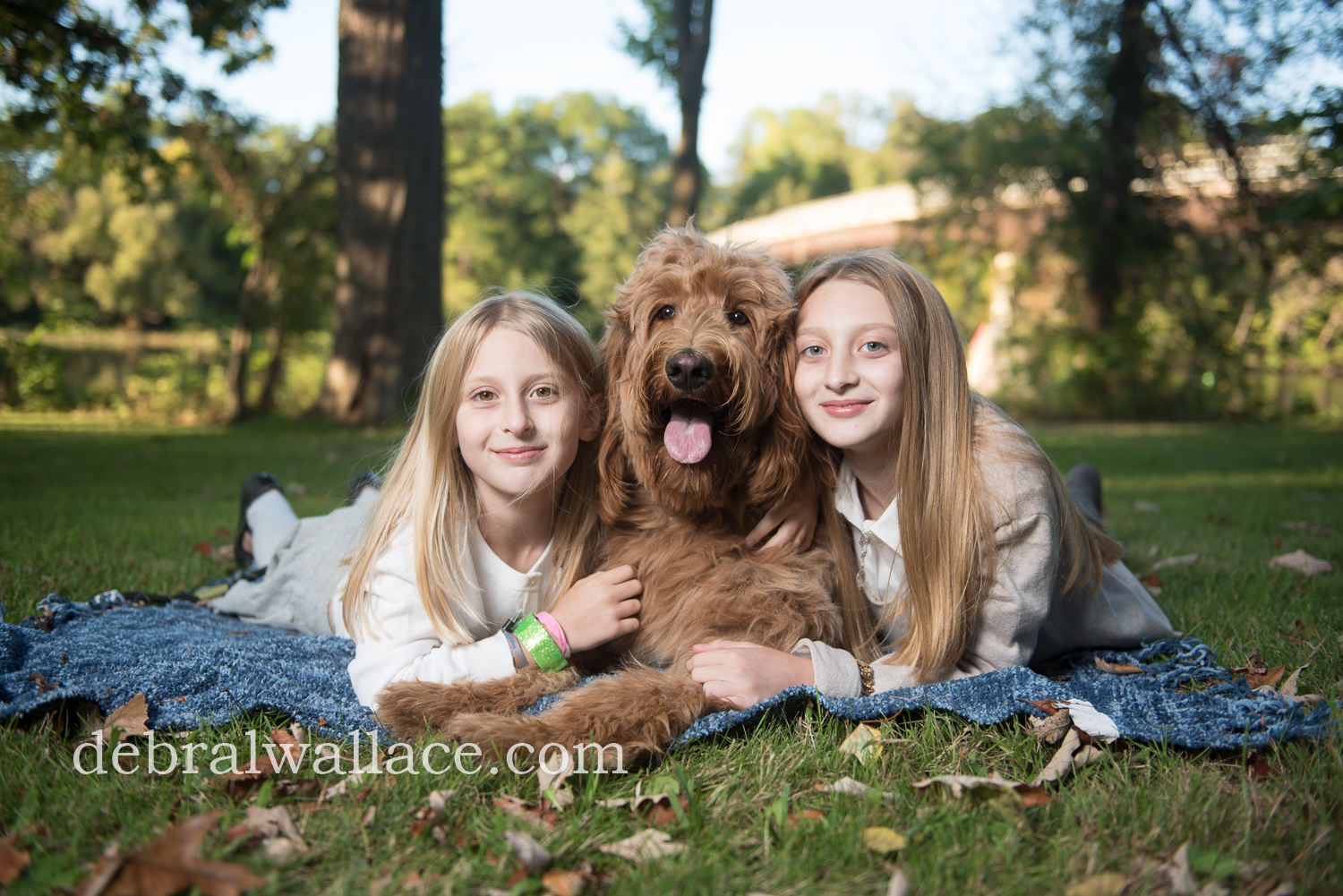 Jackie and John named both of their girls names starting with J and to complete the theme, named their dog JJ.
11 and under is a great age to photograph – they're still kids so they're swayed by candy, silly jokes and oinking pigs.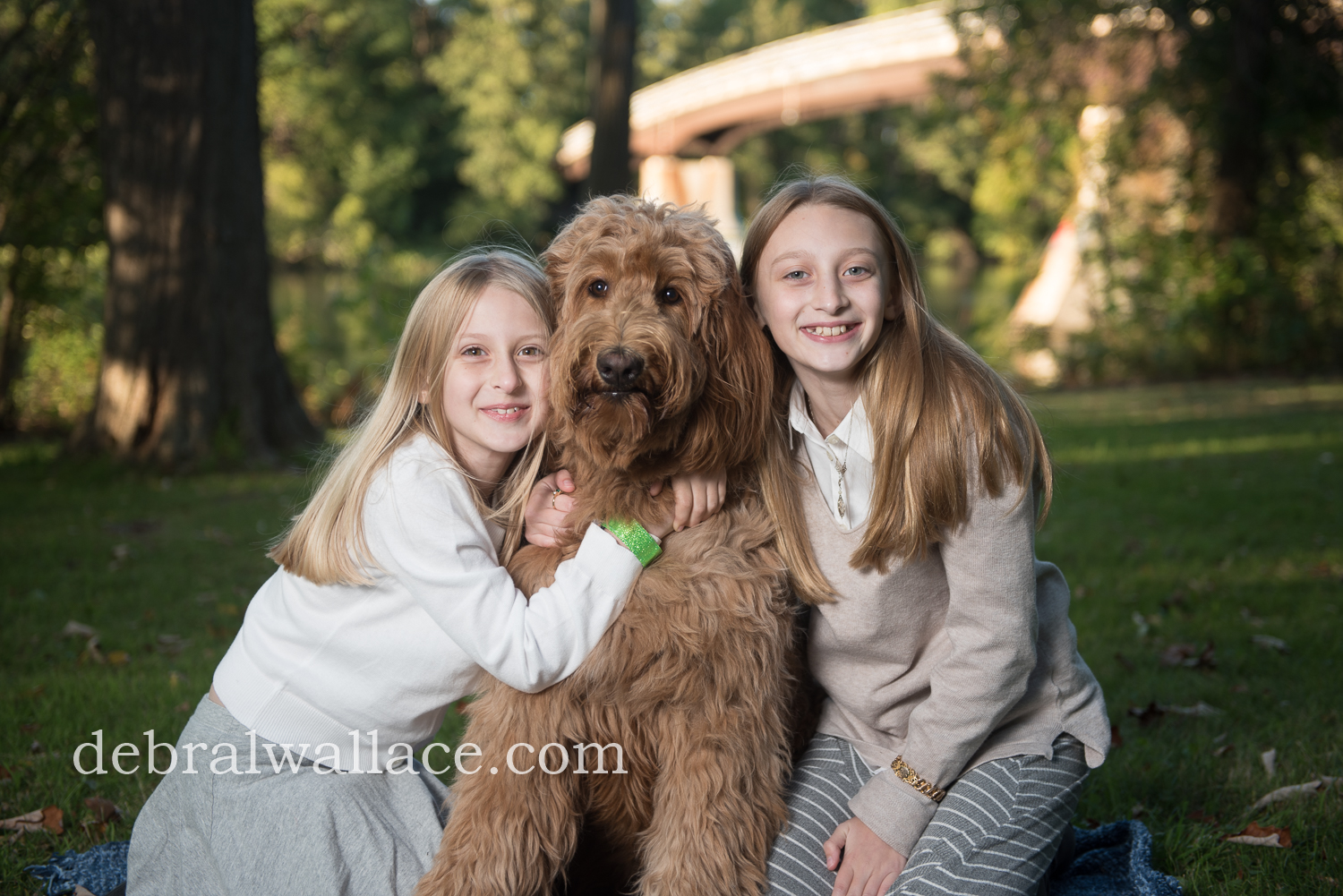 Genesee Valley Park is on the top 5 list of places to take photographs outside in Rochester. What makes for a great location? I'm so glad you asked! Click here for how to identify a great location.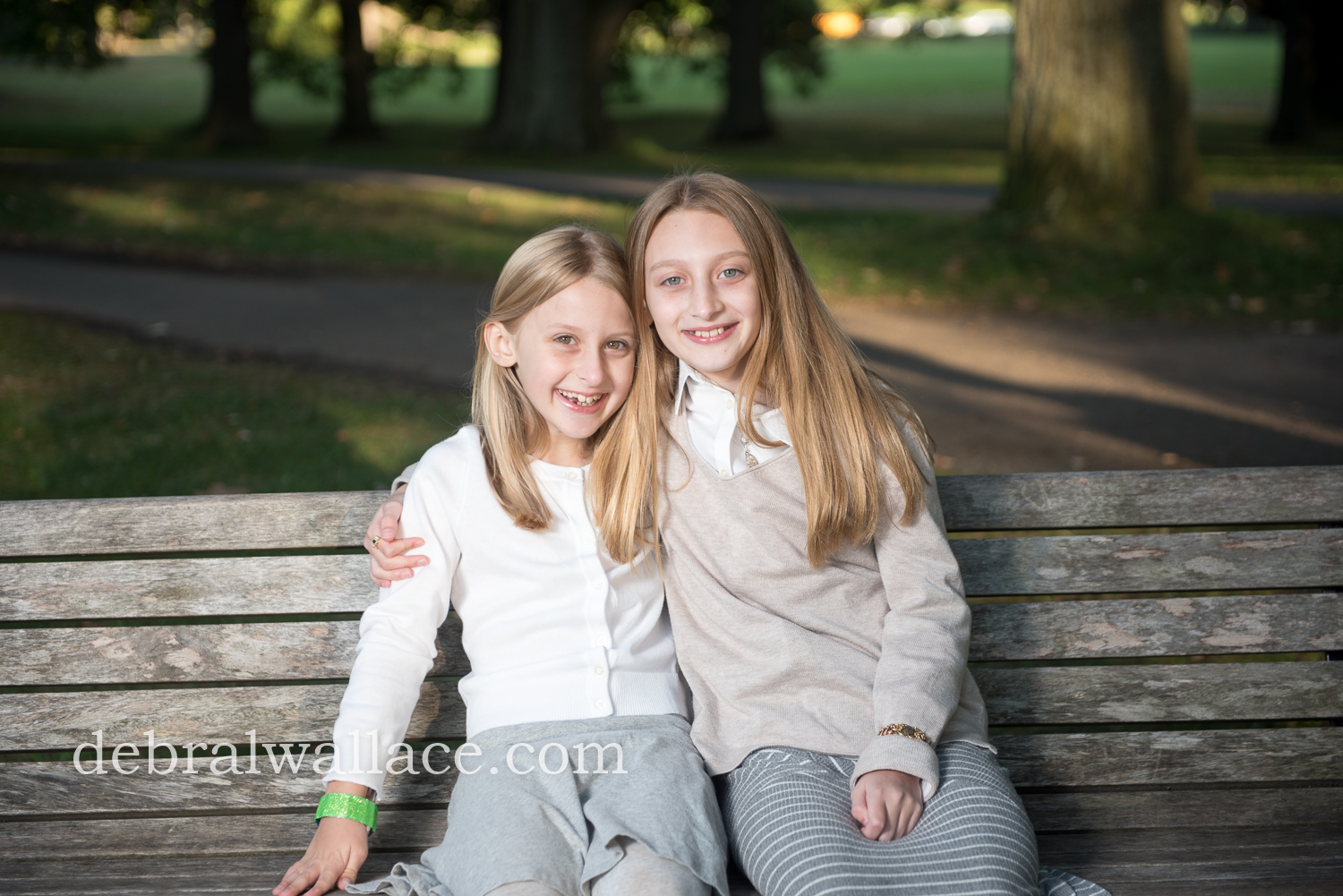 Thank you so much Jackie and John for sharing you beautiful family with me. It was wonderful to spend time with you all!
Comments
comments