Genesee Valley Park Rochester Baby Photography ~ Sam
Sam turned six months old right around mini session time, which was perfect for catching the six month milestone. Mini sessions are 20 minute sessions that happen in late September and early October – if you'd like to be notified when they happen next, click here to jump on the list.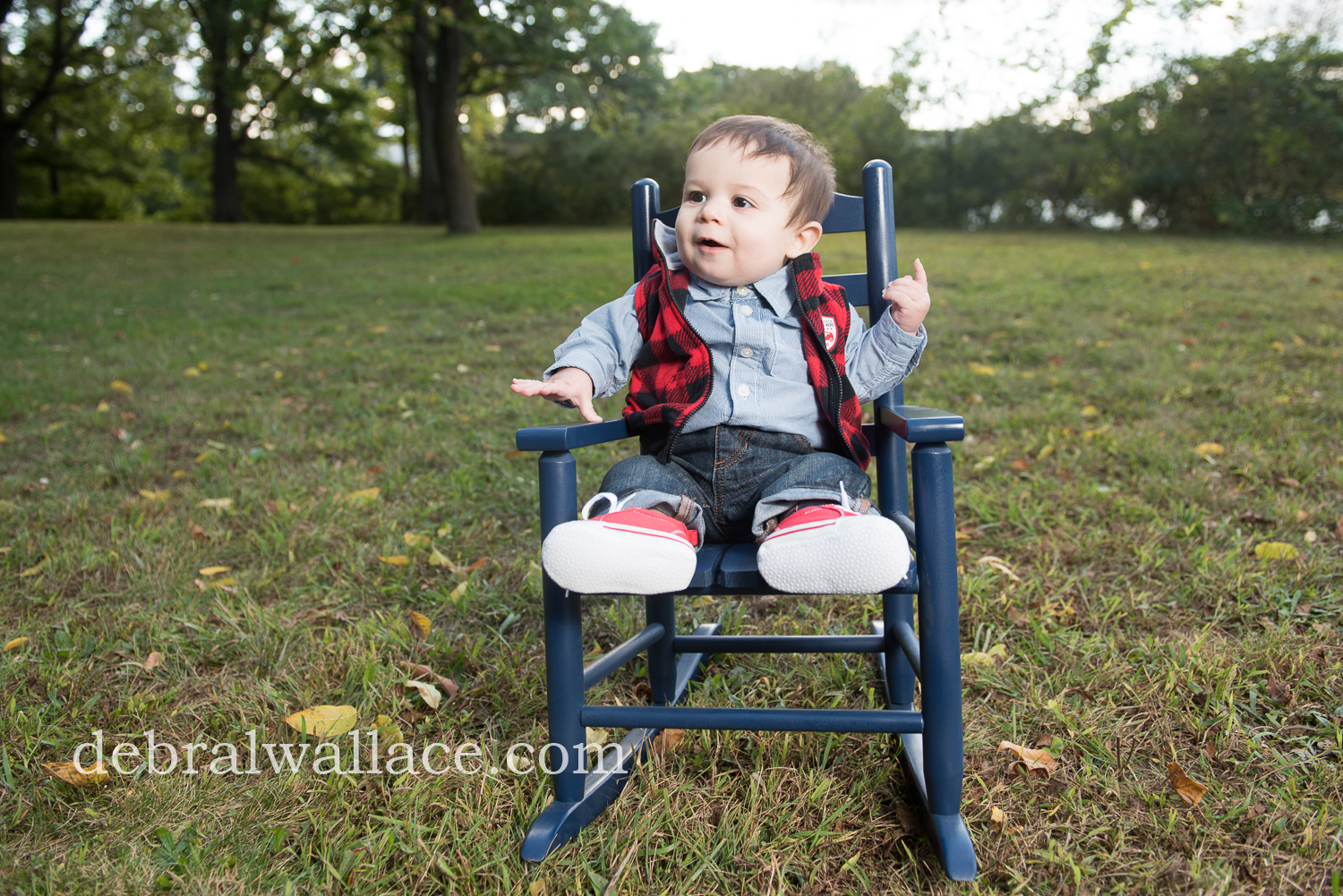 Sam and I first met when he was a newborn and he posed for one of the best eye open newborn photos I've ever taken.  To check it out, click here.
Sam along with most other six month olds, wasn't quite sitting up yet. A great strategy for this situation is using little chairs. You still get the sitting up look, but they have some support.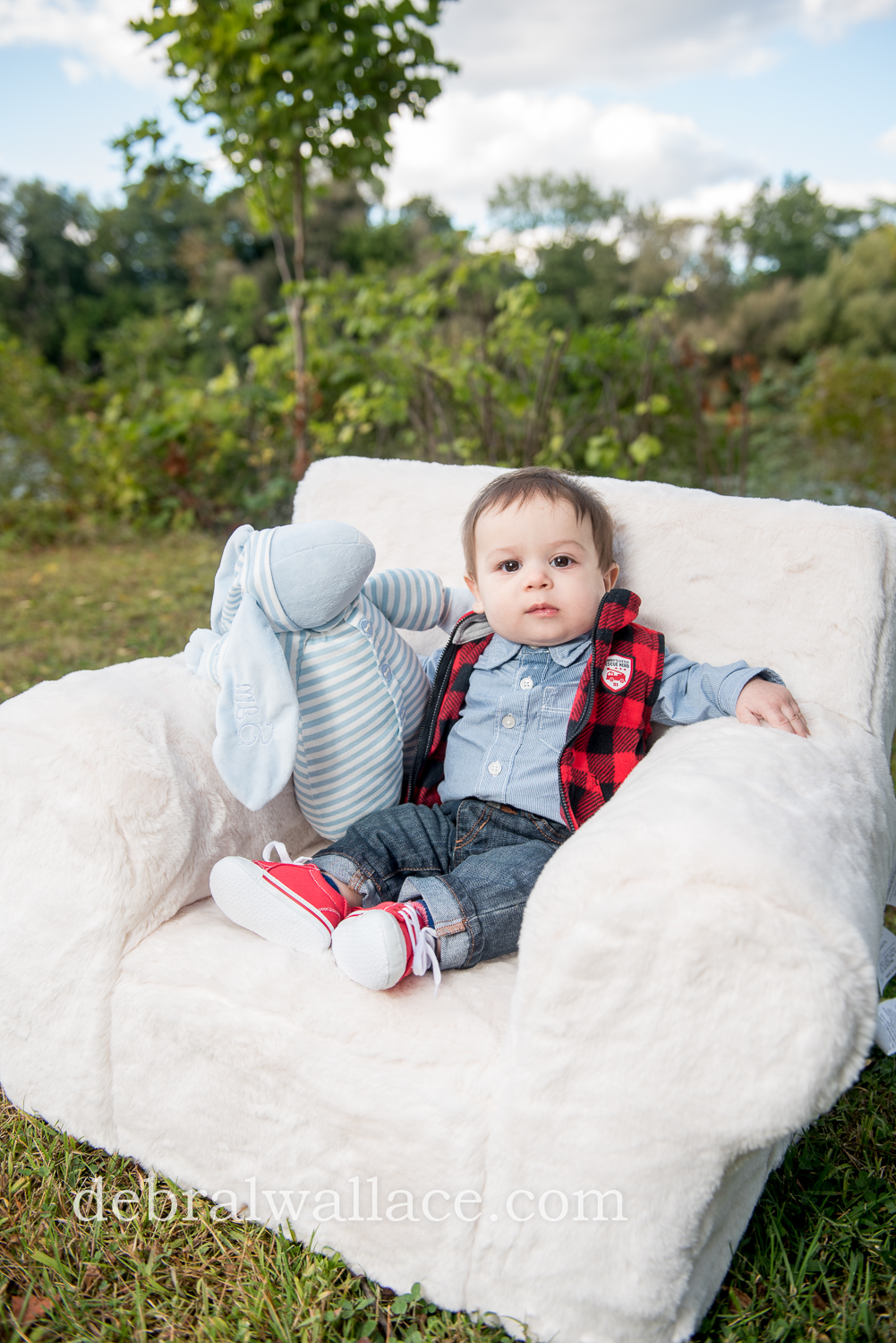 Another great pose for babies of any age is the over the shoulder shot.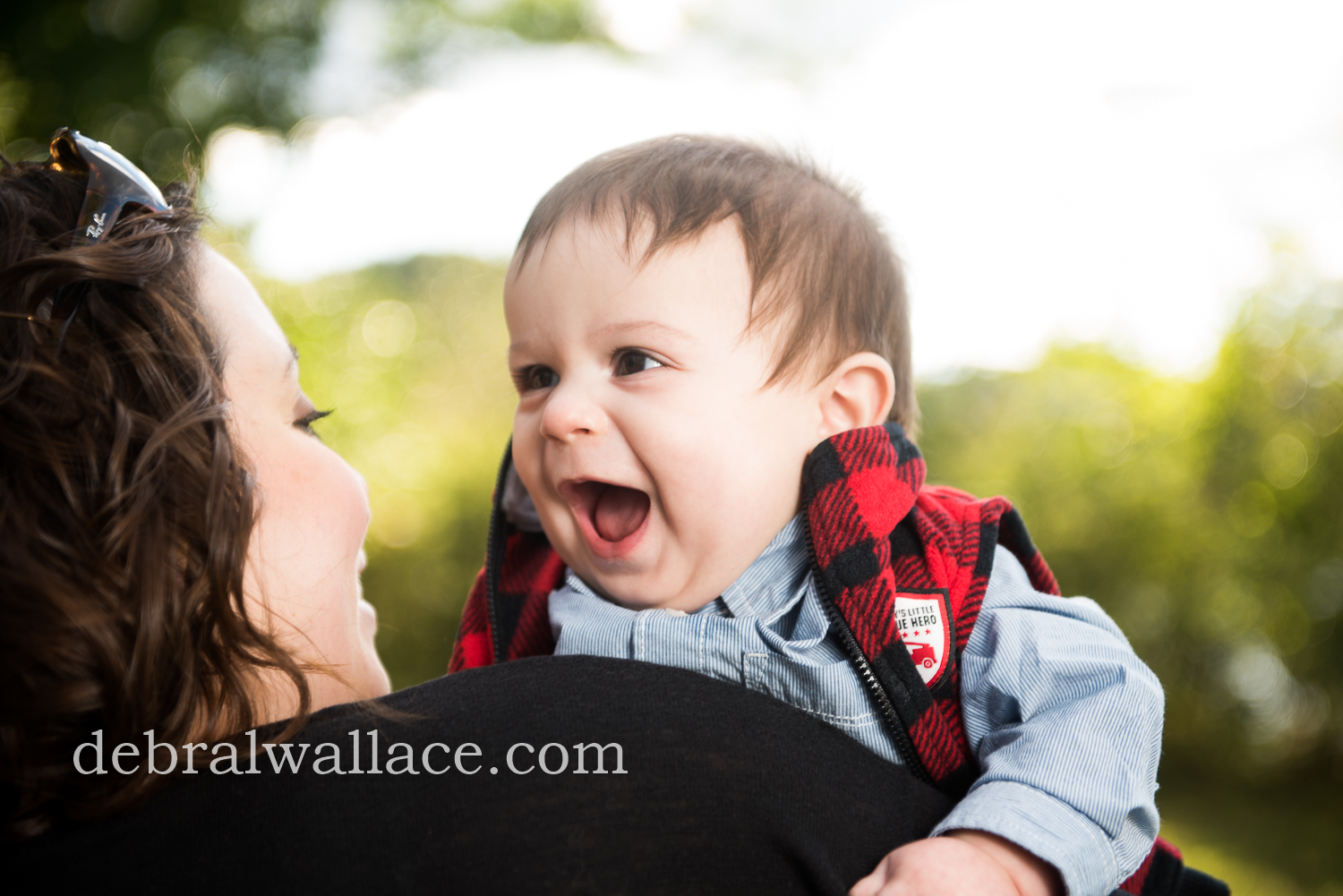 Jenna didn't really want to star in the photos, but this way we were able to get some really super happy baby photos and she was barely in them.
And this photo can be done really quickly, with mom or dad holding on, then letting go briefly for the photo.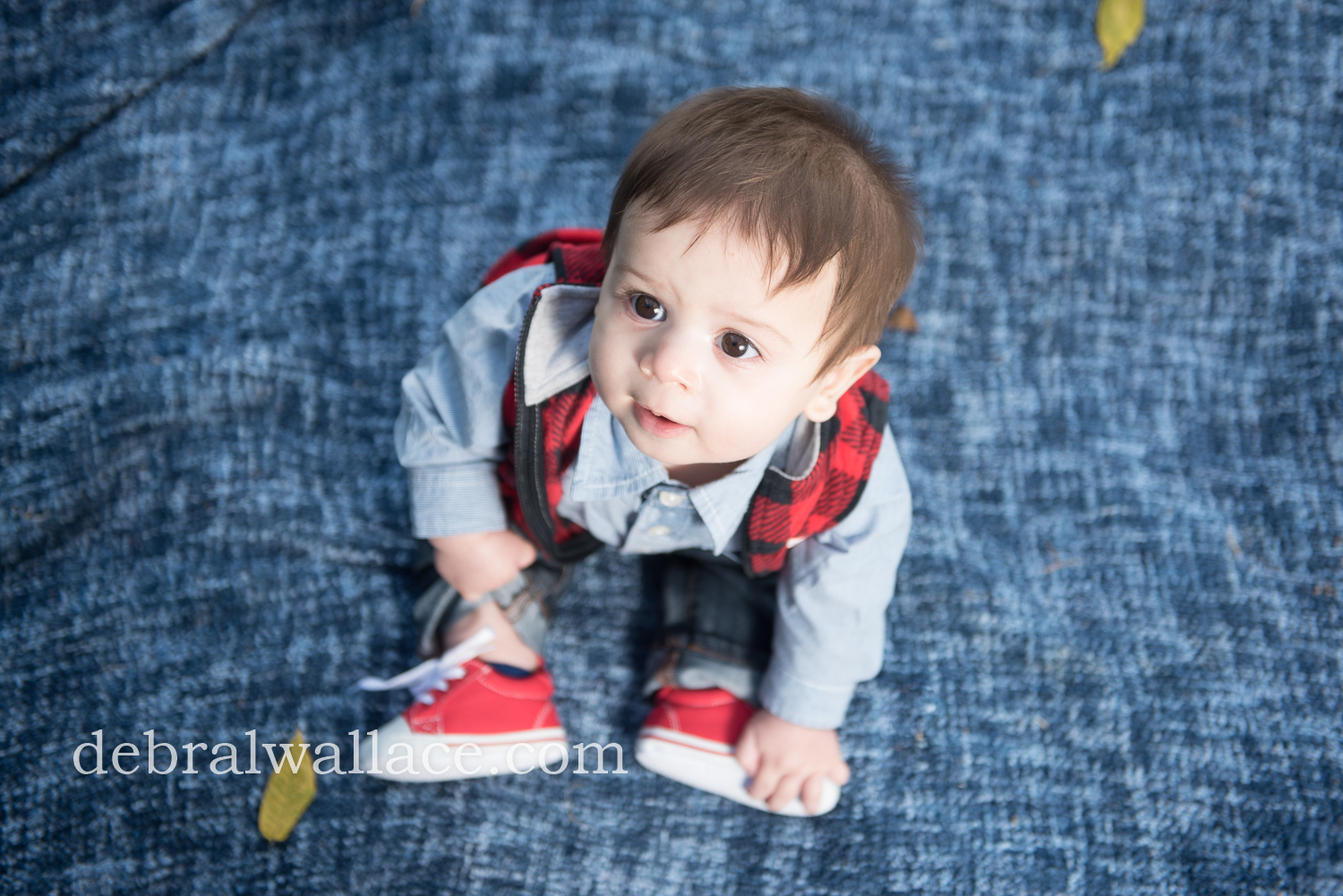 Those eyes…
Thank you so much Jenna and Tony for sharing your beautiful family with me!!!
Comments
comments