I'm not sure if the moms became friends first or the daughters, but this session was a party at Genesee Valley Park with Heather's mom, Megan and her mom, and Megan's sister who tagged along with an injured foot.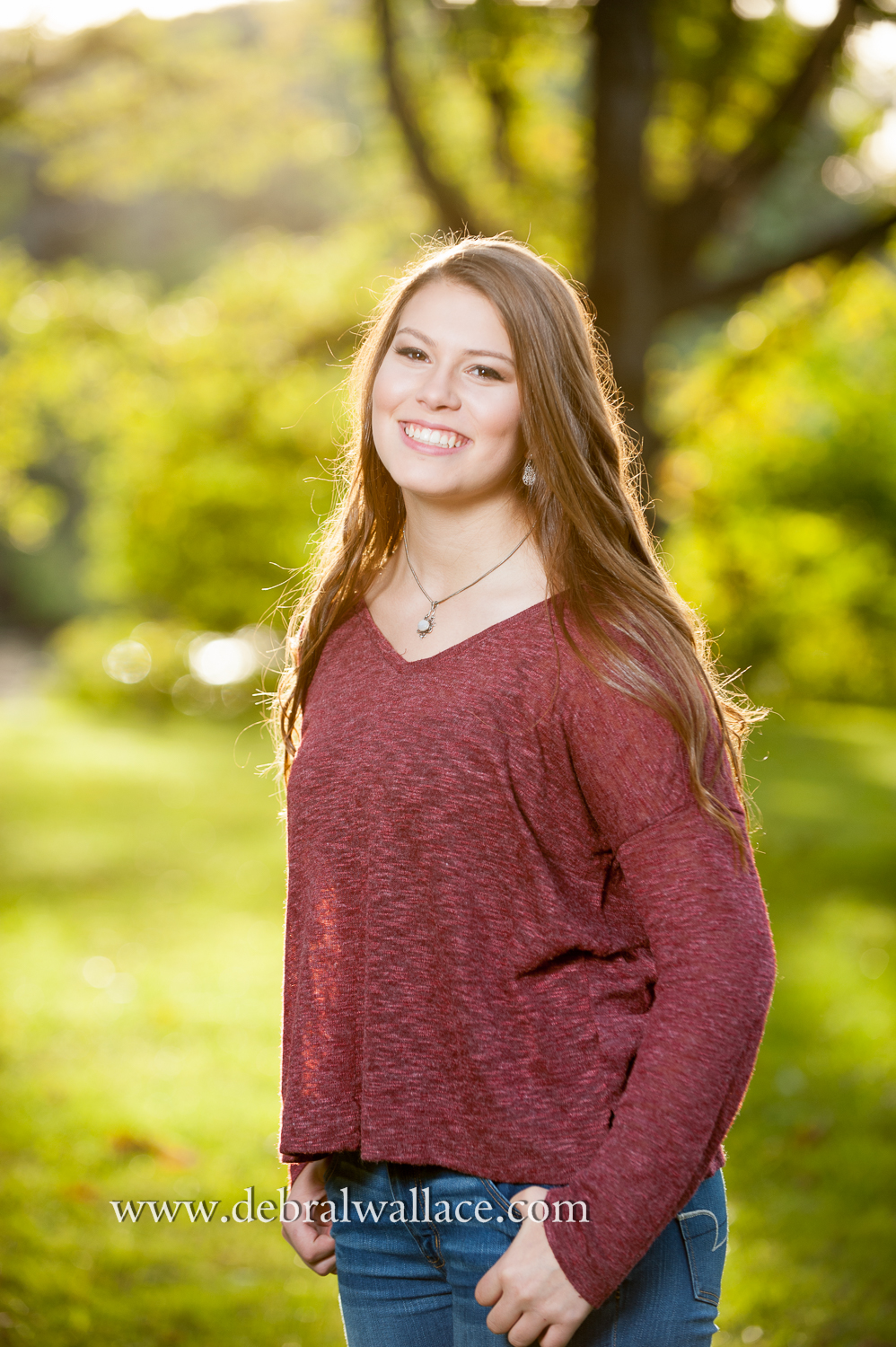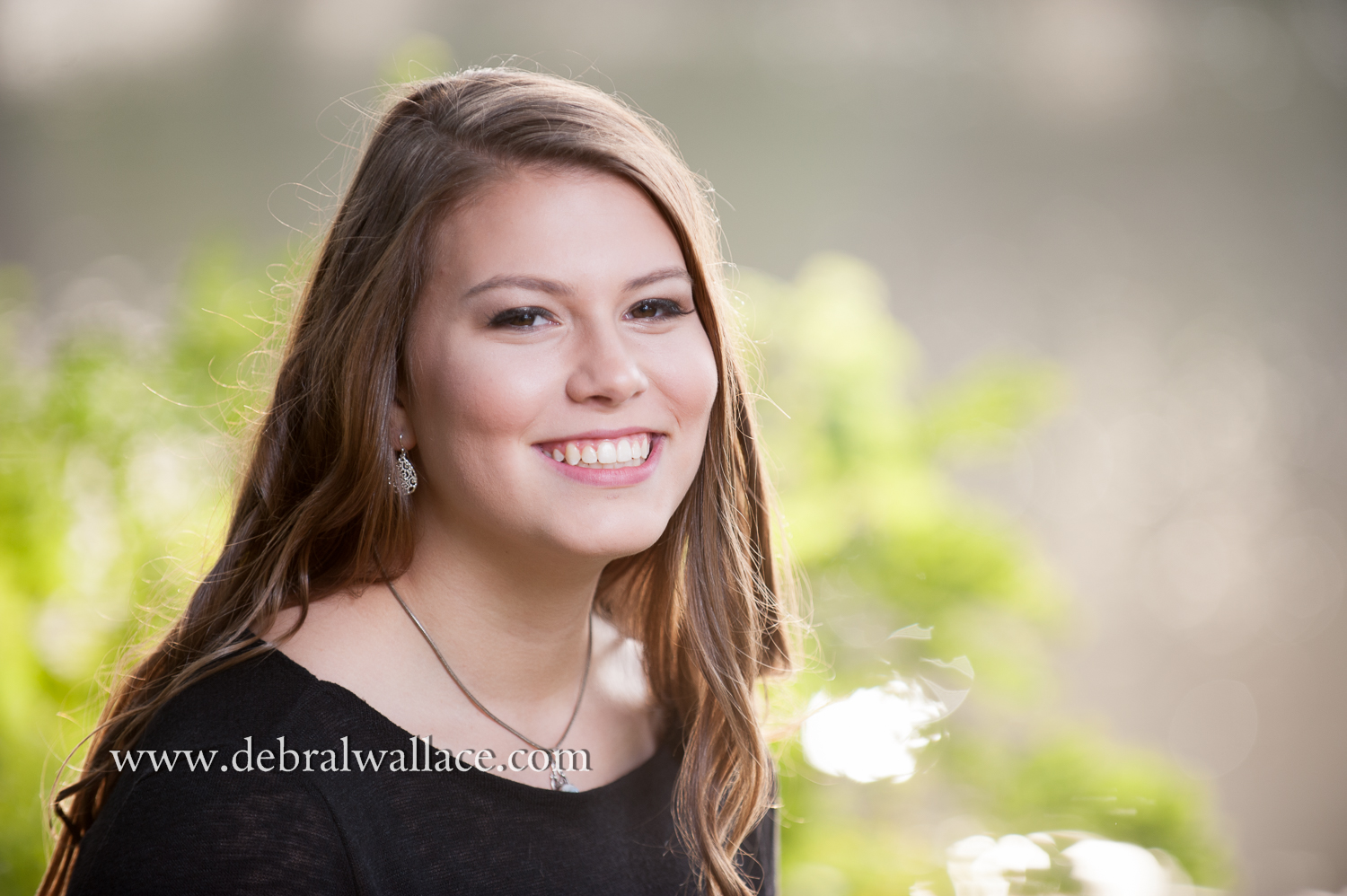 We started out in Genesee Valley Park and were there as the sun was setting which allowed for some beautiful lighting off the river. Heather's family has lots of experience graduating seniors from high school so she came equipped with different clothes to give variety to the images.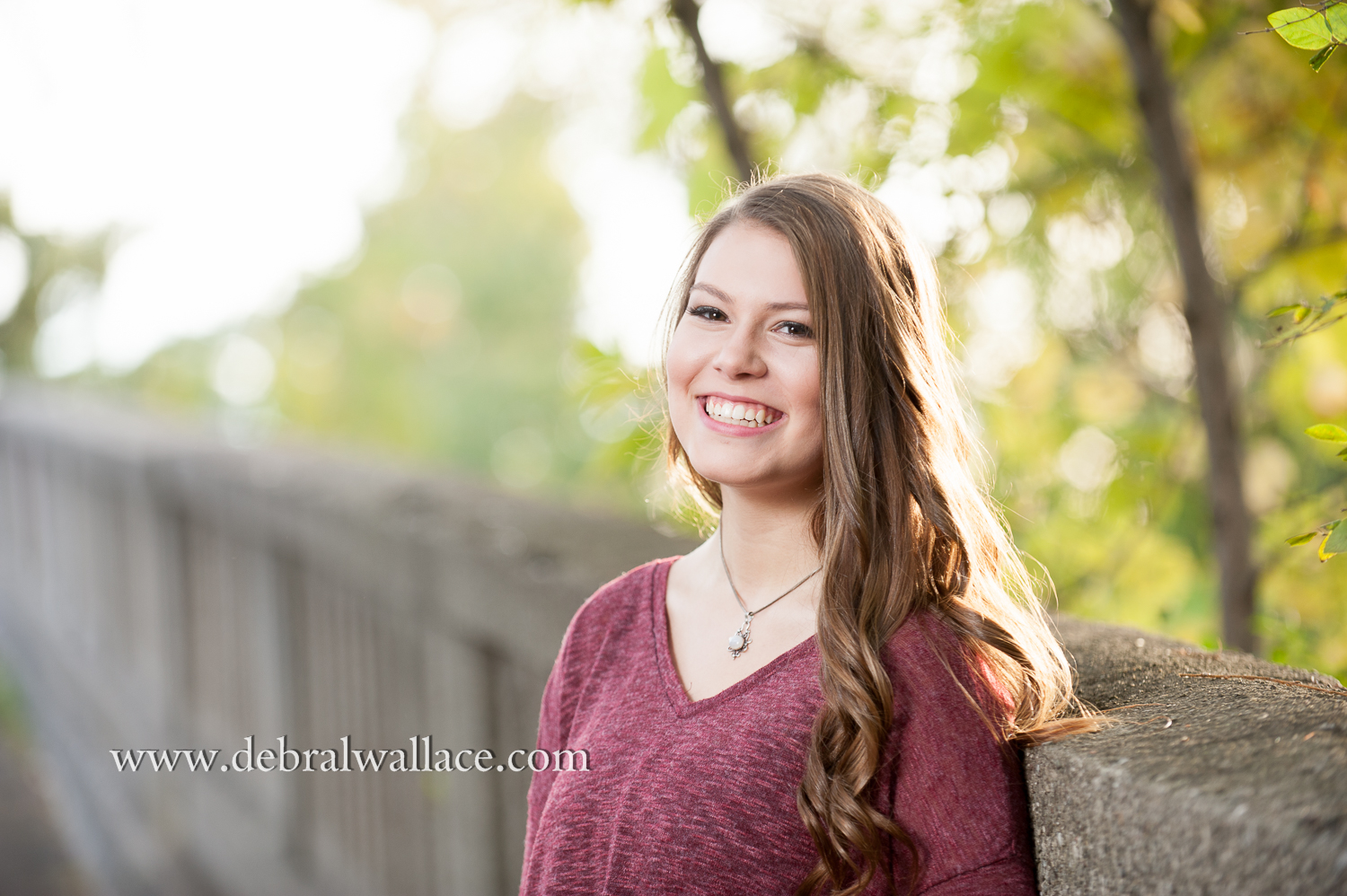 Heather had her heart set on having images taken at the Sunken Gardens. Somehow we got separated from Heather, and Nicole and I ended up lost in the woods. We made it with just enough light to squeeze by.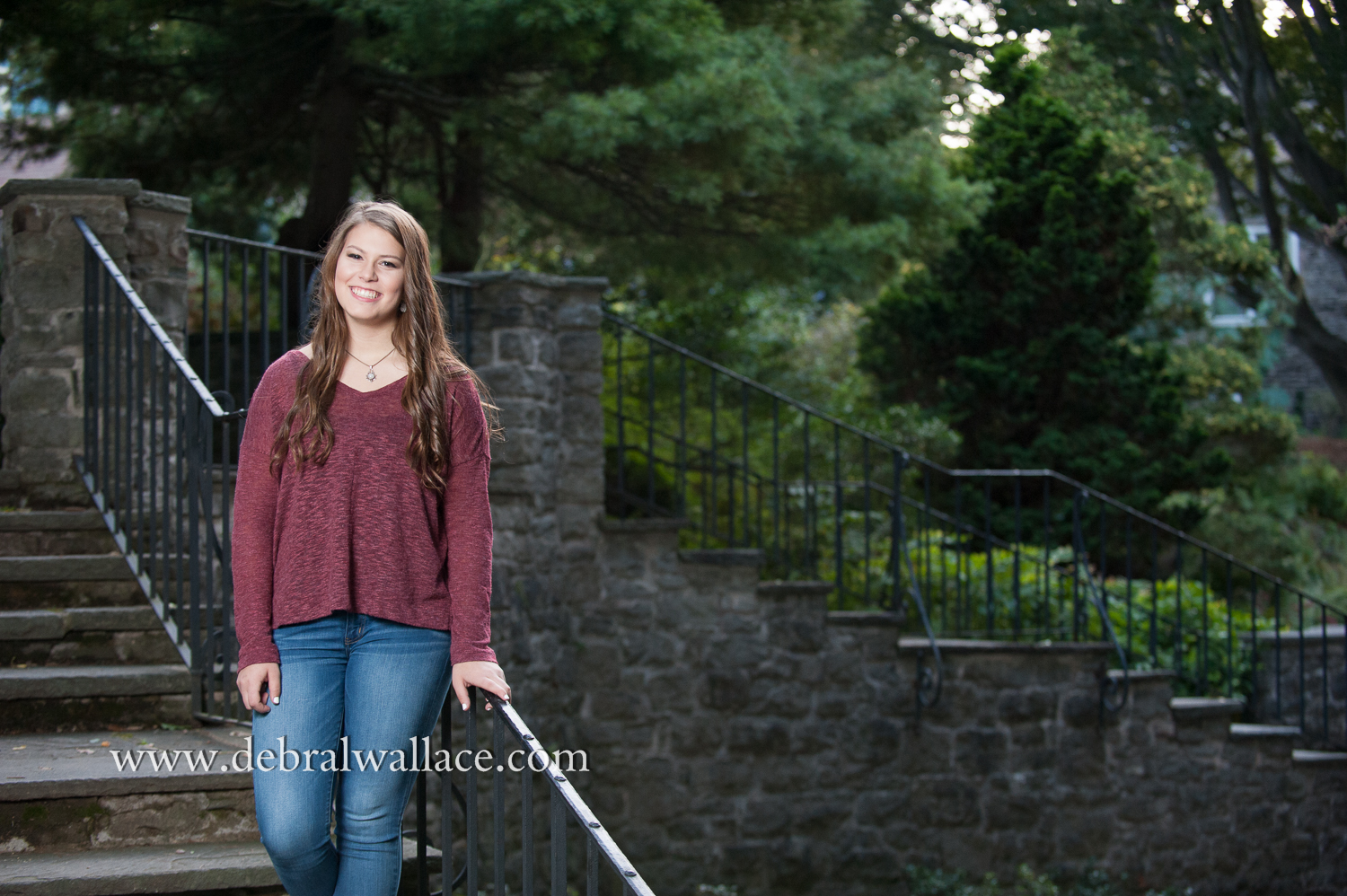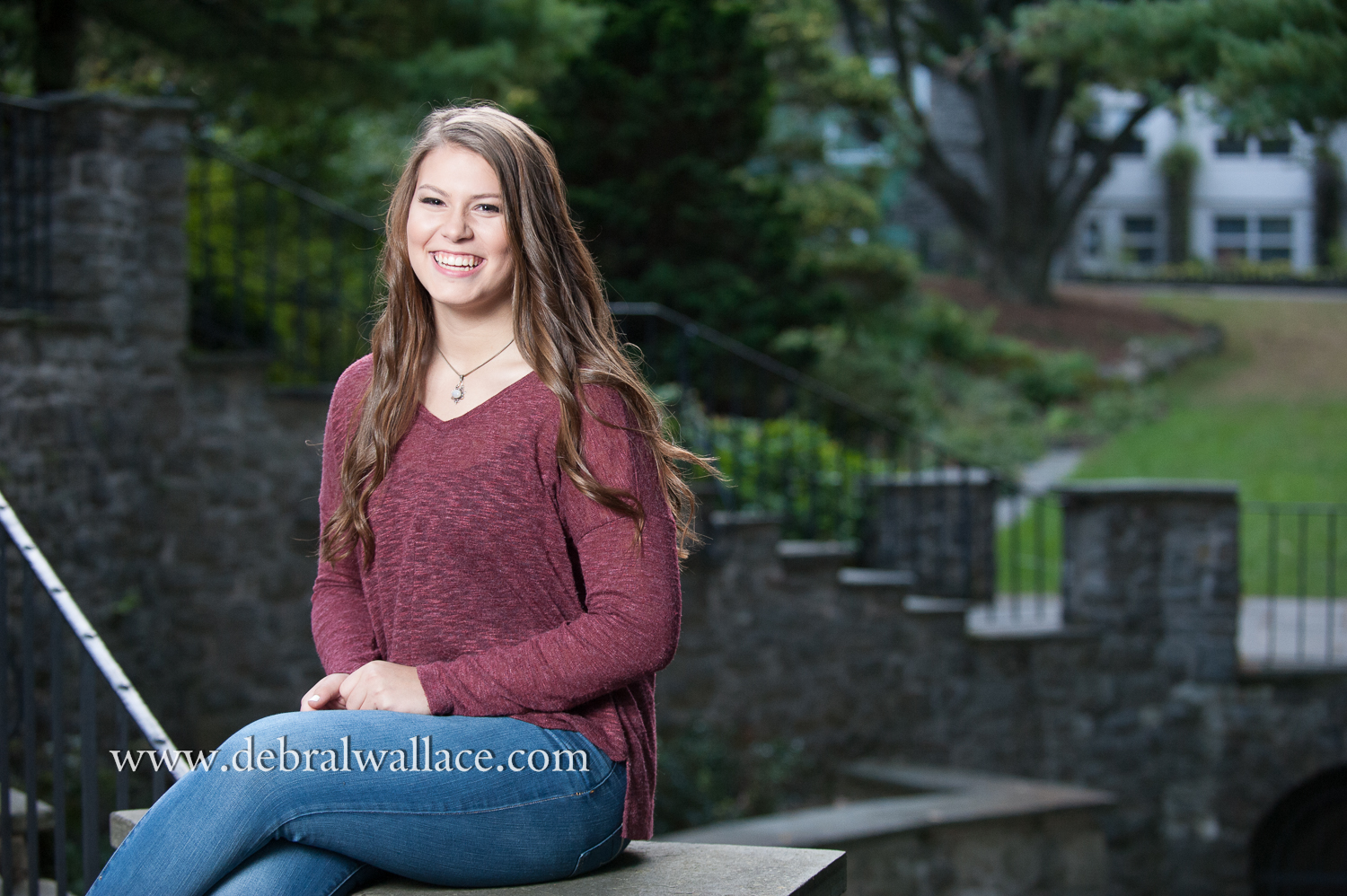 And the final image is Heather's yearbook photo.
Congratulations Heather!
Comments
comments