Geneseo Puppy Photography ~ Kendall & Eddie
When my kids ask for pets I tell them, "we have kids, not pets."  A person can only be stretched so far.  But Kristen had a pretty ingenious setup – the kids gave the puppies to grandma and grandpa for Christmas, so they have a puppy-aunt and puppy-uncle kind of situation happening.  Win-win!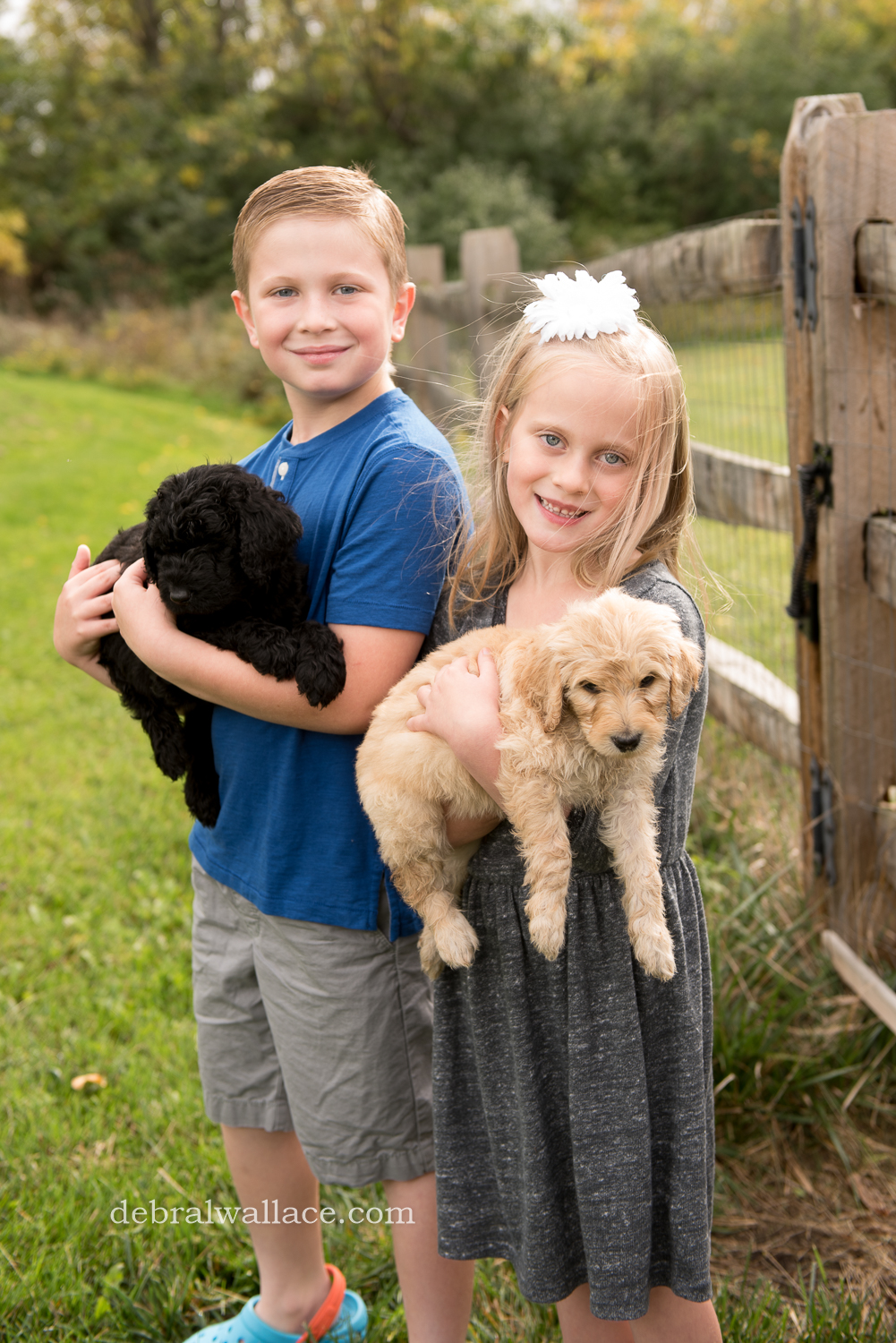 On this beautiful fall day we met at Sandy Peters' house, owner of Peters' Puppies. The night before she had been up with the puppies every two hours making sure they were clean and had eaten. Her heart for puppy raising is infectious.
And what's not to love about puppies? Kendall and Eddie were very exciting to be taking this little guys "home" (to grandma's house) shortly after this session.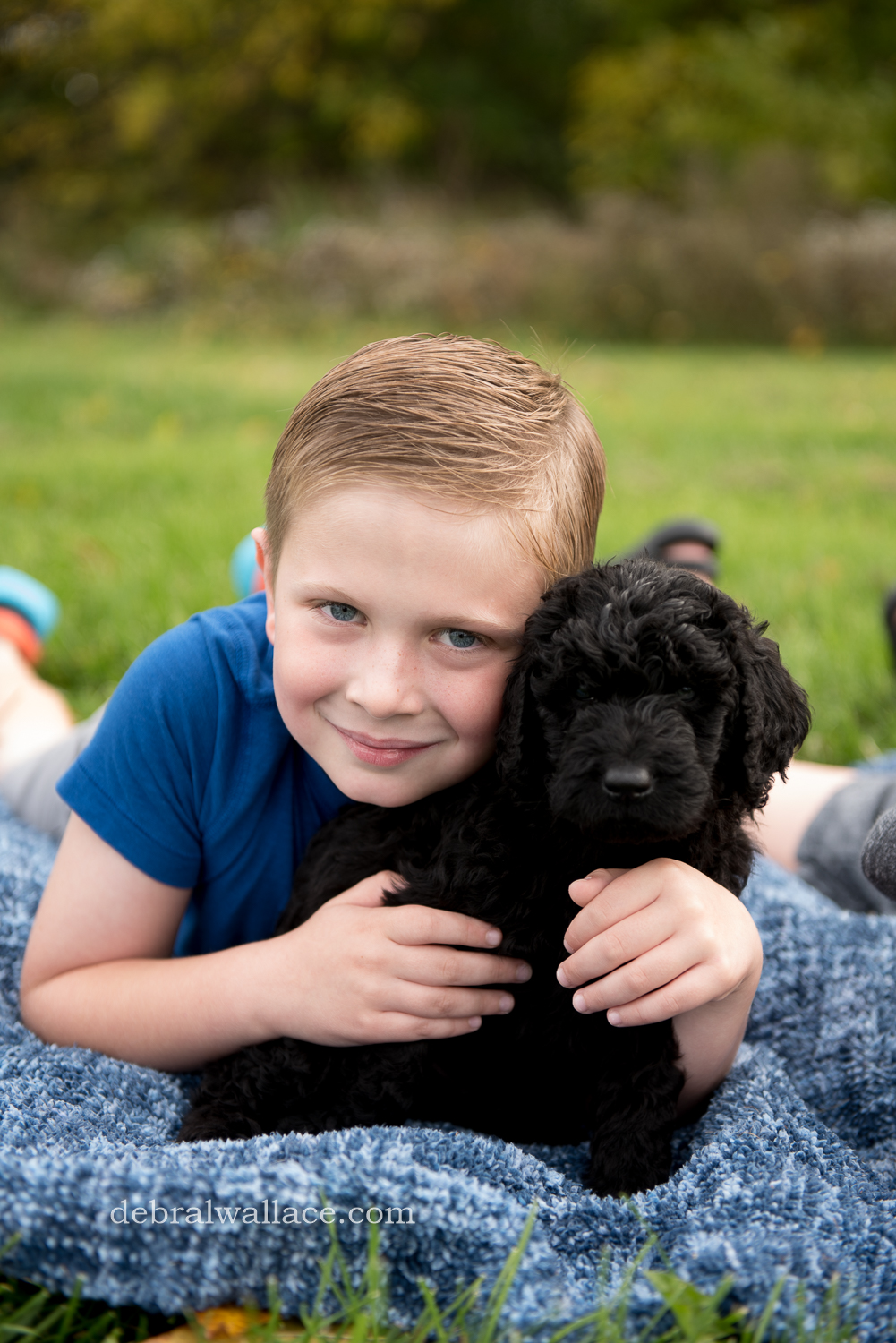 At a little less than six weeks the puppies were a little feisty when awake, but still slept a lot and were particularly snuggly when drowsy.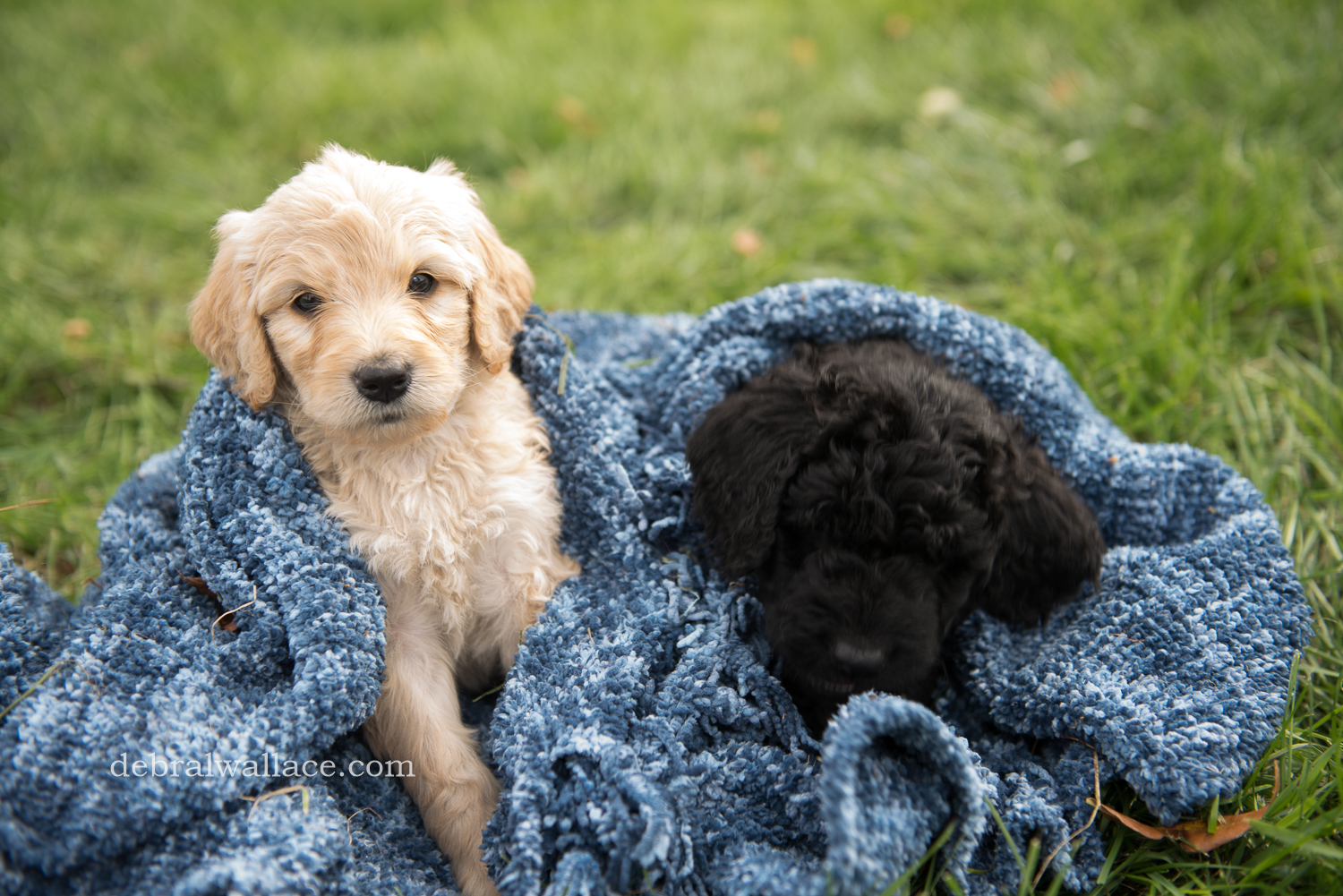 I had the opportunity to photograph this same litter a few weeks earlier when they were a bit younger. There were nine of them – watching them hop through the yard was like watching popcorn pop.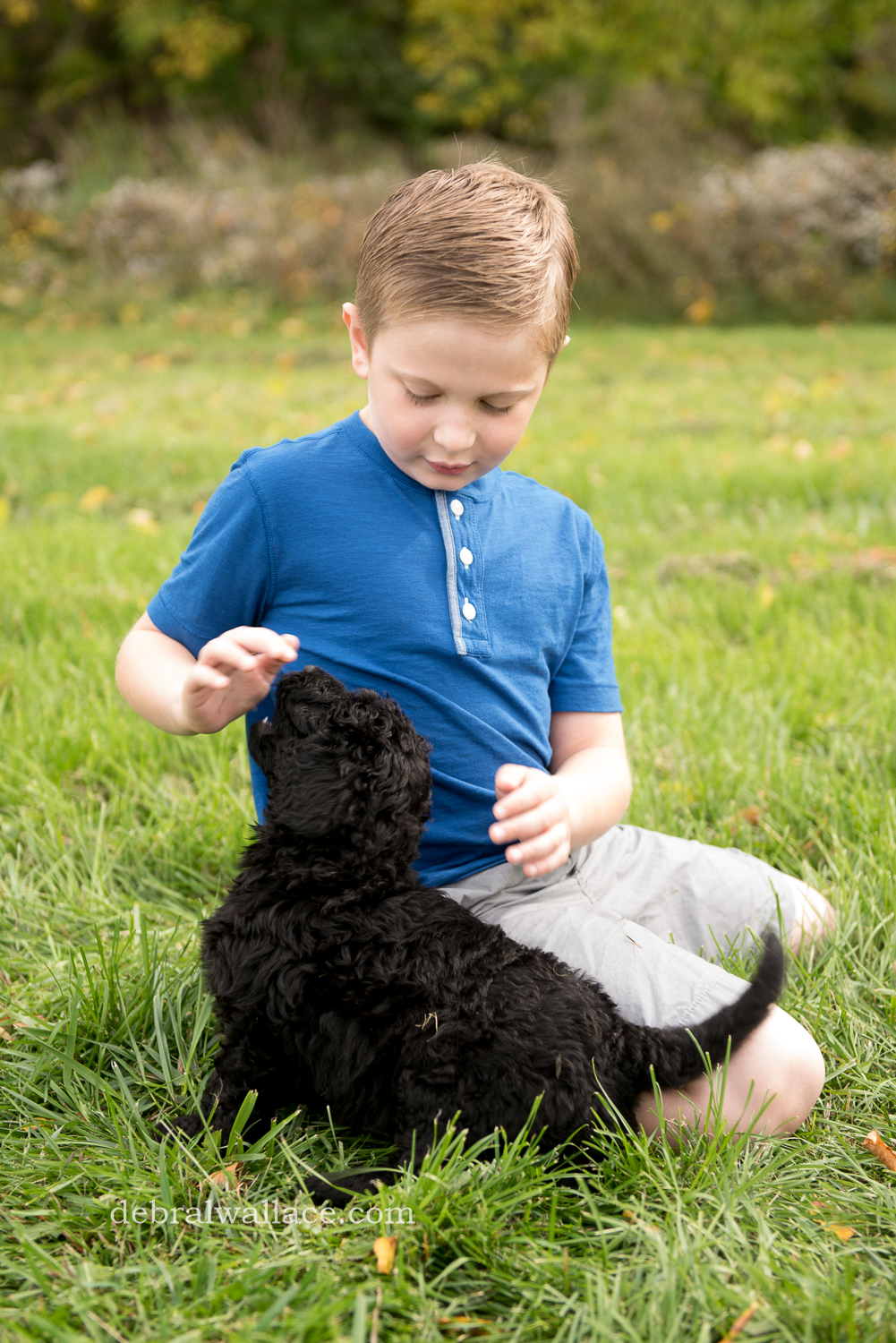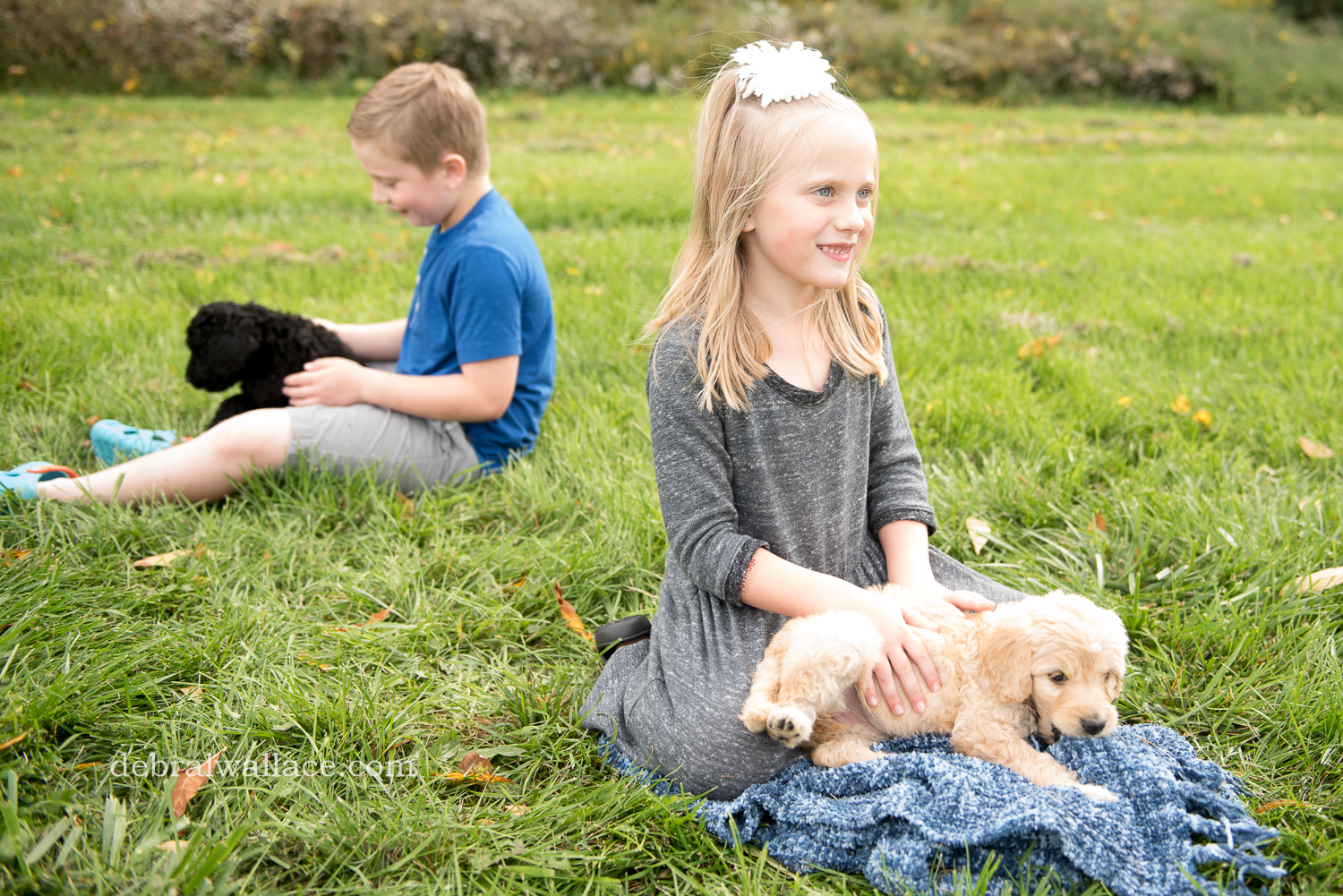 Congratulations to Eddie and Kendall! I hope you're enjoying your beautiful dogs who are probably not so little anymore!
Comments
comments