Geneva NY Newborn Portrait Photography ~ Meet Kolbe, 11 days old
Maria's inquiry came in the midst of several and somehow I lost track of the fact that she lives in Ithaca.  When I went to look up her address I realized my oversight and she was gracious and we met half way in Geneva.  She had just given birth to this precious piece of life.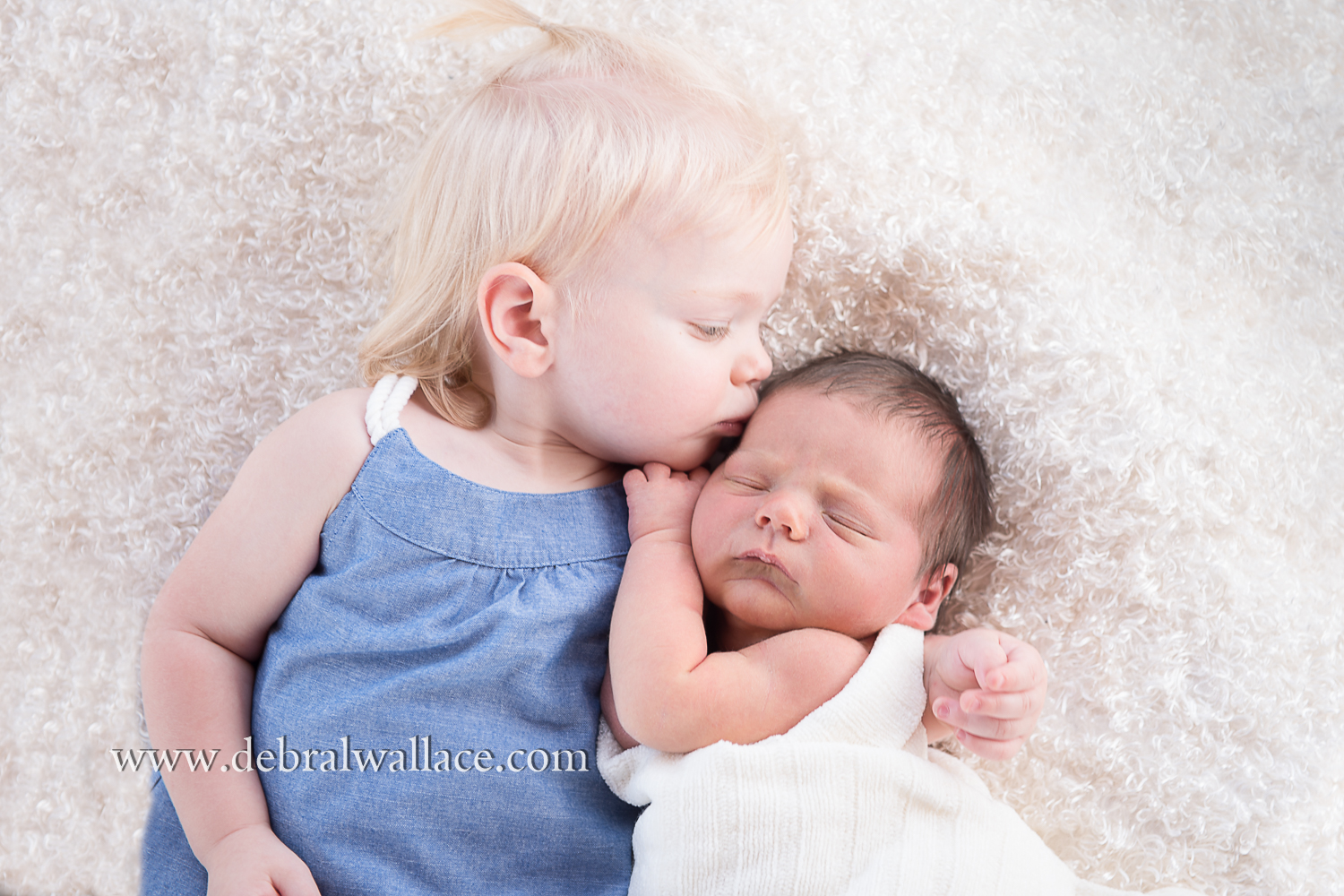 Mia was just 16 months old when her brother was born. That's a bit young to hold a newborn so for this image we laid Mia down on a large bean bag (custom made for newborn portraits – thanks Lauren!), and laid Kolbe down on her arm with a lot of support and both parents nearby. It goes without saying but also somehow is overlooked that the safety of a newborn is paramount.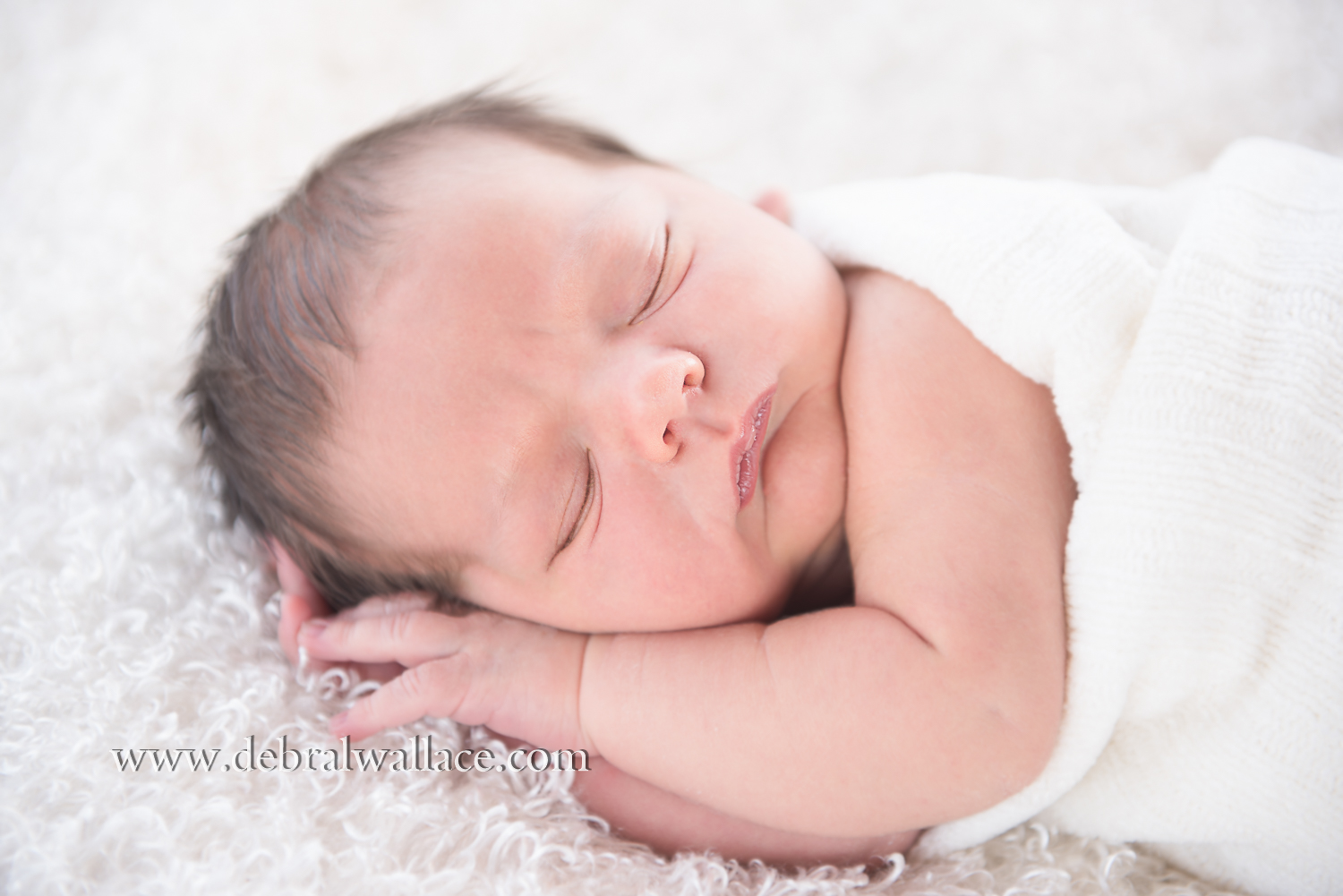 I don't remember his exact birth weight but he was a big little guy.
Outside portraits were important to Maria. We found a spot where the willows touched the lake and it was quite windy but also warm. He was indifferent to his baby Moses experience.
Kolbe was named after Saint Maximillian Kolbe, a martyr of charity.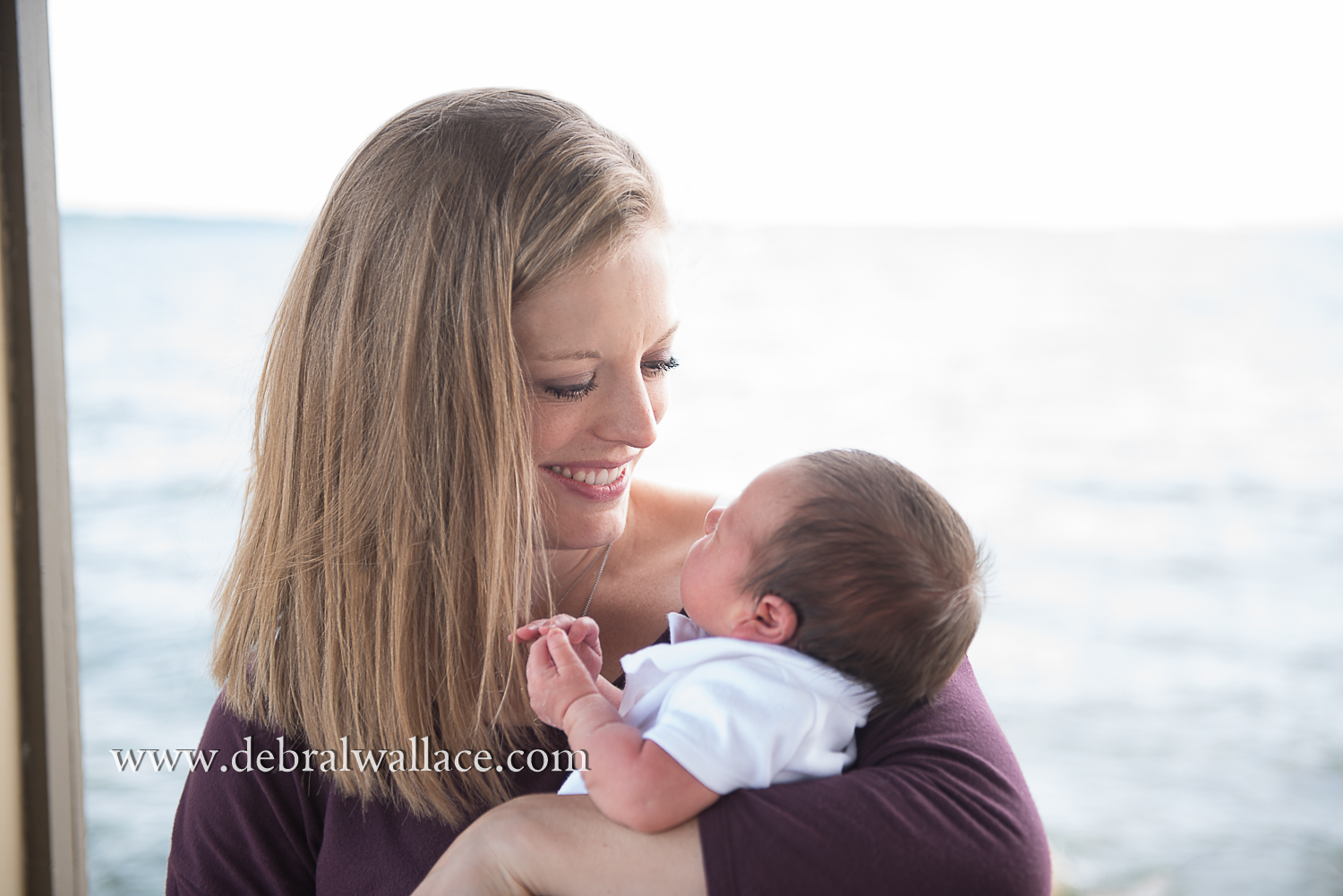 It was lovely to spend the day with you all. Congratulations on your beautiful baby who's not so new anymore!
Comments
comments