George Eastman House Family Photography ~ The Eastman Gardens
Chad and Jessica have three gorgeous children but requested the kiddos be left off the internet.  They did give me permission to show their beautiful faces though, and I'm excited to be able to share this subset of images with you.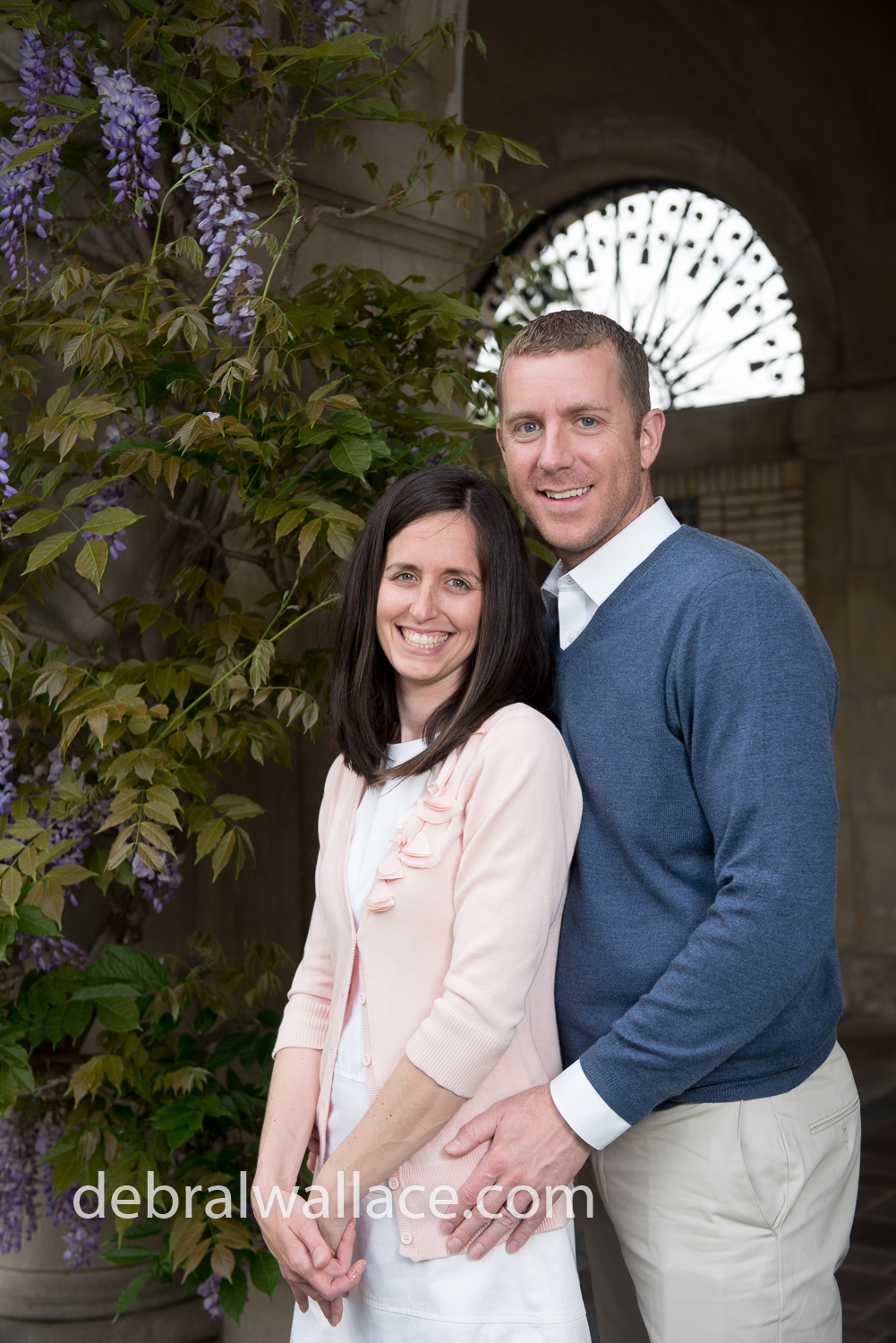 The George Eastman House is a location that meets all of the Great Location criteria (to learn about how to choose a great location, click here). It has beautiful architectural features, plenty of color, and a wide range of backgrounds to choose from. It also has great parking and is completely free to walk around in the outside garden and photograph your heart out.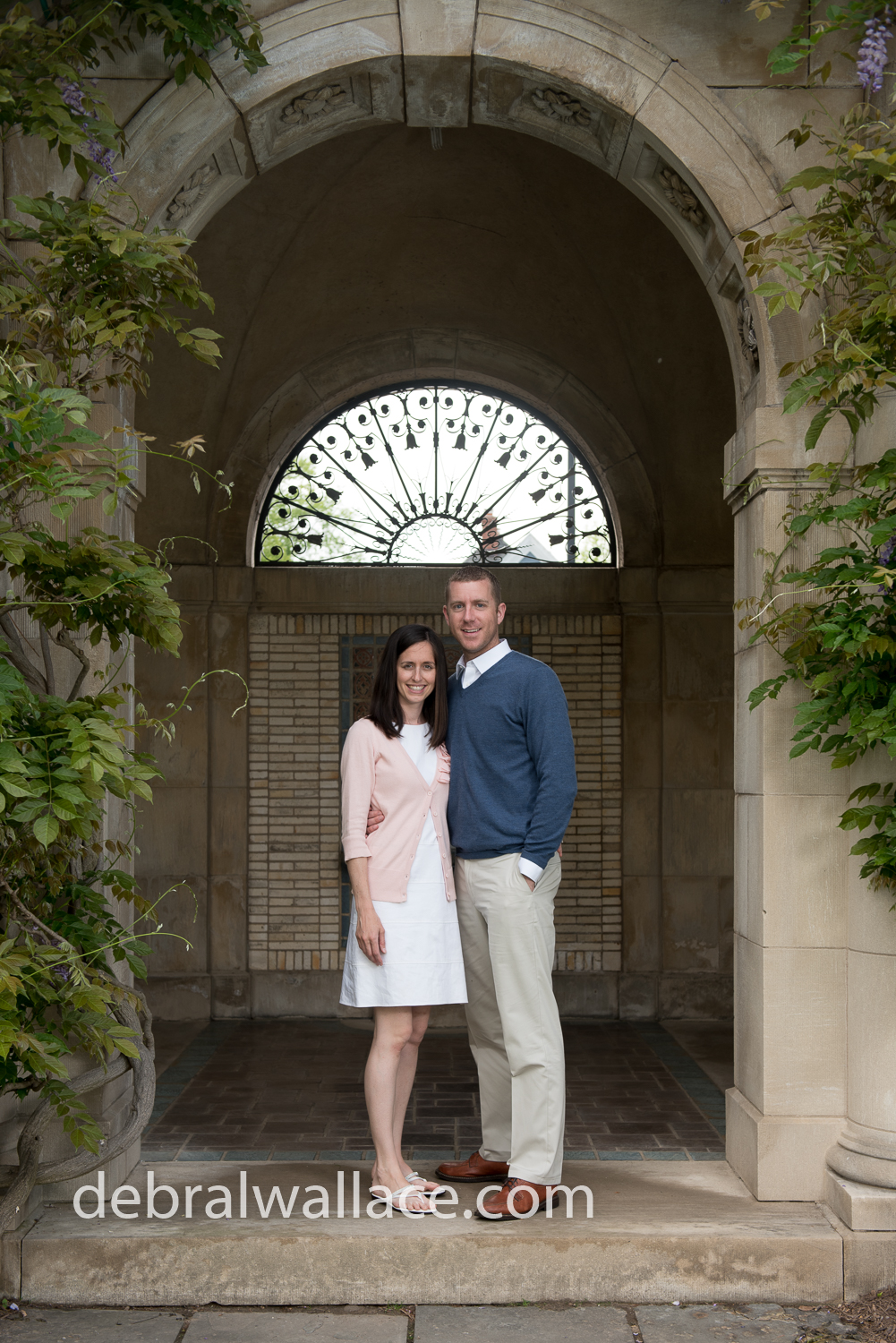 There always seems to be some kind of wedding or formal photos of some kind happening there, but family photos are definitely less common. This makes it a little off the beaten path in an on the beaten path kind of way, if you know what I mean.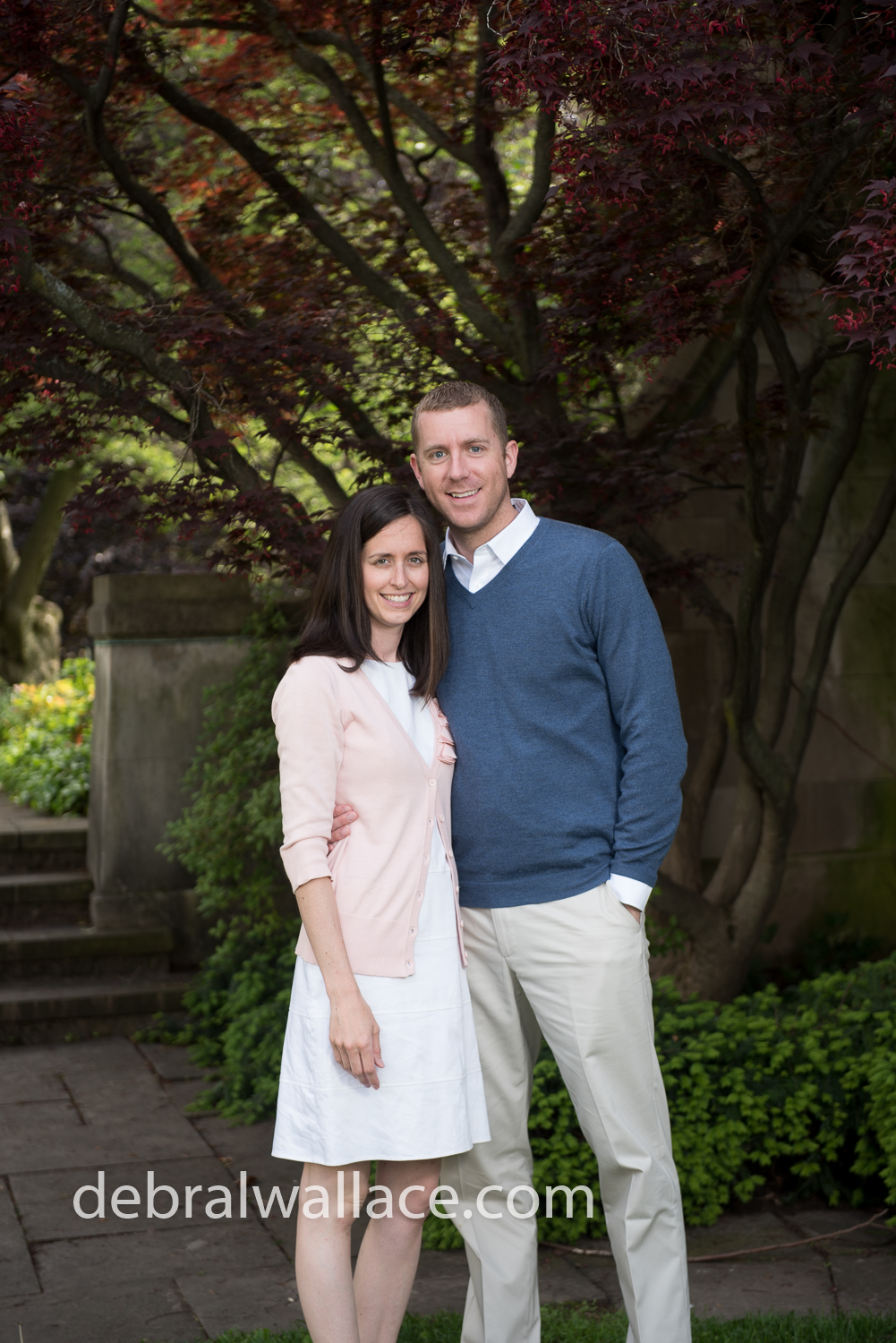 Chad and Jessica received this family photo session as a Christmas gift and redeemed it on her birthday. When you do that for someone you love, you get a wedding invitation style gift card, which makes for an excellent presentation, and I'll mail it wherever you'd like.
Thank you so much Chad and Jessica for sharing your beautiful family with me!!!  I hope you had a lovely birthday weekend.
Comments
comments