Greece NY home newborn photography ~ Violet, 8 days old
On February 13th Laura told me that she'd prefer the baby's birthday not fall on a holiday. Babies don't always pay attention to these requests, and Violet made her appearance around 9:30 am on Valentine's Day. Her older sister got a huge kick out of their Valentine's Day present.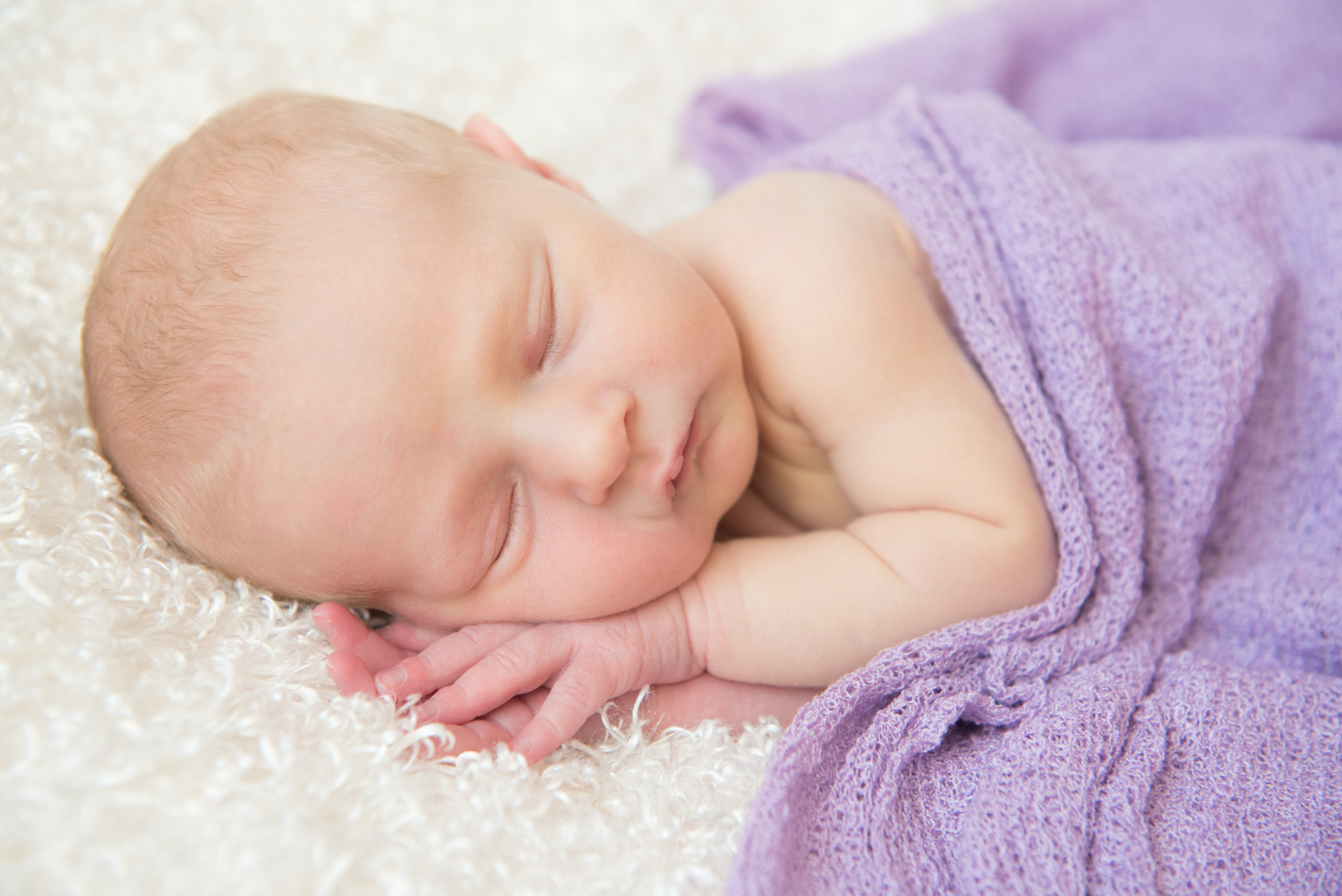 A frequently asked question is who is responsible for providing blankets – me! All you have to provide is the baby. Blankets, wraps and headbands are all provided. I've been revamping my collecting and organizing it according to color. I'd just bought three purple wraps with no idea that the name Violet was on Laura's short list.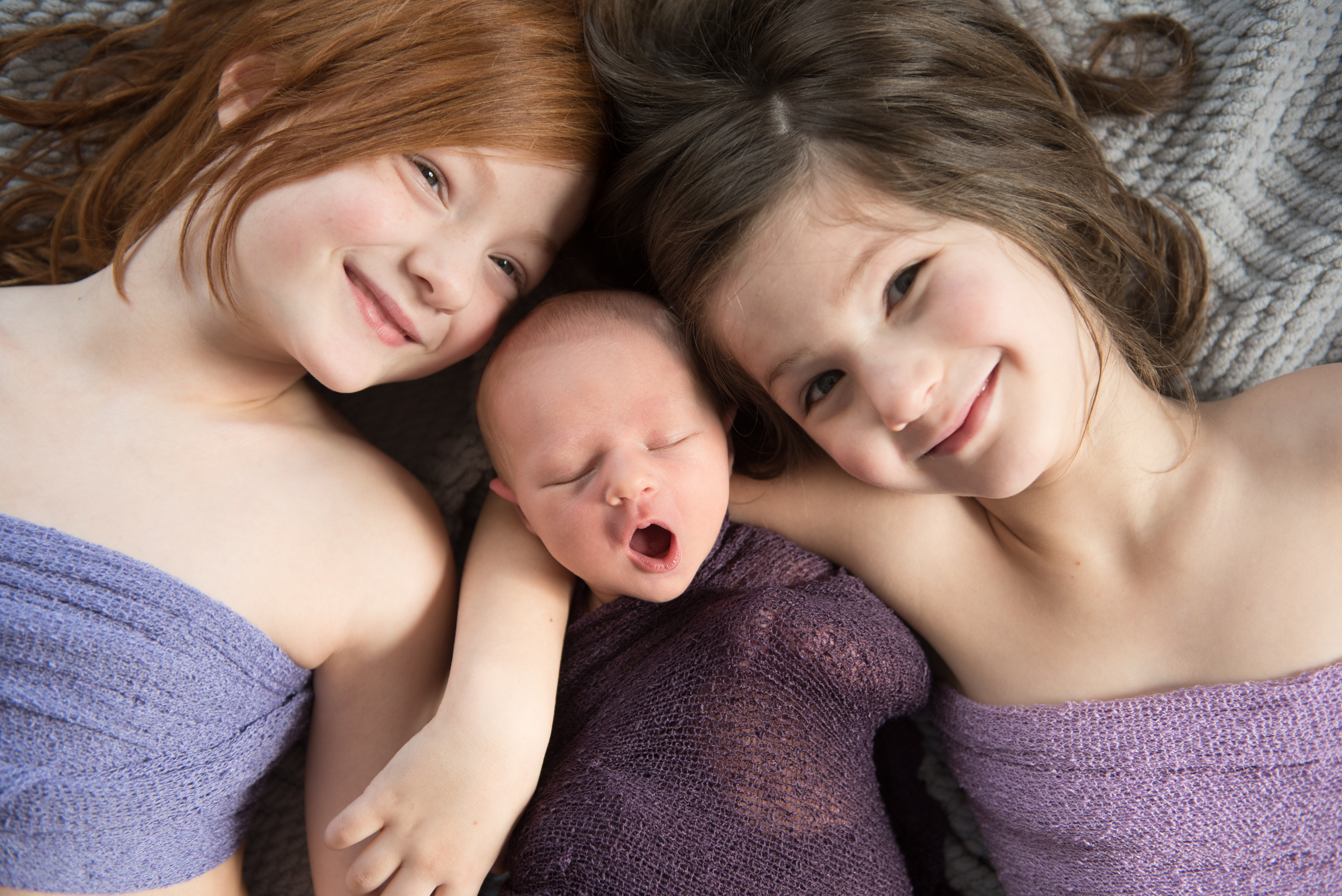 Allison and Josie are thrilled to have another girl on the girl team. And their brother Zach is going to be an awesome husband with so much girl experience.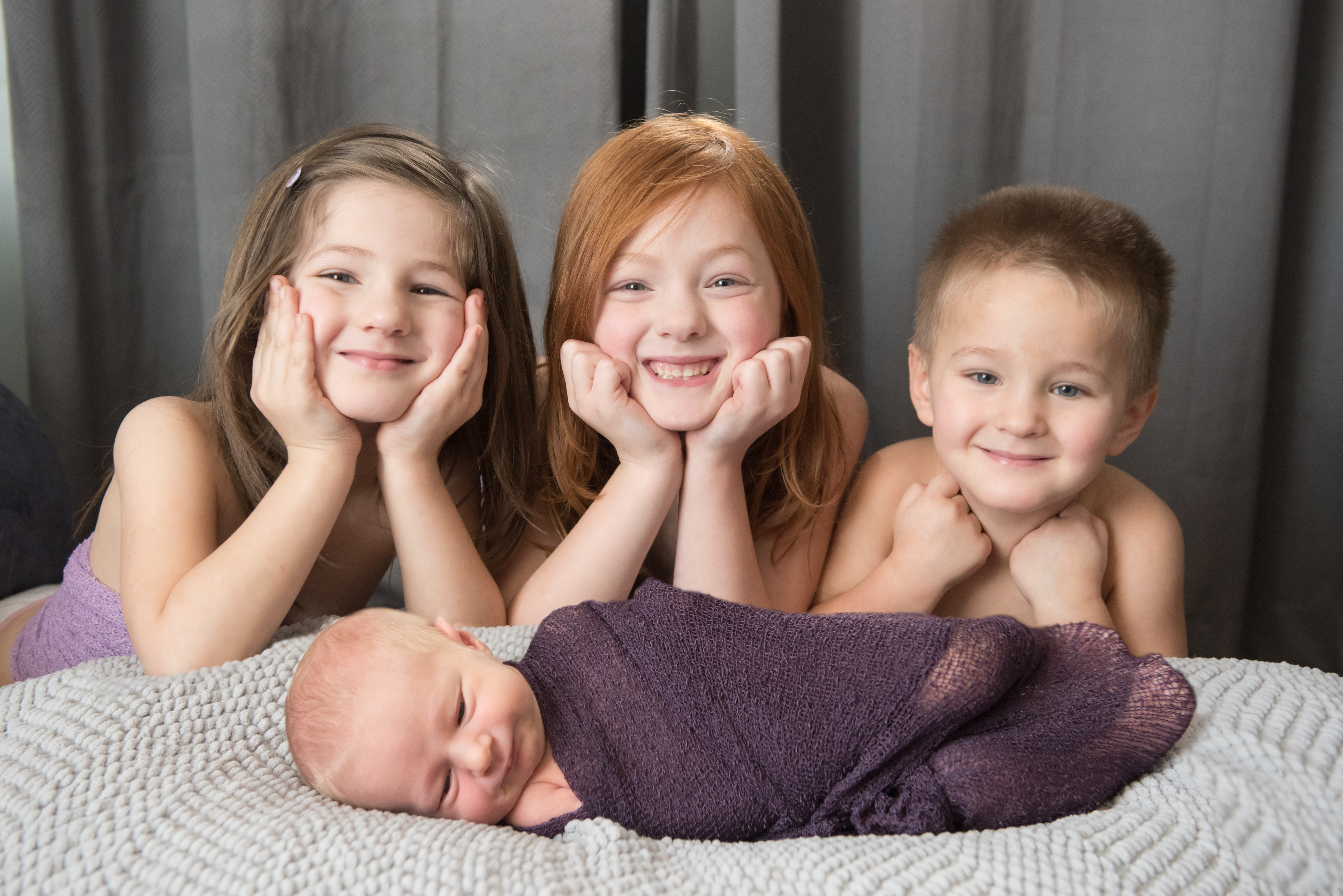 Kids aren't always up for pictures like this, but an offer of some sugar usually solves the objection-problem and makes them super happy.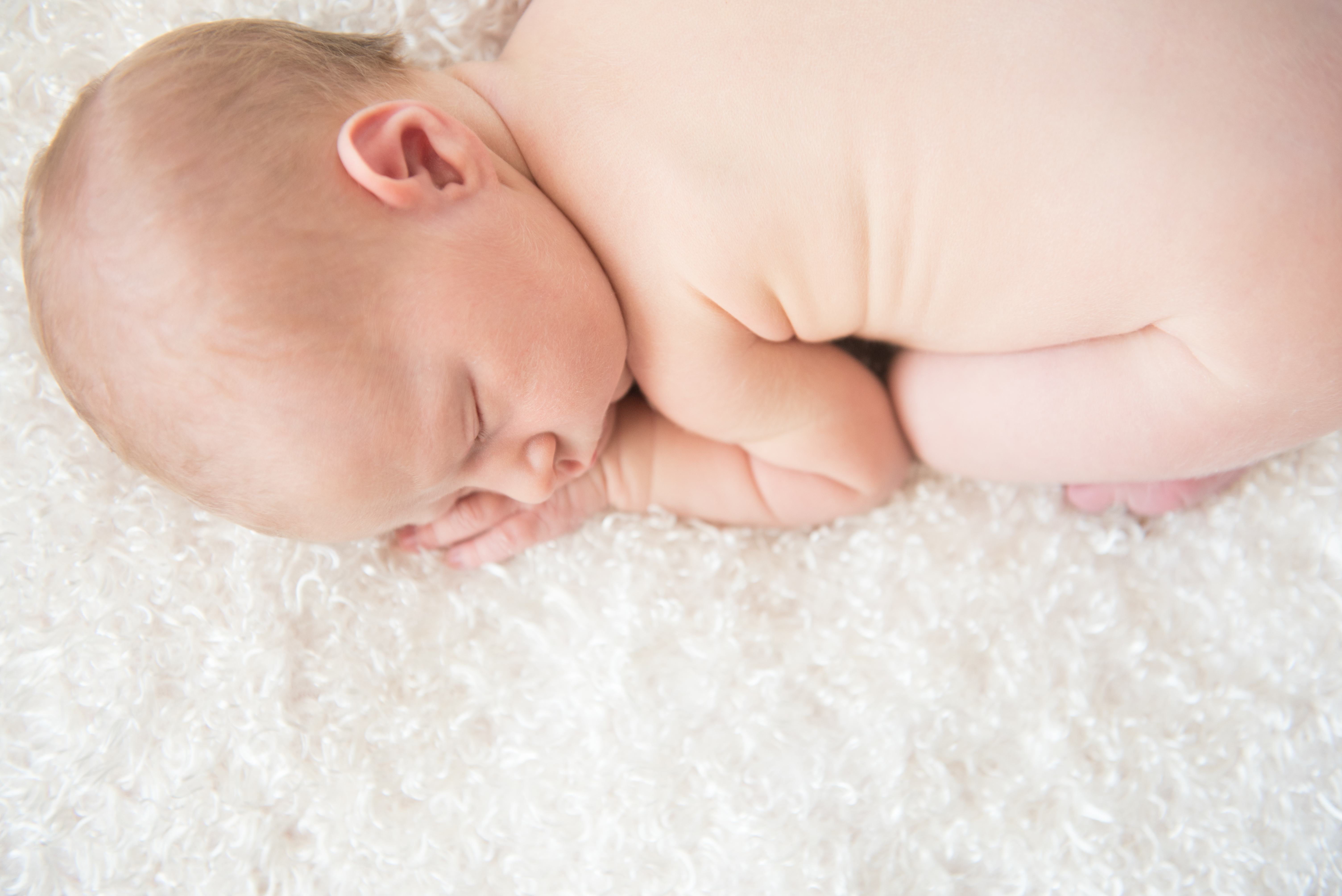 I'm a continuing education junkie and spend pretty much all of my down time learning about photography. A recent instructor that blew my mind talked a lot about taking the baby's cues and not forcing any pose. In the photography world it's easy to forget that a baby is still a person, and it's important to honor their cues. I've personally adopted this approach and most parents are thrilled with the idea of keeping their baby comfortable. The specific pose they're in is far less important to 99.9% of parents.
So I was a little giddy when Violet rocked this pose.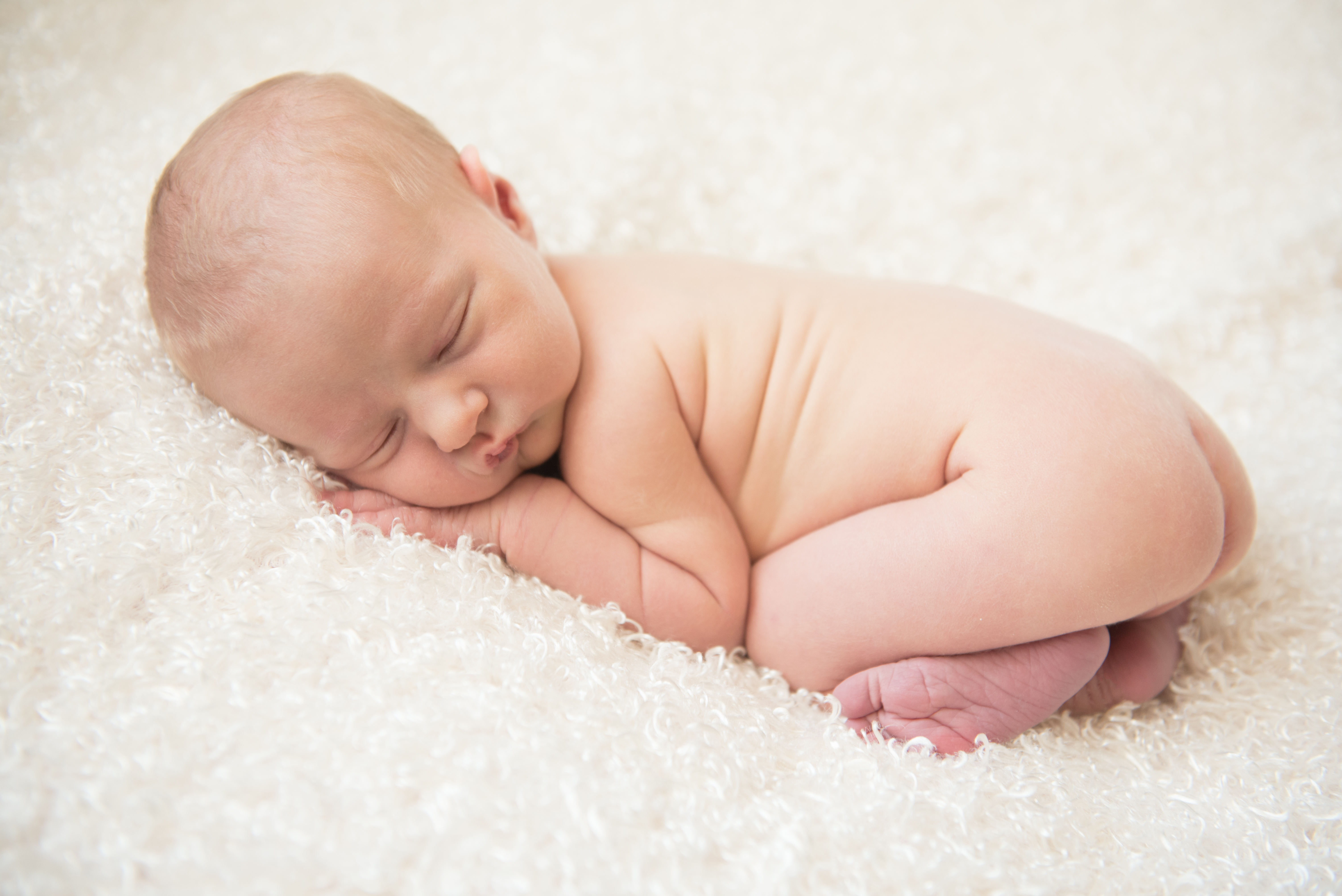 Many babies don't like it, but she was very content and would have stayed there all day. I almost didn't want to move her.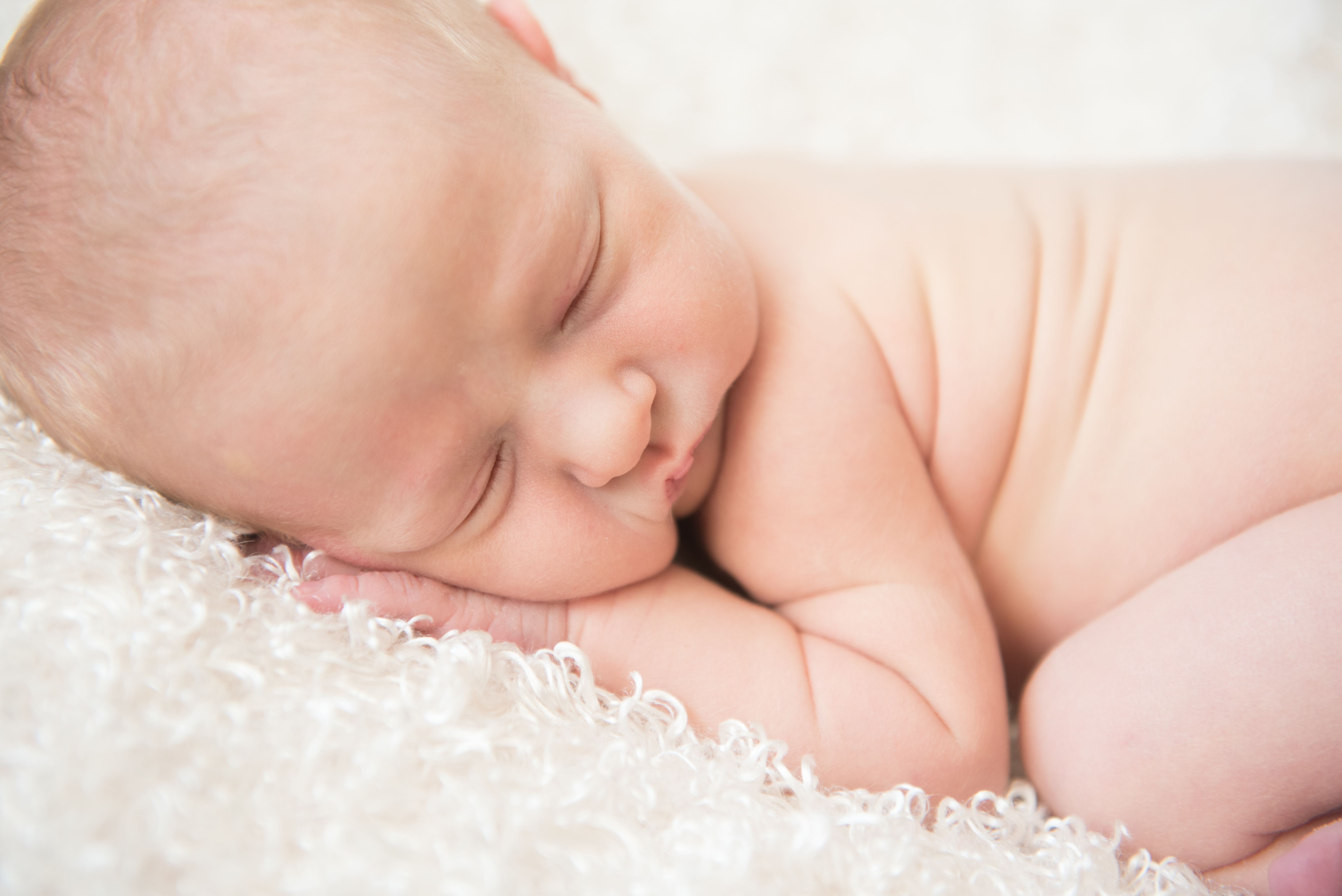 Laura also made an appearance on the blog with her Blessingway photos. To view images of Violet on the inside, click here.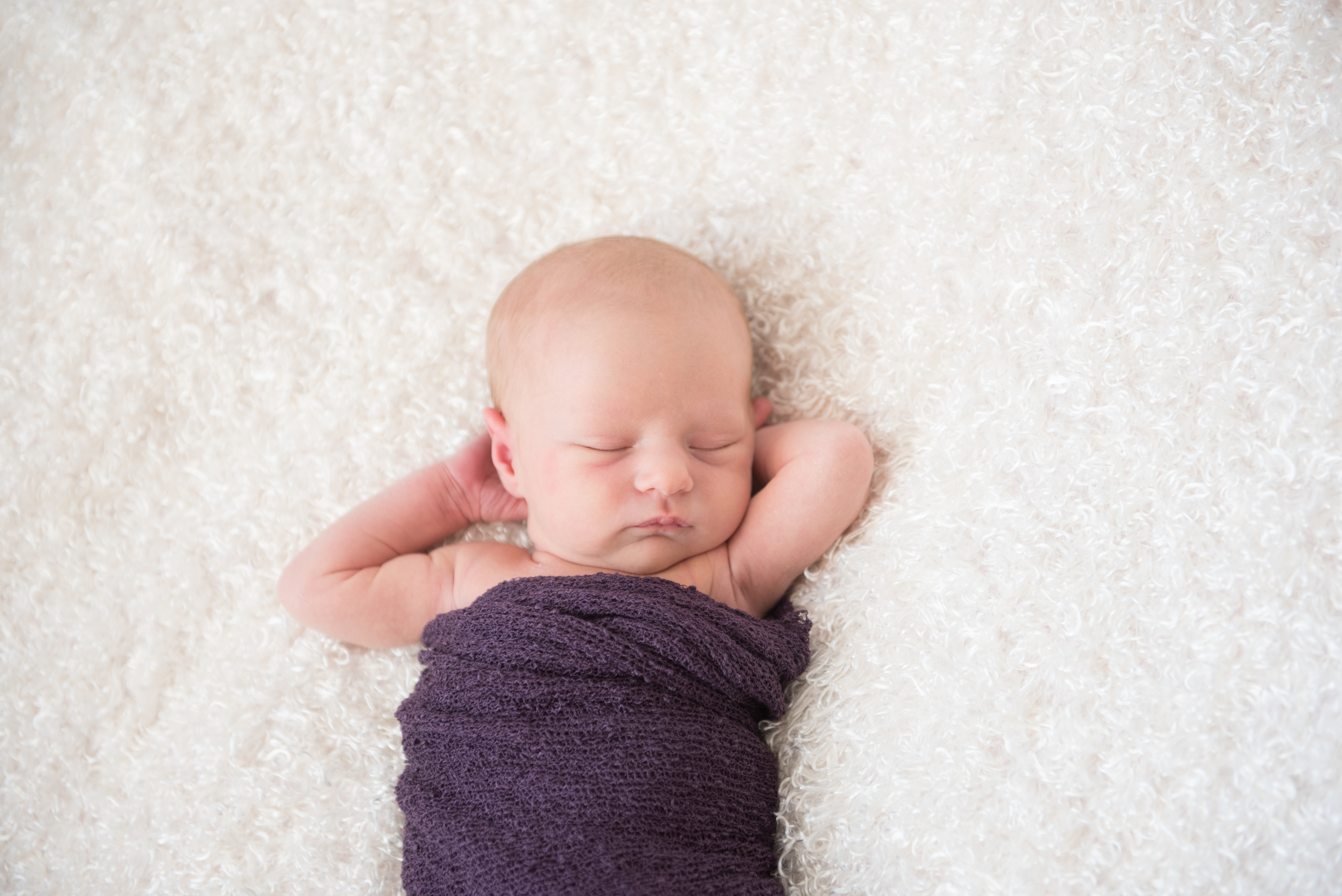 Laura said that she sleeps a lot in this position.
As we were working Josie grabbed her mom's camera and said very sweetly, "Excuse me Ms. Debra, I'm trying to take a picture."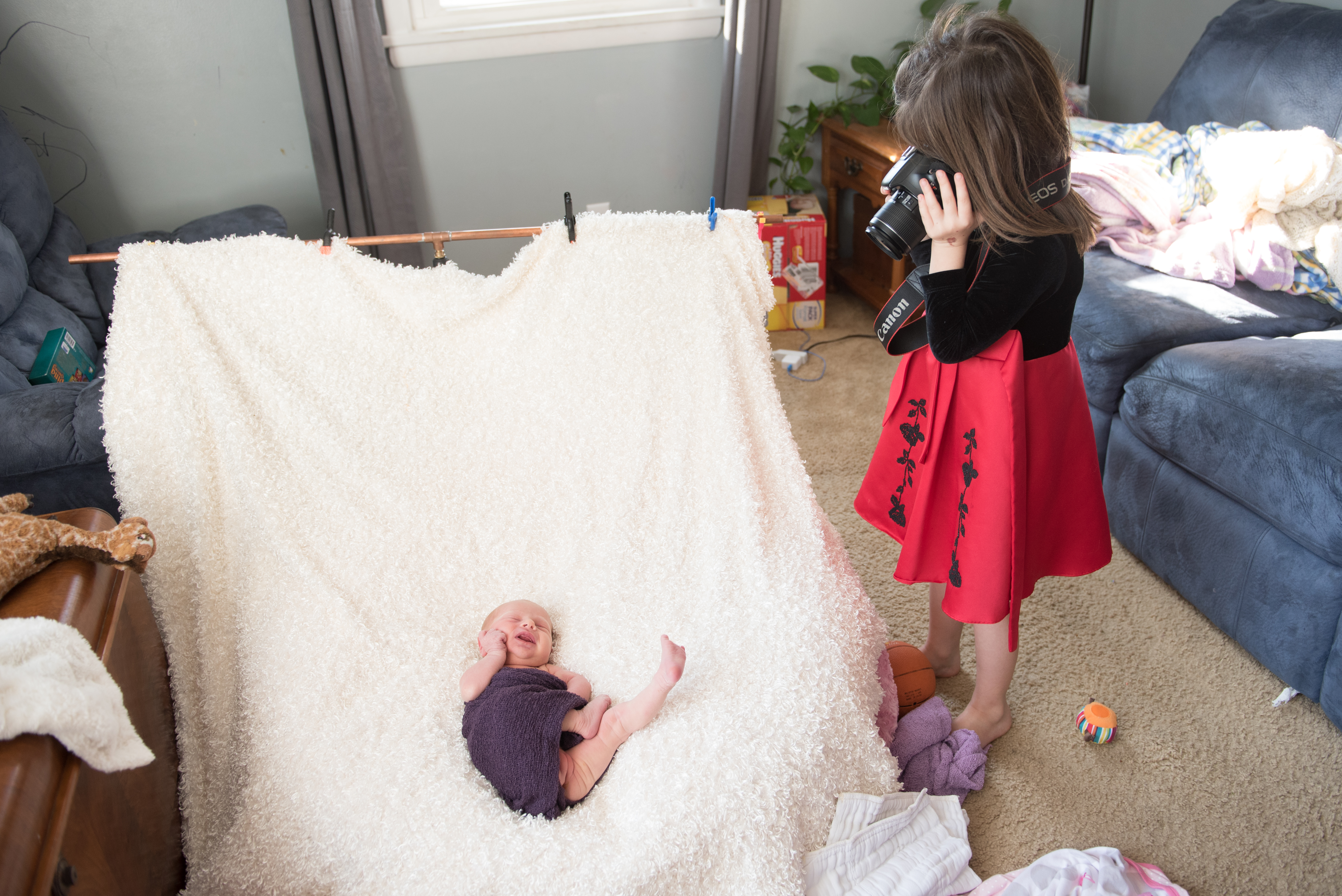 This behind the scenes shot is the portable studio setup that I bring with me. Laura has a huge window in her living room that had excellent morning light, but I bring studio lights in case your home doesn't have big giant windows.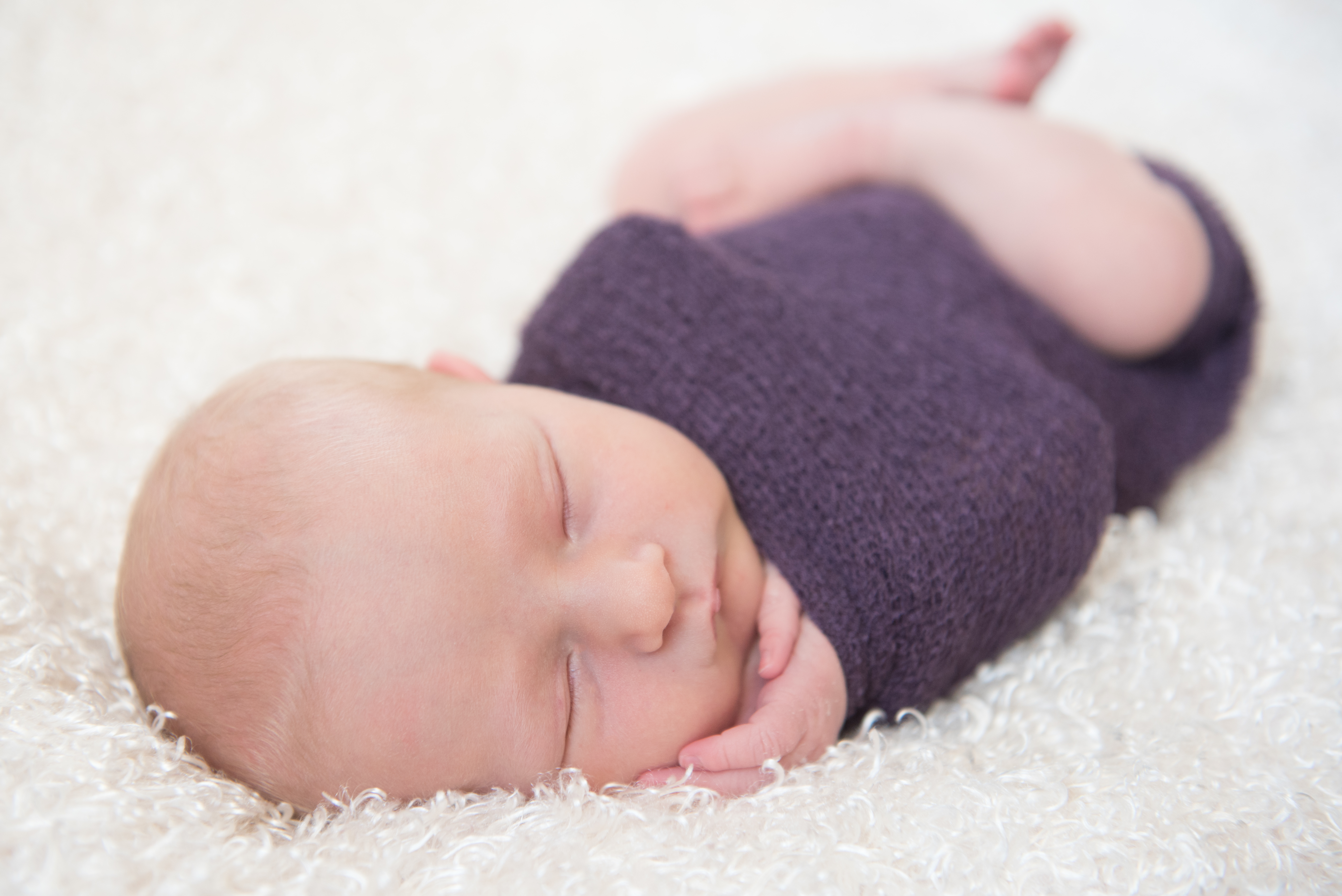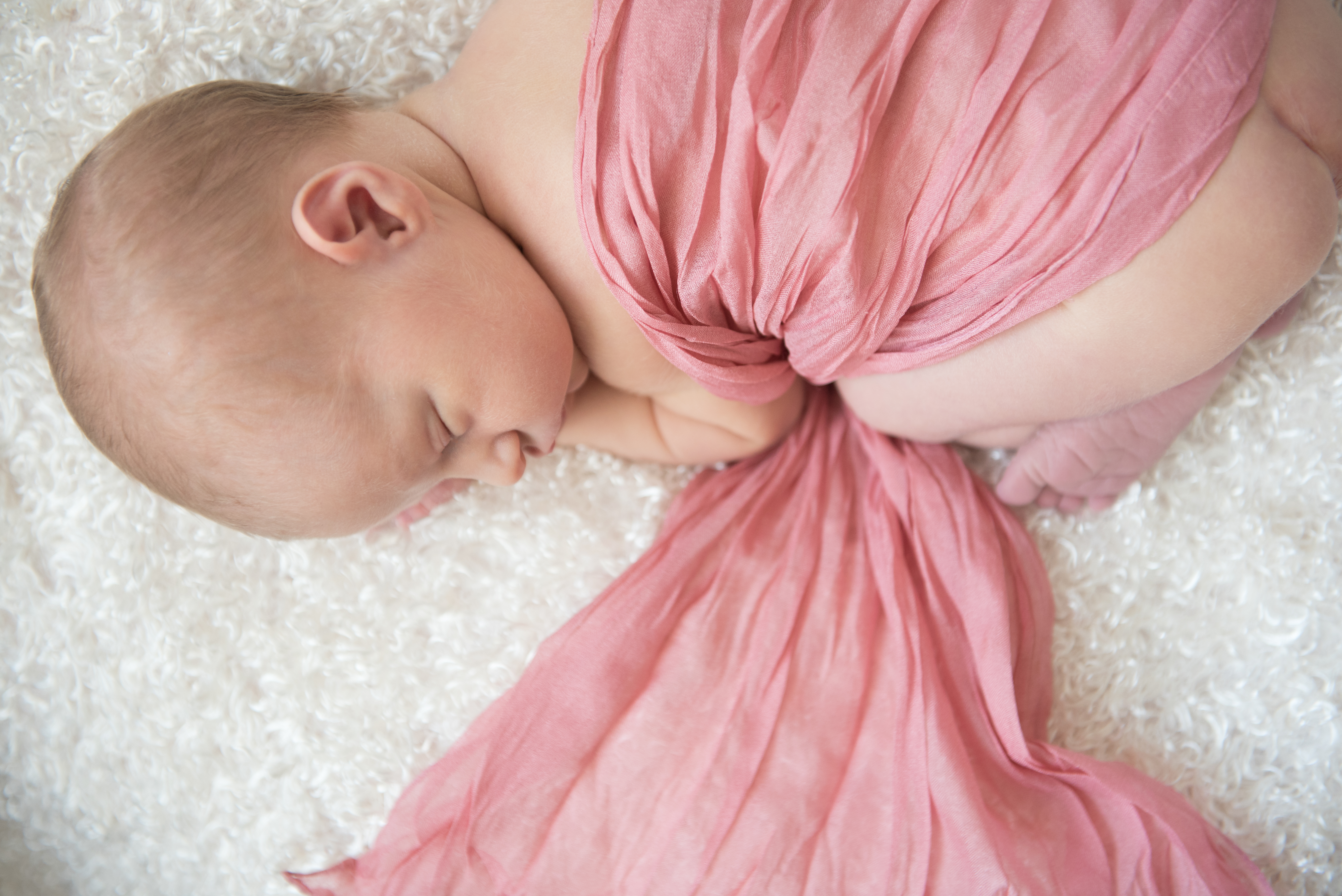 A huge congratulations to Laura and Jon!!! Thanks for sharing a little piece of your life with me. <3
Comments
comments