Greece NY Professional Newborn Photography ~ Immanuel
Joanna and Steven moved to Rochester a couple of years ago so Steven could pastor a local church.  Joanna loves dance and cooking from scratch with whole foods, and Steven loves theology and music.  When you walk into their home you'll see a library's worth of books, hear a guitar or drums, and smell something being freshly baked from scratch.
Once they got settled, Imannuel made his appearance into their family.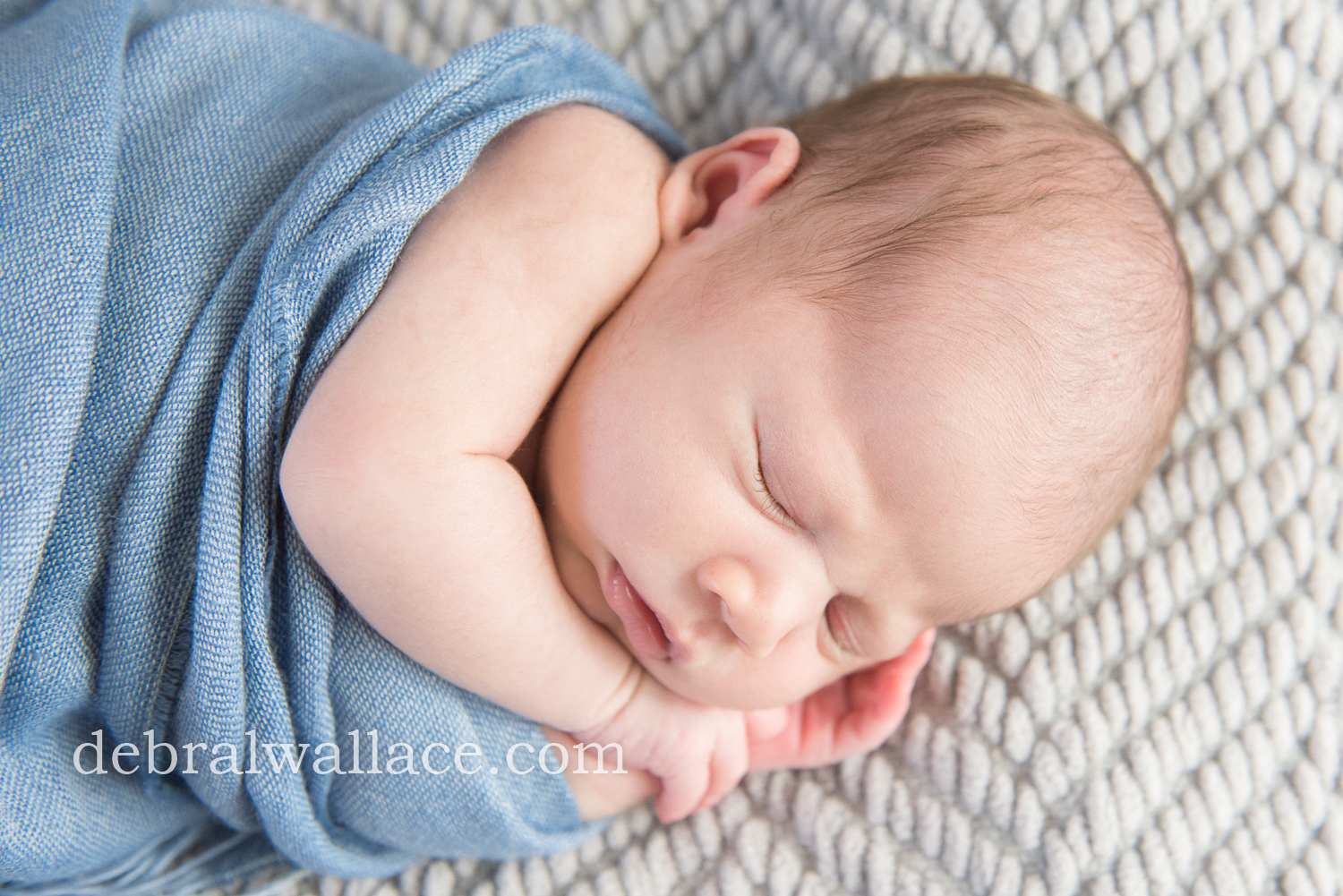 Esther and Caedmon welcomed him with open arms. Esther was especially excited to have a baby in the family.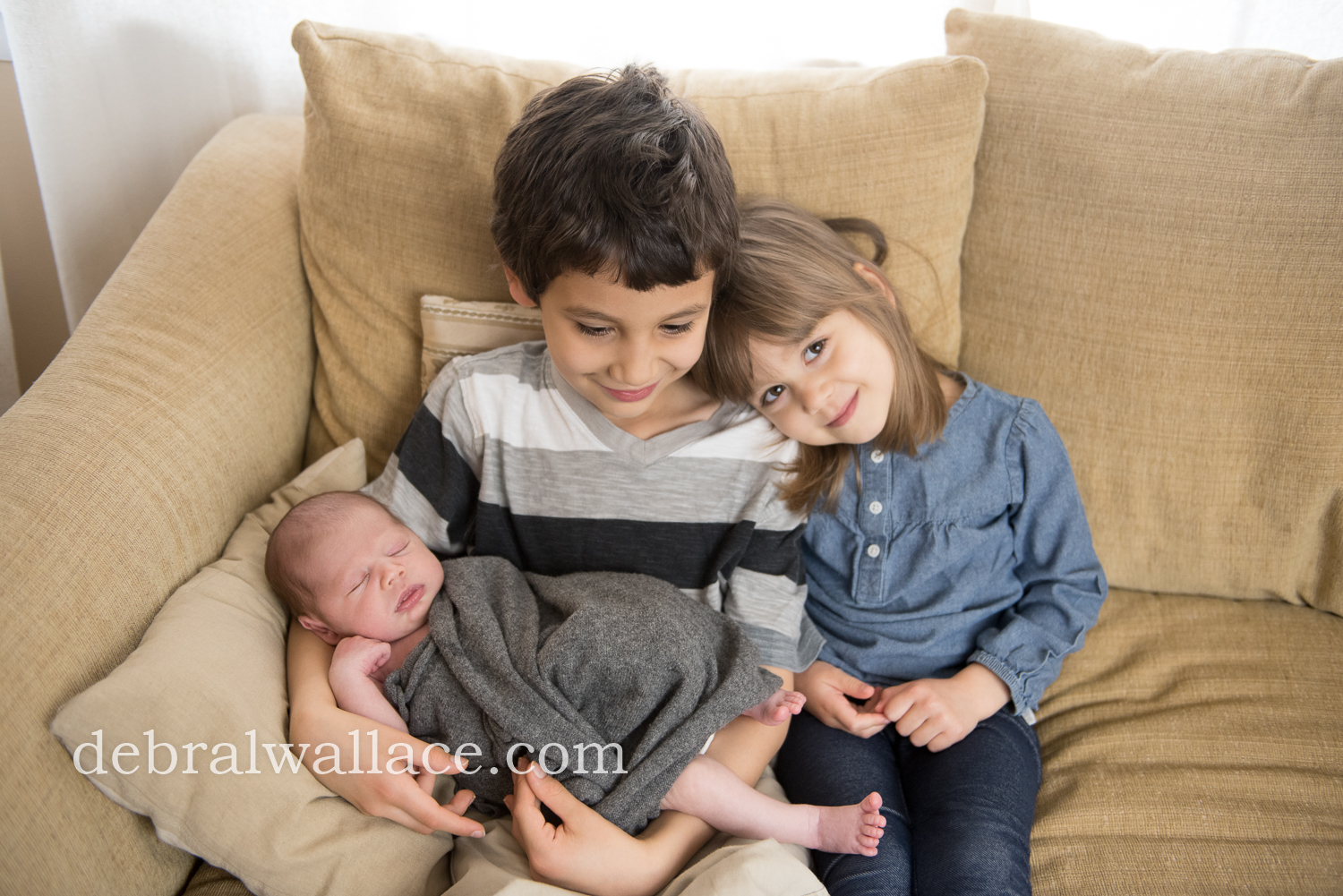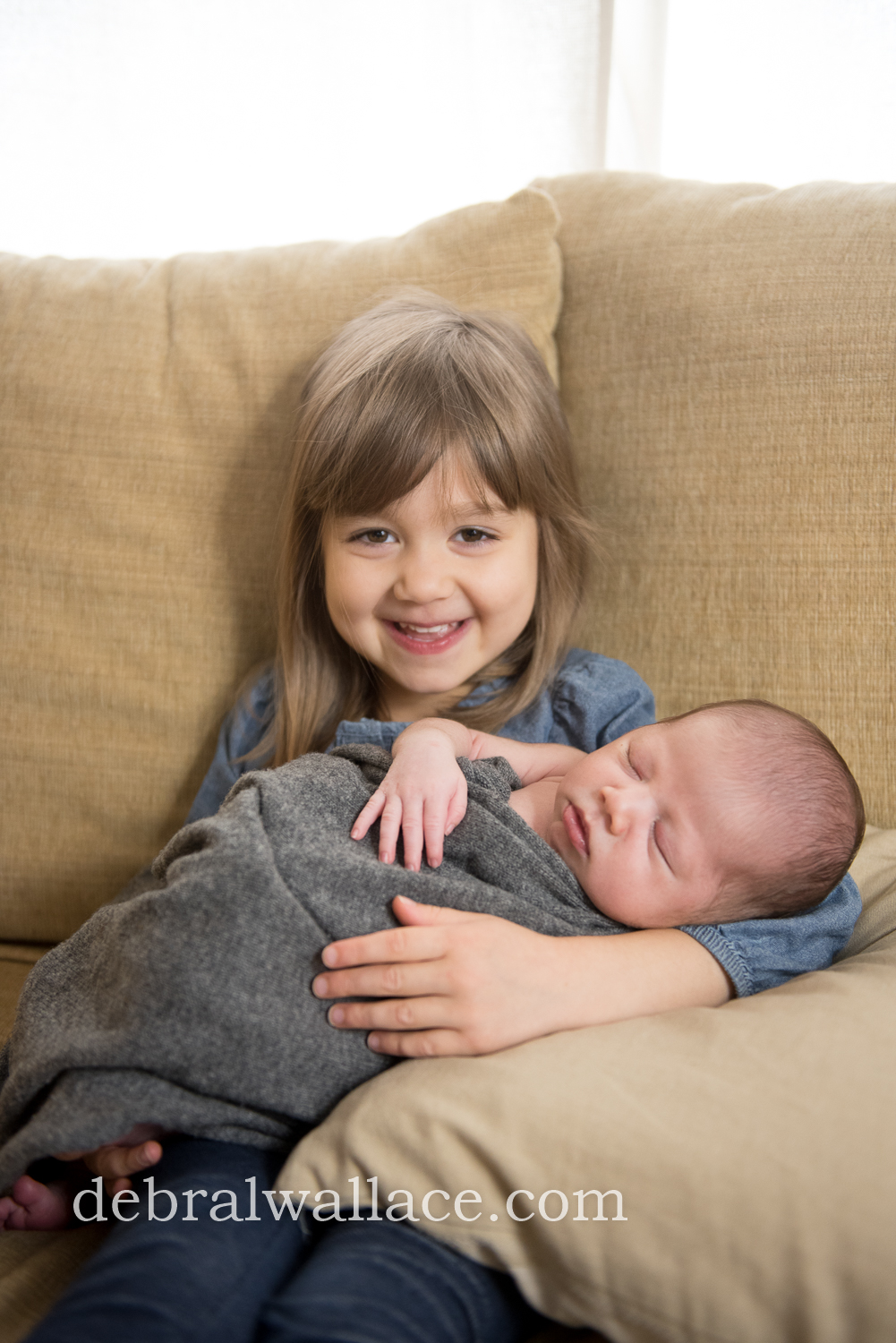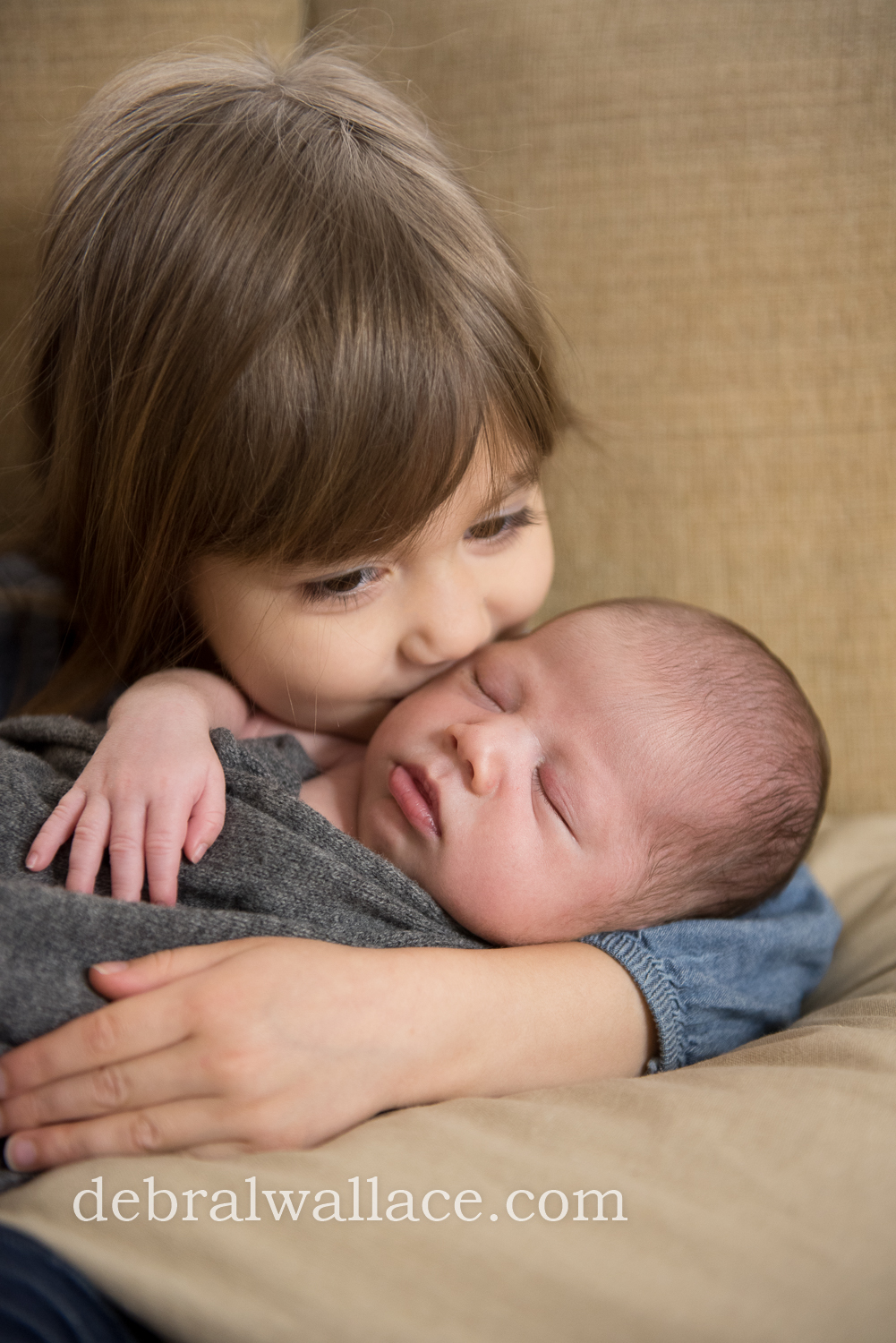 Their session took place at their home in Greece.  In home newborn sessions are a very peaceful, low effort way to have newborn photos taken. You can even stay in your pajamas if you want.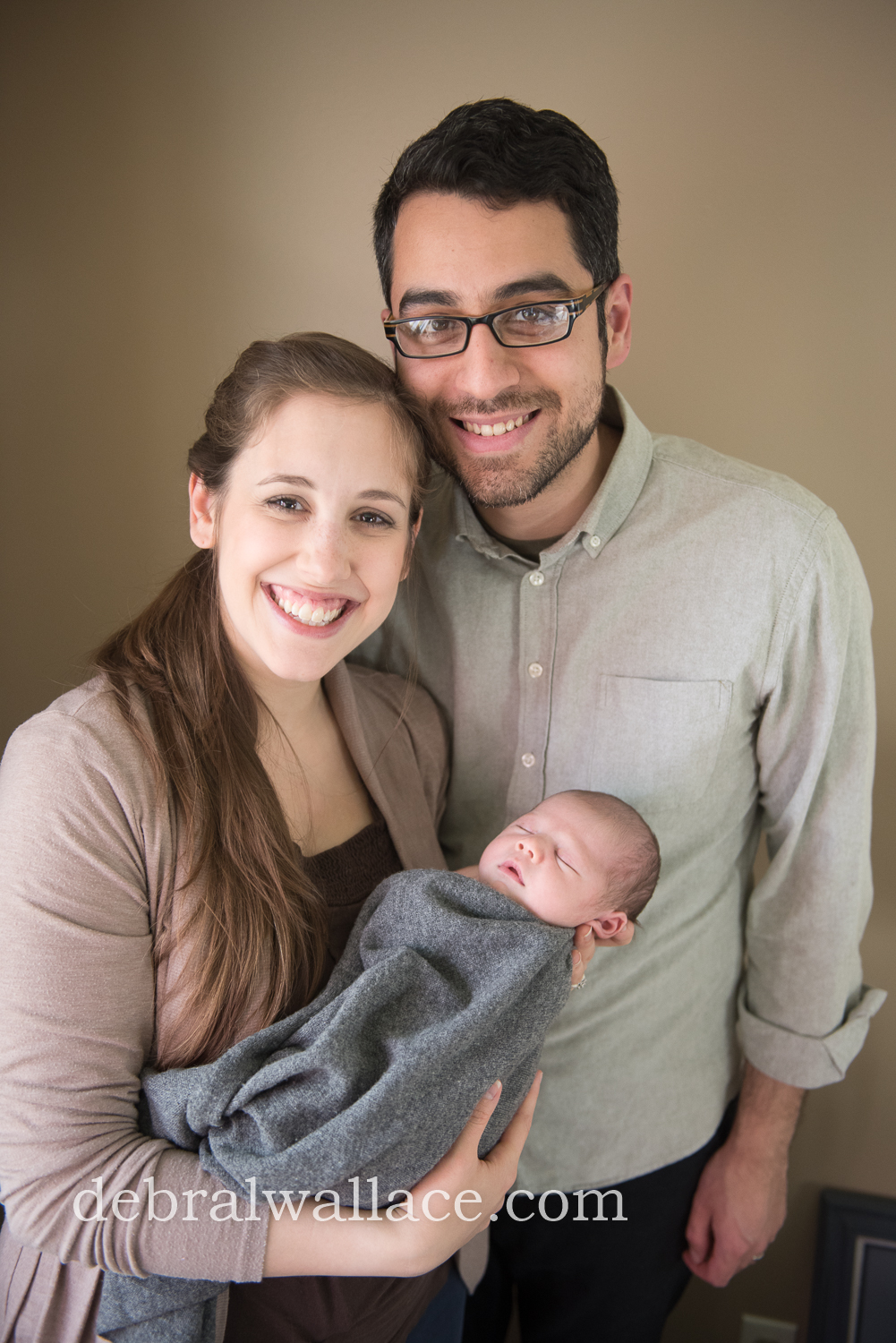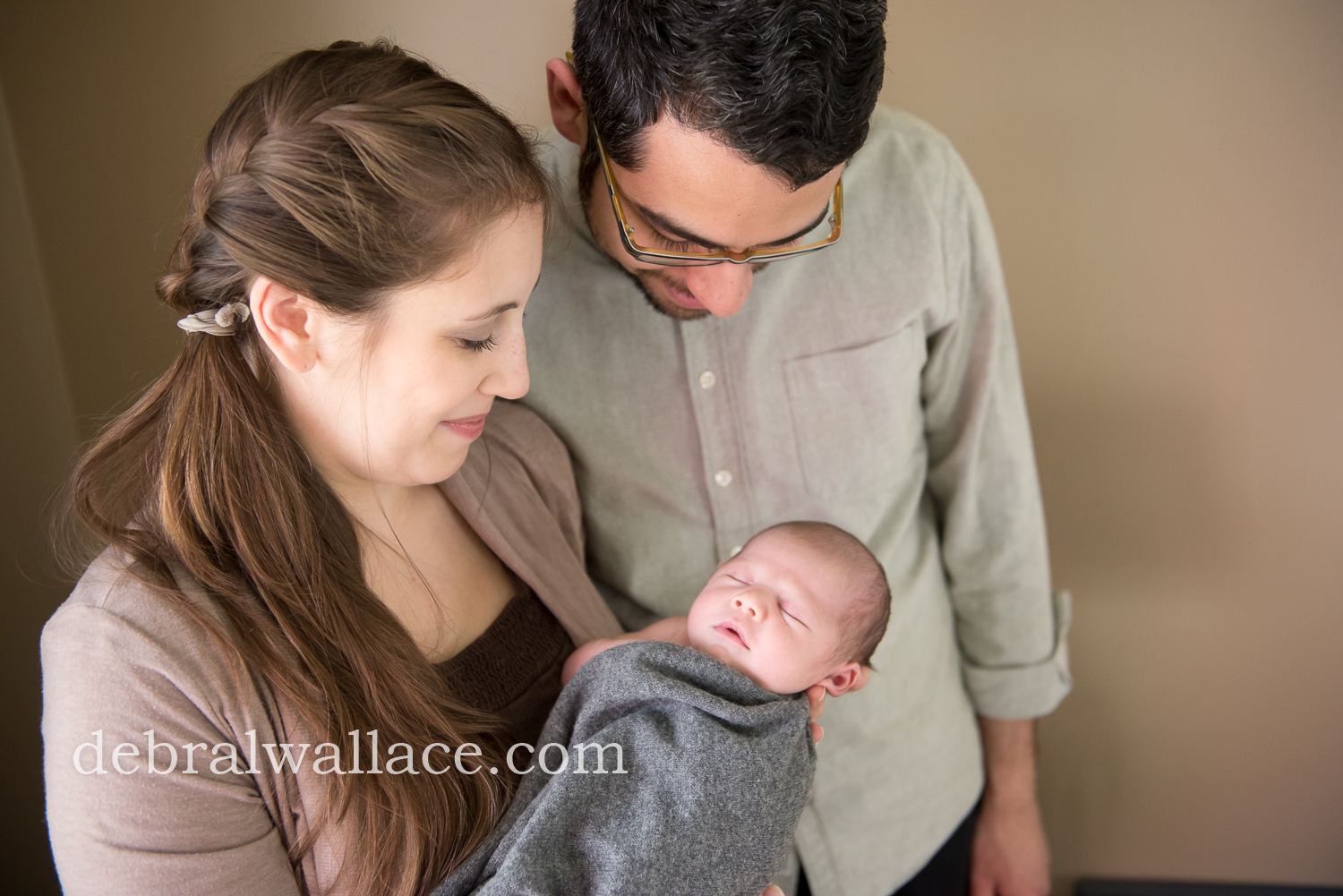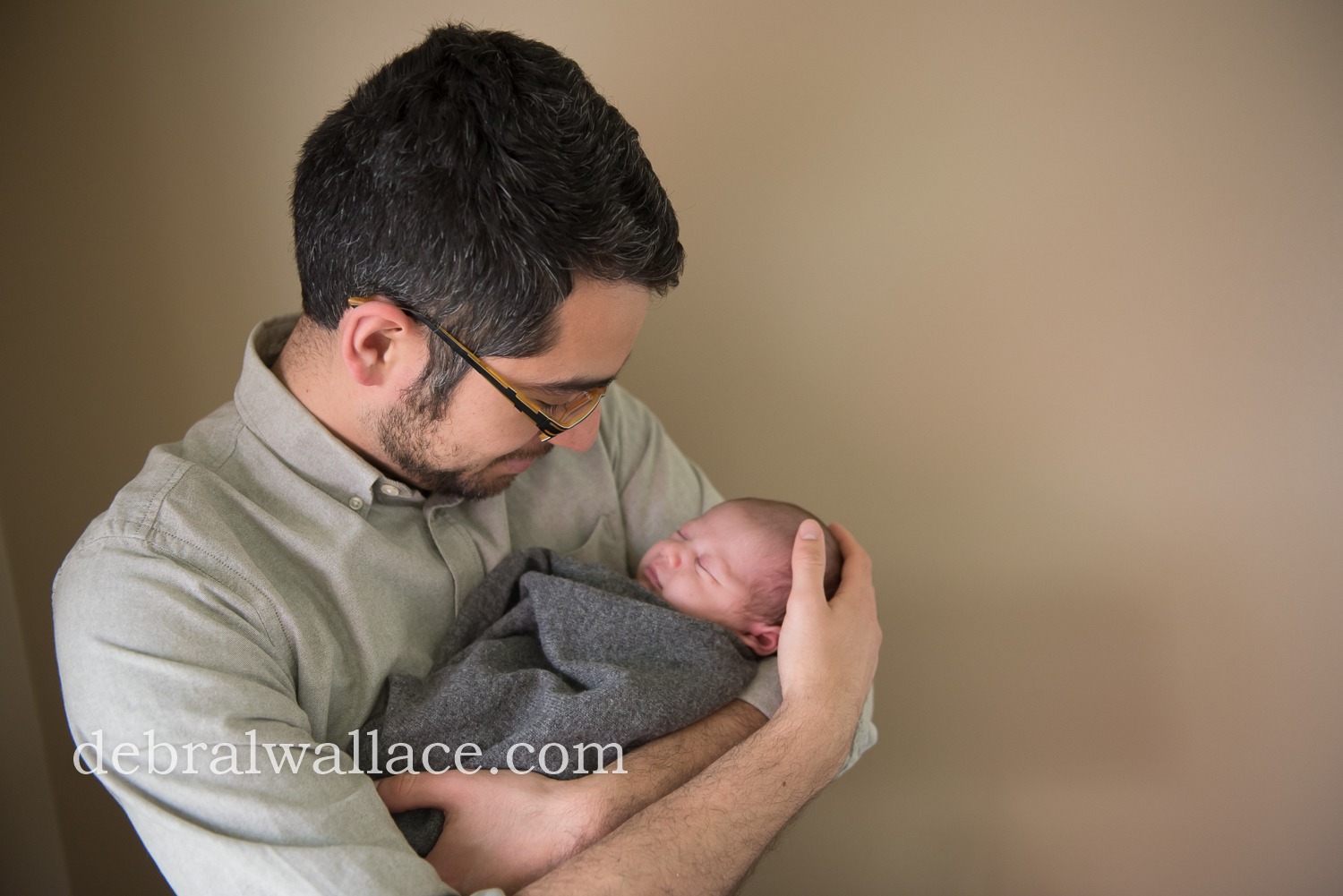 Not all babies love to be posed and I don't force it. Immanuel was in the "please don't move my arms while I'm sleeping" camp and that's completely fine. We were still able to get a lot of heart warming images.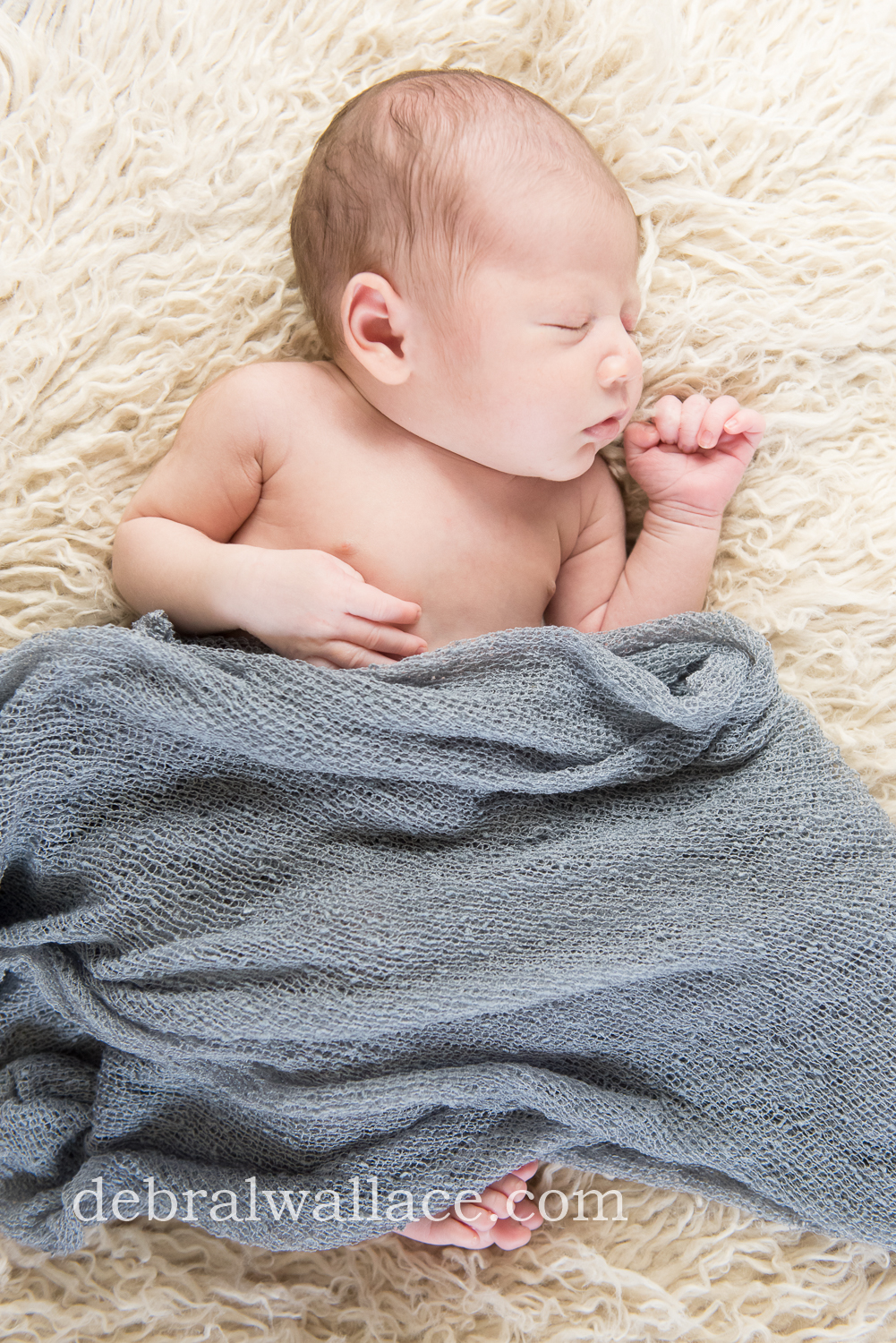 When you have an in-home newborn session I bring several bins of blankets, furs and cheesecloth wraps for you to pick from. It's completely up to you what you'd like to use, or I can offer suggestions if you're not sure. Most families choose just a few colors and keep it simple so the focus is on the baby and not the props.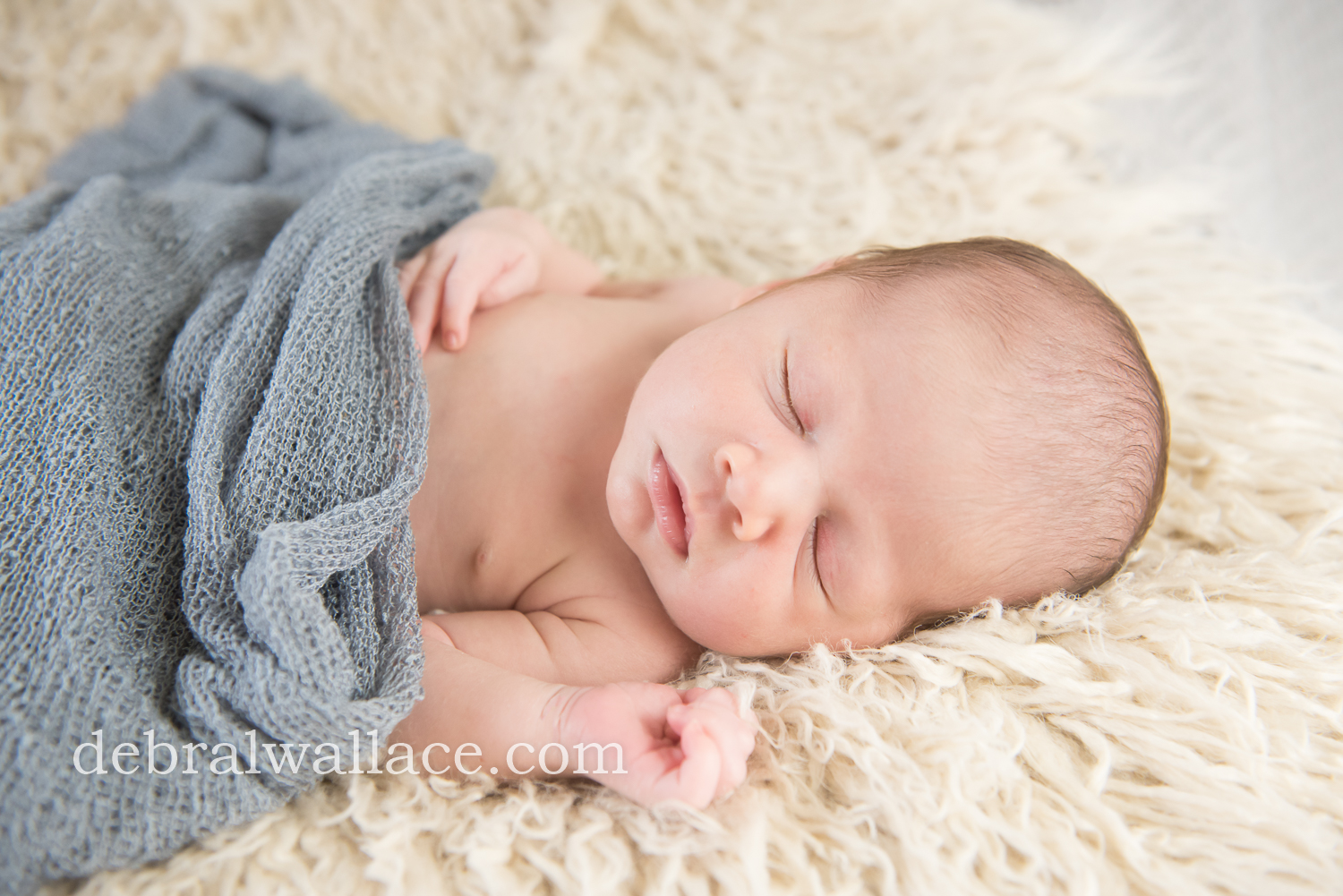 For families looking to document their baby's first year, be sure to check out the Baby's First Year Plan, which makes it easy to capture all the major milestones without having to think about it.
Thank you so much Joanna and Steven for sharing your beautiful family with me!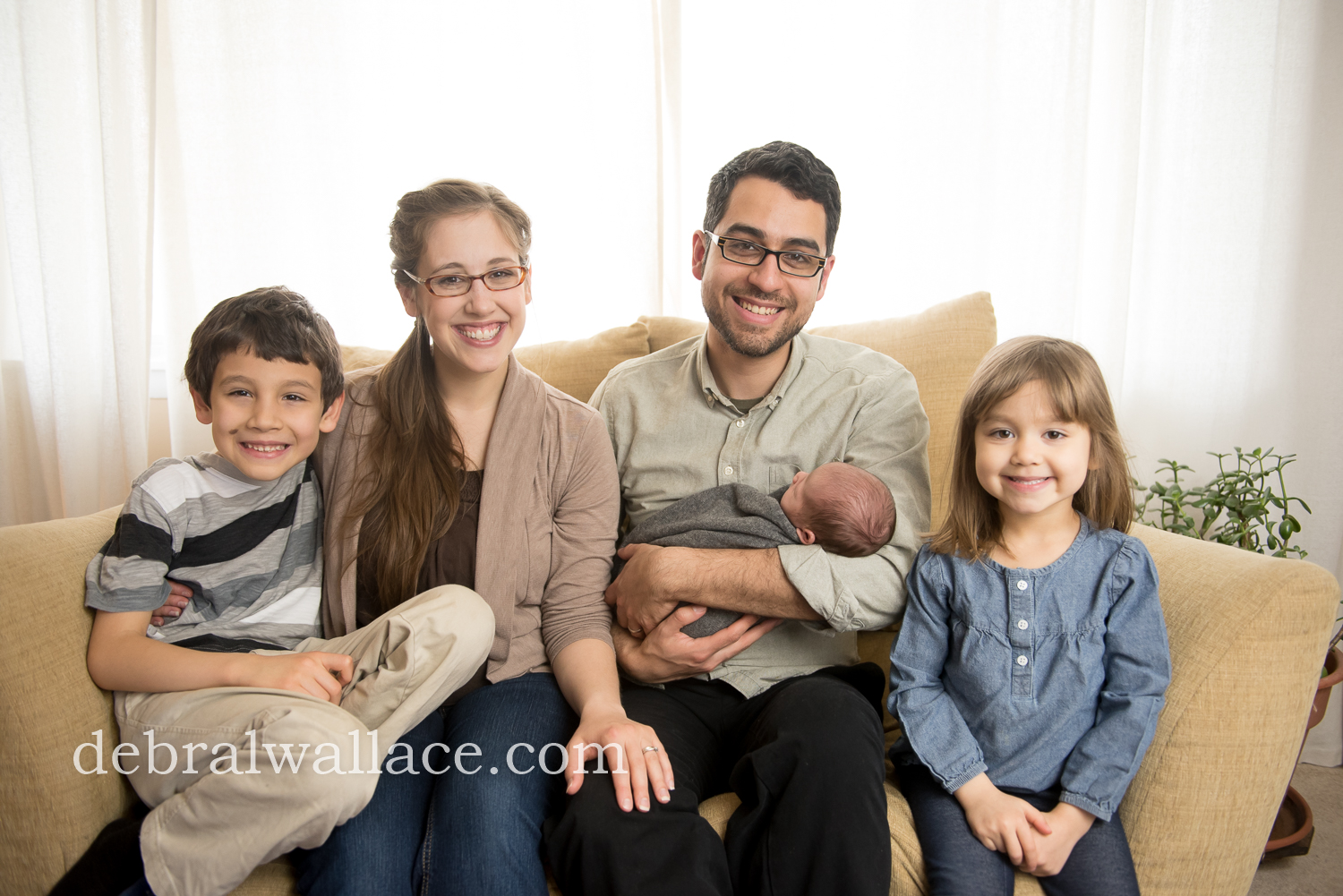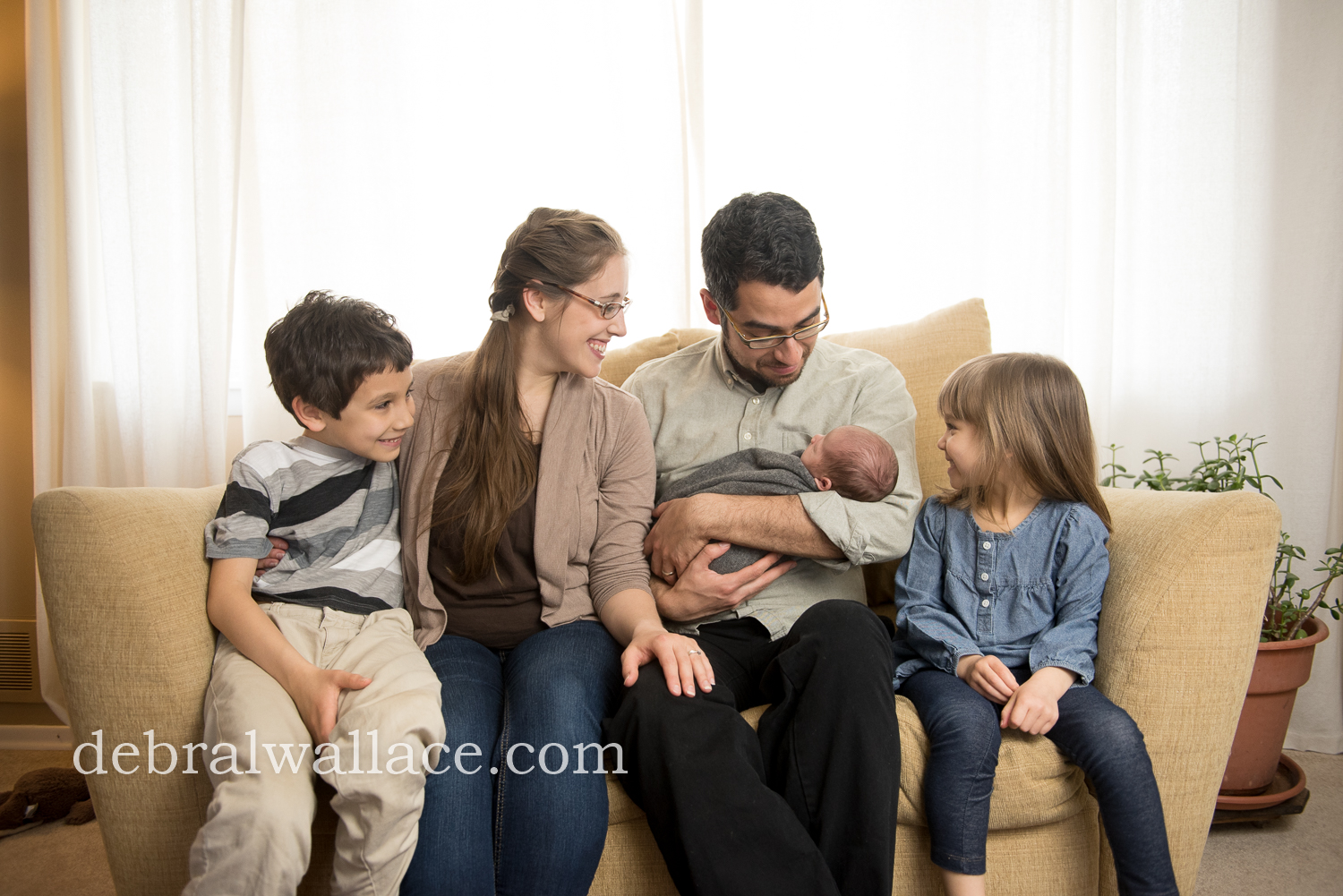 Comments
comments