Greece NY Senior Portrait Photography
Josh and I attend the same church but because we swim in separate circles (because I'm old??) I've never actually had a conversation with him.  I learned that he loves to fish and is planning to attend the fire academy – and that he can't do much until he's 18, which will happen shortly.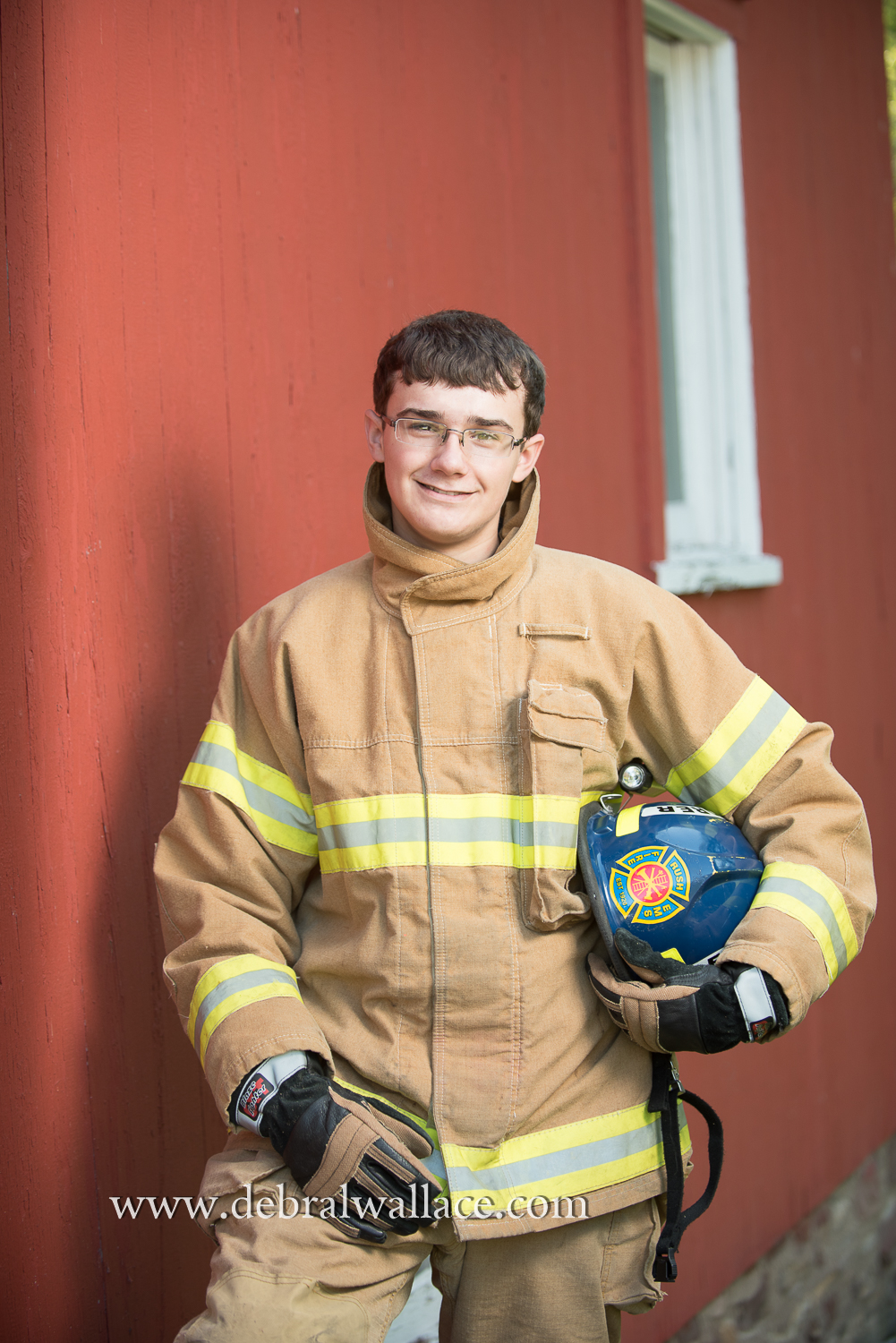 In this image Josh is standing in front of his grandparents' barn, which was built in the 1800s.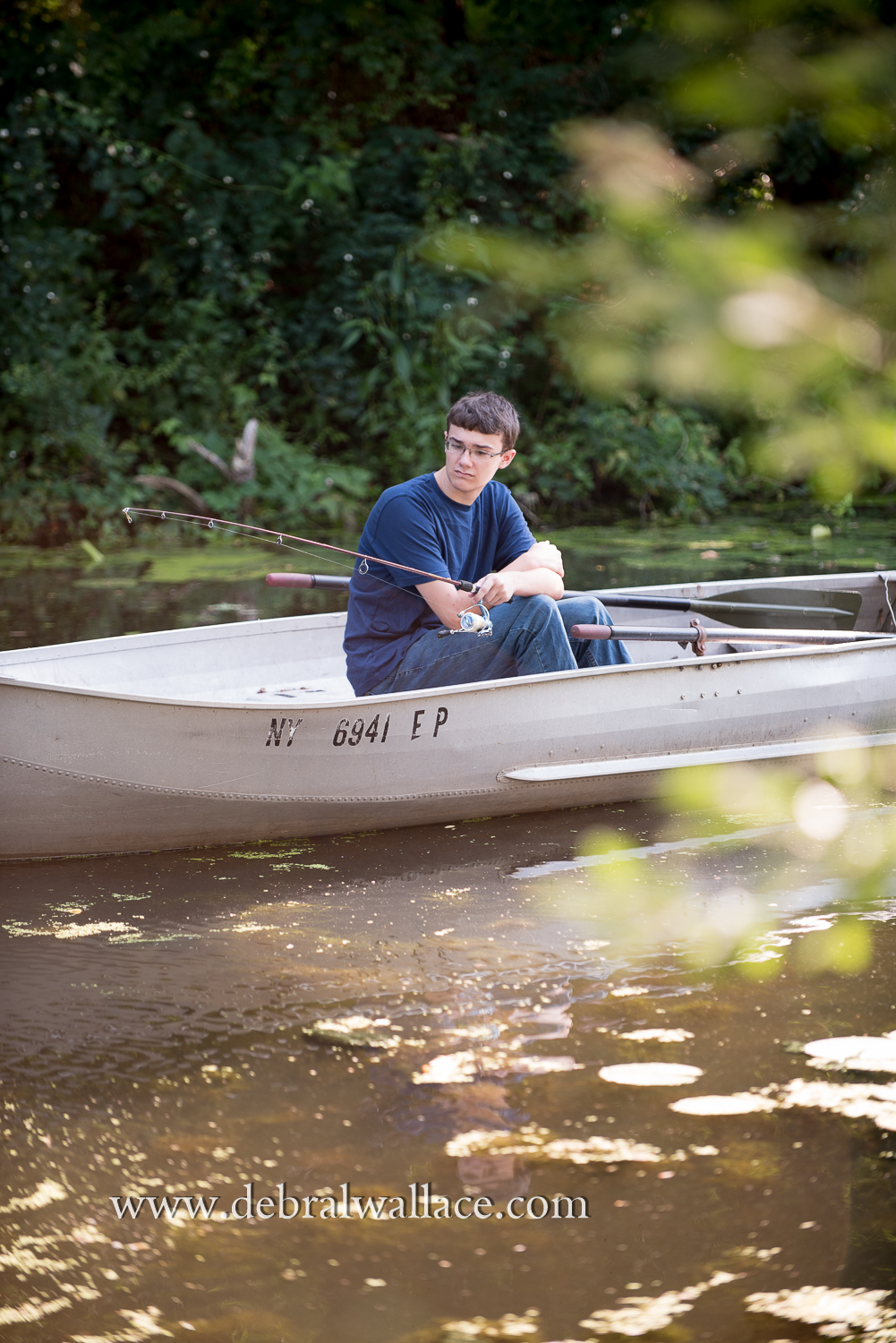 Incorporating a senior's interests is the best thing about senior portraits, especially because so often our interests in high school follow us through life.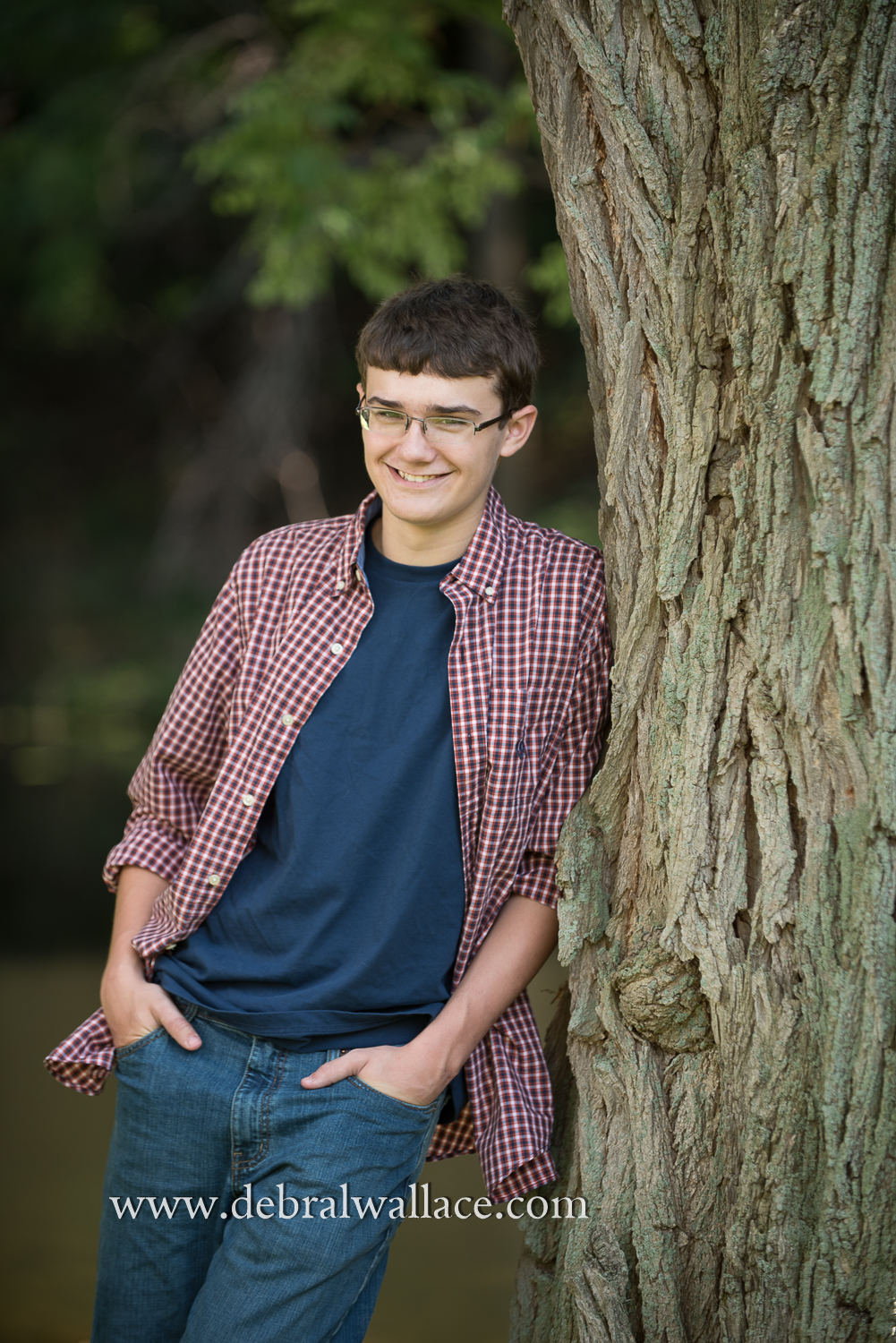 A great way to make senior sessions more meaningful is to go somewhere you love, bring along items that are meaningful to you, and to bring a few changes of clothing to keep the images from being too similar.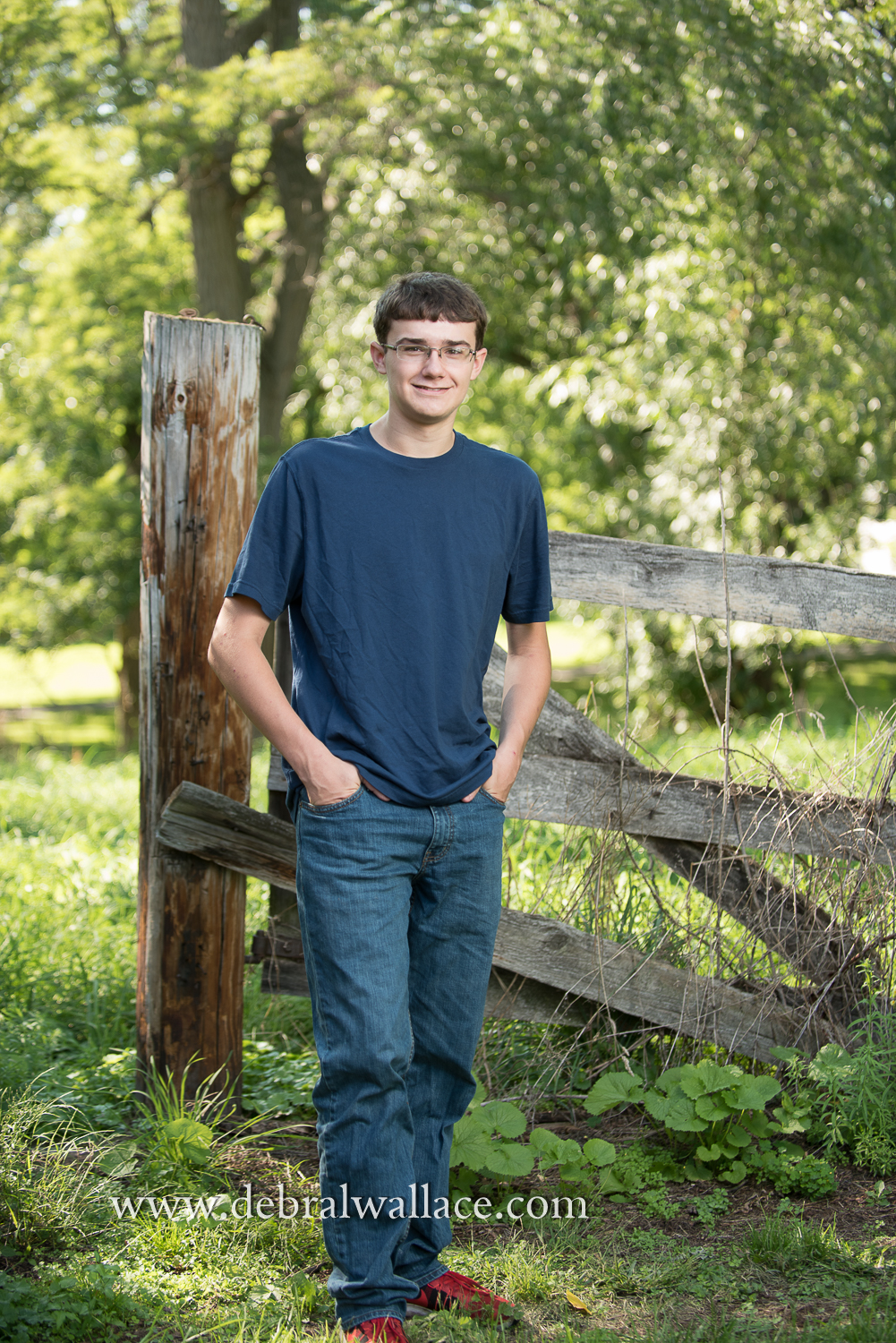 This fence was just asking to be photographed.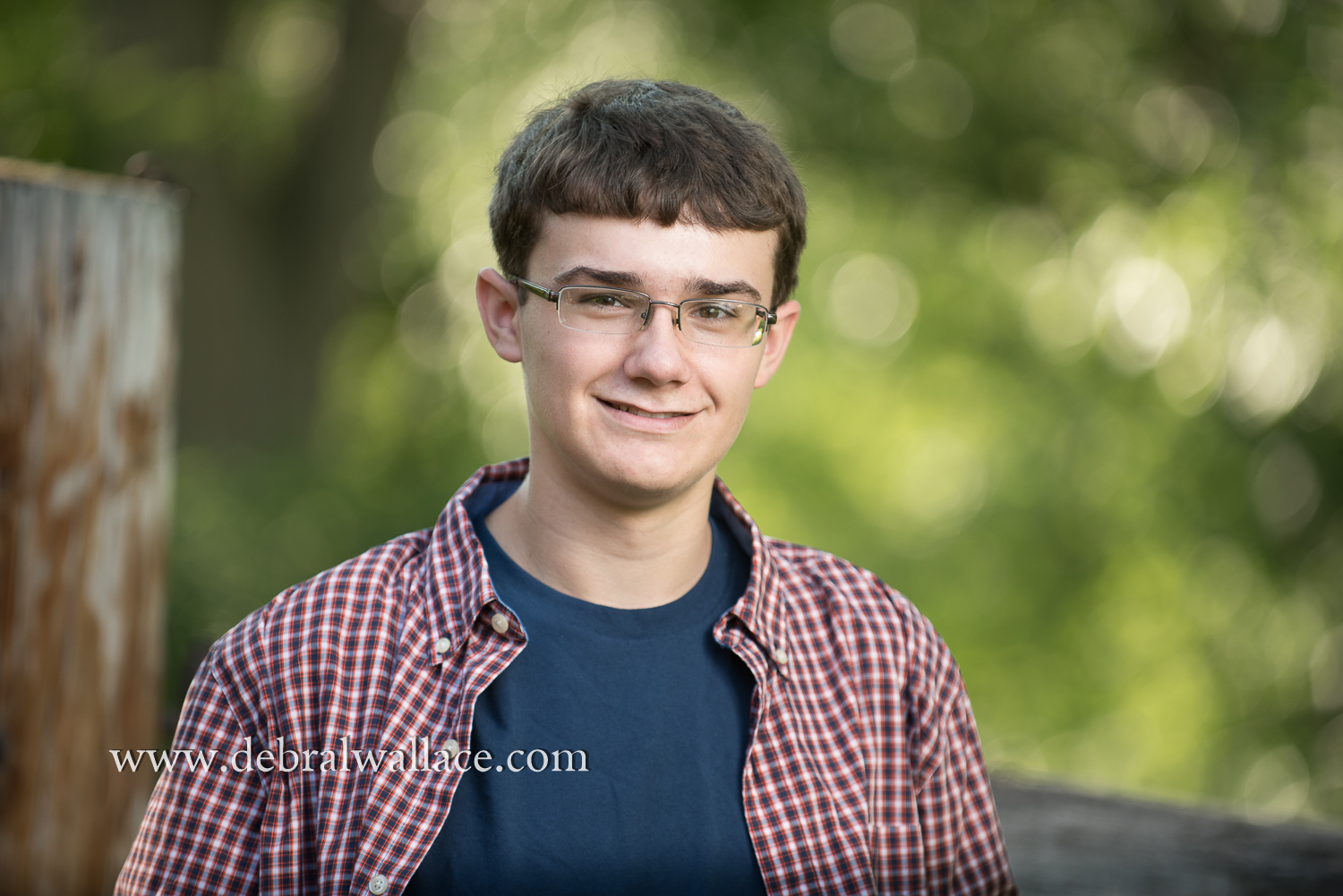 Thank you so much for the opportunity to photograph your senior portraits. Good luck as you enter this next phase of life!
Comments
comments