Katie and Todd had wedding photos taken under this tree at Highland Park, so they wanted to return there for their family portraits. It was one of those days when it wasn't clear if it would rain, but it held off for us. Somehow I've managed to live in Rochester for 15 years without ever having been to this particular spot and it was stunning.
Katie and Todd told me that Cora was "pretty smiley" by which they meant she smiled about 90% of the time, just because. Eye contact was good enough reason to smile combined with her stunning blue eyes – angelic!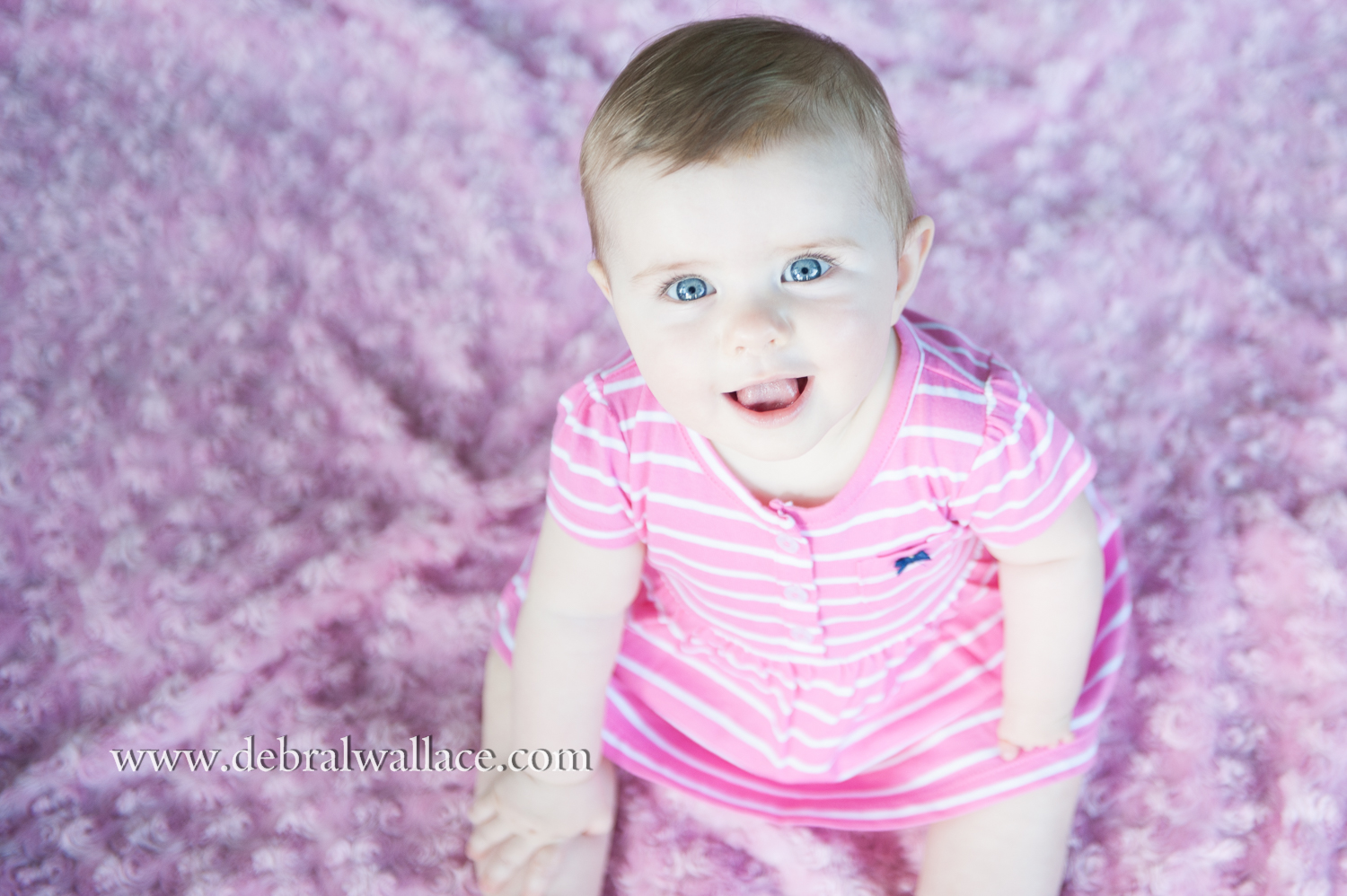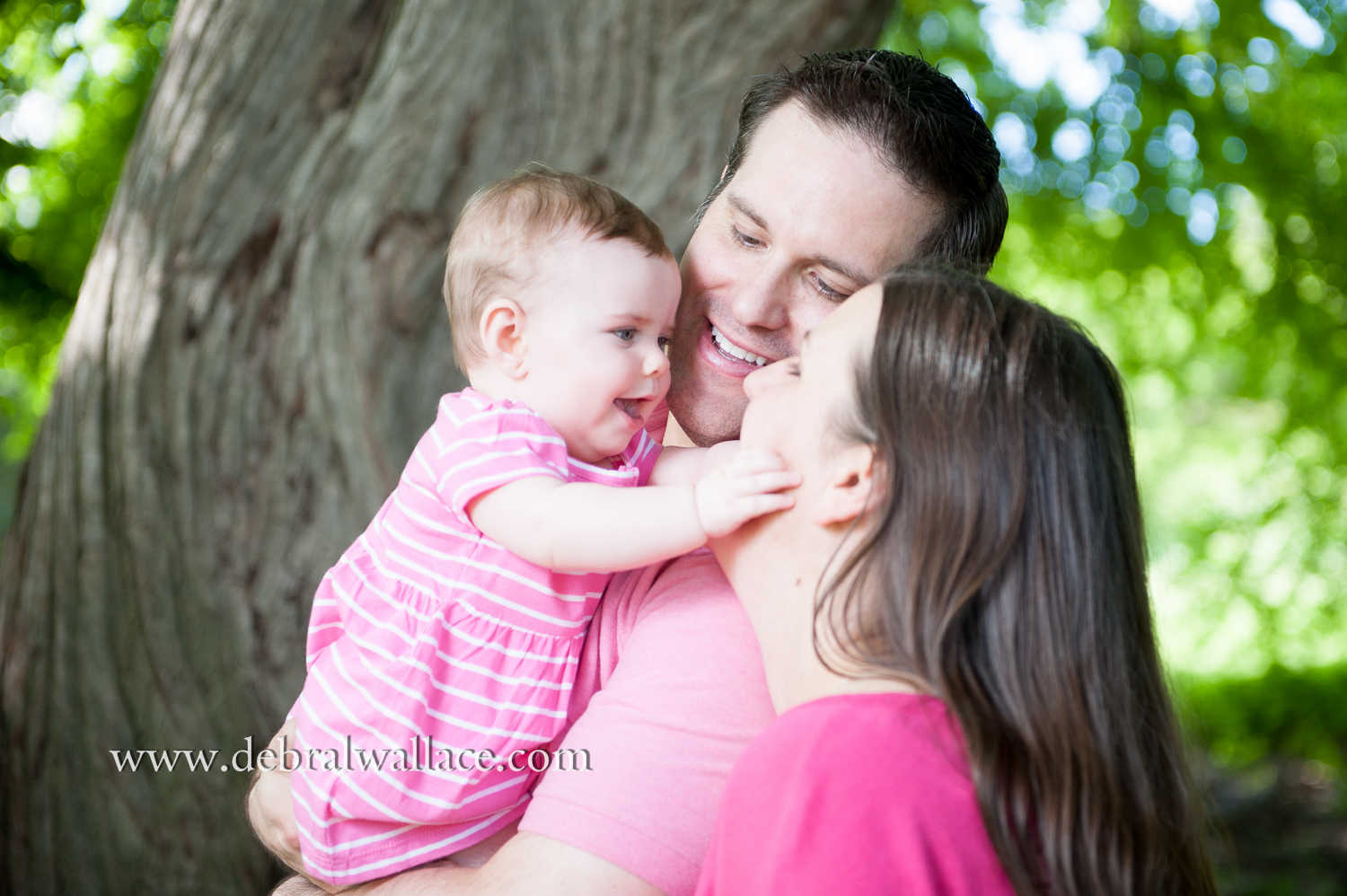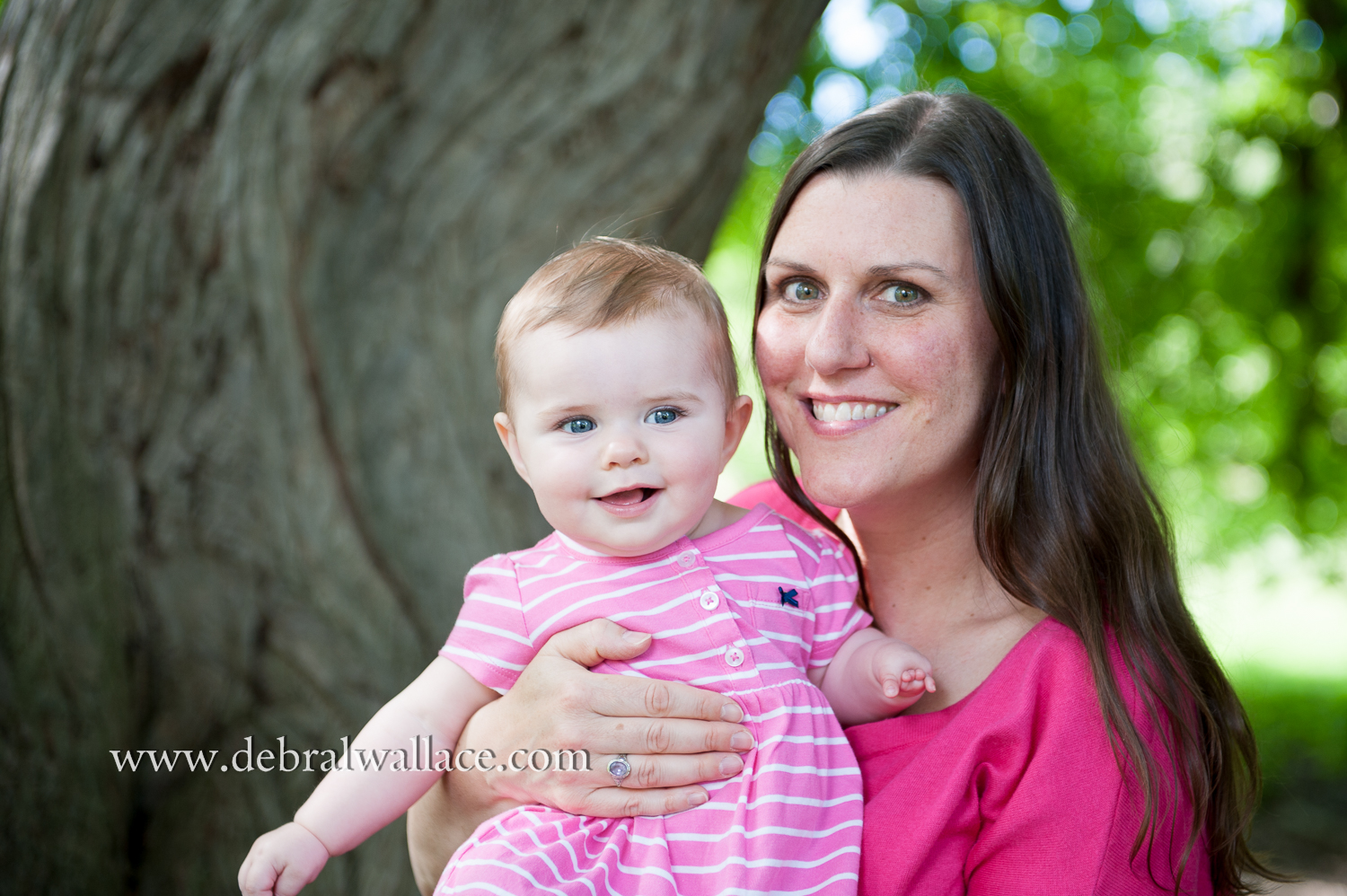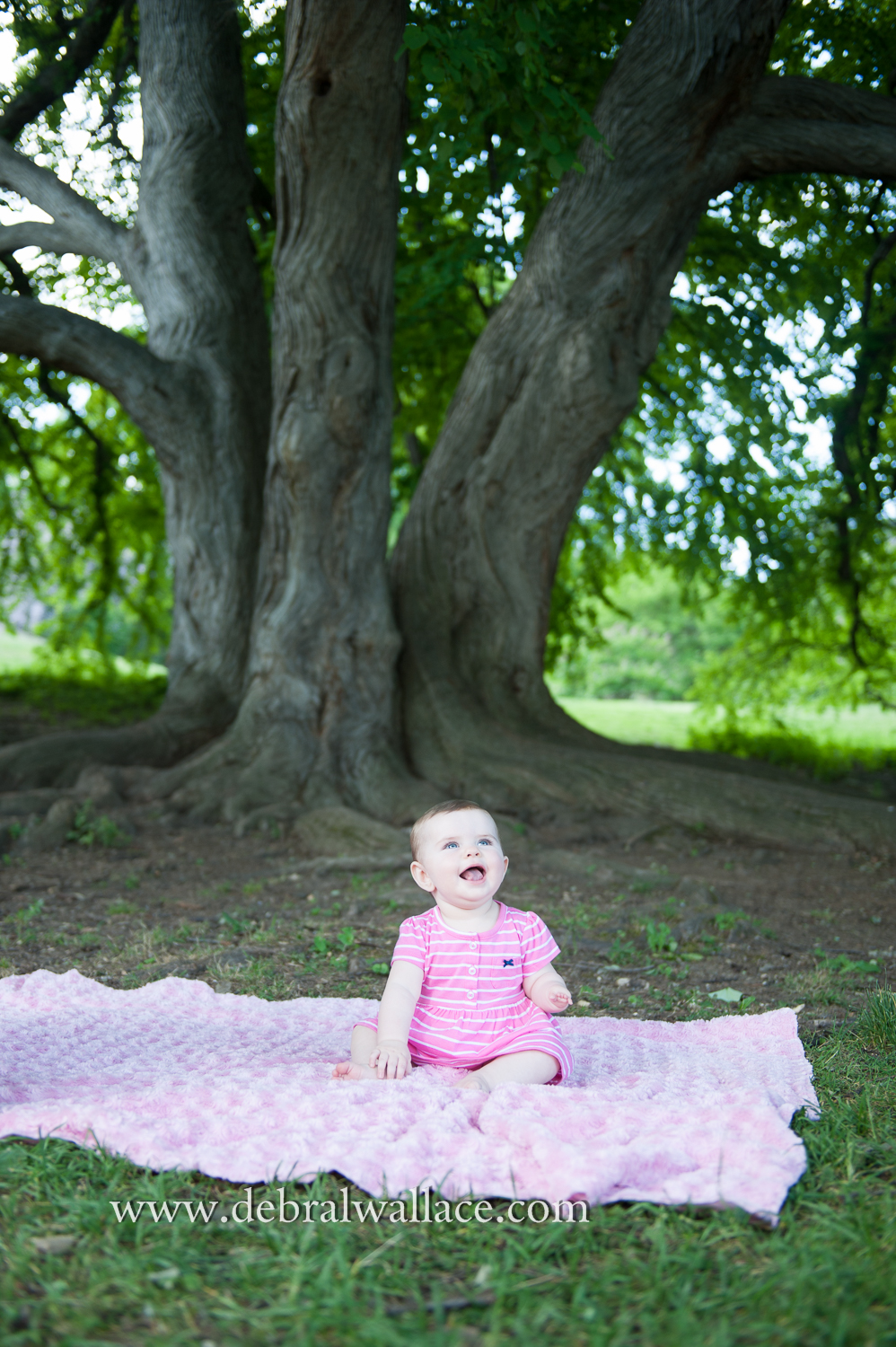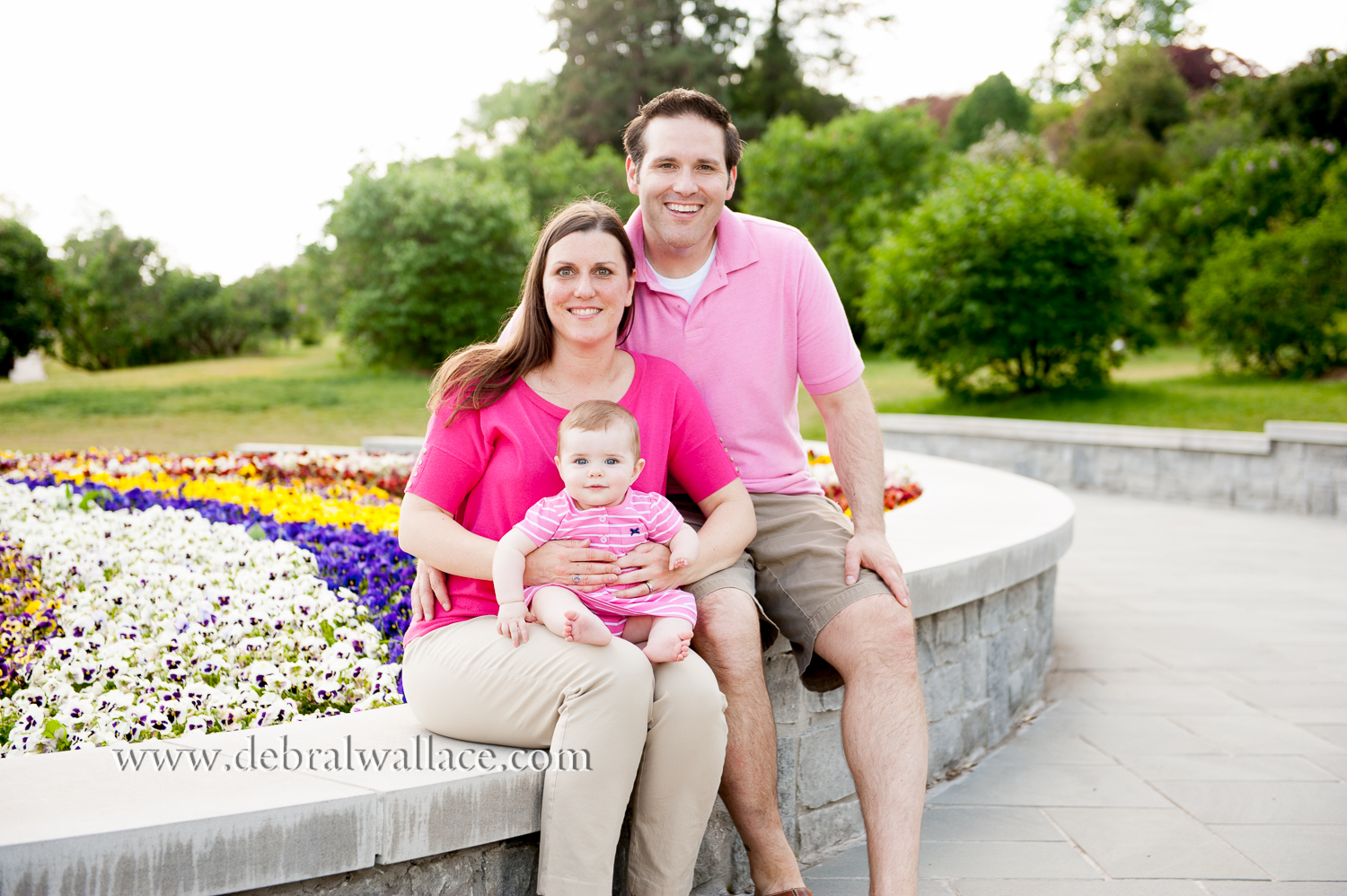 This is the first pink themed session that I've seen and I absolutely loved their choice of clothing. This is a great example of how different shades of the same color can work beautifully in an image.
Congratulations Katie and Todd on the birth of your beautiful baby girl. It was a pleasure to meet you all!
Comments
comments