Highland Park Child Photography
I first met Carson when she and Pat participated with their beautiful son River at the Beautiful Birth Choices Grand Opening photo booth.  Once in a while there are some give aways on my newsletter, and Carson was one of the winners!  If you'd like to join the newsletter to be notified of these opportunities, click here.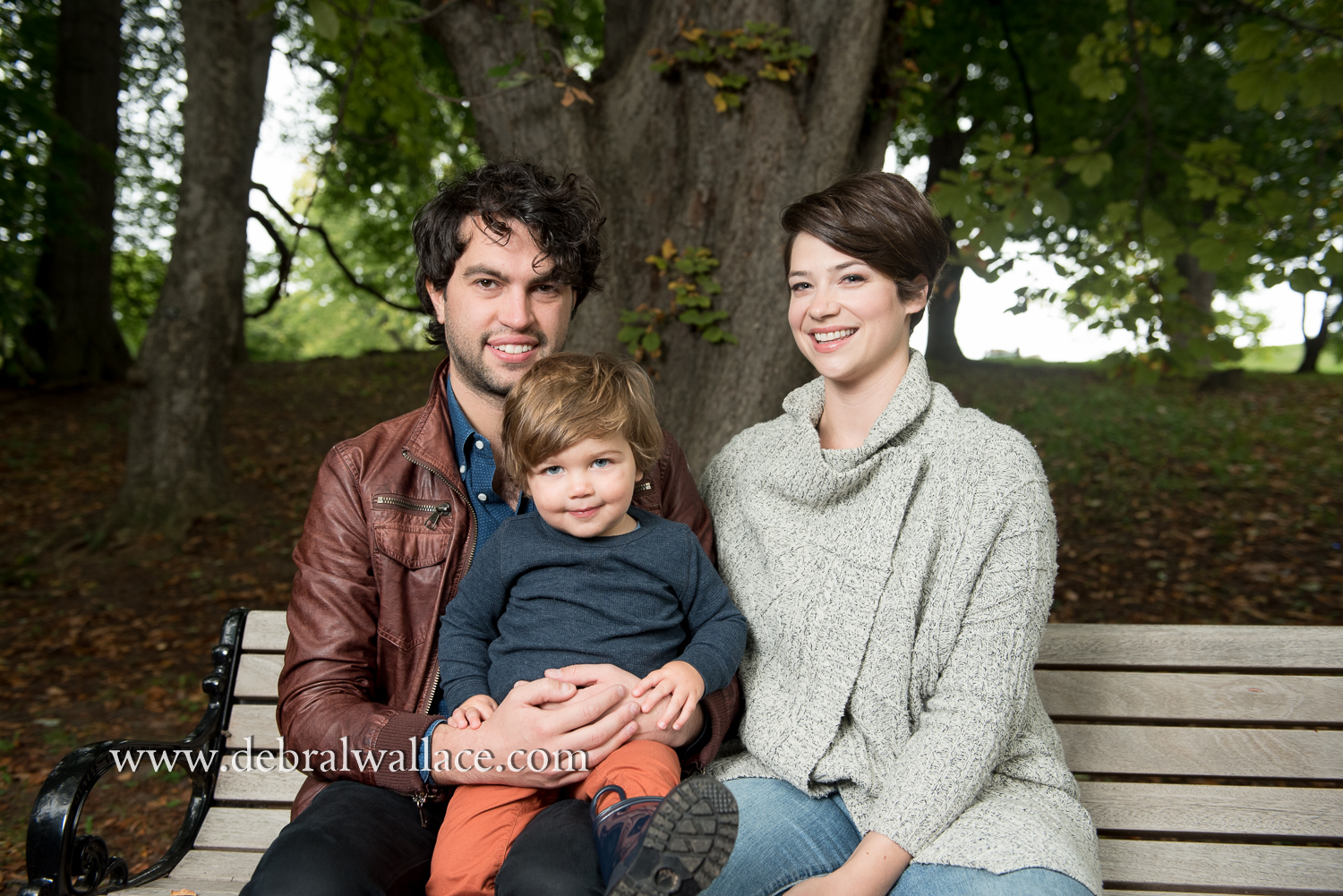 The BBC Grand opening was busy and I didn't even get a chance to learn their names. During this session I learned that Pat is working on his PhD in art history and that Carson works on campus with him.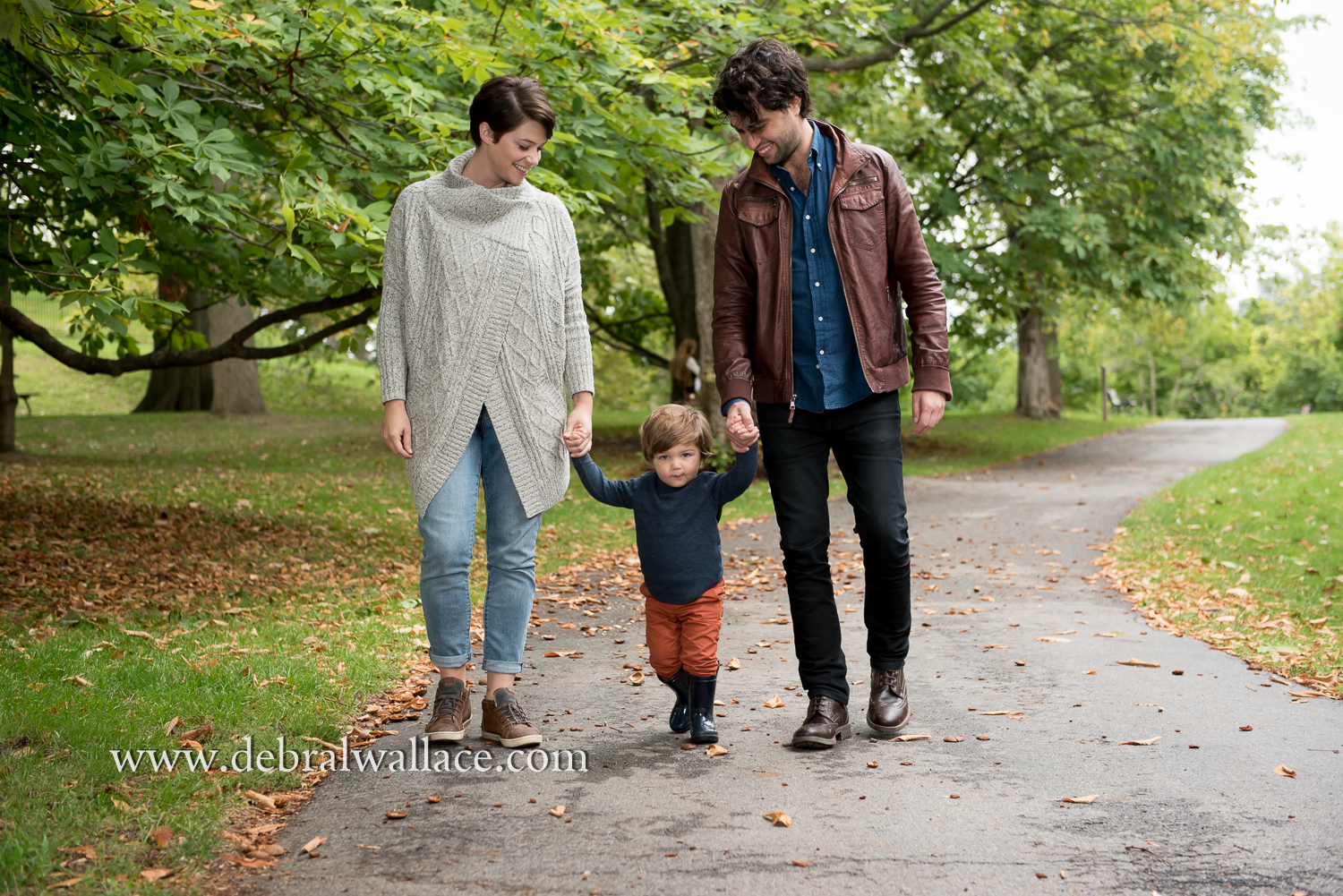 River was an experienced toddler and had us all working for his attention in true toddler fashion. Fortunately we had a 3:1 ratio.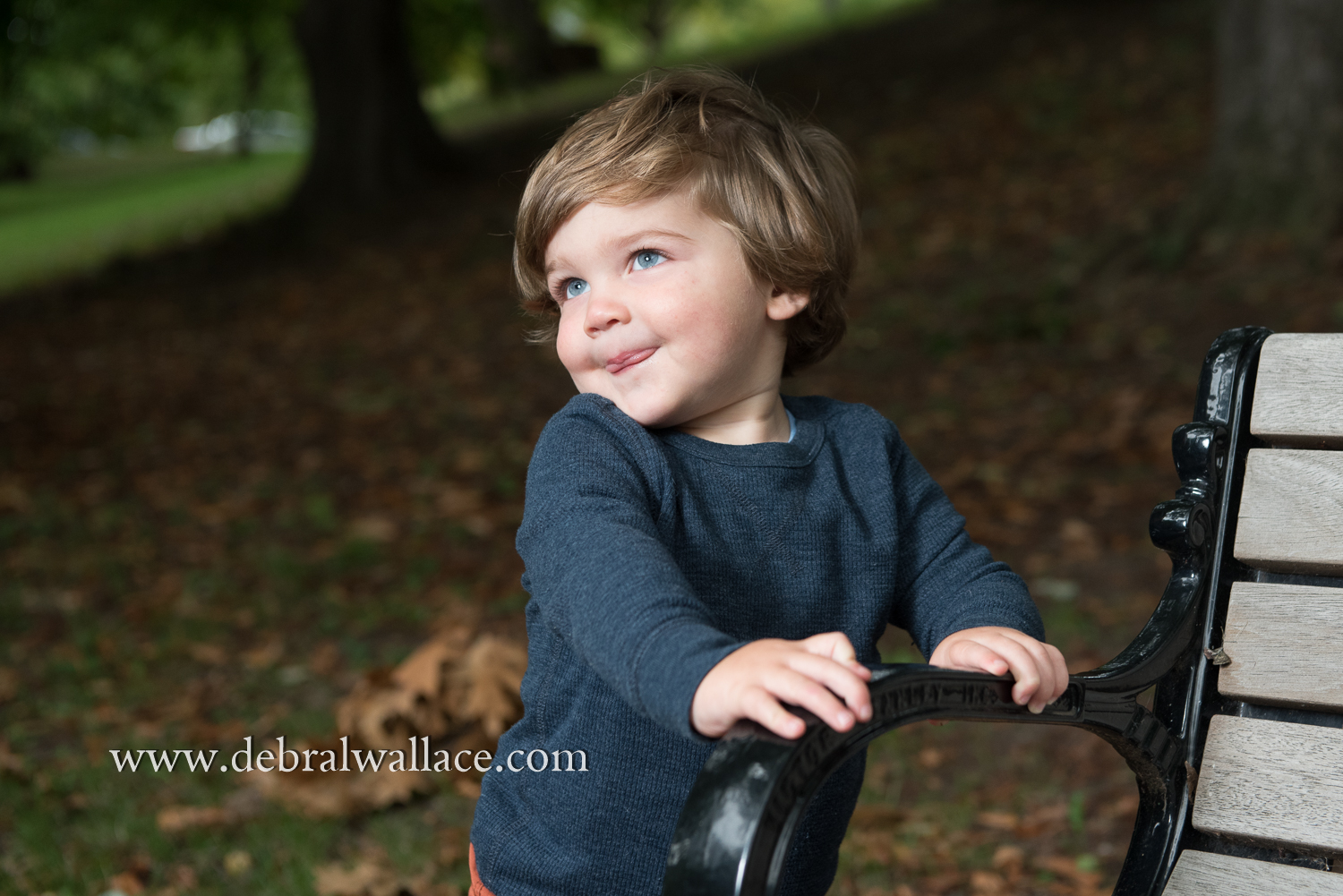 We had originally planned the sessions at Genesee Valley Park but when we pulled up it turned out that it was the weekend of the McQuaid Invitational. The entire park was blocked off so that you couldn't even drive your car inside. We made a quick switch to Highland Park.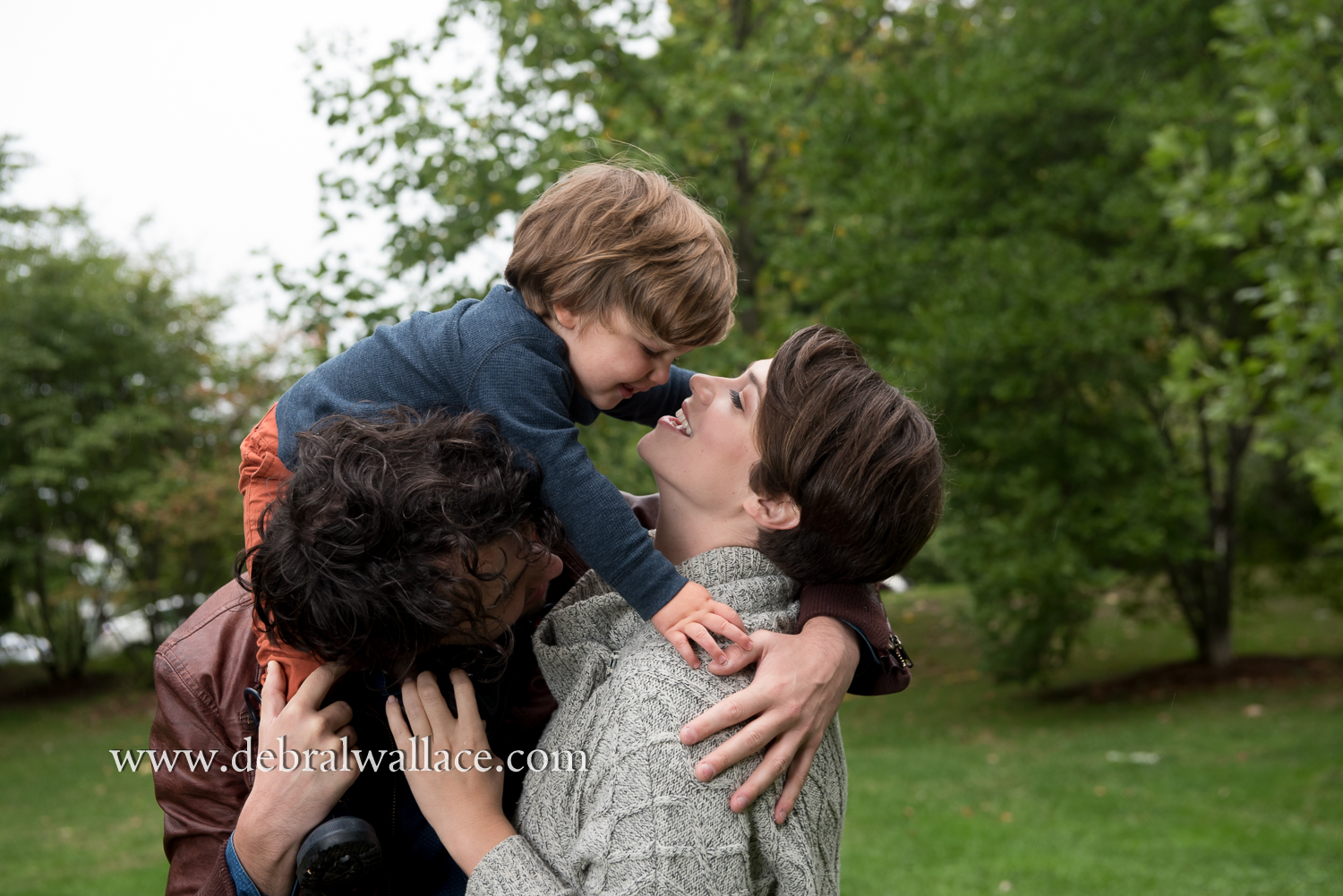 Carson loved the above image because she thought it represented the chaos of parenting well. I'll second that.
River: proud owner of Highland Park.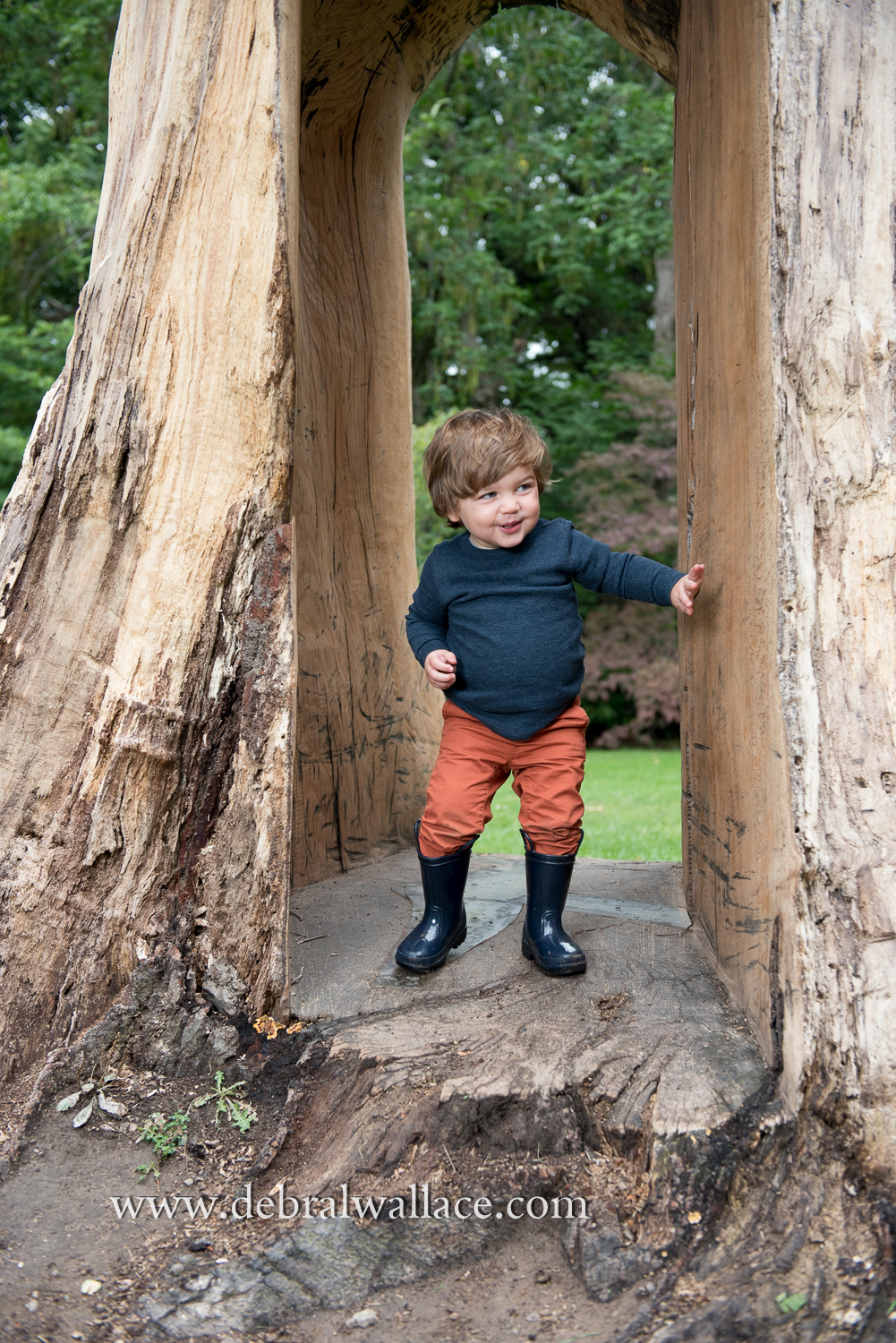 We spent a good portion of our time playing peek-a-boo.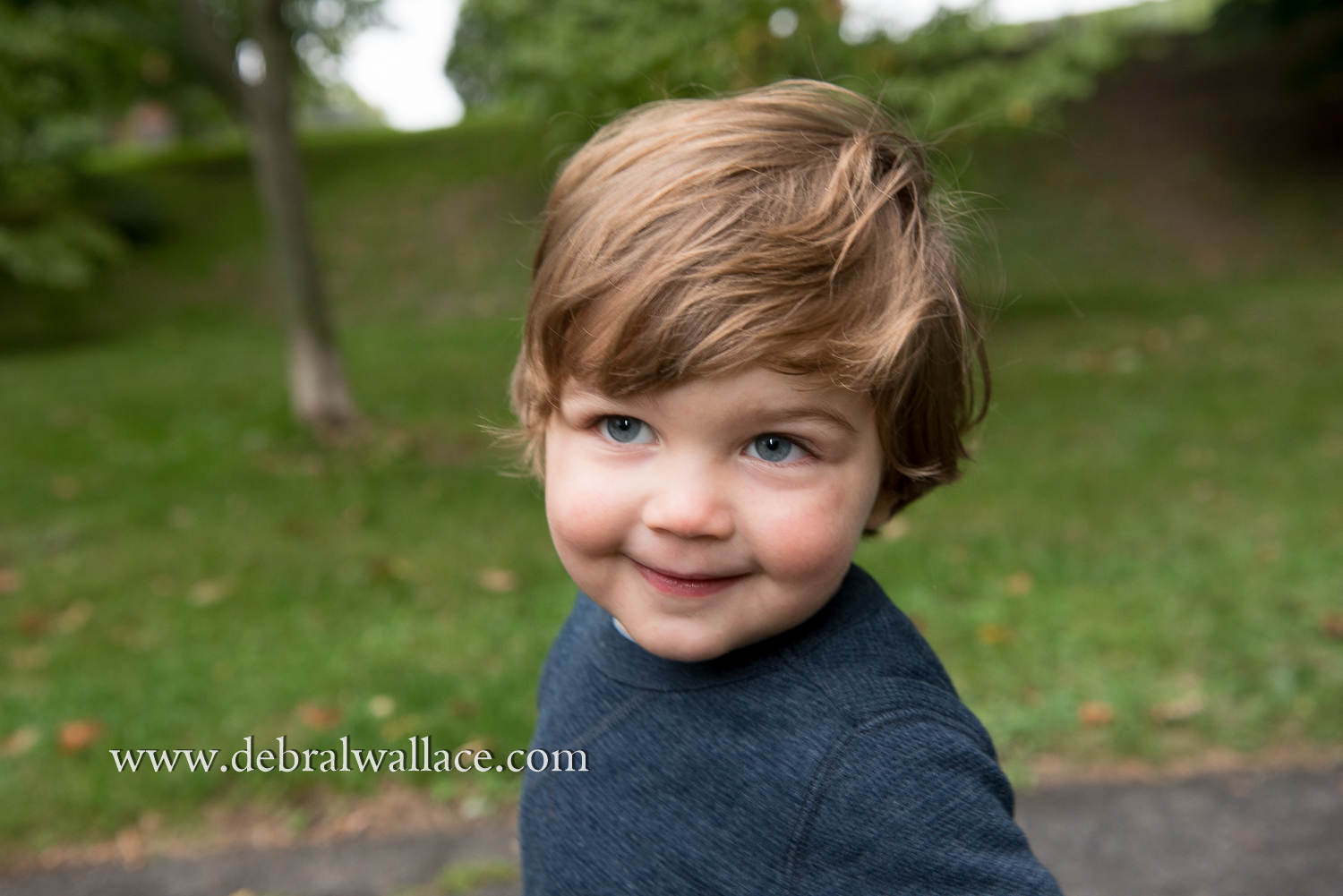 It was drizzling through the session but we managed to stay mostly dry. About 30 minutes after our session there was a torrential downpour.
Thank you so much Carson, Pat and River for spending the afternoon with me. I hope you have a wonderful fall!
Comments
comments