The last time I saw Kyle and Julie, they'd just moved up to New York from Atlanta and they'd just celebrated the arrival of their brand new baby, Ava. We did that one year just moving in the same city and having a baby, and that was enough for me!  They move around every few years for work, so there must be some systems in place, but phew, moving is hard. Fast forward one year, and so much has changed!
Kyle and Julie chose Highland Park for their family photography session.  Highland Park is one of the Top 5 Outdoor Photography Locations in Rochester.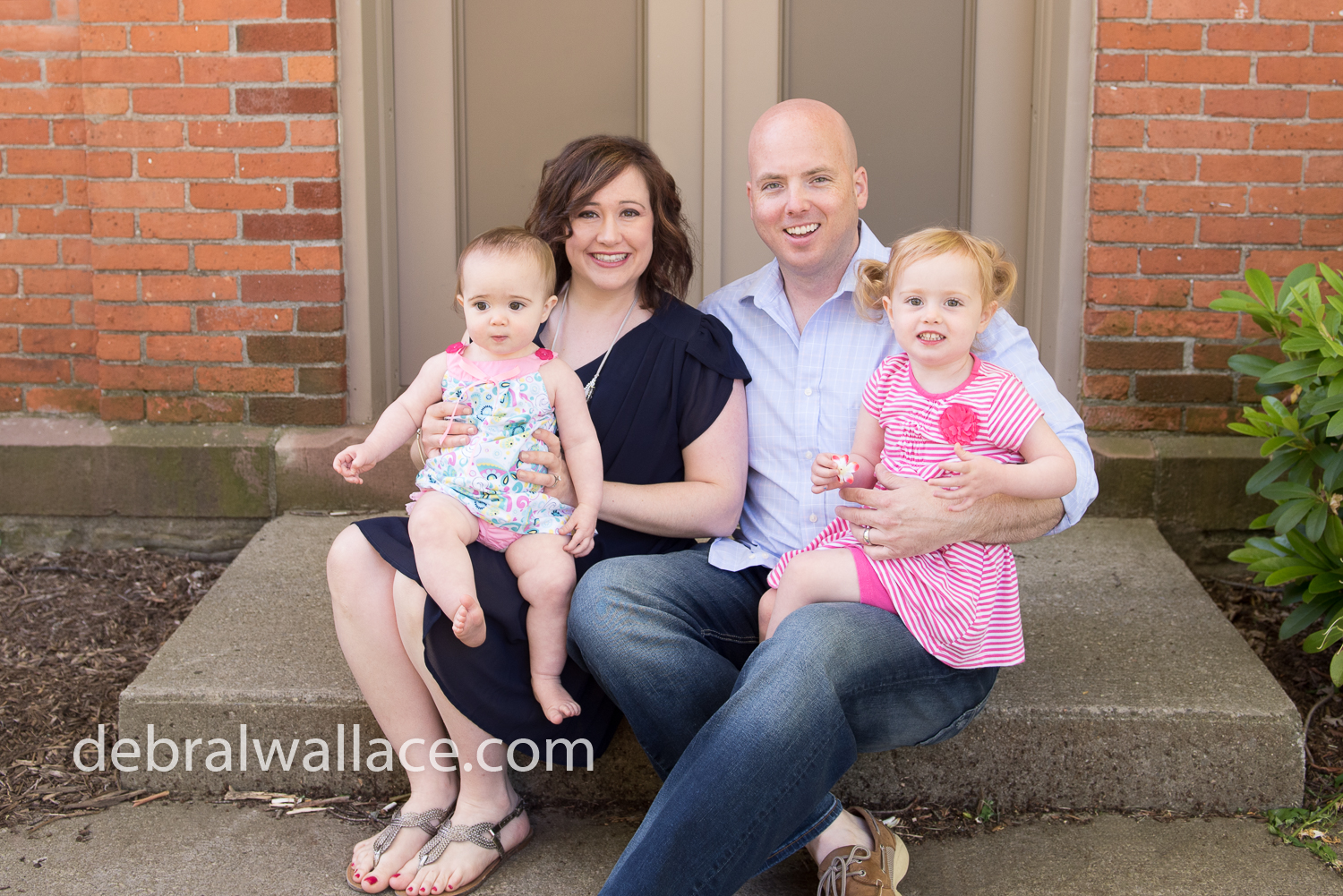 I was looking back at some newborn photos of Ava and she still looks very much like herself (and also just like Julie!).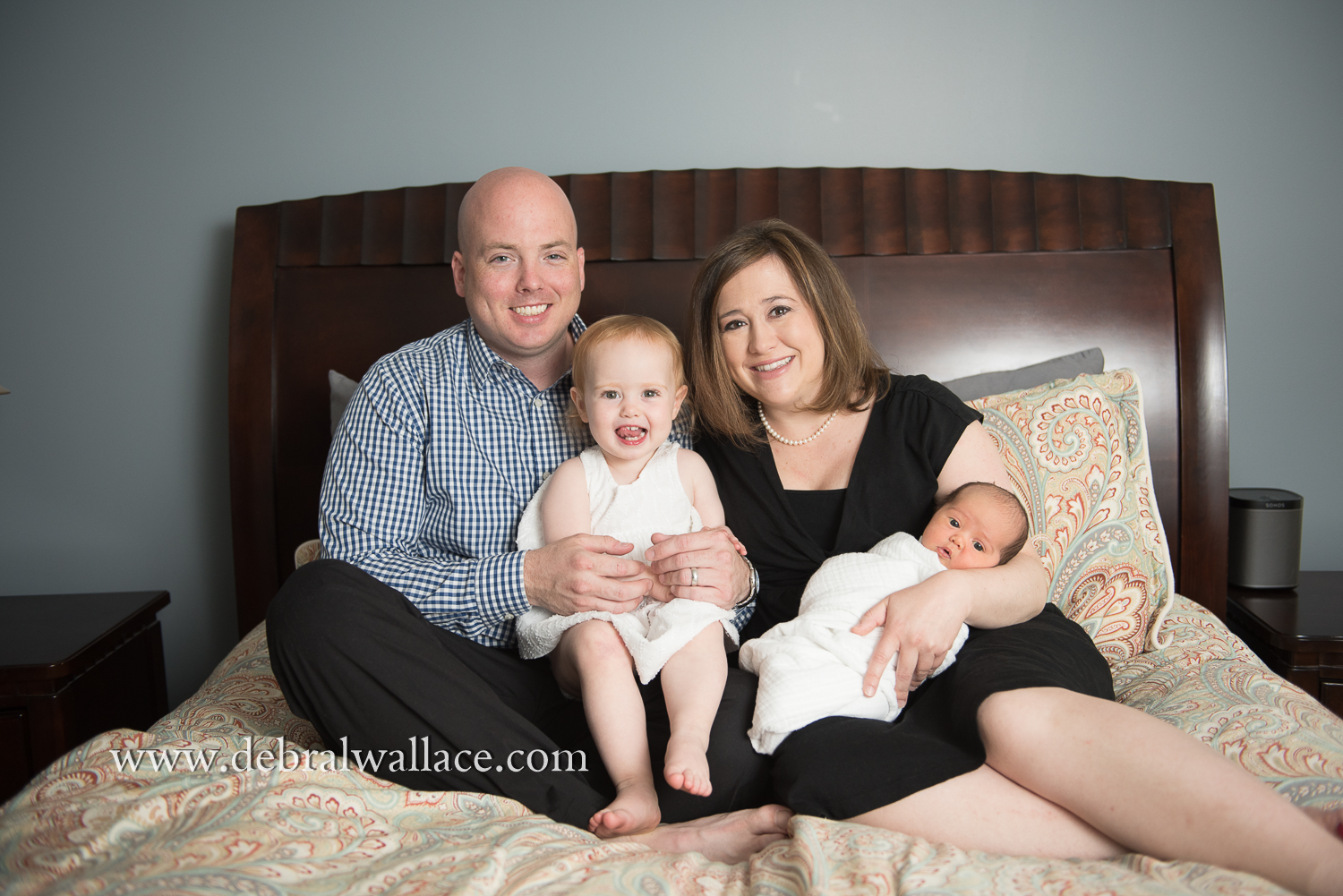 Julie said that she is a happy, smiley baby but tends to be more of an observer when someone is trying to take photos of her.  While Olivia was smiling away, Ava was more pensive.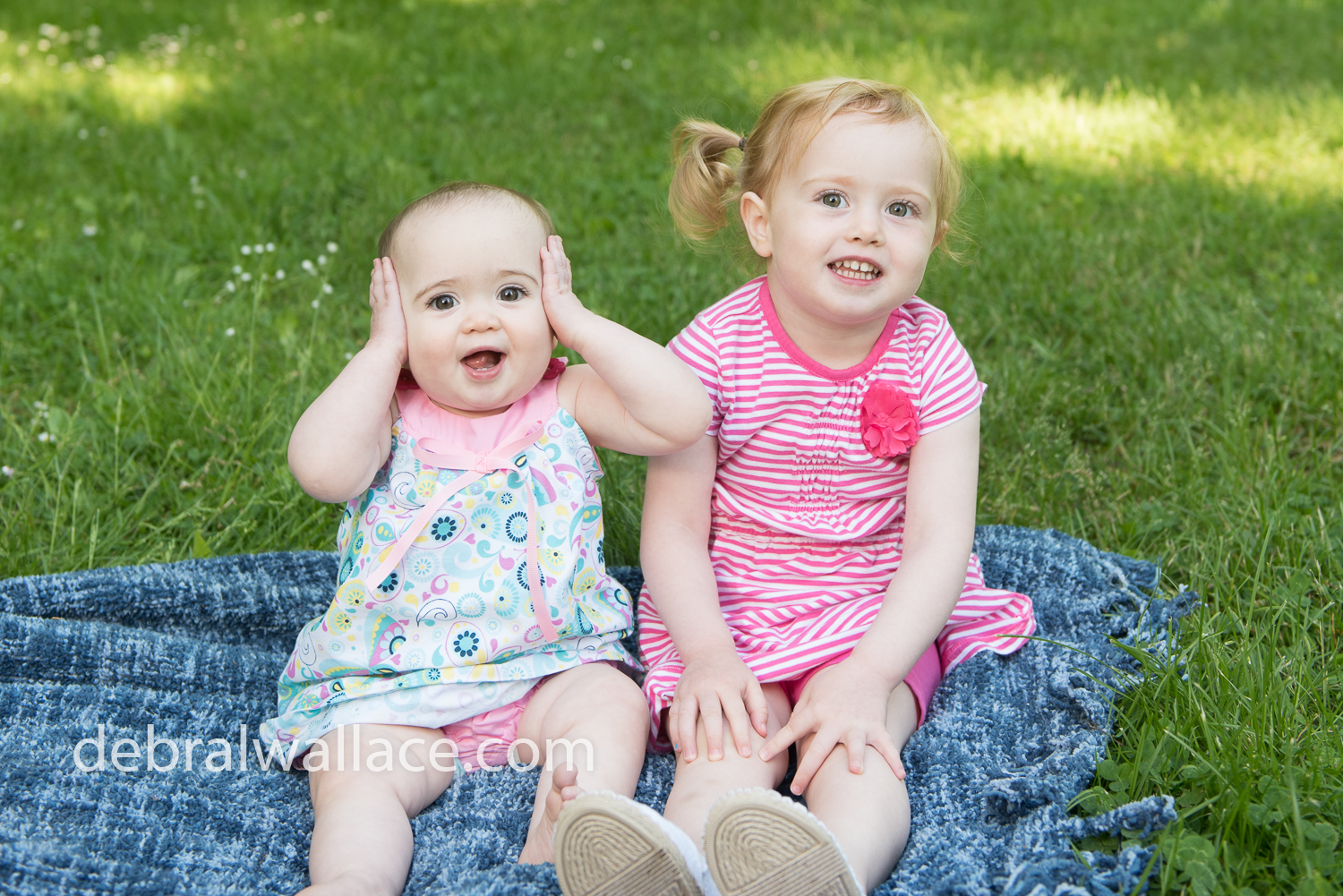 But we did get in a few smiles, or at least happy facial expressions during a lively game of peek-a-boo.
Another good angle with less outgoing children is to take photos of them either being serious, or doing something else such as toddling or bubble blowing.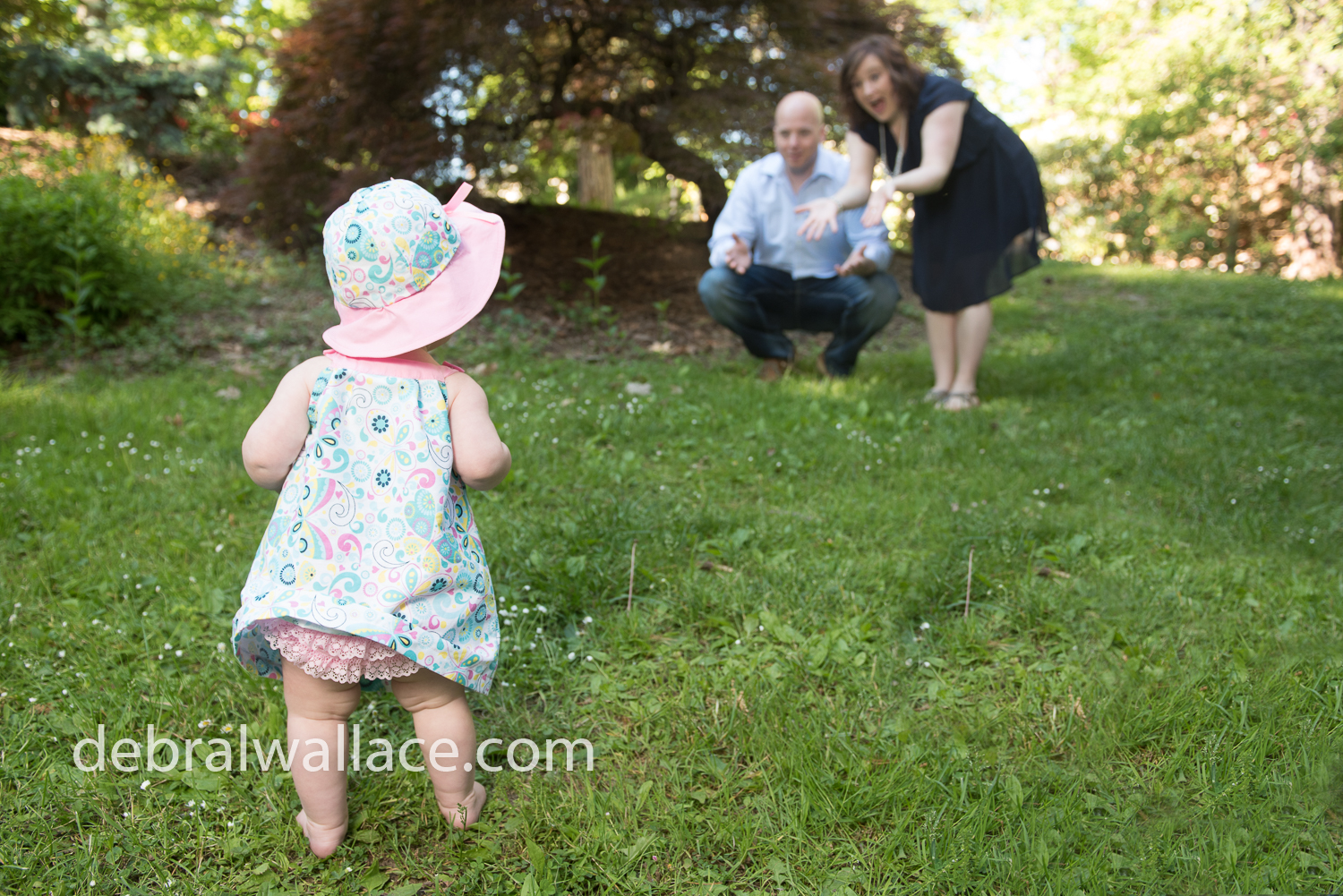 Or you can just embrace the calm.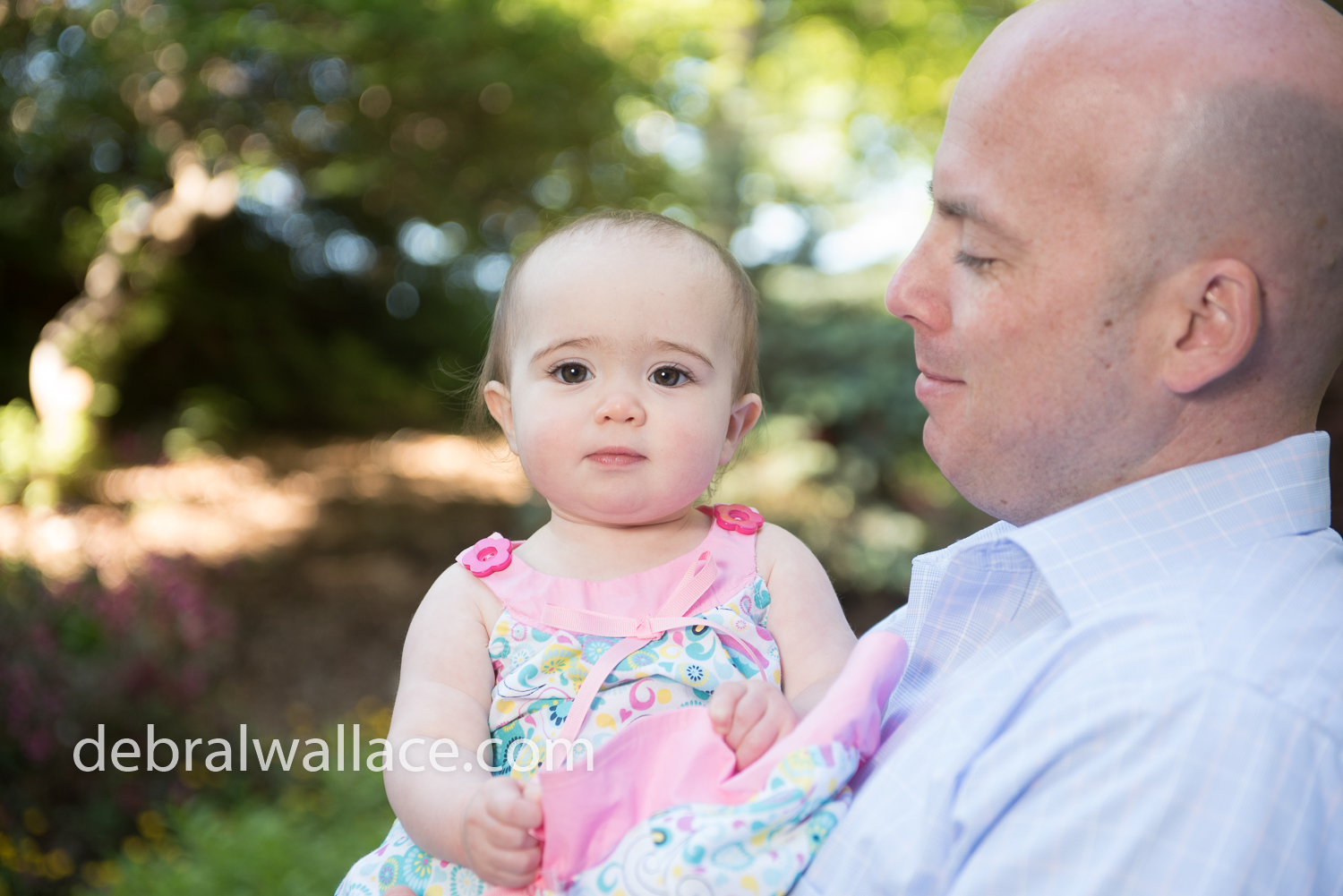 Or get some passionate cheek kisses from your big sister.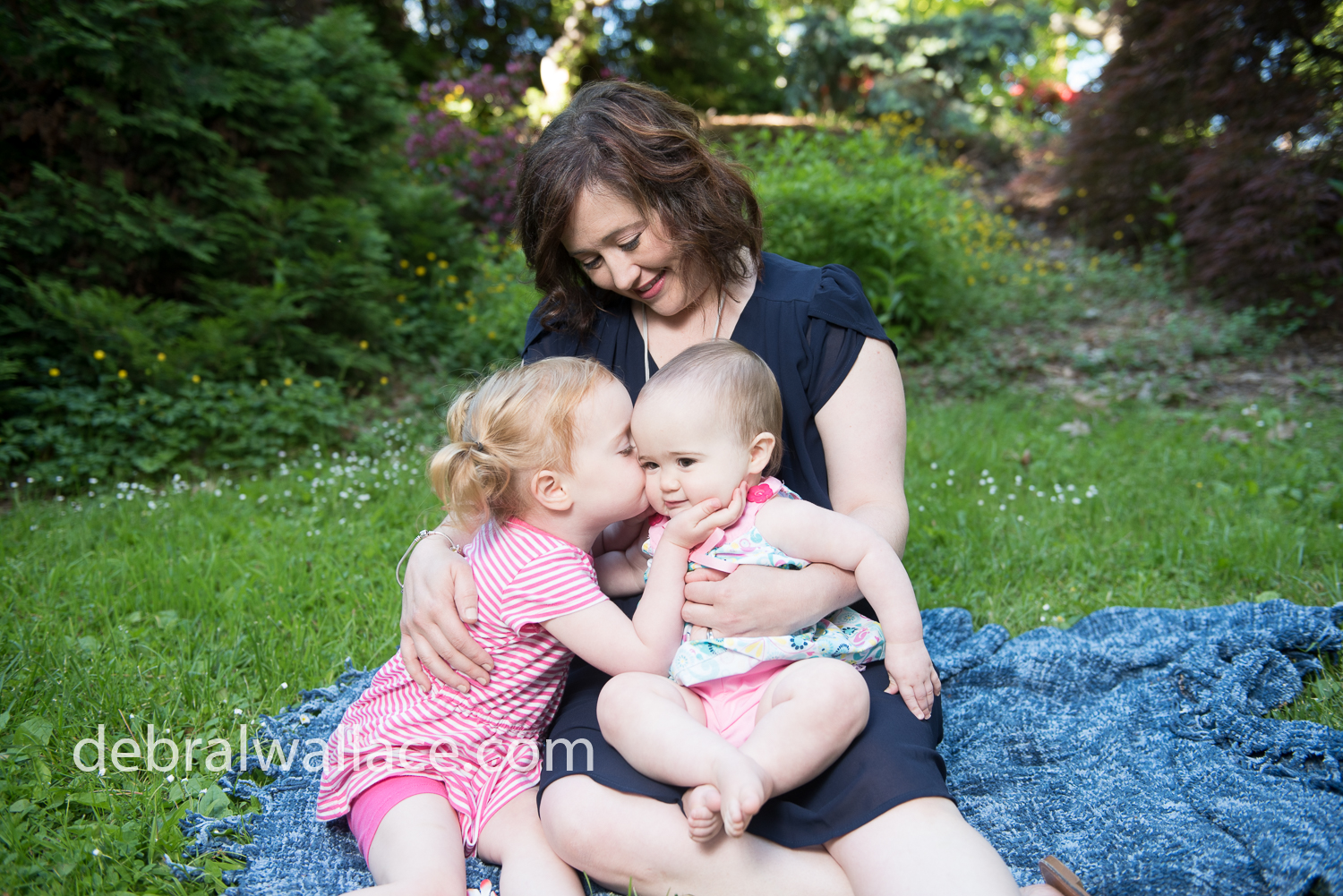 Julie brought along some bubbles, which Olivia thought was pretty much the best thing ever.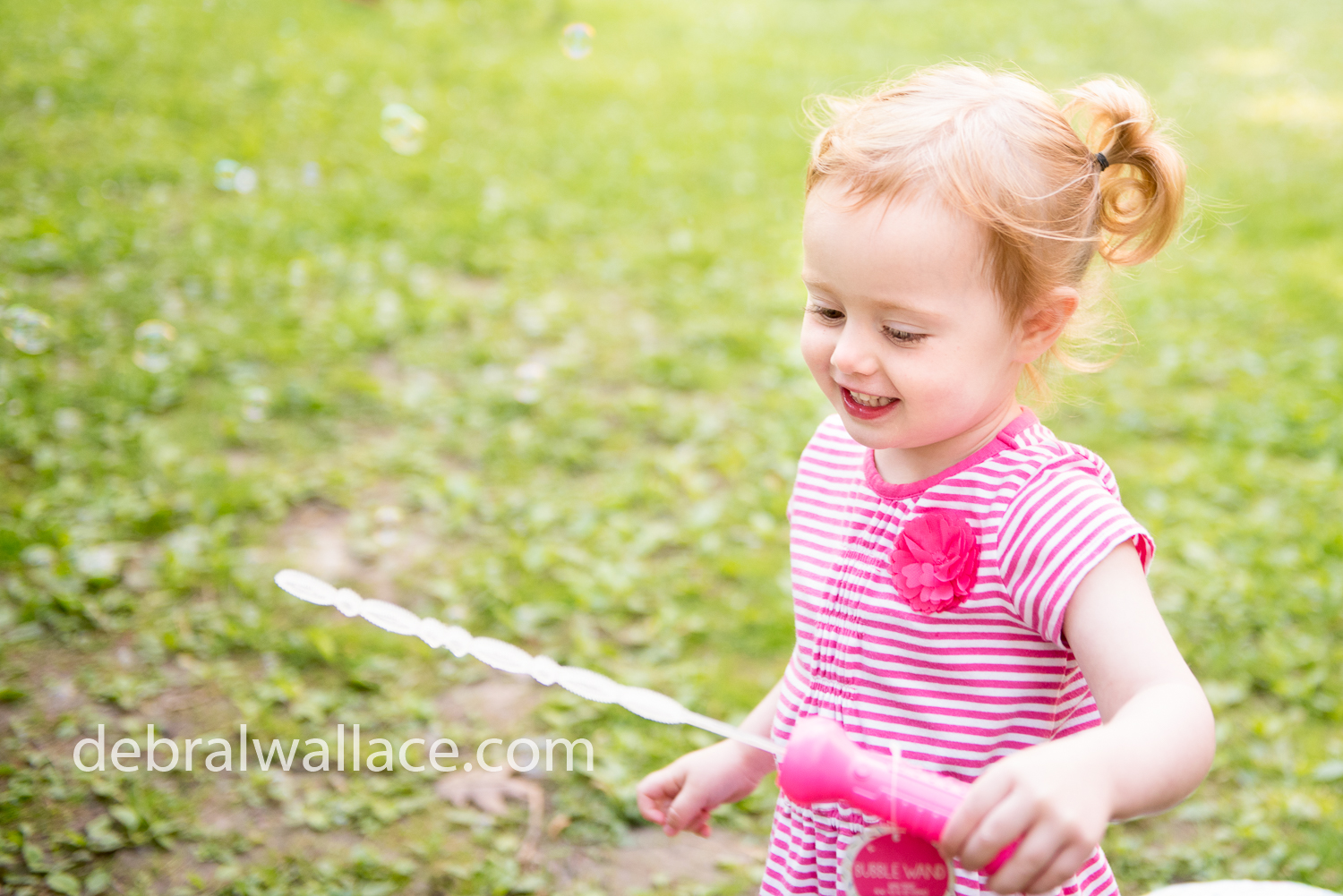 And while Ava wasn't a fan of being thrown up in the air, Olivia was 100% on board.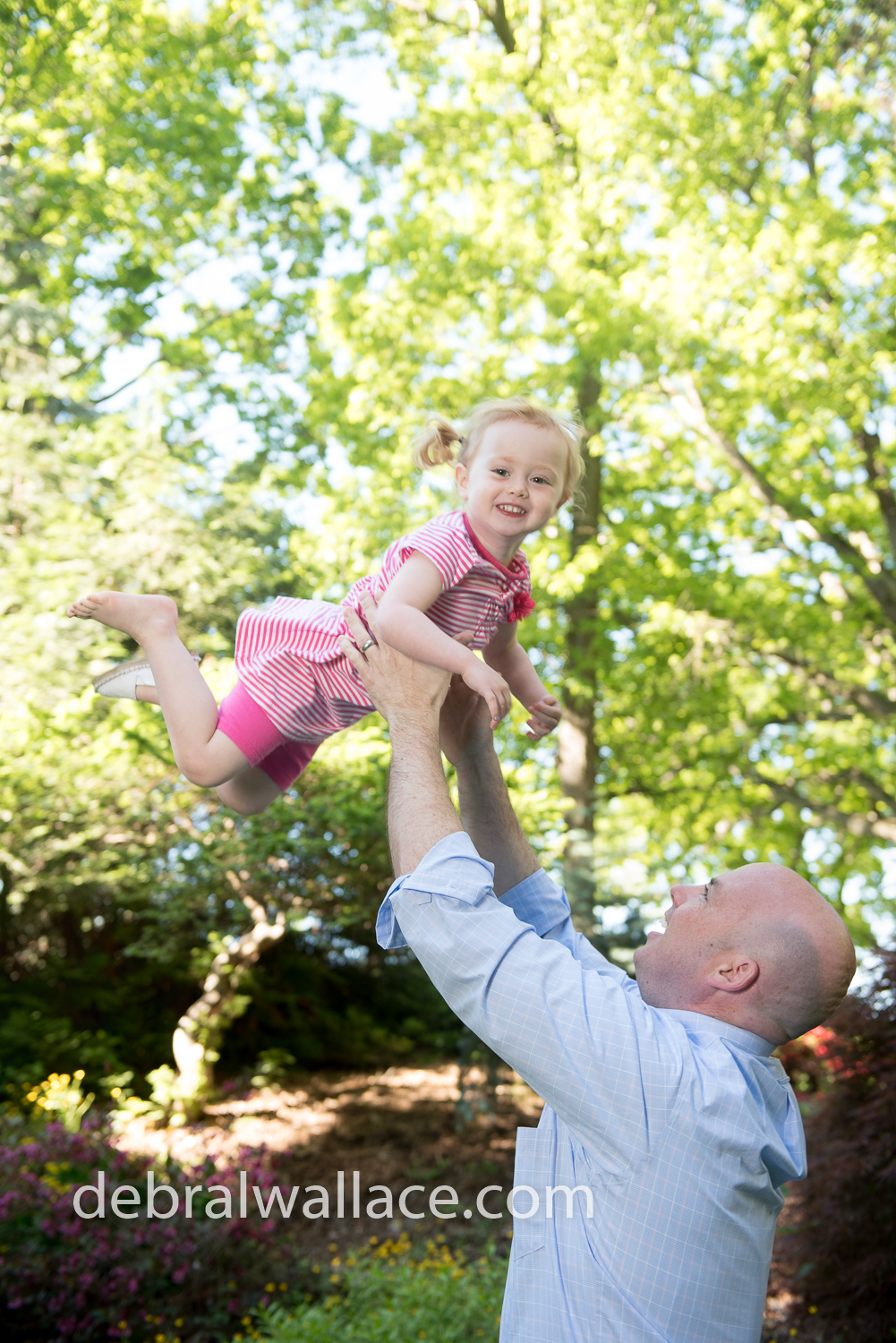 Thank you so much Kyle and Julie for sharing your beautiful family with me! It's such a joy to watch them grow.
Comments
comments