Highland Park Rochester Professional Photographer ~ Westley
I first met Jaime and Peter a year ago when they'd just come home from an extended stay in the hospital due to Westley's premature birth. He was one of the tiniest humans I'd ever seen – perfect in every way and completely proportional but just very small. You can see his newborn photos here.
You would never know it now. He caught right up.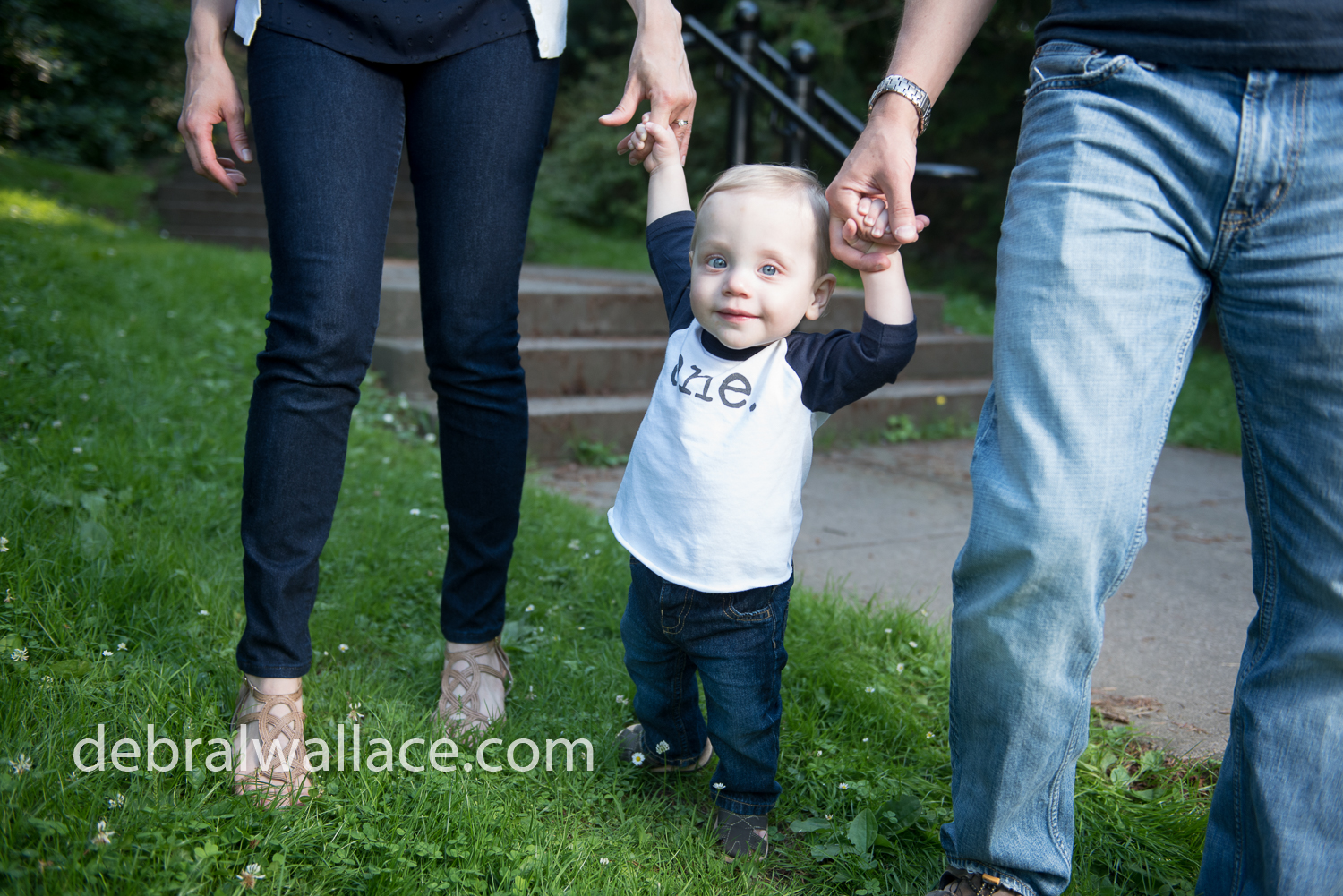 Parents often are concerned about how their kids will do during a photo session, but think of the photographer more like a guide. The session should be relaxed and all about accommodating your child. We let Westley do his own thing and then encouraged participation periodically. It's all about keeping the baby happy!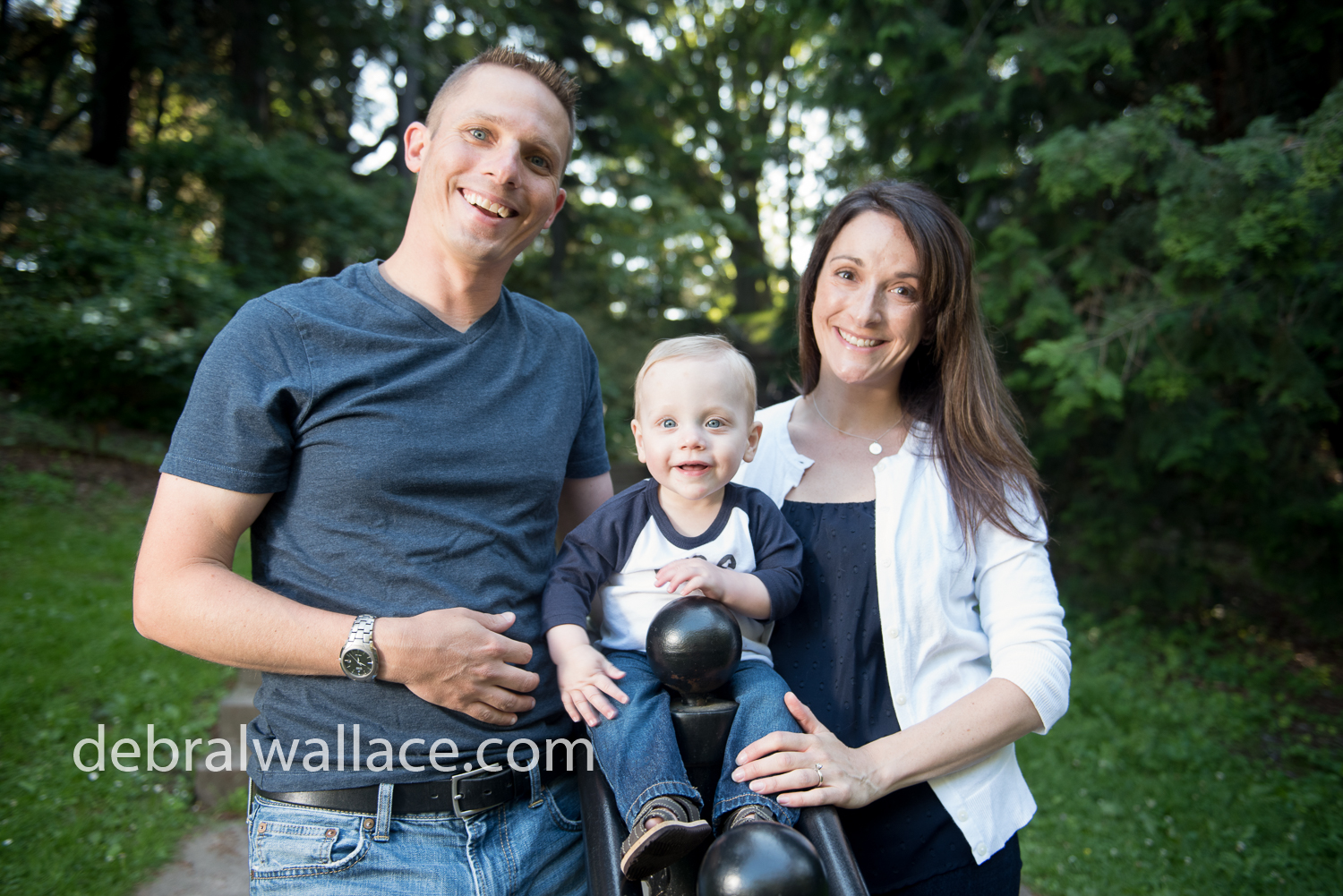 We met at Highland Park, which is near Jaime and Peter's house.  He was definitely ready to run around and explore!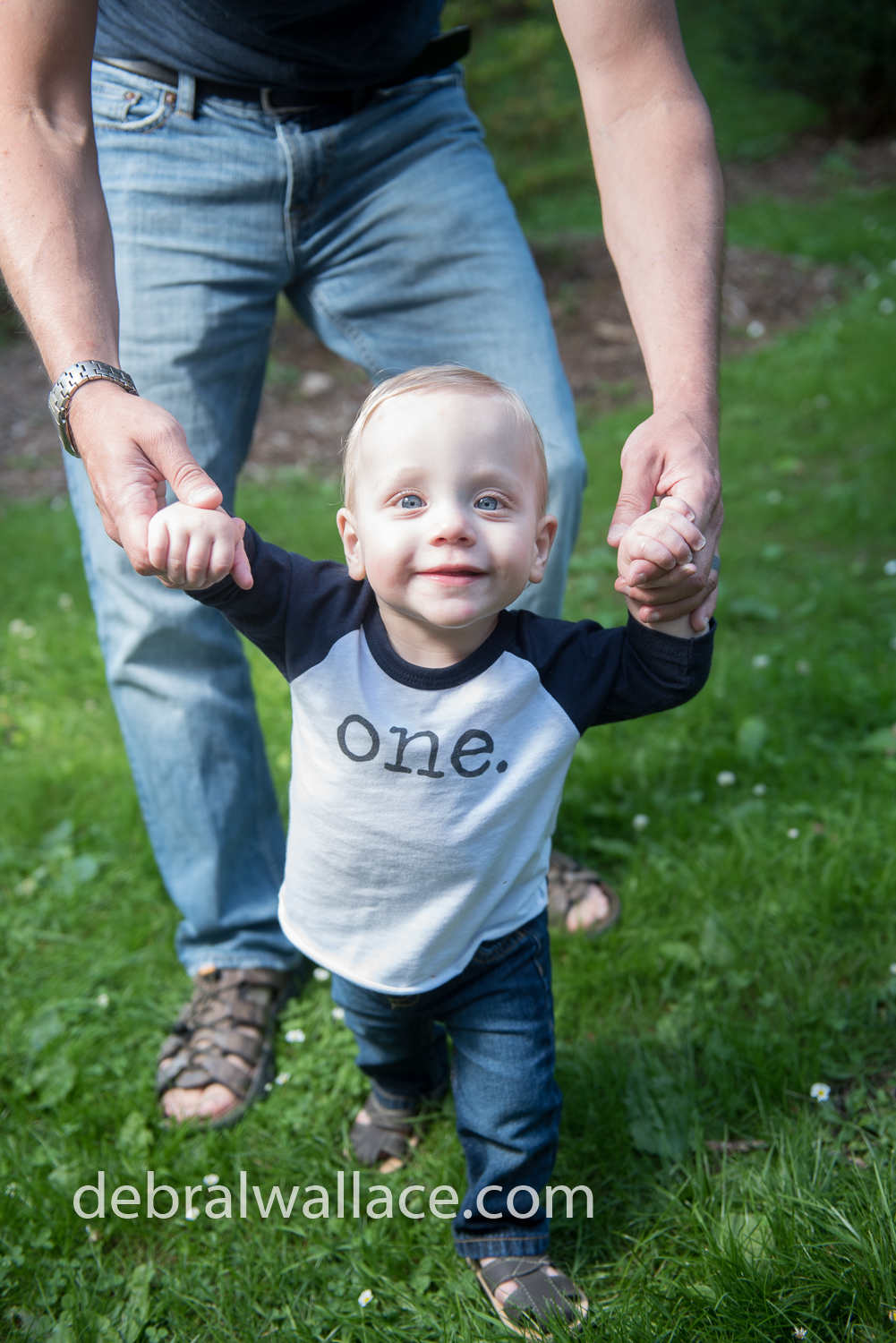 Putting babies up on things can be a useful way to keep them in one place for a minute or two. He was distracted by being on the park bench, which he thought was a pretty interesting experience.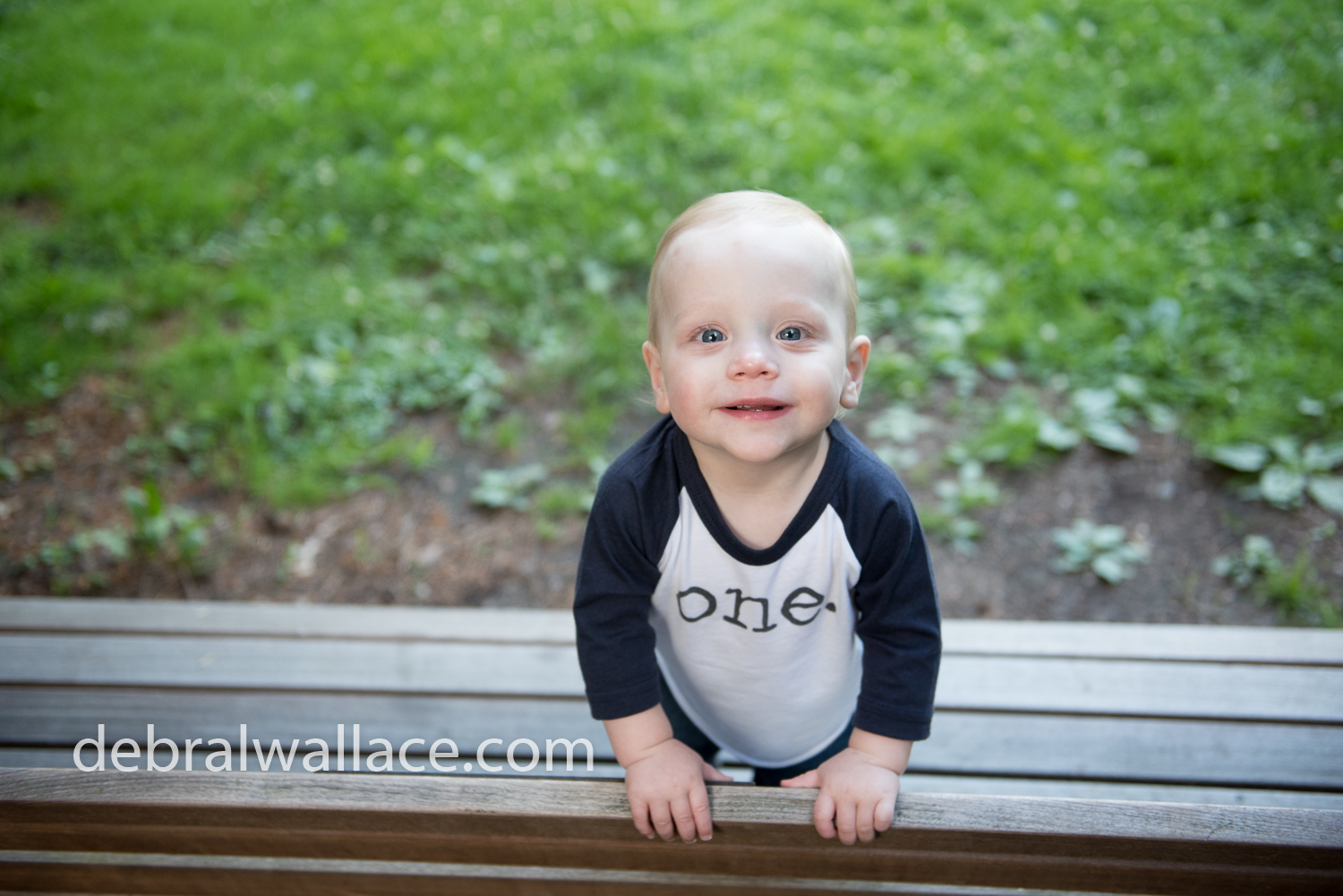 Jaime had seen this idea on pinterest and wanted to recreate it for this photo session. Quick tip – if you try this at home be sure to take the glass out of the frame to eliminate glare.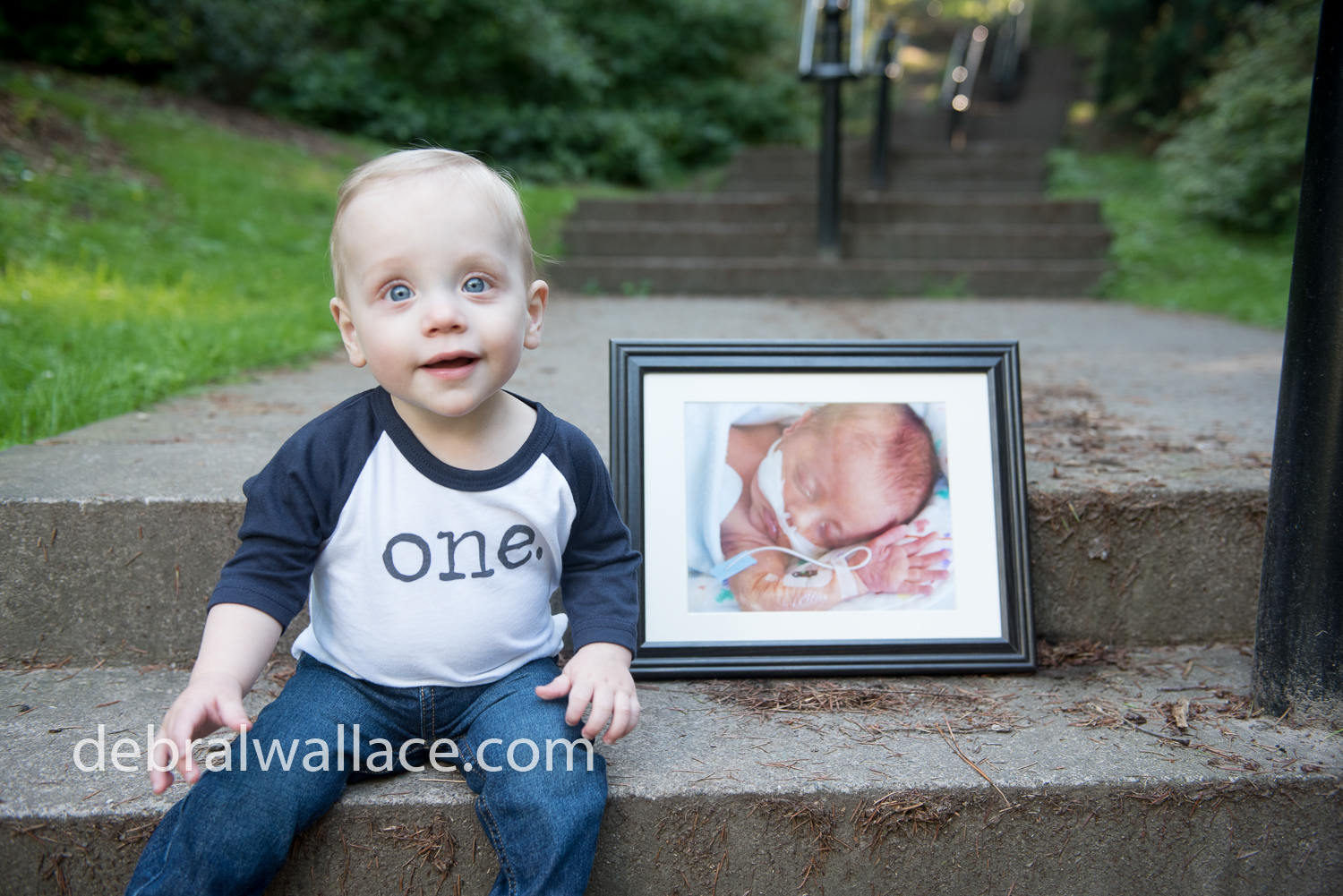 One of my personal favorites is having the kids in the foreground and the parents in the background. You'd think it would look the same each time but it always turns out a little bit differently.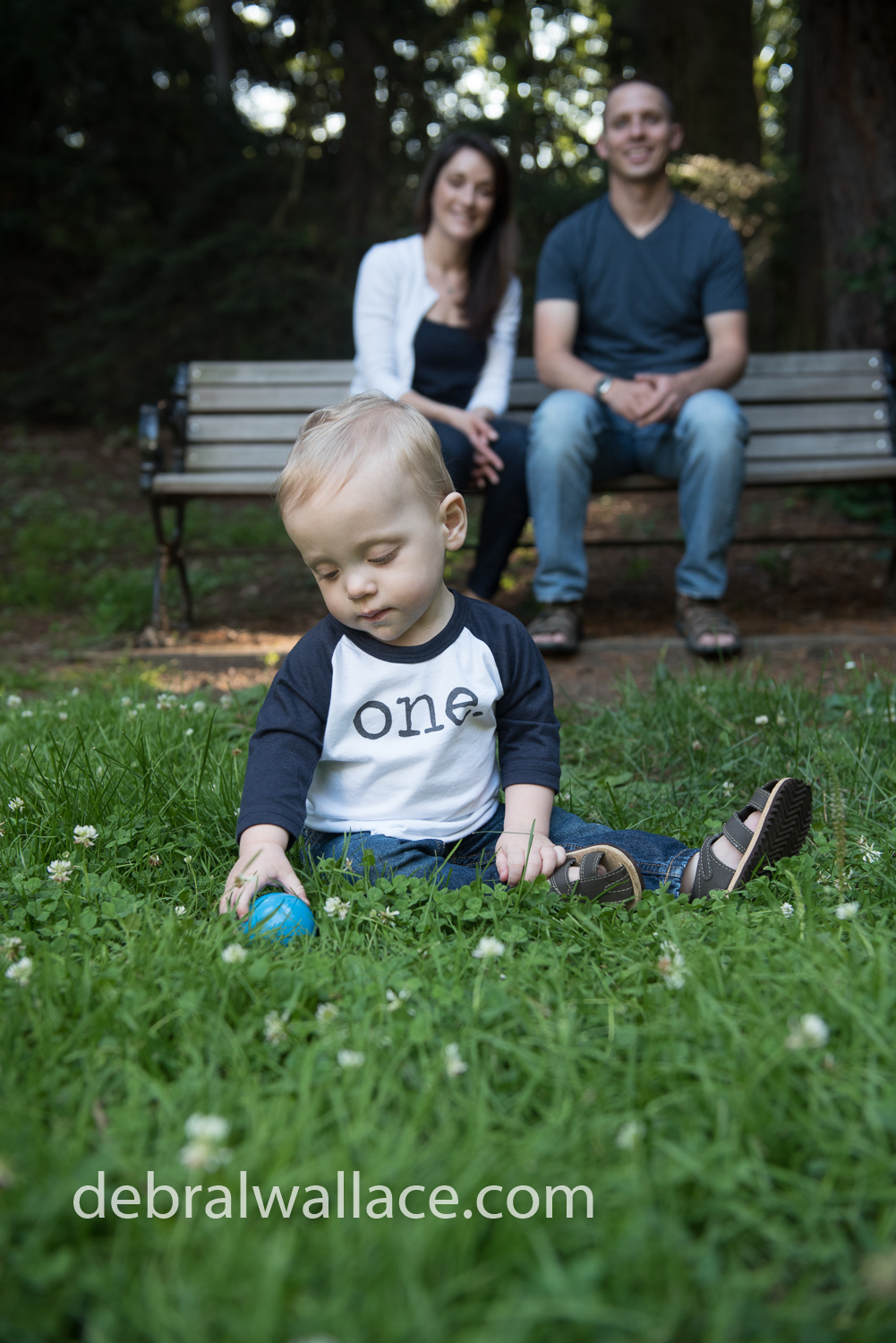 Thank you so much Jaime, Peter and Westley for spending the past year with me! It's been such a joy to watch him grow.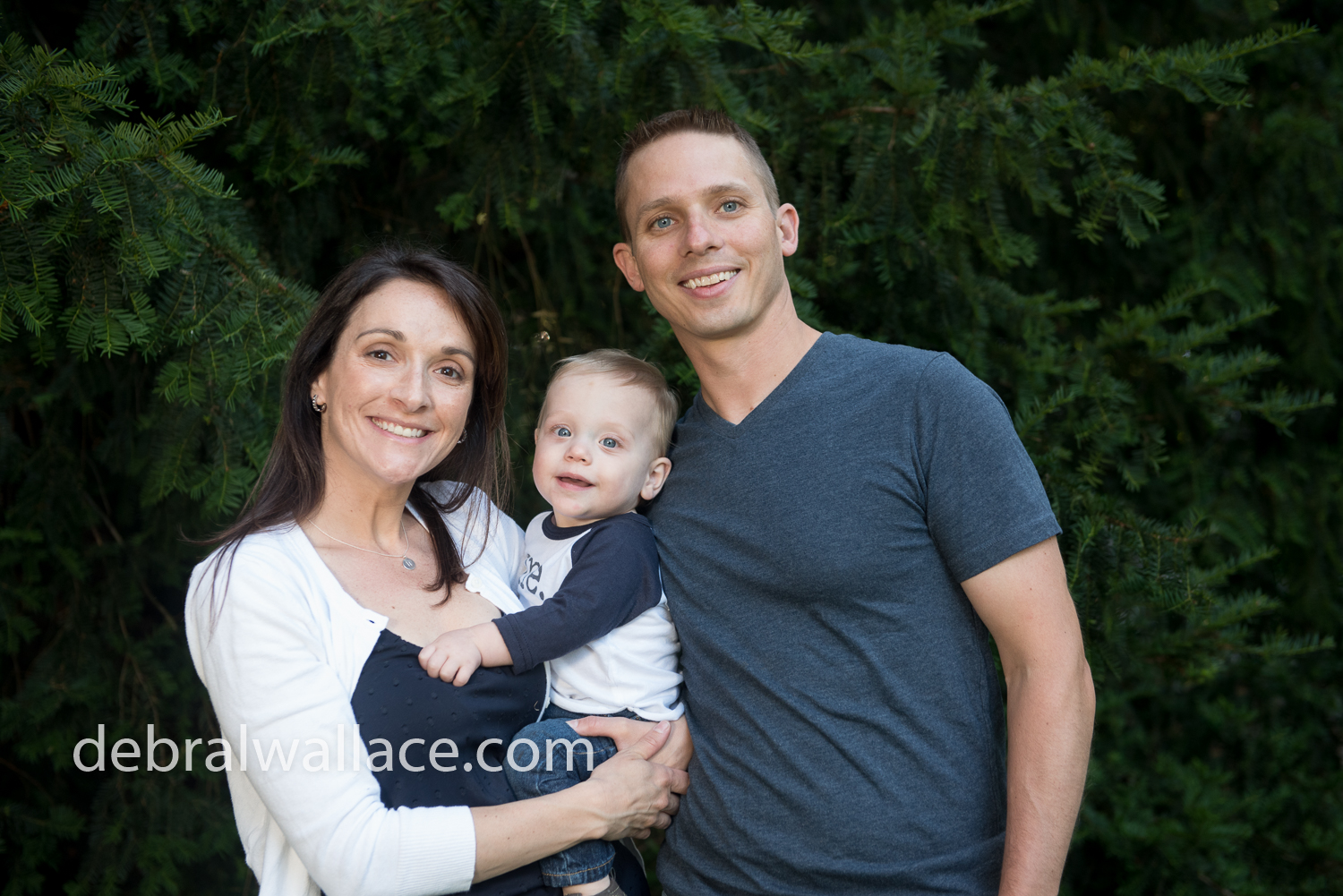 Comments
comments