Highland Park Senior Photos ~ Grace
Grace's mom Beth and I first met 13 years ago at the gender segregated Pakistani wedding of a close friend. We learned that our husbands were earning their PhD's in the same program (which they also were learning on the other side of the curtain). A few years later we started going to the same church and her husband switched gears to become a doctor. They moved away for med school, moved back for residency, and moved away again for a permanent position and we miss them. They made the trek up from Pennsylvania both for Grace's senior photos and a surprise birthday party for Grace. Happy Birthday Grace!!!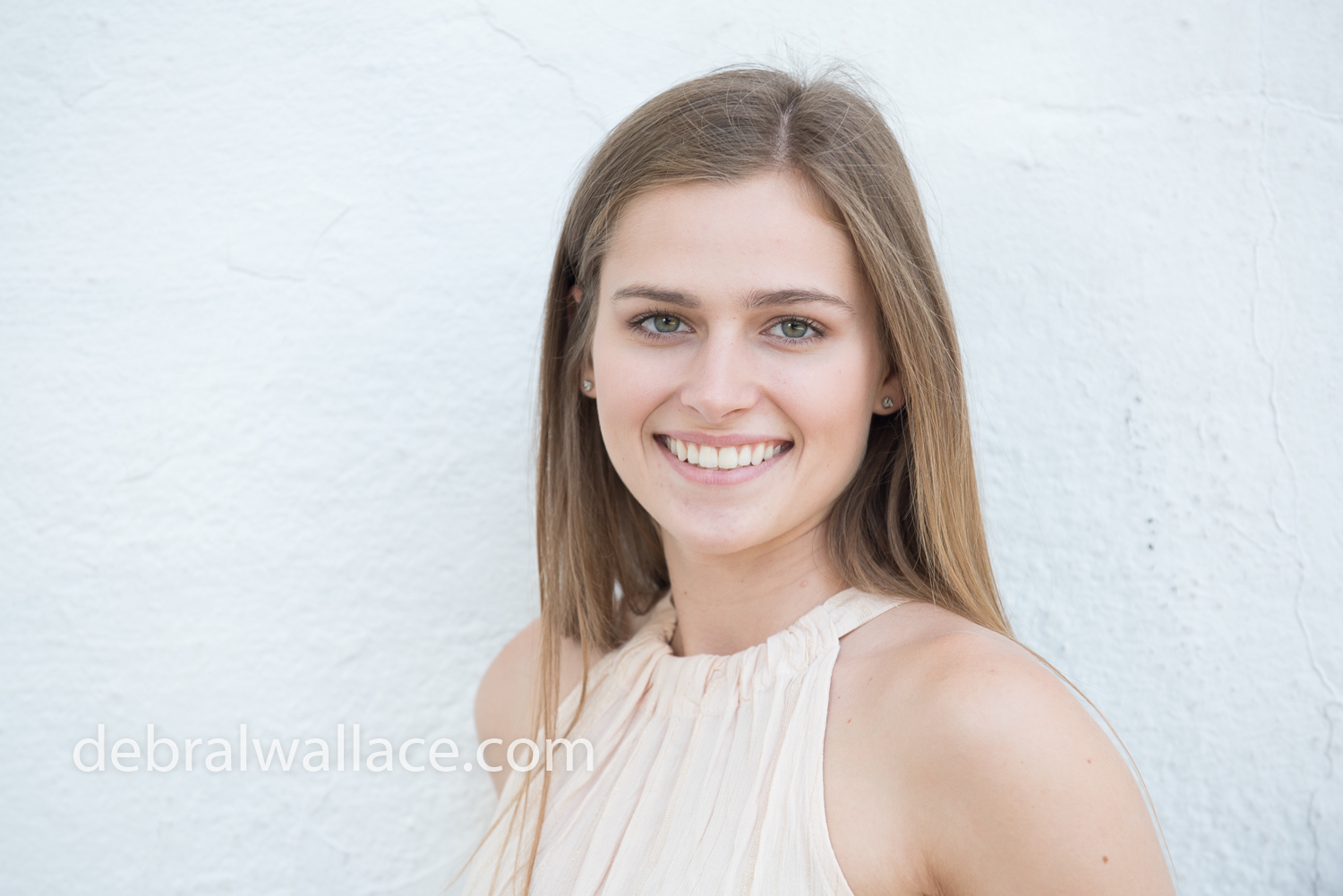 Grace chose Highland Park for her location, which is a popular spot for photos because of the variety of backgrounds including buildings, trees, flowers, stairs and gardens.  To learn more about how to choose a great location, click here. We started off at Lamberton Conservatory, then walked over to the Highland Bowl.  I love the Highland Bowl for it's urban look.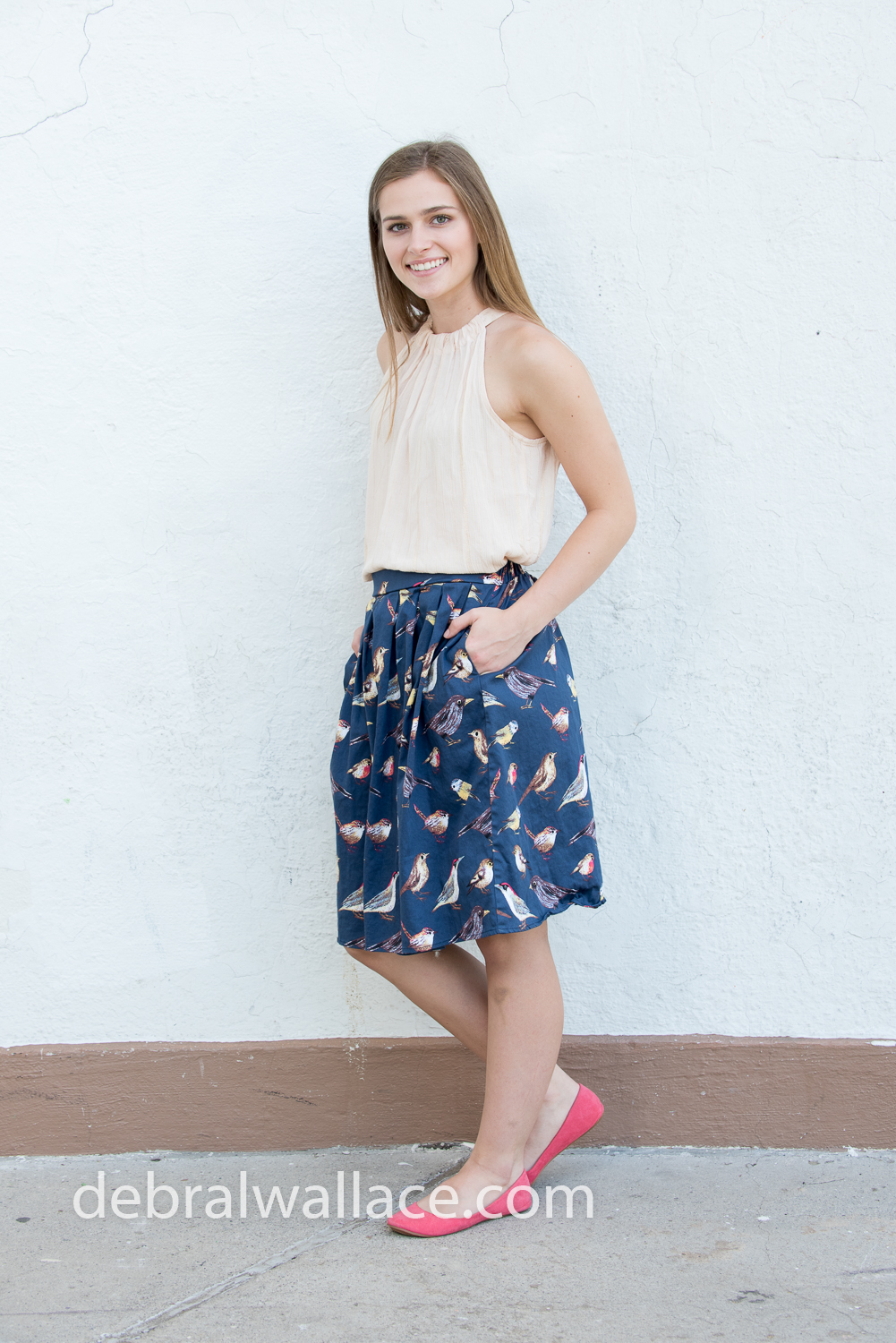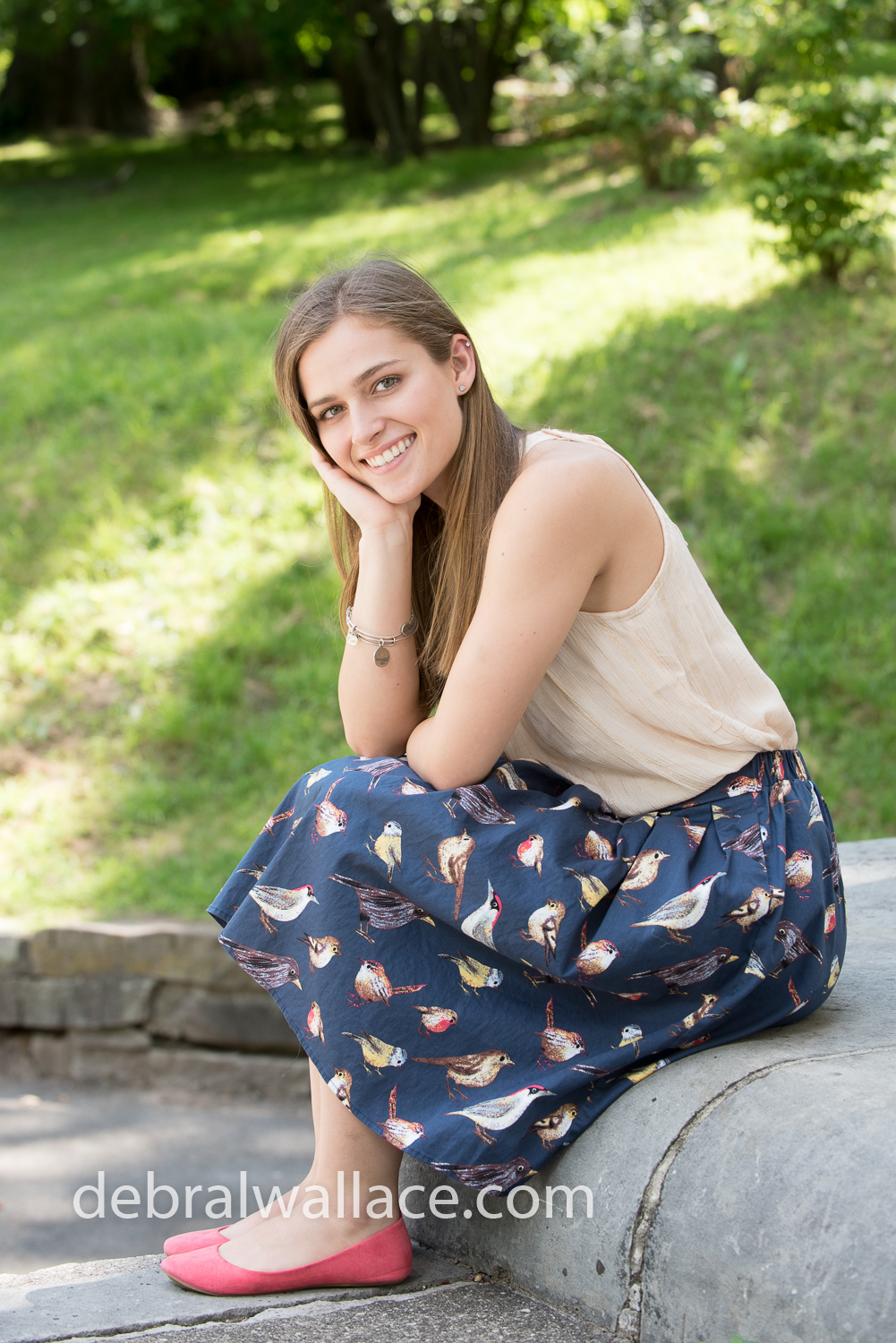 When you're taking photographs in a group, changing the background, posing and groupings of people gives plenty of variety. When you're taking photos of just one person, bringing a few different outfits adds a lot more interest to the photos. Also if you have a puppy you can include them too.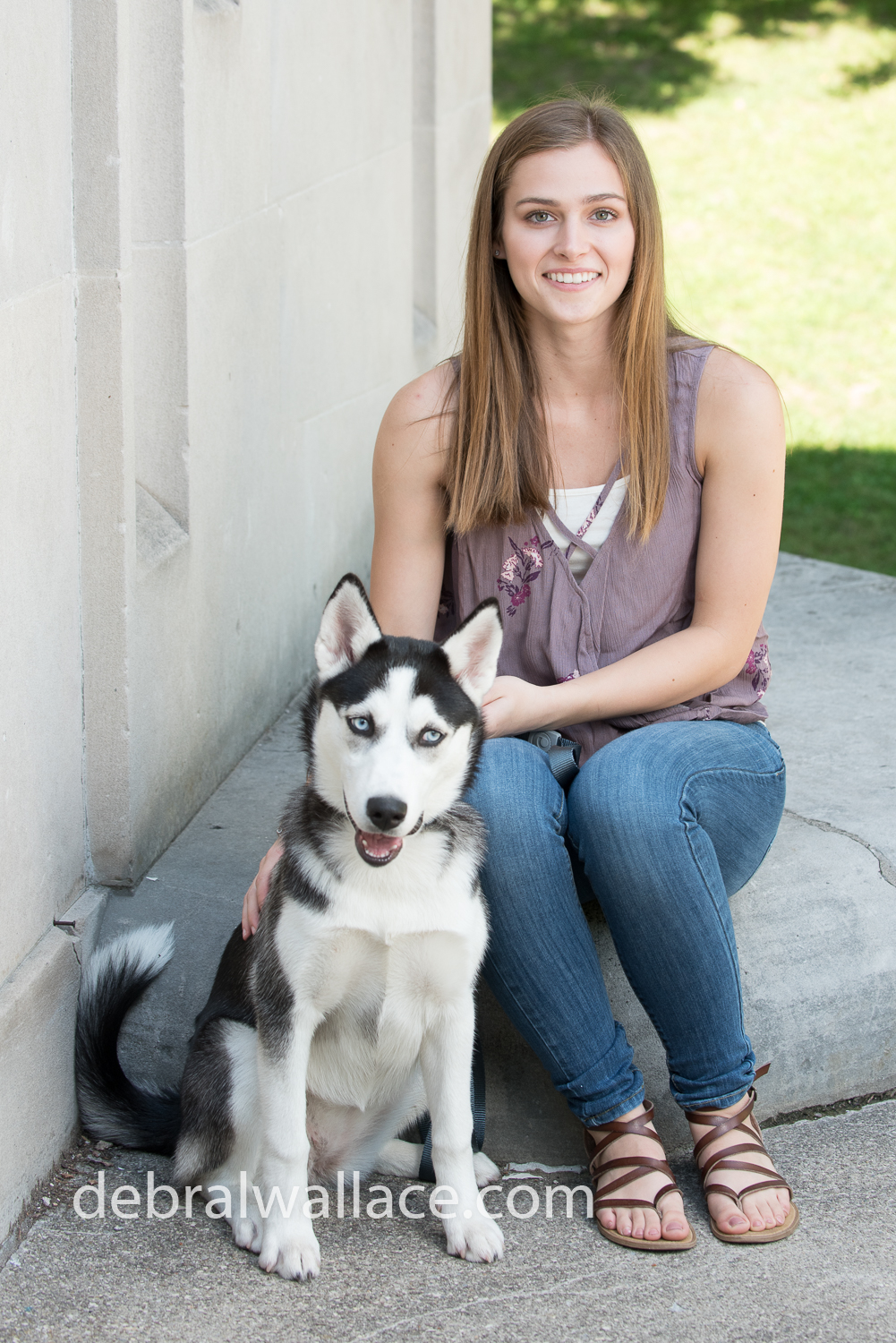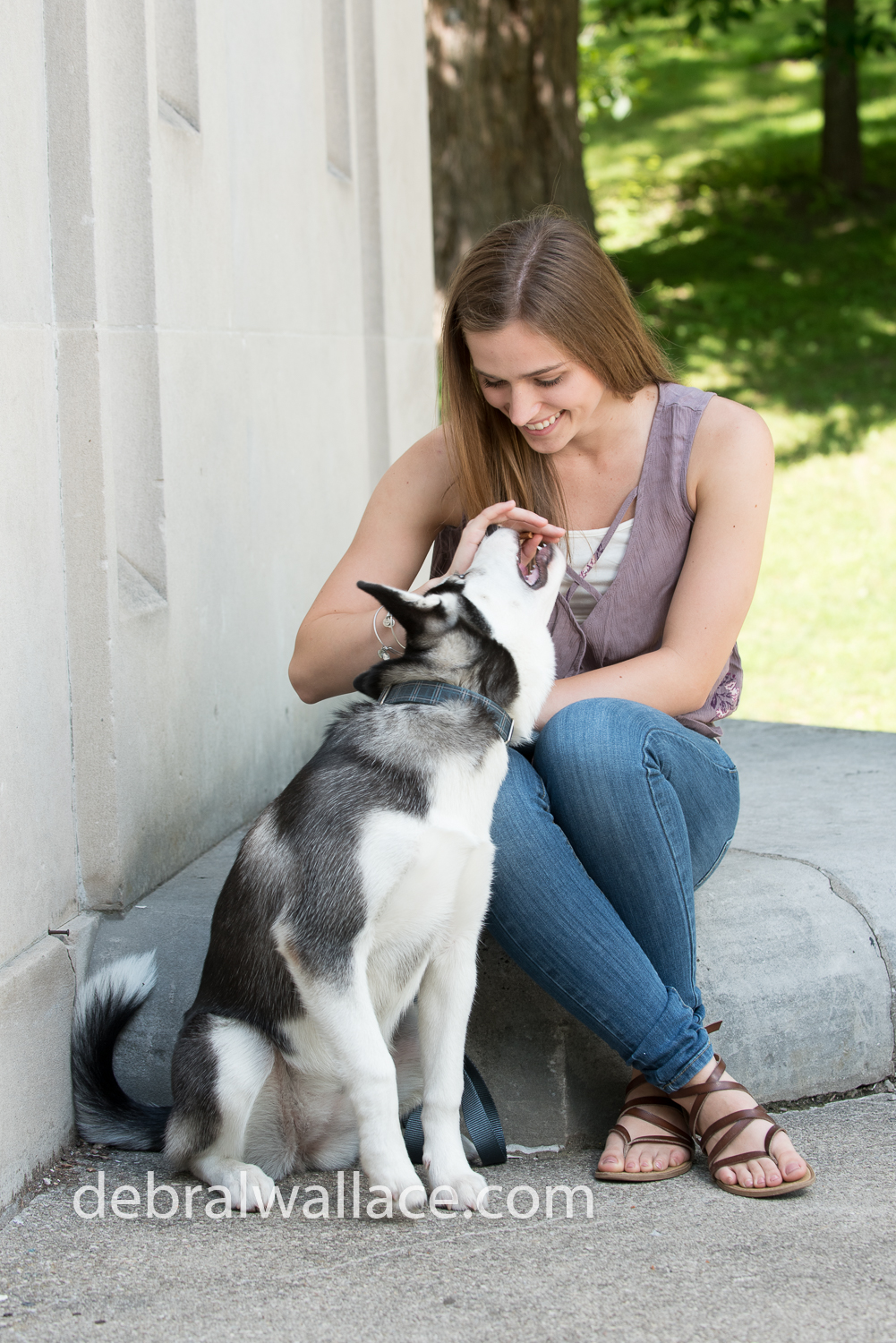 Beth and her husband Matt totally surprised the kids with the puppy. She posted a fantastic video on Facebook of their reactions – Grace said she had no idea.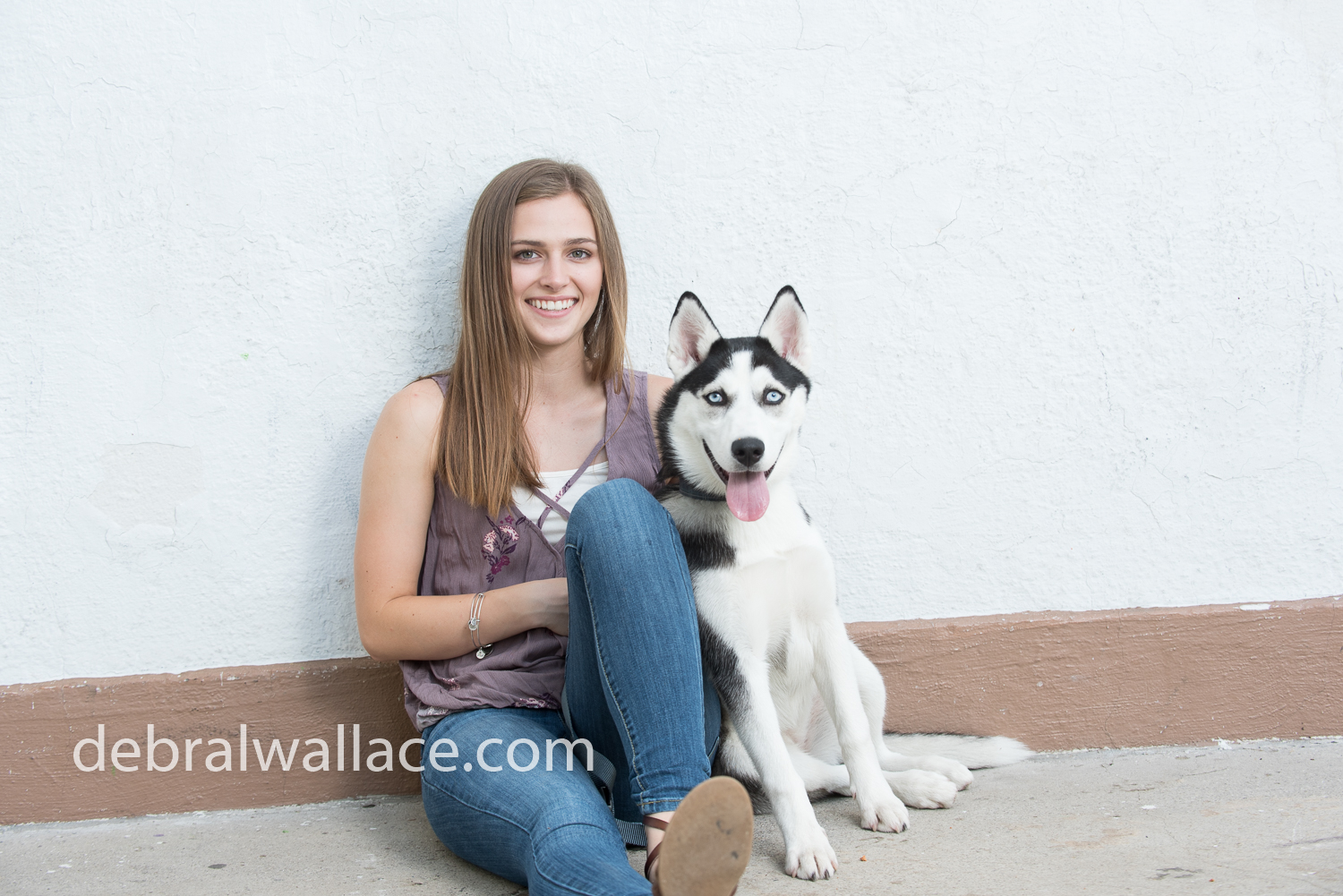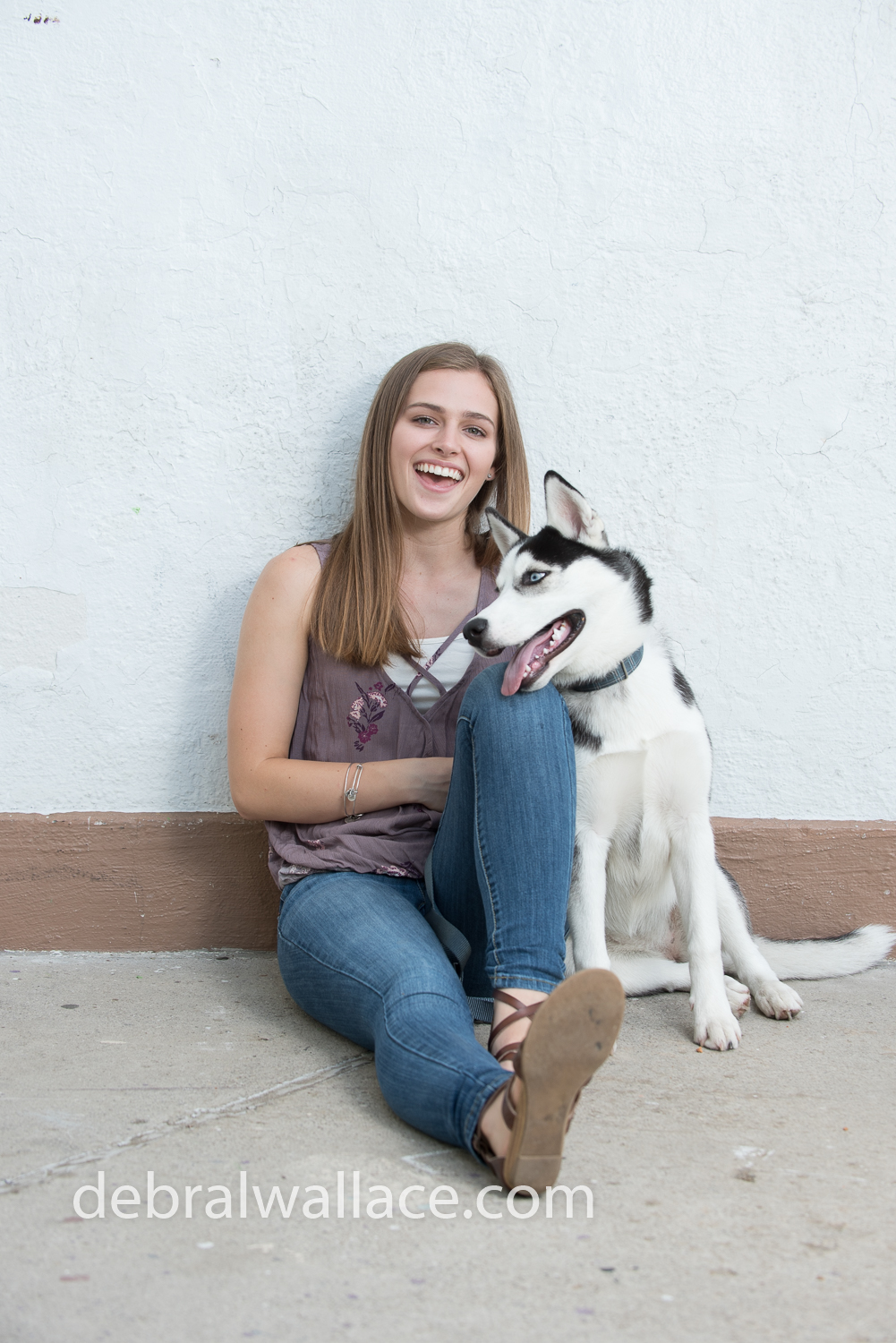 Photographing dogs is not super different than photographing toddlers, except for that they care way less about me and way more about the treats that are in their moms' pockets. Nala was very, very excited to be alive and a little quick work with some treats and clicking the shutter at just the right time worked out to some really nice images.
After Nala was picked up we walked over to the Sunken Gardens, another well loved photo location. The key to the Sunken Gardens (or anywhere really), is finding the shade and bringing the light back in. That way you can avoid dappled light and harsh shadows.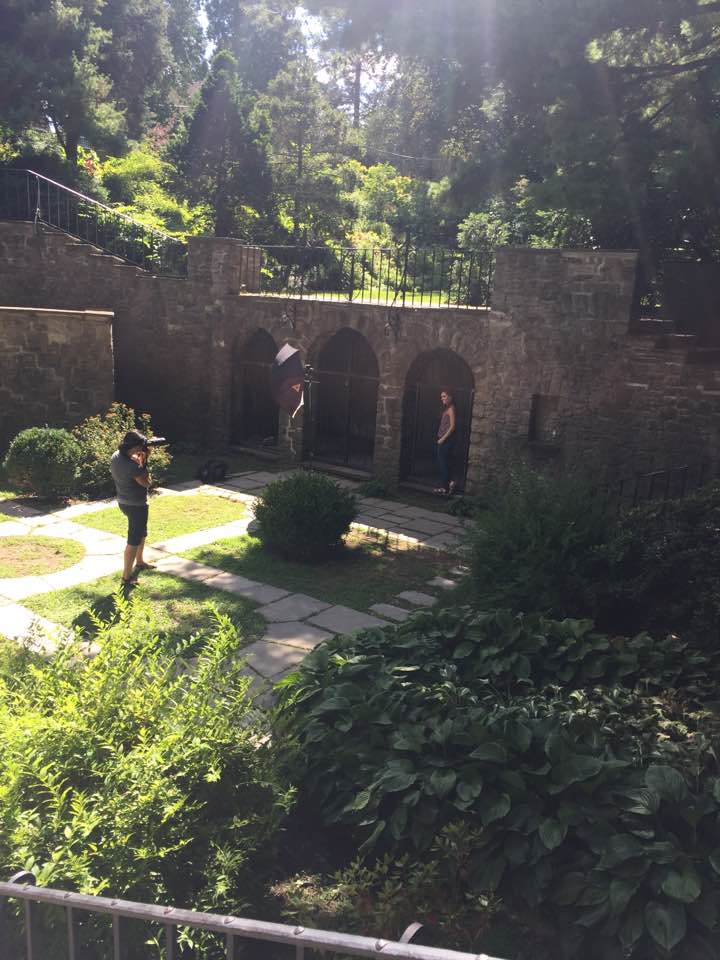 Beth snapped this behind the scenes shot – you can see my terrible posture and my trusty lighting umbrella adding in directional lighting while Grace hangs out in the shade.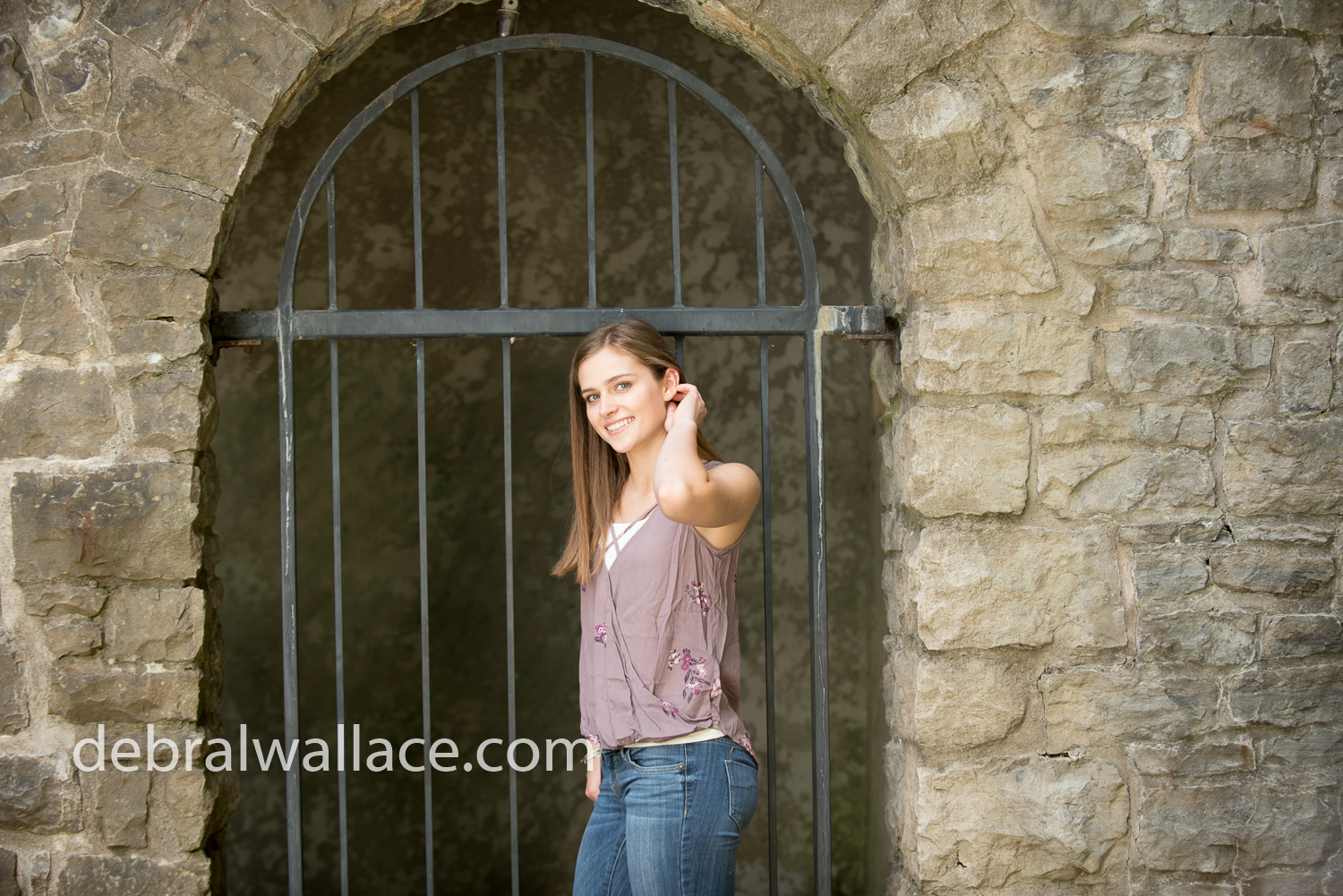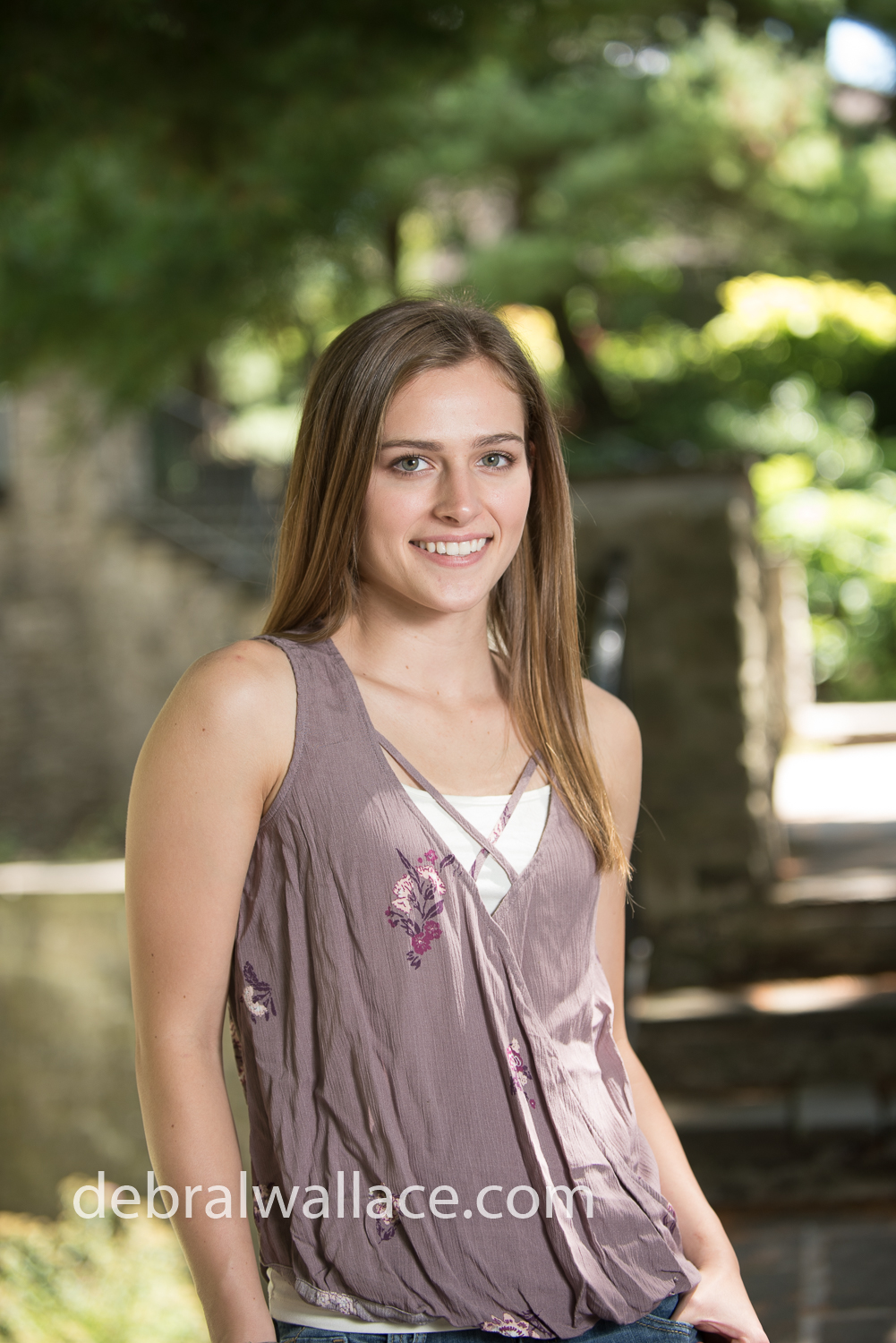 When I asked her if she had any plans she started talking about the weekend. When I clarified that I meant college she laughed at me. I love this – no need to rush adulthood.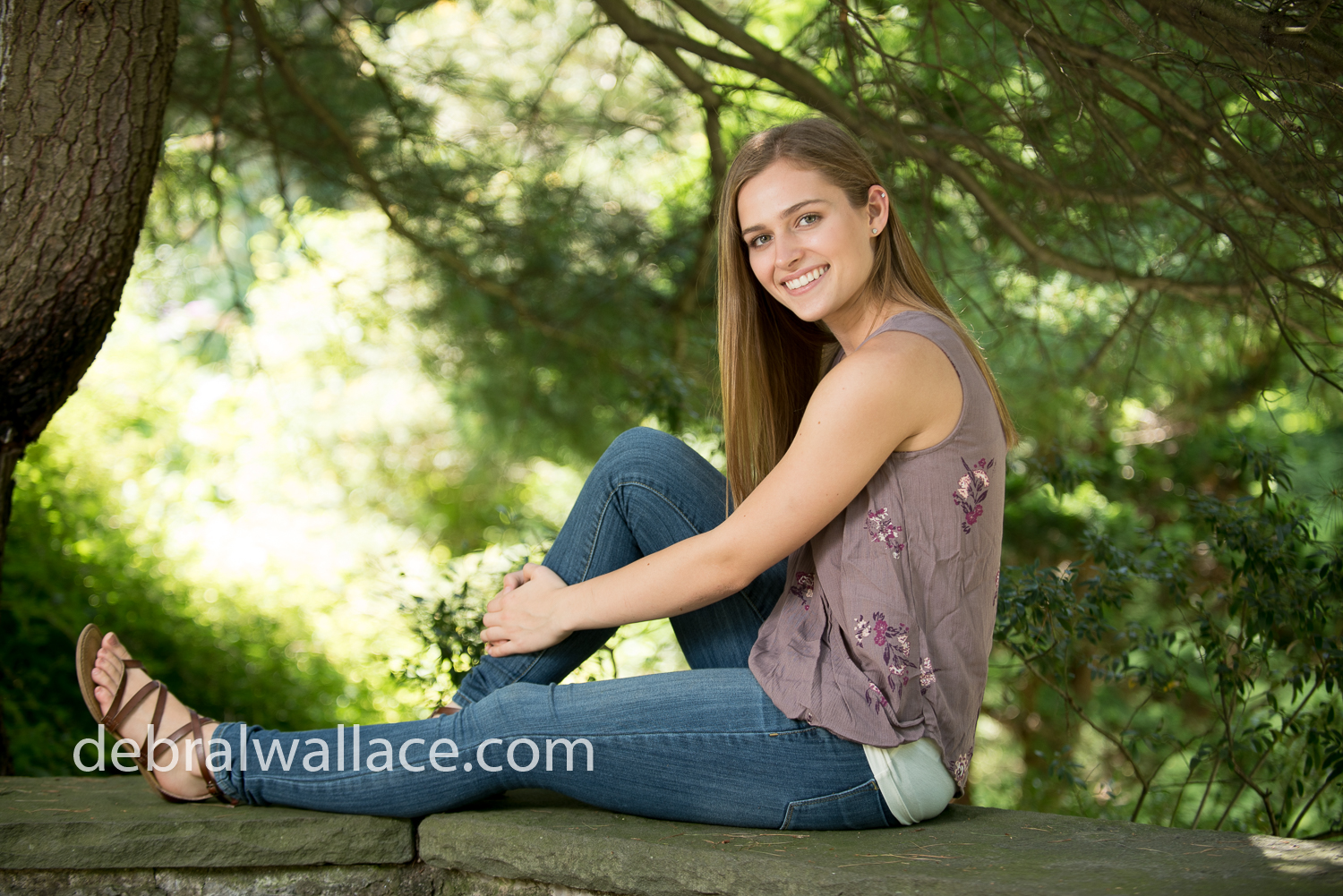 Beth had some very bittersweet emotions about these senior photos. I can only project how I'll feel that way in a few years. It really is a huge milestone. Grace took the opportunity to troll her mom a little with these images.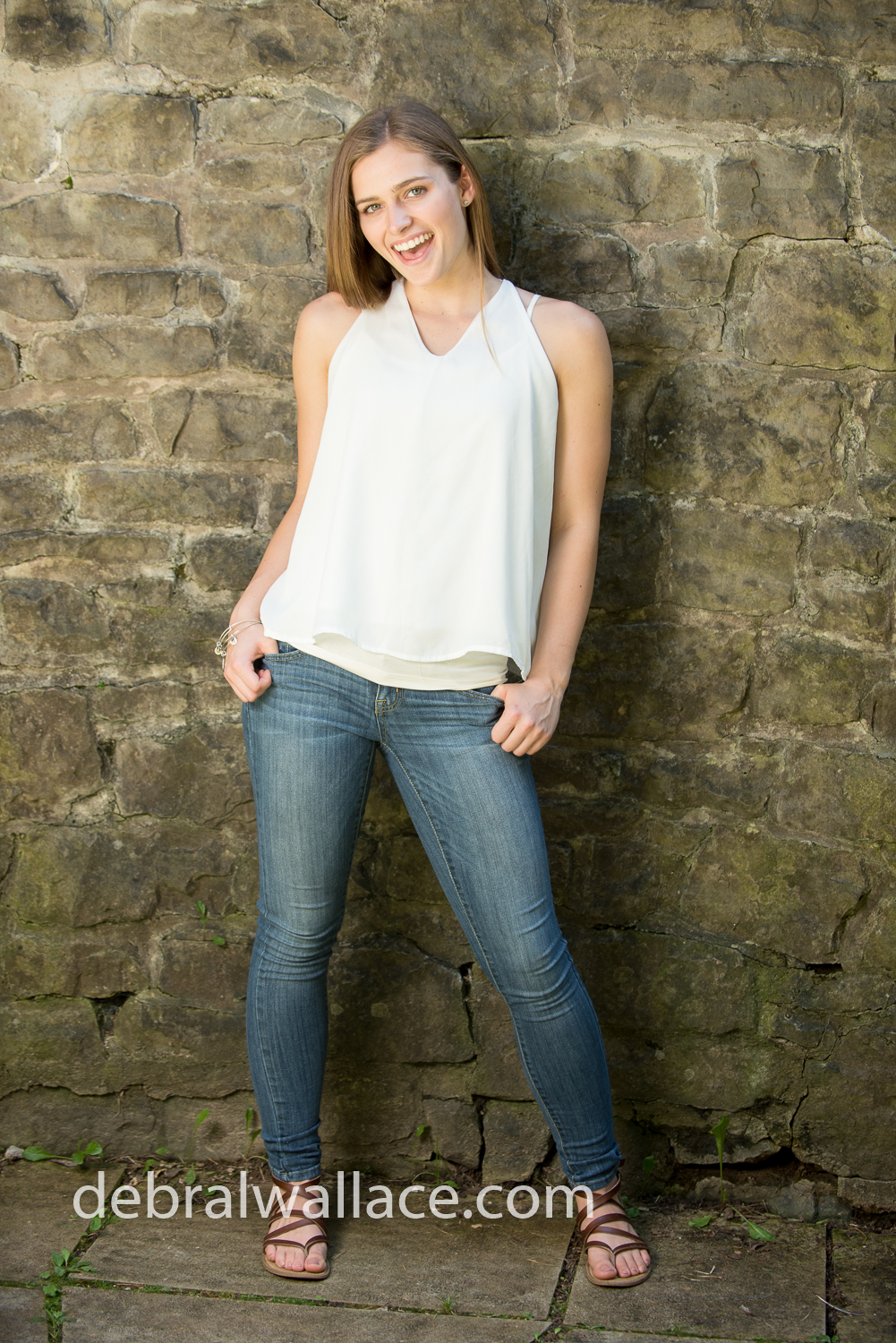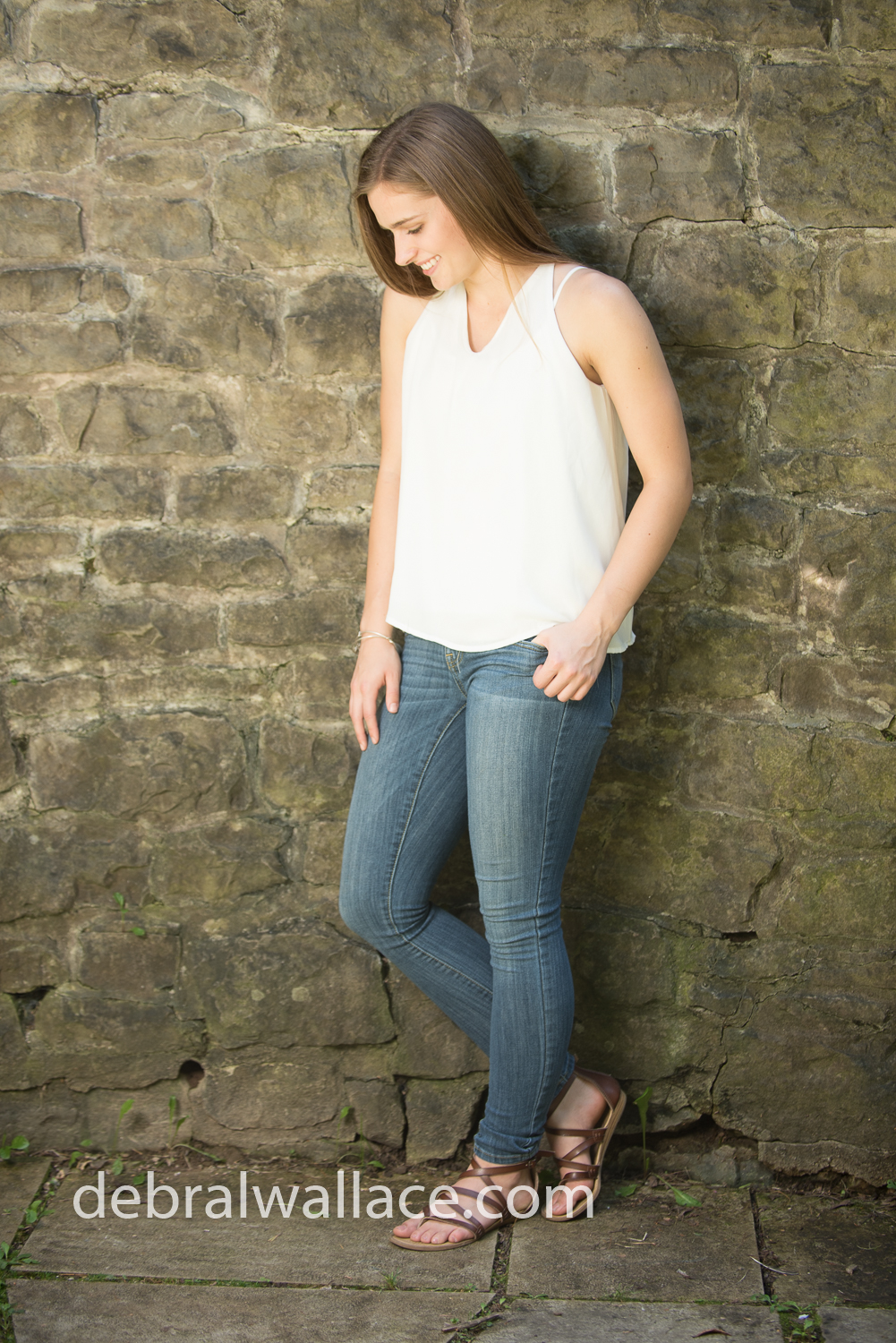 Thank you so much Beth and Grace for trusting me with these images. Spending time with you was such a joy.
Comments
comments