Highland Park Winter Photography ~ Meaghan and Matt
You never know when you might land a job as a model when you subscribe to the newsletter.
People often view winter as the off season for location based photography but it doesn't have to be!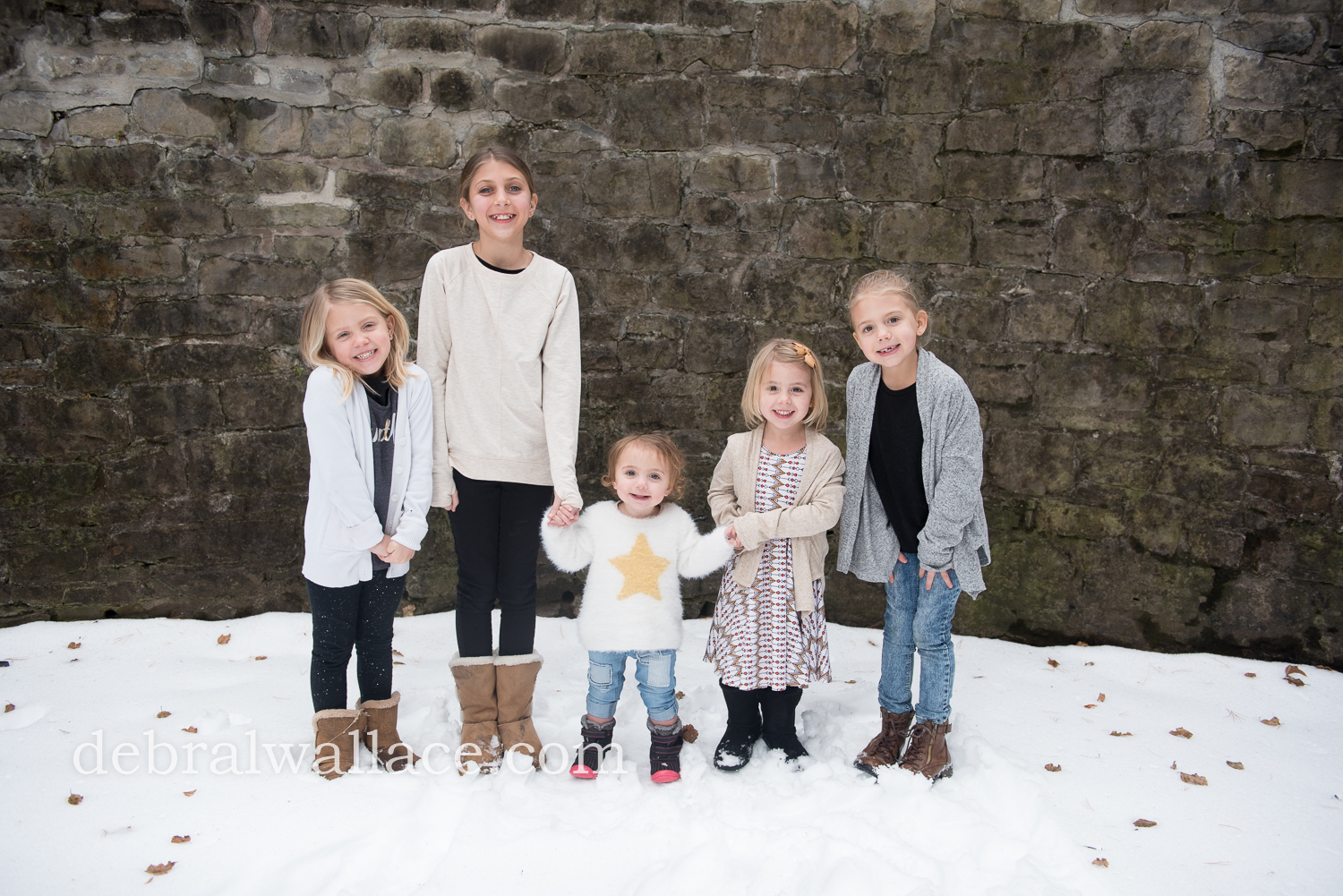 Snow makes for absolutely gorgeous outdoor portraits. But what about being cold? During the winter the scheduling works a little differently. We decide on a day that's generally good, and then watch the weather closely. On this particular Sunday afternoon it had snowed and then gone up to 40 degrees so the kids didn't even wear coats between shots.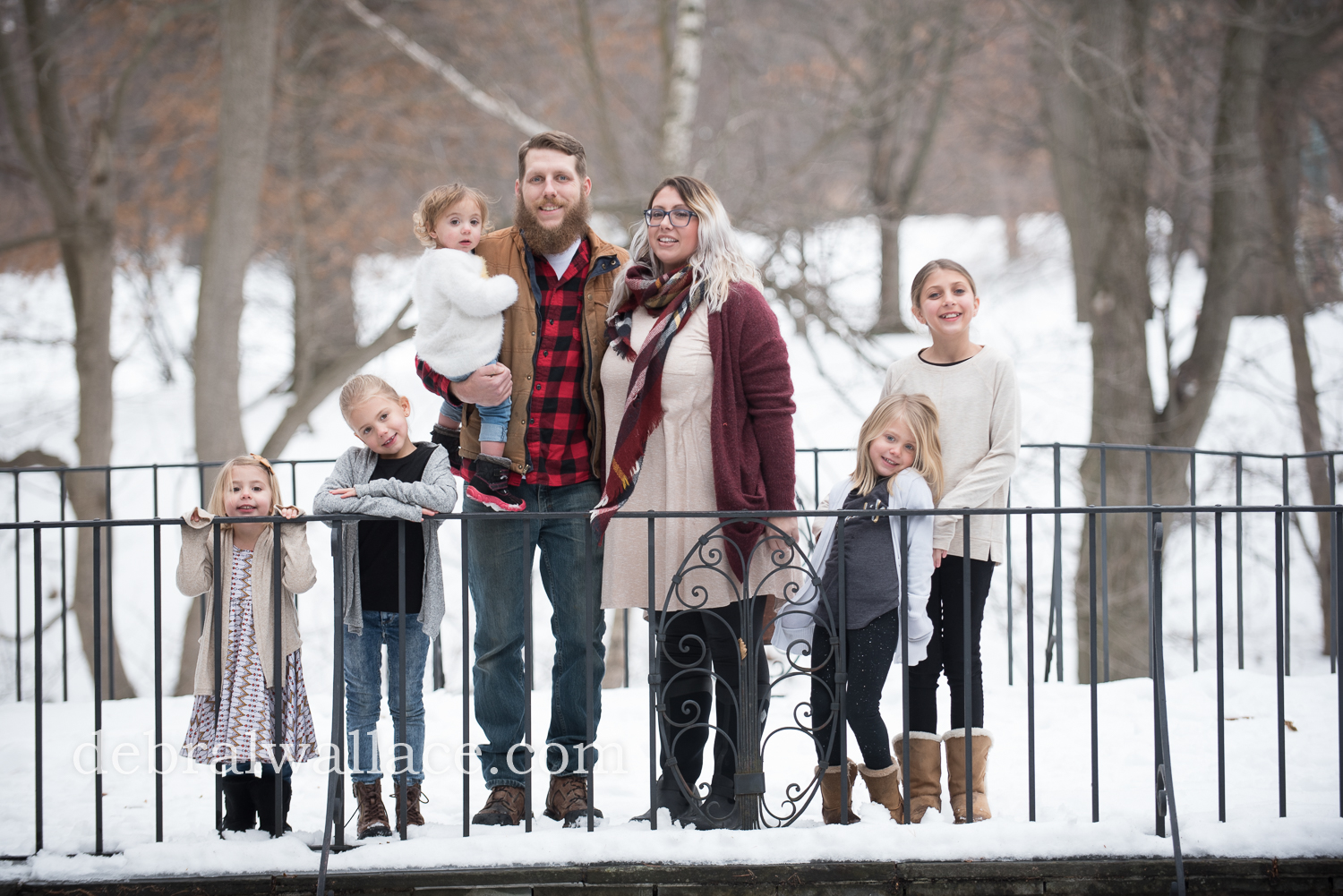 Of if you're hard core like Kristine and Ken (and are out of the baby stage) or Amber and Braden, then you're up for portraits in 17 degree weather. It only takes a few hours to thaw out after a session like that.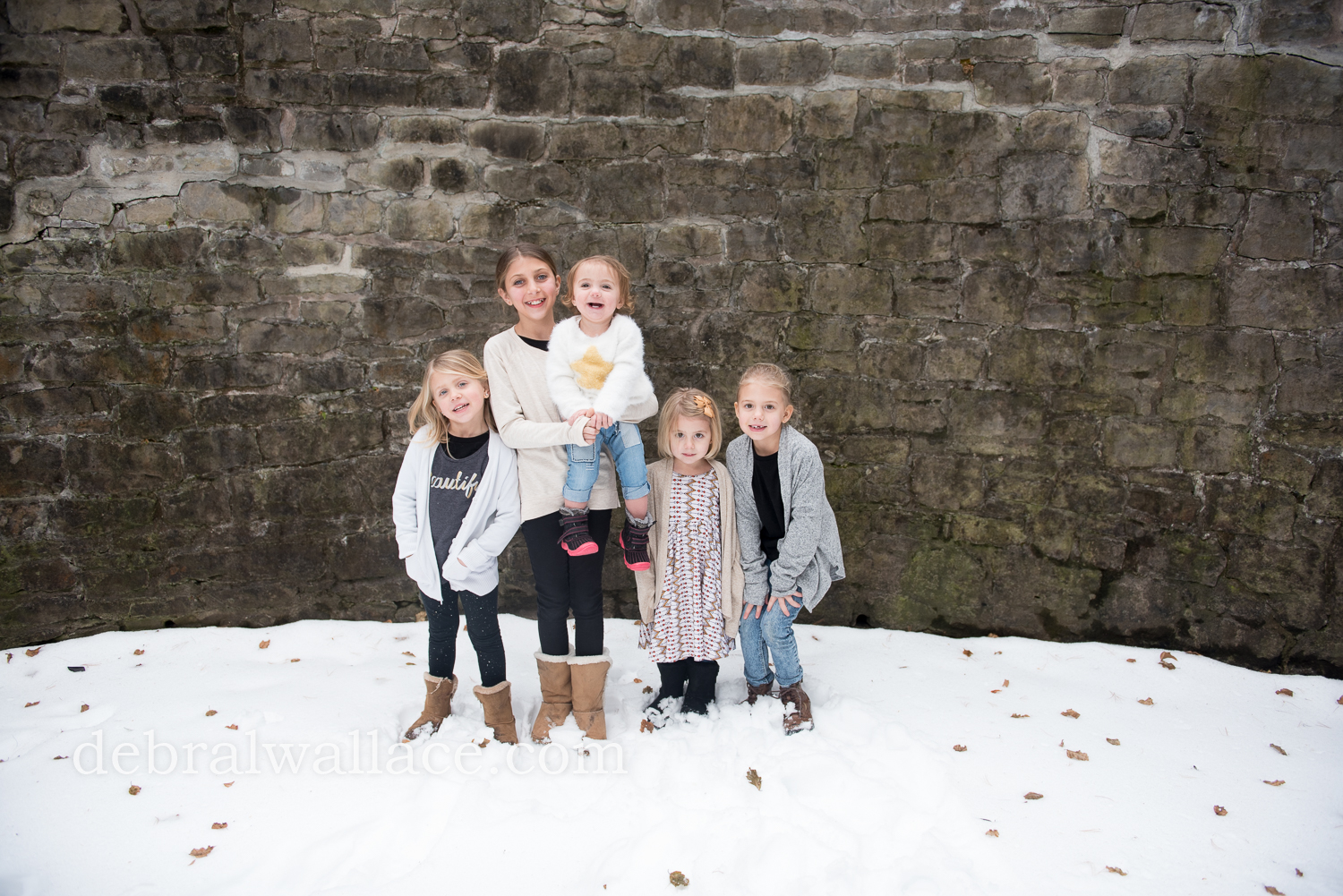 We chose the Sunken Garden at Highland Park because it's an incredibly popular summer location for photography, and we wanted to show that it's also a great winter location.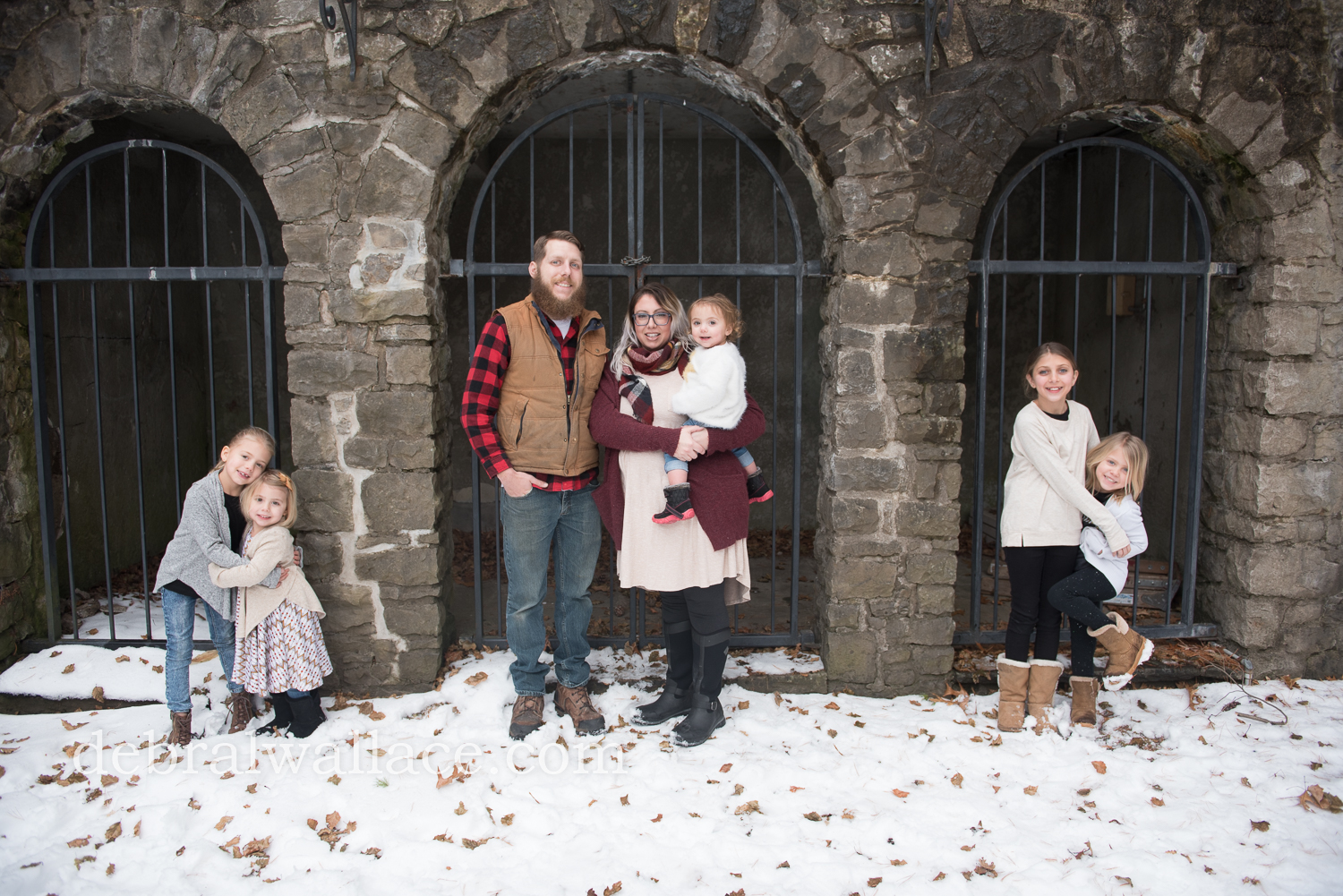 Basically winter photography is awesome, even outside.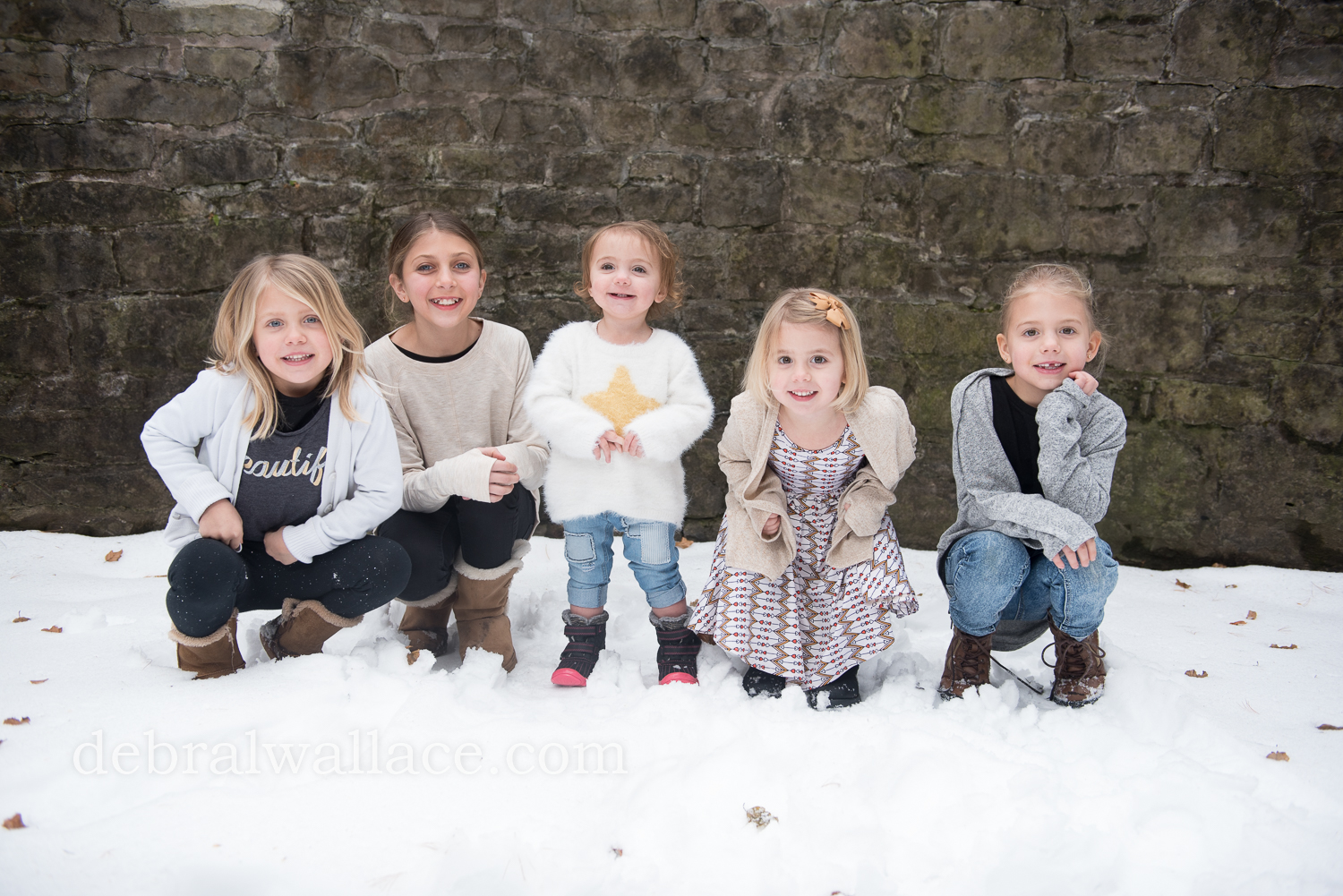 Meaghan and Matt's girls loved being photographed and were such a joy to work with. Thank you so much for sharing your beautiful family with me!!!!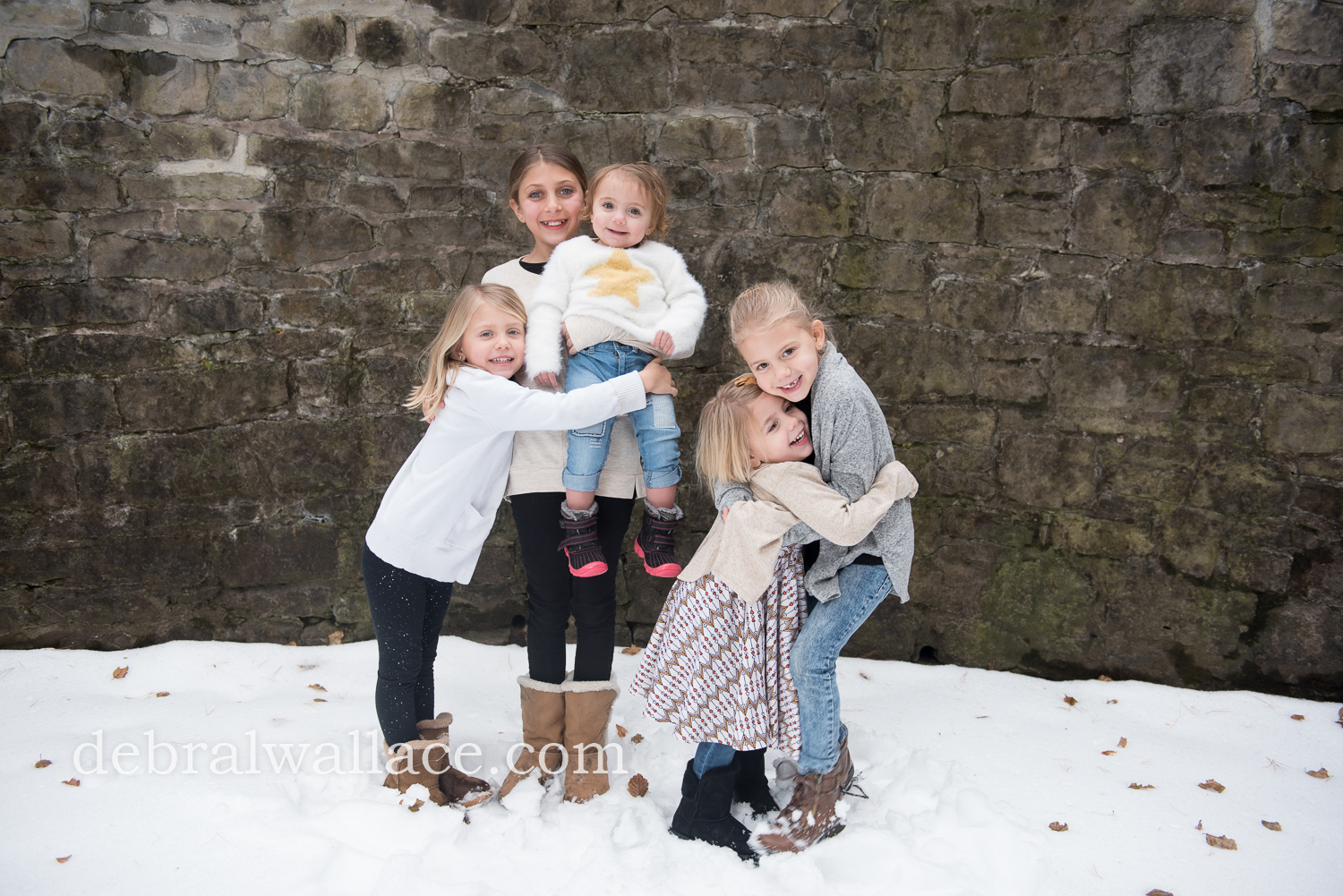 Comments
comments